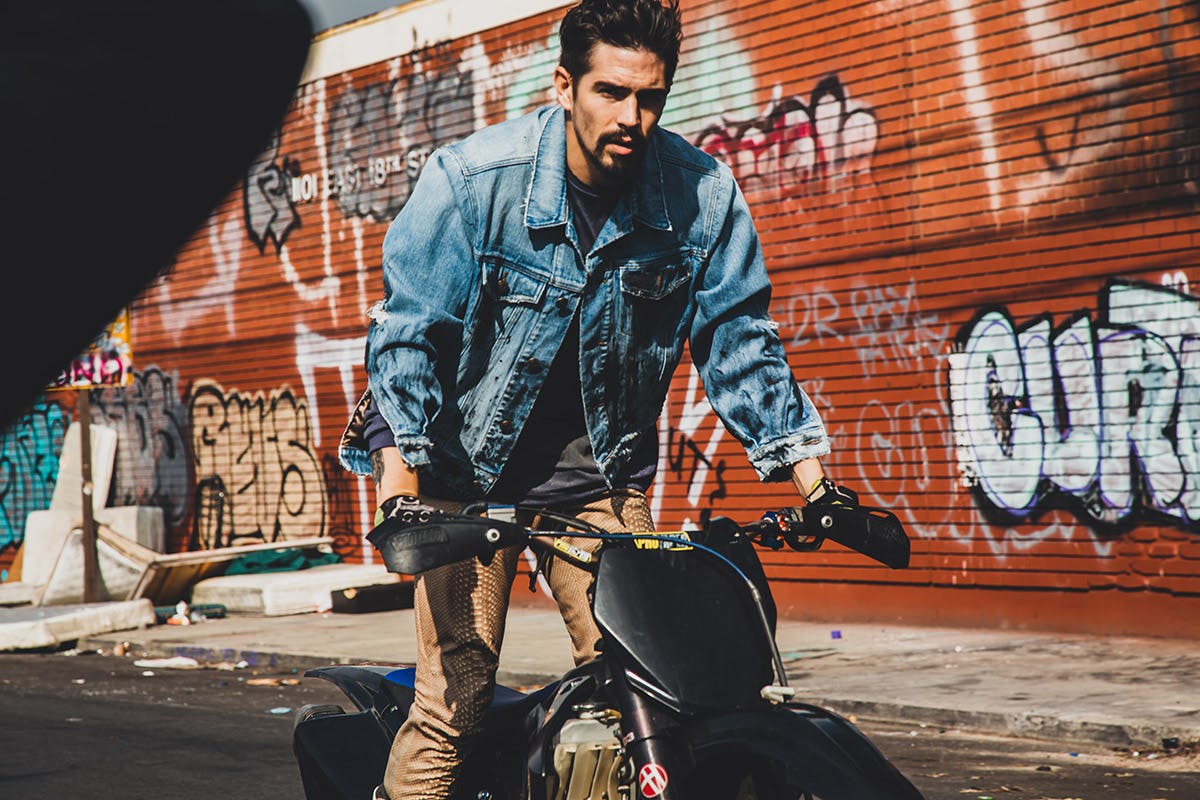 PROJECT, the biannual trade show that brings vendors, retailers, and the fashion community together, is hitting New York starting January 20th at the Jacob Javits Center, and there's a lot to be excited about.
After first debuting at PROJECT Las Vegas last summer, N:OW, a fashion collective, will launch for the very first time at PROJECT New York and will serve as a creative hub for attendees. Programming will include daily fashion talks and presentations spearheaded by trend forecasting company WGSN. This season's speakers include some of the most notable voices in menswear, including Mordechai Rubinstein, Rowing Blazers' Jack Carlson, and Highsnobiety's very own Jeff Carvalho, among others. Carvalho's panel, entitled The "New Luxury," will draw upon Highsnobiety's first-ever white paper addressing the state of luxury fashion, and he'll discuss who the new luxury consumer is, implications on consumer behavior, and explore how creativity and commerce have merged.
"The programming for the New York show has been influenced heavily by the east coast perspective developing a unique identity for each marketplace. Panels and forums will address the cultural creators of New York's downtown scene, the great prep revival, and the future of streetwear," shares Brian Trunzo, WGSN's senior consultant and forecaster.
PROJECT is ushering in a refreshing change, heightening the overall trade show experience for brands and attendees, and N:OW has a lot to do with it. Panels will dive into the most important conversations happening in the market, including a panel on the resurgence of prep and on culture creators.
In terms of brands, this season boasts a dope lineup that includes Champion, Super, HUF, Brixton, Taschen, BMW Studios, Strapped Los Angeles, Diplomacy, and Atomic Mission Gear, just to name a few. PROJECT New York runs January 20th through the 22nd at the Jacob Javits Center. Click here to register for the event.