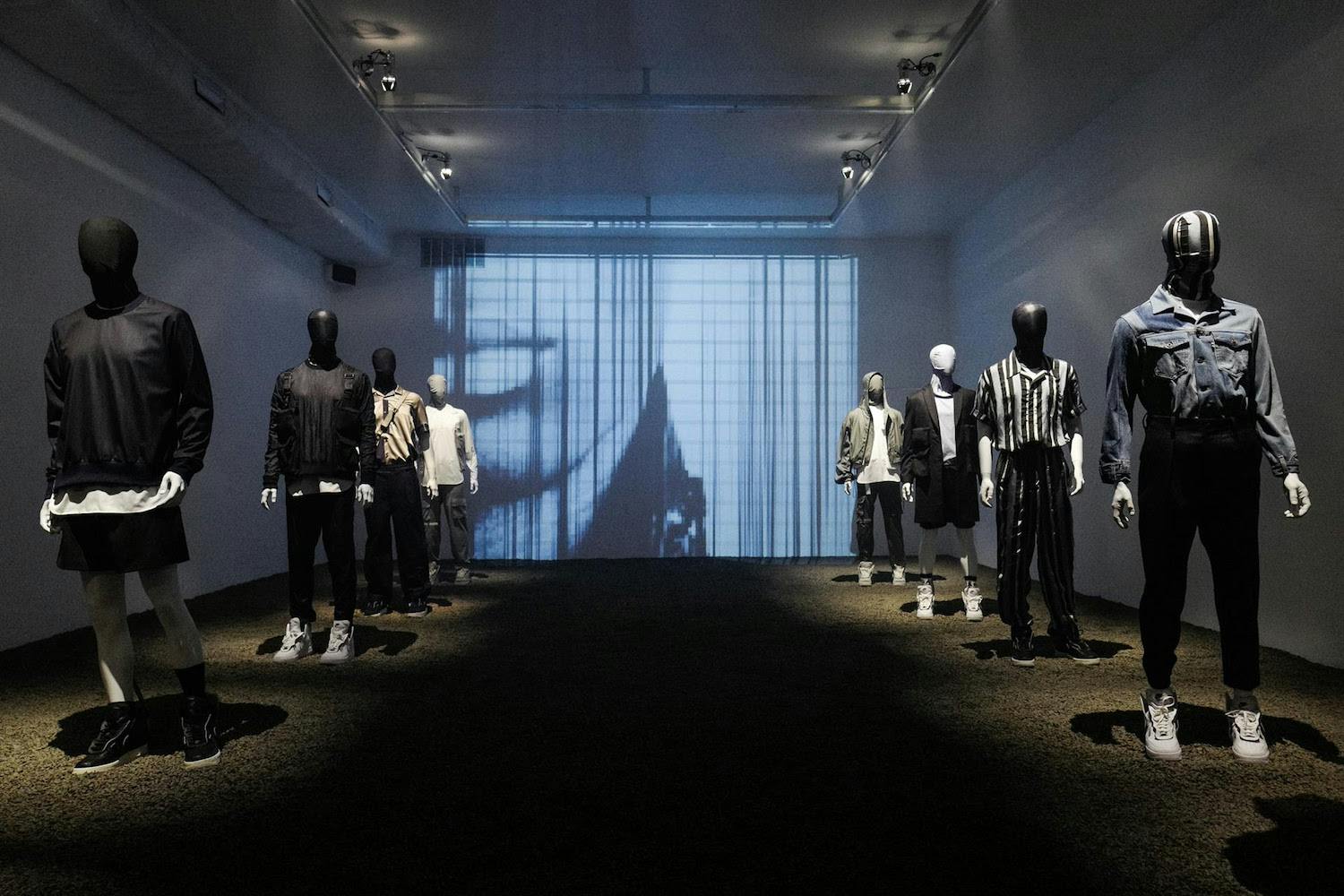 To follow up their Jordan Brand-filled SS18 range, New York-based contemporary menswear label Public School is providing a glimpse into its newest collection with the introduction of PSNY SCRIPT, a platform to address the future of the fashion industry and the future of our world.
Utilizing the quote, "A piece of ground that belonged to them on which they can plant their feet, permanency" by Edith Eudoro Kohl's Land of the Burnt Thigh, as one of their inspirations, the expression of the brand's message takes shape in the sourcing of high quality materials, fabrics, and trims that have been dead stocked or recycled into new yarn, and the reimagining of silhouettes that all reference the codes of Public School's history.
Most notably, the collection will showcase upcycle focused collaborations with Levi's, Alpha Industries, Eileen Fisher and Nike, as it all emphasizes the philosophy of pulling from existing fabrics, patterns and techniques to extend the lifecycle of each of the products.
This exclusive Public School exhibit will be displayed at 3 Howard St. in New York City via exclusive invite only, and the concept of this installation serves as a precursor to a future Public School retail experience. Details on the collection's release date and shopping experience will be announced later this summer.
In other style news, Raf Simons has launched its online store with an exclusive drug-inspired Christiane F. collection.