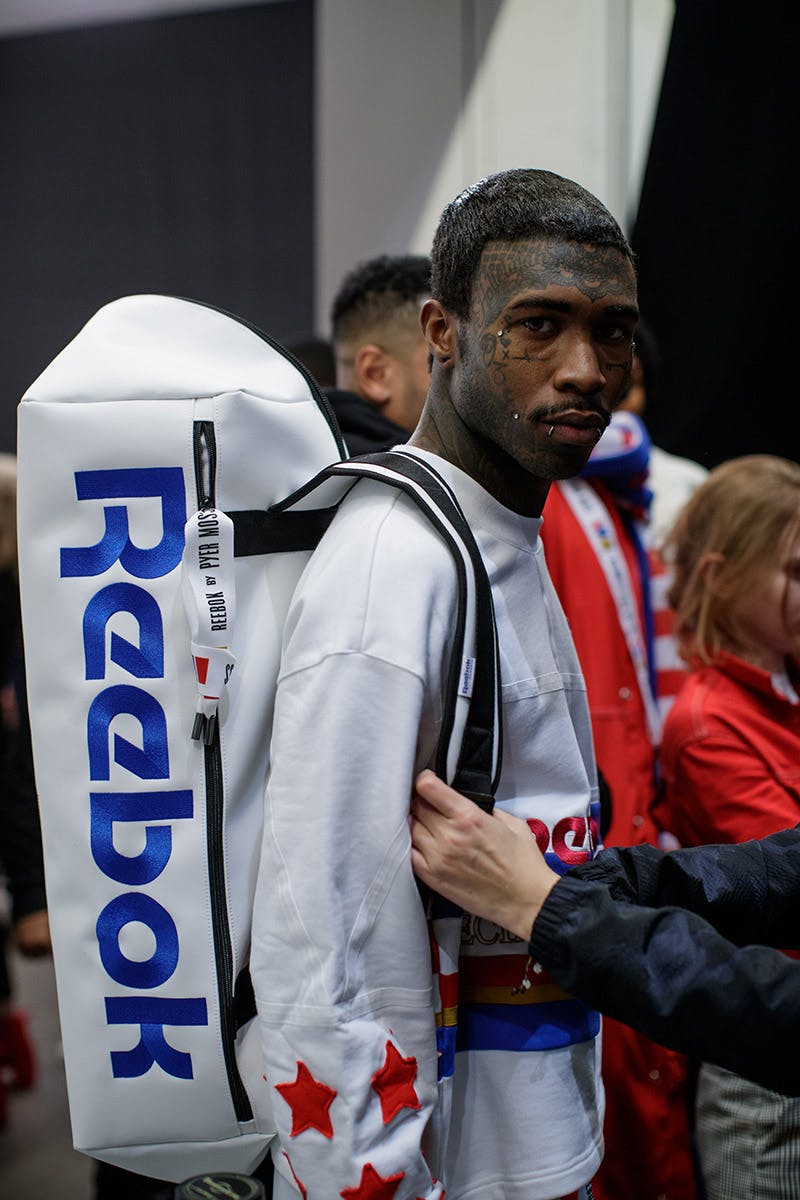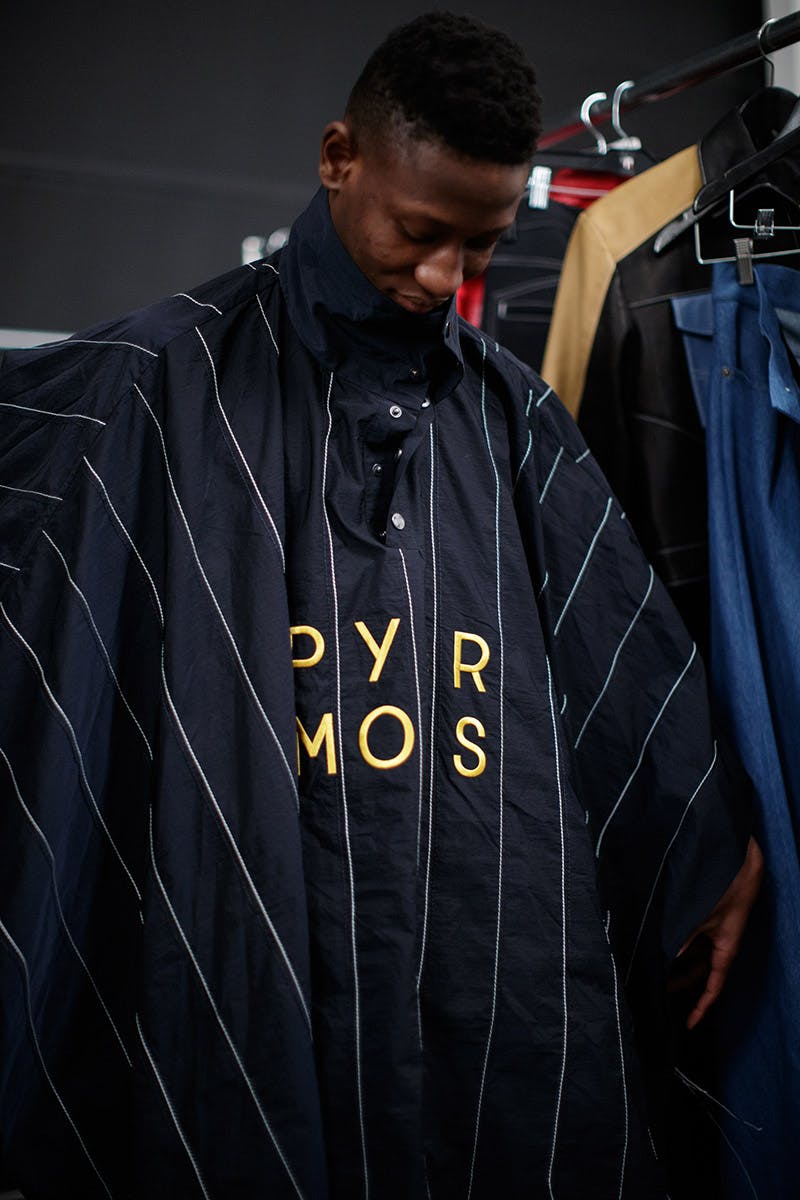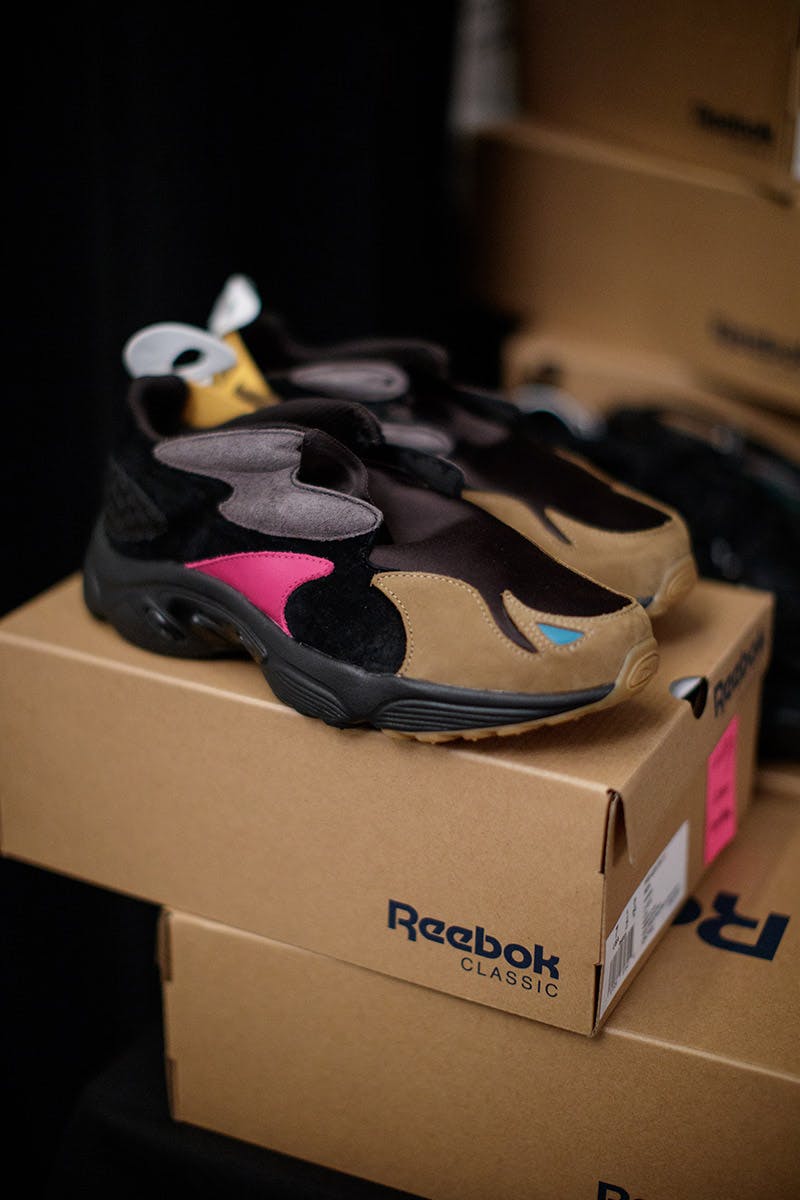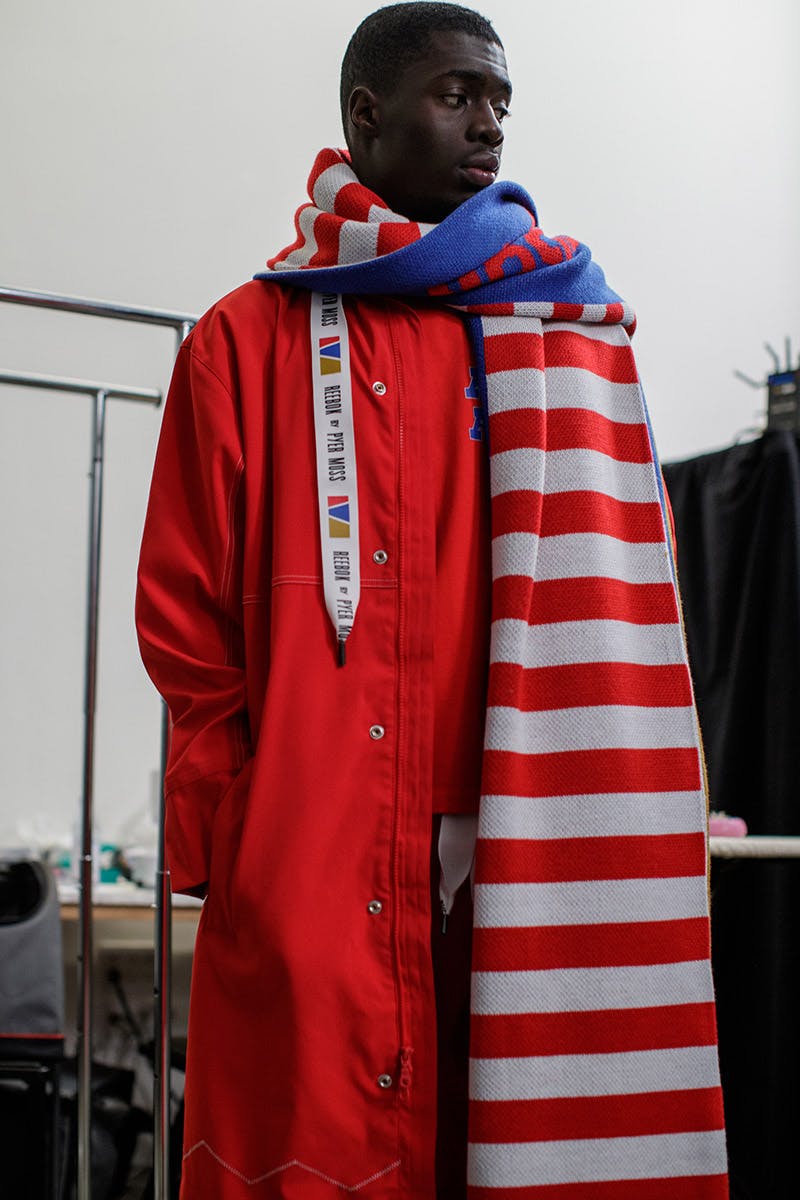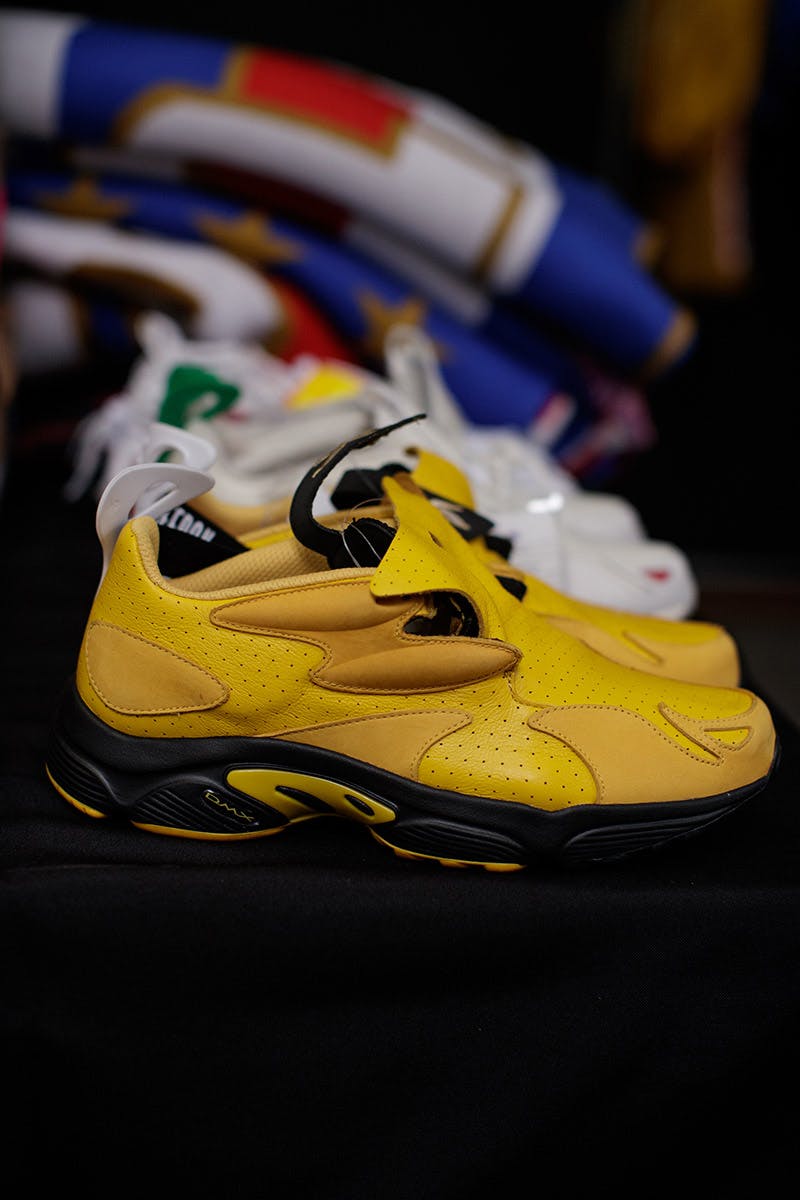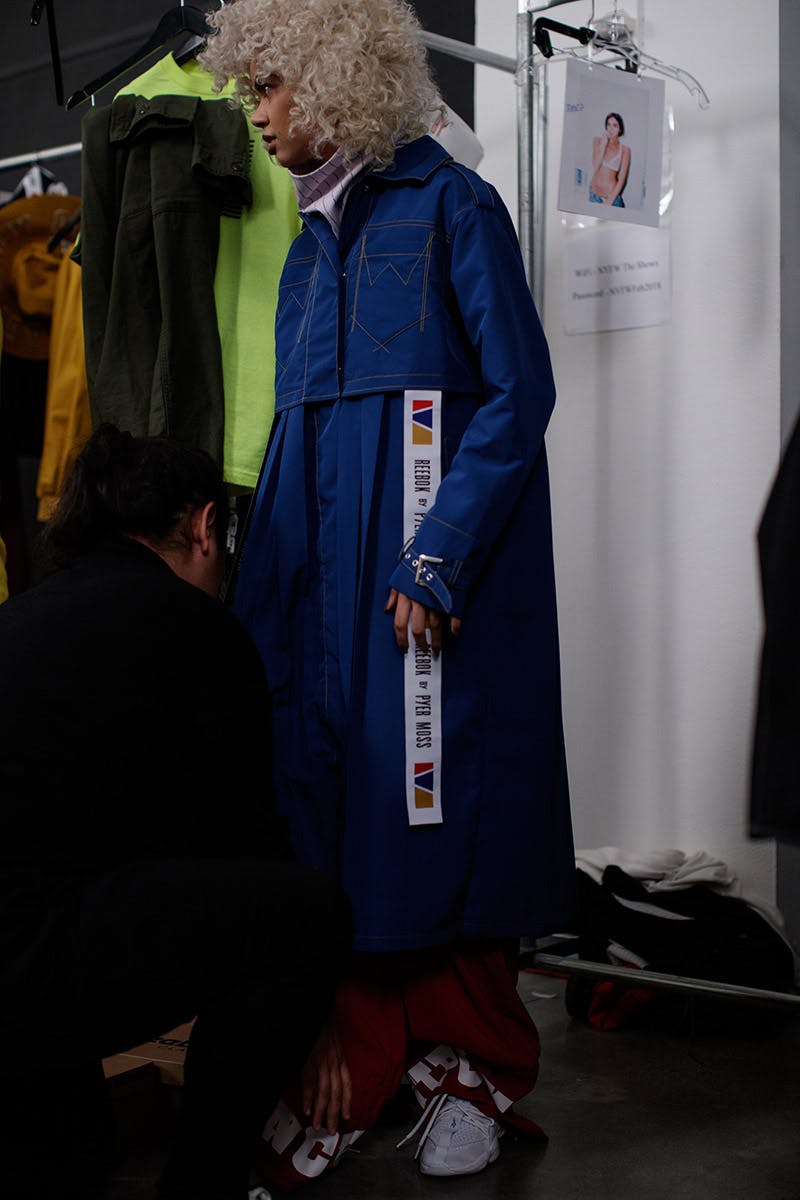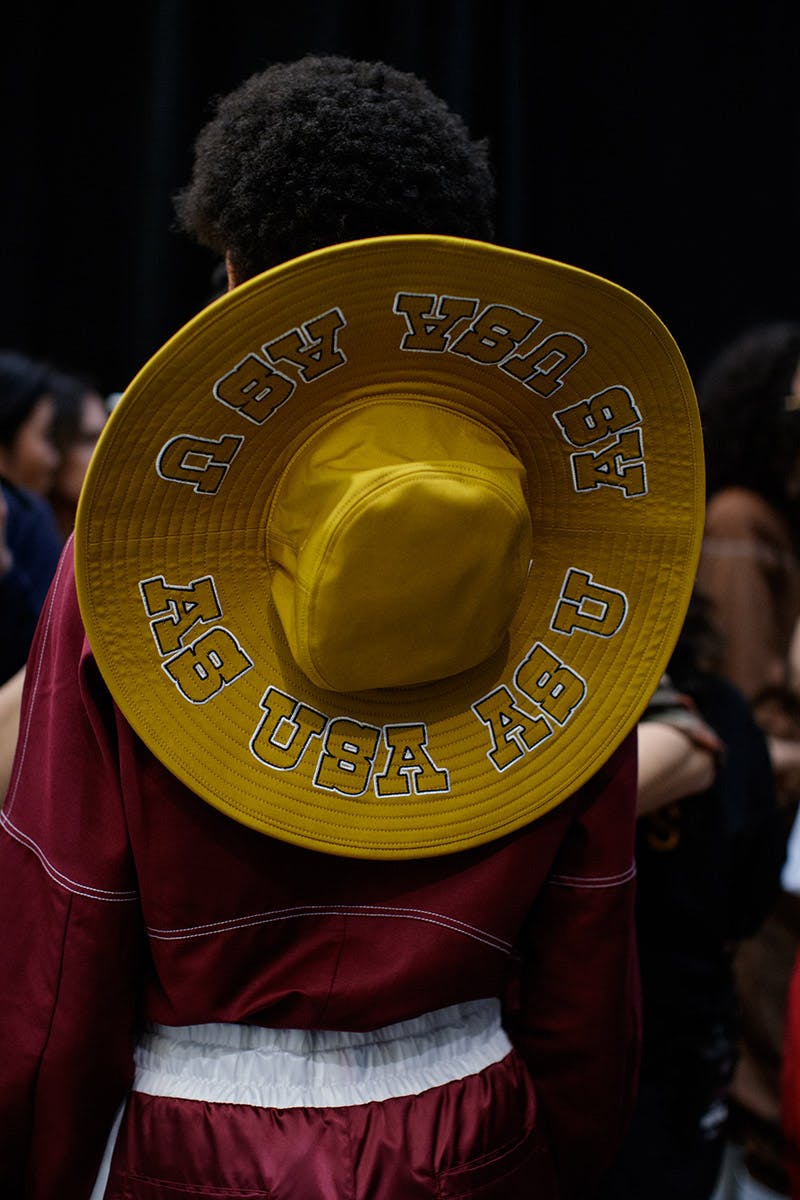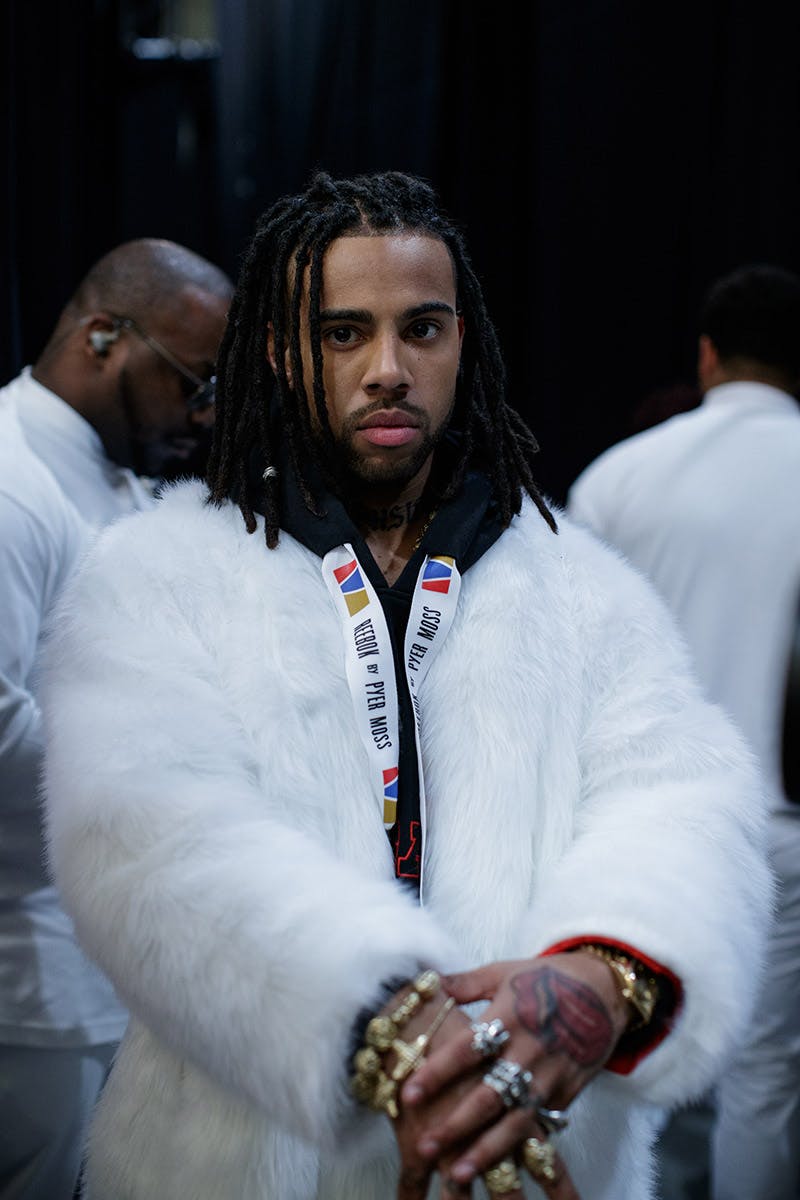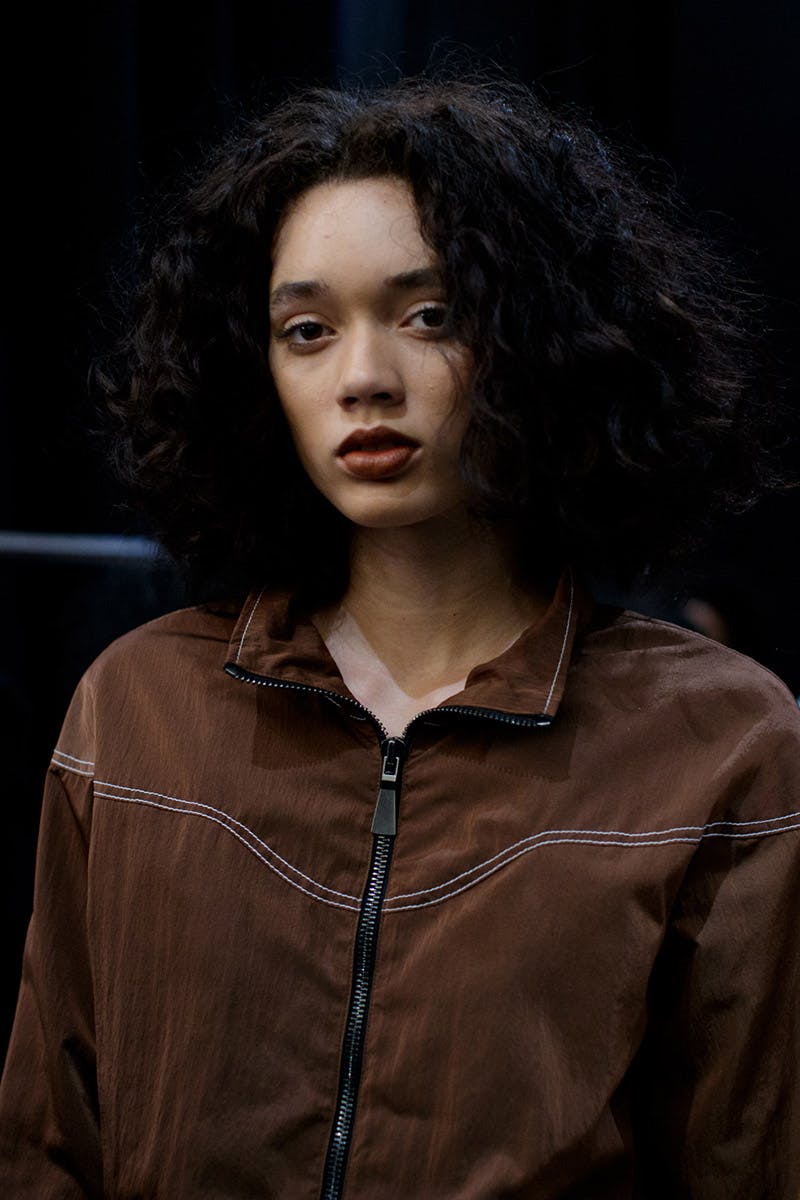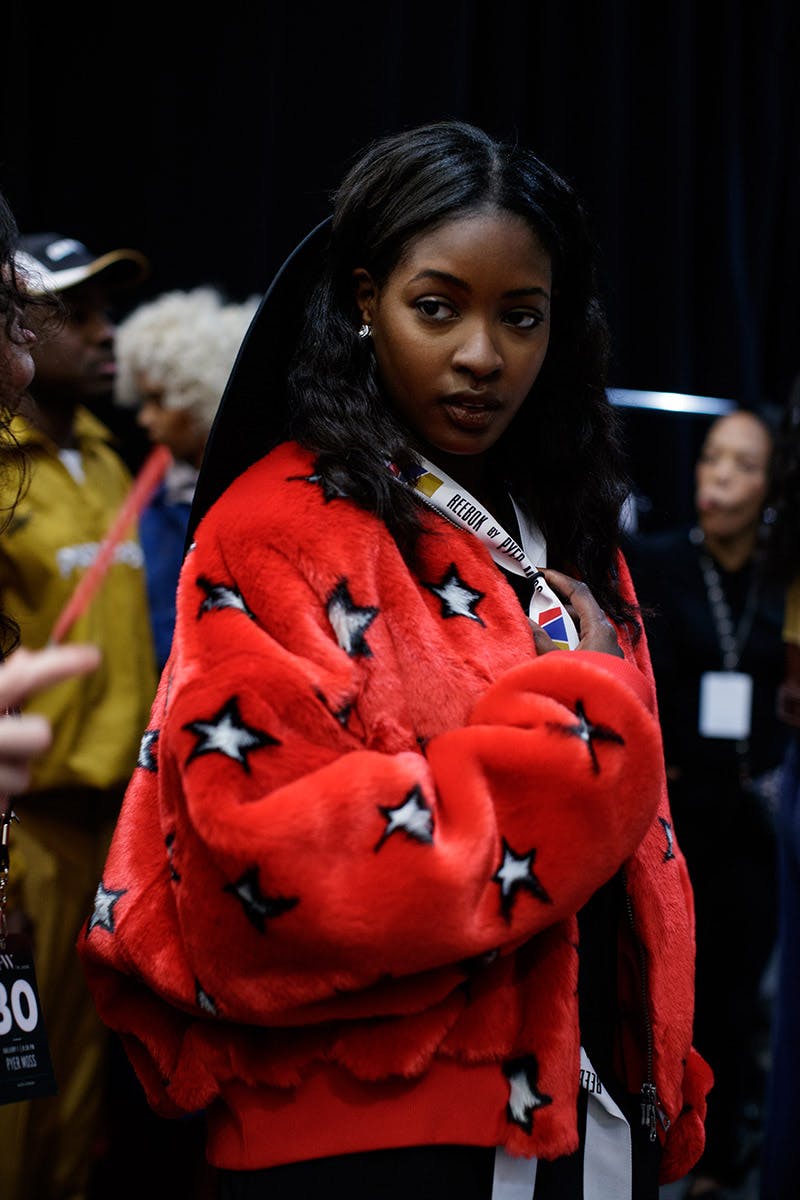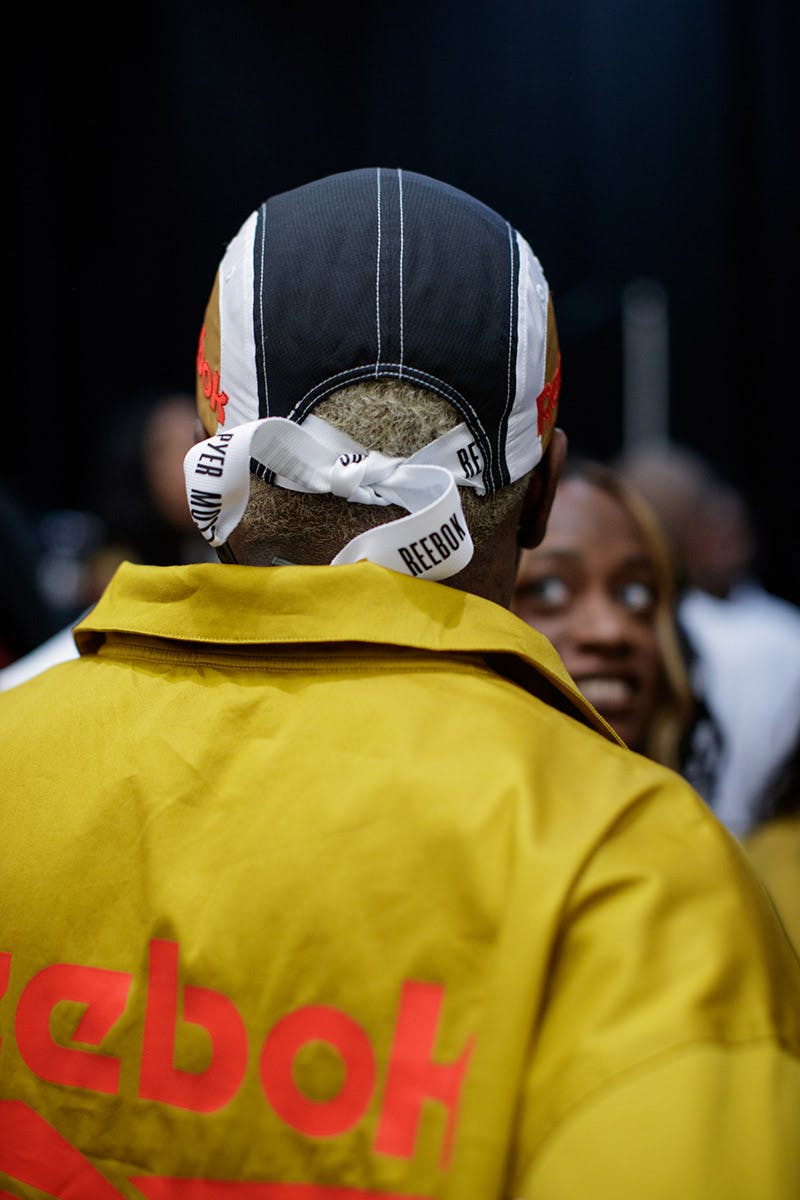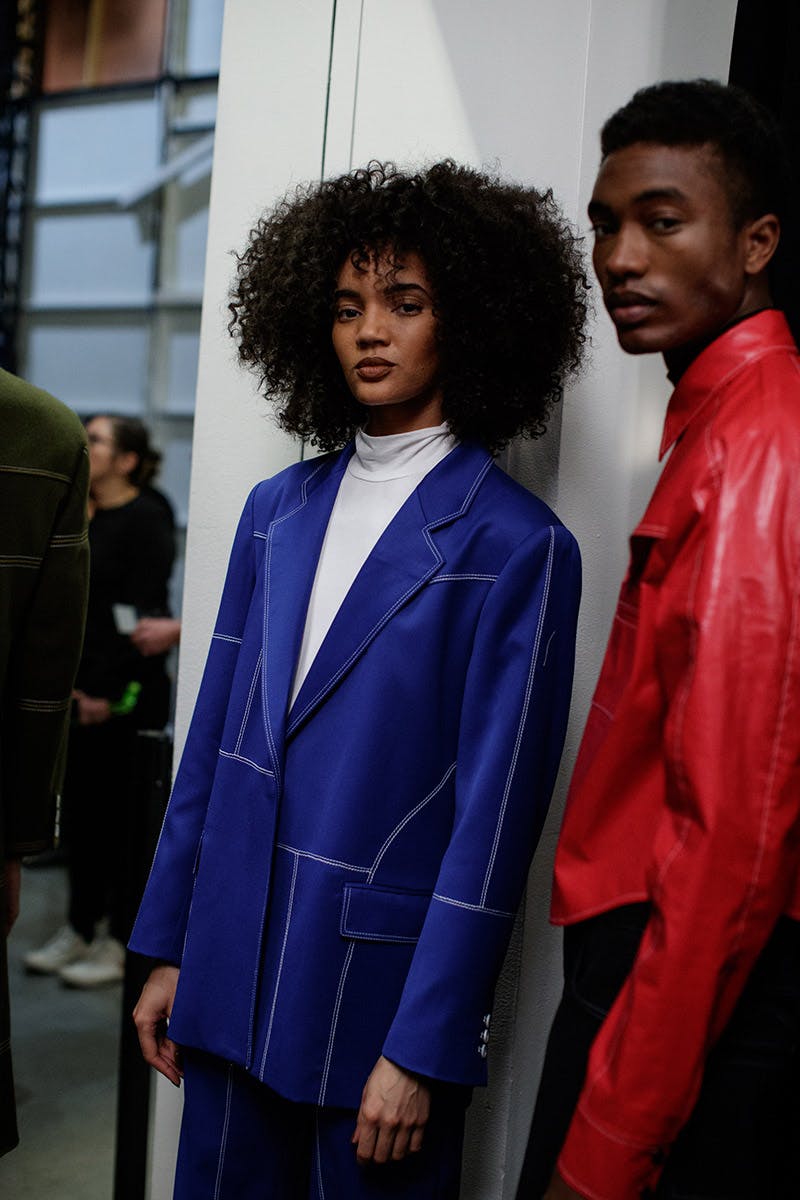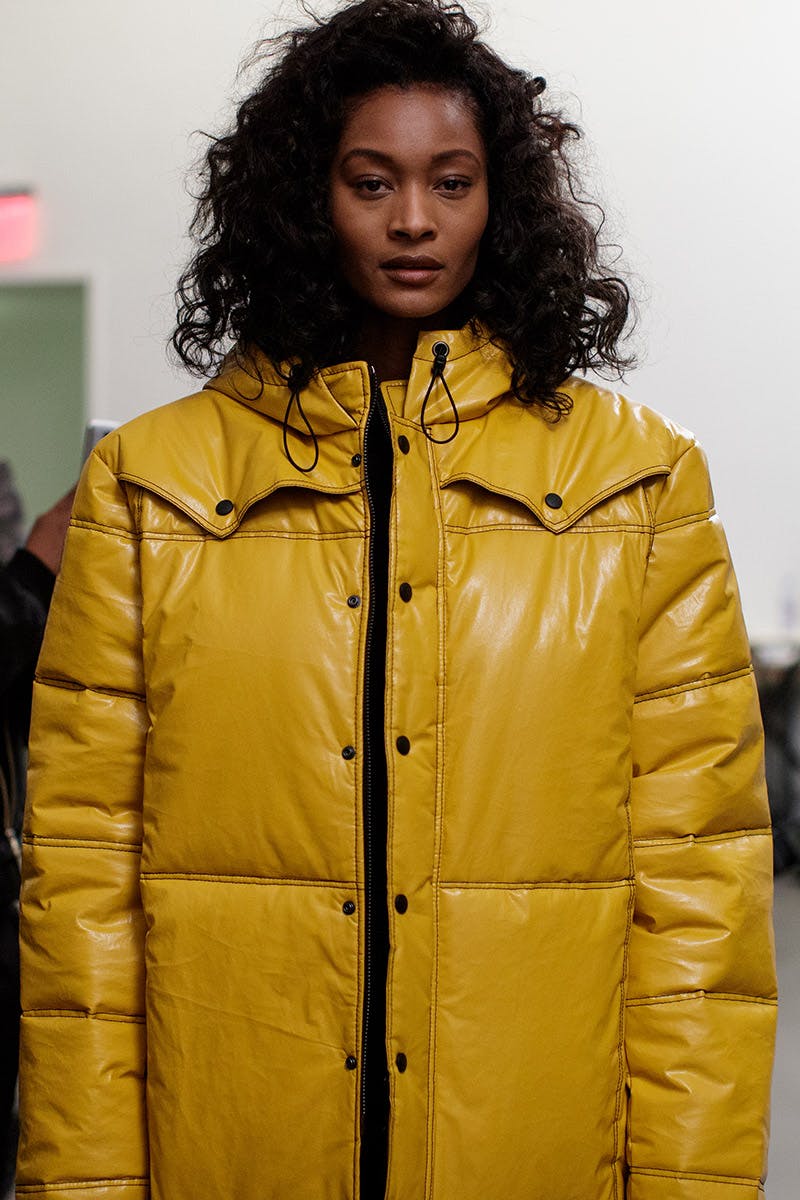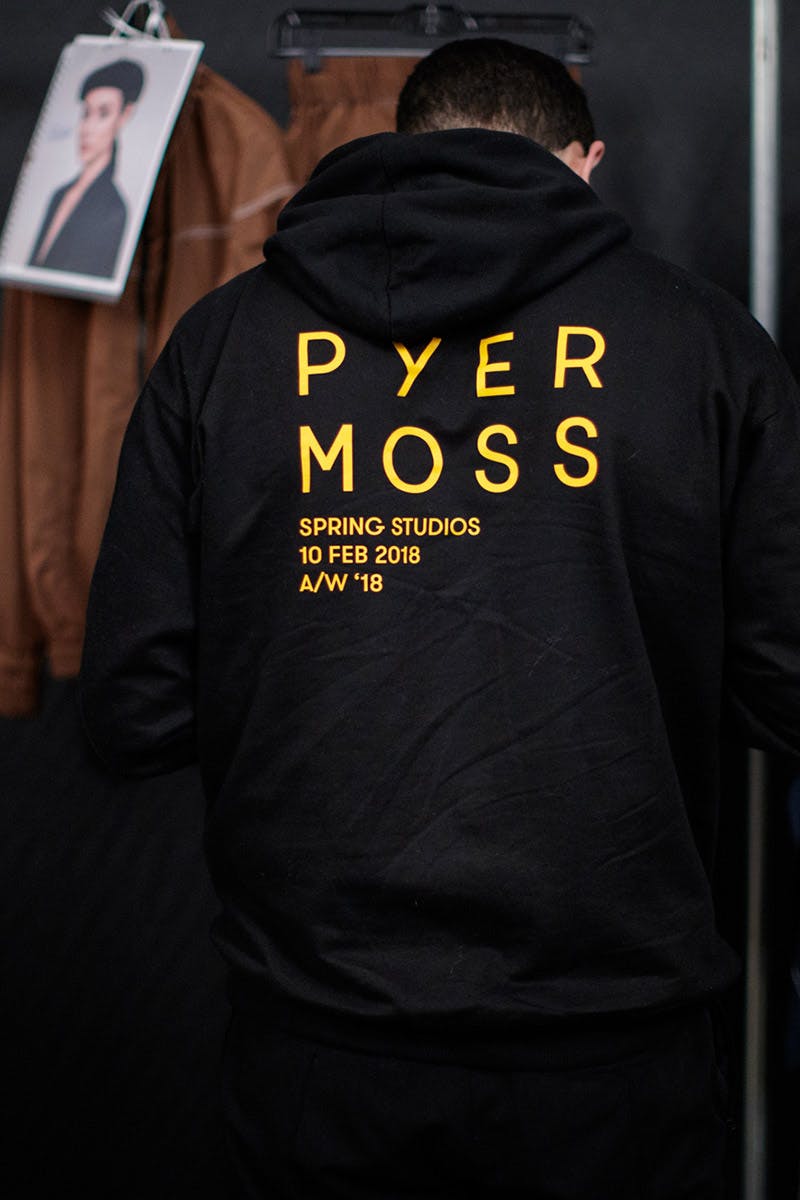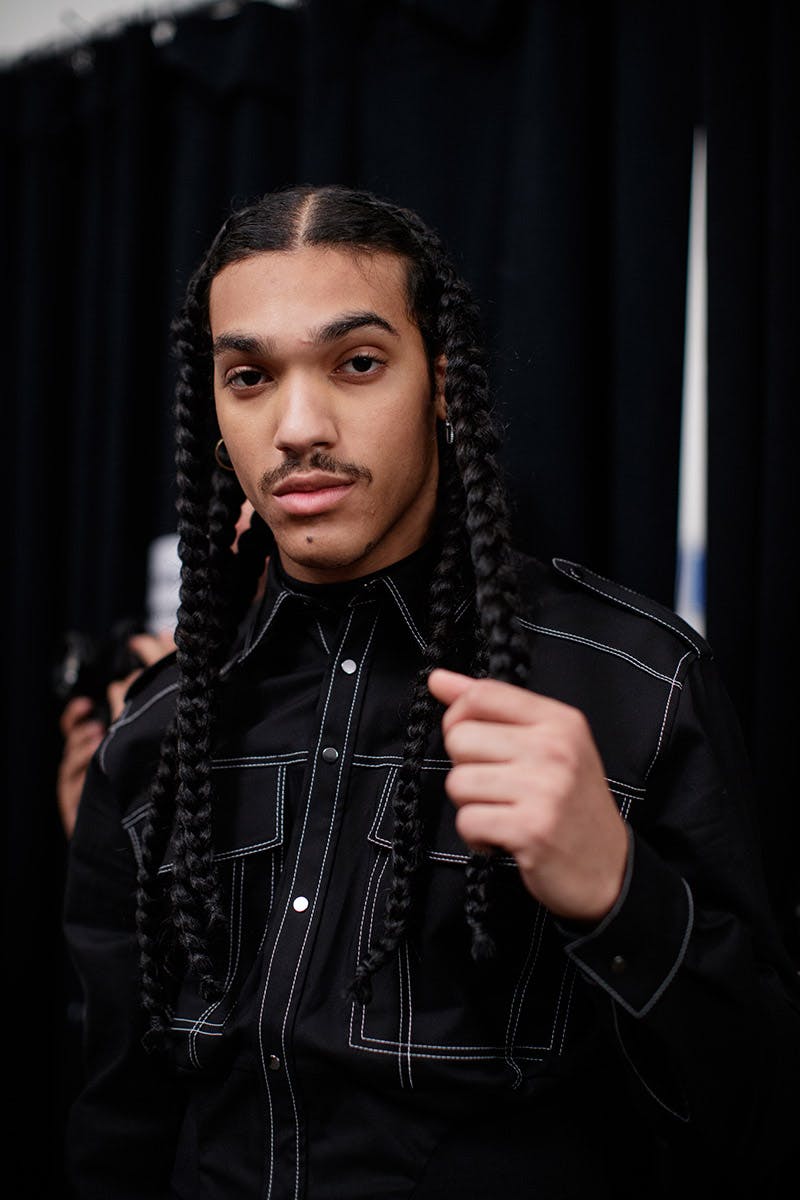 The very socially-conscious Haitian-American designer Kerby Jean-Raymond showed his FW18 collection this Saturday to a room full of people not knowing what to expect.
The mood quickly changed as soon as the spotlight hit, revealing a choir dressed in all white across three podiums. Their voices rose up singing tunes like "Alright" by Kendrick Lamar and a new version of "Born in the USA," songs all chosen and curated by Jean-Raymond and the legendary R&B musician Raphael Saadiq.
The music alluded to the theme of the collection, which sought to highlight the overlooked African-American heroes in a predominantly white American history. The collection, titled, "American also," reinforced the country's multi-ethnic history in a time where the divisions and racial disparities are highlighted more than ever. In addition to the collection's name being flipped into a graphic, other sayings like "as usa as u" also came into play.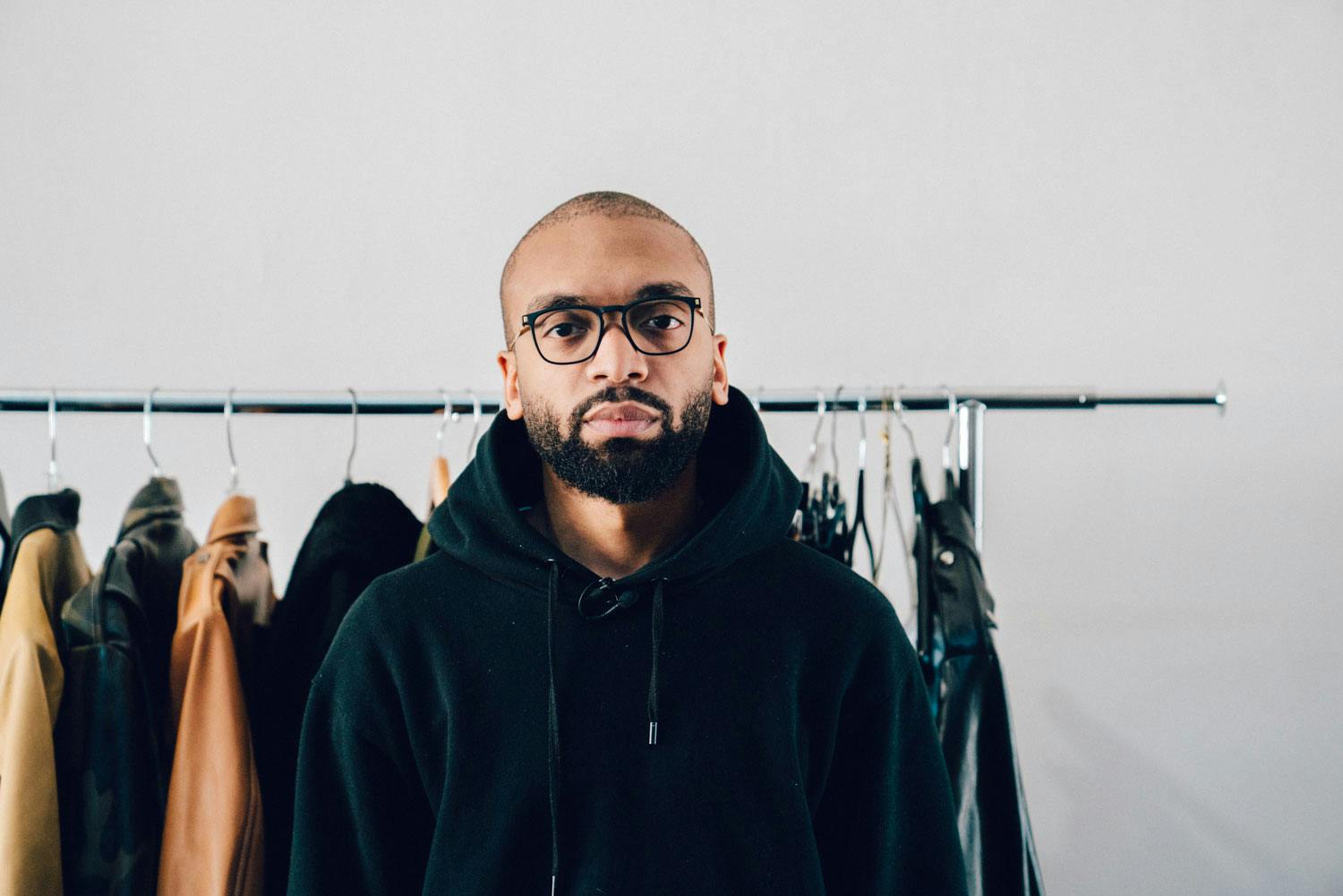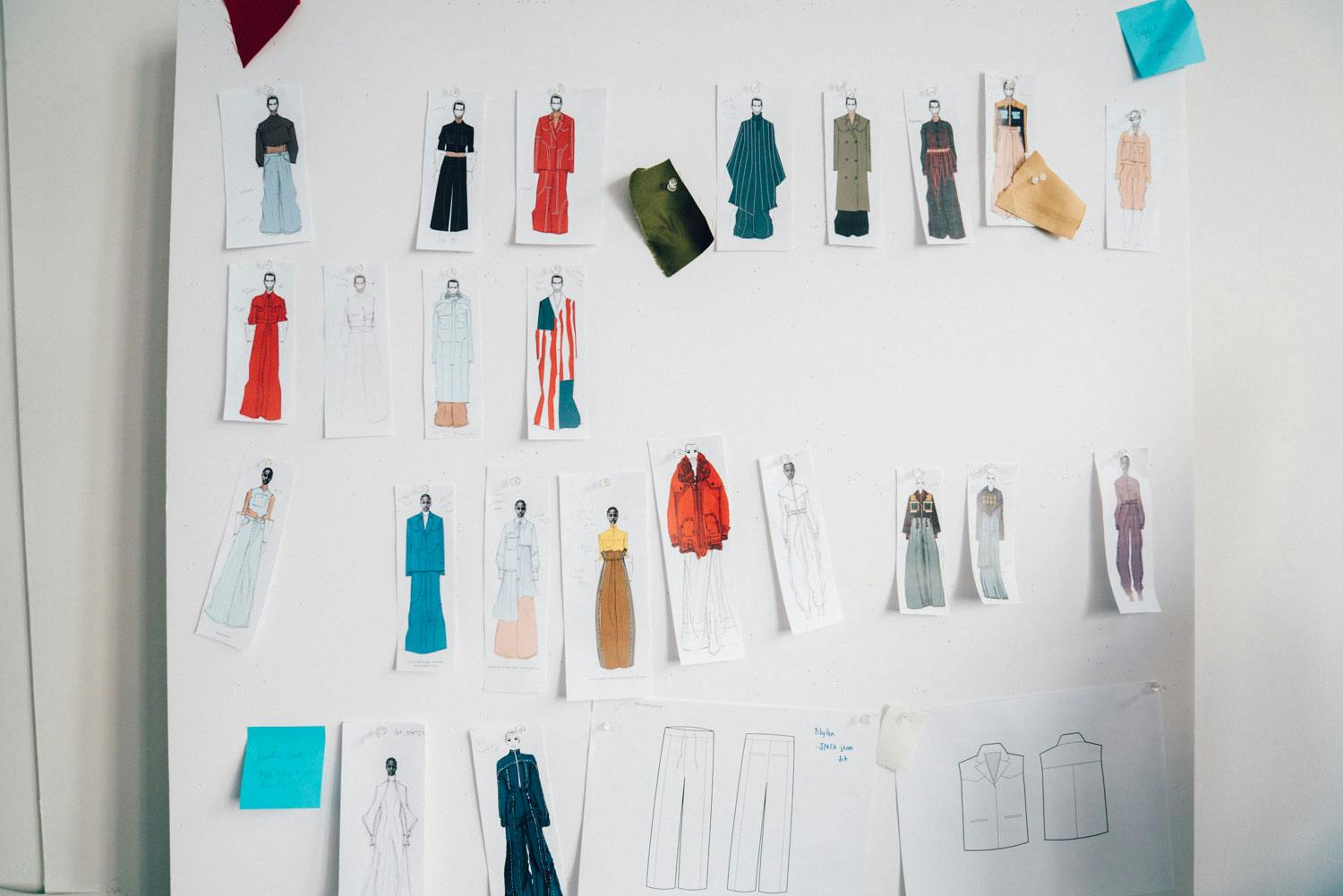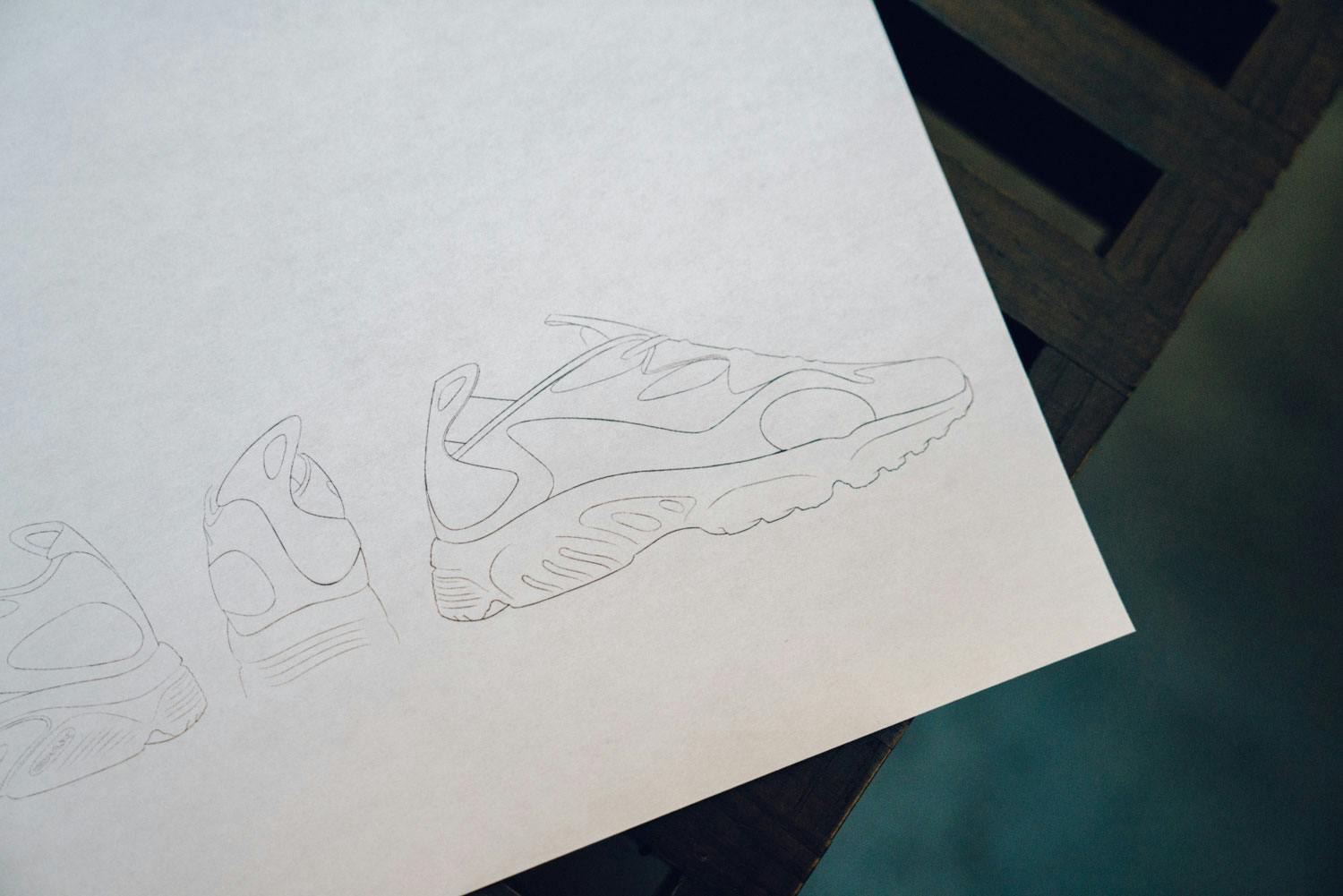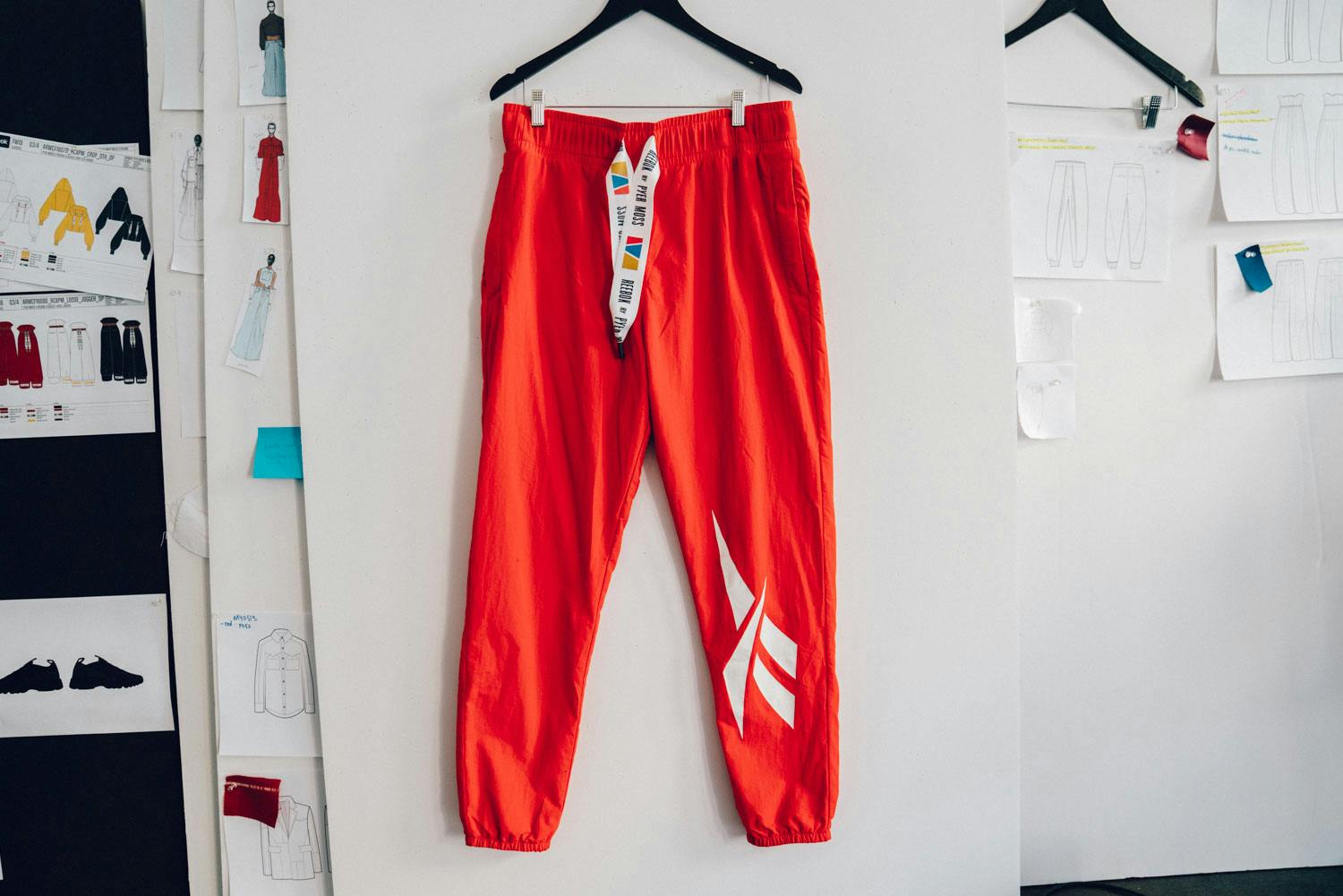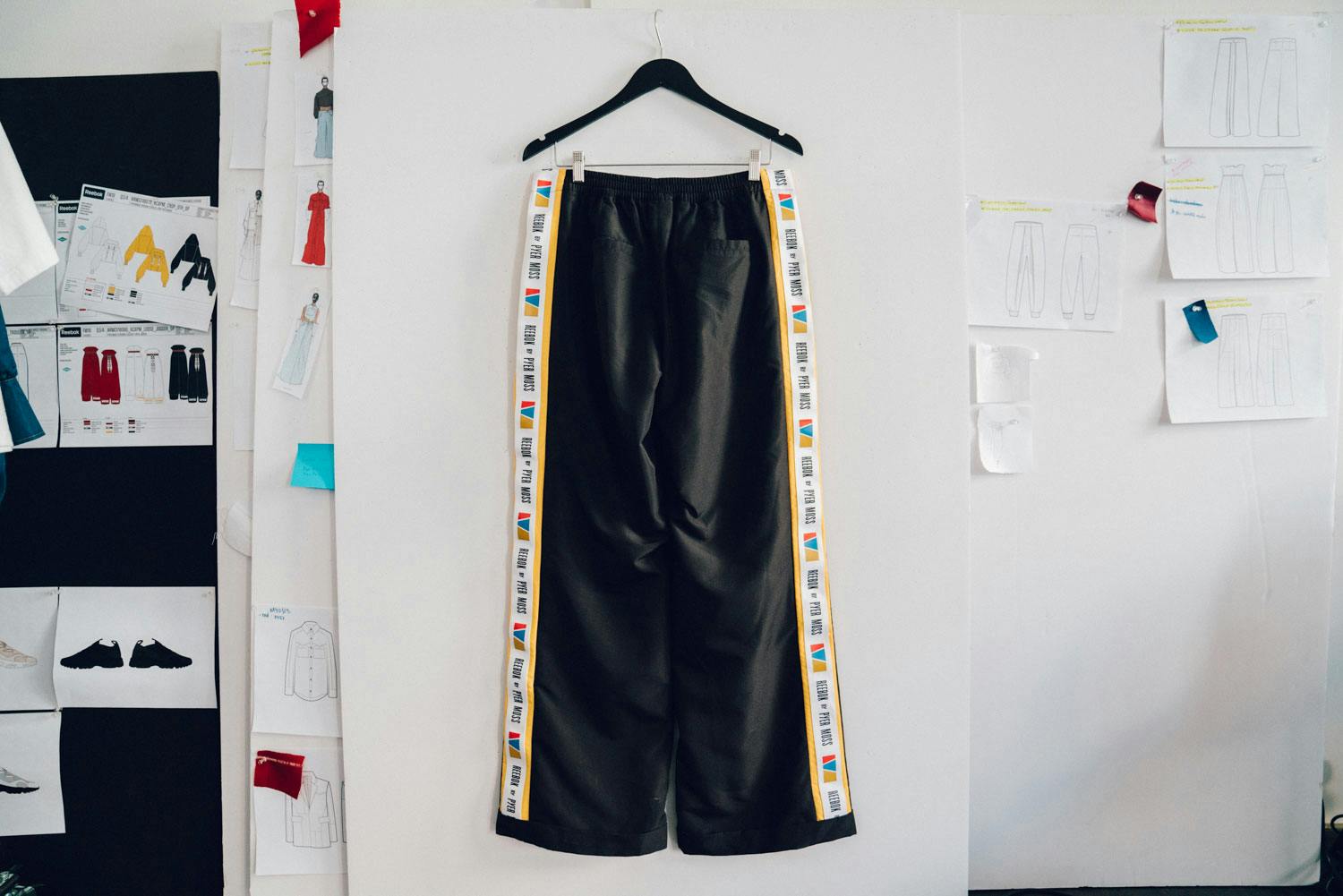 Garments were reminiscent of a timely Wild West aesthetic, outerwear pieces  were finished with contrast stitching and patchwork. According to the designer, the original cowboys were black and the term "cowboy" was a pejorative meant to belittle that group. These classic Western elements were reimagined with fresh fabrics and silhouettes bringing some modernity to the collection, which also saw the debut of a Pyer Moss x Reebok collaboration that told the same story in a much sportier way.
Jean-Raymond remodeled the classic DMX into a futuristic-looking basketball shoe. In previous interviews, the designer mentions wanting his own version of Yohji Yamamoto's Y-3 line for adidas, and this first effort goes hard in the paint. Standout items include a faux fur coat emblazoned with Reebok on the back, and the designer's continued reinvention of Reebok's most popular logos and motifs.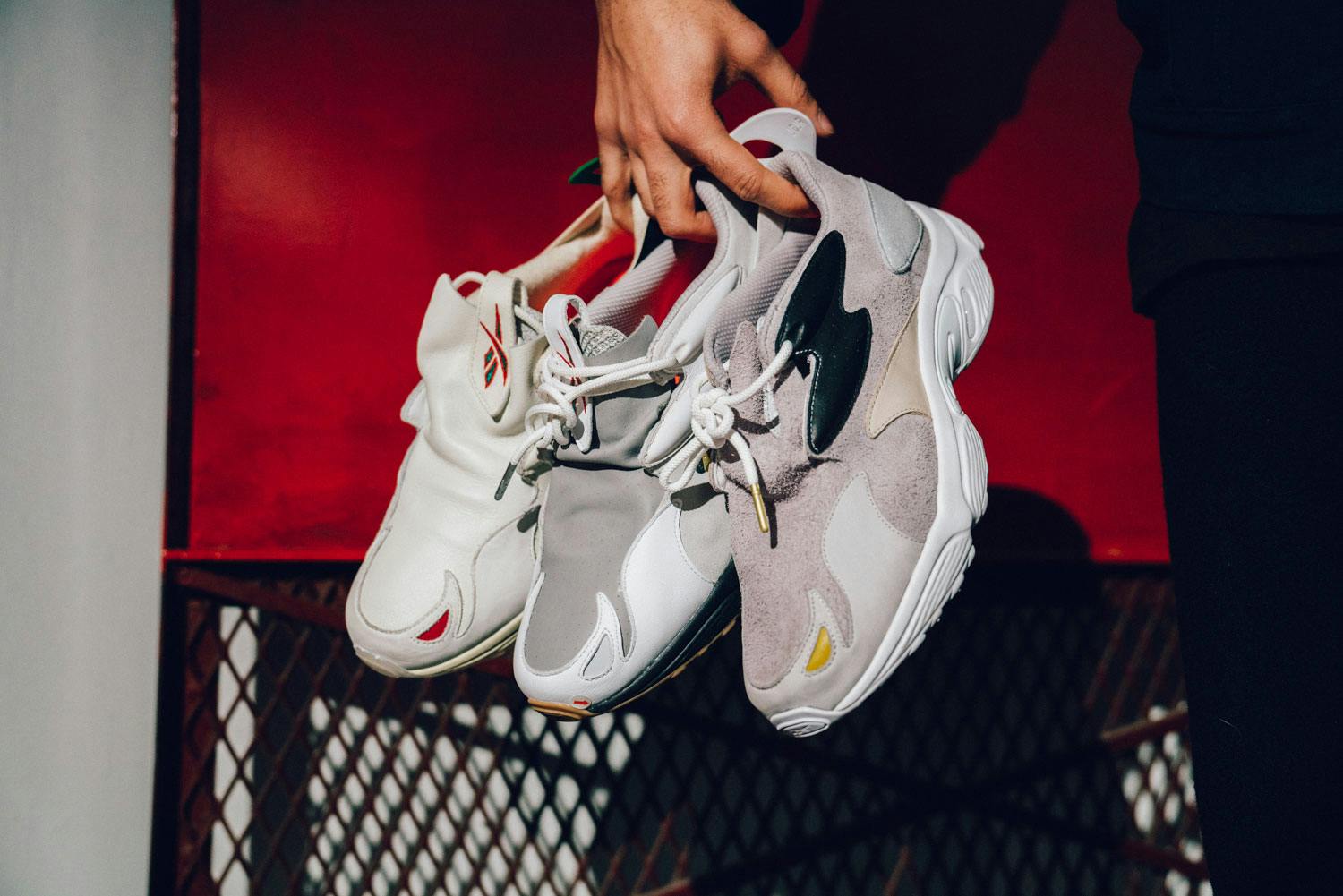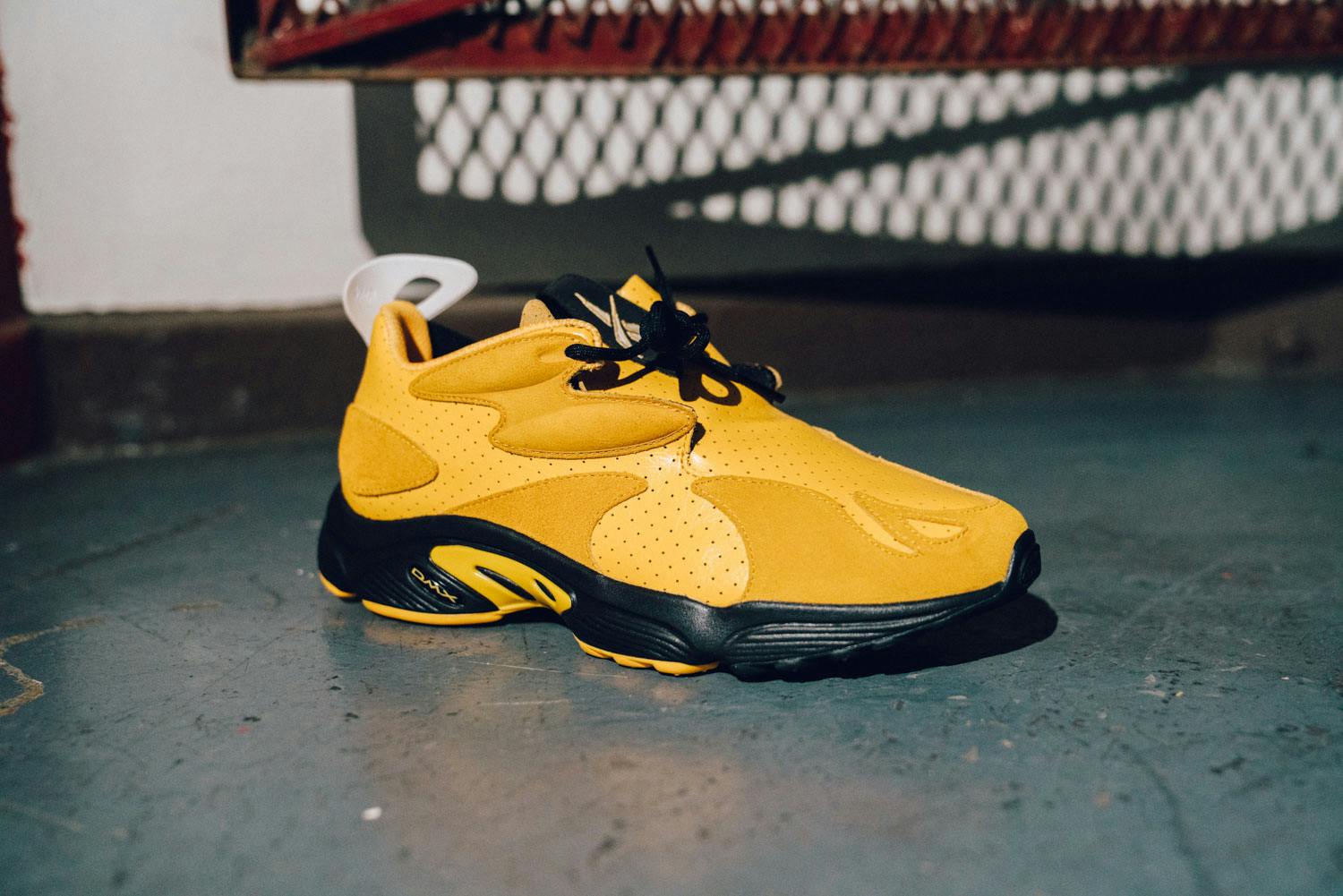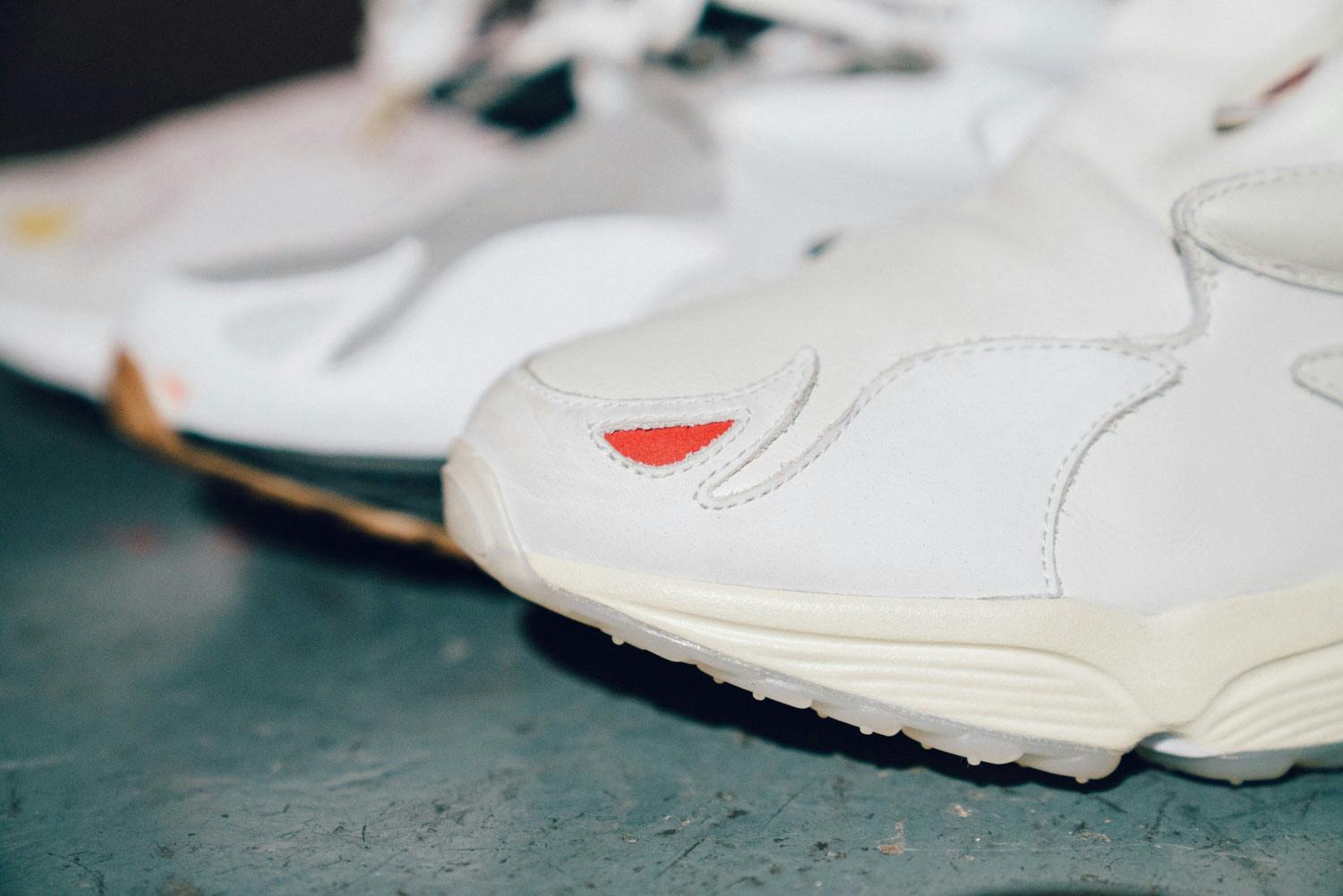 As the show wrapped, the audience rose and gave it a standing ovation. It was truly a visible progression from Pyer Moss, and an ideal balance of socially-conscious ideals with forward-thinking clothing. If fashion can be a quiet form of wearable protest, Kerby Jean-Raymond is certainly crafting a welcome uniform for the movement.
Now take a closer look at the Pyer Moss x Reebok DMX Fusion.