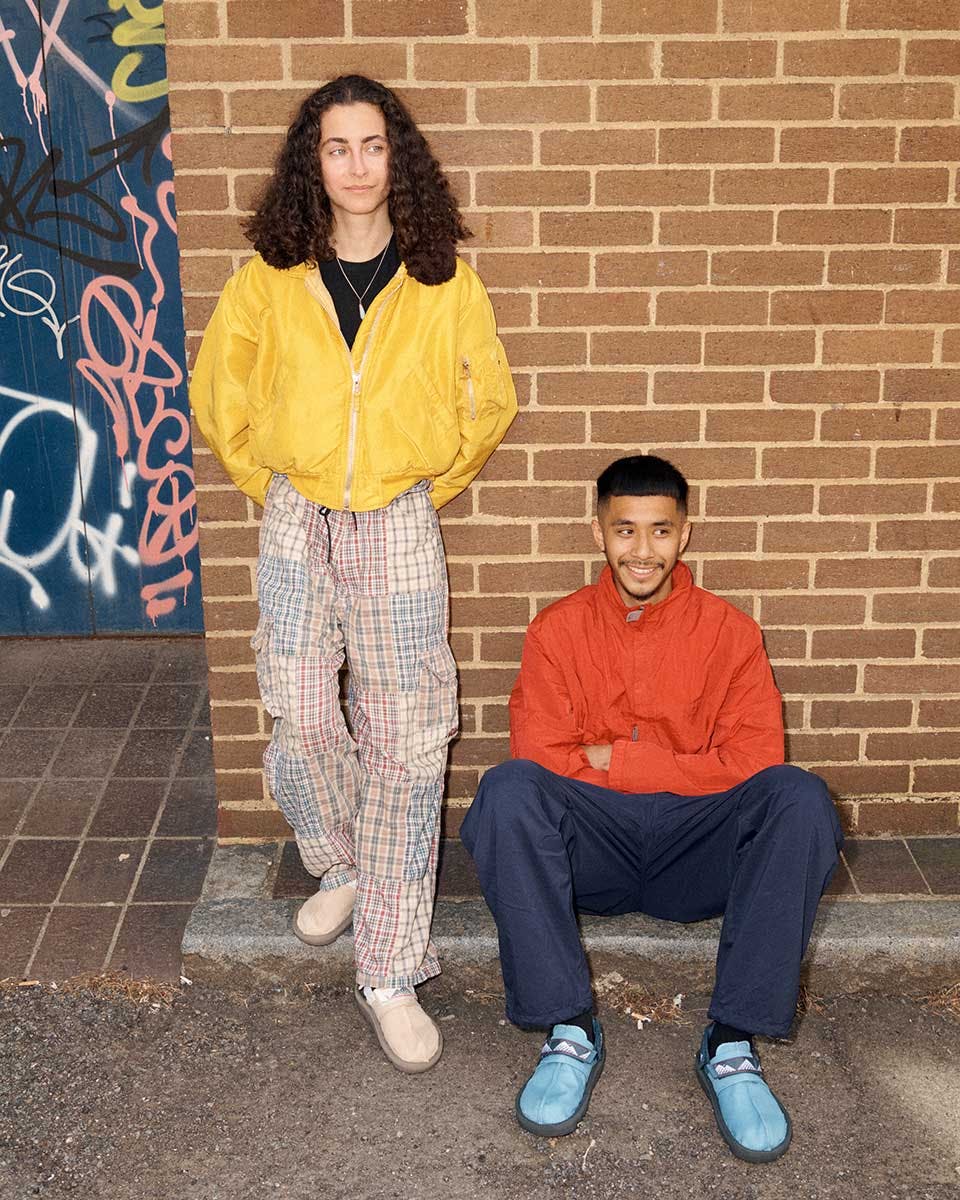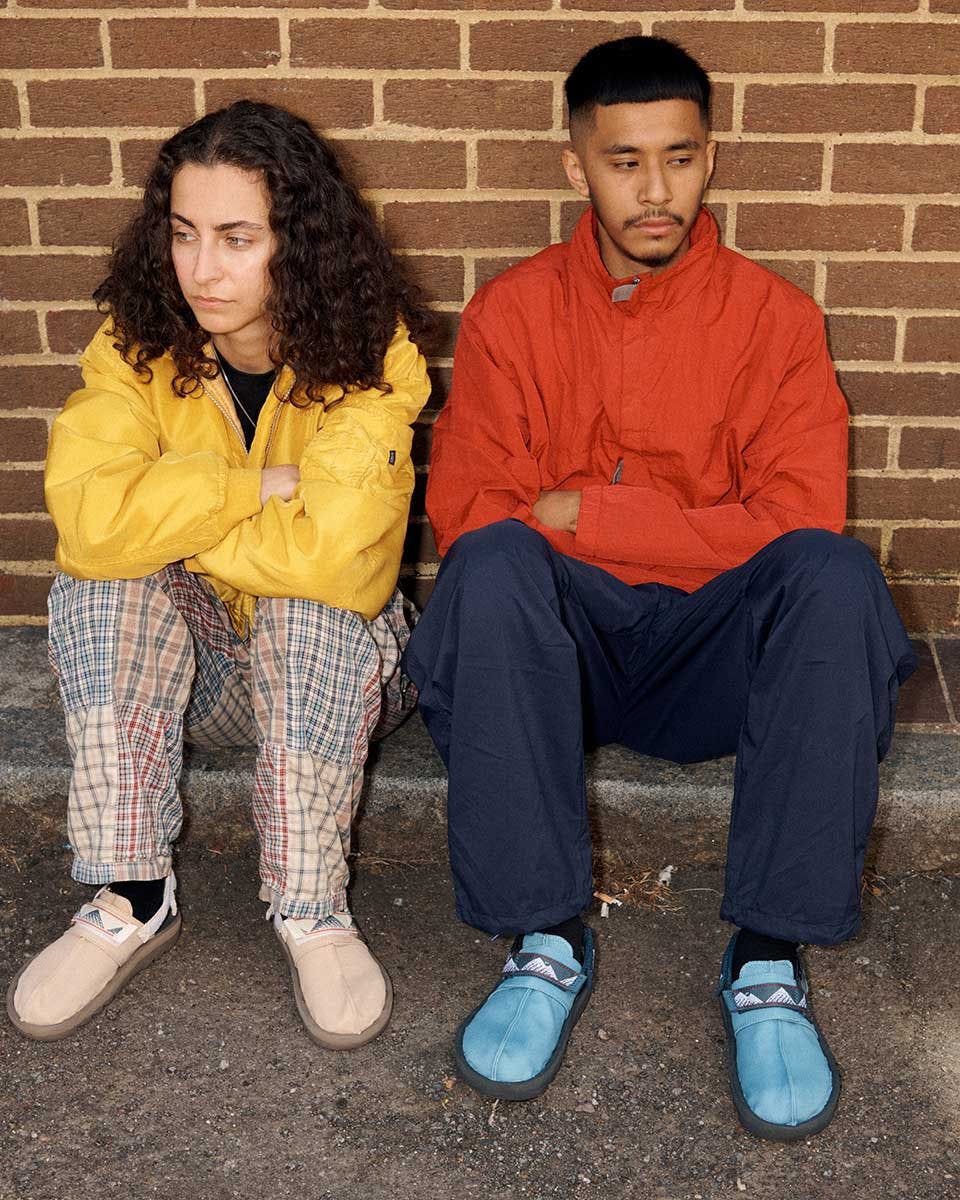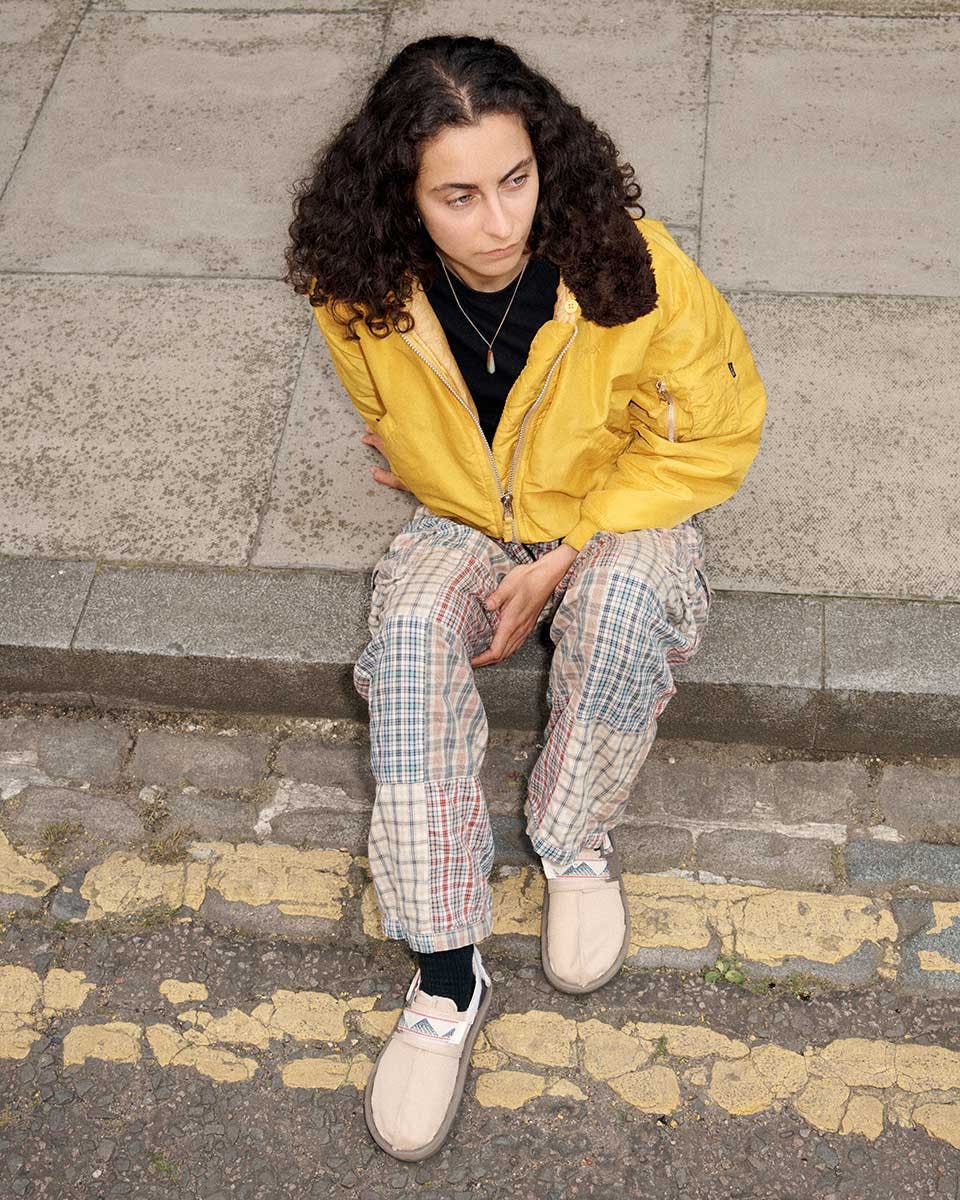 Brand: Reebok
Season: Fall/Winter 2021
Buy: Reebok's website, Bodega, END., Sneakersnstuff from July 2021.
Editor's Notes Summer is well and truly here, bringing with it heatwaves galore and fireworks aplenty (if you're in America). But the rising temps mean that cold weather collections are soon to be hitting apparel and sneaker retailers in the Northern hemisphere as part of the fashion industry's odd rollout calendar. Inexplicable as it may be, at least we're getting some cook Beatniks from Reebok, which recently cooked up a quilted style and is getting ready to launch a more seasonless shape in the near future.
First introduced in 1994, the Beatnik made waves when it saw widespread relaunch in 2020, answering many a sneakerhead's prayer for cool-looking indoor shoes (depending on how outdoorsy they wanted to get, of course).
Plentiful new Beatnik silhouettes are en route for Fall/Winter 2021, including these two granola-y Beatnik sandals from the "Natural Dye" pack. Beige and blue iterations are metaphorically representative of two natural elements (earth and water, duh), taking the shoe's neo-hippie inclinations to dramatic heights with organic dyes and new heel straps.
The former yields distinct shades across the canvas uppers of each shoe — no pair of Beatniks will be alike, and even the right and left shoes will have subtle distinctions. Then, on the heel and forefoot, there's a new set of patterned straps that hearken back to the days of '90s outdoor gear, mimicking the natural dyes' grounded feel.
It's a timeless little mountain-inspired pattern that lends an additional air of retro cool to the easygoing Beatnik, and its easygoing feel is underscored by the removable the heel closure, a nifty feature that has further distinguished today's Beatnik from its forebears.