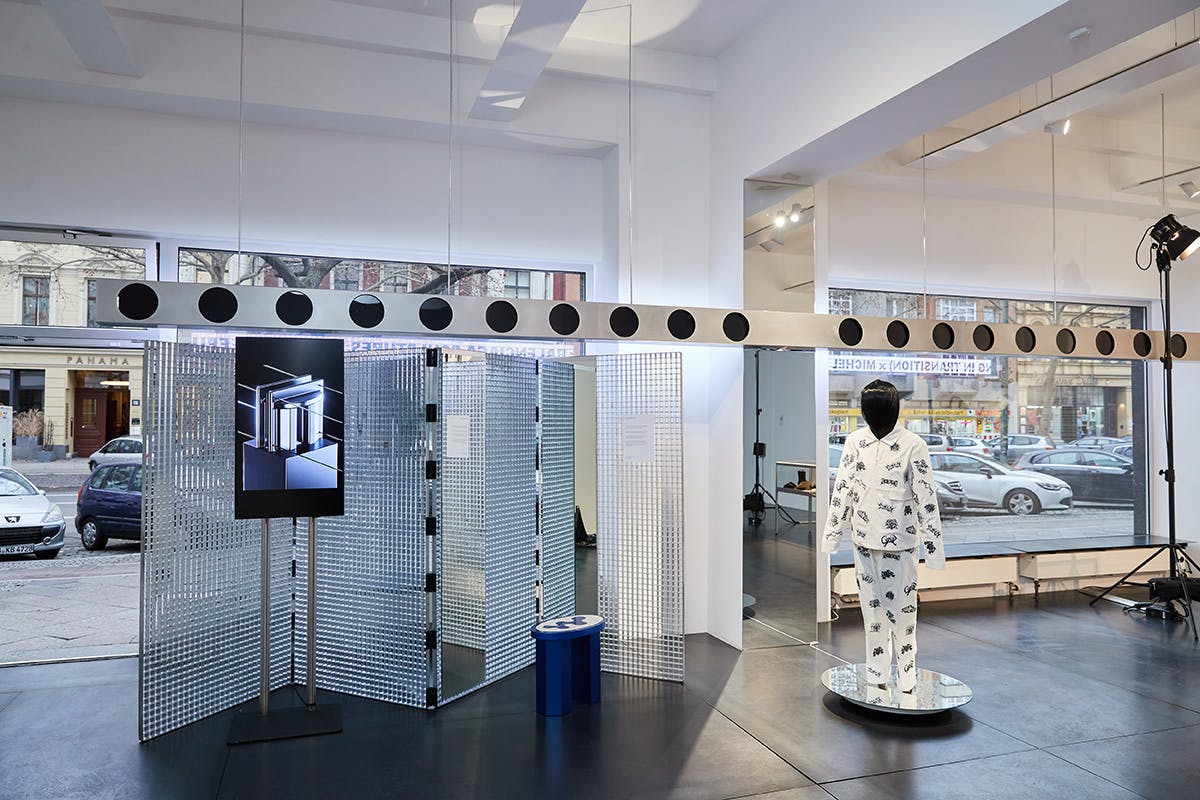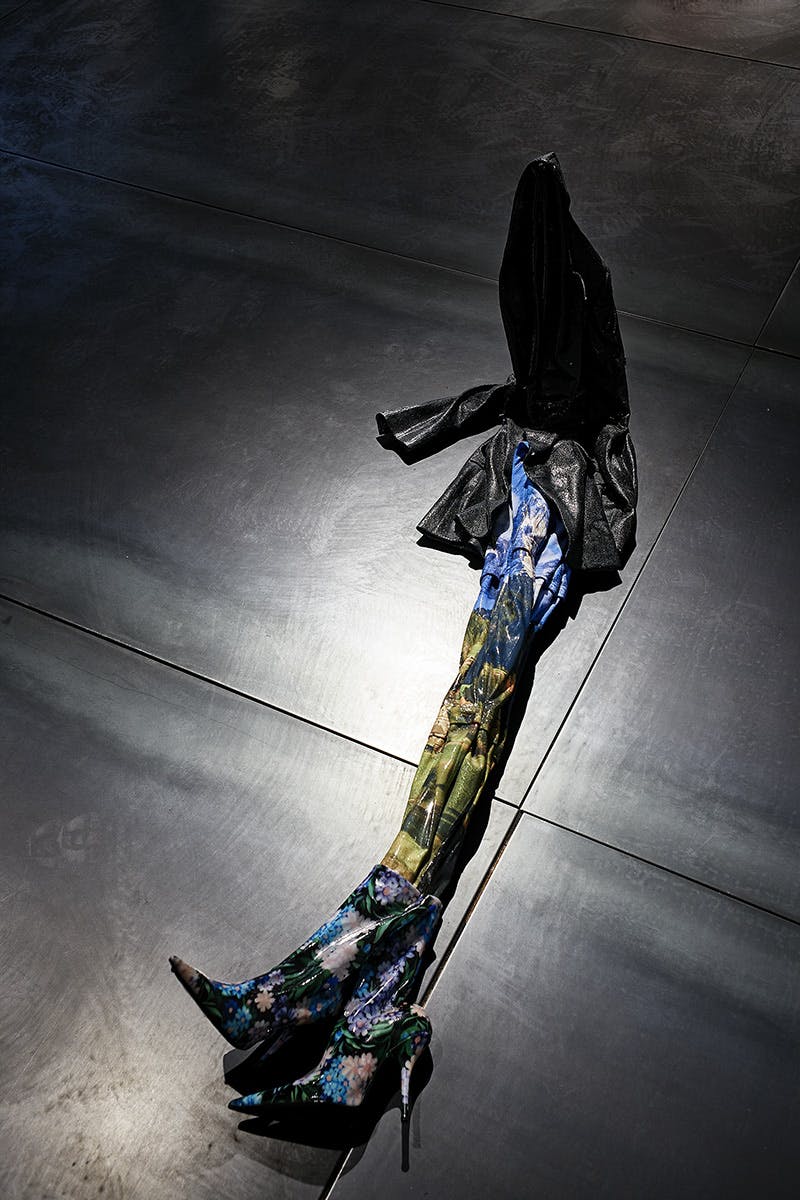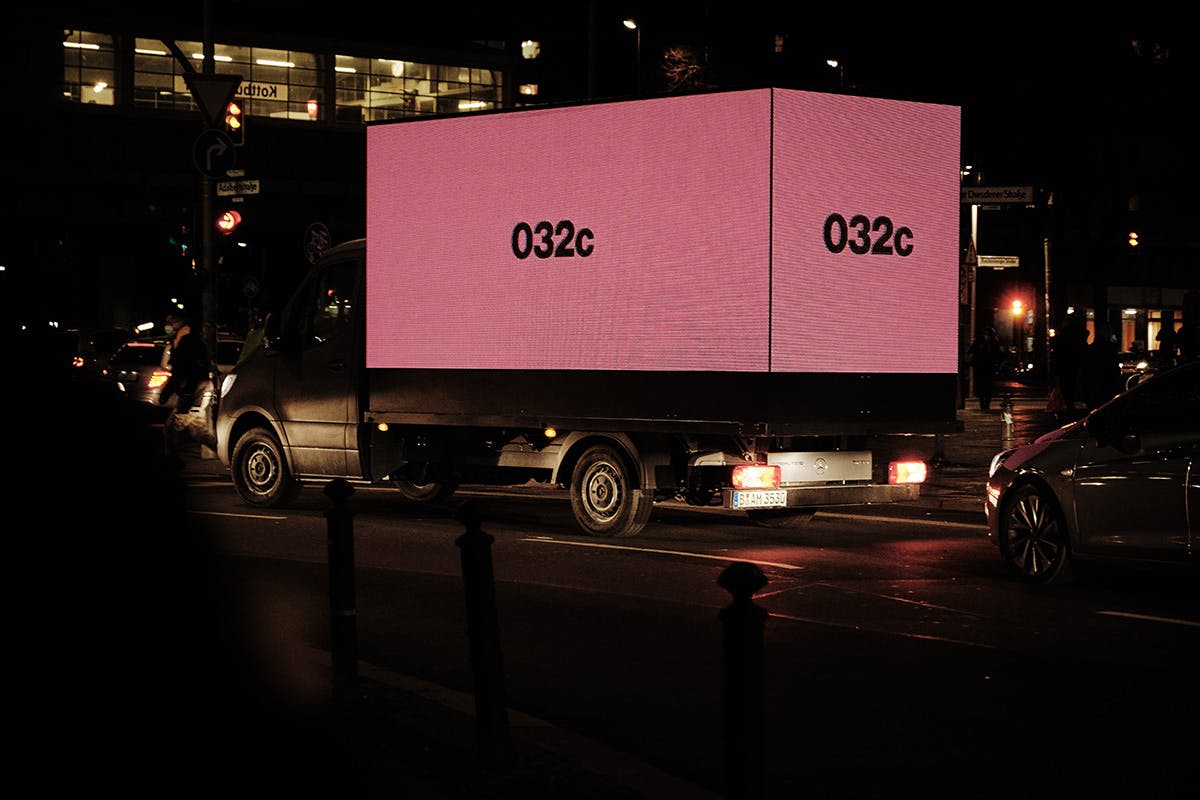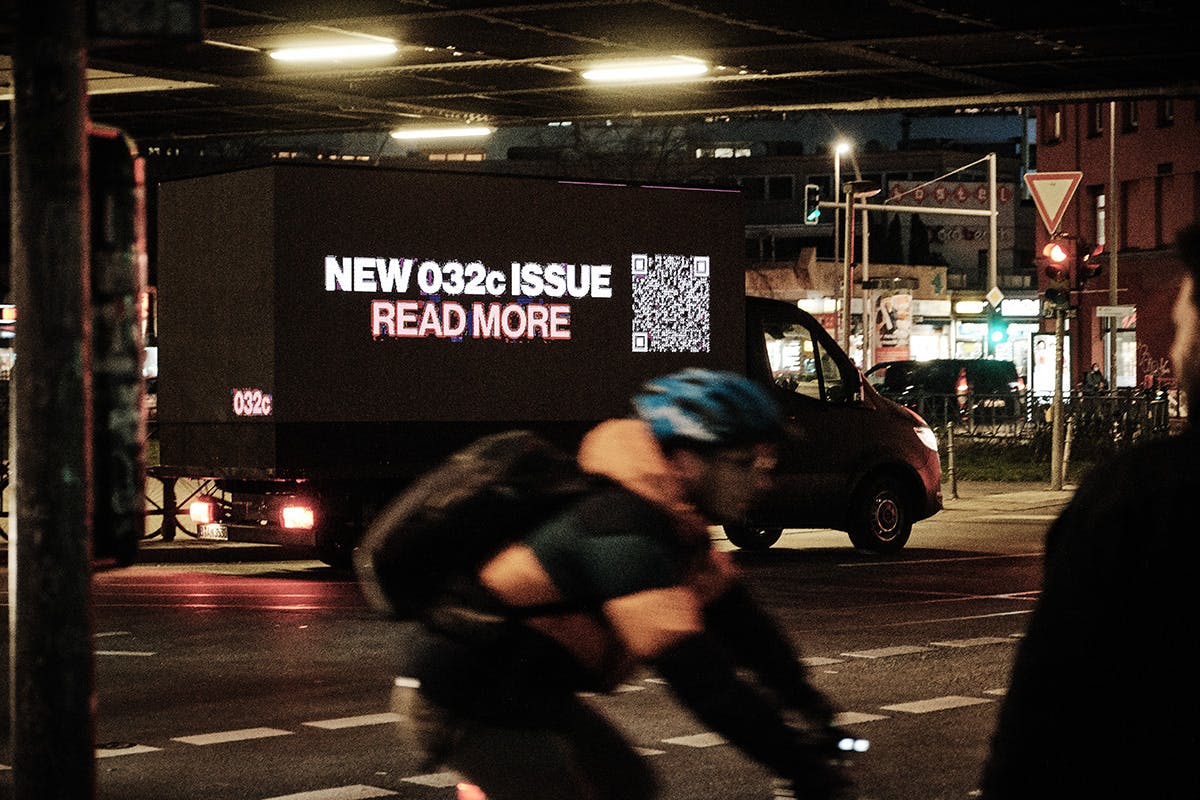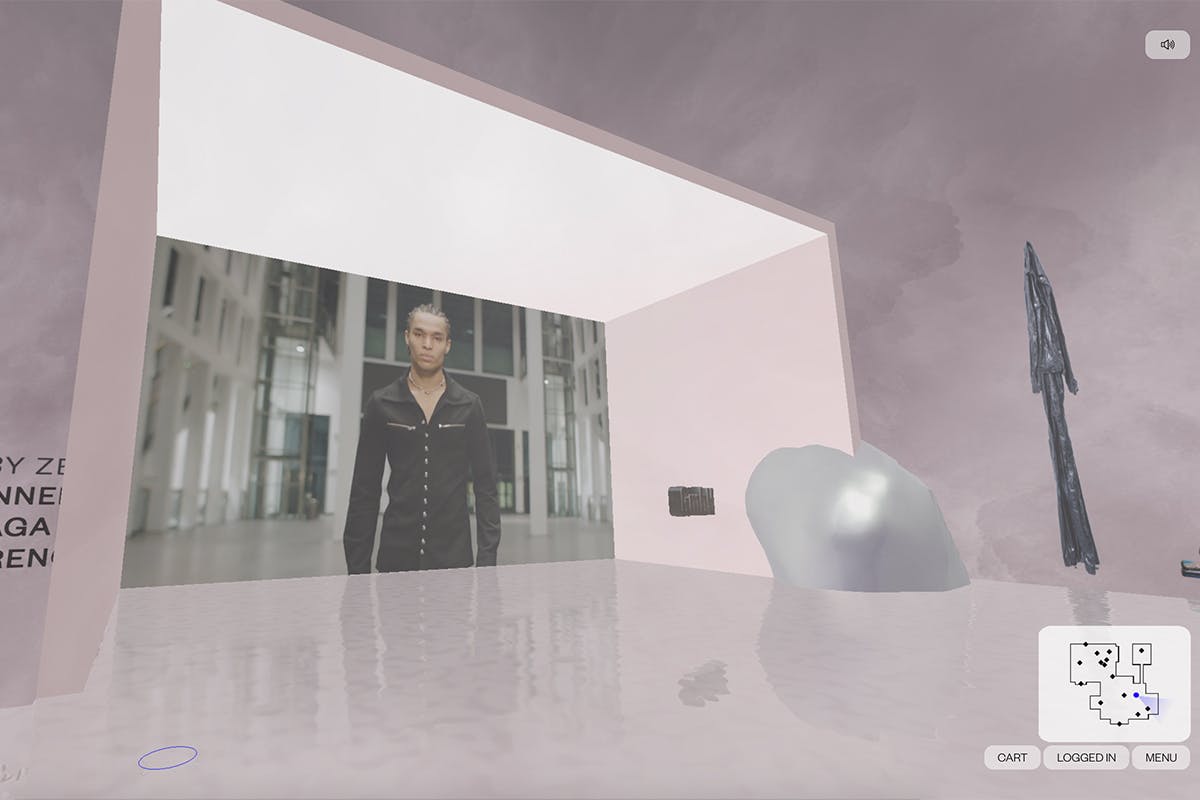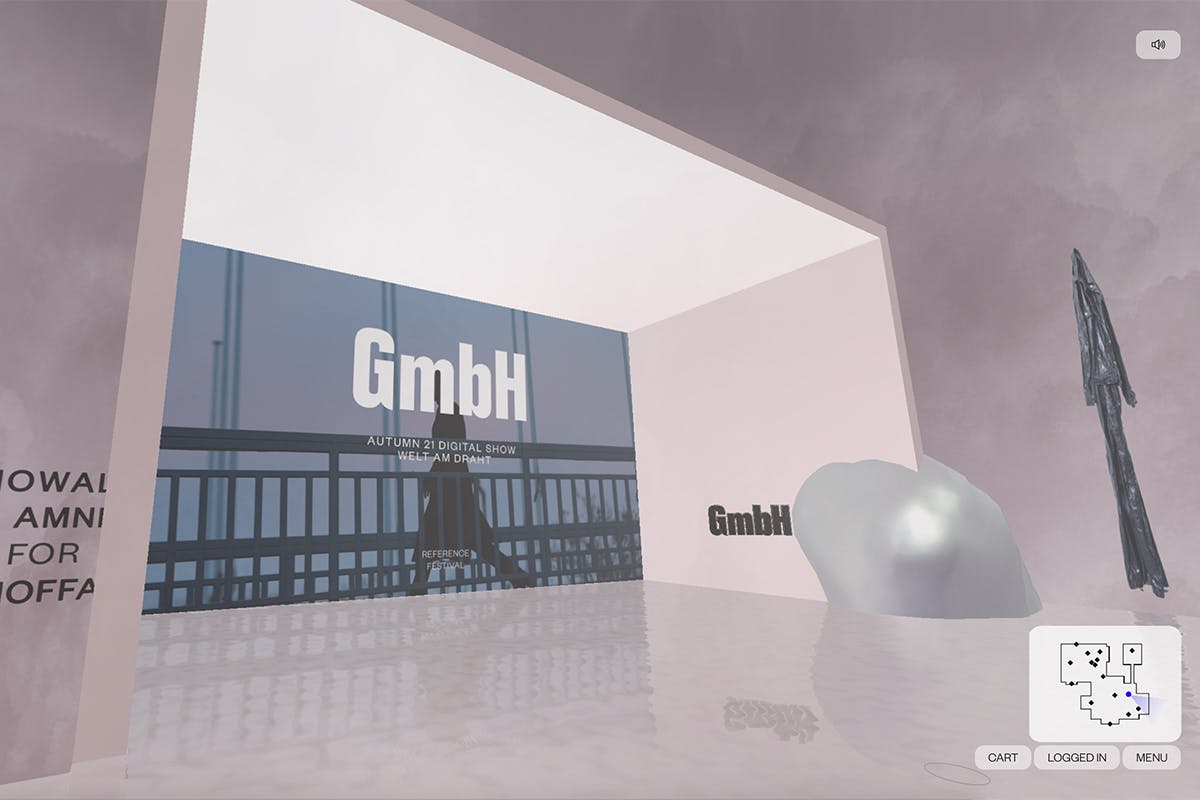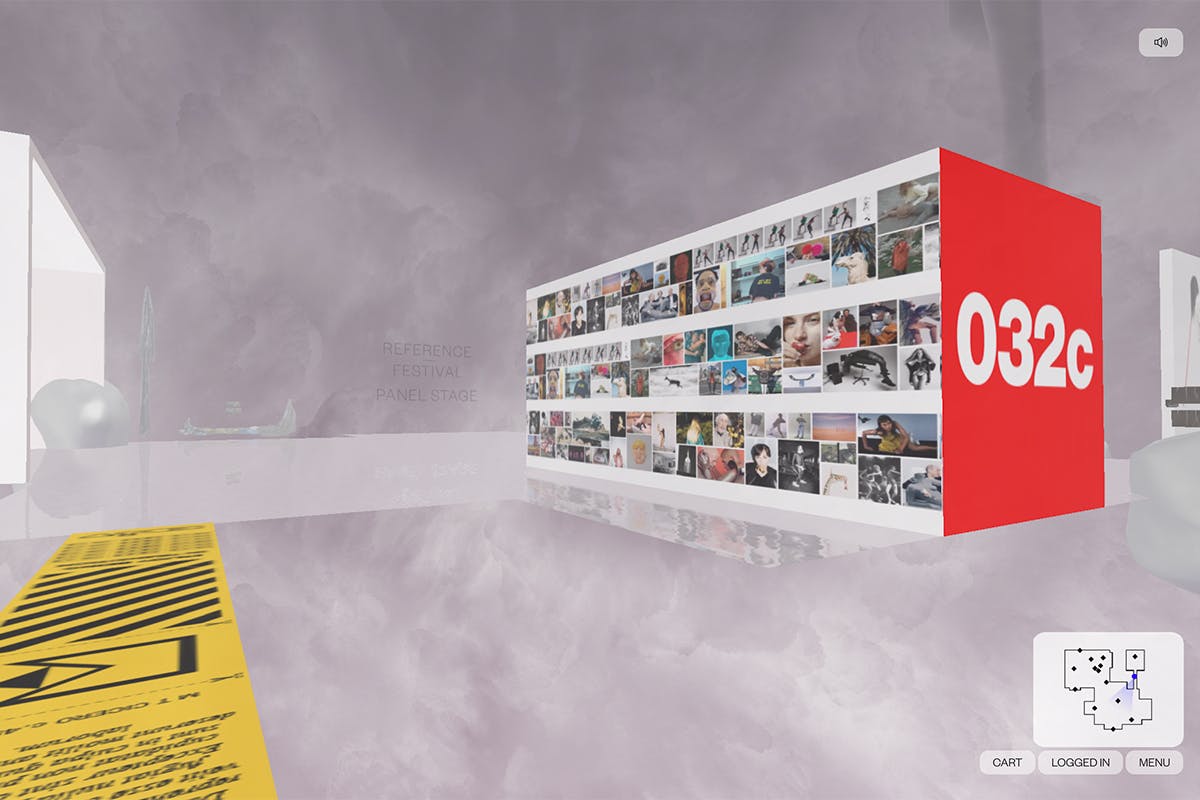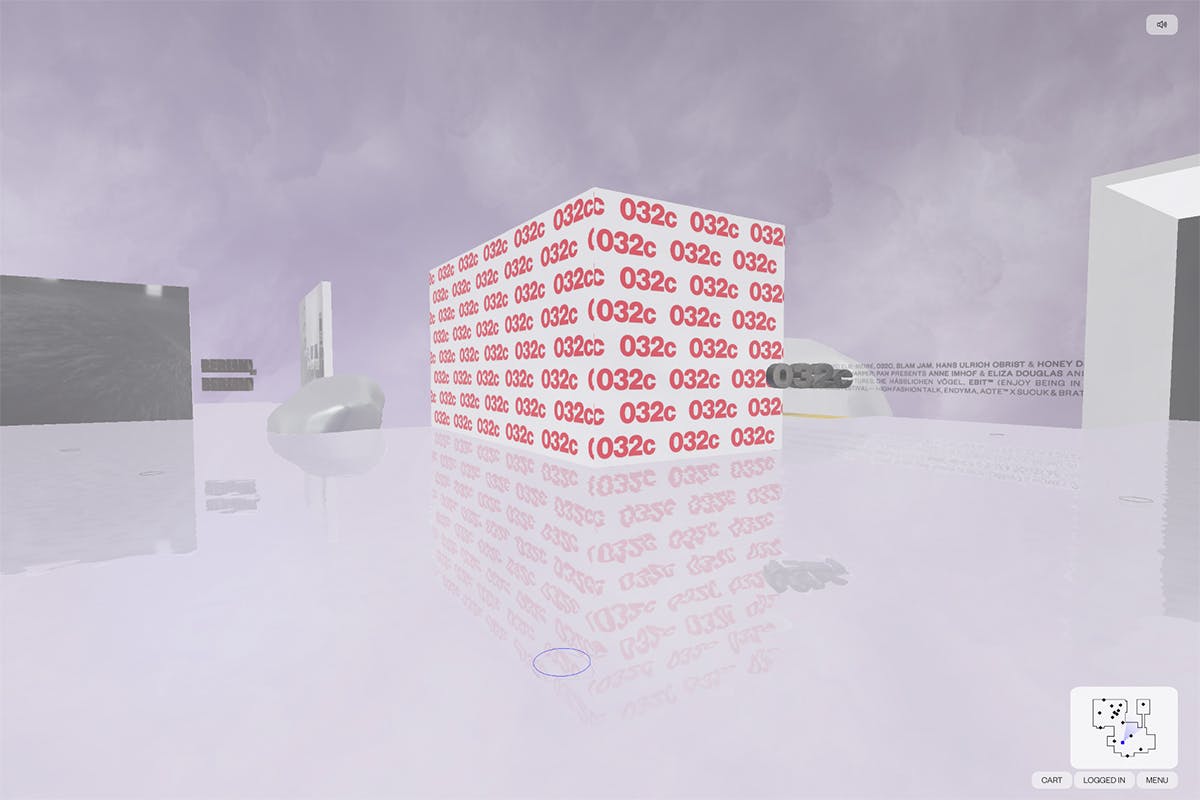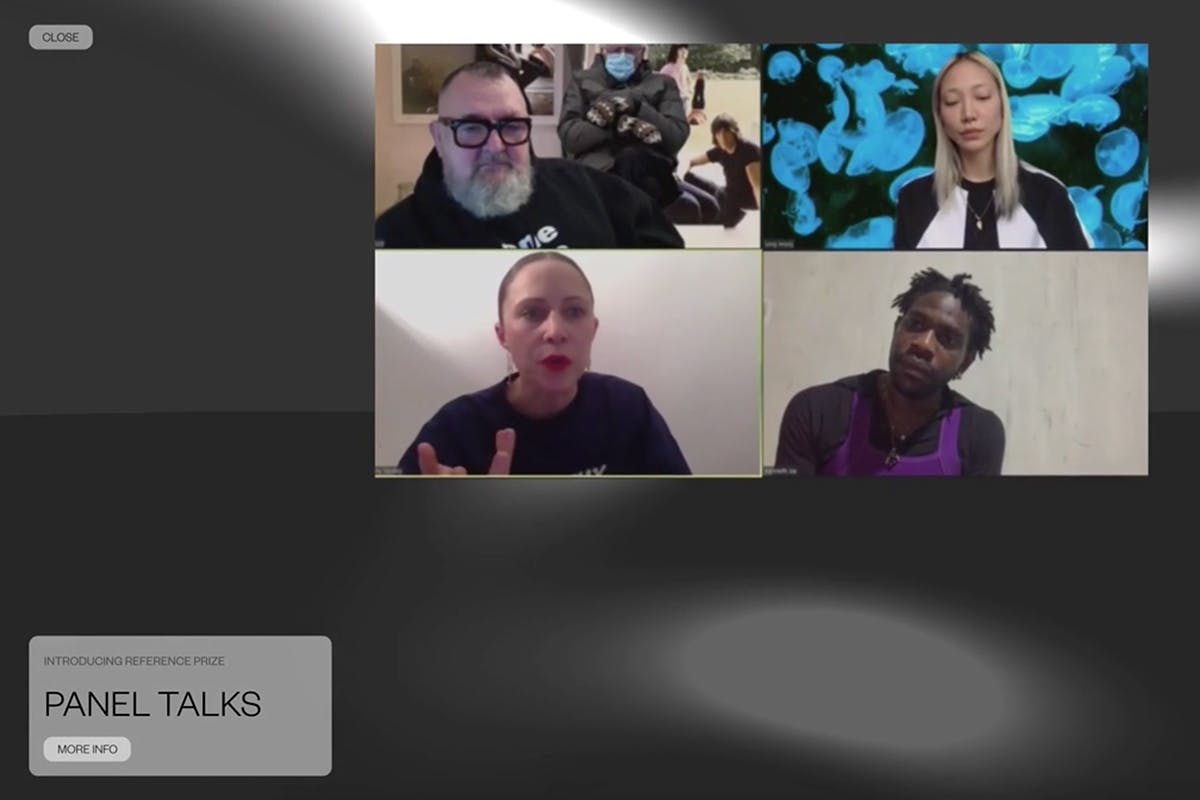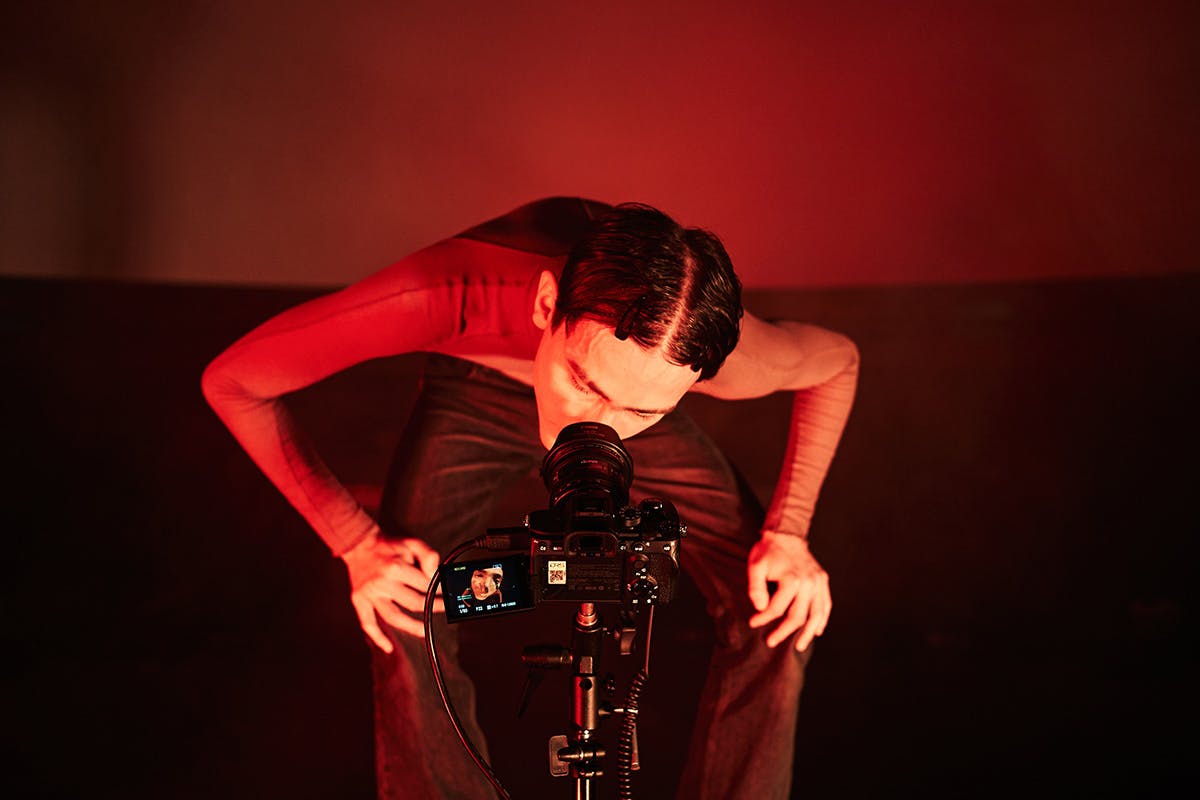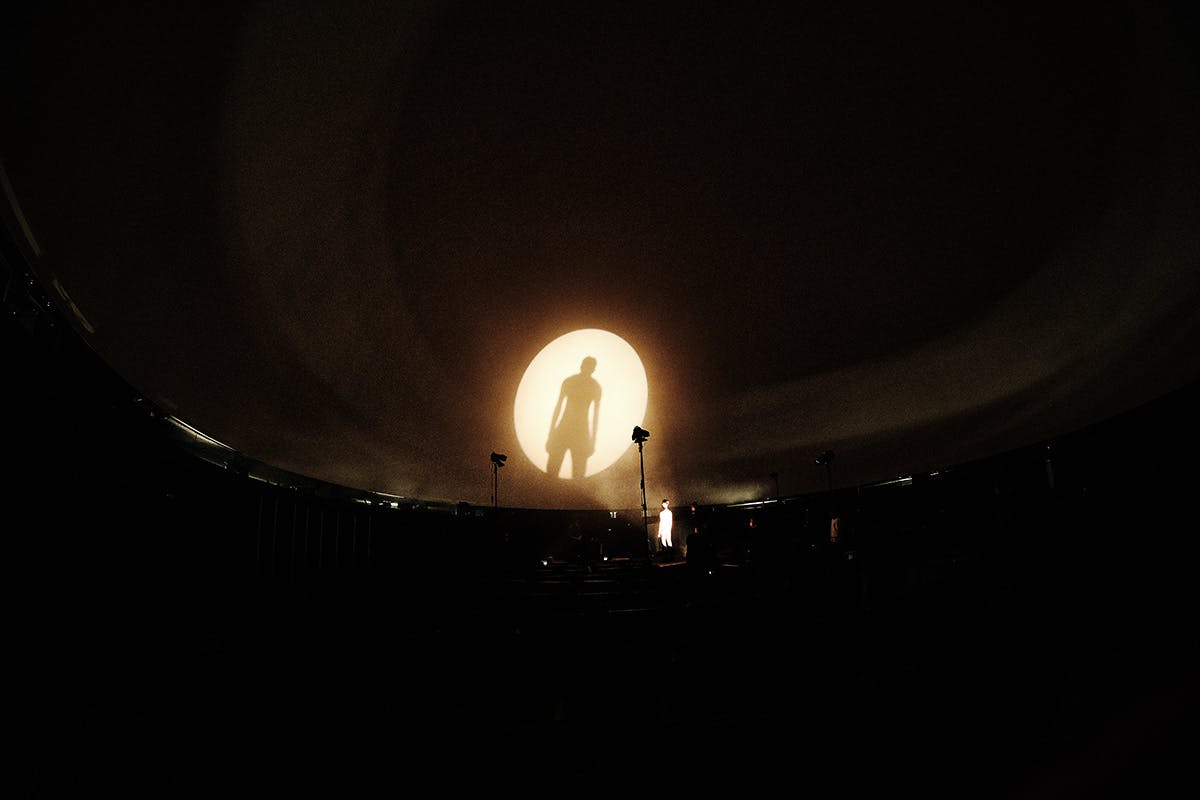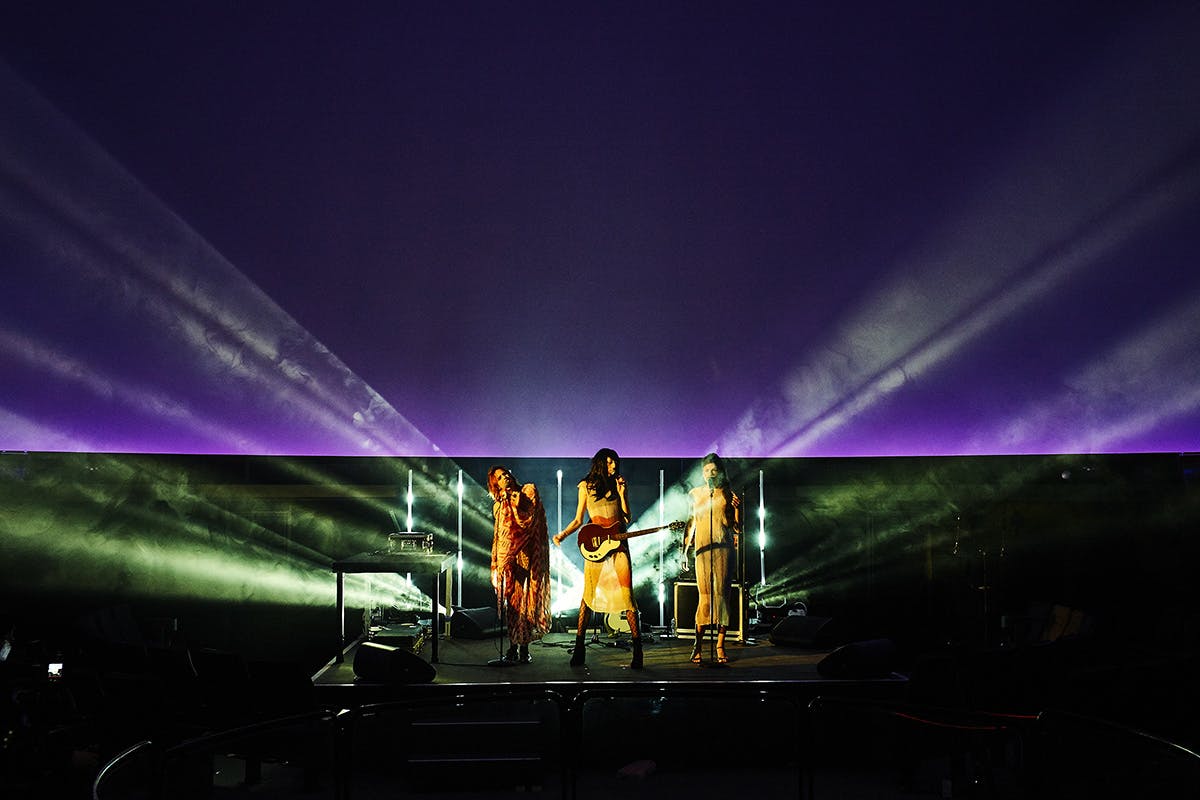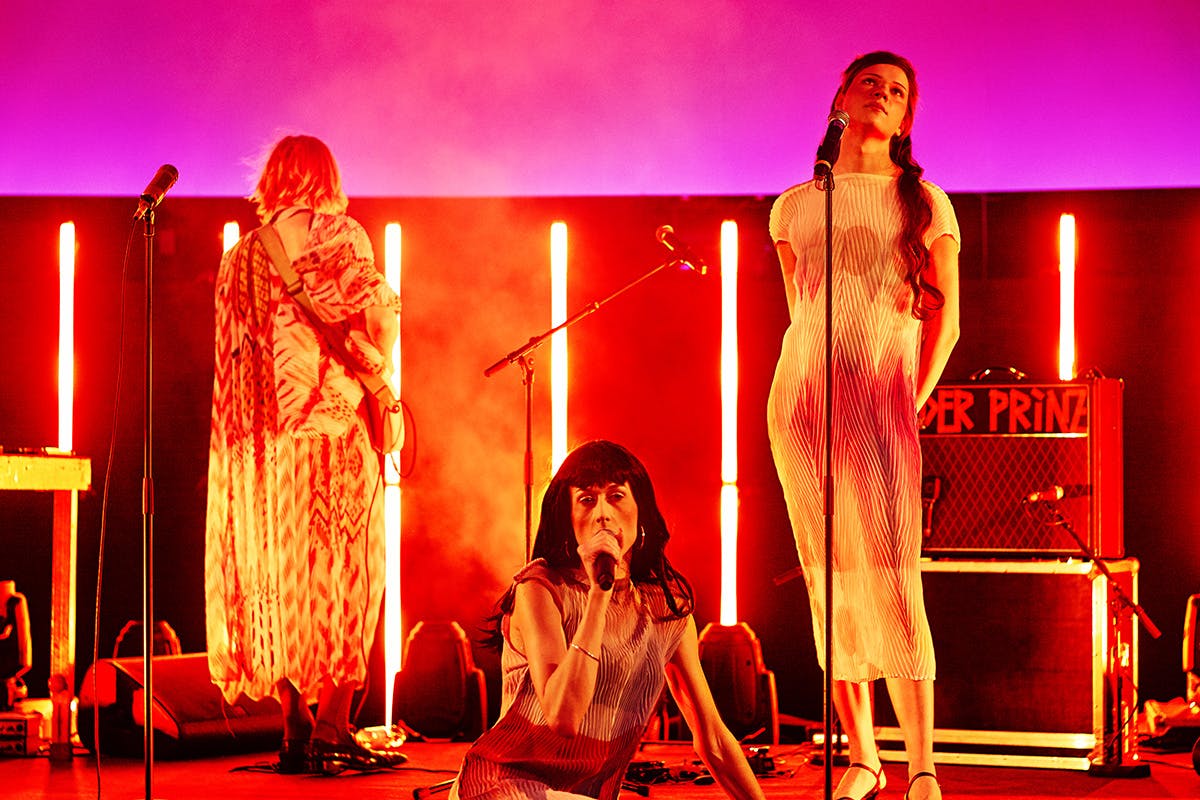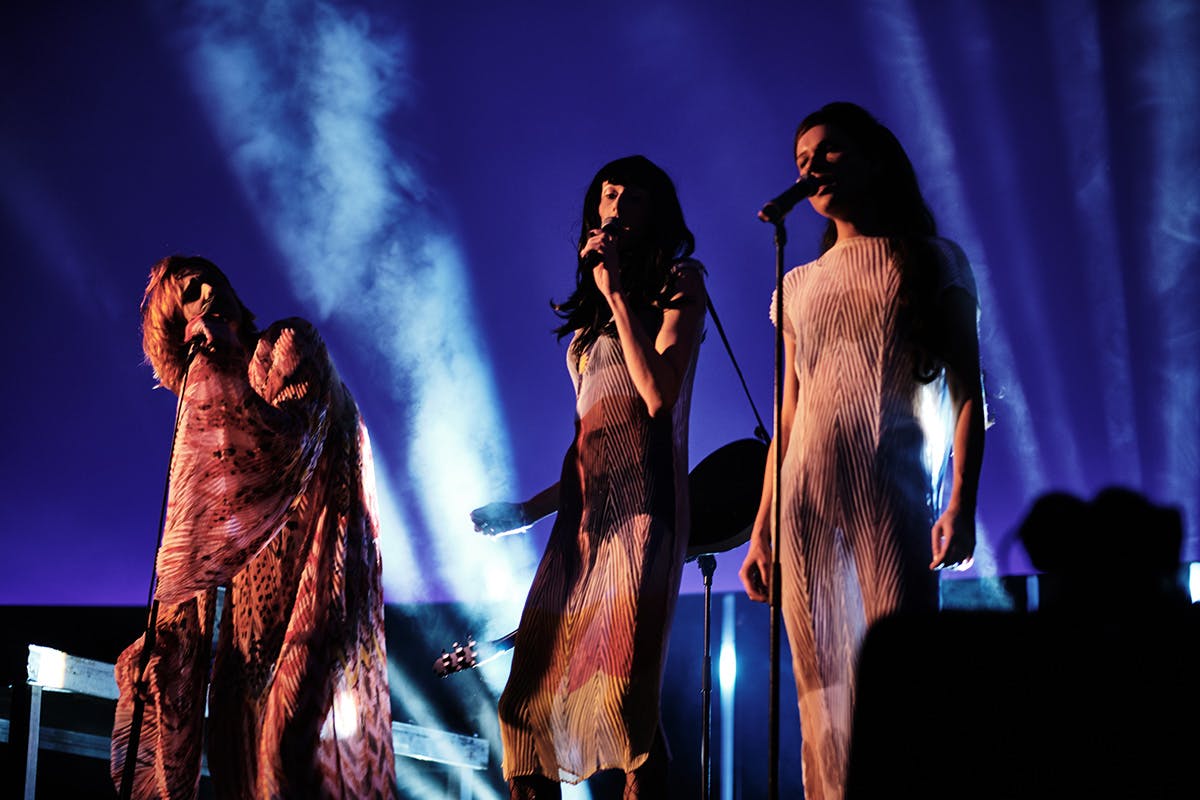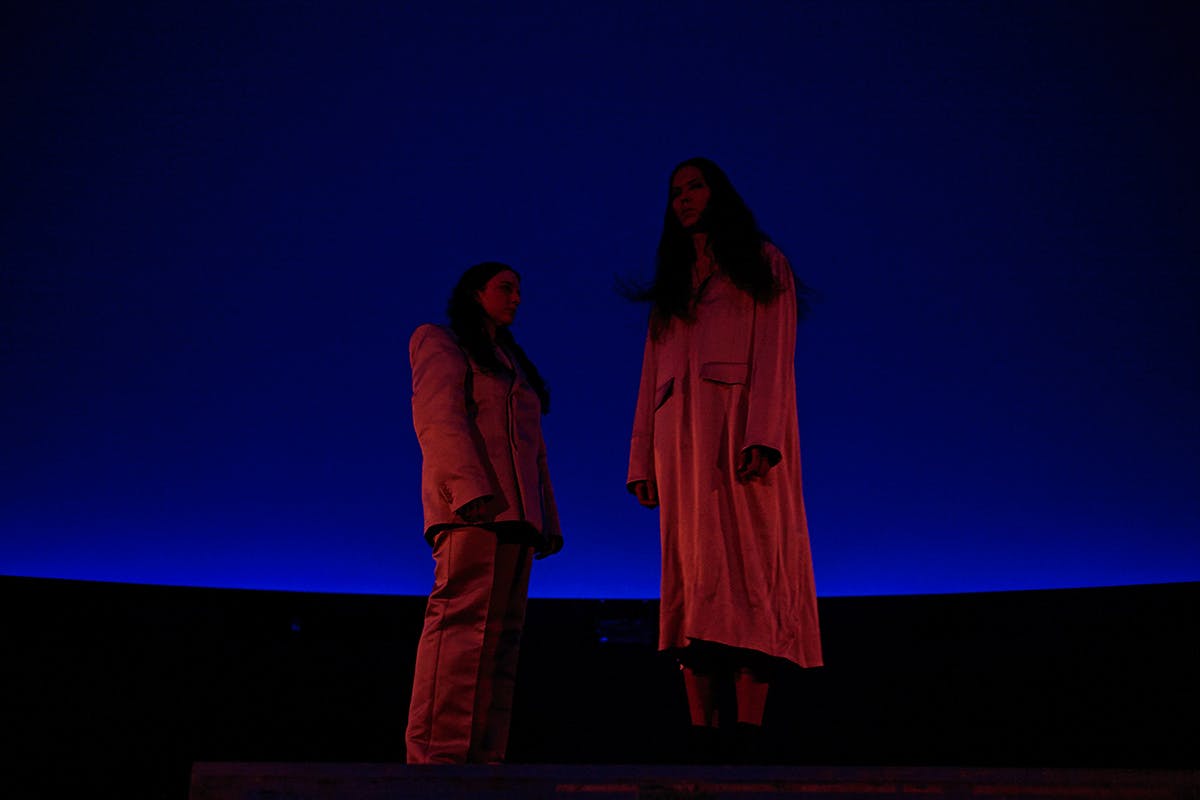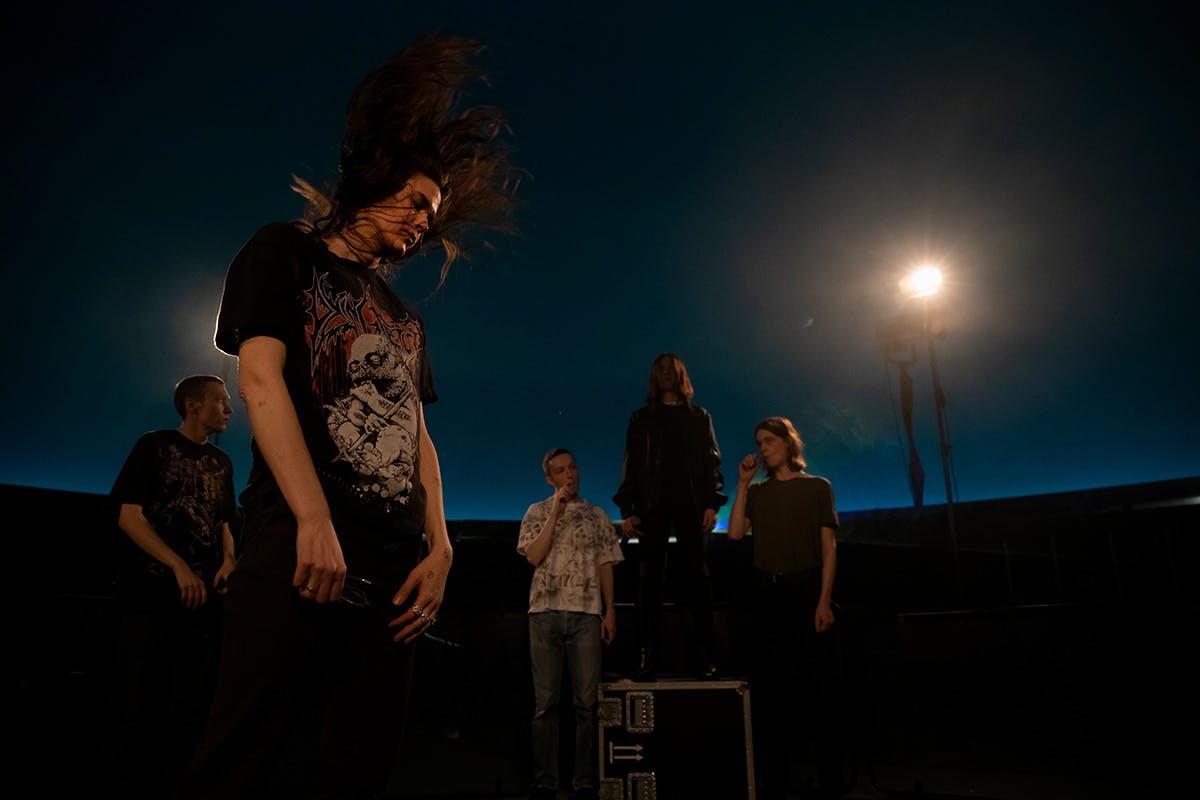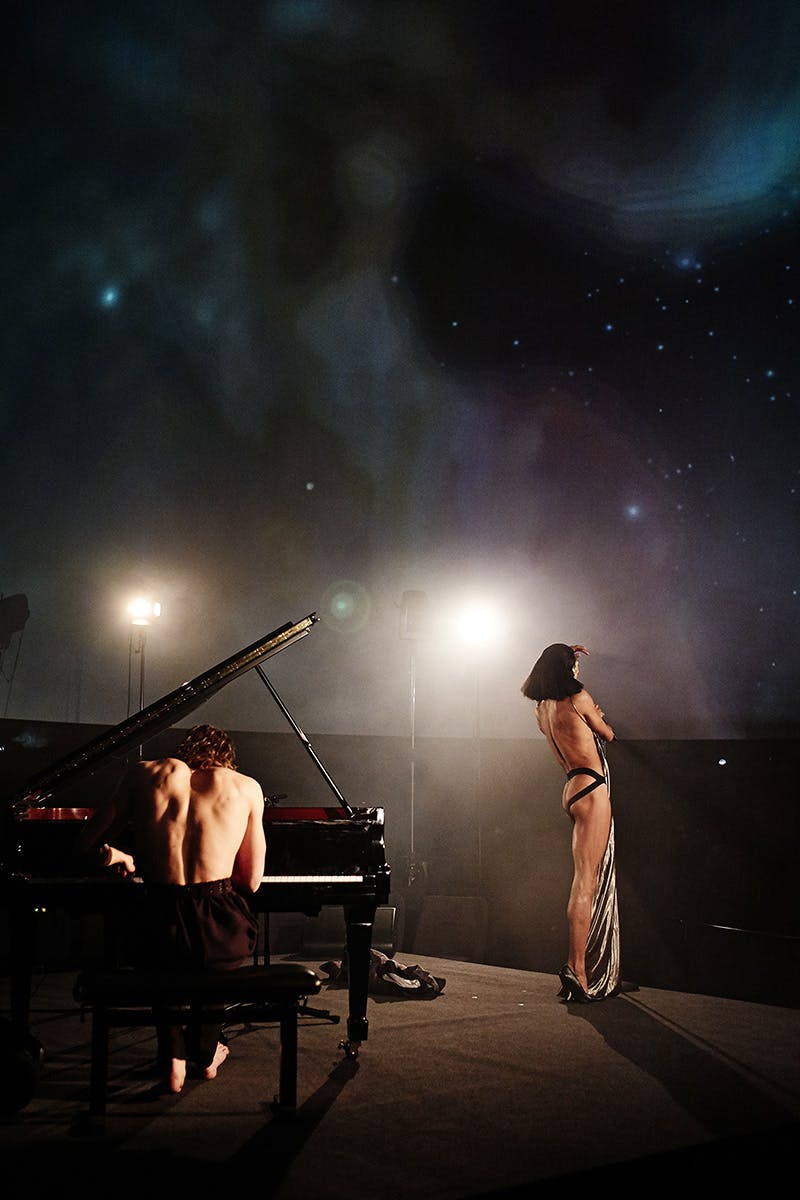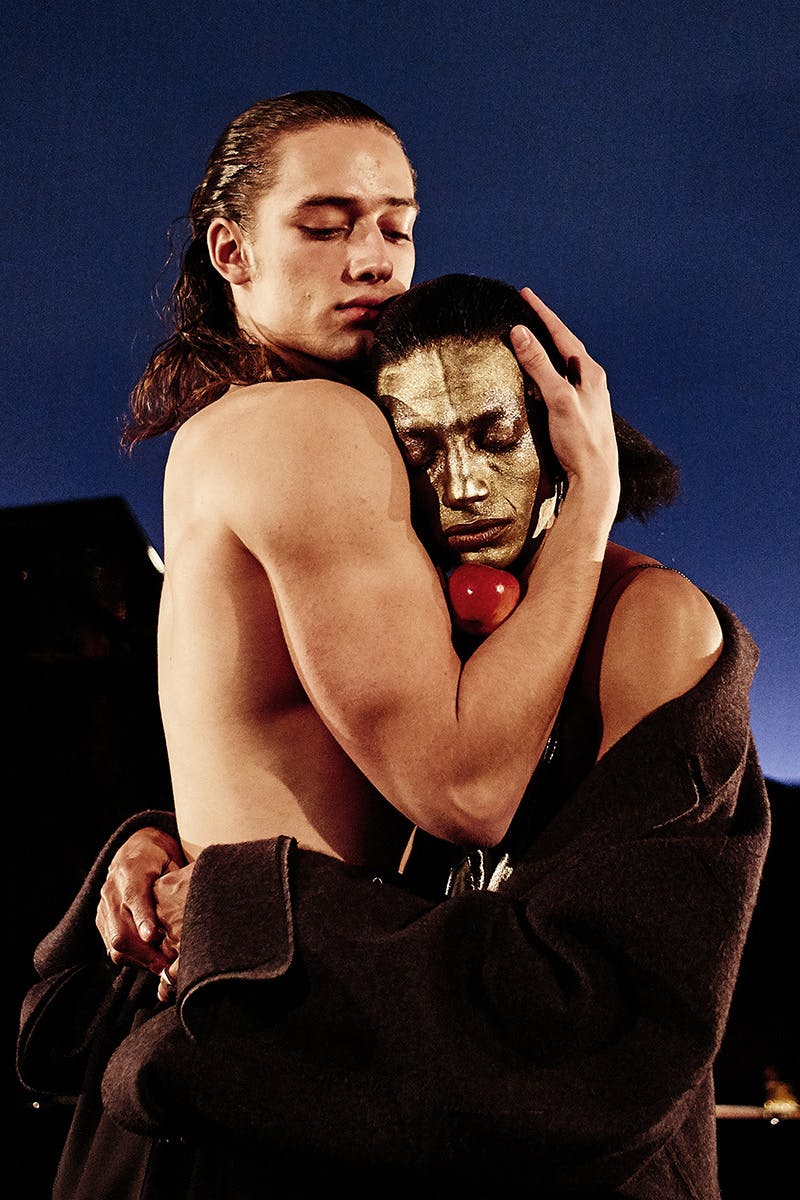 Last week, Reference Studios held its second annual festival to mark Berlin fashion week. Called Reference Festival, this year, of course, eschewed the physical parties of years past. Instead, it held what could be described as a hybrid event — physical events happened, but without a crowd, and solely with the purpose of being streamed online on a virtual platform called Reference Realities.
To kick off the three-day event, Reference Festival took over Berlin's Zeiss Major Planetarium with performances by Amnesia  Scanner, Die Hässlichen Vögel,  Anne Imhof & Eliza Douglas, MJ Harper, and Pan Daijing (everyone except Die Hässlichen Vögel in partnership with Carhartt WIP ). Seeing live performances again, even if through a screen, almost made us feel like things were back to normal.
The studio also used its gallery space on Berlin's famous Potsdamer Straße to hold sculptures by Tobias Spichtig created for Balenciaga, an installation by Treffpunkt, and a film screening by rising brand COLRS. The gallery also included an edit of Endyma's 1,600-piece-strong Helmut Lang archive, the launch of a side table by furniture design duo Chapel Petrassi x Mowalola, and the unveiling of a suit created by Sucuk & Bratwurst and creative studio acte™. The gallery spaced was all presented online, and each collaborator also launched their own pop-up store, exclusively for the online event.
Everyone digital took place on Reference Realties, an early-internet-esque digital space. There, we got "audio virtual" experiences from Seth Troxler & Phil Moffa, together as Lost Souls of Saturn, and EBIT™ (Enjoy Being In Transition™) who made a virtual "blue room" with Michel Gaubert.
Elsewhere 032c celebrated 20 years in business by sending LCD paneled trucks across Berlin and GmbH presented its spectacular AUTUMN 2021 "Welt am Draht" collection, streamed live on the reference platform.
To finish off the event, there were panel talks featuring Hans Ulrich Obrist, Honey Dijon Soo Joo Park, Kenneth Ize, Michel Gaubert, and more. Reference Studios also announced an upcoming prize for emerging talent, in collaboration with Slam Jam. More information including how to apply will come later, but for now, we know that the winner will get Reference Studios as their PR, and they will be part of an incubator program at Slam Jam.