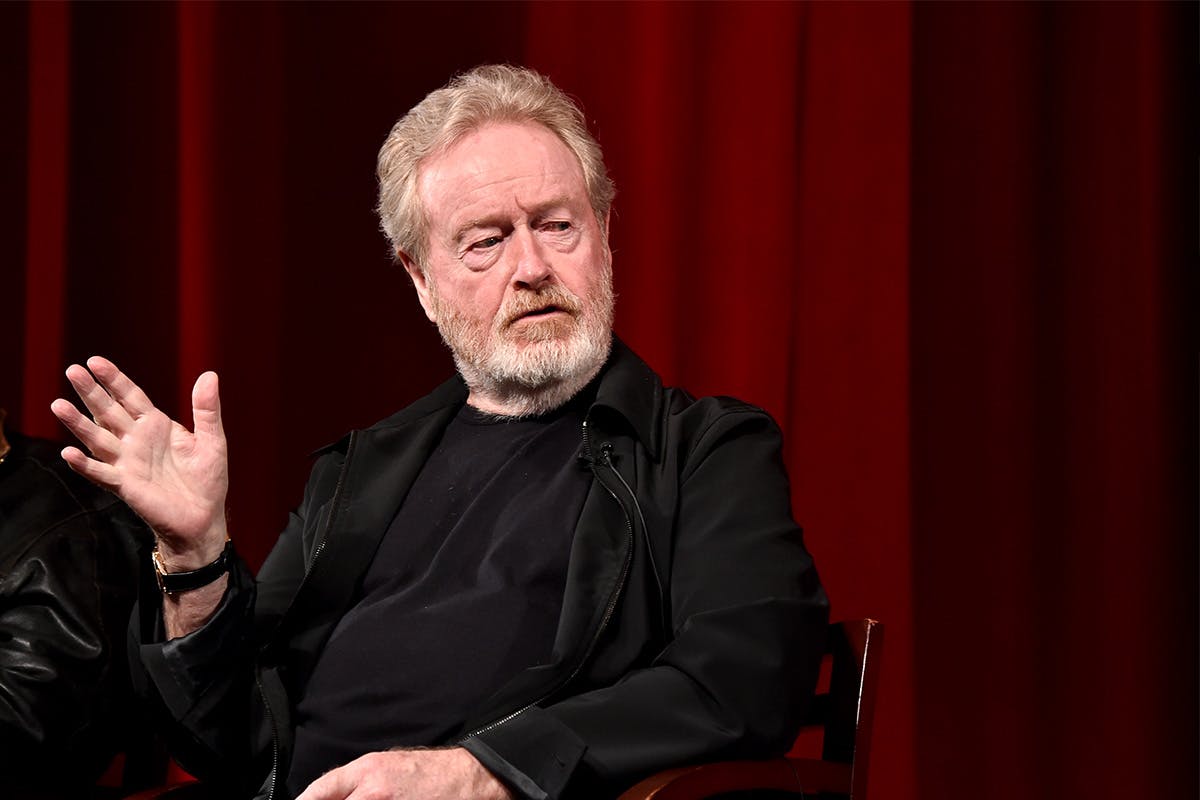 Ridley Scott is planning to make a third Alien prequel, returning once more to flesh out the origin story of a franchise he kicked off in 1979. Scott's first prequel and return to the series was 2012's polarizing Prometheus, which was followed by a lukewarm reception for 2017's Alien: Covenant. According to Variety, the third prequel is in the scripting phase.
But don't expect the next installment to be too nostalgic. In a new interview with The Hollywood Reporter to mark the series' 40-year anniversary, Scott indicated that any new film of his won't retread old ground. "Go on, leave that behind, and see where it can evolve," he said. "So we're looking where we're going to evolve."
In the same interview, Scott also revealed that he wasn't invited back after directing the first Alien. "I was never asked to do the sequel," he said. "Maybe because I was such a tough guy when I was doing it, they didn't want me back. But I was also in the habit of not wanting to do a sequel then either. So I would never have done it." James Cameron took the franchise in a more action-based direction with 1986's Aliens.
Of other sequels, Scott added, "I think Alien vs. Predator was a daft idea. And I'm not sure it did very well or not, I don't know. But it somehow brought down the beast."