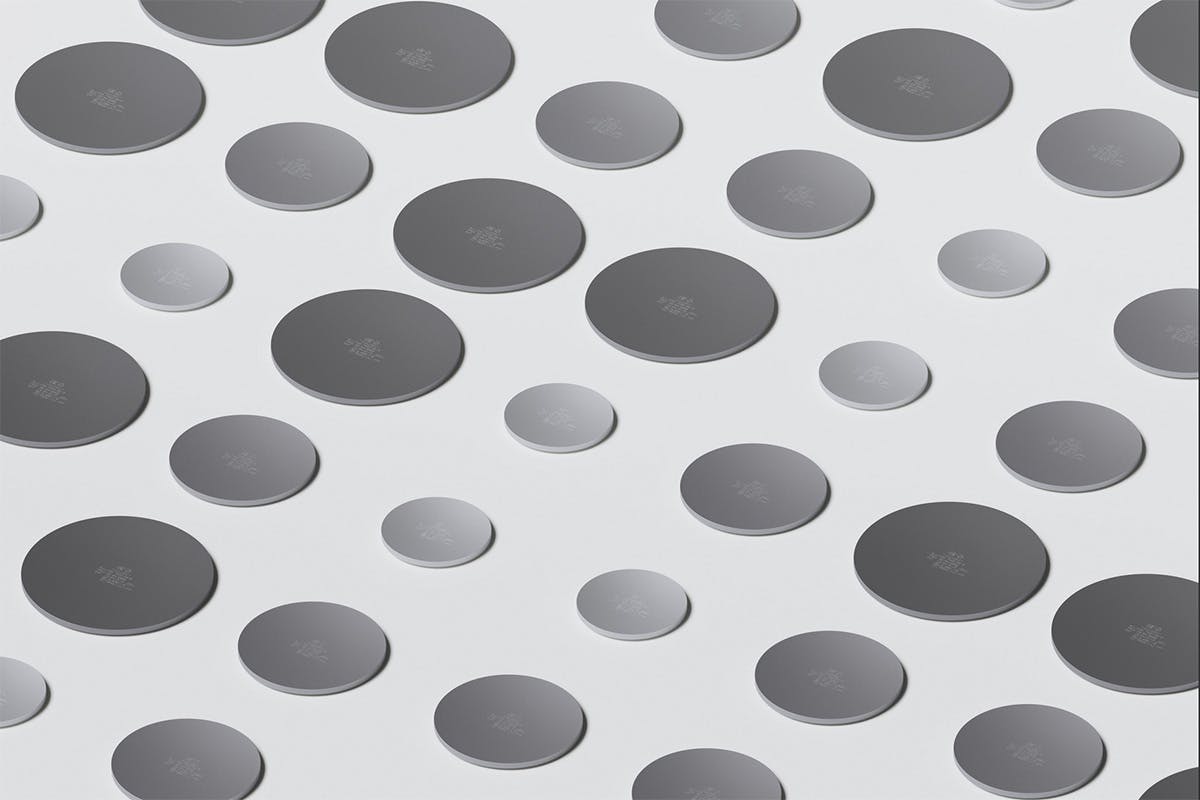 From watches and fragrances to artworks and memes — everything's an NFT nowadays. So, what would NFT travel look like? RIMOWA's got the answer and it's pretty wild.
In a partnership with the multidisciplinary design practice NUOVA, RIMOWA makes its first venture into the NFT space. Titled "Blueprints from the Metaverse," the collection conceived by NUOVA explores the idea of future movement by reimagining airline memorabilia and RIMOWA's own rich design heritage. The result is four bizarre nostalgic yet futuristic items.
"With this collaboration, we were given carte blanche to create works that showcased RIMOWA's legacy of craftsmanship but in a radically new context," explained NUOVA Co-Founder Rodrigo Caula. "As we explored different narratives of where the future of travel could take us, it felt fitting that this collection uses breakthrough blockchain technology that is transforming the way we interact with art and design, and how it is accessed and valued."
RIMOWA x NUOVA's minimalistic lineup starts with a food cart, which sees a vintage mobile dinner service cart reinterpreted with elements from the brand's signature luggage. Then there's a transparent speaker system, which is designed to be the public announcement system in this imaginary travel terminal, but its grooved surface looks more like a conceptual Bauhaus design. Next up, an austere lamp that features a circular glass pane mounted on an aluminum stand, mimics the soft glow of airplane cabin lighting. And finally, a telescopic table references the stylish in-flight airplane bars and lounges of the 1960s.
These one-of-a-kind physical artworks have been transformed into digital art, which will be auctioned on May 18 for 24 hours only on Rarible.