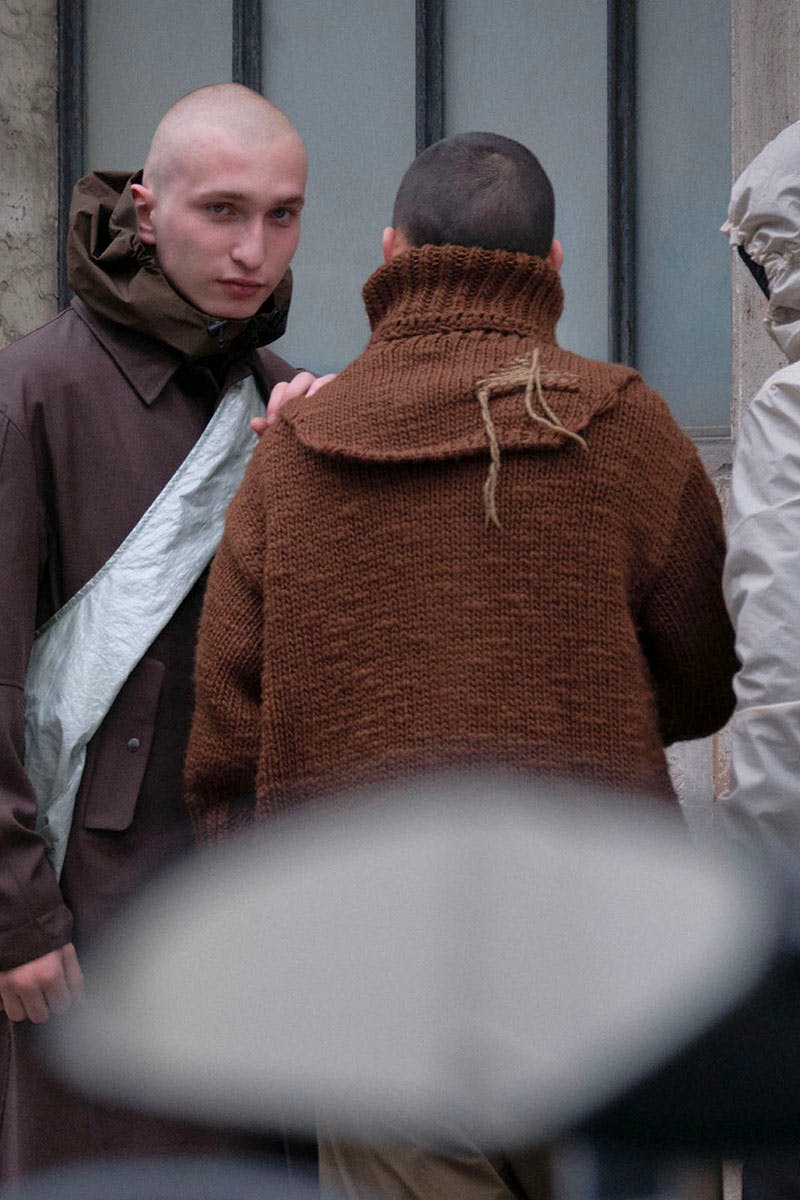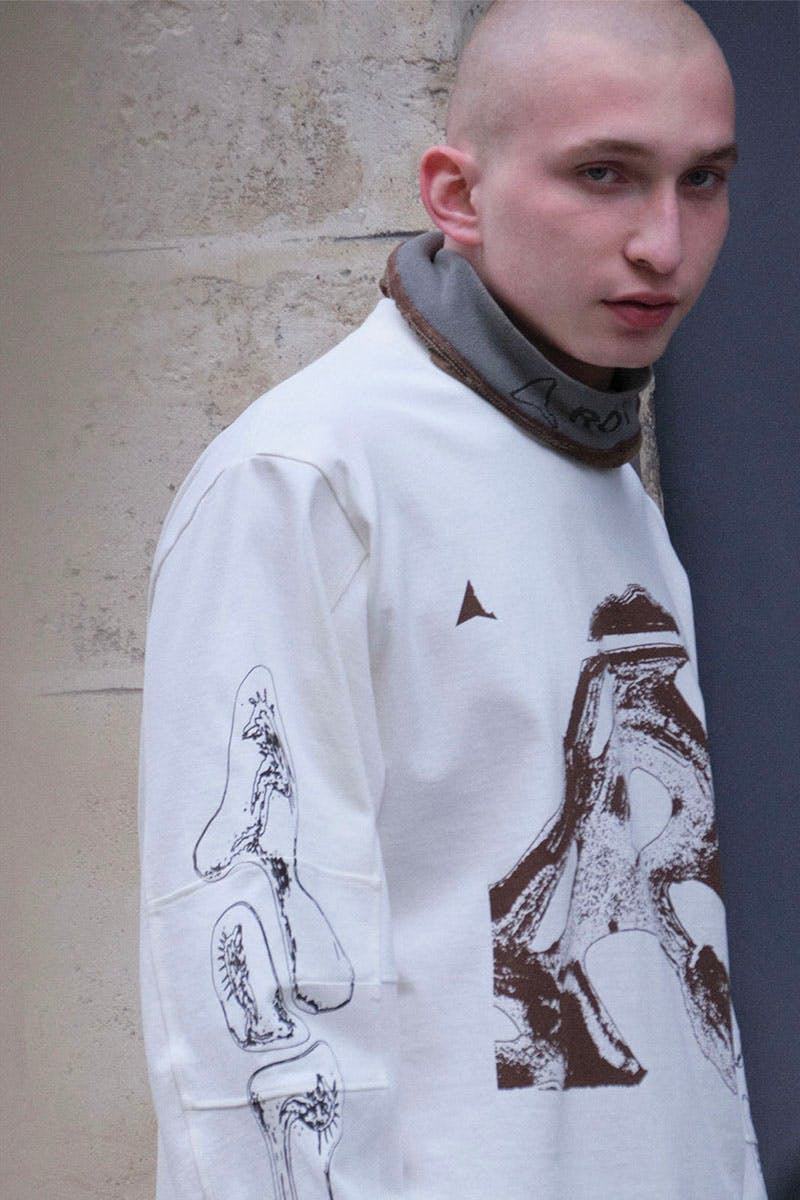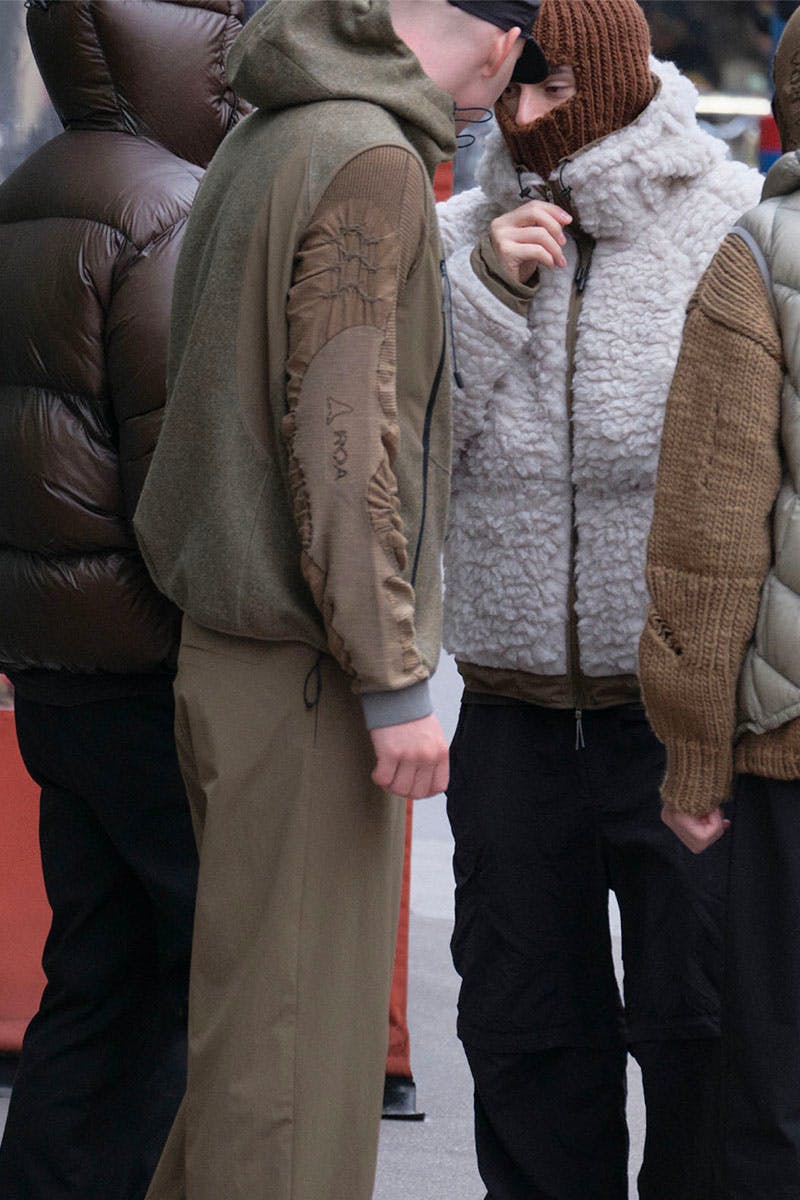 Since its birth in 2015, ROA has been setting the standard for boundary-pushing, highly functional yet aesthetic-driven footwear that walks the ever-blurring line of hiking gear and streetwear, as per evolving Gorpcore trends.
Through this considered balance, in which it's failed to lose its integrity regarding its product's performance qualities, it's risen to sharp renown the world over, birthing collaborations alongside the likes of Samuel Ross' A-COLD-WALL and the fledging OCTI.
Beloved by Drake, who's shown his love of the brand on more than one occasion, and readily adopted by the fashion industry, it's no surprise that ROA has quickly outgrown the bounds of being solely a footwear brand, spreading its wings to envelop apparel as per FW22.
While the build-up to the arrival of apparel within the brand's space has been a slow burn, once it made land, it served as an almost instant demonstration of the finesse that has ensured its growth.
Respected across the board, ROA looks to dial its apparel offering up to the max, ushering in a bright new era for FW23.
To better understand the evolution of ROA's footwear and apparel as part of FW23, Creative Director Patrick Stangbye helped us unpick the collection.
FW23 marks a significant step up for ROA apparel, how was the debut collection taken as a foundation to build upon?
The important part of the debut was to establish a language. We are product-oriented and product-driven, but now we were able to communicate more clearly our vision through a full look as well.
Are there any apparel categories in particular that you've put a particular focus on expanding?
The easy answer would be outerwear, but we also try to apply some of the same principles to other categories. We also did some trousers with Primaloft lining and water-repellent nylon fabric for example, and we want to expand this functionality. The same goes for our more technical knitwear.
Outerwear lines look to be a significant part of the upcoming collection, what are some of the category's standouts?
Since it's Fall/ Winter we're very happy overall with our down offering, but I suppose you should tell me.
Have current/evolving Gorpcore trends played any influence on the aesthetic direction of the collection?
Not particularly I suppose. We're referencing what we consider archetypes of clothing in general, but also mountain apparel and silhouettes of the past and current century.
Have reactions to ROA's apparel debut influenced the new collection at all?
Of course, the positive reception has been very welcomed, but we also started developing this collection before the first apparel collection was in-store. So it gives inspiration but does not necessarily directly influence what we do.
How has footwear evolved for FW23?
We re-envisioned some classics in new materials and brought back some gems that were gone for a few seasons. On top, we also had some more developments of more hybrid offerings like the Mary Jane style with a Fidlock closure and a tall waterproof boot.
How do apparel and footwear complement one another, and was apparel always part of the plan?
They have a dialogue together. As a footwear brand, we have more experience and are a bit more established, so it functions as a guide for how the apparel was envisioned and what it should be. The footwear is the DNA of the brand and informs everything we do.