In a heartfelt, personal essay, Guest Editor Ronnie Fieg celebrates Kith's 99th and 100th ASICS collaboration models by looking back on their nine-year journey.
I'd like to thank the team at Highsnobiety for providing me with a platform to share some of my personal experiences with you. This is my first guest editor article, and it's an honor to have it live on a site that I've read for years.
I began working in retail 27 years ago, I designed my first shoe 16 years ago, and I launched my own brand 12 years ago. At 40 years old, my career has been the focus for the majority of my life, so the way I see, approach, and learn things are primarily through a professional lens. There are positives and negatives to this. The positives are that I am fulfilled doing what I love daily and have had incredible life experiences with amazing people that I will forever be grateful for. The negatives are that you don't often find time to sit down and think about the past and what you've built, as you're always focused on what's next. But as we are well into the beginning of 2023, I felt it was important to make the time and really contextualize the milestones our brand and I will accomplish in the coming weeks.
I am proud to announce that in February, Kith will be opening two new flagship stores. Both will be our second locations in two of my favorite cities, Miami and Los Angeles. As is the case with all of our store openings, I wanted to work on product that would commemorate these moments. As I brainstormed on what the product should be, I was brought back to the first times we showed up as a brand in these cities. Both times, we did it with my most frequent partner over the years: ASICS.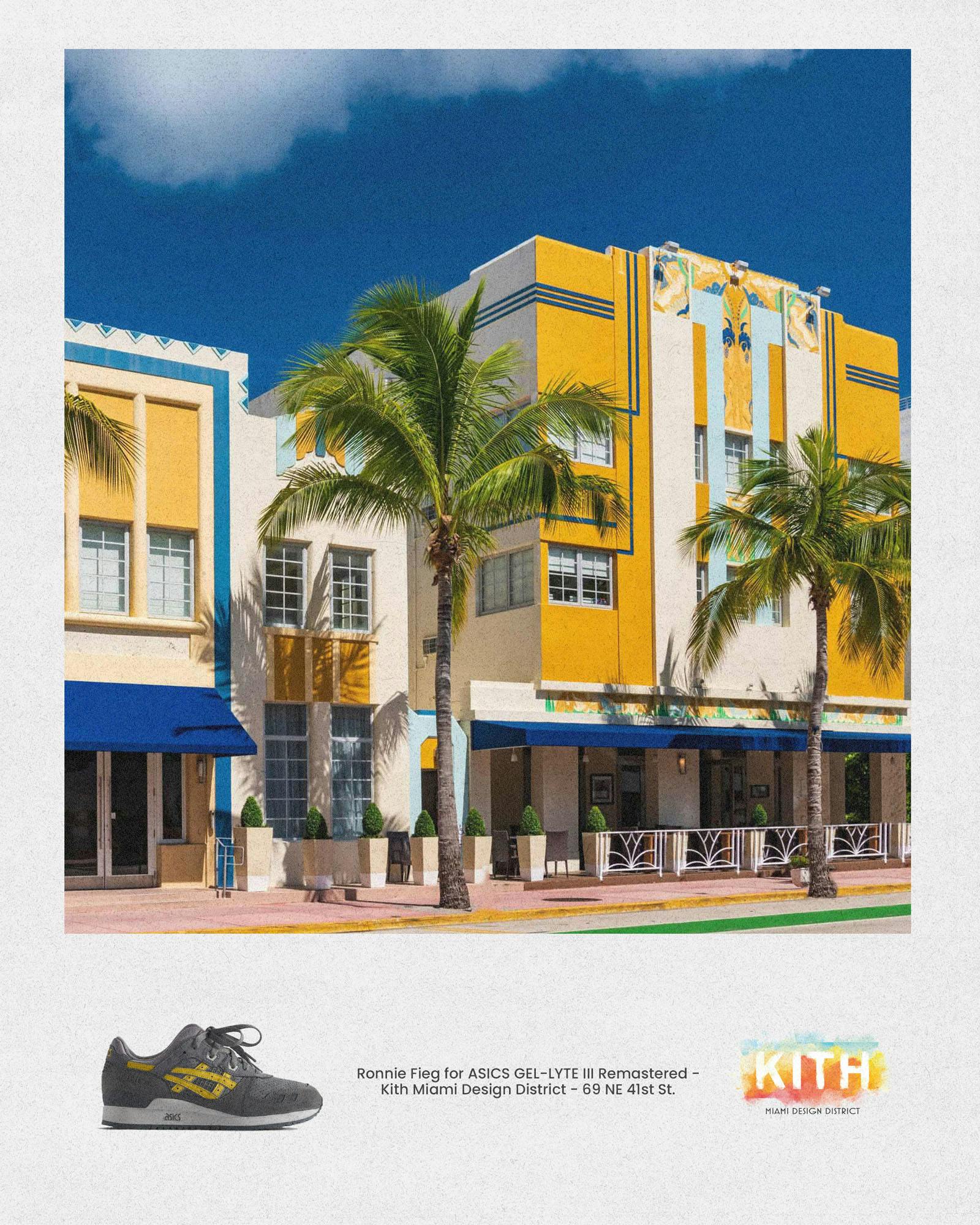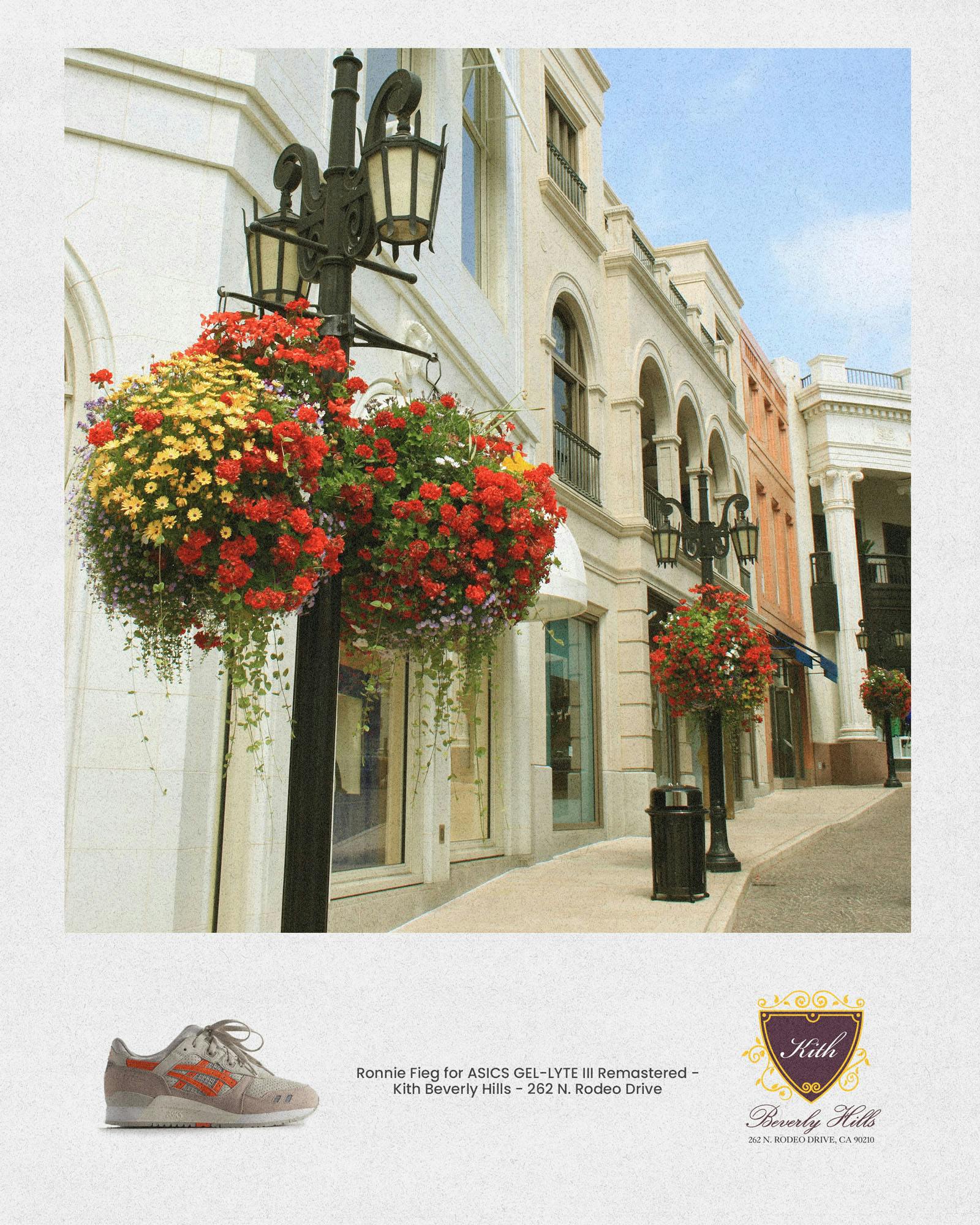 Rewind almost a decade to 2013, when Kith opened our first-ever pop-up. The brand was in its second year, and I was eager to venture outside of New York to showcase what we could do in other markets. Miami has always been a second home to me, so I knew I wanted it to be the first place we'd ever host a pop-up. I began working with ASICS to develop a New York to Miami story, which later became known as the East Coast Project (or ECP). Together we created two GEL-LYTE III's in colorways inspired by New York and Miami, which we also crafted a full collection around with a range of other great partners. This experience left an indelible mark on me and the brand. It was our first pop-up, it was the first time we'd done a hospitality trip with my friends and family, and it was a moment where I felt things truly shift for our trajectory.
Then I thought about our first time in Los Angeles. It was February 2015. We were in our fourth year as a brand. We had a few pop-ups under our belt at that time, including two international ones. I felt we were finally ready to make an impact on the West Coast. I worked with ASICS to create a semi-sequel to our ECP by bringing back the GEL Sight silhouette in two colorways, one that represented the Atlantic (aka New York) and one that represented the Pacific (aka Los Angeles). We called it the West Coast Project (or WCP) and opened the pop-up on Abbot Kinney. I remember being nervous the night before the pop-up, wondering how much our brand would translate in LA. I barely slept, went to the pop-up very early in the morning to find a line that stretched four blocks. That day was a celebration.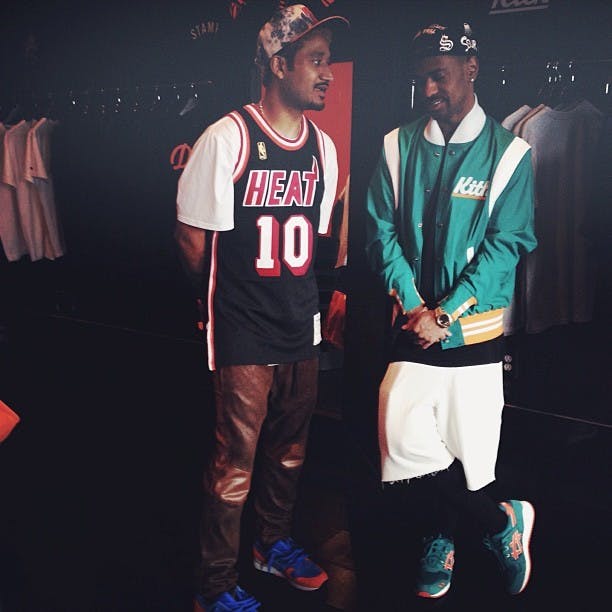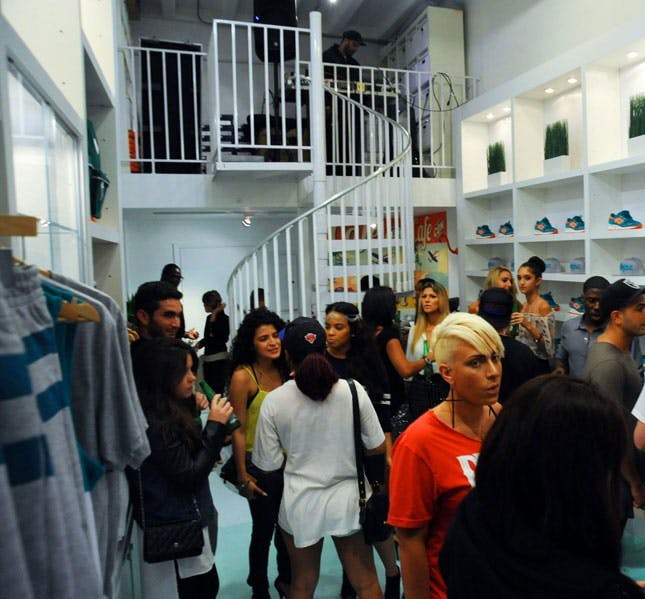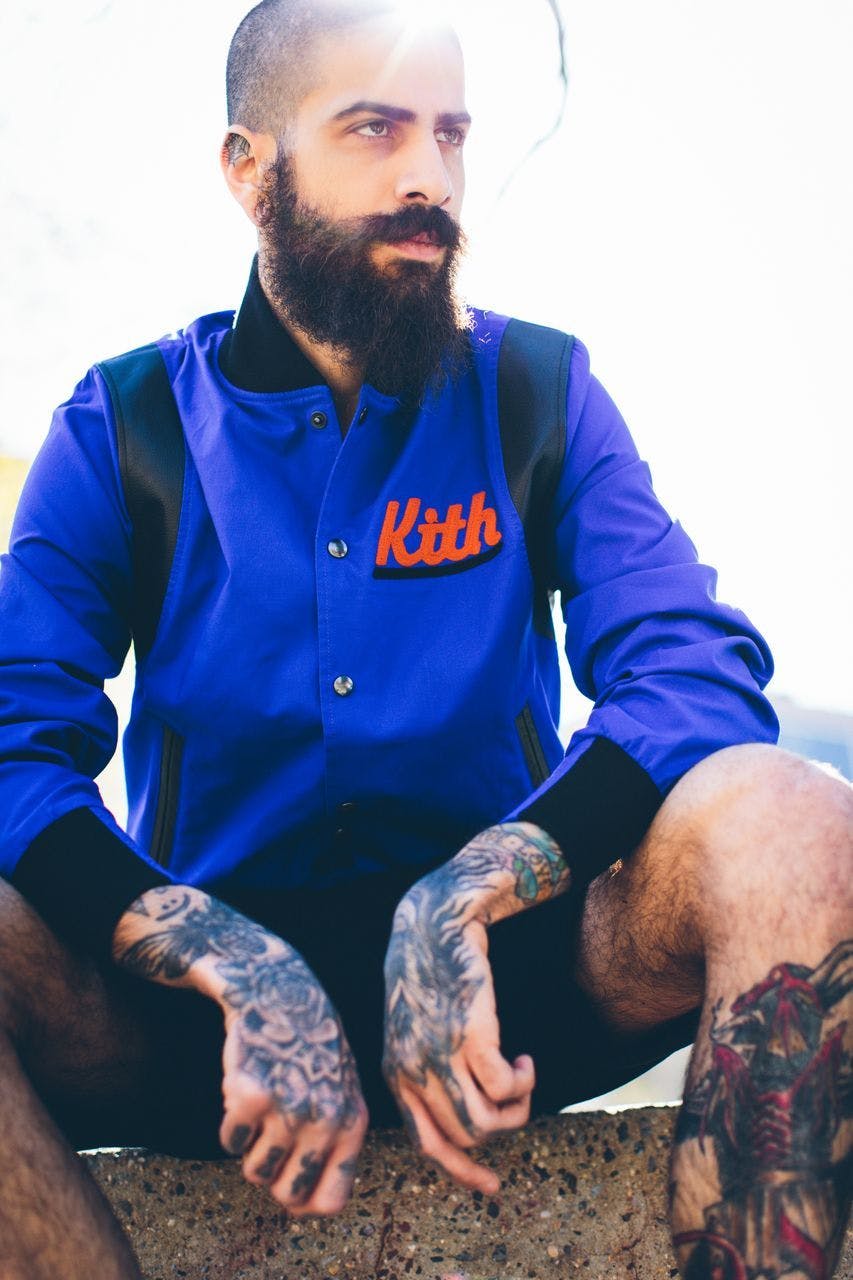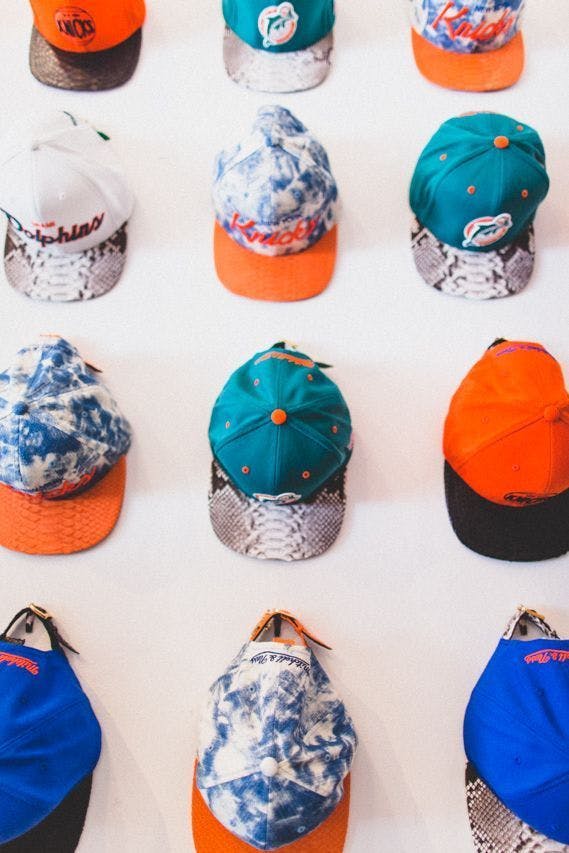 These pop-ups served as validation for us to have permanent homes in both cities. We opened the doors to our first flagships in Miami and in Los Angeles three years after our respective pop-ups. As we embarked on opening in both cities, I felt it would only be right to return with ASICS, to arrive the way we always have—with my friends, my family, and a special experience for everyone.
We dove into the design process with two new models in mind, one for each city. It was then brought to my attention that these two models would be my 99th and 100th collaborations with ASICS. 100 colorways across 12 silhouettes over 16 years. I could've never imagined that the day my mother brought me home a pair of GEL-Lyte III's as a kid, it would lead me here. With this knowledge, my approach shifted. For our 99th and 100th partnerships, ASICS and I agreed it had to have a deeper meaning and significance. So we had a conversation about the silhouette that started my career, the GEL-LYTE III. The idea was to bring back the version of the model I had worked on for the very first time all those years ago.
Having worked with footwear as closely as I have over the years, I've learned that the smallest change can make a world of difference. Even a shift as minimal as a few millimeters will register to the eye significantly. ASICS and I began a study to identify the adjustments needed to restore the silhouette to its 2007 version. We left no stone unturned, including the amount of foam padding used in the collar, the width of the debossed logos, the shape and scale of the heel counter and toe cap, and so much more. I loved this process, as it brought me even closer to the shoe. After months and months of tedious design work, we received the final product, which we are calling the GEL-LYTE III Remastered.
As we created this Remastered iteration, I was simultaneously working through different colorway concepts. Since we were driven by nostalgia for this project, I felt it was important to revisit my archive and continue a storyline that has been threaded throughout my collaborations with ASICS. The one I landed on is the "Super Series," which began with the GEL-LYTE III Super Blue in 2009. The basis of this series is using a muted palette as the base of the colorway and then accenting it with a vibrant color. Rather than reiterate on previous colorways, it was time to add new installments to the series. Using the GEL-LYTE III Remastered as the silhouette, I designed the Super Orange and Super Yellow.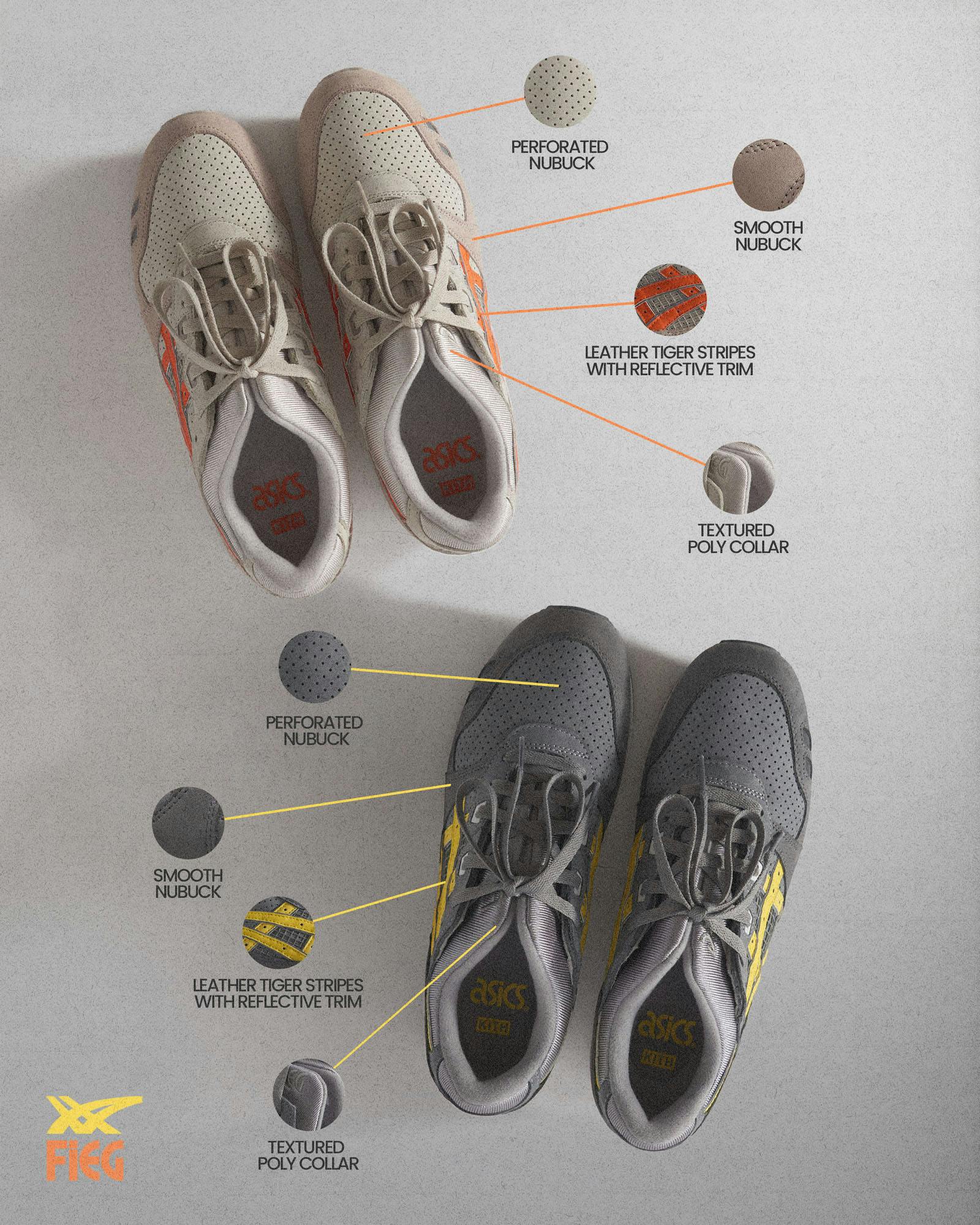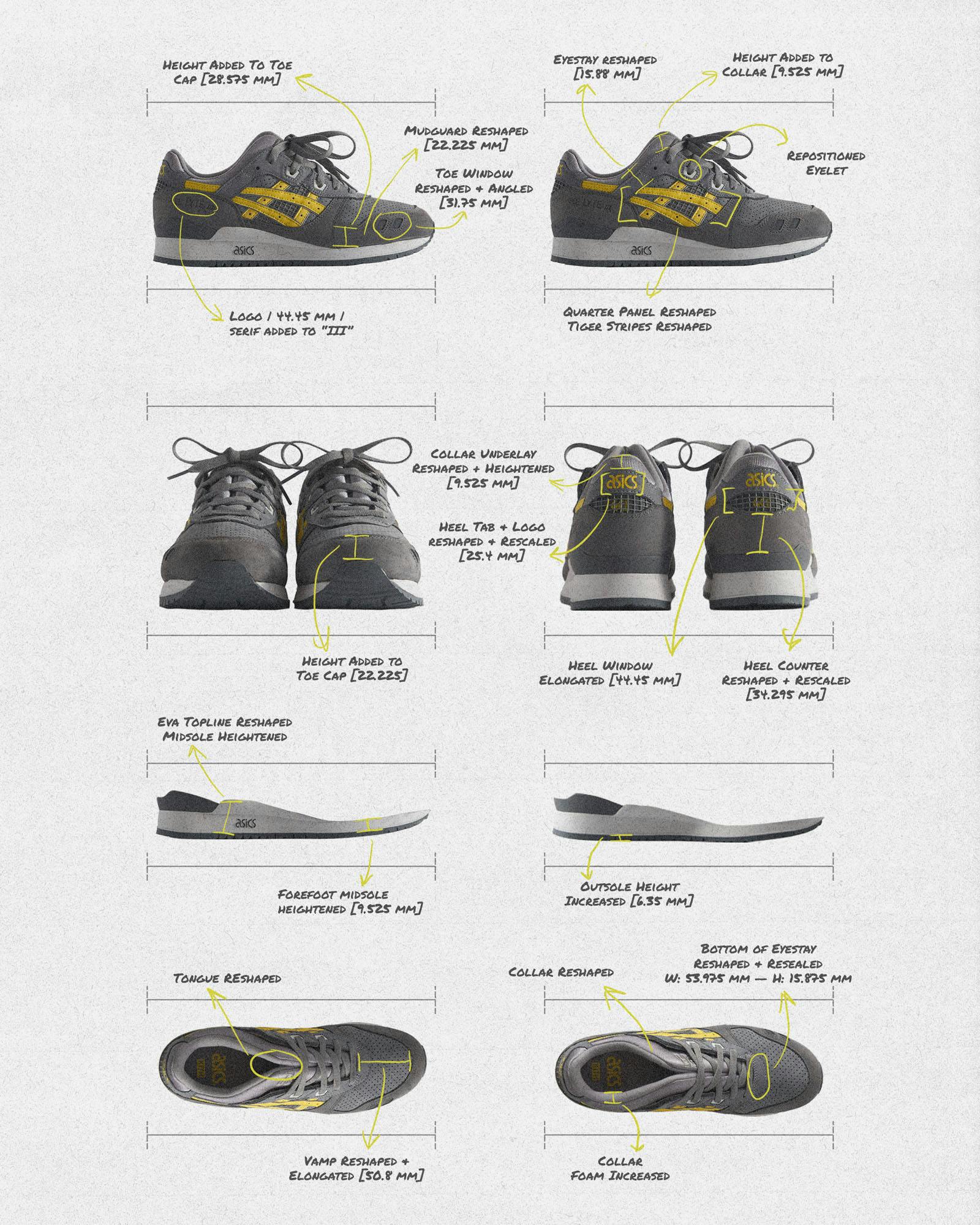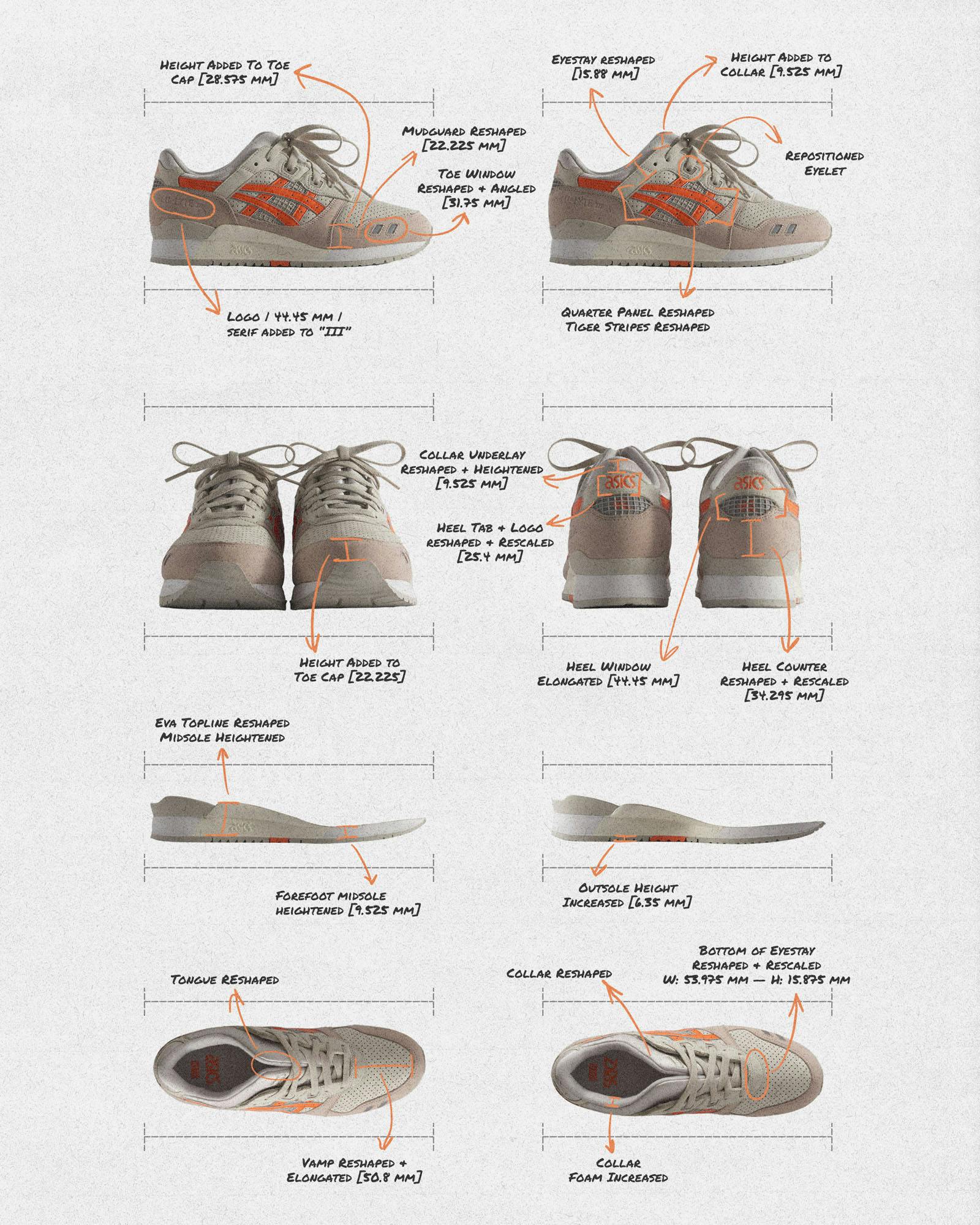 Both models feature a similar premium material execution, using a combination of smooth and perforated nubuck for the upper. The Tiger Stripes are leather with reflective trim, which is where the "Super" colors are applied. In the US, these colorways will release in-store exclusively at our new flagships, with the Super Orange releasing at Kith Beverly Hills and the Super Yellow at Kith Miami Design District. There will be an online release of limited units following the store openings.
If you leave with anything from this article, I hope you leave with this: when you set out to build or create something to last, consider what your catalog will look like five, even 10 years down the line. I didn't begin my partnership with ASICS expecting to make 100 models. But with each one I did consider how it would live in my timeline. Every installment, no matter the medium you're working in, should be a building block. If you approach your craft this way, then those rare moments when you take a second to bring your head above water to look at everything as a whole, will be some of the most rewarding moments of your life.