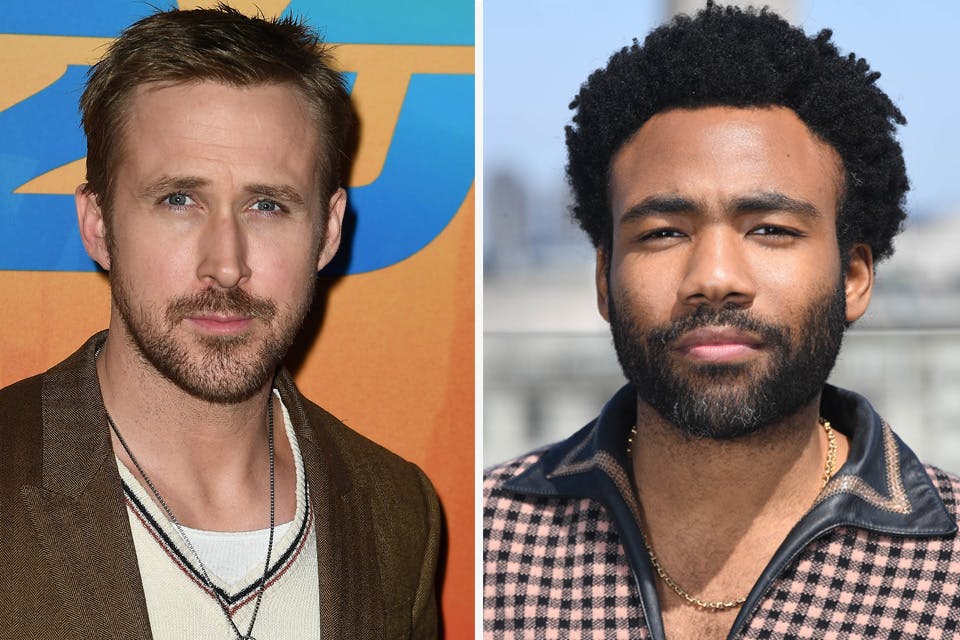 The hunt for a new Willy Wonka looks set to draw to a close soon. Collider reports that Warner Bros. has narrowed its shortlist for the lead in a new movie based on Willy Wonka, who first appeared in Roald Dahl's book Charlie and the Chocolate Factory, and the selection includes Ryan Gosling, Donald Glover, and Ezra Miller.
Paddington director Paul King is already on board, with Simon Rich's script rumored to be a Wonka origin story. If rumors are correct, the film could chart the confectioner's road to fame and fortune, and hopefully how he met the Oompa Loompas. Harry Potter producer David Heyman is the project's driving force.
Warner Bros. has worked extensively with both Miller and Gosling. Miller stars in the Fantastic Beasts franchise (produced by Heyman) and plays the Flash in the DC Extended Universe, while Gosling has appeared in Warner movies Blade Runner 2049, Crazy, Stupid Love, and Gangster Squad.
Solo actor Donald Glover has fewer links to Warner Bros. or the production team, but his star is on the rise and he is rumored to have been actively courting the role.
The new Wonka film will be the third time the character has appeared on the big screen. Mel Stuart's musical Willy Wonka & the Chocolate Factory, starring Gene Wilder, came out in 1971. Dahl's novel was adapted a second time by Tim Burton, with Johnny Depp playing the eccentric chocolatier in 2005's Charlie and the Chocolate Factory.
As more details appear, we'll keep you in the know. Till then, drop us a line in the comments explaining who you think is best suited to the role.
In related news, Donald Glover and Michael B. Jordan are rumored to be playing villains in the 'Black Panther' sequel.