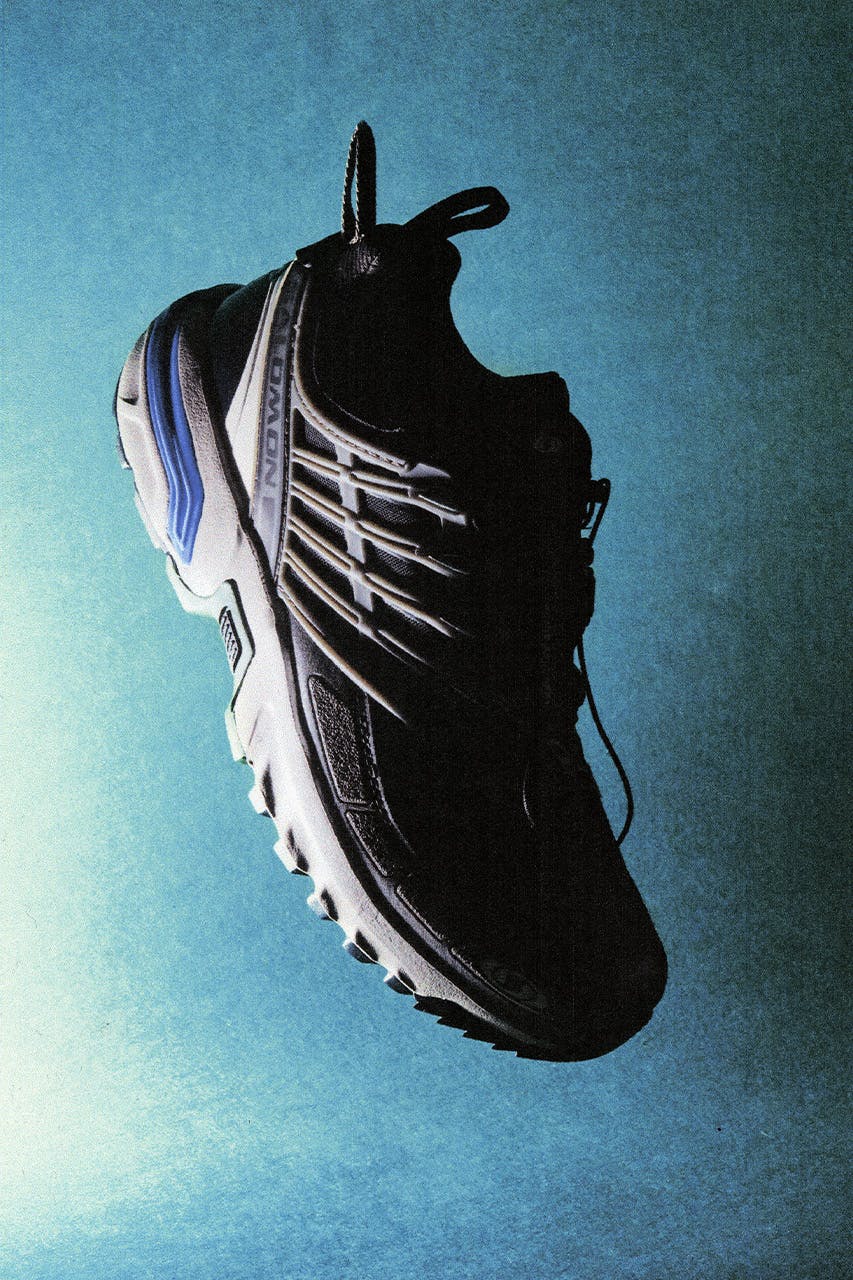 Trail shoes have never been bigger. I mean, physically they've been absolutely massive in the past, but in terms of popularity, exclusivity, and, of course, hype, today's robust and durable silhouettes are scaling an altogether much steeper mountain than they have before.
Naturally, this has been music to the ears of those brands that have long been crafting outdoors-focused footwear, no more so than for French label Salomon, who have undoubtedly been one of the pioneers when it comes to the scene.
Salomon Advanced – a sub-line of the brand – has arguably been its most popular in 2022 thus far, described by the label as "a space where curiosity fuels exploration and encourages an ongoing collaboration between the outdoors and humankind."
In layman's terms: Salomon Advanced essentially takes the technical prowess of outerwear, and mixes it with the modern streetwear aesthetic, but in footwear form.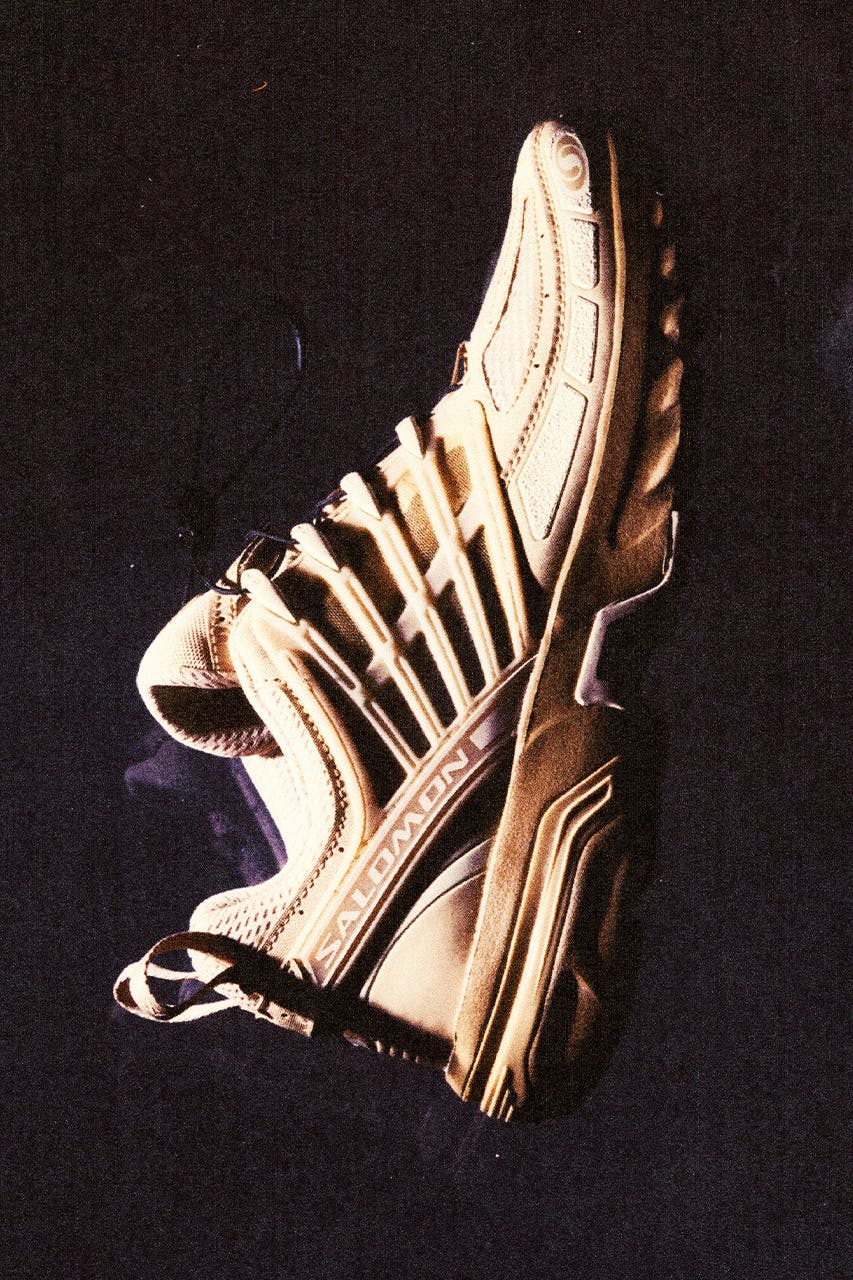 To-date, Salomon's ACS PRO ADVANCED has been its most hyped silhouette, and for Fall/Winter 2022 the French brand has given it a trio of makeovers.
First up is the "Safari/Kelp/Bleached Sand" colorway which is available to buy online now, and will soon be followed by two equally as well-named concoctions in "Black/Alloy/Feather Gray" and "Night Sky/Major Brown/Turtledove."
The relaunch of the ACS PRO ADVANCED too reveals the archetypal technical footwear with a modernized functional upgrade, which remains true to the brand's archive tradition.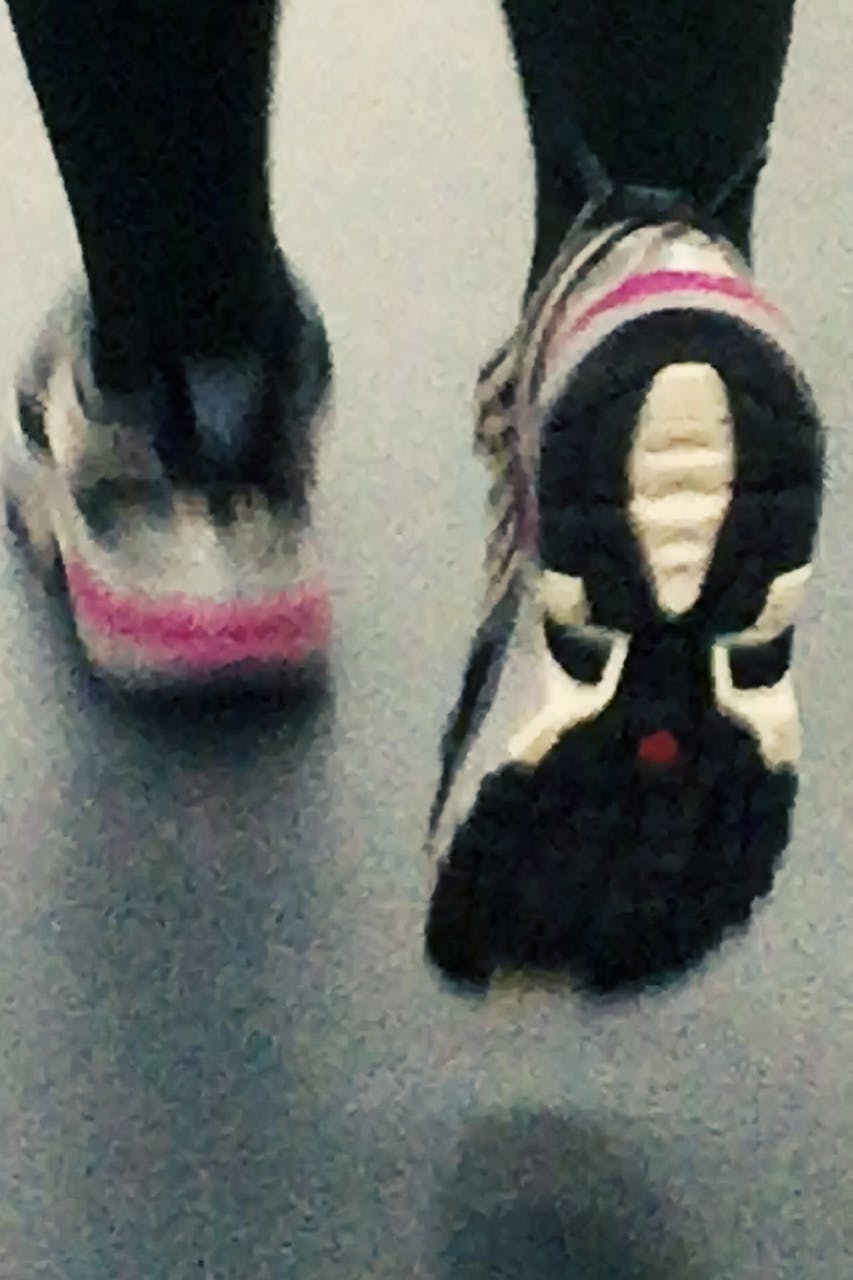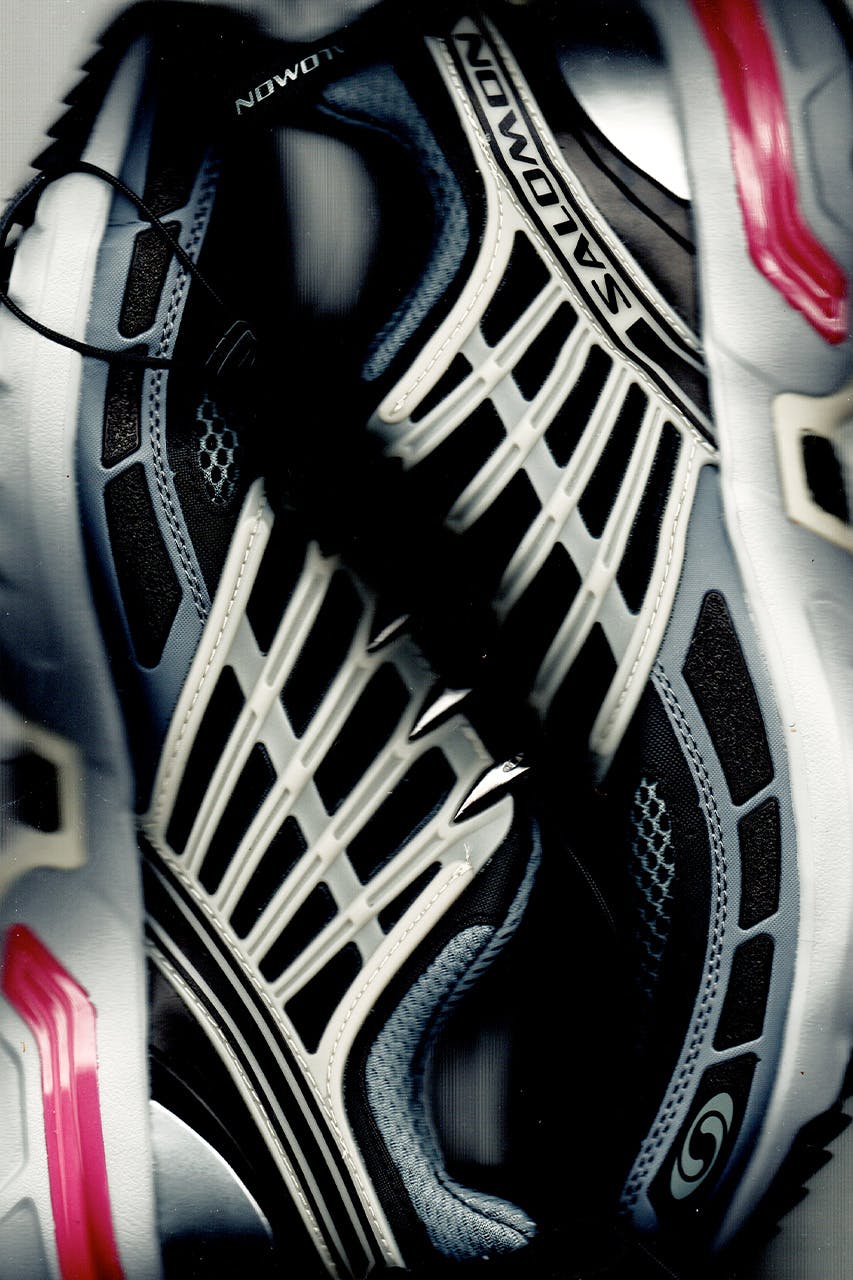 Alongside a color update, the ACS PRO ADVANCED has been tweaked with a stride-stabilizing Agile Chassis System (hence the ACS) for a progressive adaptation of a trail icon, with the Kurim structure on the upper providing a steady and sturdy envelope that makes the sneaker both breathable and comfortable.
Who would've guessed that the shoes your dad used to wear to do, basically, anything when you were growing up would become cool? I suppose, as they say, everything has its time – and it just so happens that now is the trail shoe's. Enjoy it, you sturdy prince.