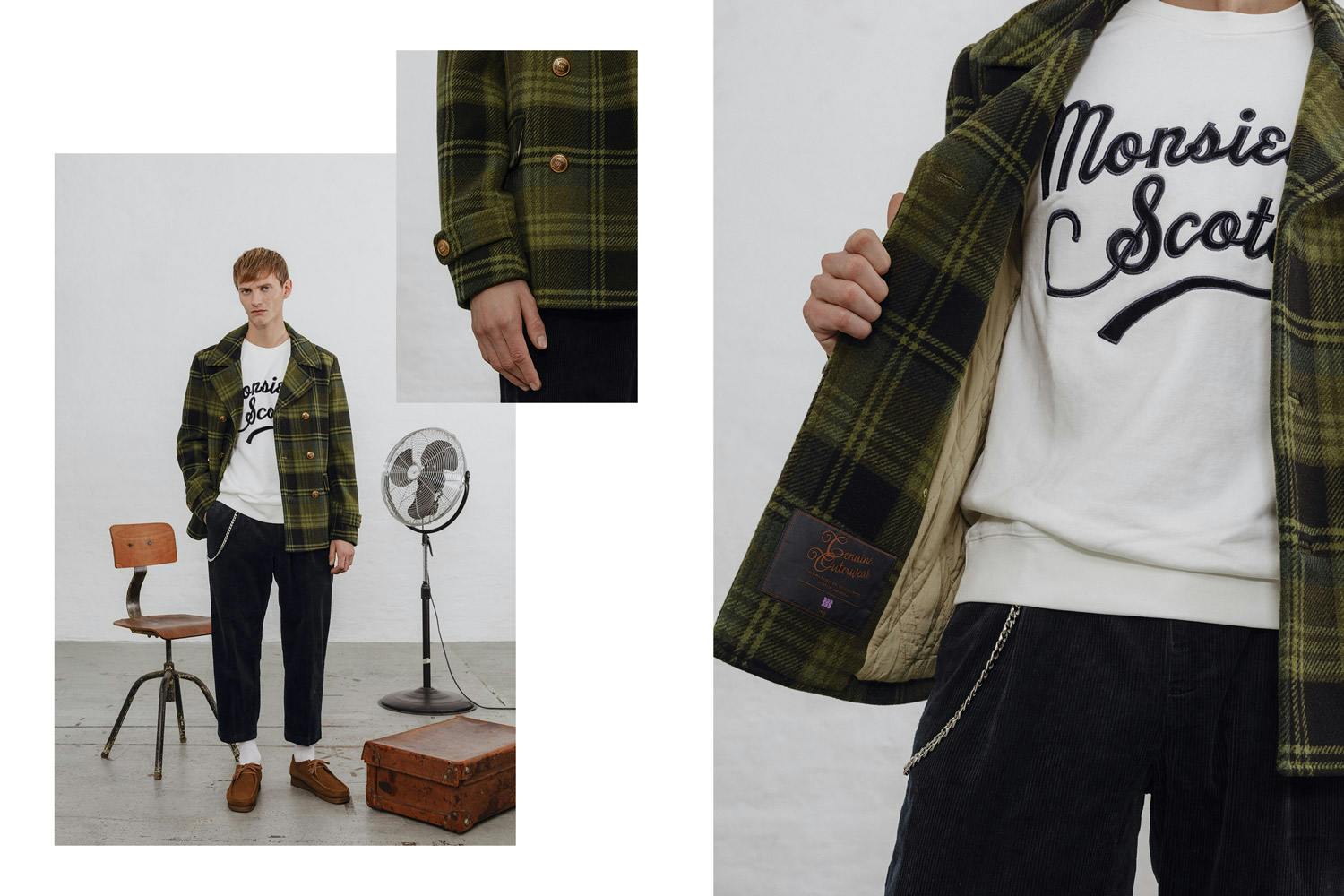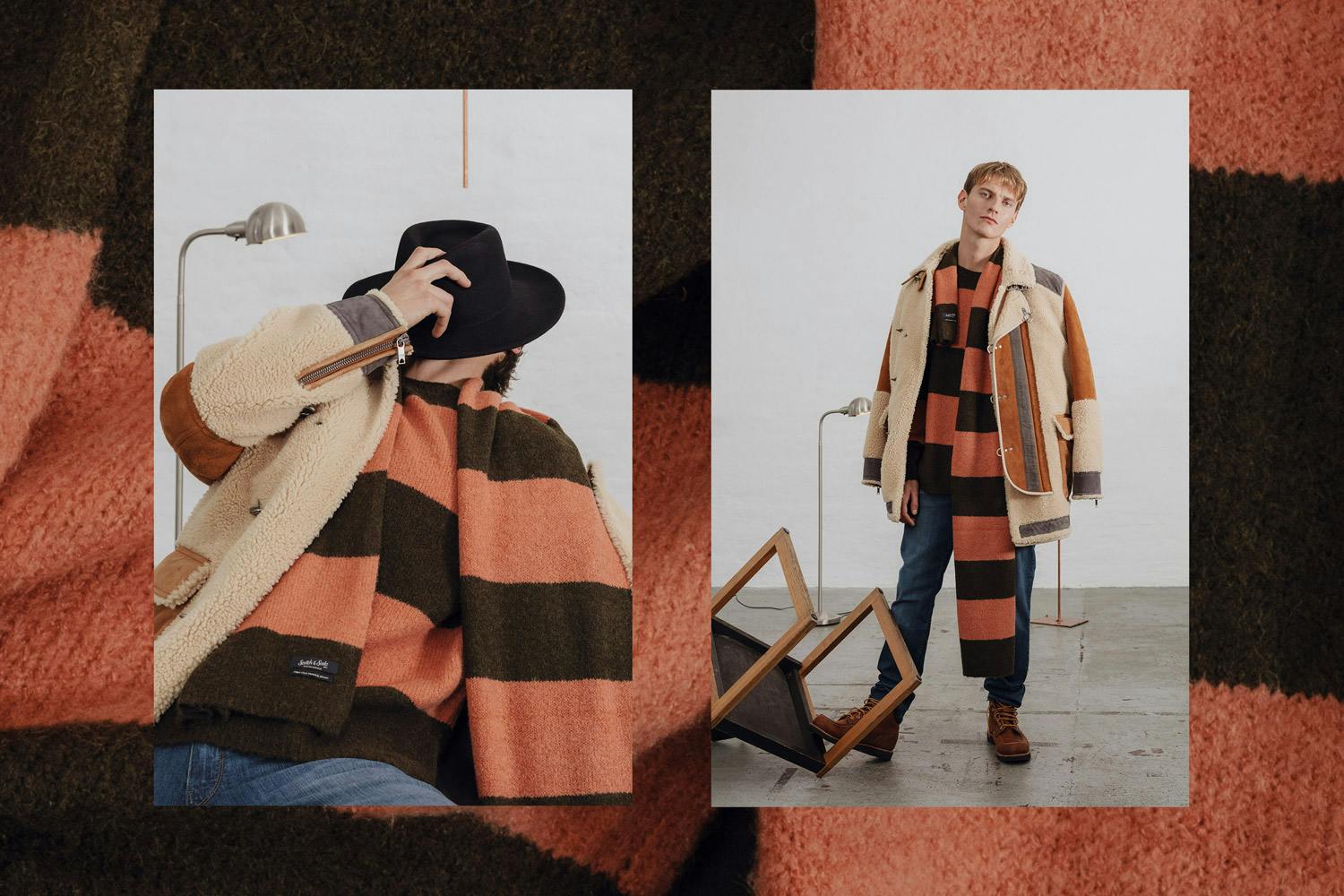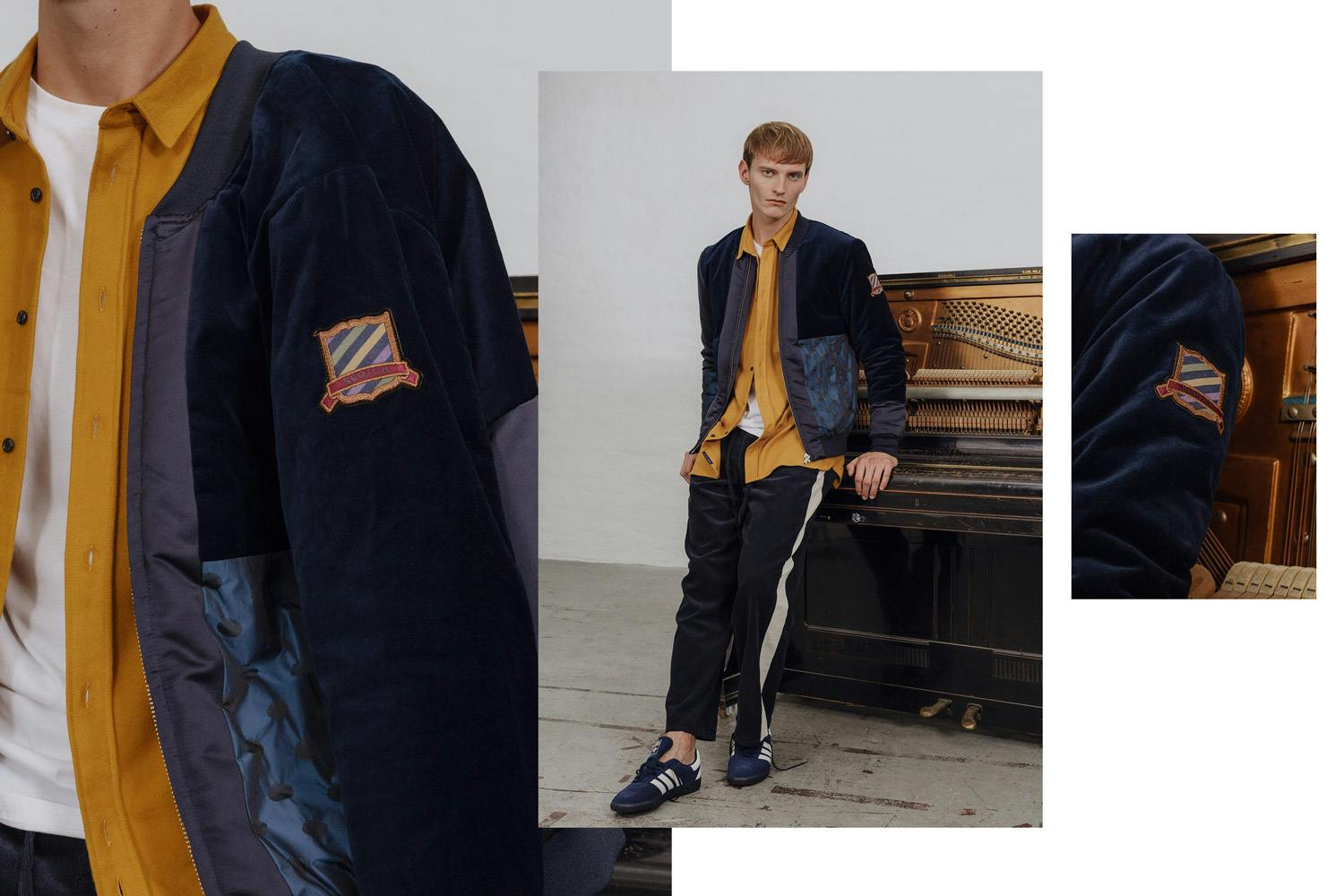 As winter rolls around, the search for new weather-ready outerwear begins again. Each year it's a lengthy process, you buy too late and before you know it, spring is in the air and that new parka is only two weeks old. Fortunately, Amsterdam's Scotch & Soda has a new FW17 collection that ticks all the boxes and could potentially end the hunt on day one.
The Dutch don't shy away from adverse weather conditions — anyone who's visited Amsterdam will have seen them cycling around the city come rain or shine. That's probably why the proud Amsterdammers at Scotch & Soda do such a good job designing coats, jackets and everything in between.
This year, classic looks come in the form of wool coats and trench coats and for something lightweight and casual, a selection of bombers and field jackets get the job done. Shearling jackets add a touch of chic and quilted pieces offer versatility. If a total defense against the elements is necessary then padded jackets, parkas and raincoats are the solutions.
However, what might be most exciting this year is the new tailored shopping experience the brand has created.
Visit Scotch & Soda online or in-store and the brand offers the ideal outerwear solution for your current local weather conditions. Raining? Snowing? Windy? Something from the collection has the answer and each piece comes alive in a reactive digital animation framed by the weather. Each animation is specially designed for a specific weather type. A golden-brown woolen coat moves through the wind. A parka opens and closes against the elements. And, of course, there's still the option to browse the entire range.
Check out the collection in our shoot above and visit scotch-soda.com for more, then see if Scotch & Soda's offering matches your local forecast via the link below.
Check out the Amsterdam-based label's stunning video shot in one of the most remote places on Earth.