Opening this Friday, June 21, Highsnobiety has partnered with CIFF Paris for an exhibition of selected works by Tokyo-based artist and animator Jun Inagawa. The opening event, taking place at Garage Amelot, celebrates the exclusive launch of Short for Magazine Issue 5, curated and designed by Inagawa himself. People who cop the first 50 copies of Short For Issue 5, will also receive a super-limited edition Jun Inagawa x Highsnobiety tee. You can RSVP here.  
Short for Magazine is Highsnobiety's bi-annual DIY print project which, issue-by-issue, explores and celebrates the work of a single creative or collective. For the latest release, Jun Inagawa presents a brief history of sketches, portraits, and clothing designs from his early career so far.
He might be just 20 years old, but Jun Inagawa has been illustrating anime characters for over 15 years, developing his passion into a career that exists at the intersection of anime, streetwear, and hip hop.
Inagawa tells us how western rap music and Japanese streetwear first influenced him in high school after he took an interest in Kanye West's back catalog. Jun Takahashi's UNDERCOVER and the Japanese punk rock scene would also play a crucial part in his creative development.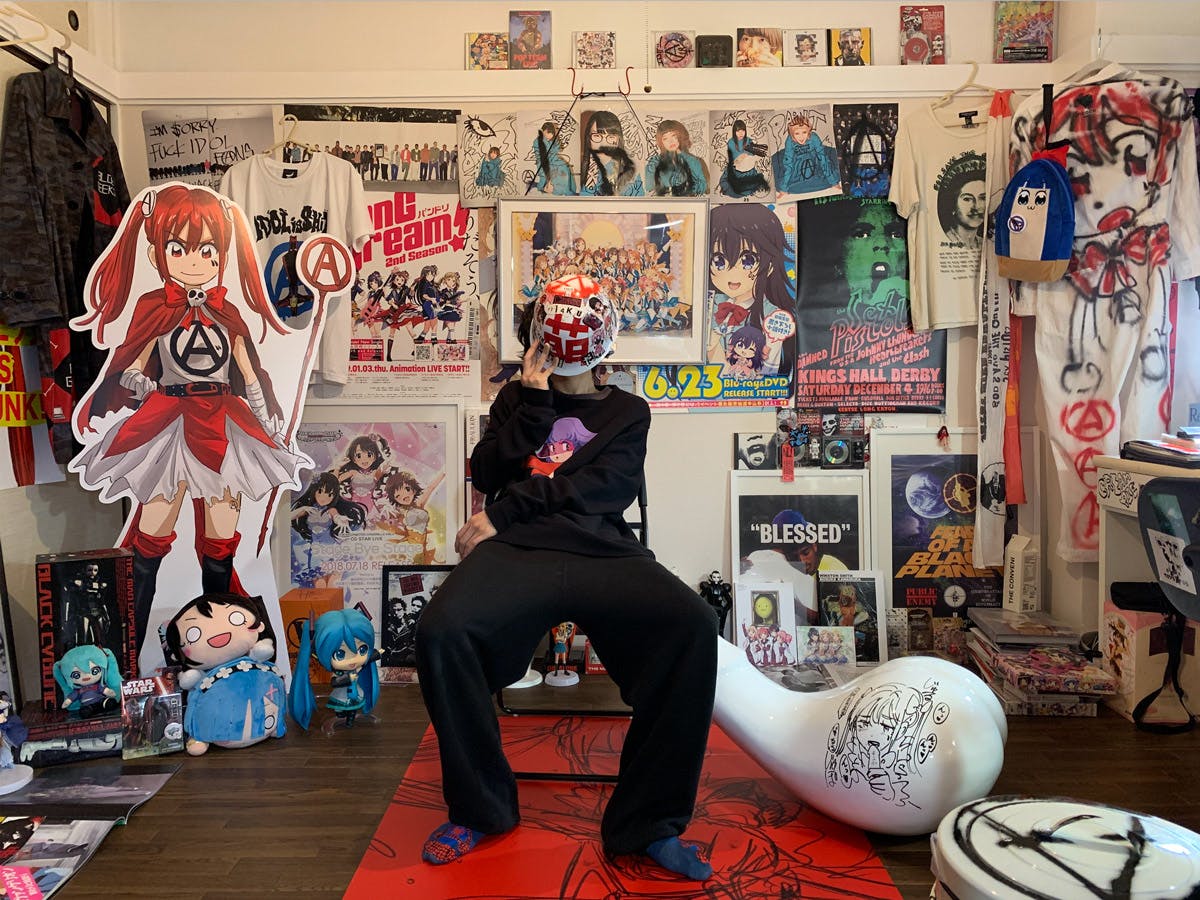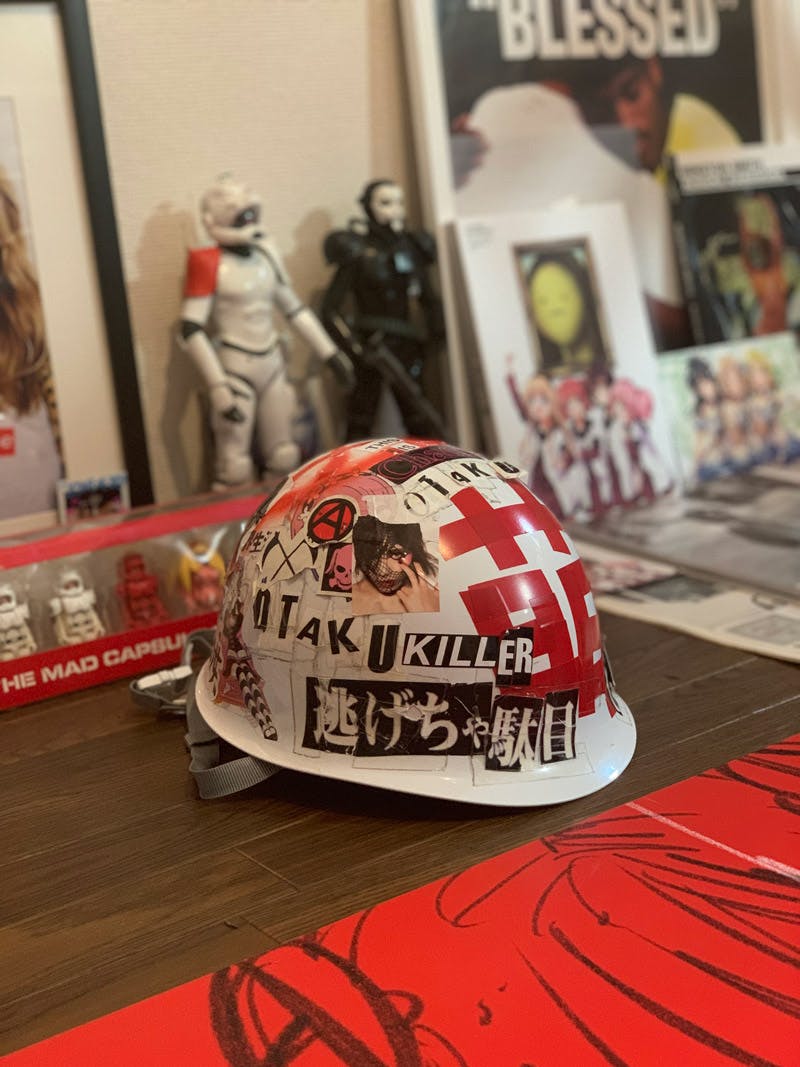 Now he has risen quickly to become a prominent figure in the underground Tokyo art and animation scenes, counting the likes of Takashi Murakami — as well as foreign visitors including Lil Uzi Vert, Playboi Carti, Chief Keef and A$AP Rocky — as fans of his work. Inagawa is currently working with Rocky and the A$AP Mob on animation for the next AWGE DVD release.
For the Highsnobiety x CIFF Paris exhibition, Inagawa has prepared a collection of both archival and original pieces across a variety of mediums — from canvas to clothing —  and his trademark 'Otaku army' helmet.
As well as limited edition copies of the first ever manga-style issue of Short for Magazine, the immersive display features Tokyo-inspired sound design by Merci Jitter producer and label-head Daniel Ness, along with a video installation by Highsnobiety.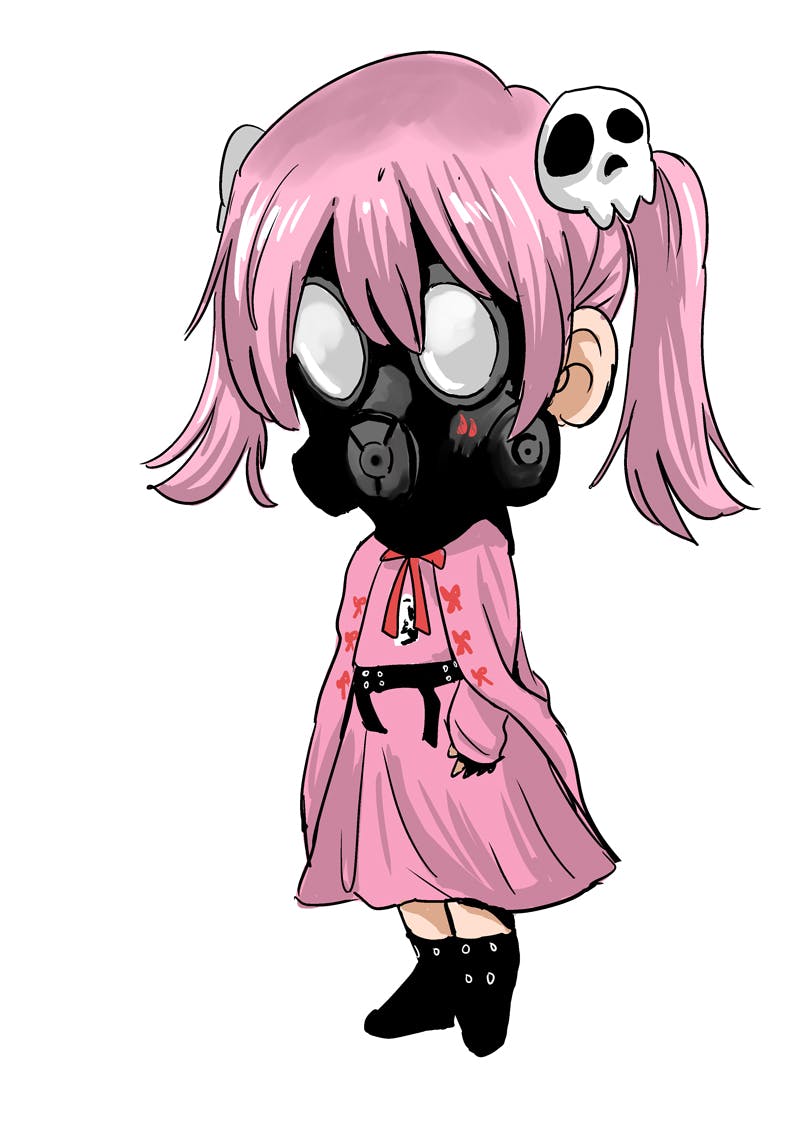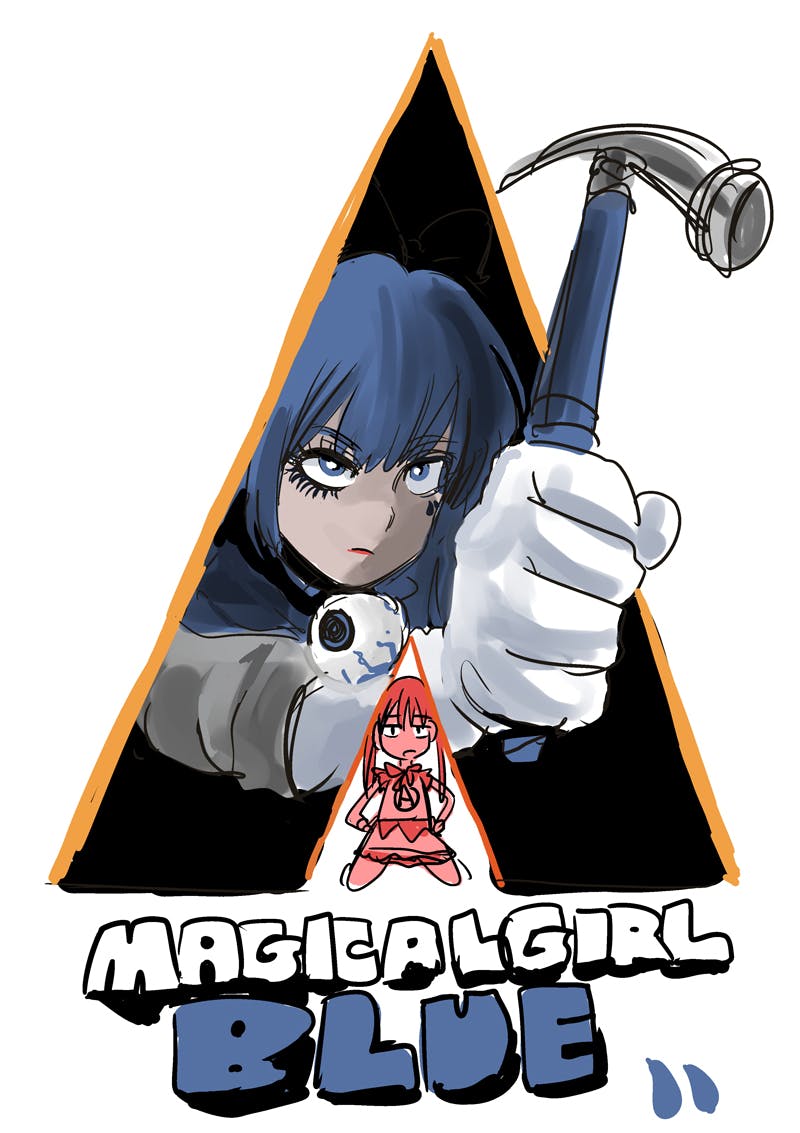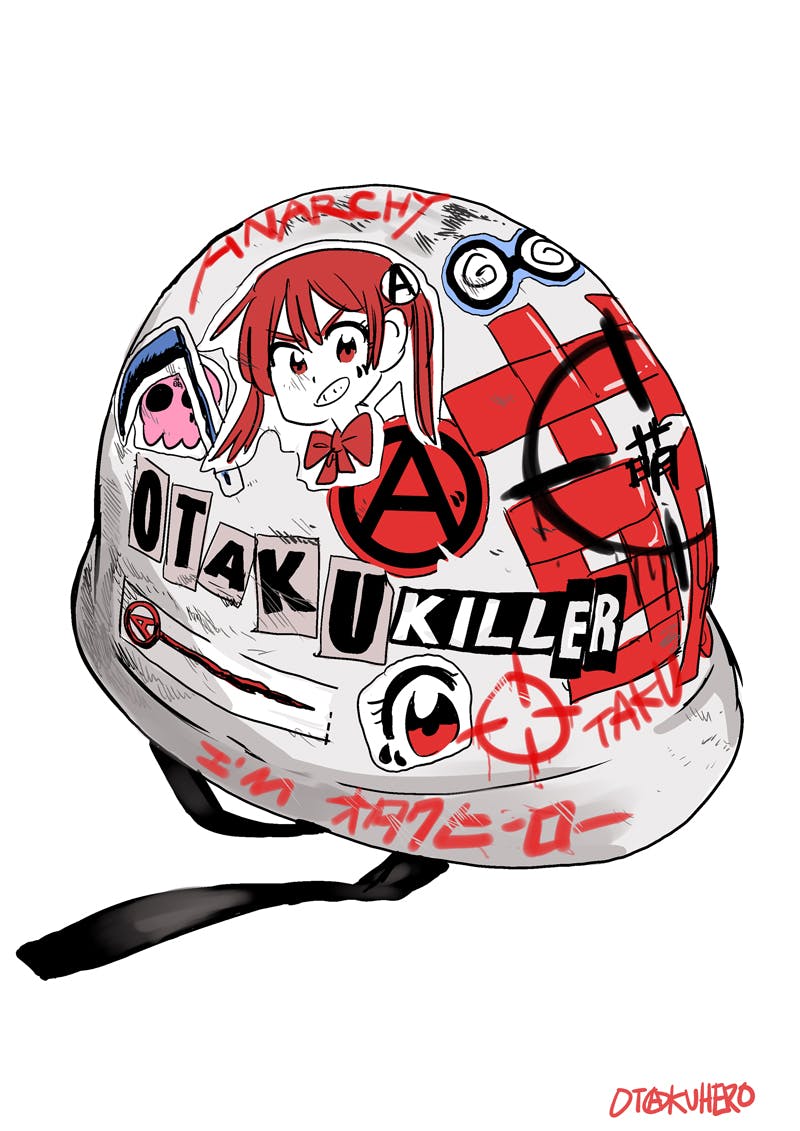 Dropping alongside Short for Magazine will be an extremely limited edition Highsnobiety x Jun Inagawa T-shirt and some ultra-rare pieces from Inagawa's Tokyo studio, which we got the chance to look inside last week.
RSVP to the opening night of Jun the launch, presented by Highsnobiety & CIFF Paris here.