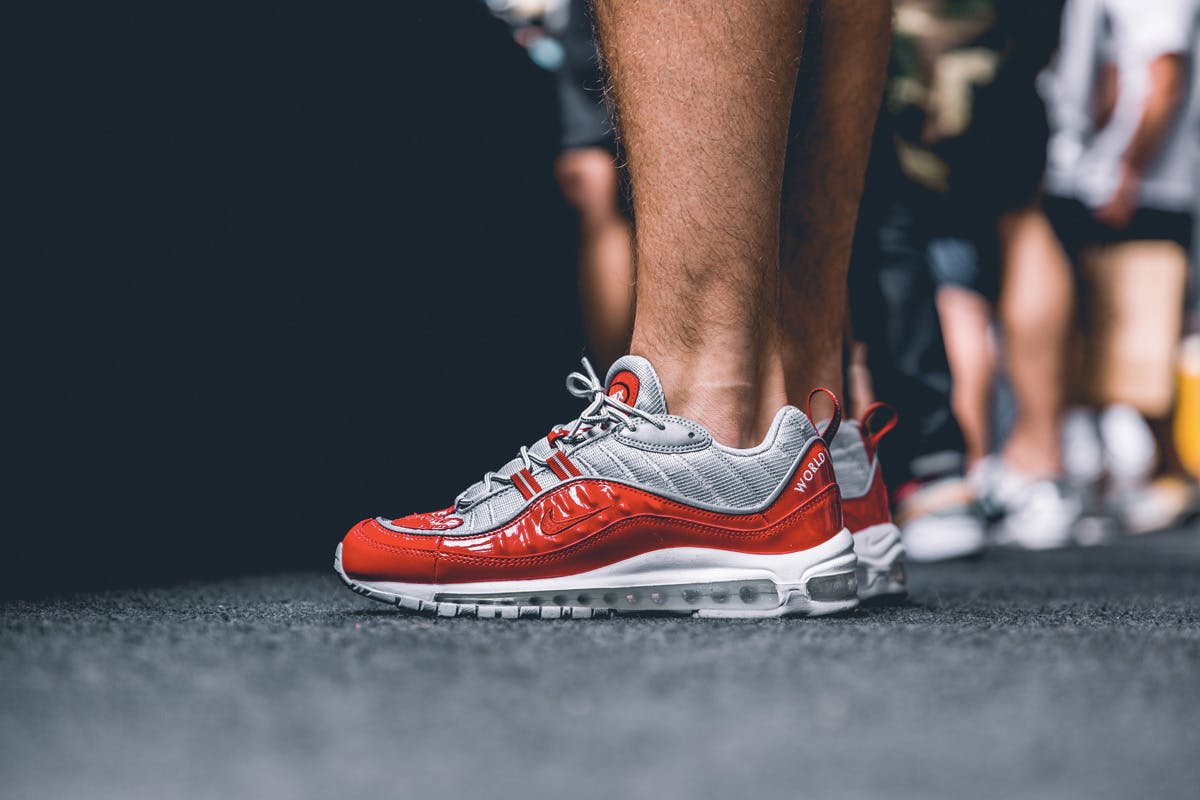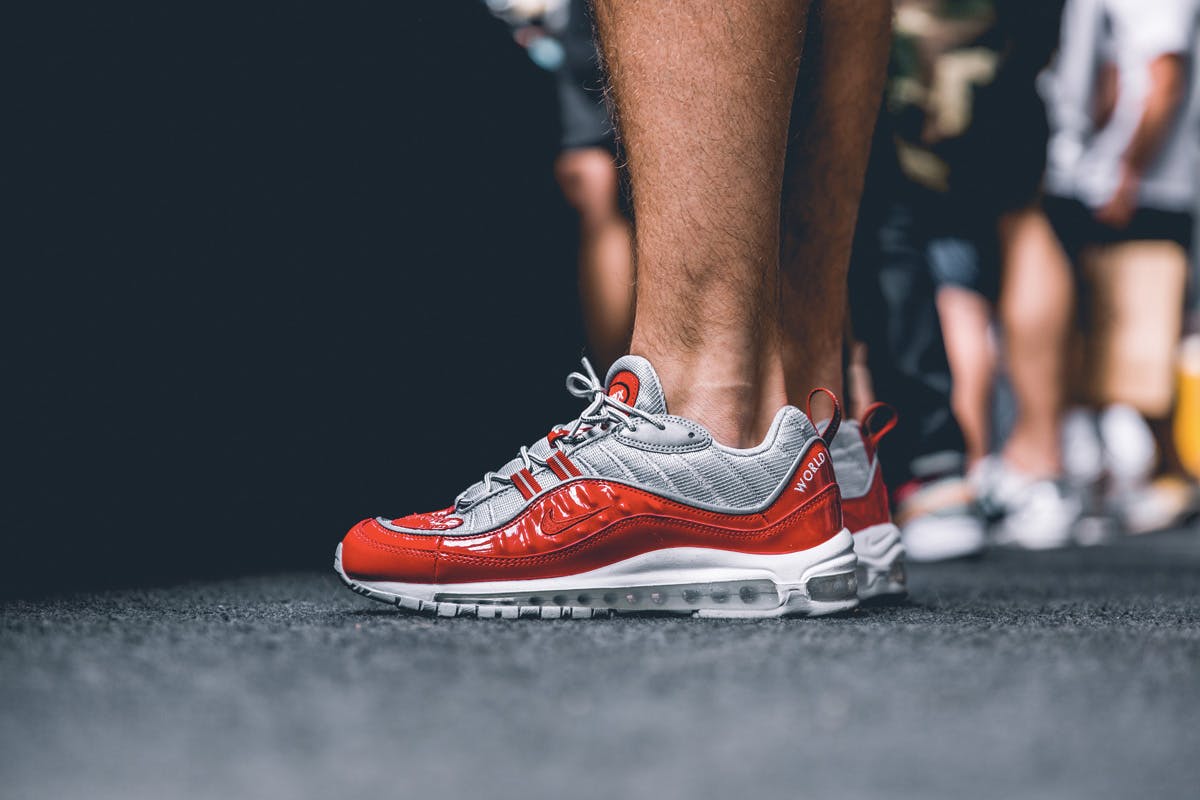 Highsnobiety is delighted to announce it will serve as the official media partner for Sneakerness, Europe's leading sneaker convention, this summer.
Sneaker culture has been a key pillar for Highsnobiety since day one, and our partnership with Sneakerness is about transposing our editorial voice to real life. Highsnobiety will host a curated stall at upcoming Sneakerness conventions over the next couple of months, showcasing both our long-term love affair with footwear and coverage of global sneaker and fashion trends.
Sneakerness was established in 2008 and has gone on to become a permanent fixture in the sneakerhead's calendar. Forthcoming stops include London, Milan, and Paris, where at said events, footwear aficionados will be given the chance to mingle with one another while seizing up some of the most droolworthy kicks around.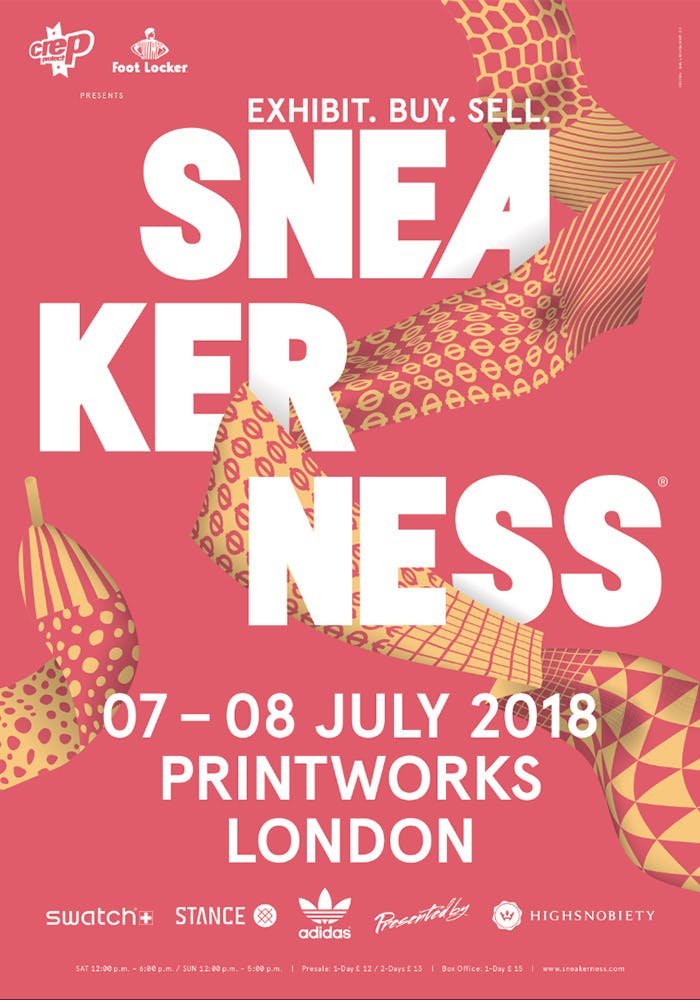 Peep details about the forthcoming London date above, and head on over to Sneakerness for further info.
In other news, here's a closer look at Kim Jones's first sneakers for Dior.