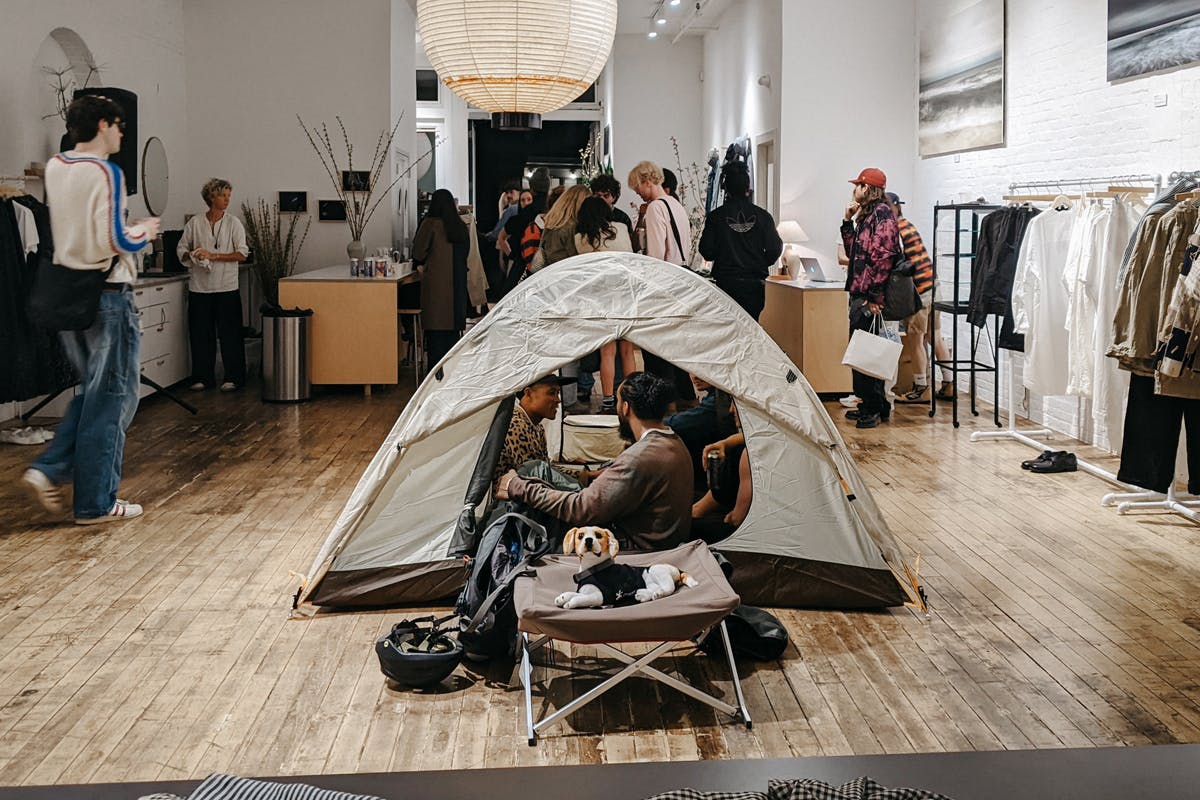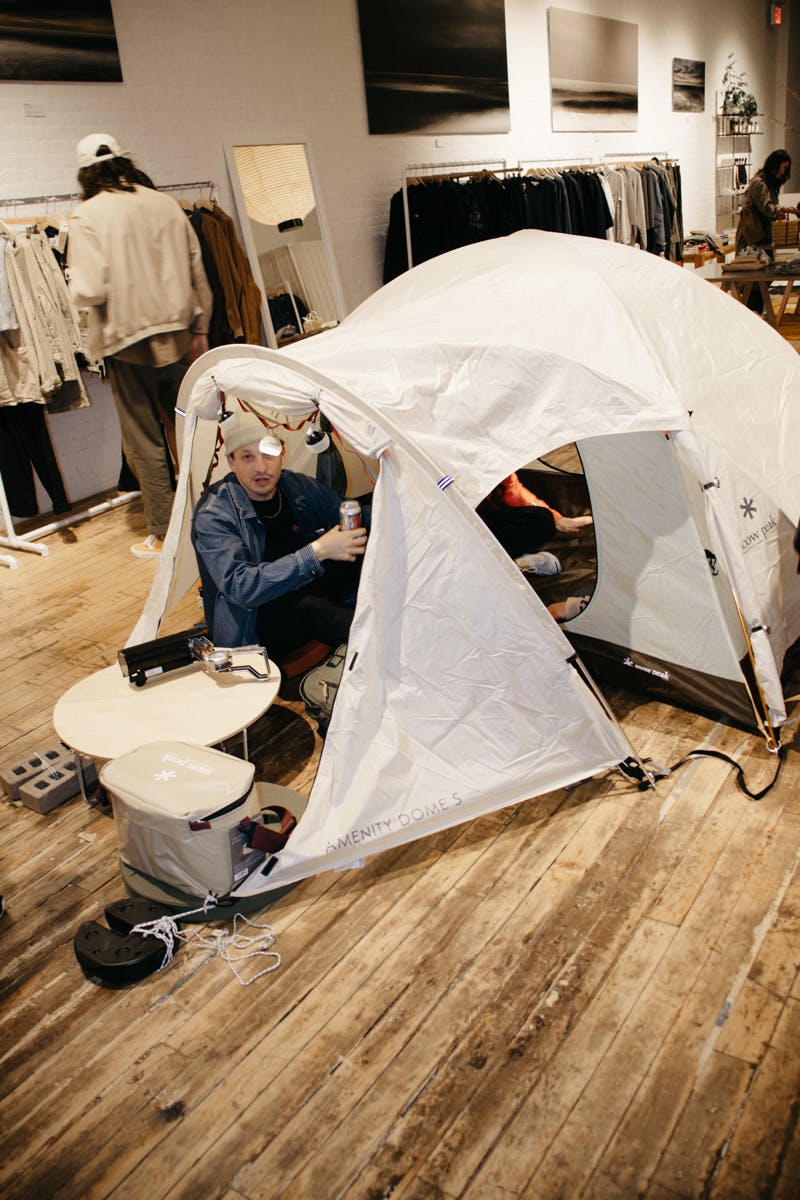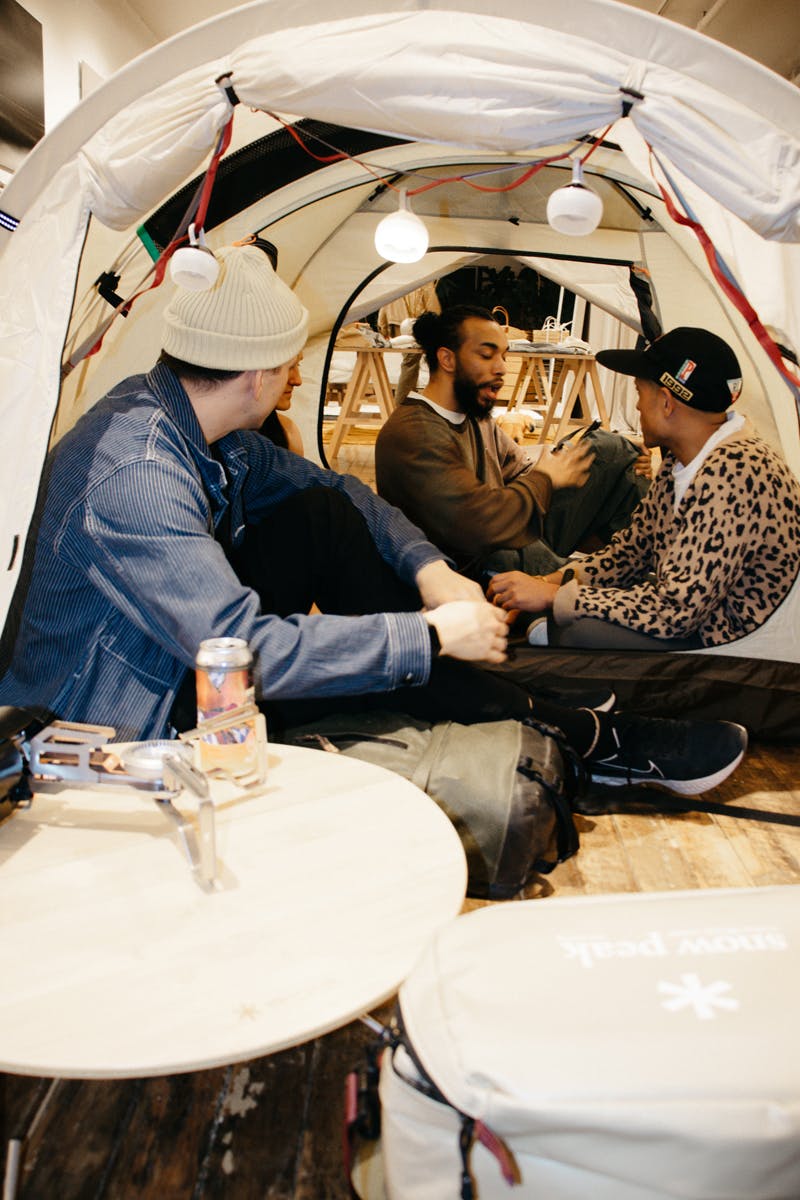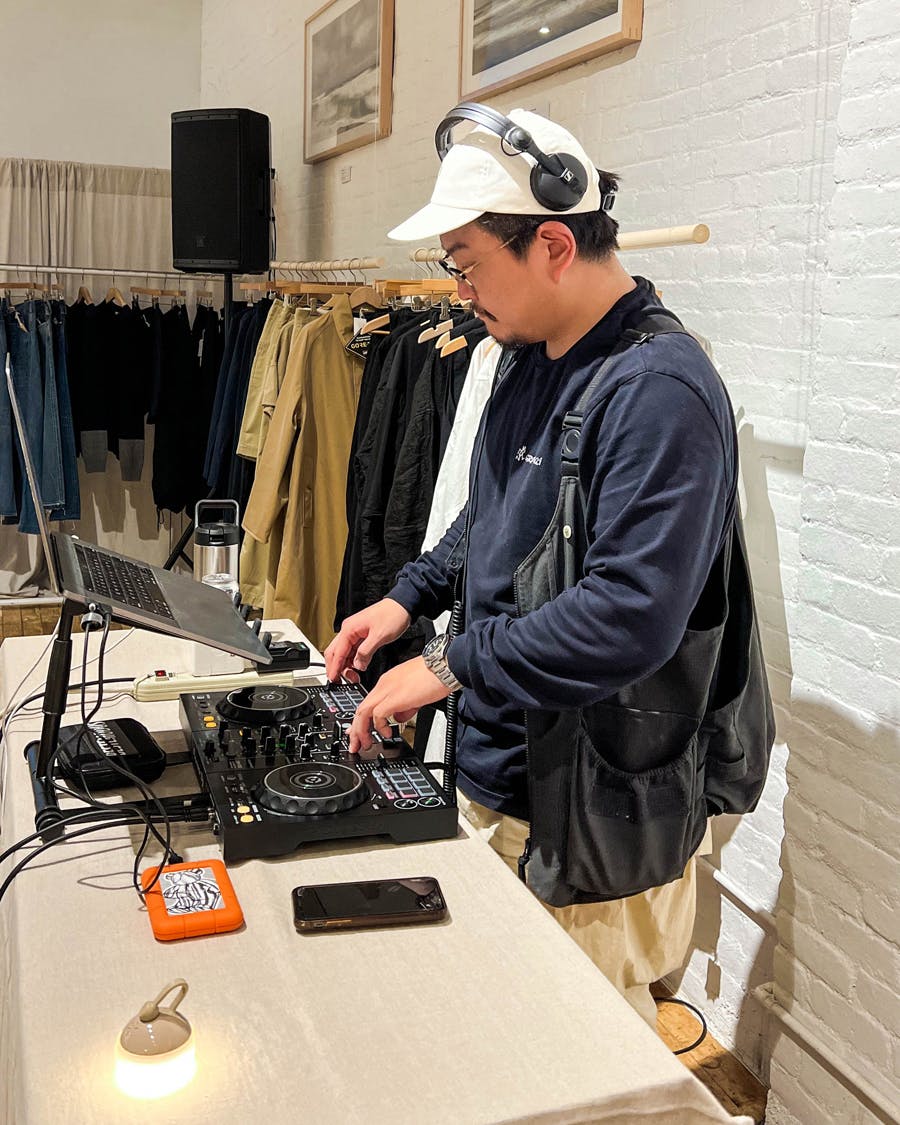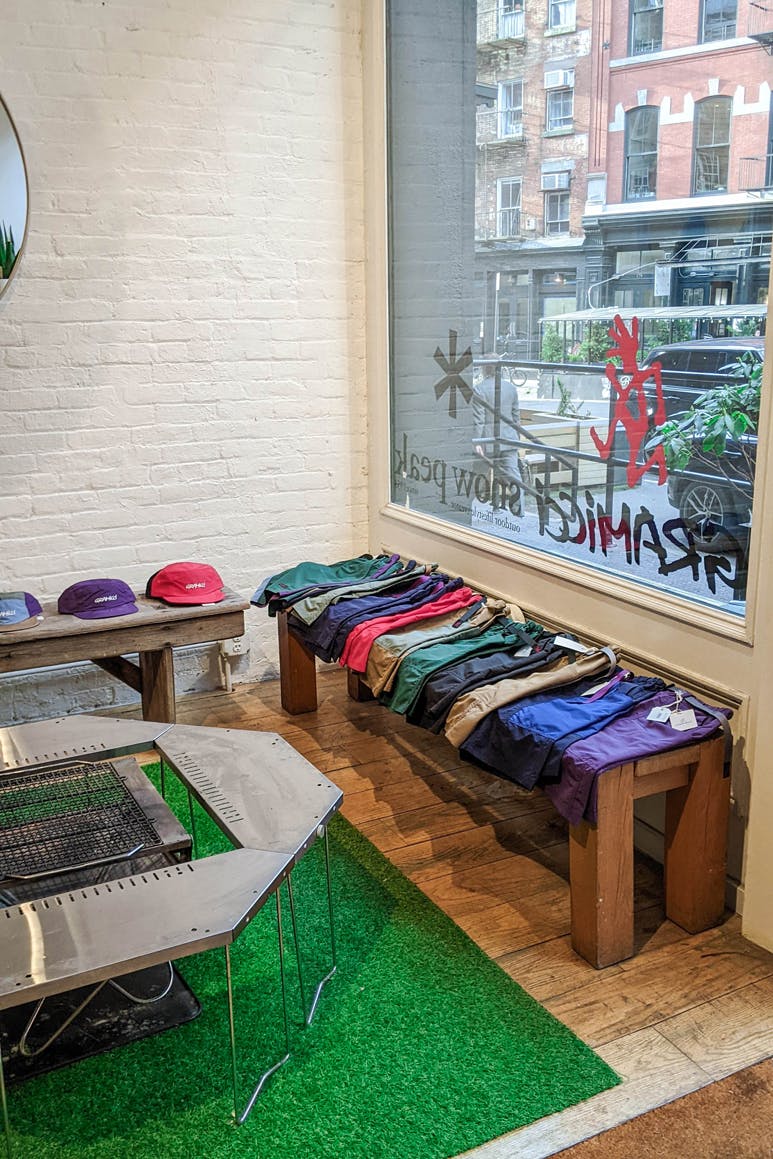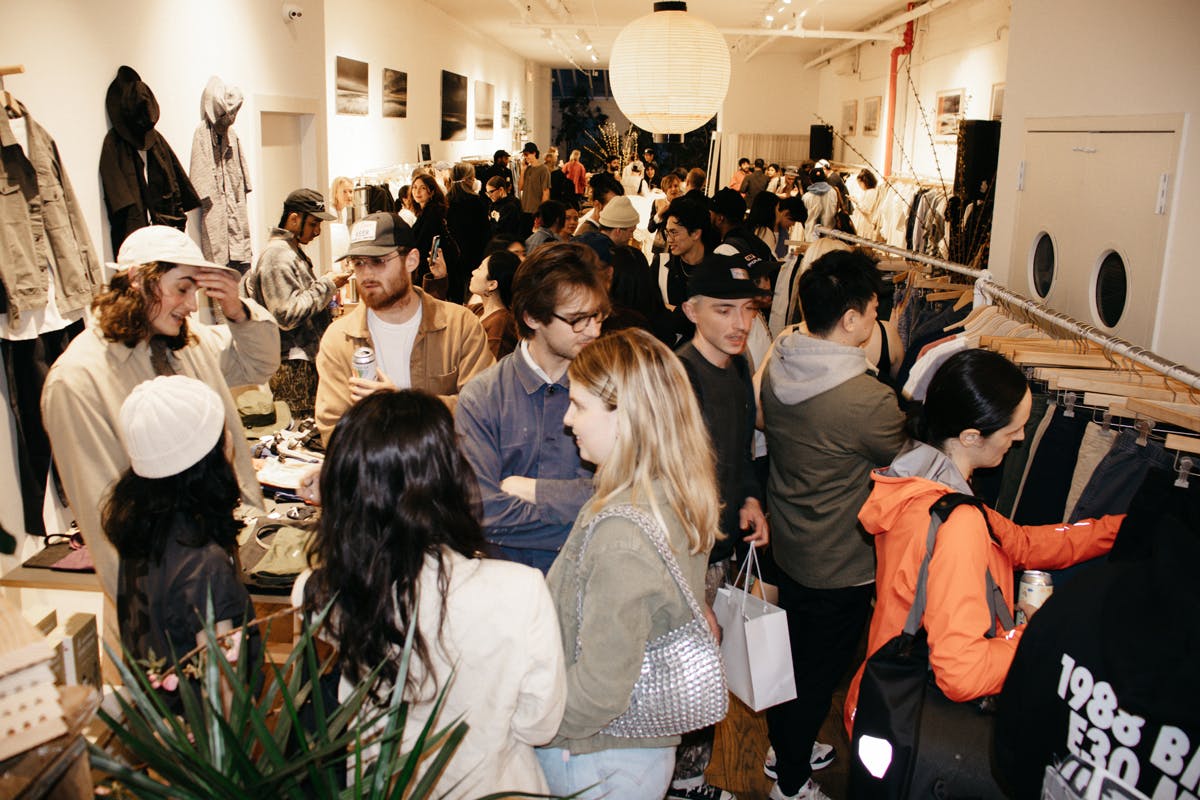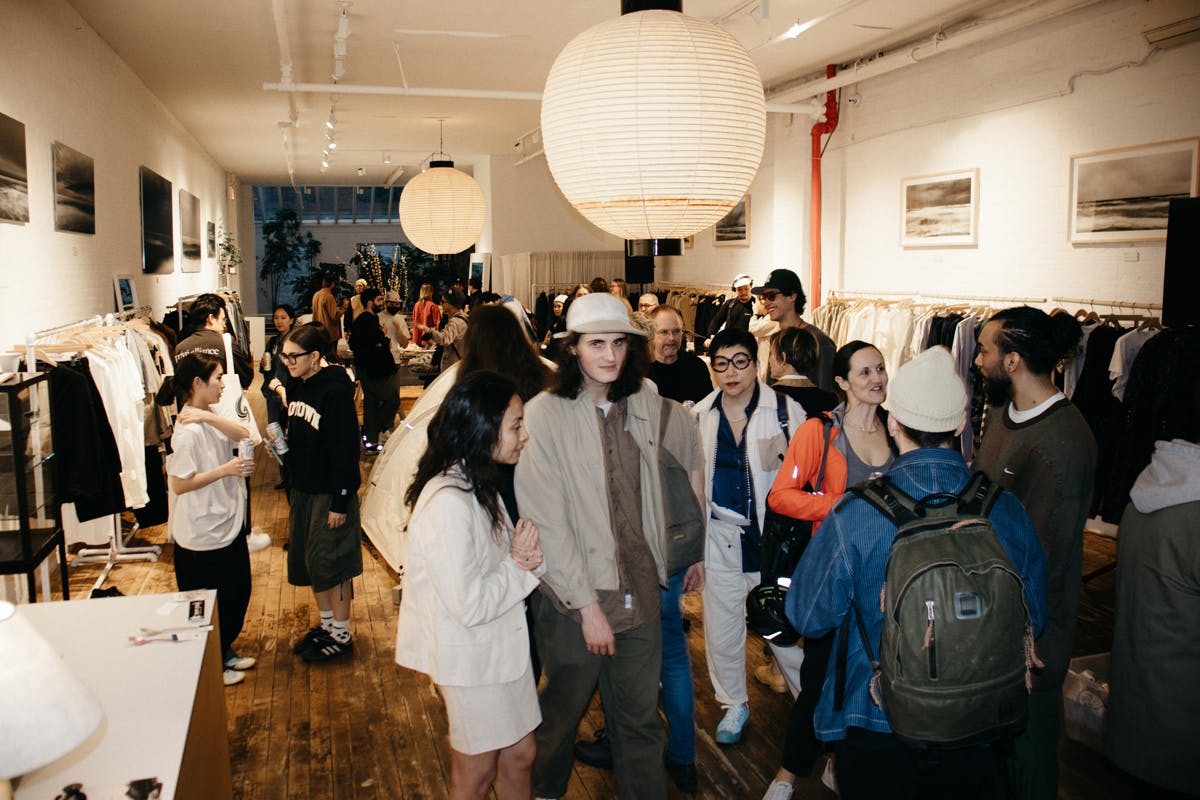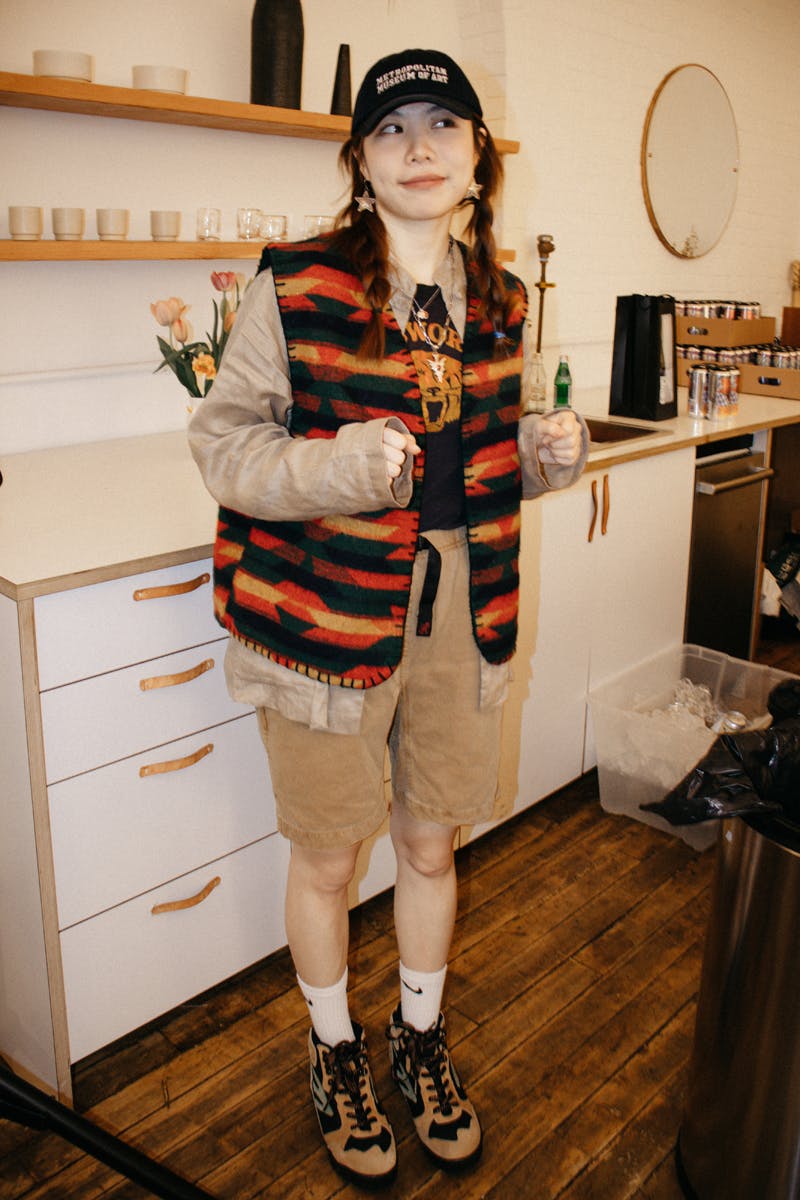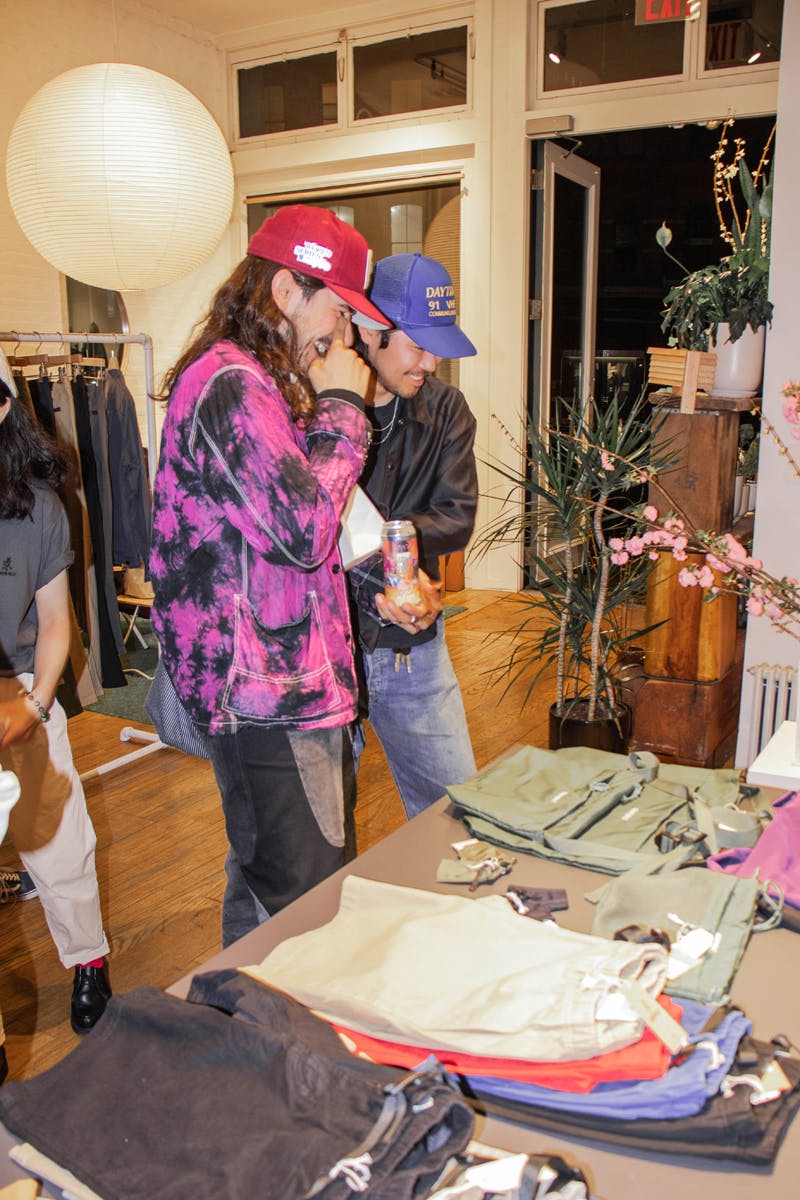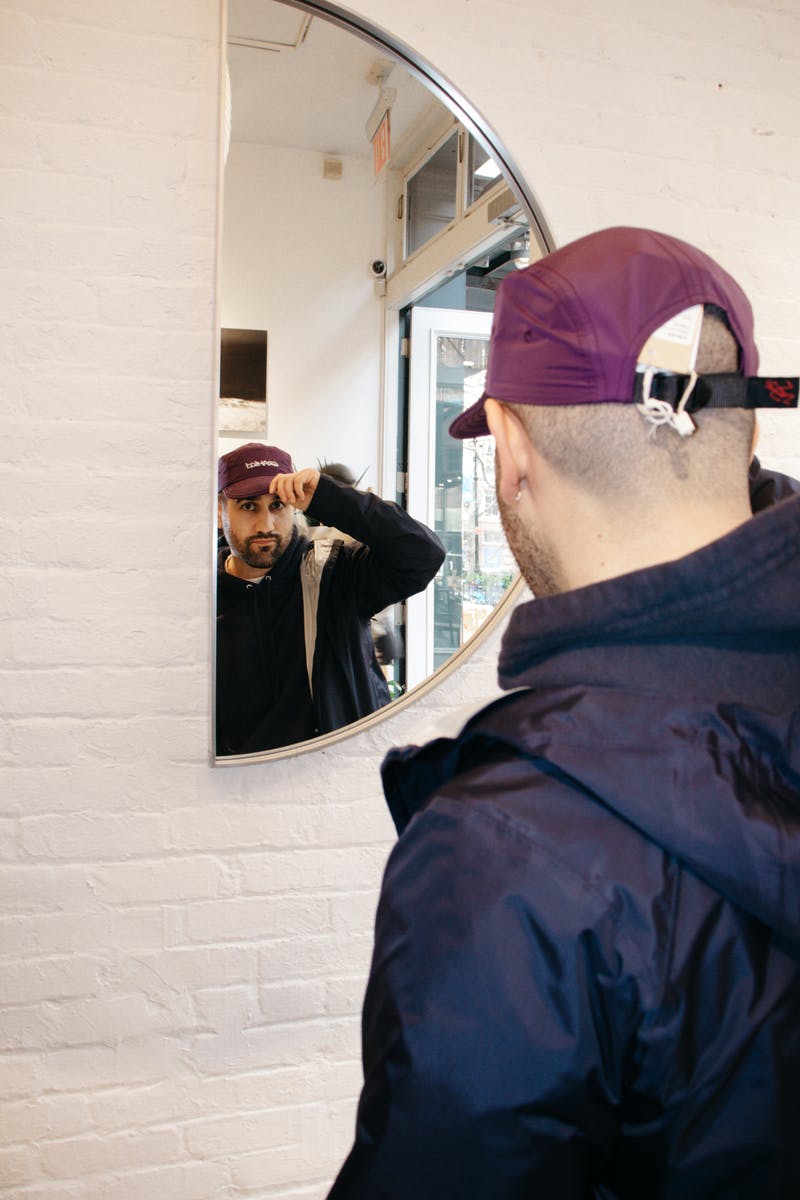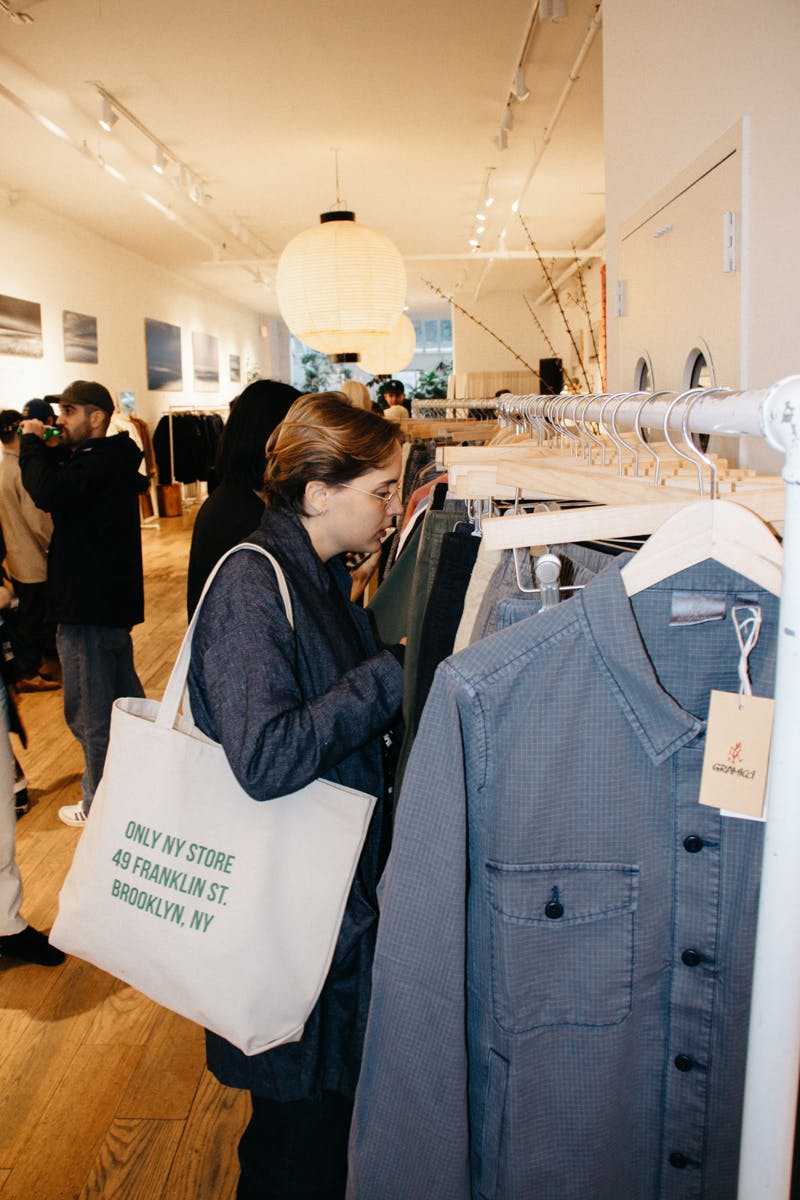 Summer isn't even upon us yet but the prize for best seasonal collab may have just been snatched by Gramicci and Snow Peak, who launched a Spring/Summer 2022 pop-up at 180theStore, Tribeca's most sumptuous retailer — trust me, it's worth the hike down from Soho.
Frankly, it's surprising that it took so long for Snow Peak and Gramicci to come together: both are operated by Japanese parent companies and both share a similar stylish approach to outdoor gear.
Hell, both brands have been around for decades before gorpcore actually became a thing, so what took them so long?!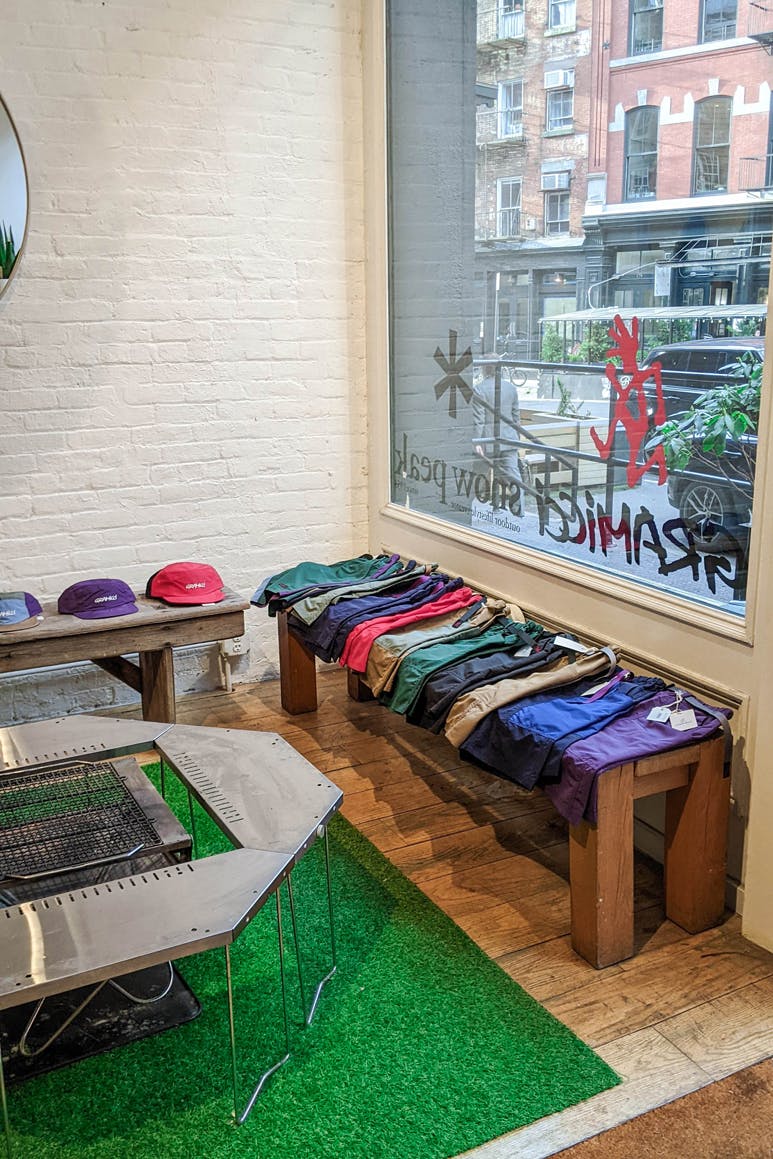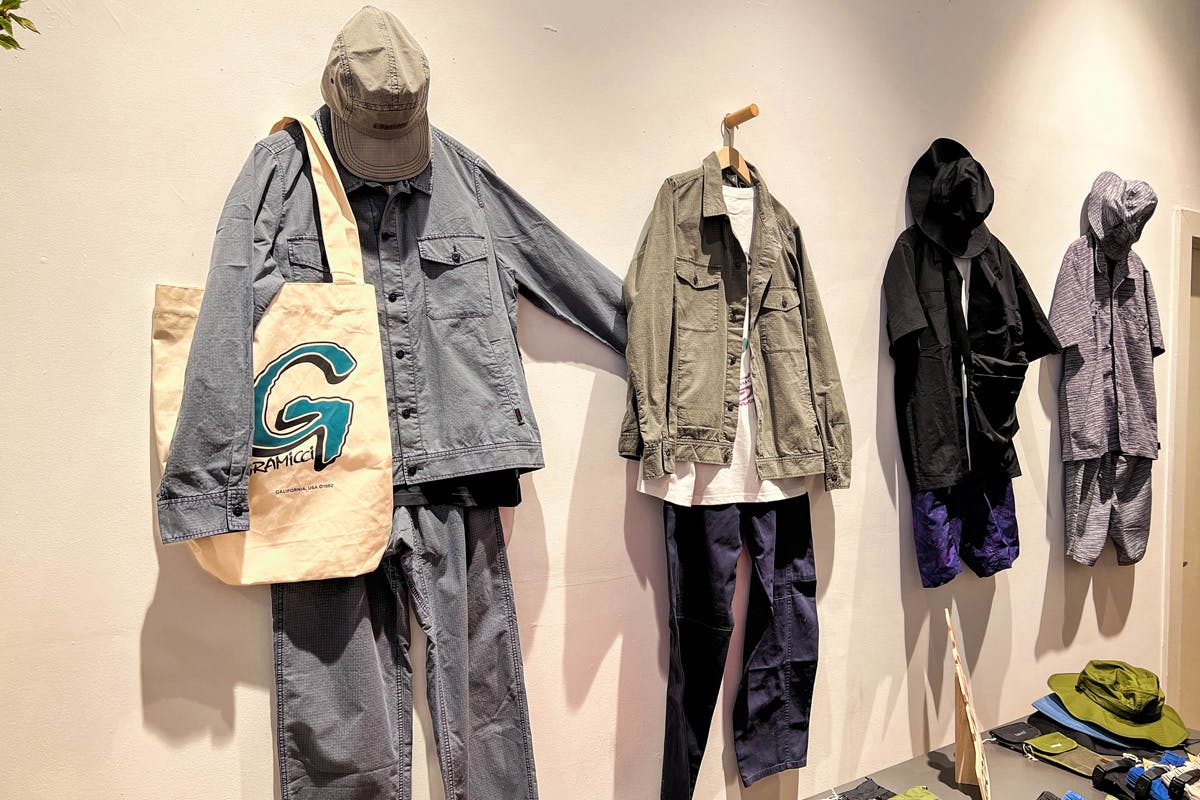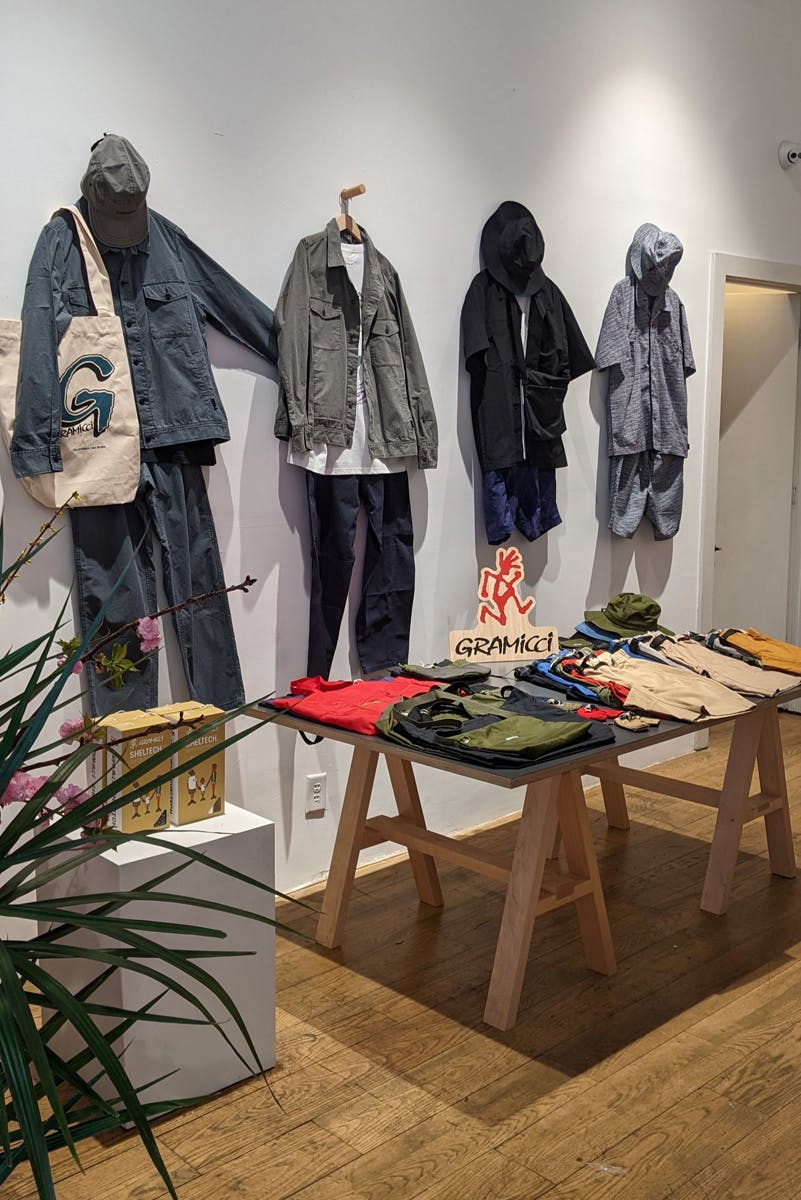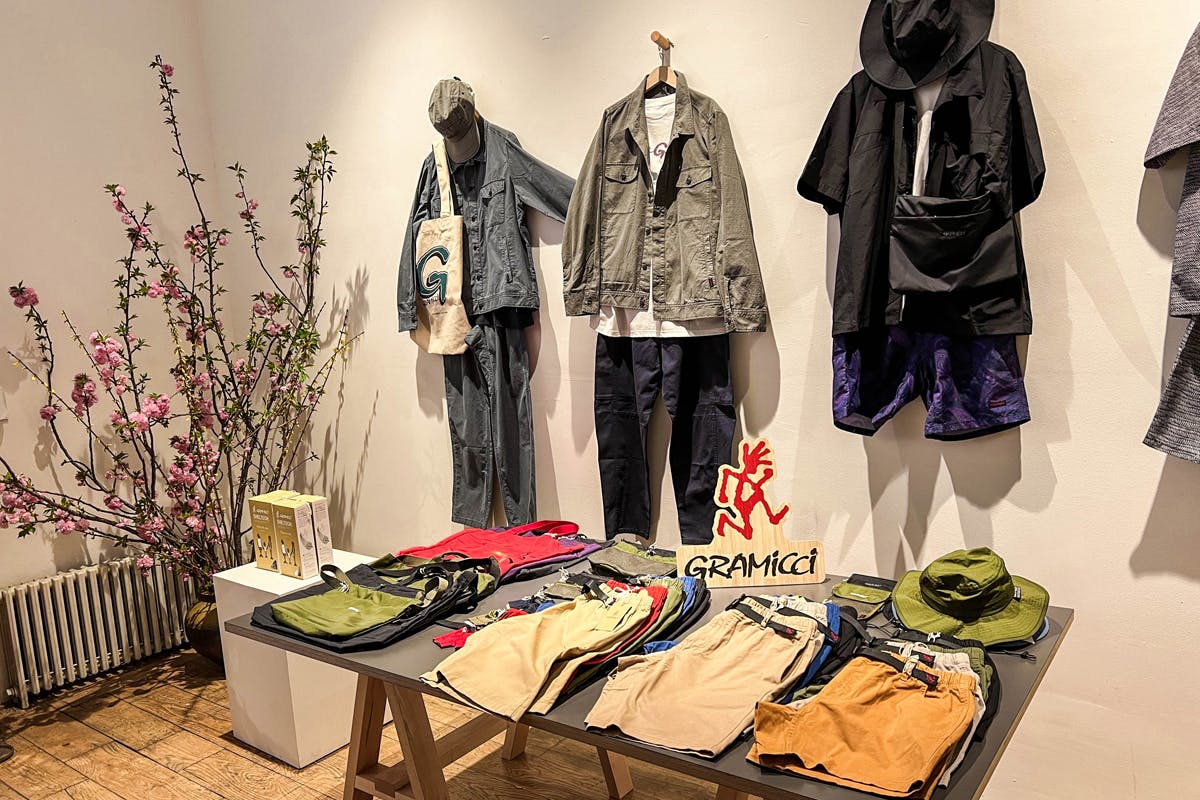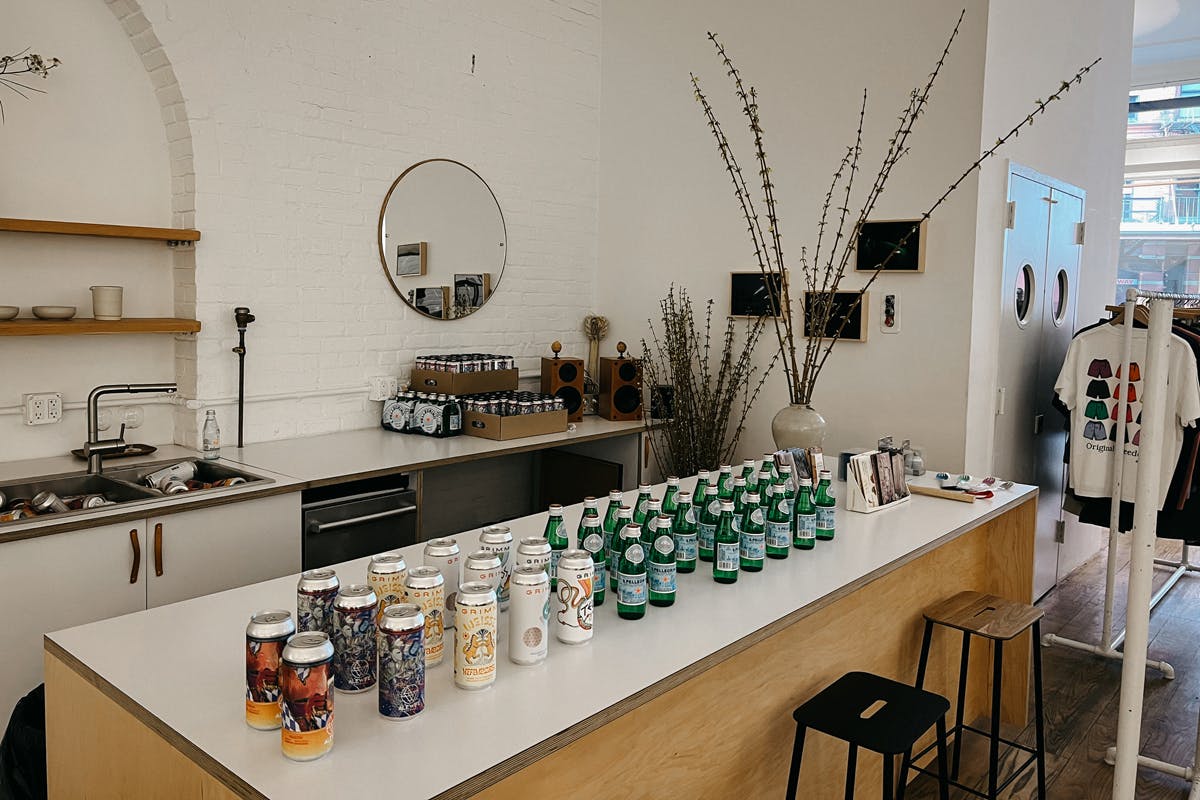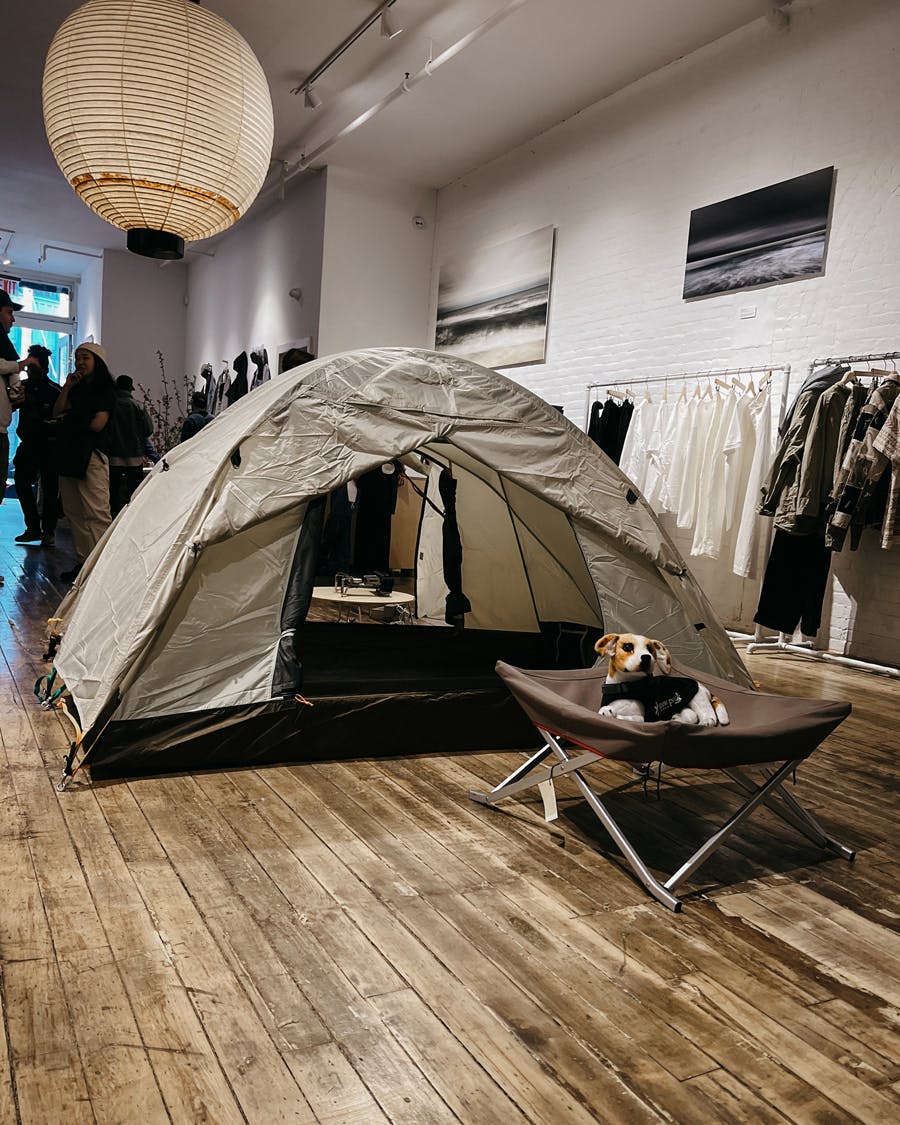 Note that though this pop-up is collaborative, the gear ain't. No Snow Peak x Gramicci stuff here... for now.
We're still talking about an entire wardrobe of trek gear and a garage-full of Snow Peak's camping equipment, though, including all kinds of packable utility items and furniture.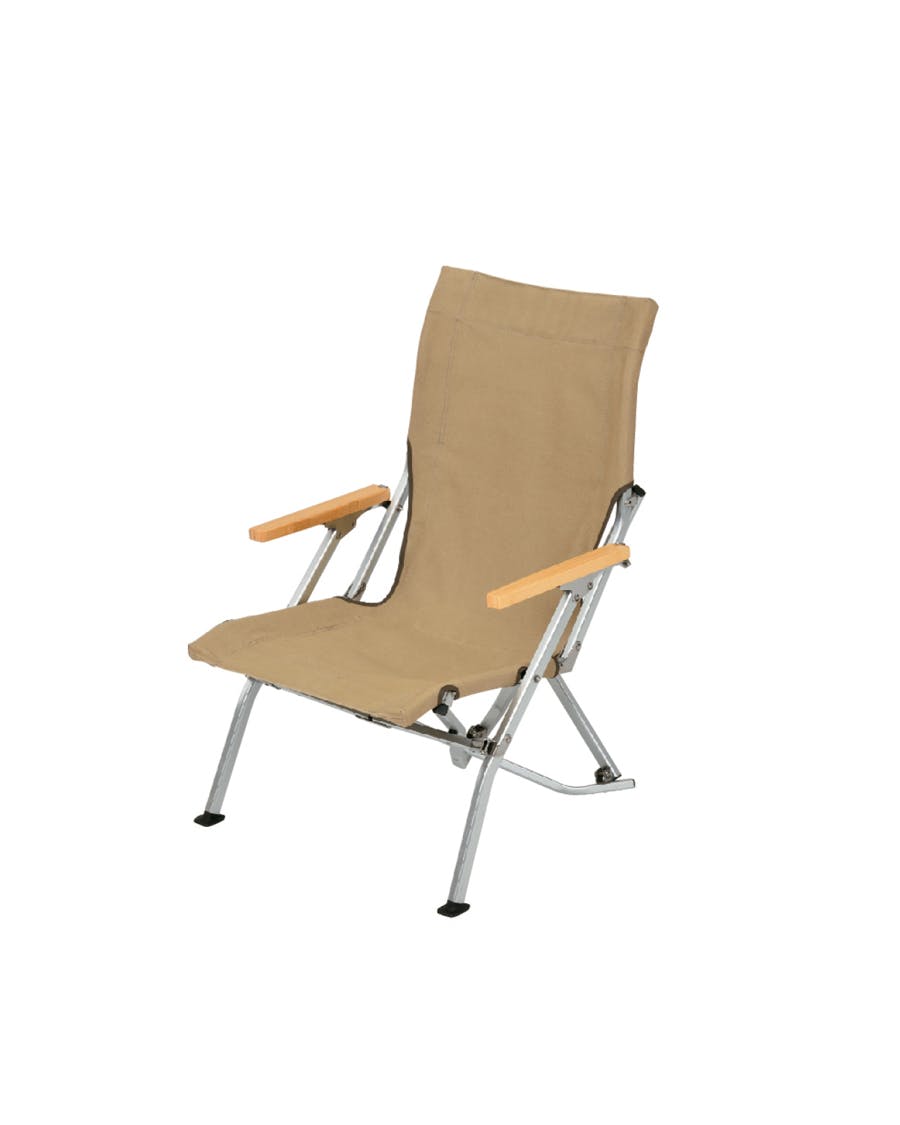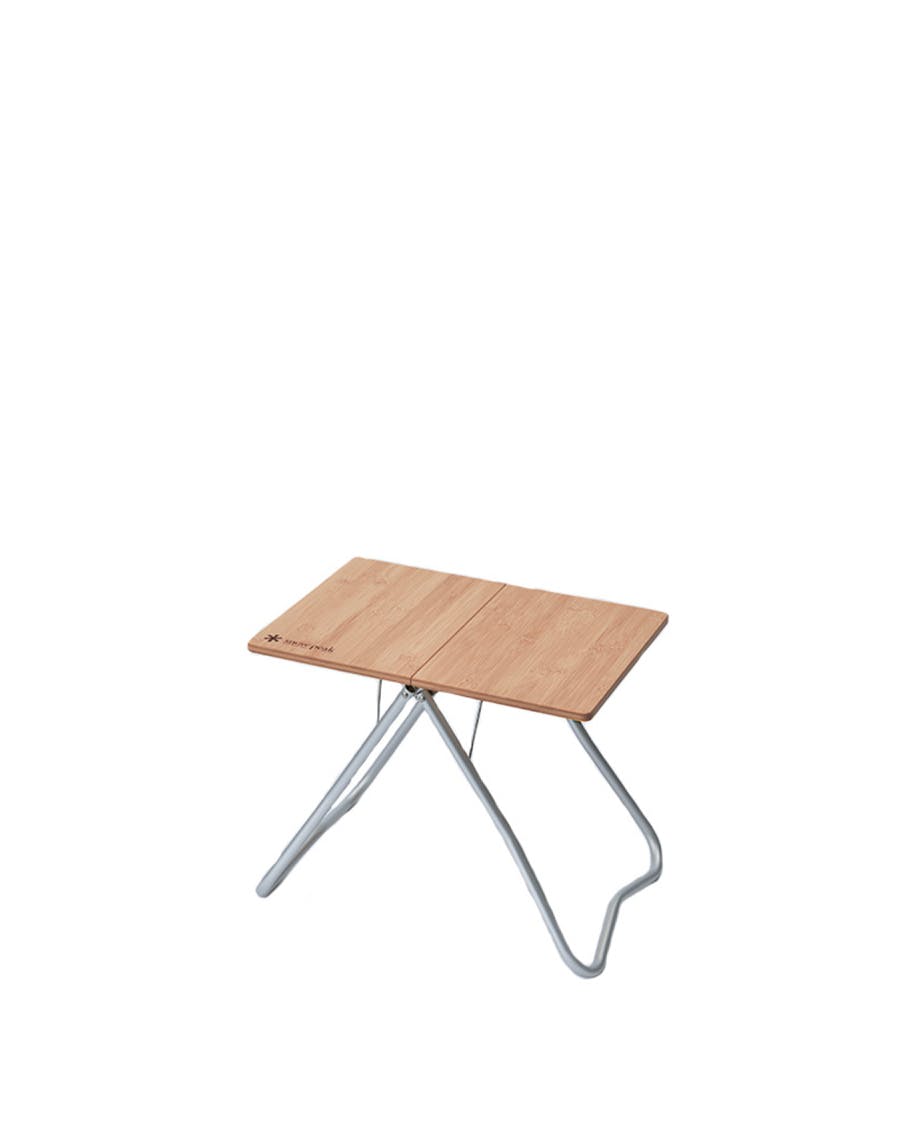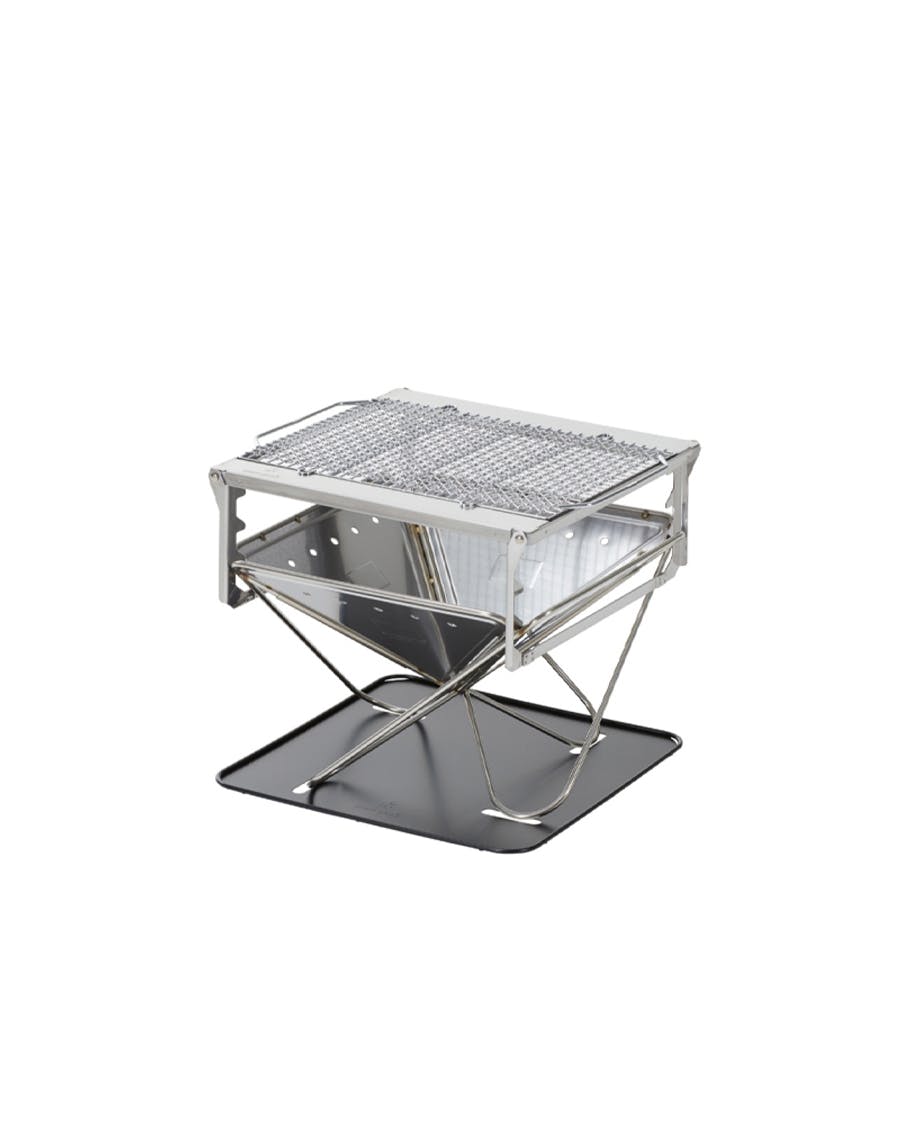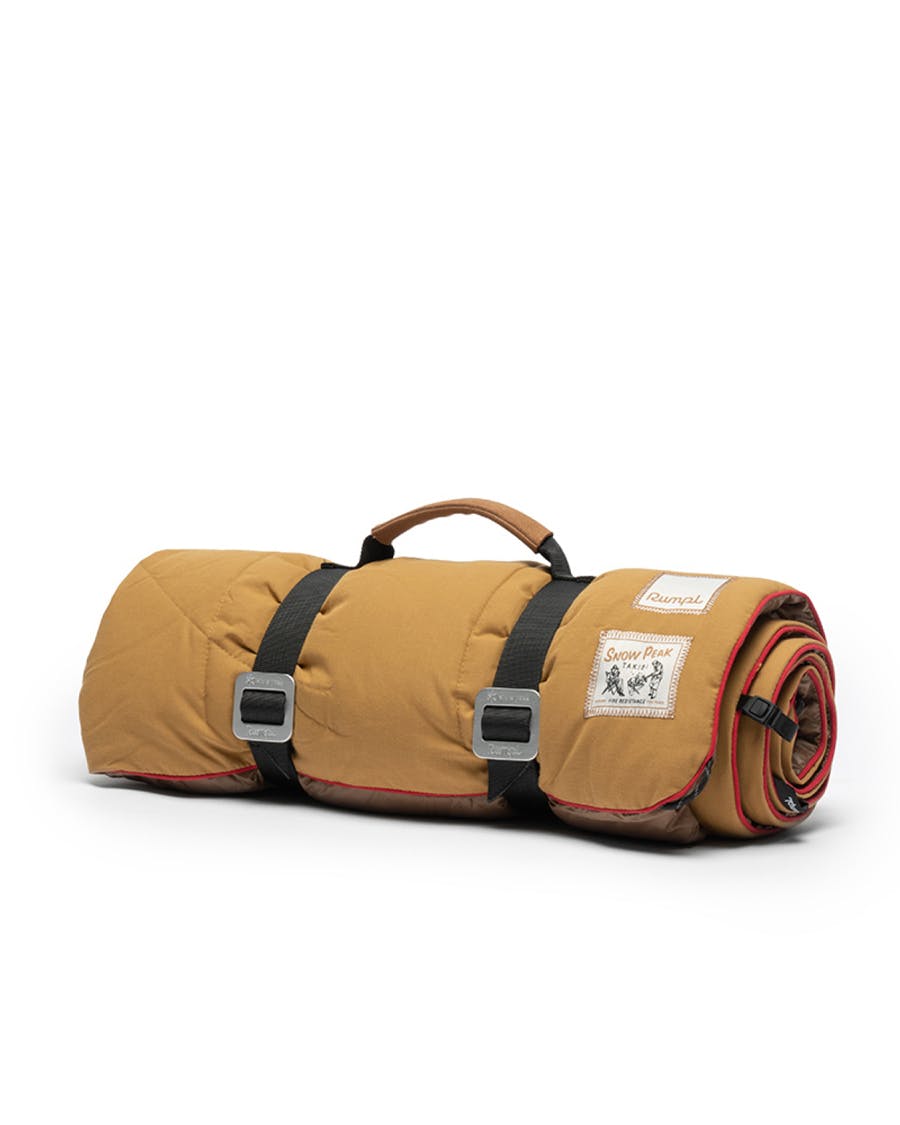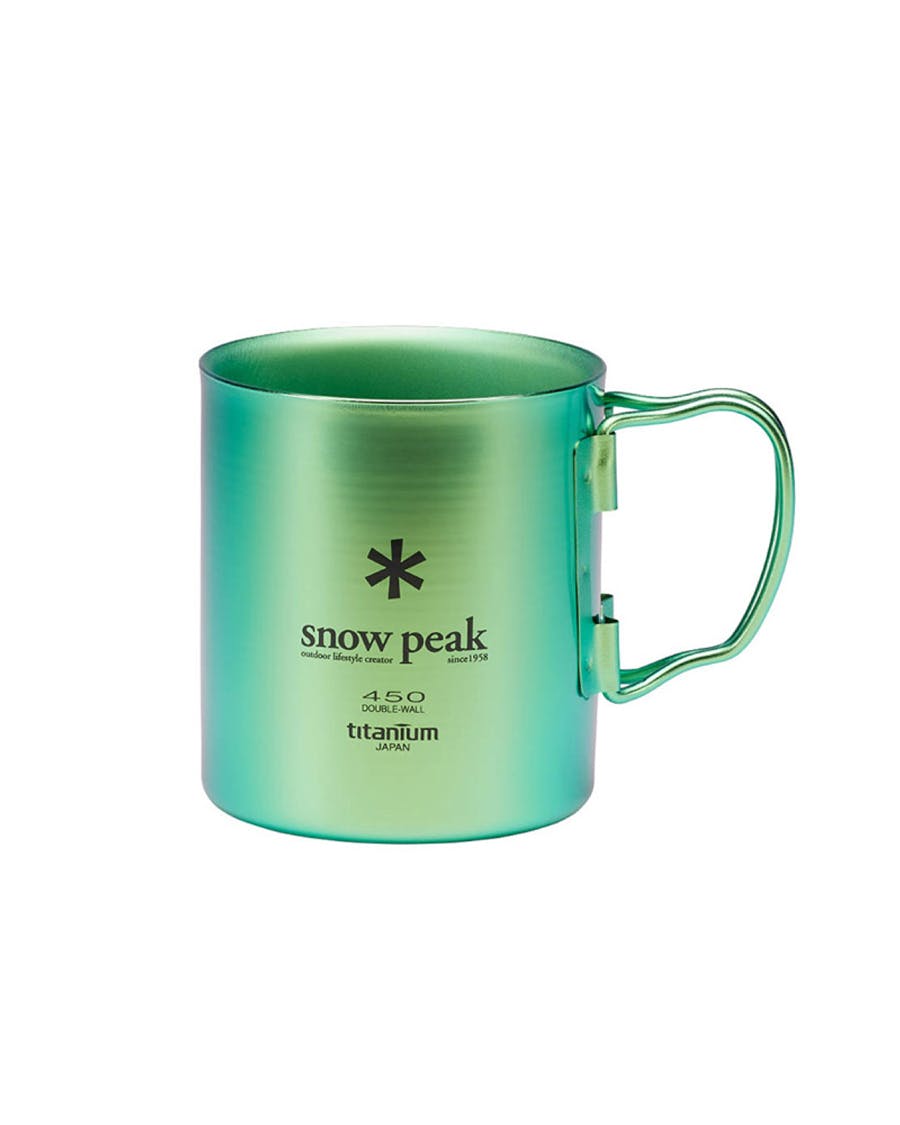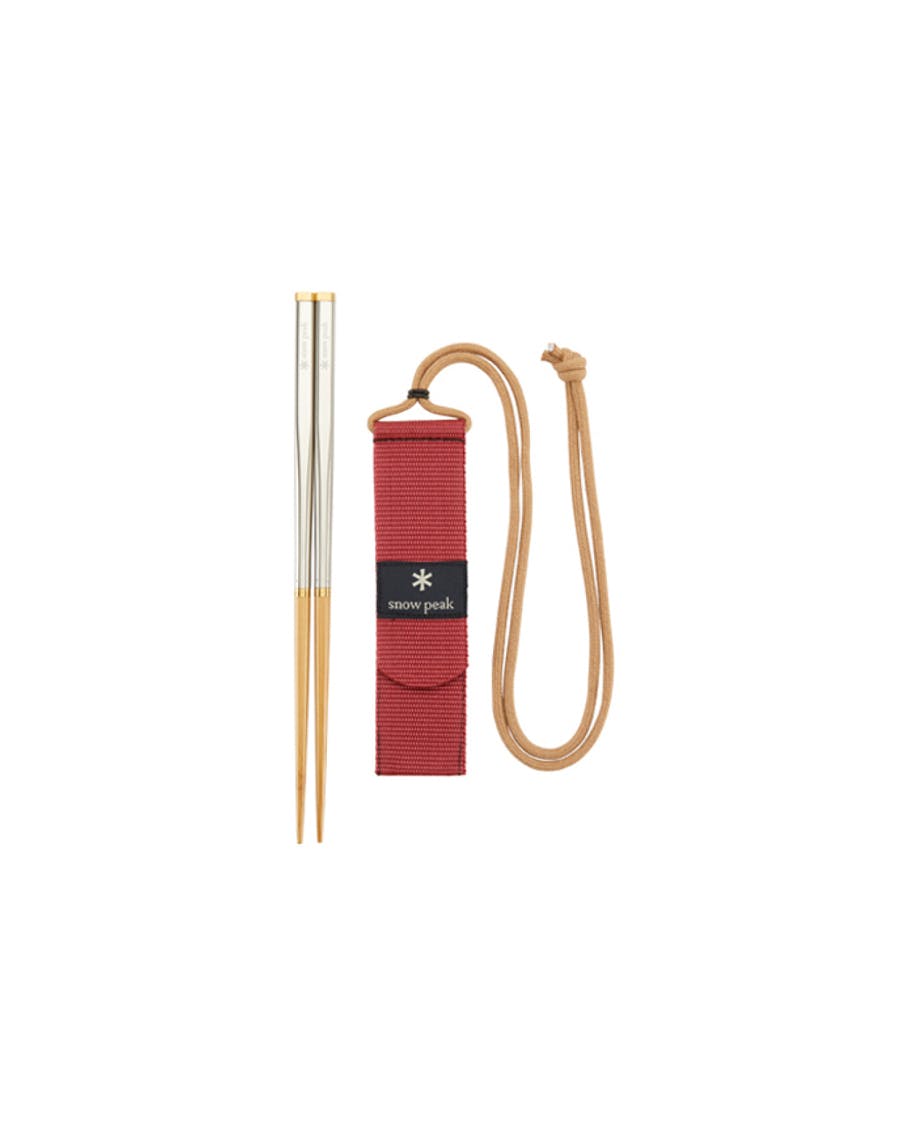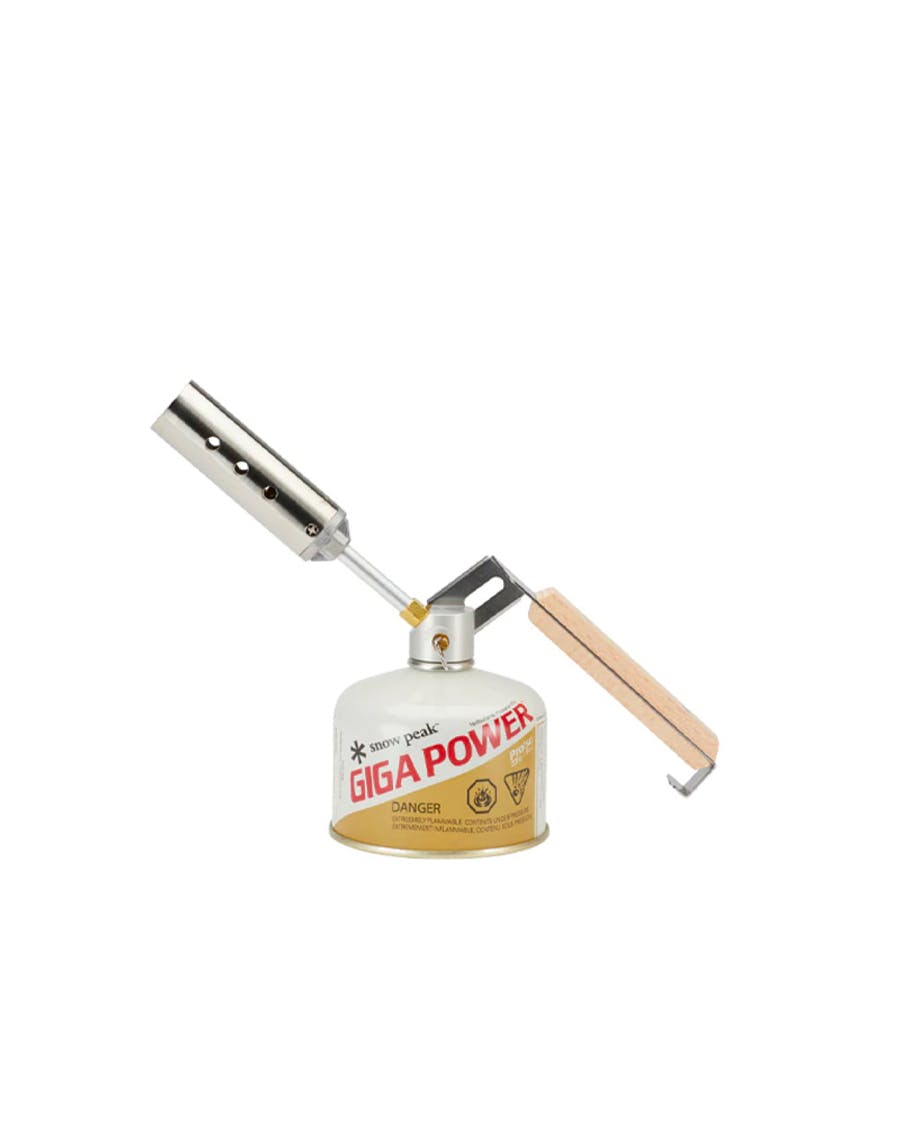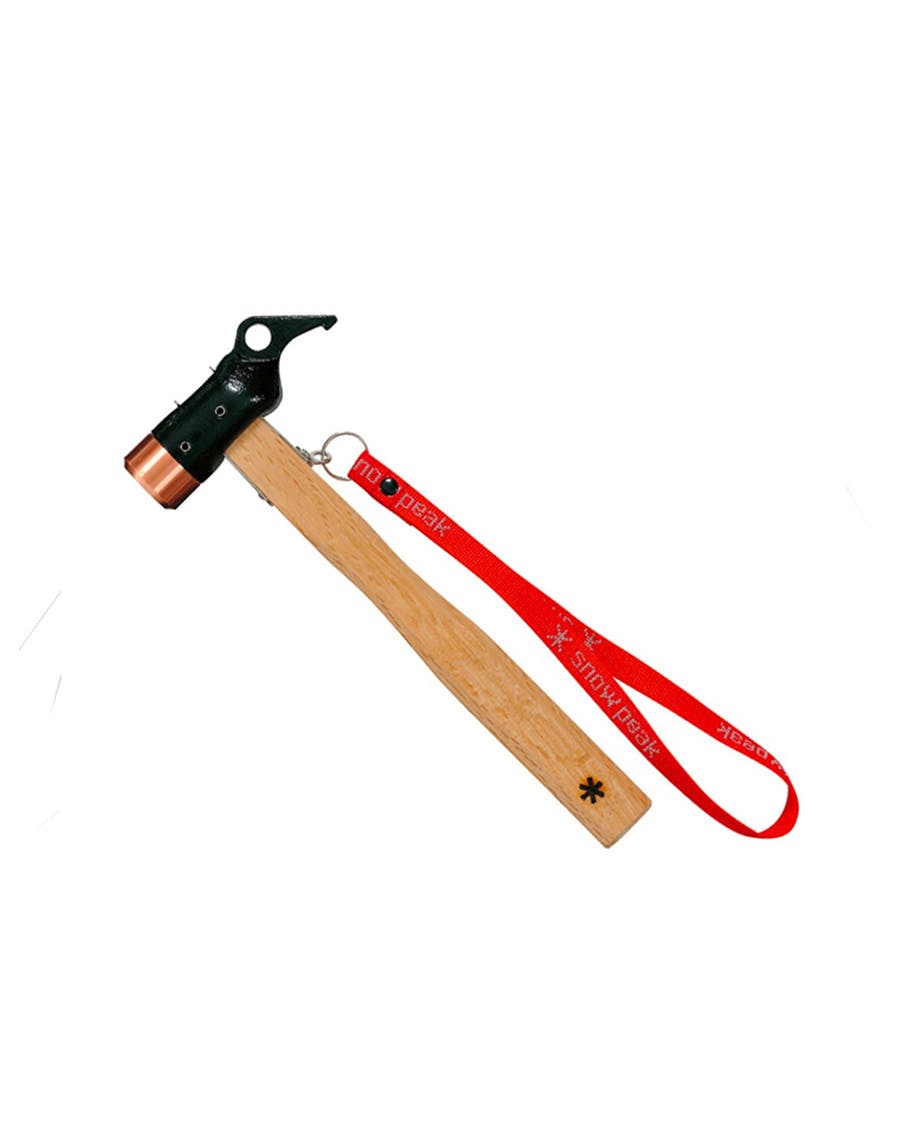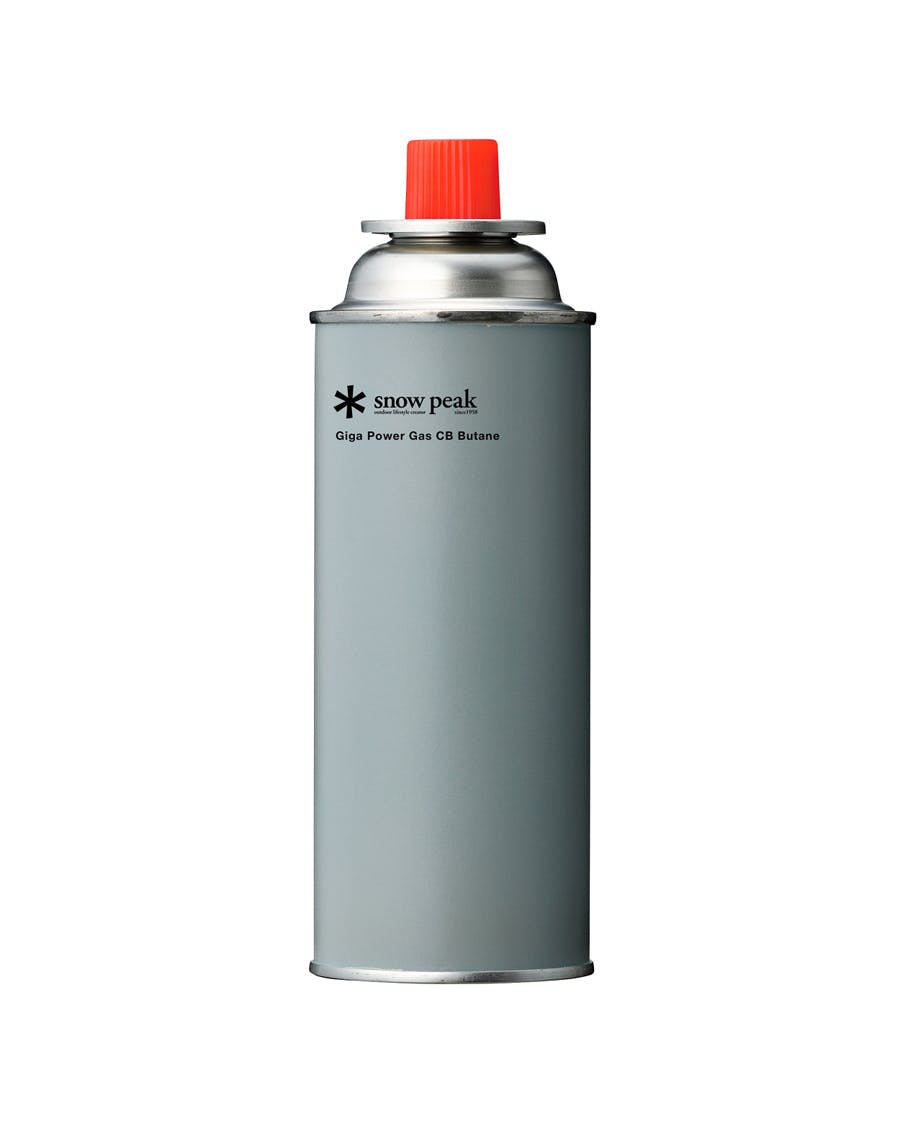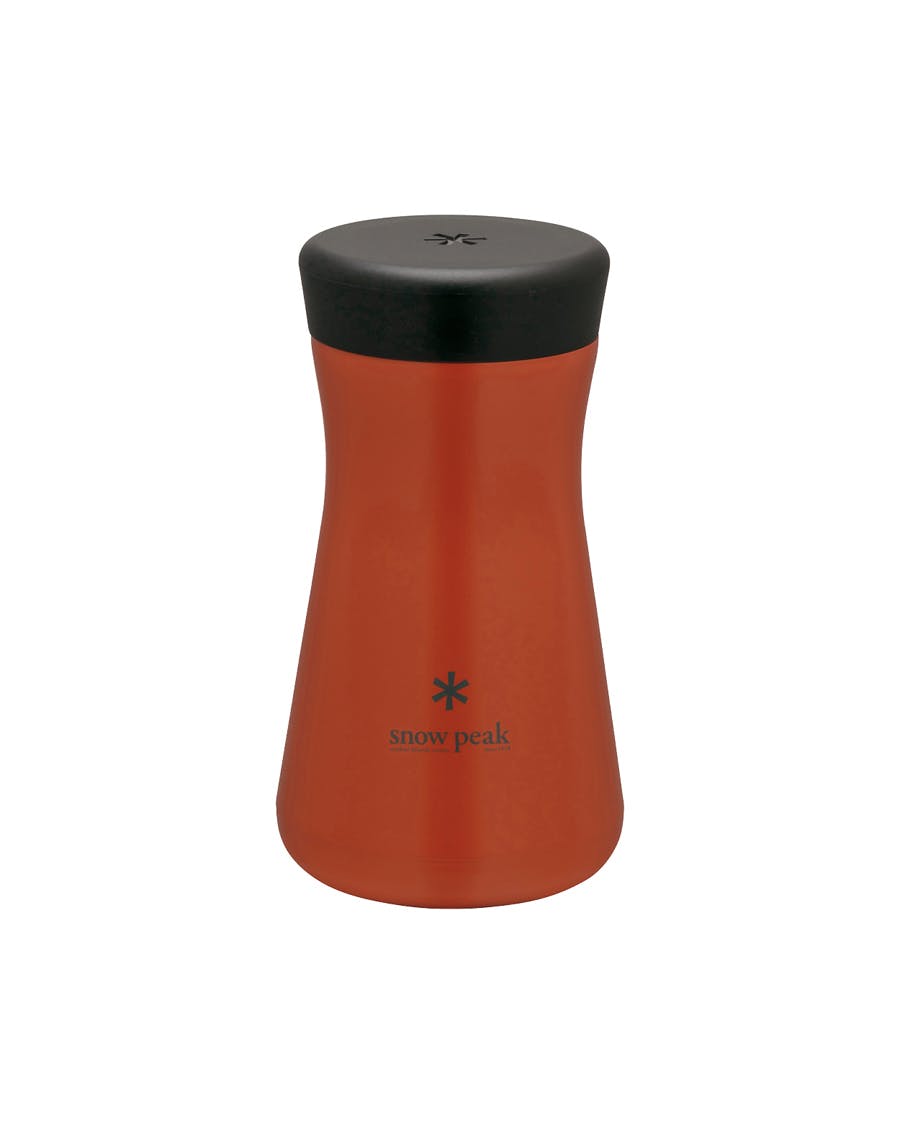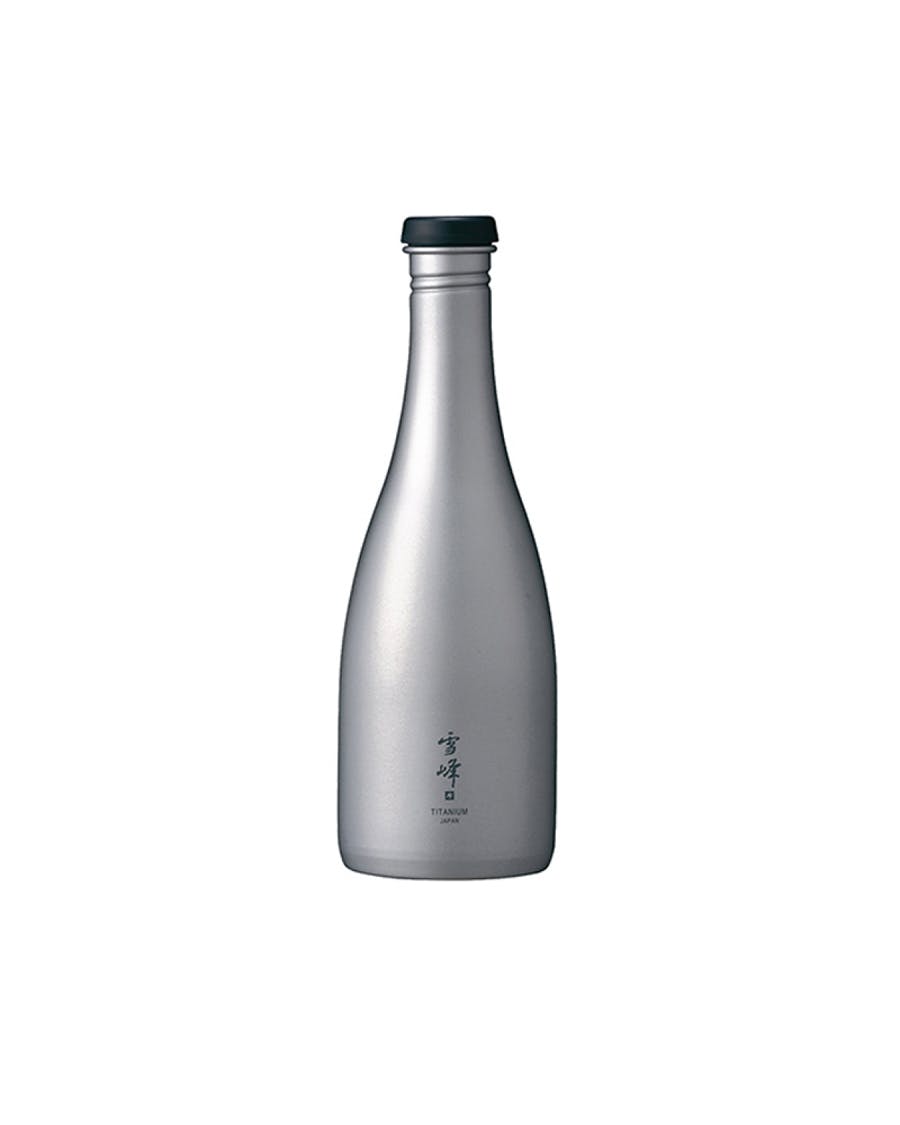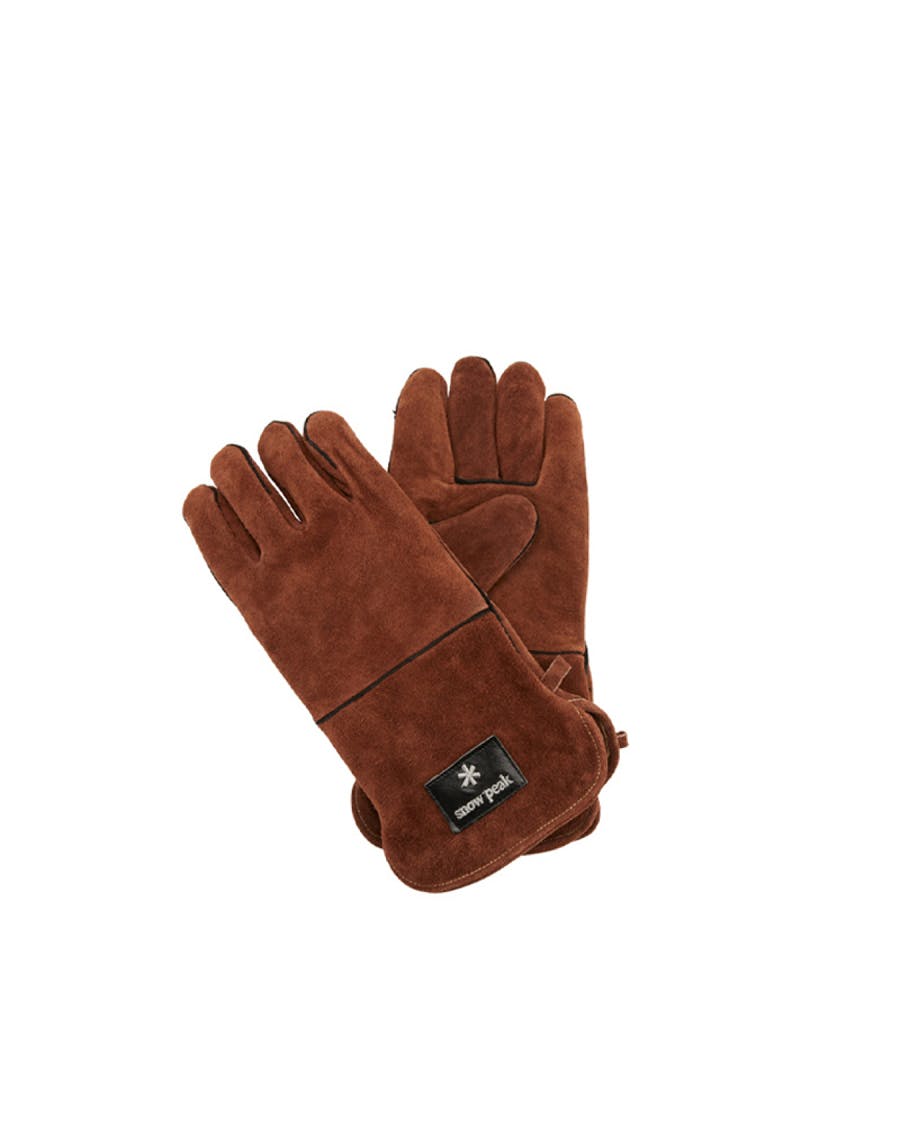 Blankets, tables, mugs, hokubi lanterns, takibi bonfire sets, canteens, sake cups, coolers, and tents are all here.
That's not even touching on the vast selection of Gramicci apparel and accessories, which include pigment-dyed T-shirts, hardy workwear layers, quietly excellent ripstop bags, and plenty of revamped climbing pants.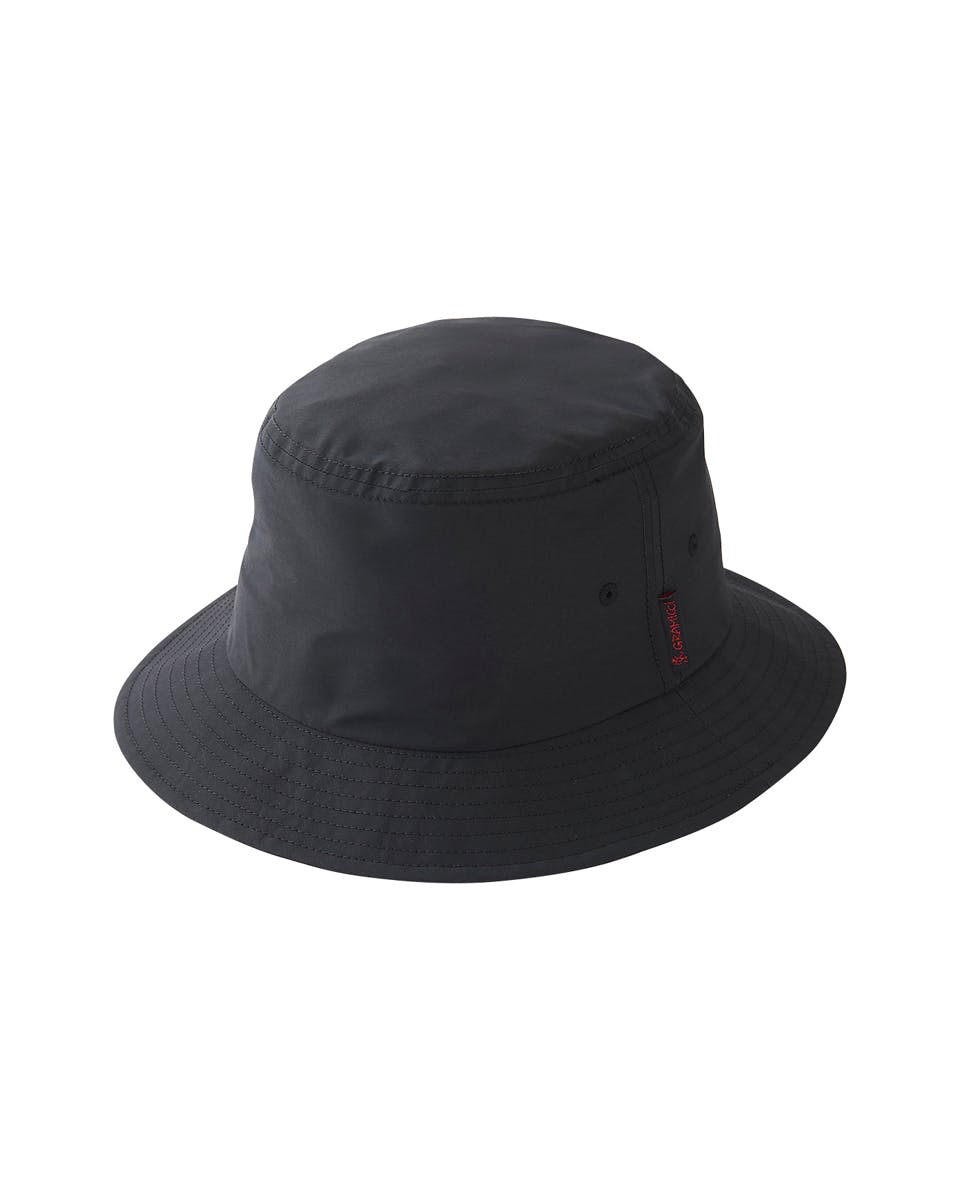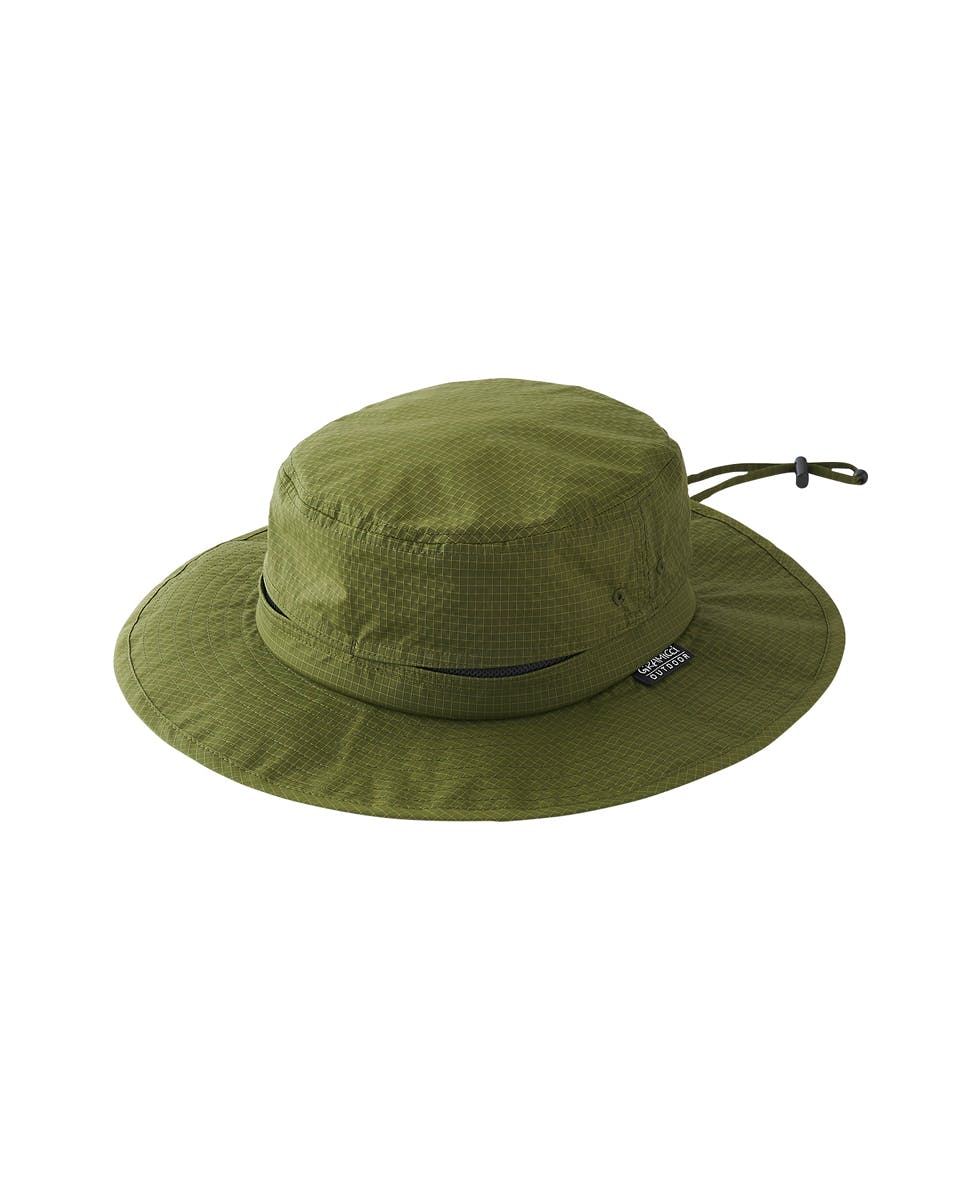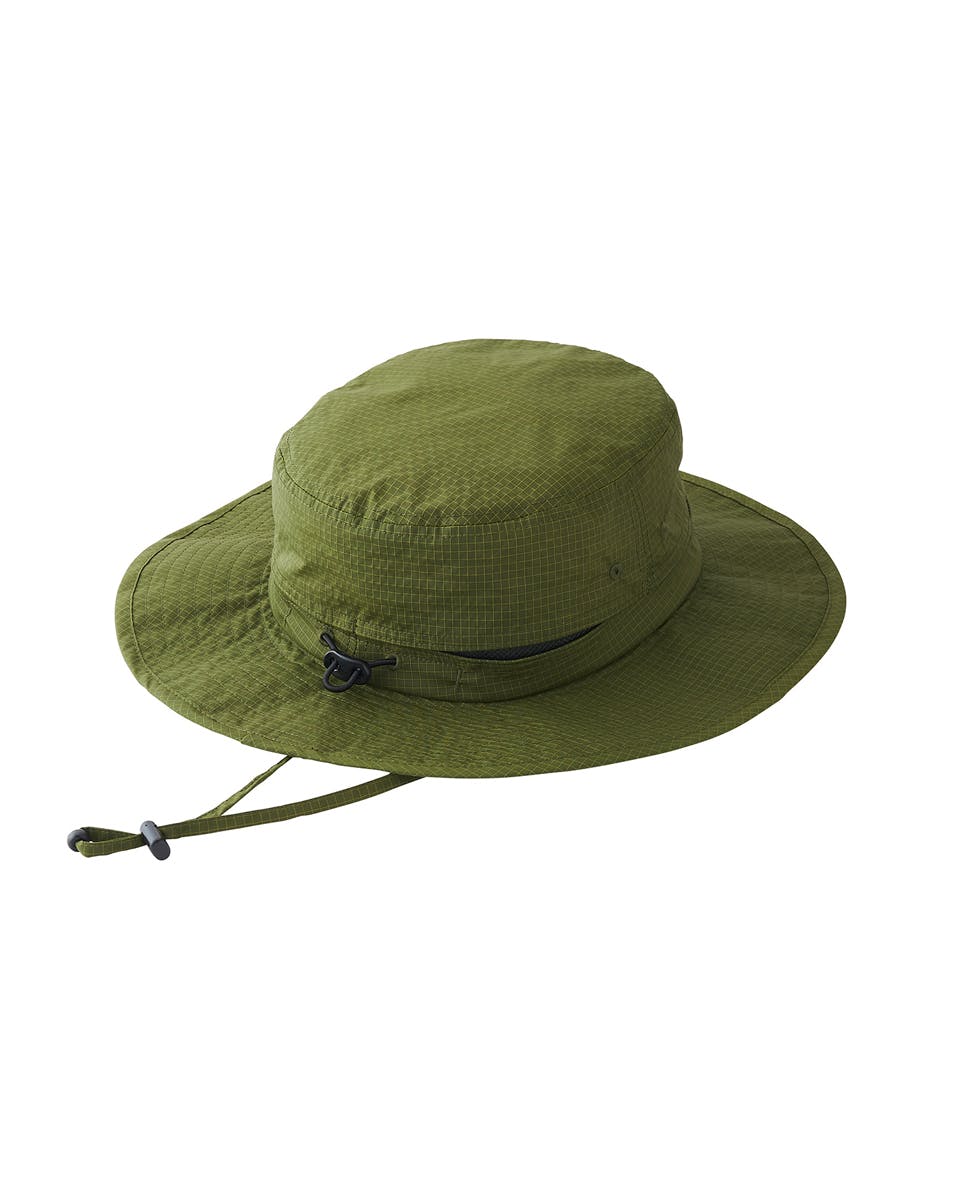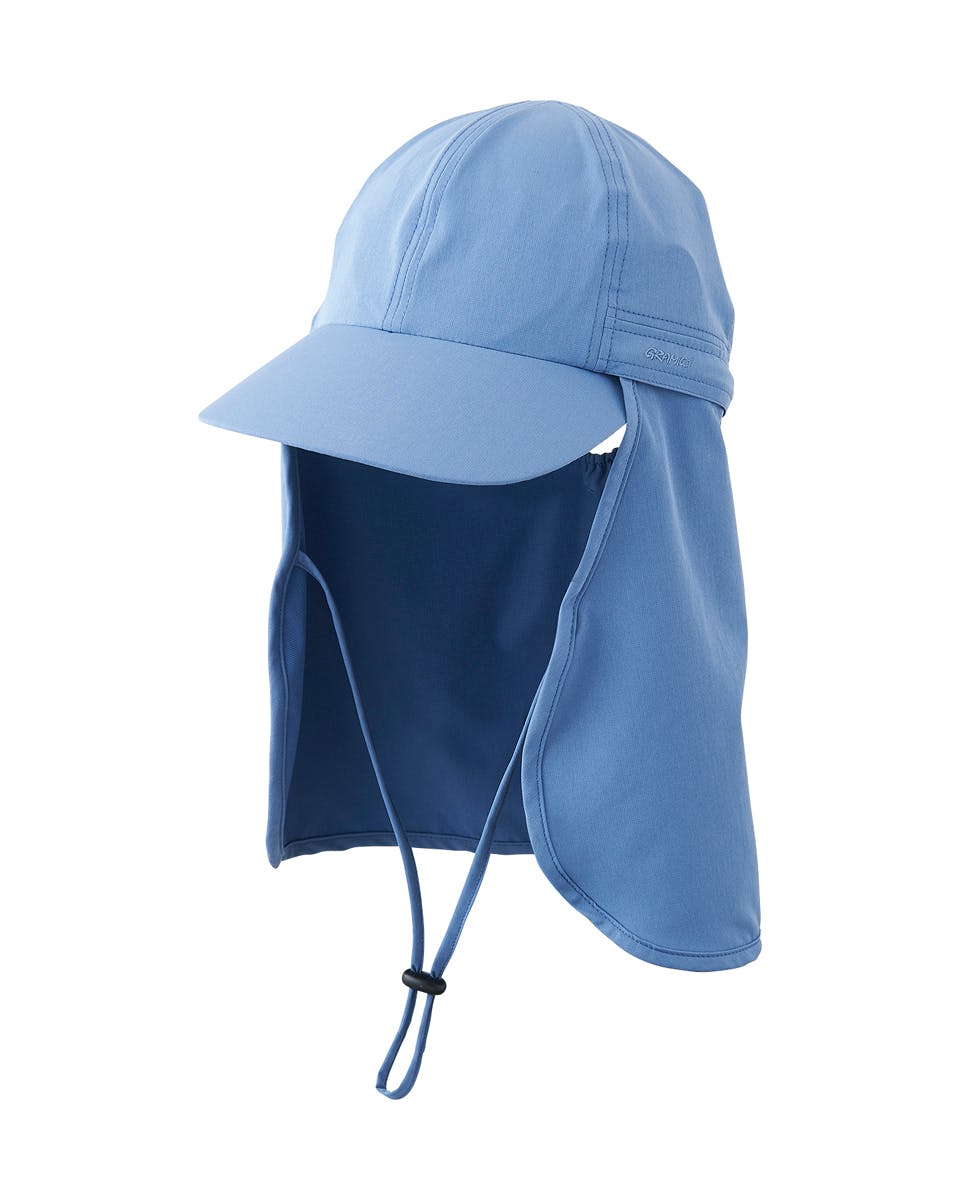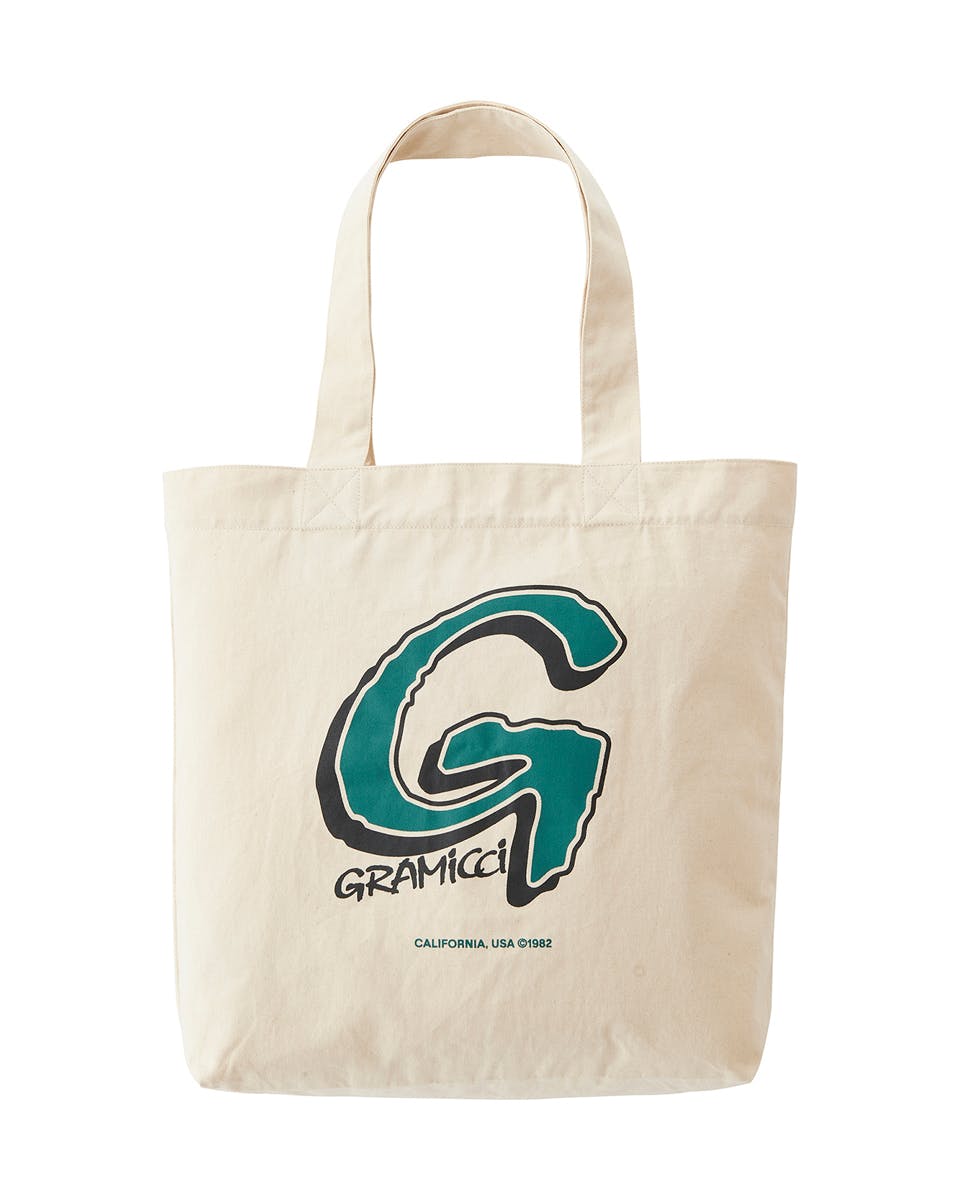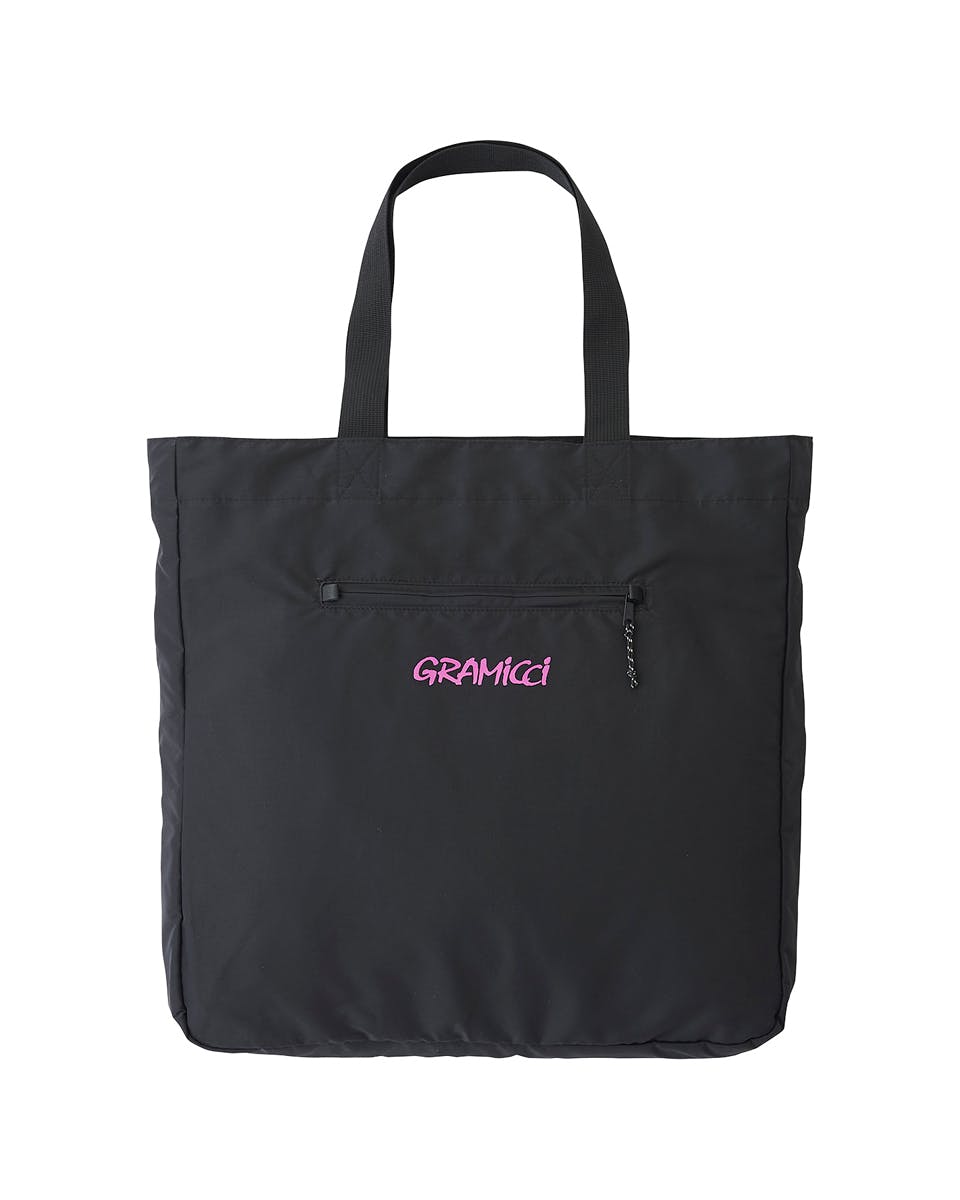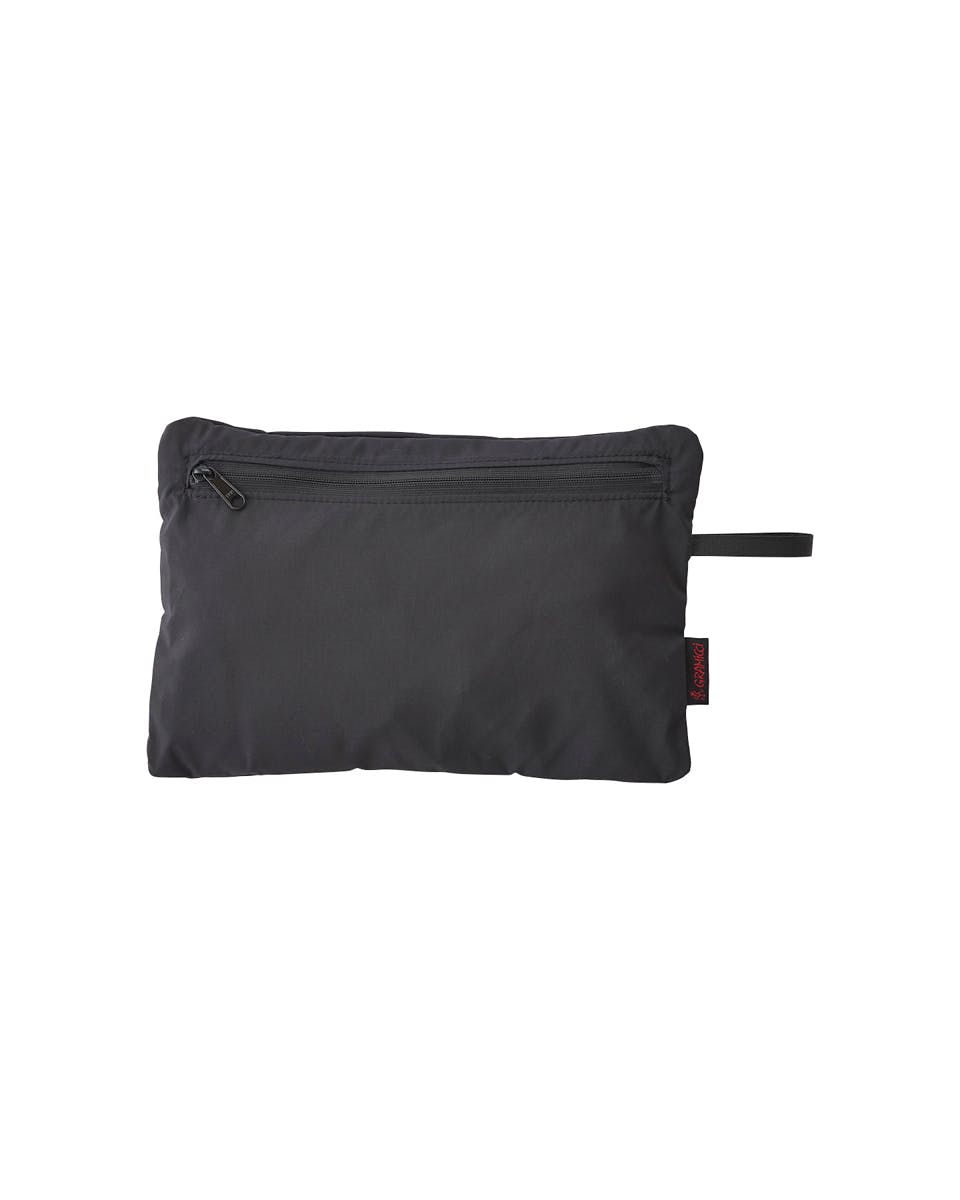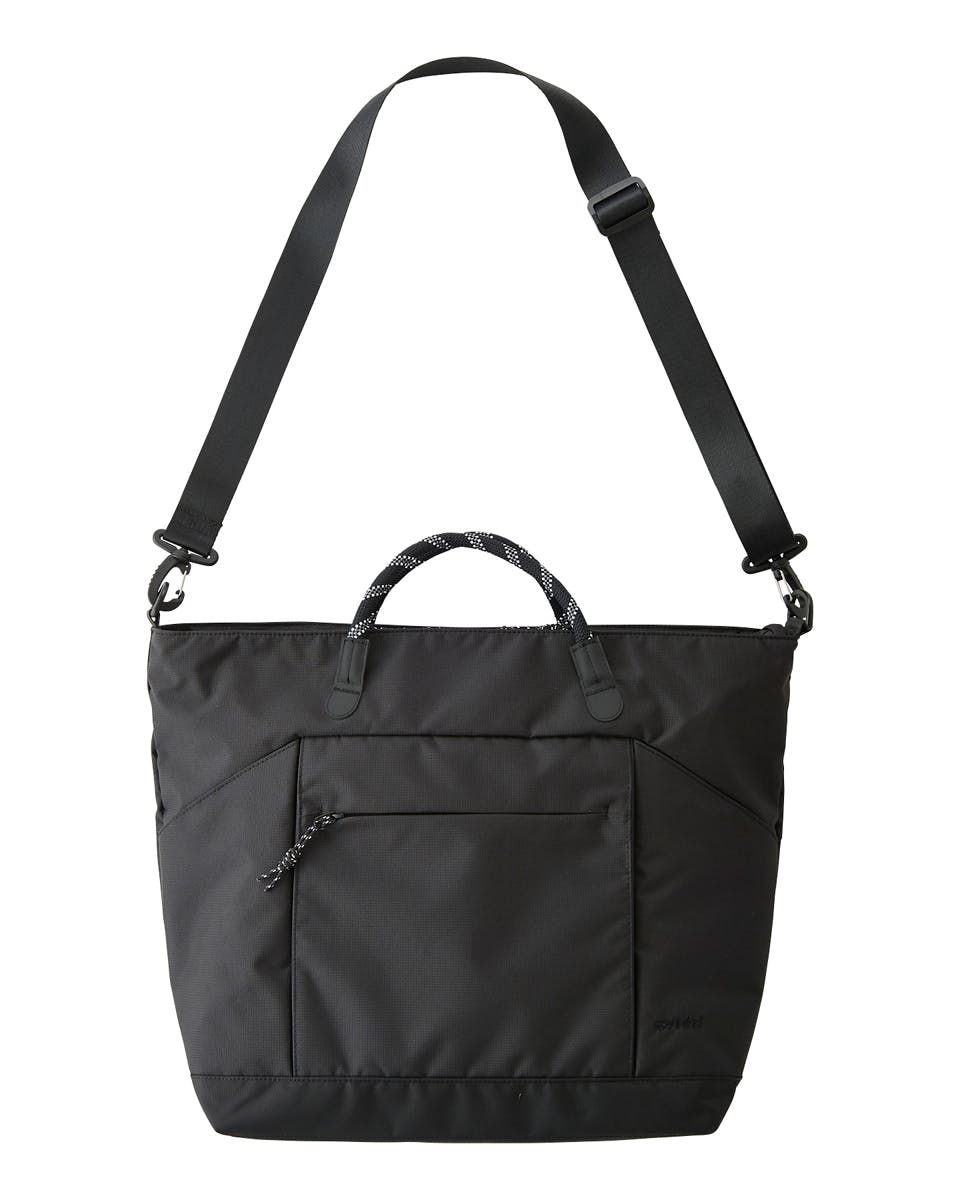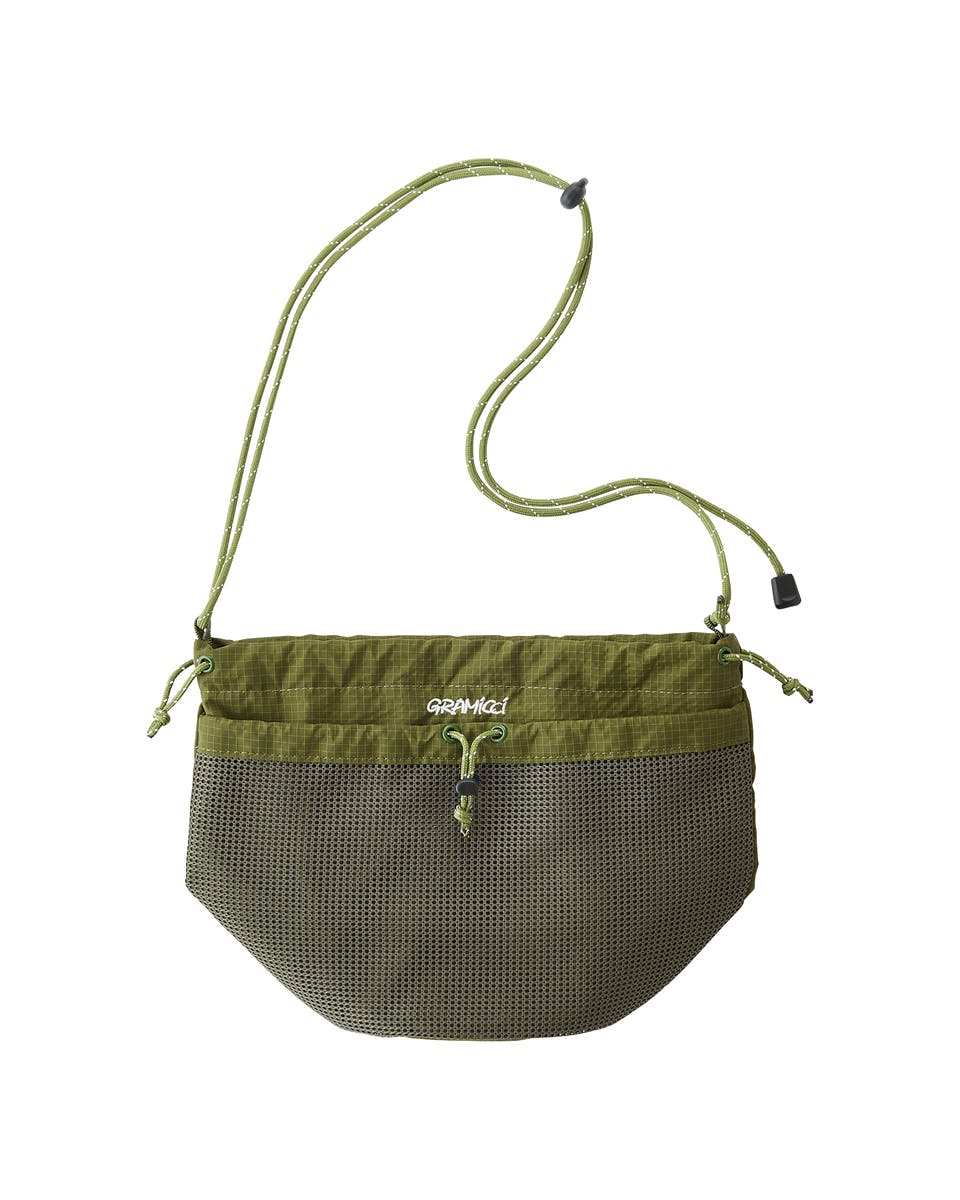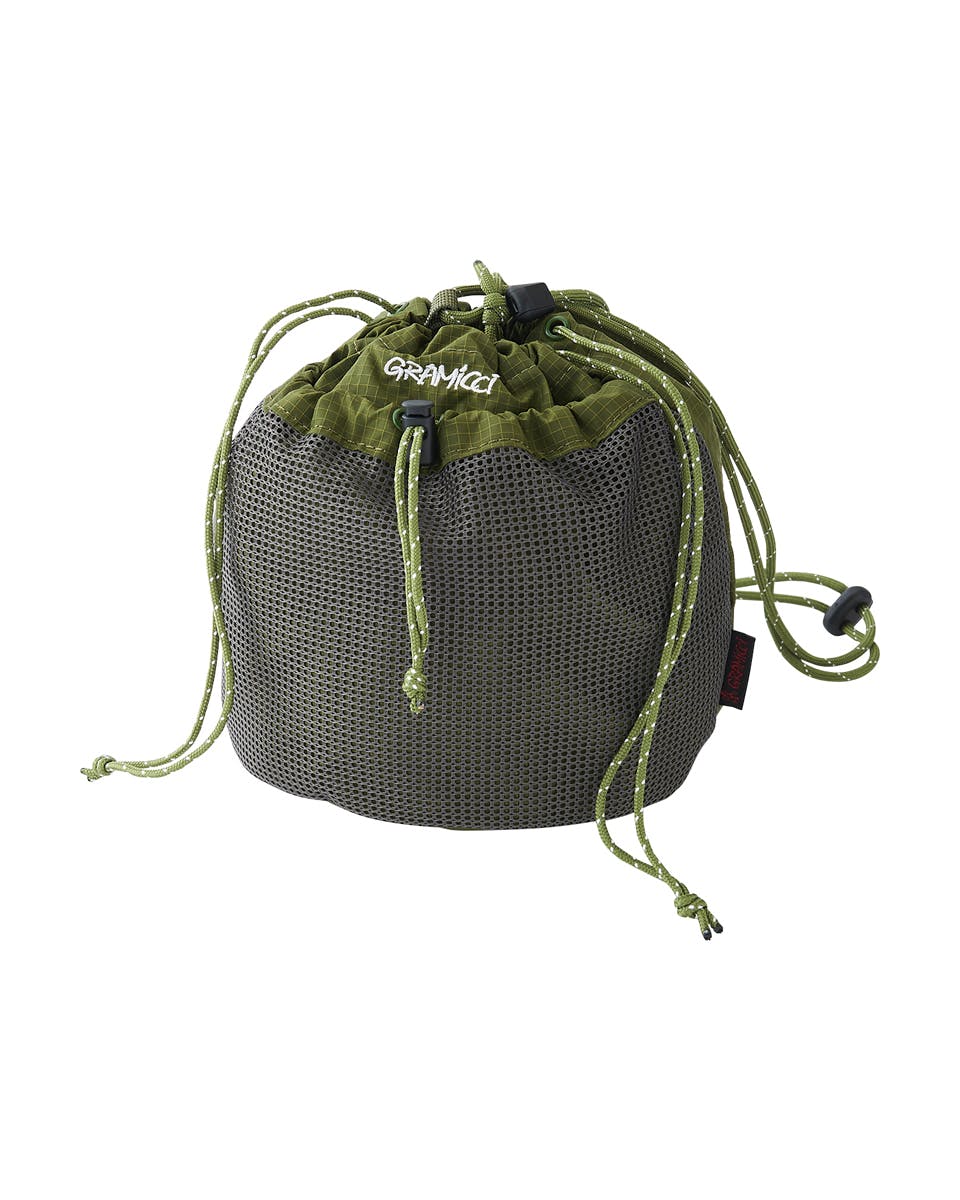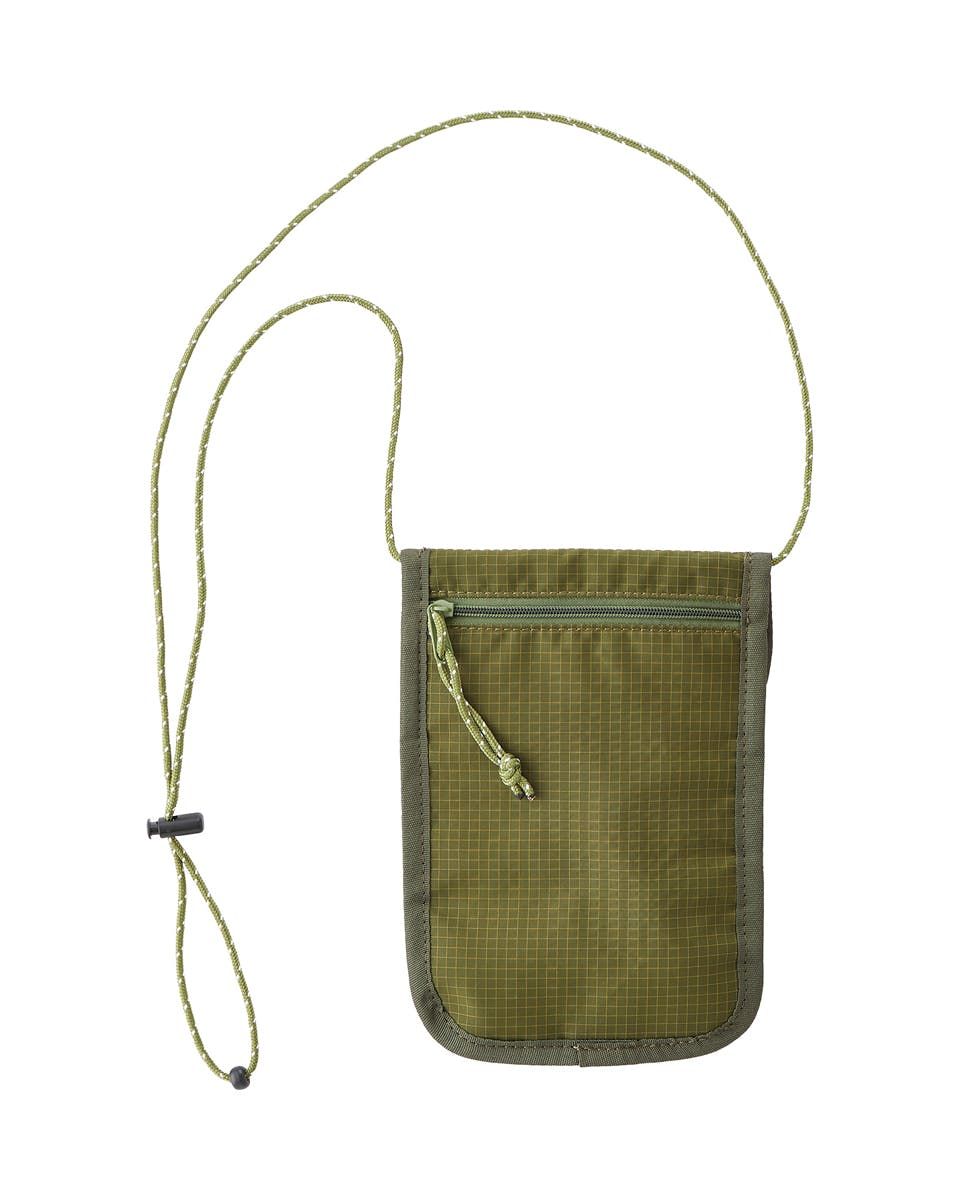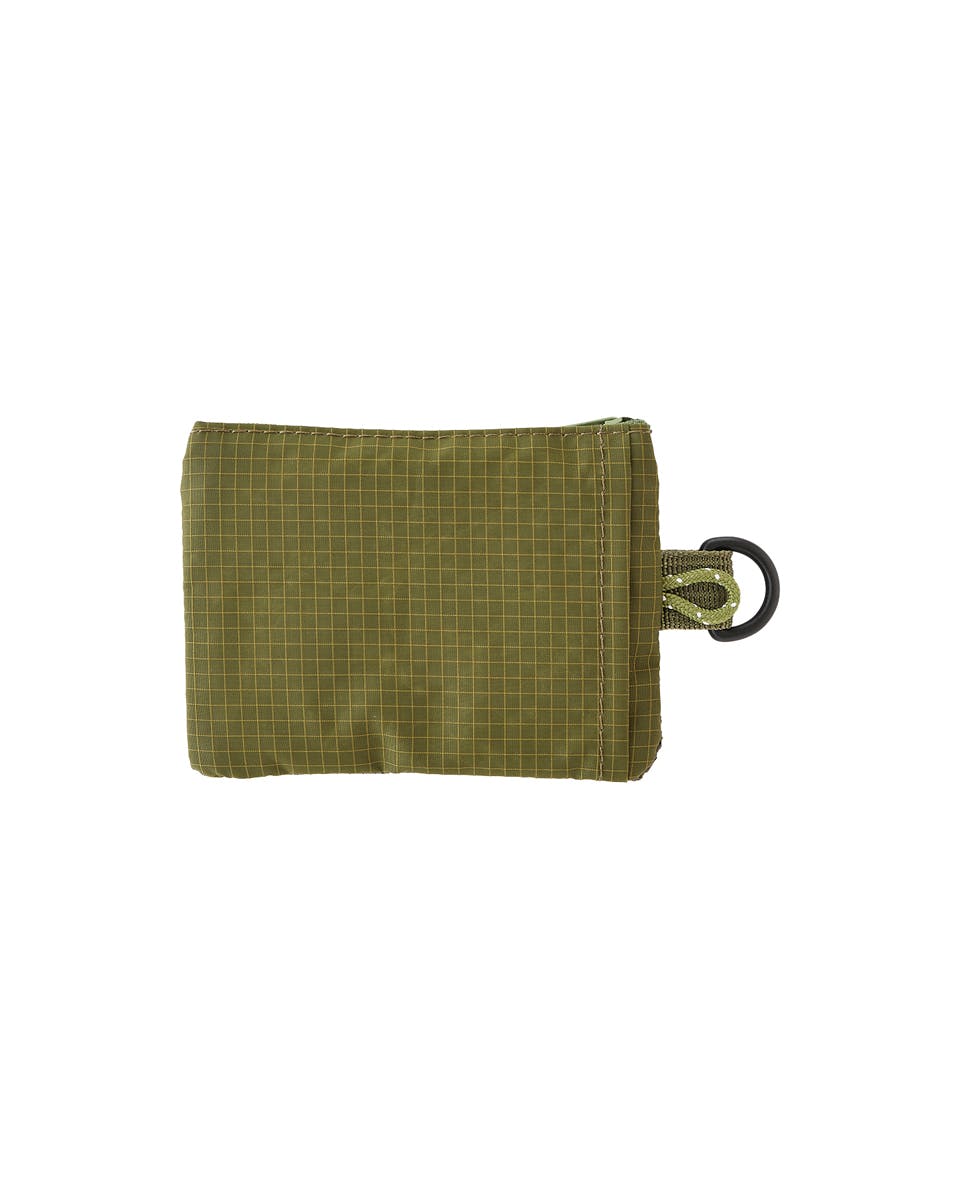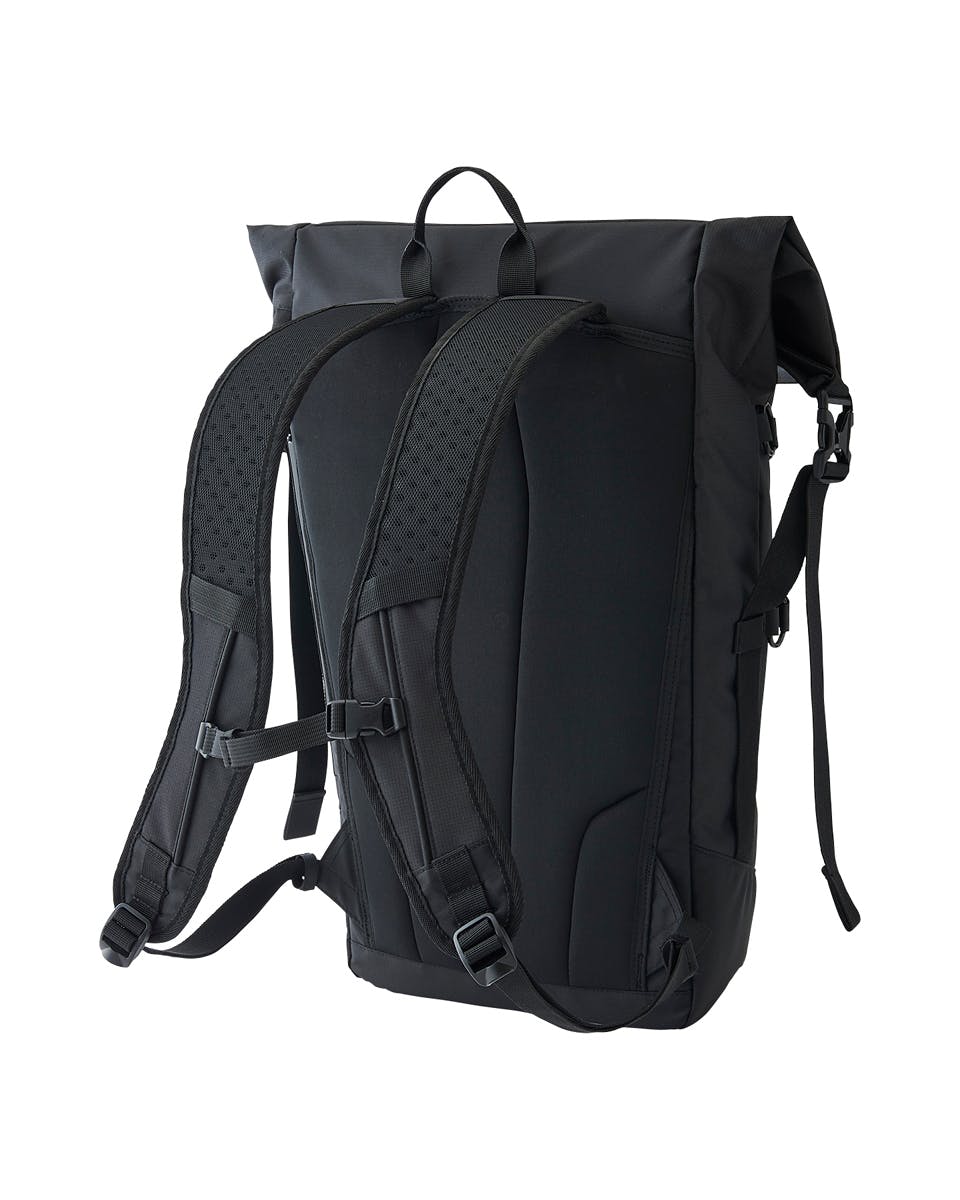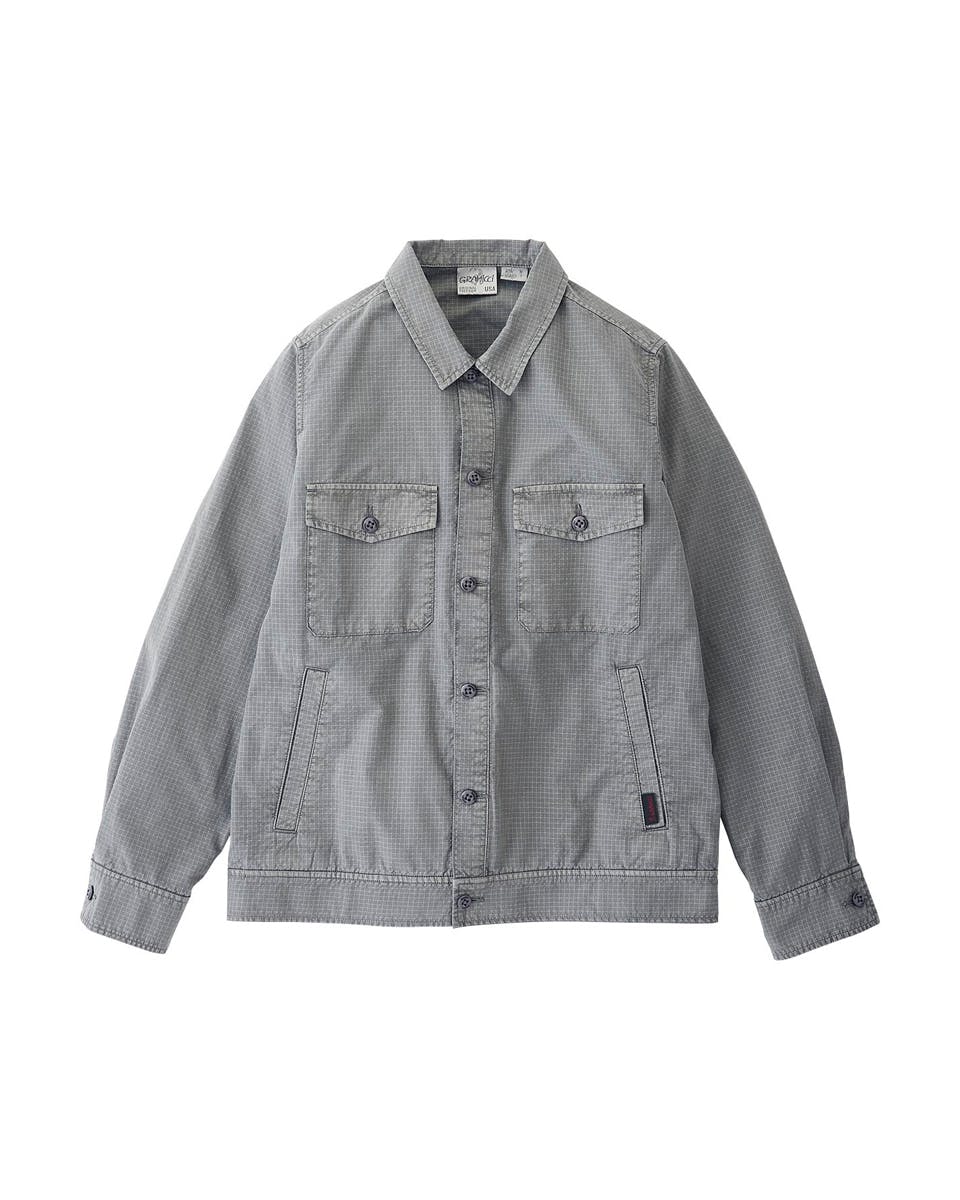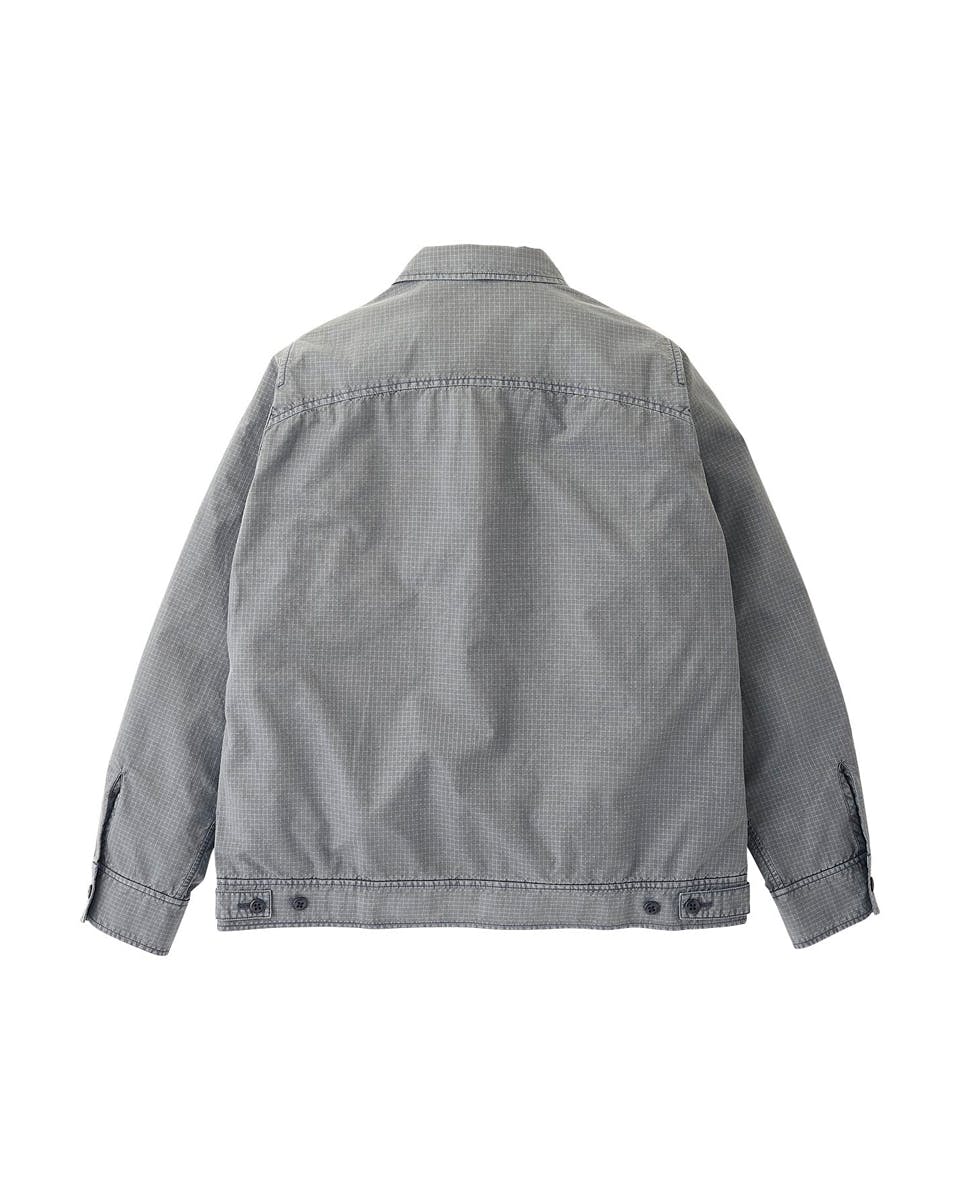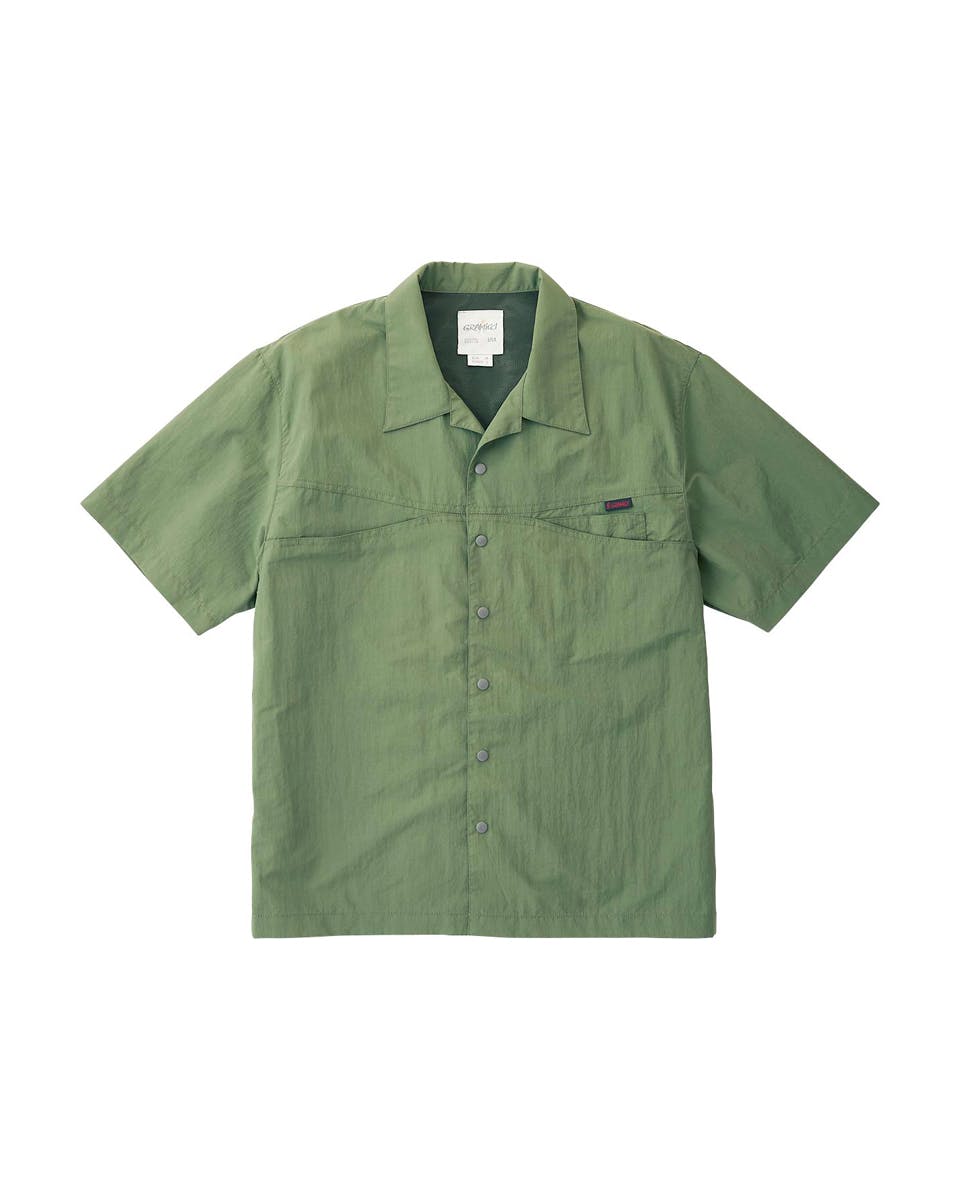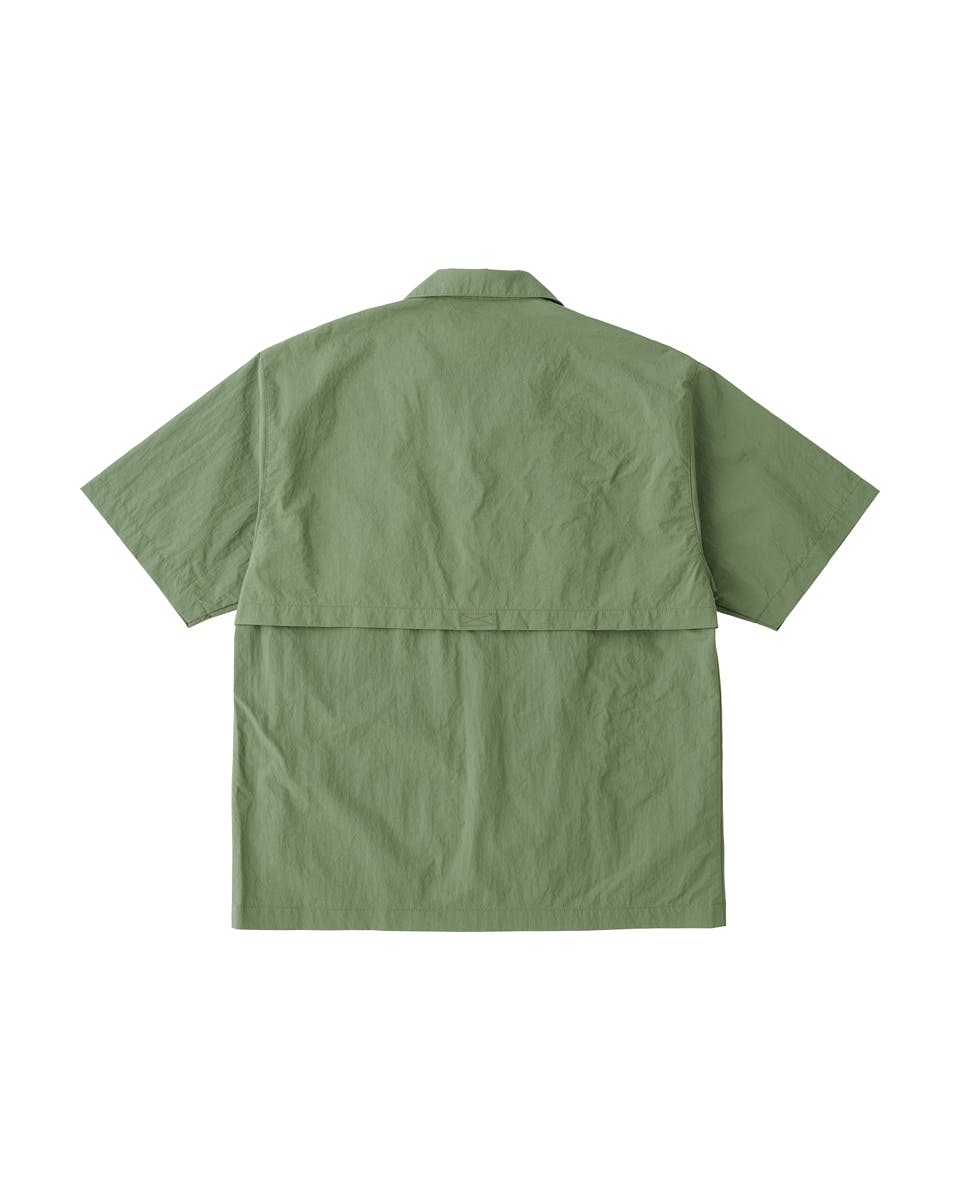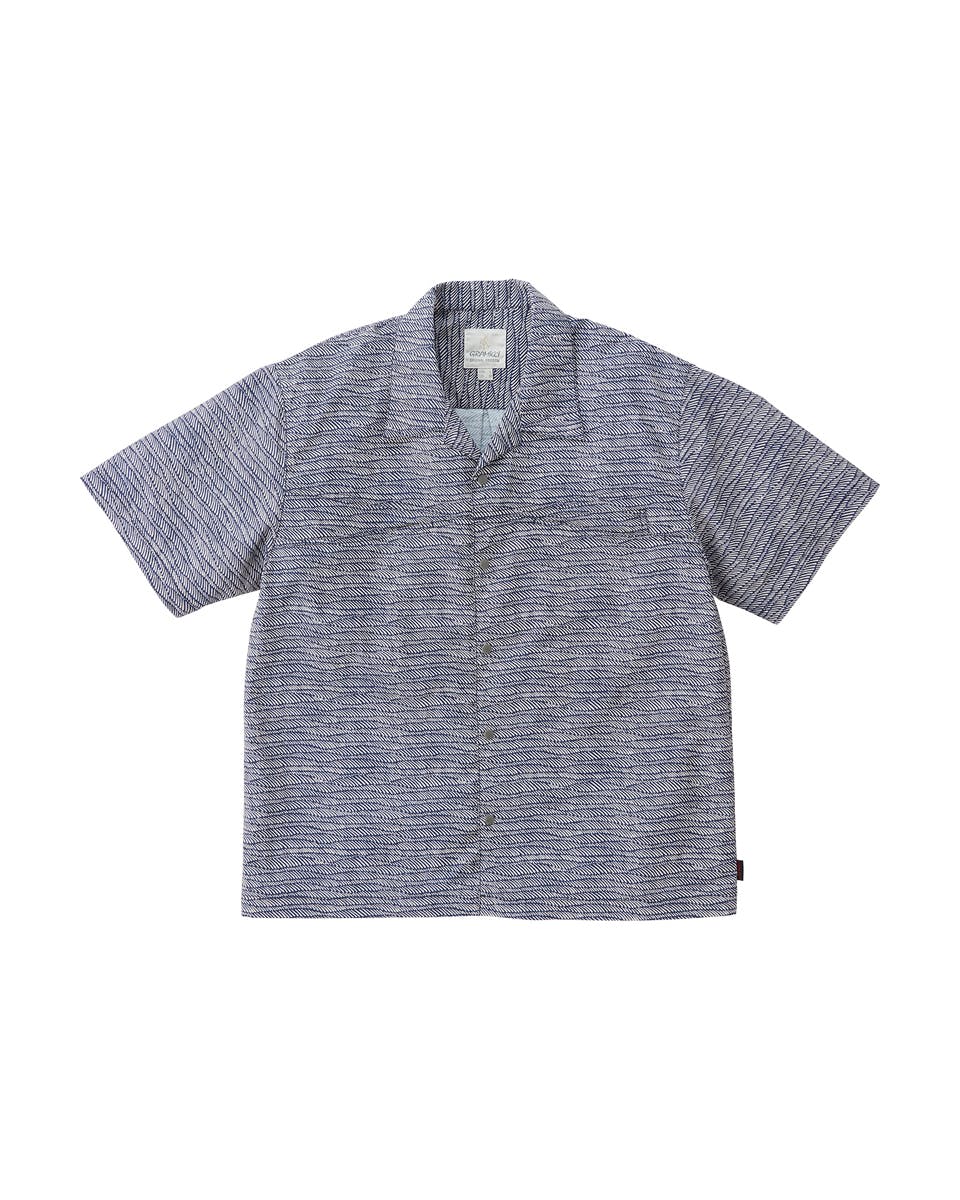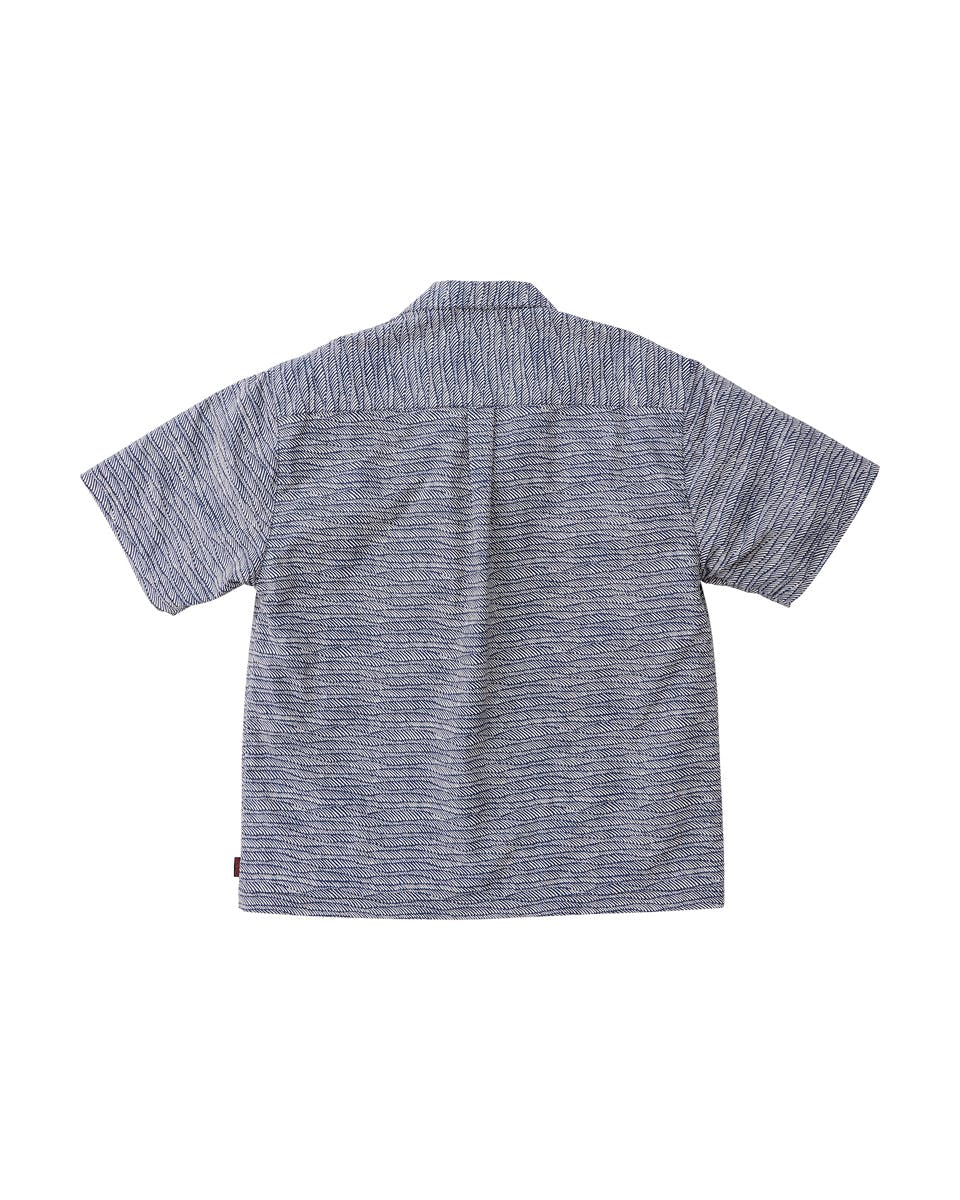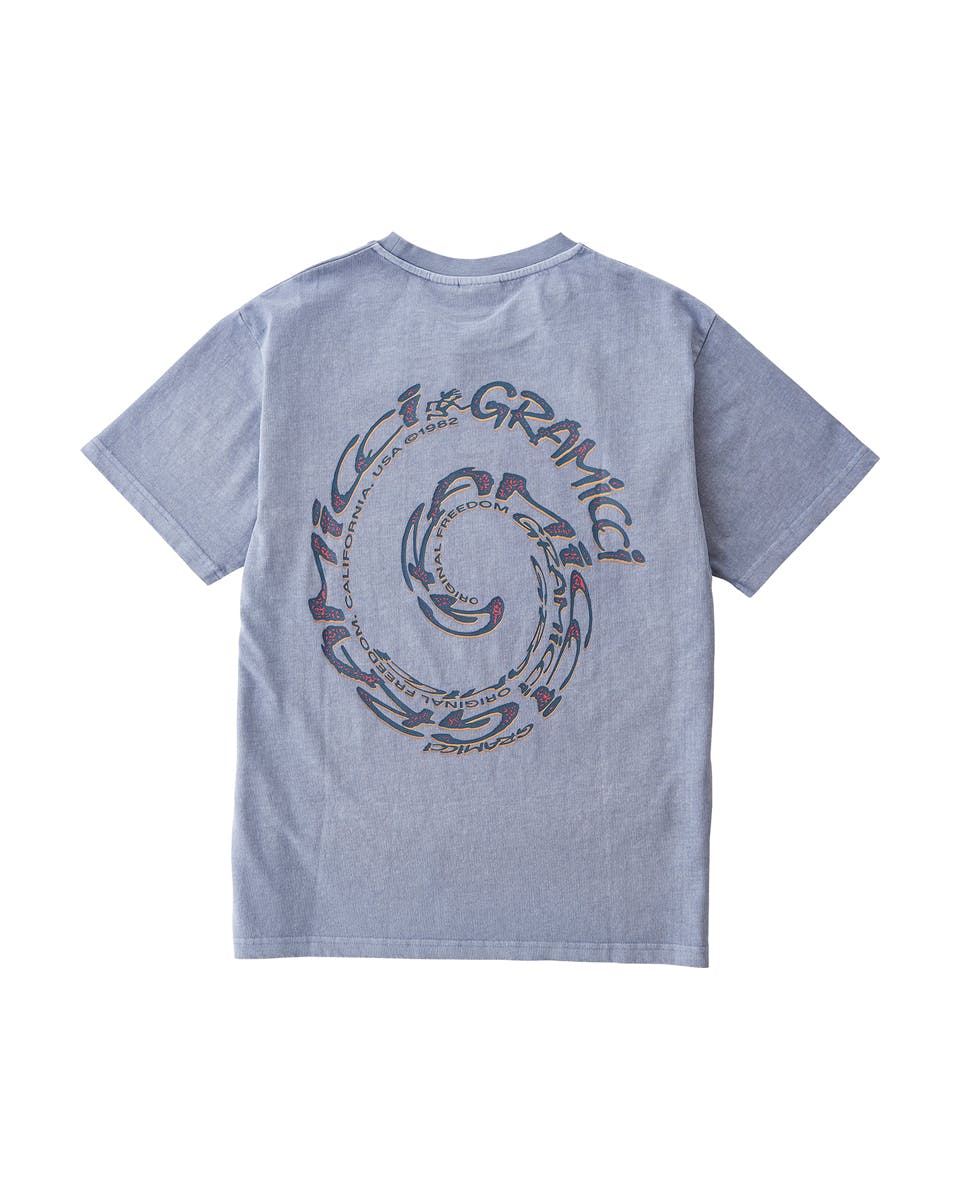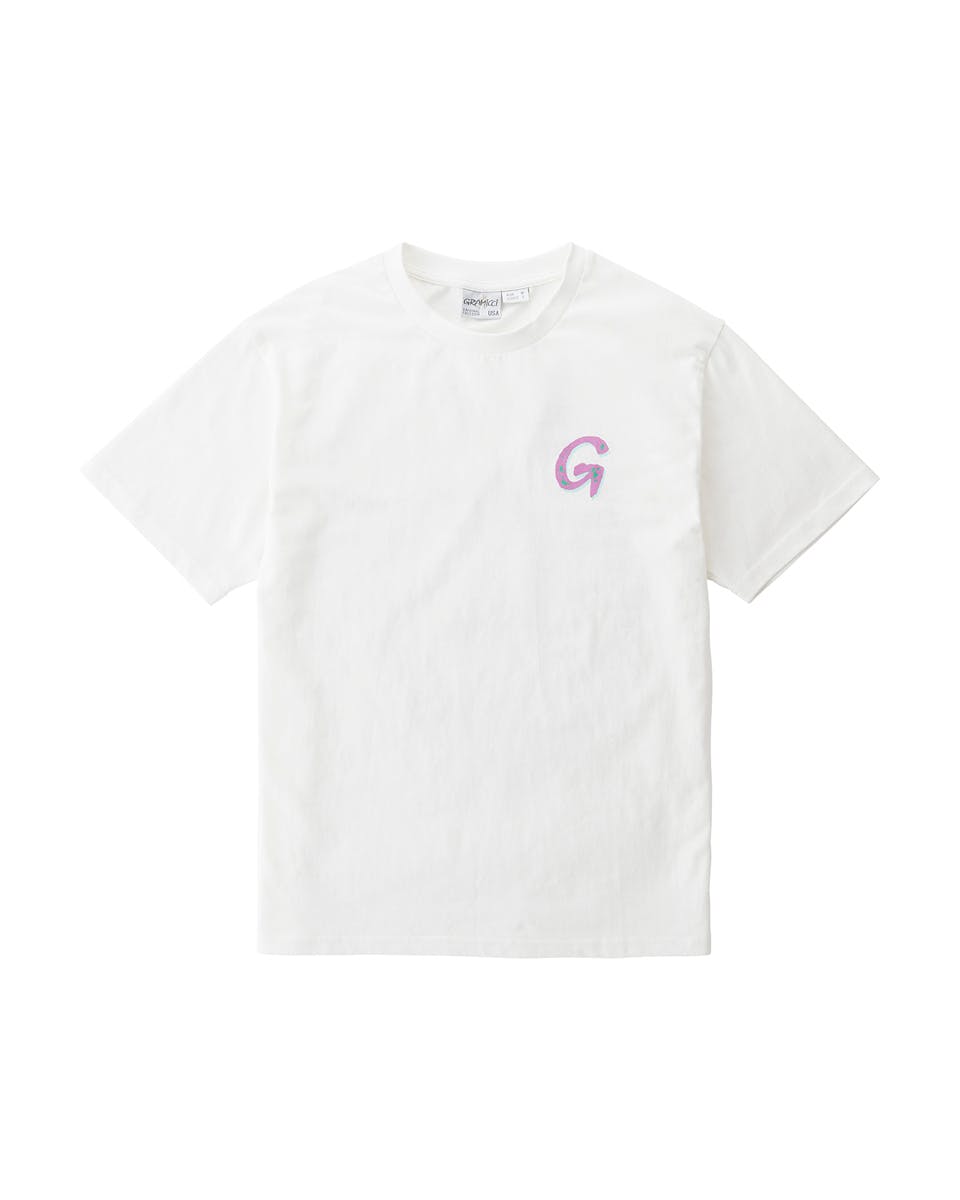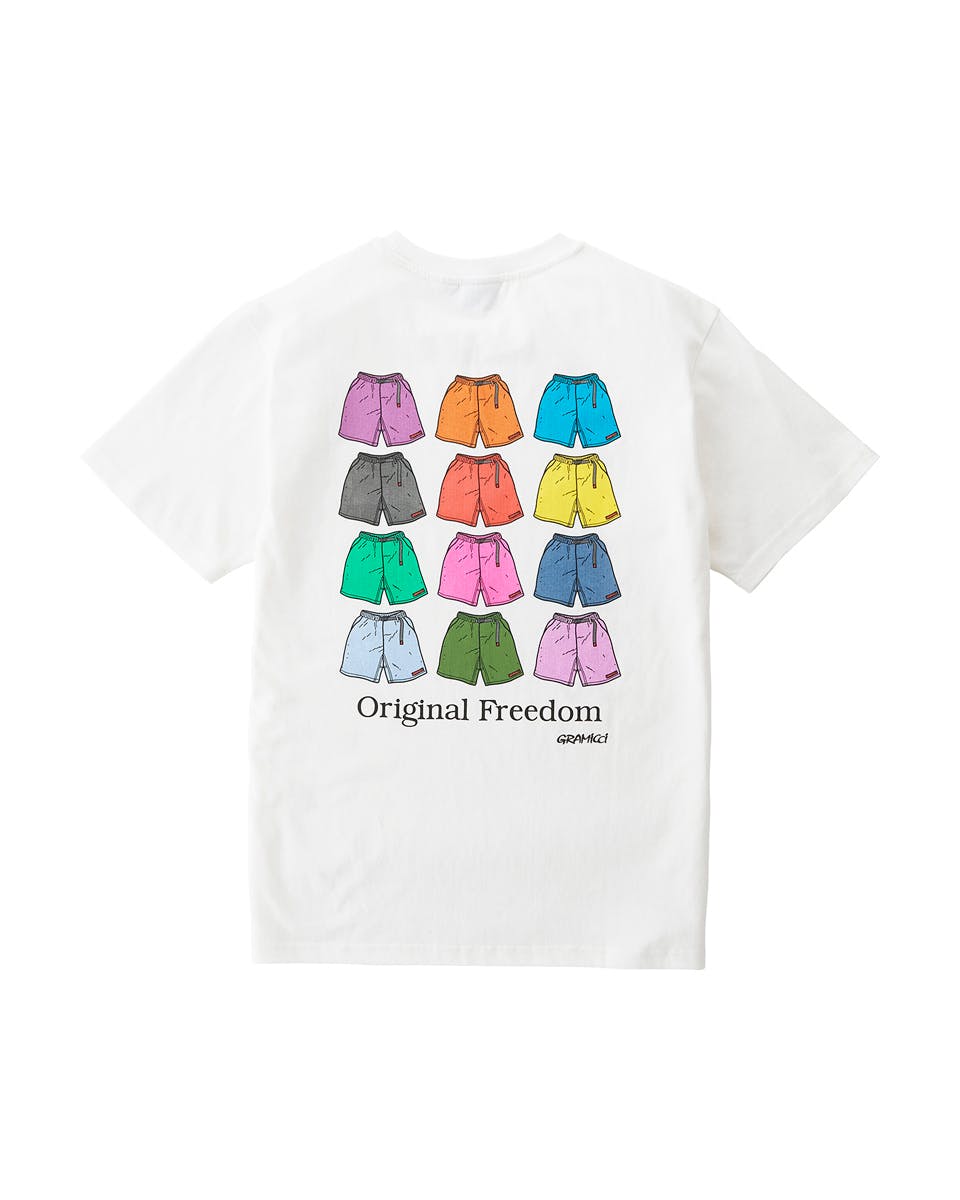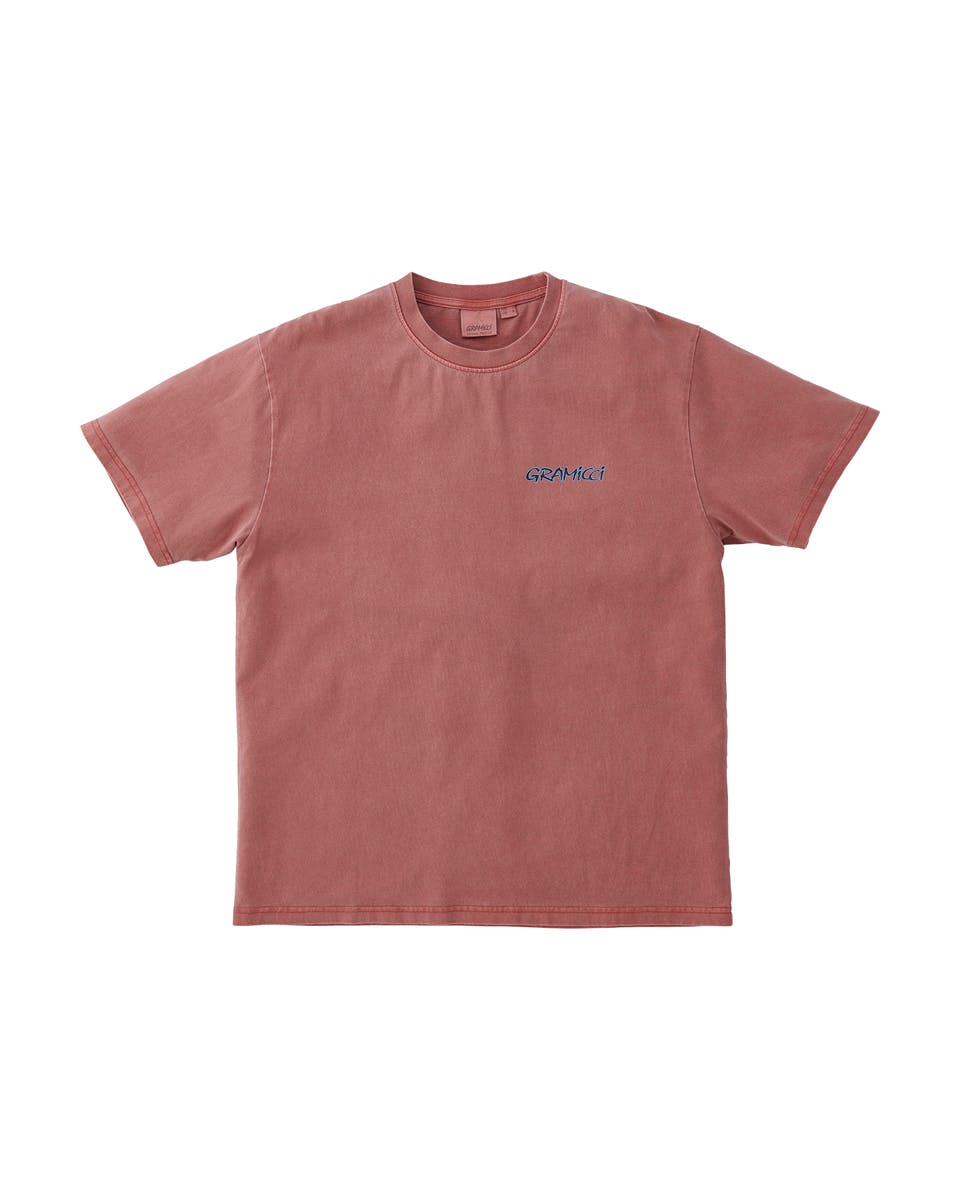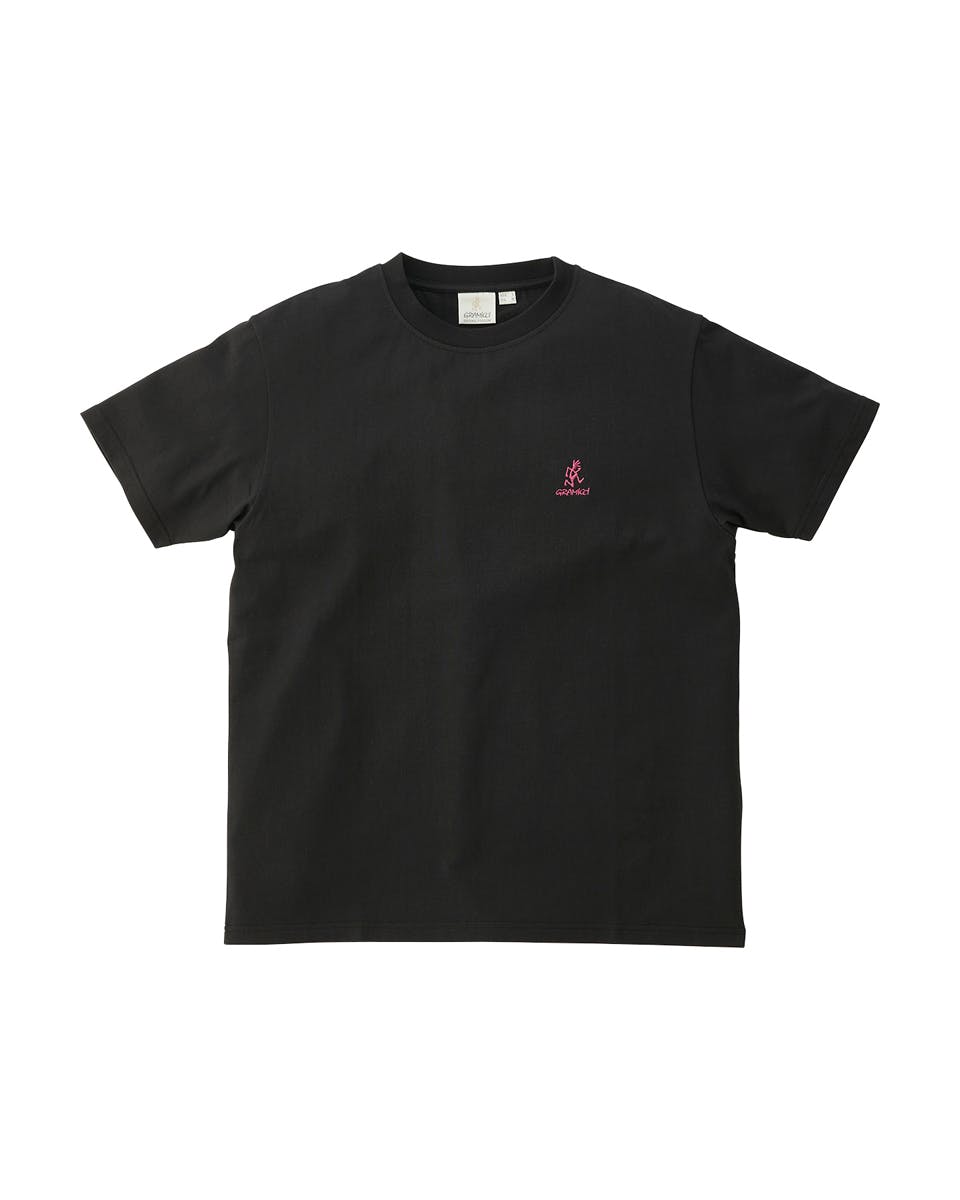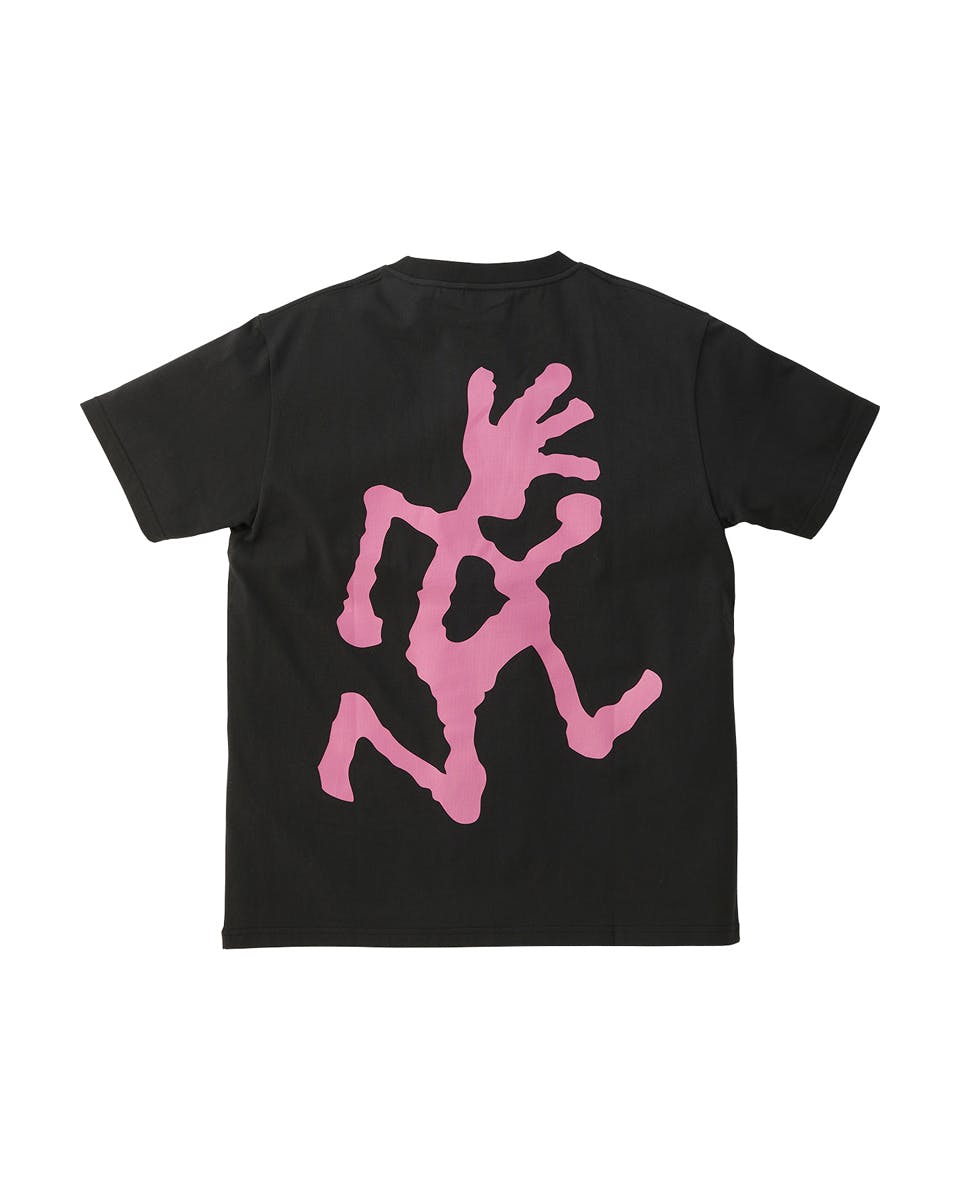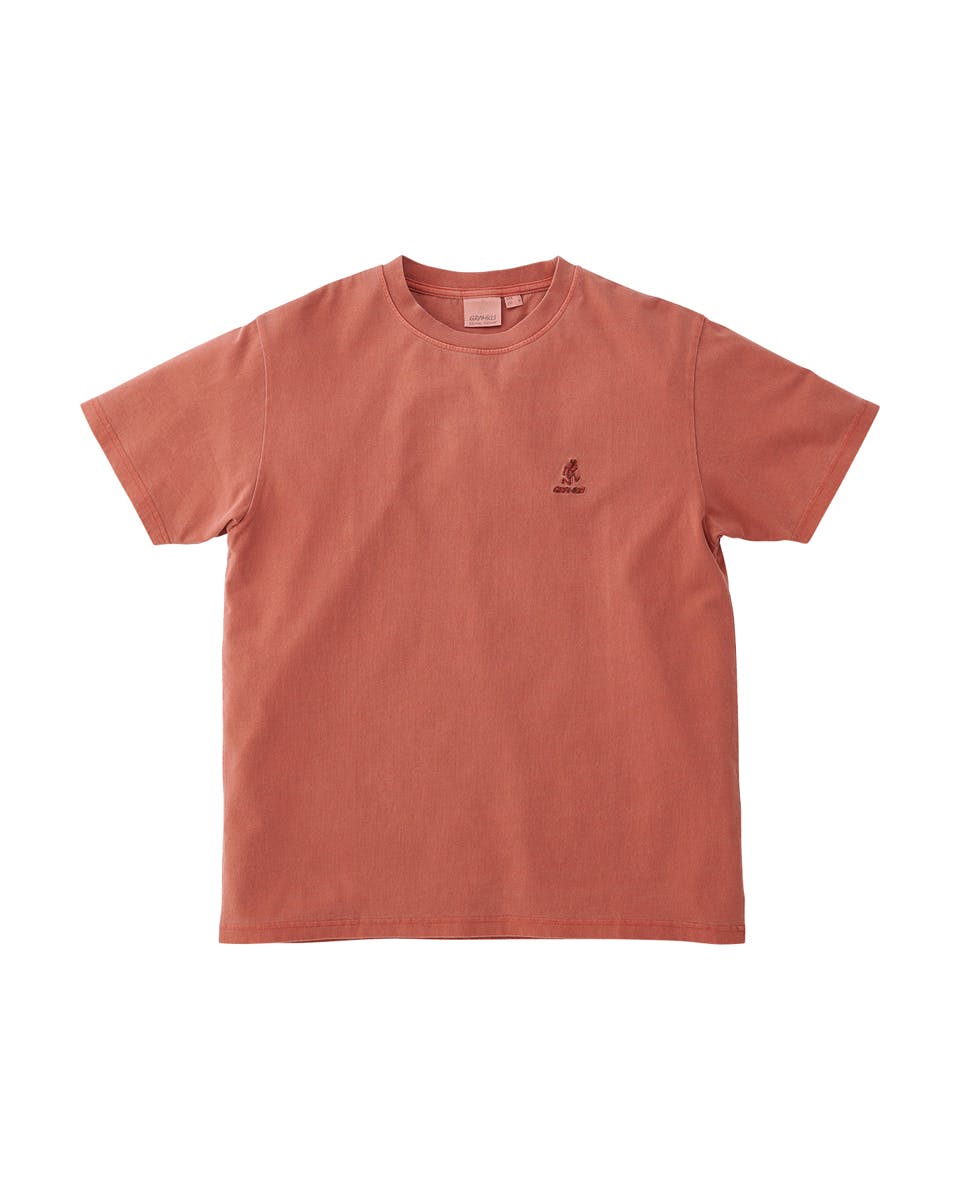 After all, no one does better daily driver climbing pants than Gramicci.
This season, revel in the packable shorts (complete with cargo pockets), baker pants, double-knee slacks, and some statement styles fitted with high-contrast "patchwork" and paisley print that'll really help you stand out at the bouldering gym.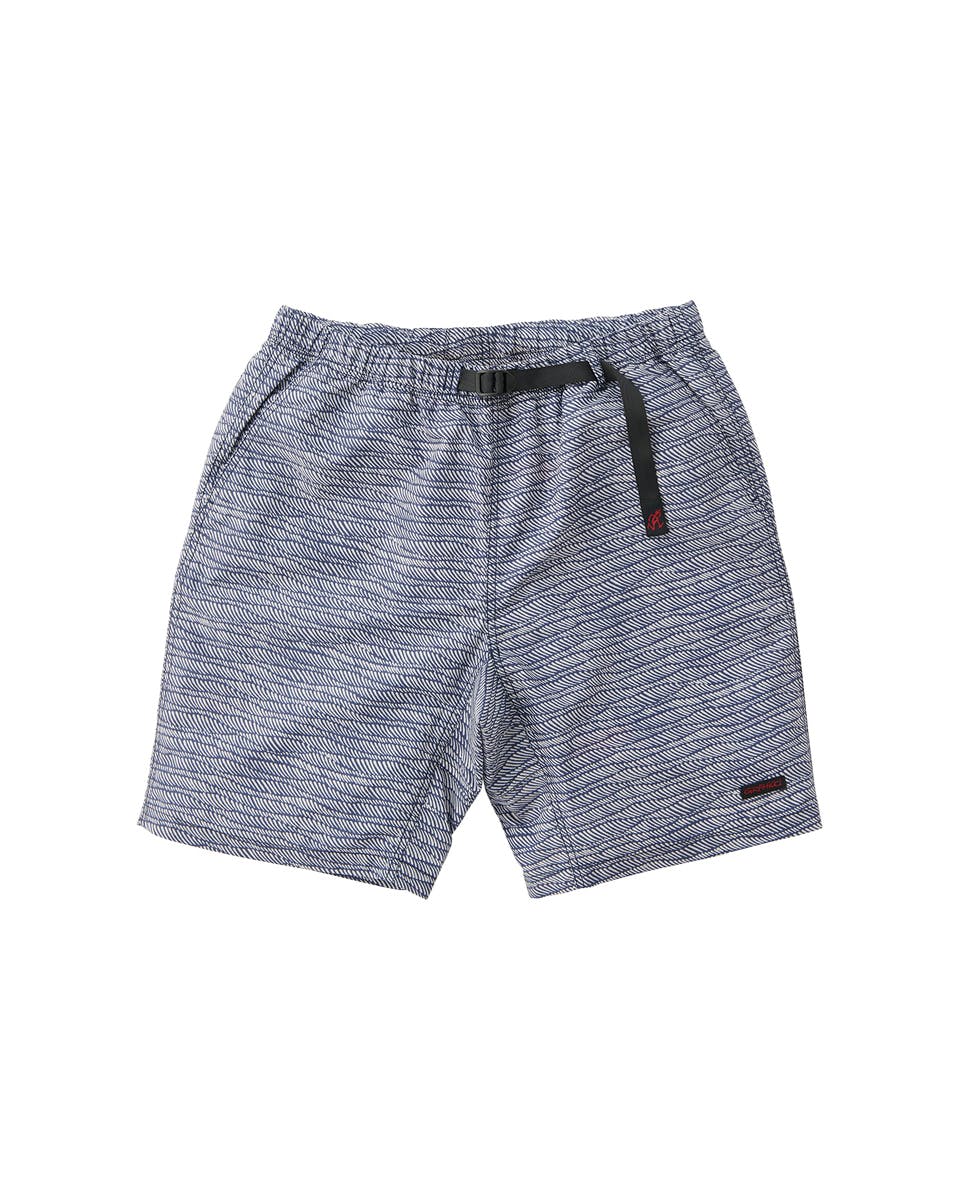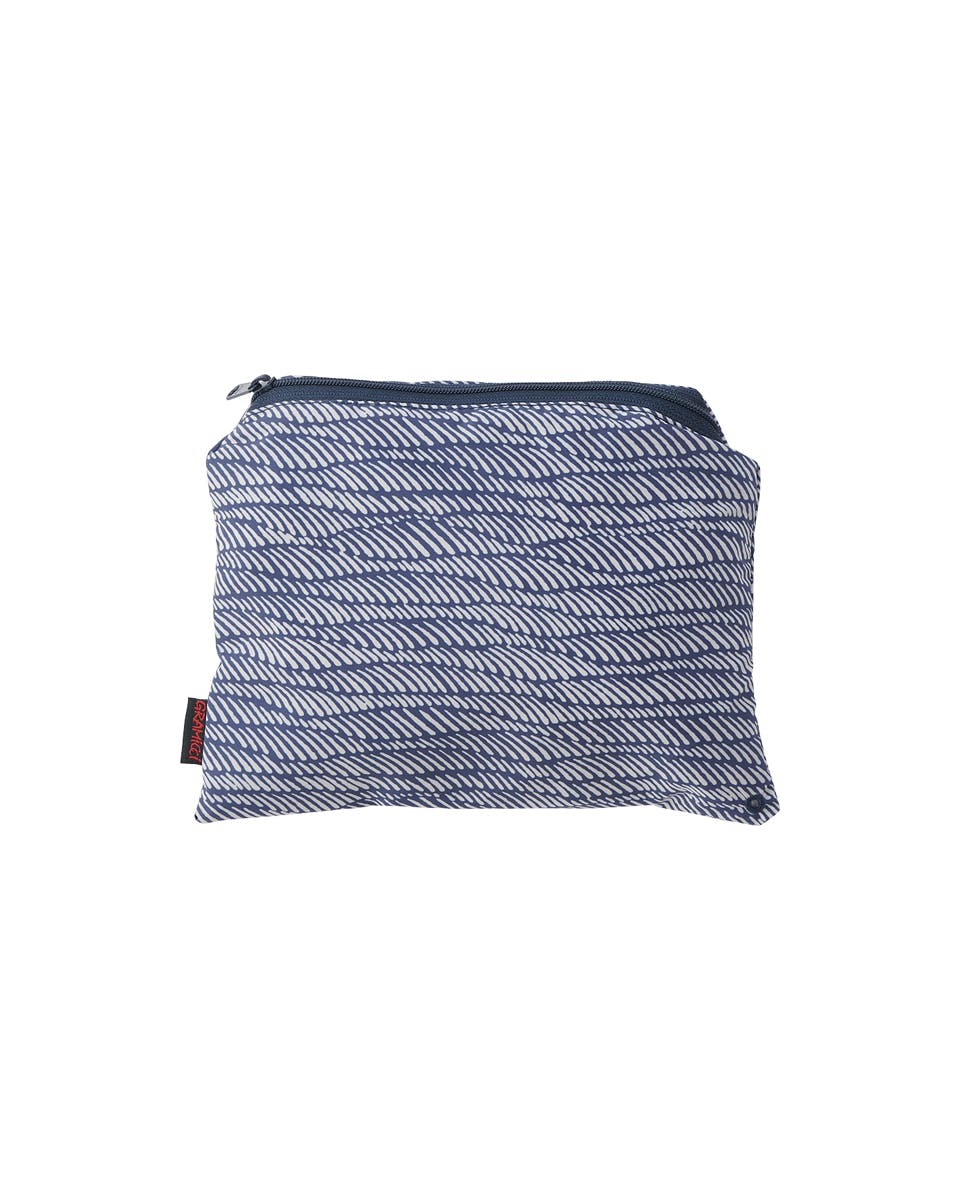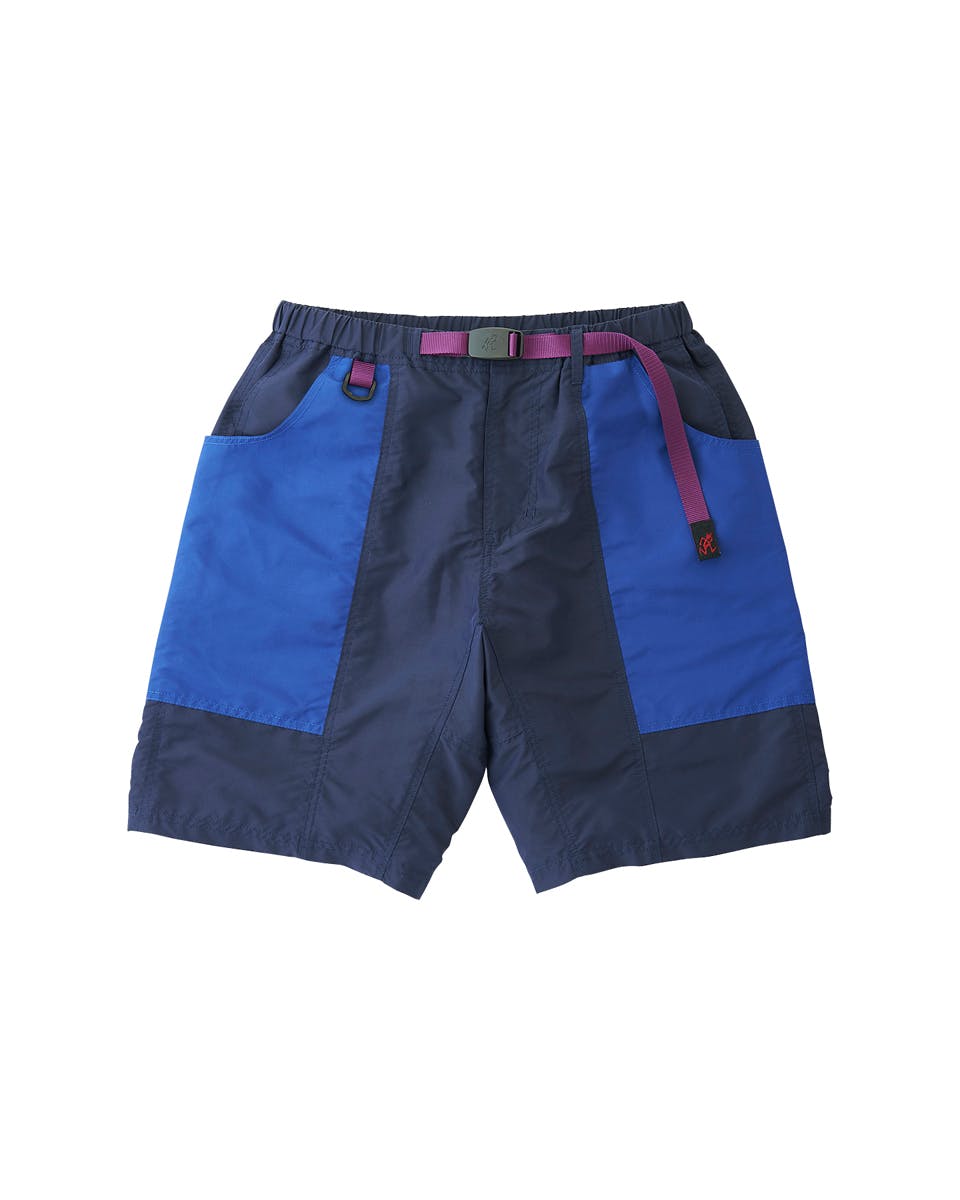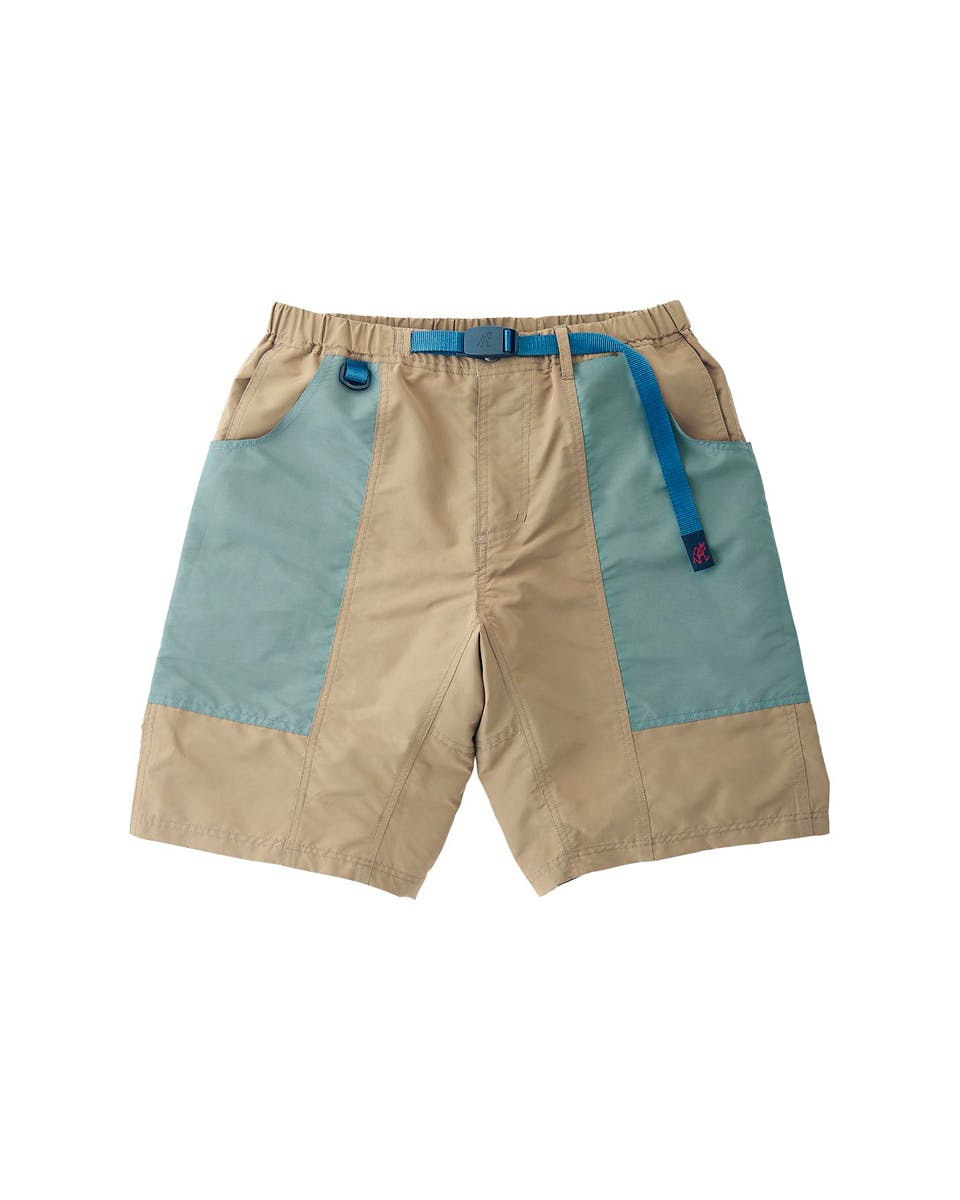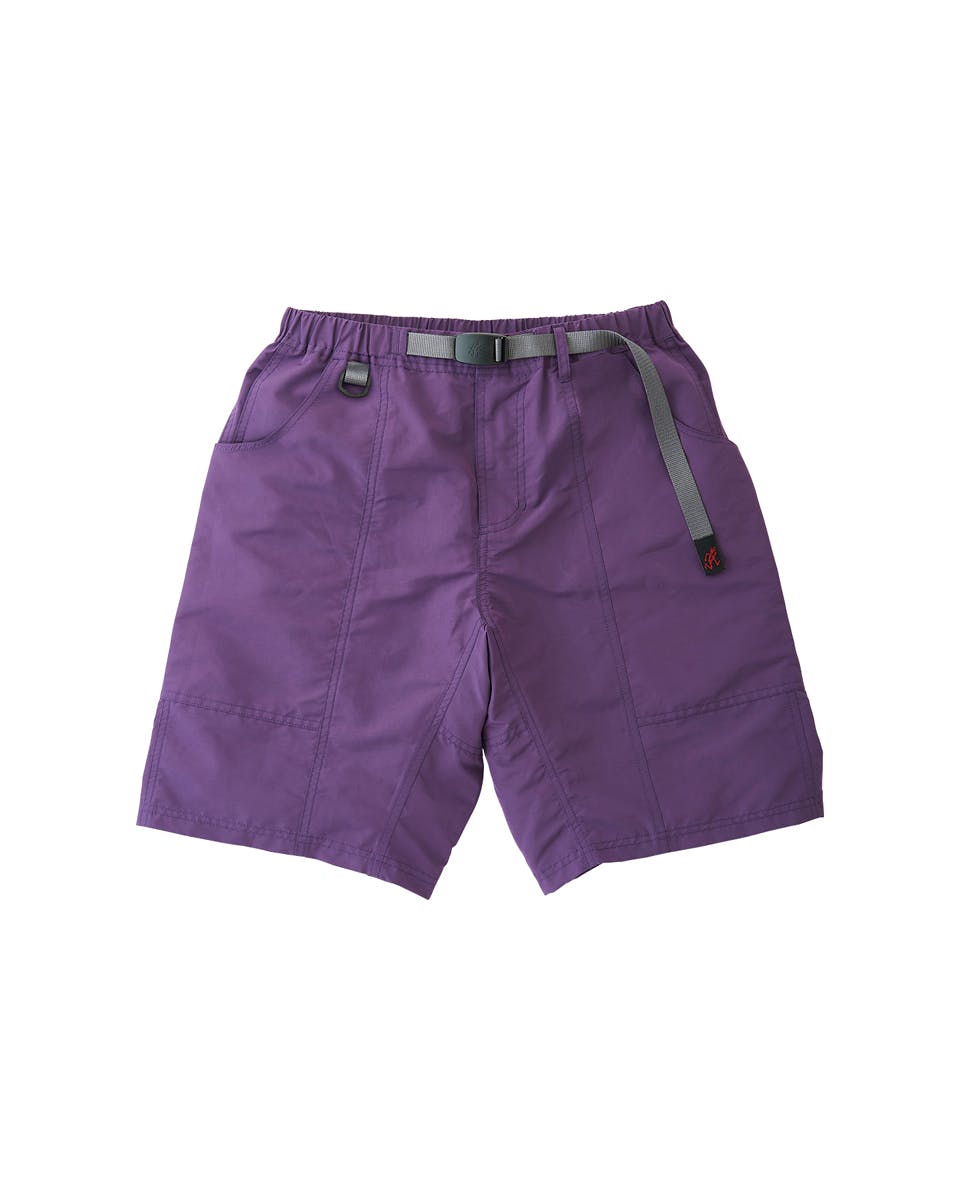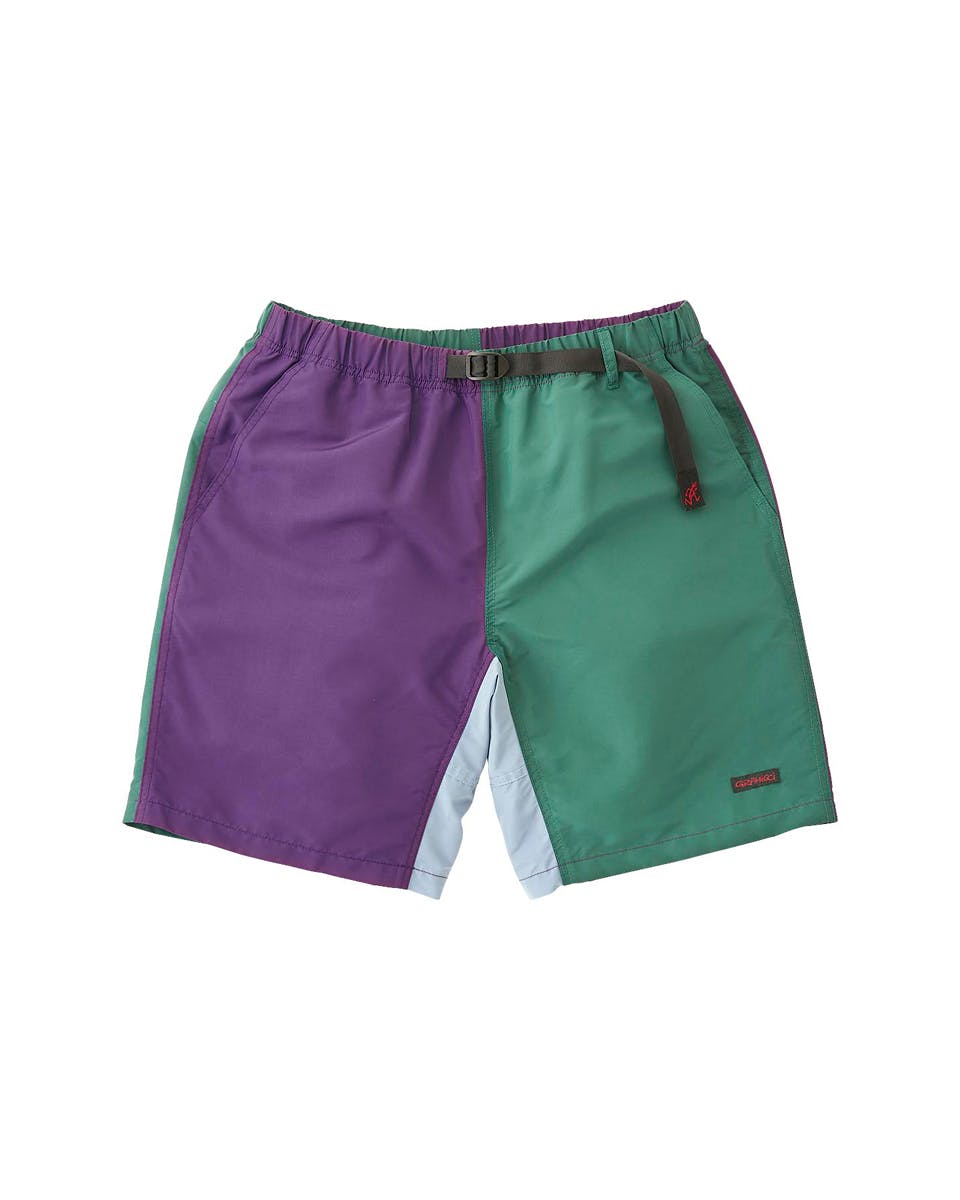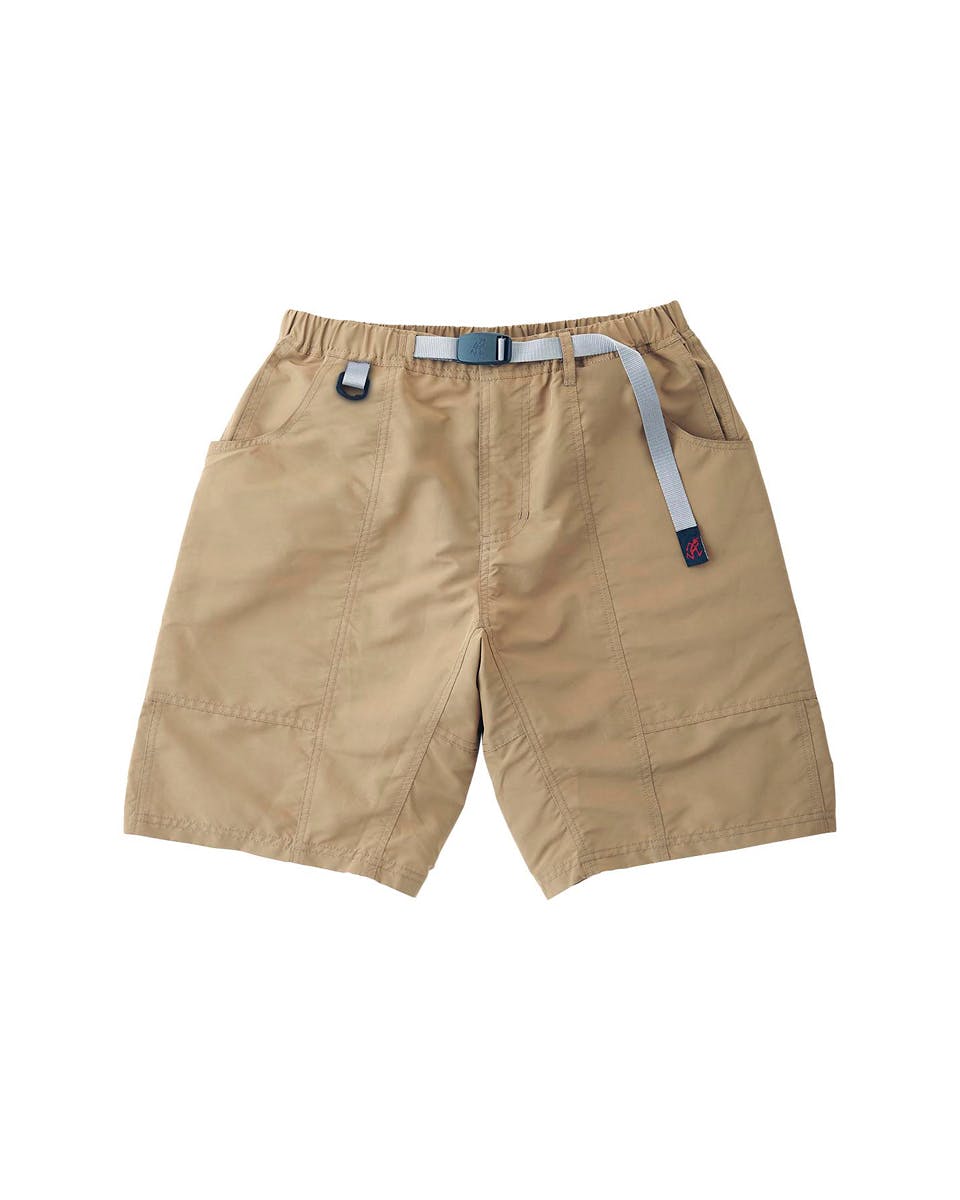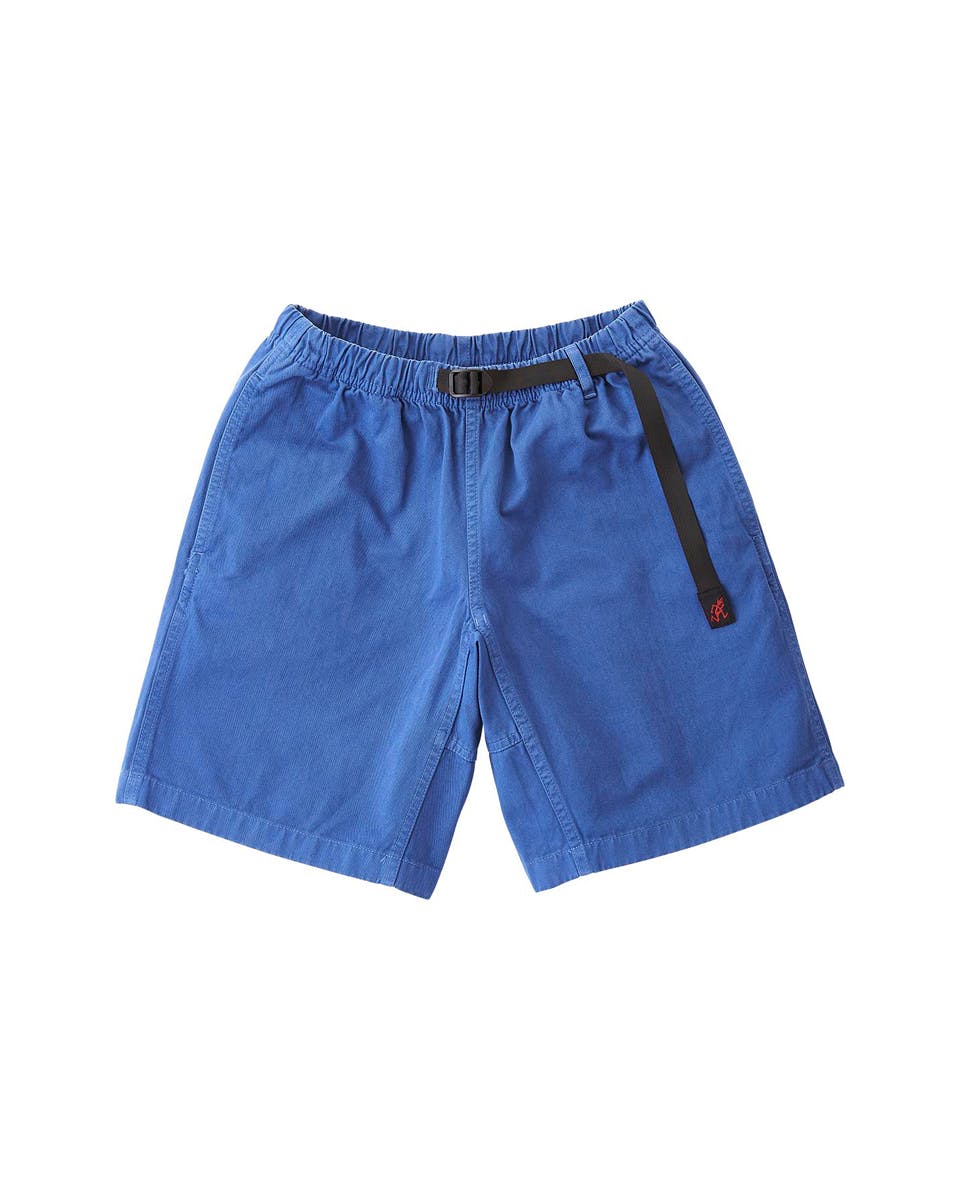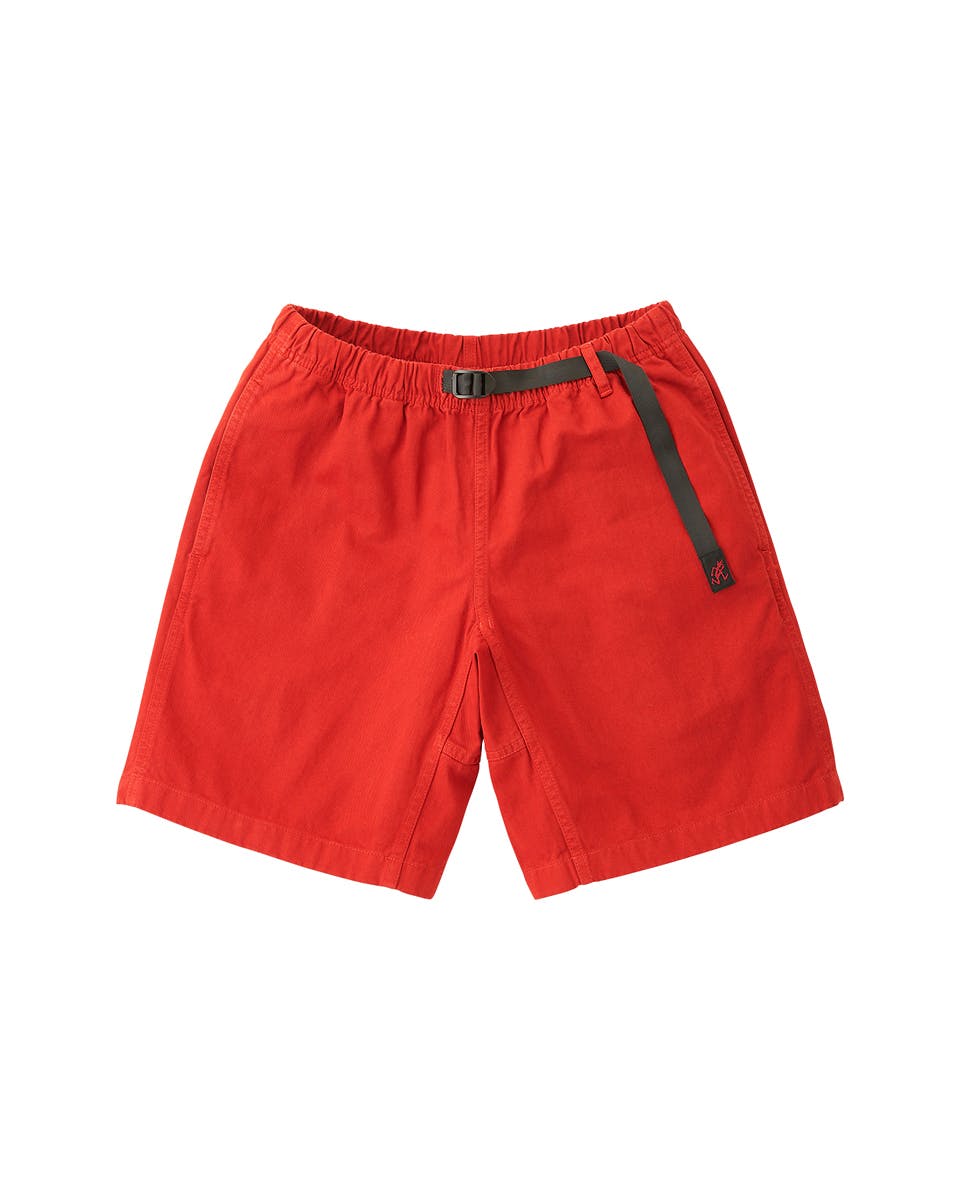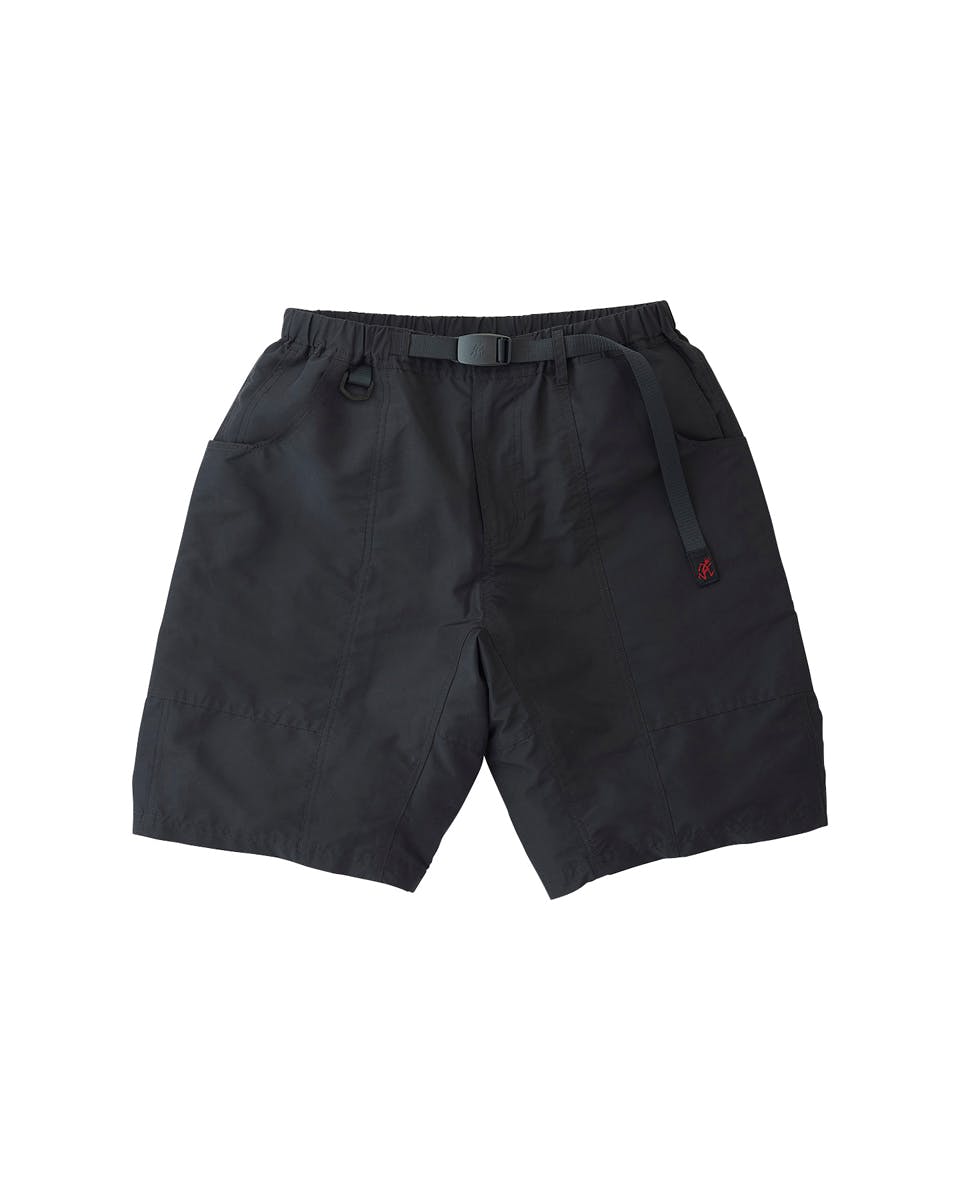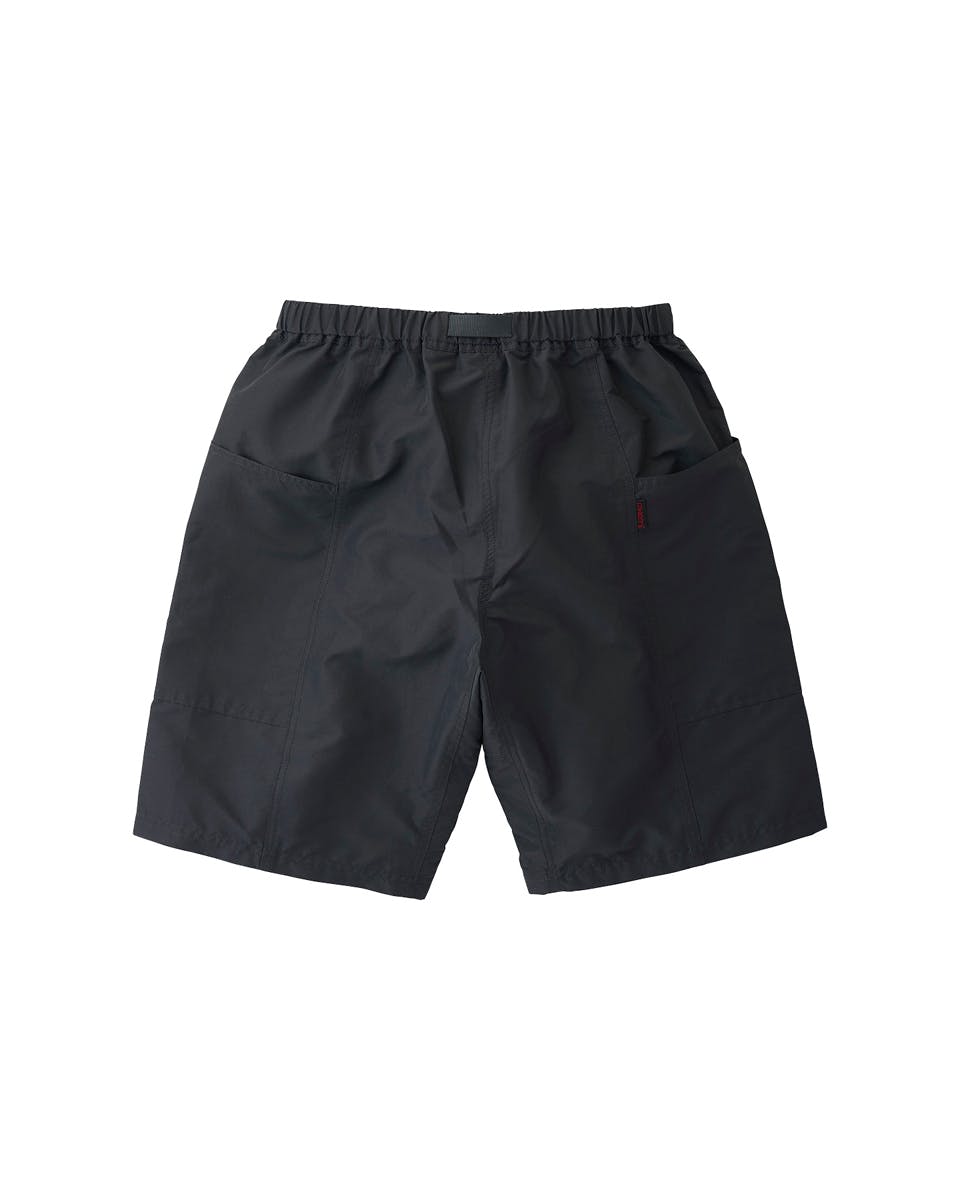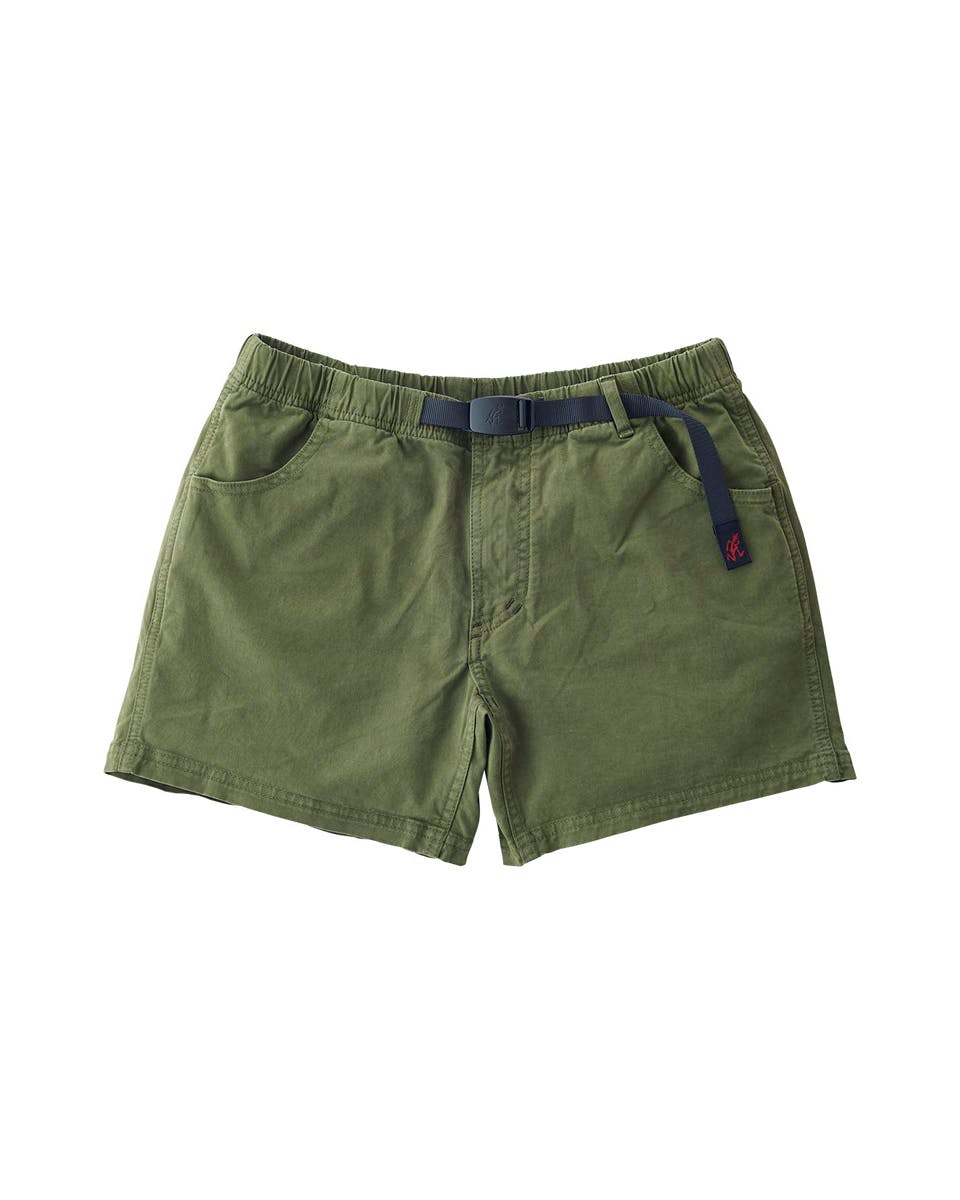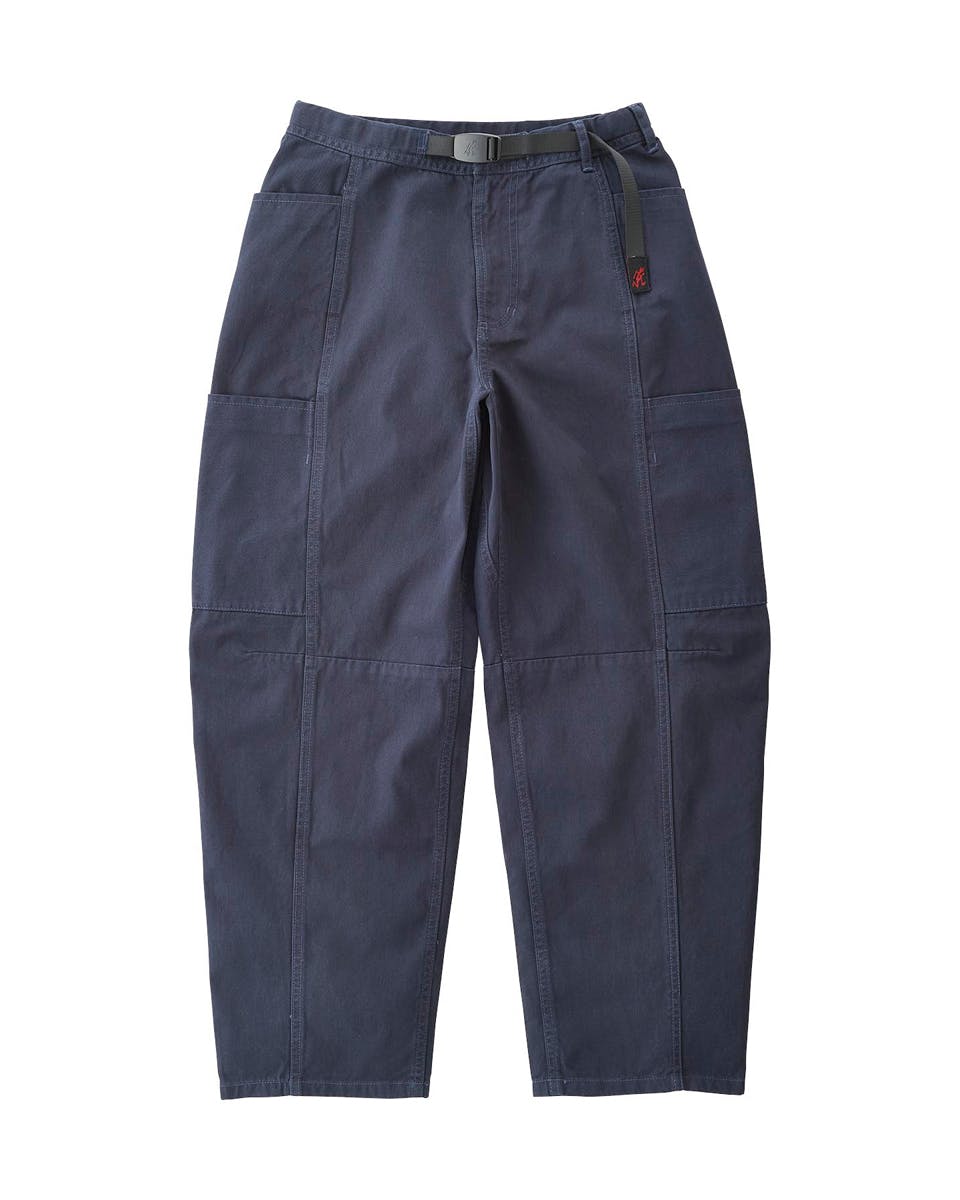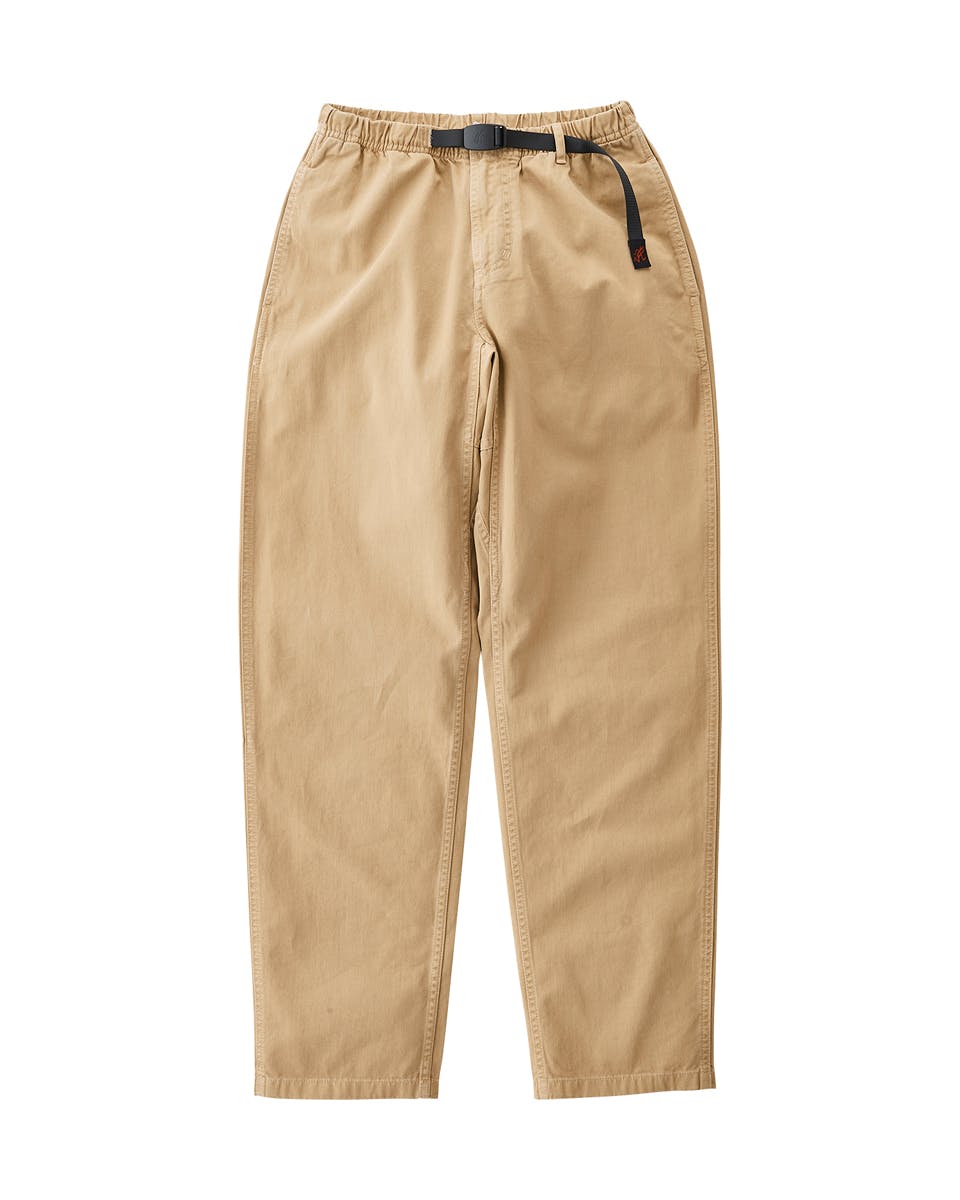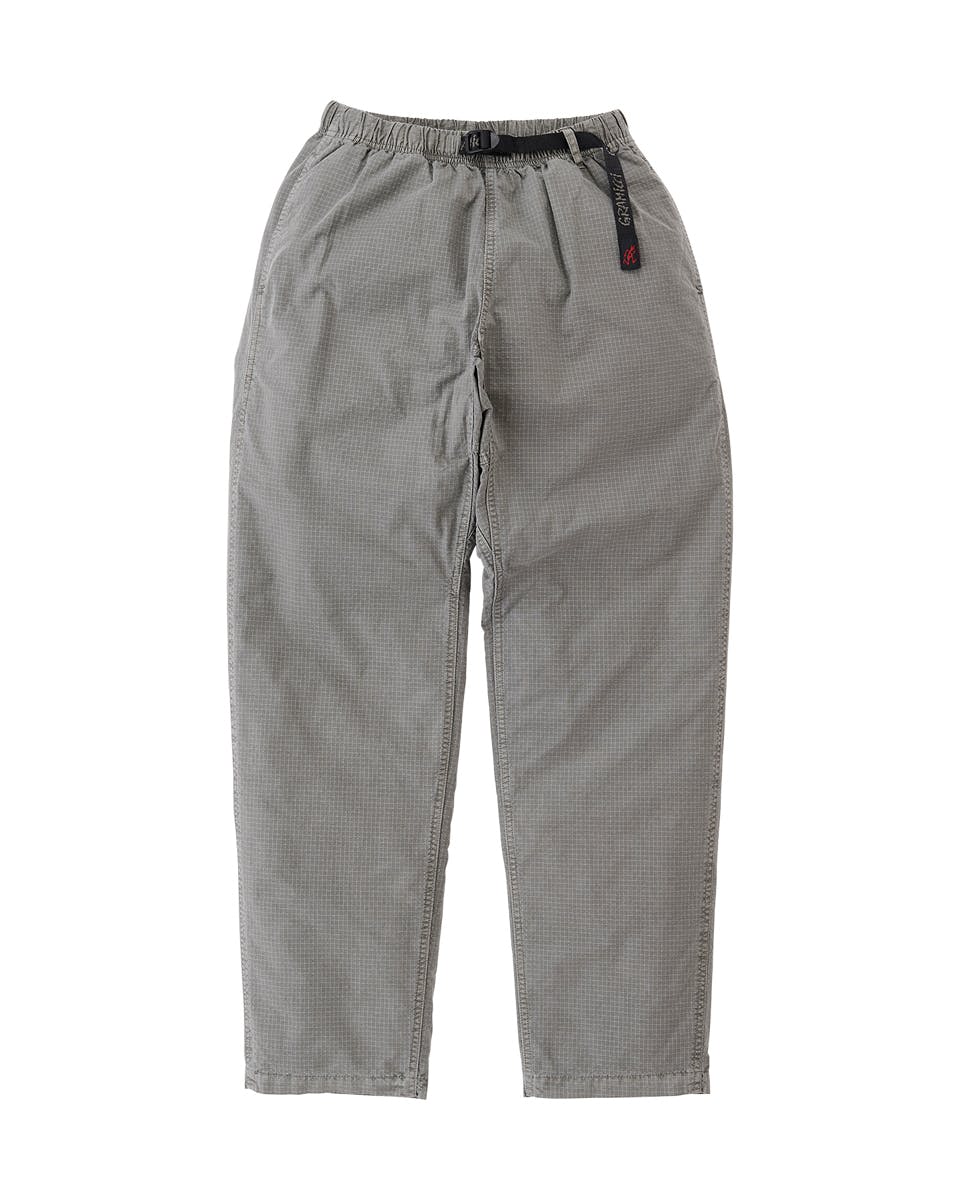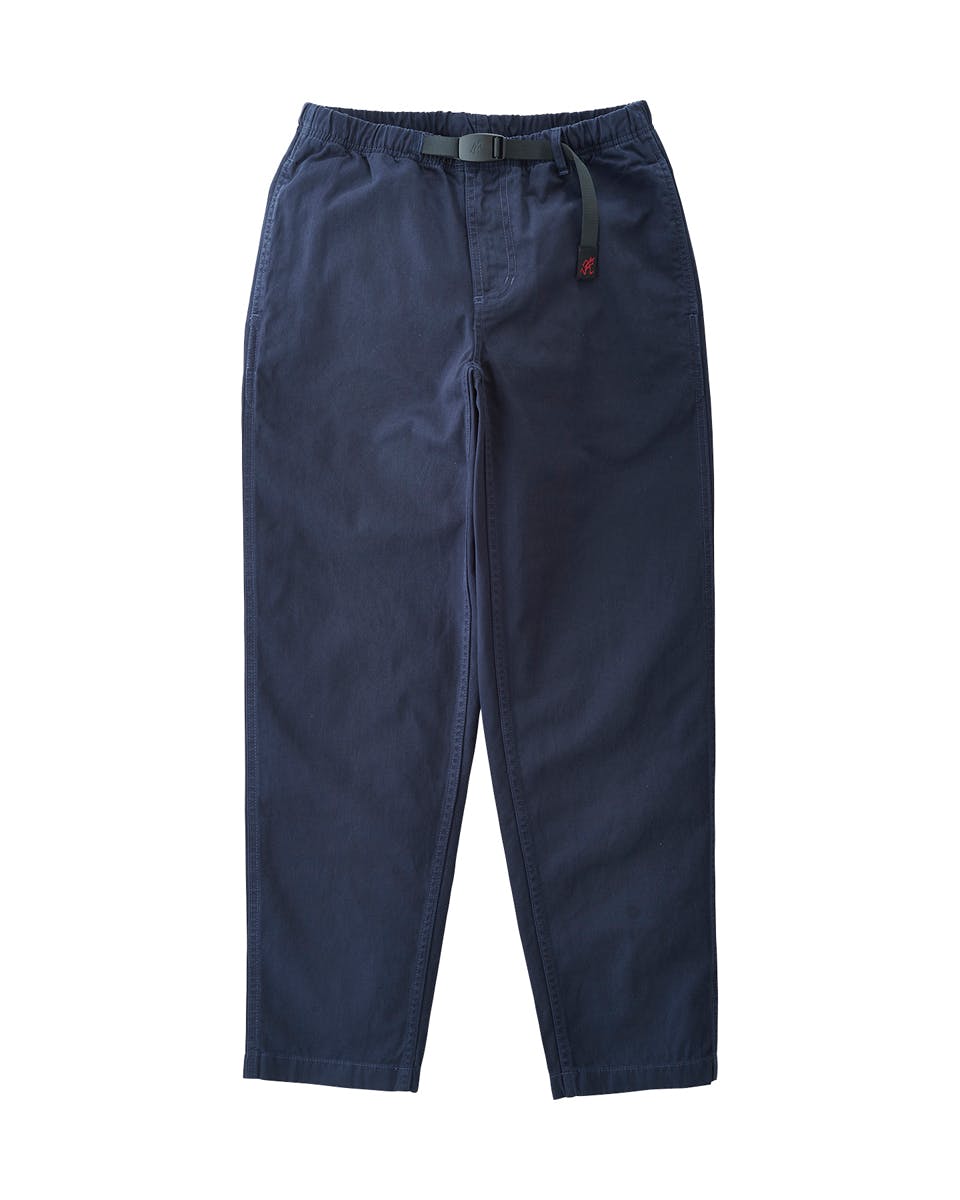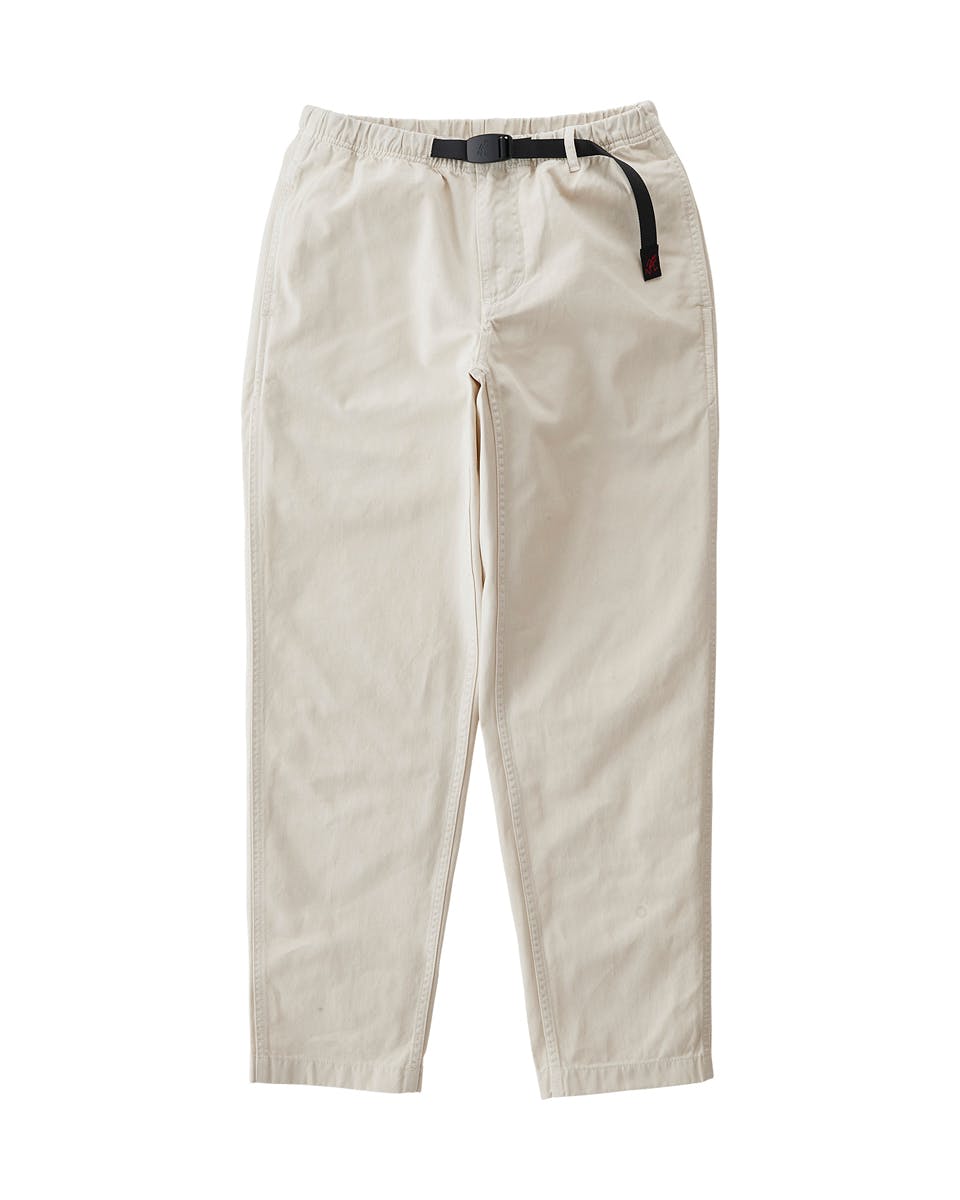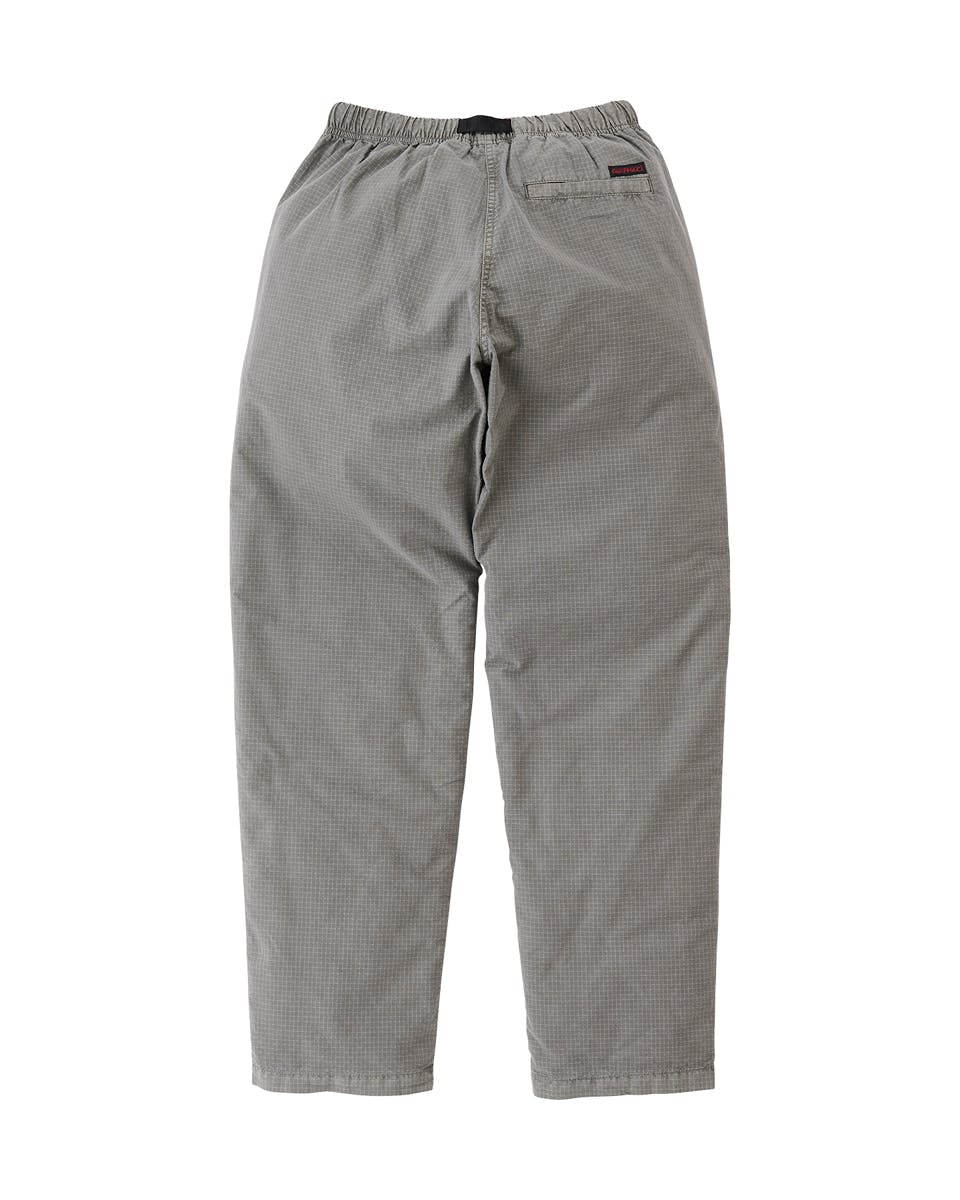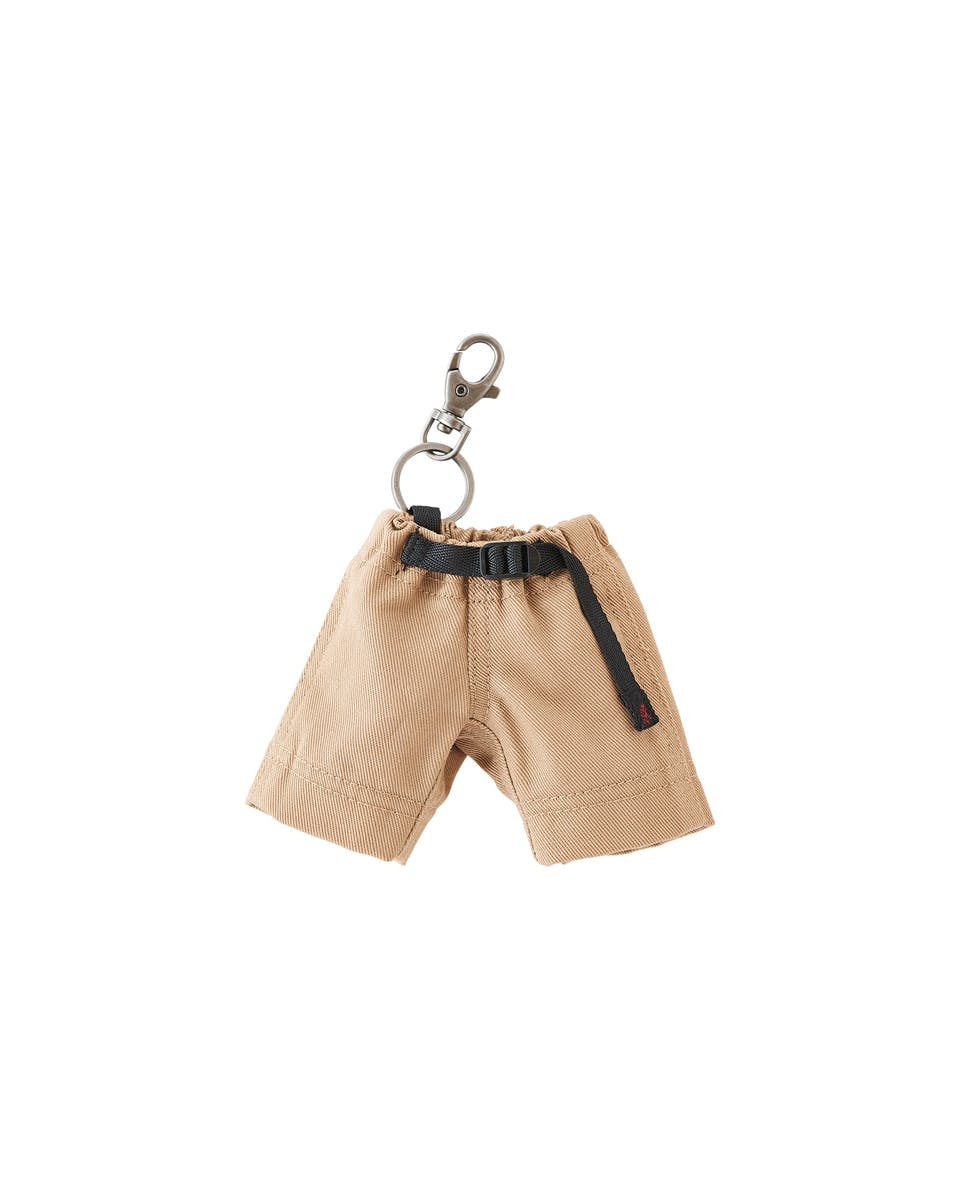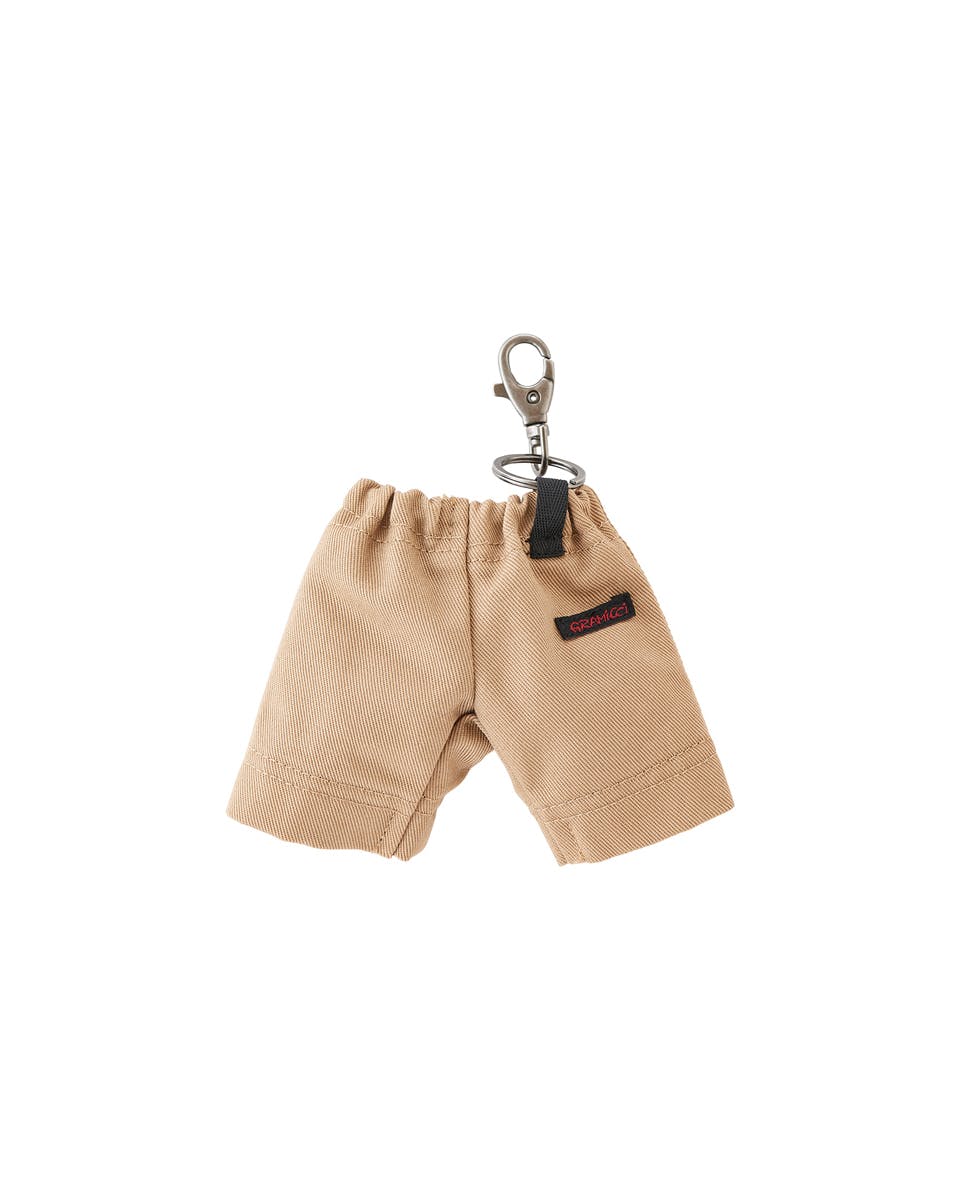 Gramicci is really firing on all cylinders this season — shout out to the White Mountaineering sarrouel pants — and Snow Peak never doesn't come correct (so much so that I had to include it as a double negative) so hard to deny that Summer 2022 is starting off especially strong with all this stuff.
Peruse all of the Gramicci & Snow Peak goods IRL at 180theStore's beautifully curated space until April 26 and shop via Gramicci and Snow Peak's sites and stores.
Shop our favorite products