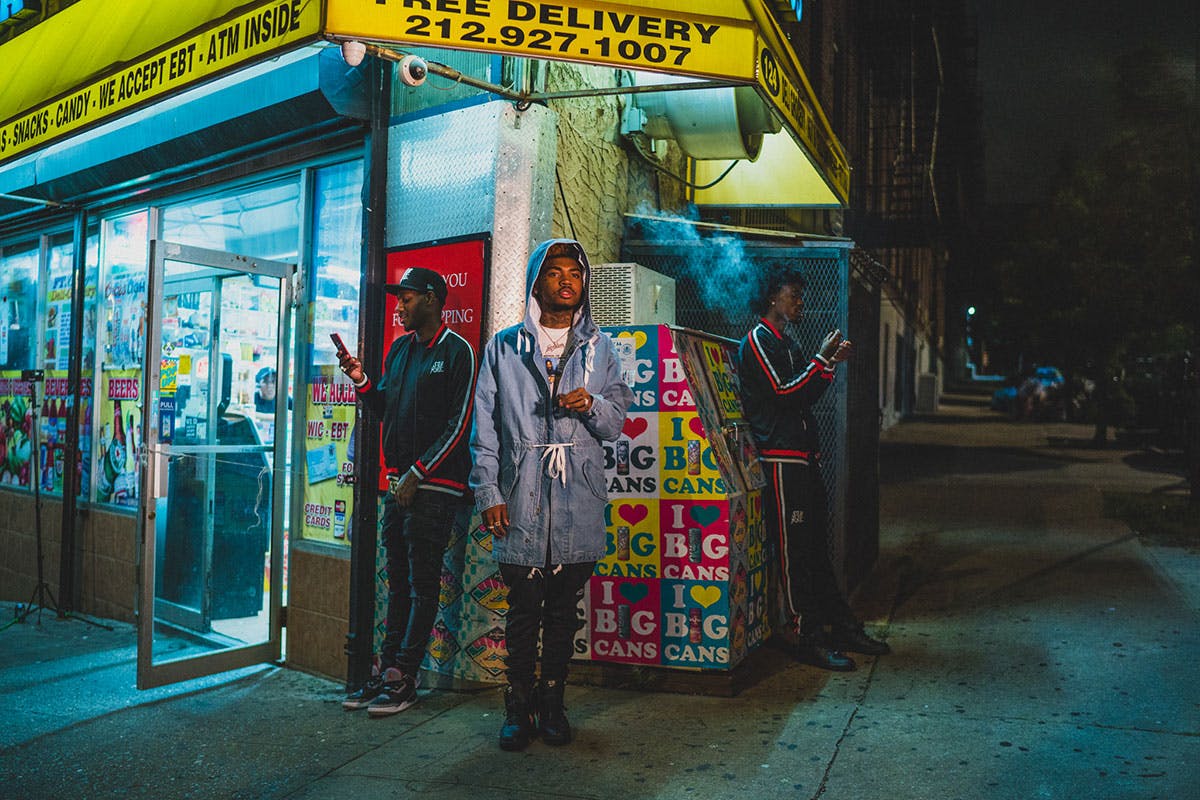 It's been quite a year for hip-hop collective SOB X RBE. The group dropped not just one but two excellent albums, Gangin and Gangin II respectively, in addition to such high profile appearances as their spot on Kendrick Lamar's Black Panther soundtrack.
Their latest outing offers us a glimpse behind the SOB X RBE curtain; The Drop is a new mini documentary that traces the group in New York during the tense few days surrounding the release of their last album, Gangin II. It's going to launch exclusively via the WAV app tonight, but beforehand, we've got the premiere to a clip from the upcoming feature. Watch it below.
Revisit SOB X RBE's Gangin II below via Spotify and stay tuned for The Drop to arrive later tonight.
In other news, Eminem is back to trolling critics with his Black Friday merch. Check it out right here.