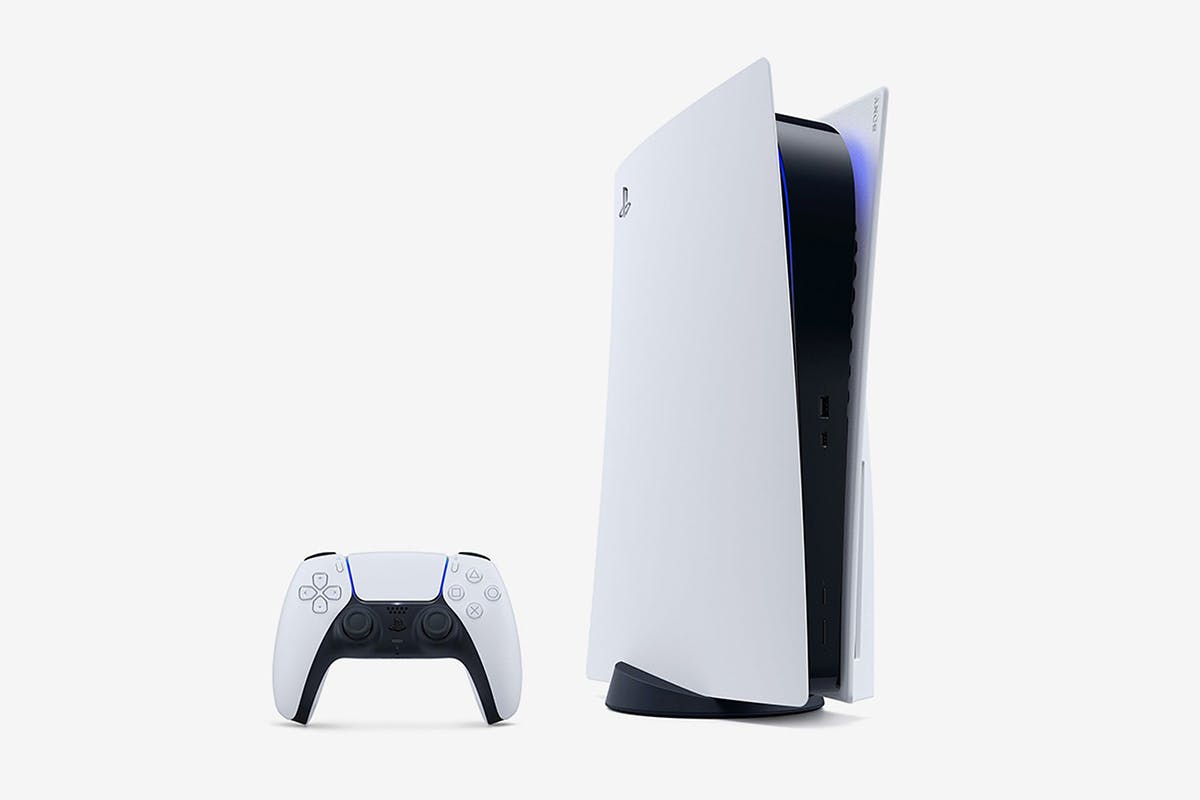 As anyone who tried to order a PlayStation 5 this weekend can attest: it was a mess. Now Sony has apologized for its severely mismanaged preorder system.
Sony took to Twitter to address the preorder disaster and apologize to gamers, writing, "Let's be honest: PS5 preorders could have been a lot smoother. We truly apologize for that." The company also announced that over the next few days it "we will release more PS5 consoles for preorder – retailers will share more details."
On Wednesday, Sony unveiled the PS5's price and said that preorders would go live "as early as tomorrow." However, fans were surprised when retailers opened preorders for the PlayStation 5 without any warning a day before they were supposed to.
The sudden unregulated preorder links caused a frenzy amongst potential buyers and in the end, fans were left emptyhanded while resellers got their hands on multiple preorders.
According to Sony's apology, those that missed out should be on the lookout for more preorders "over the next few days," with more units coming at the end of the year.