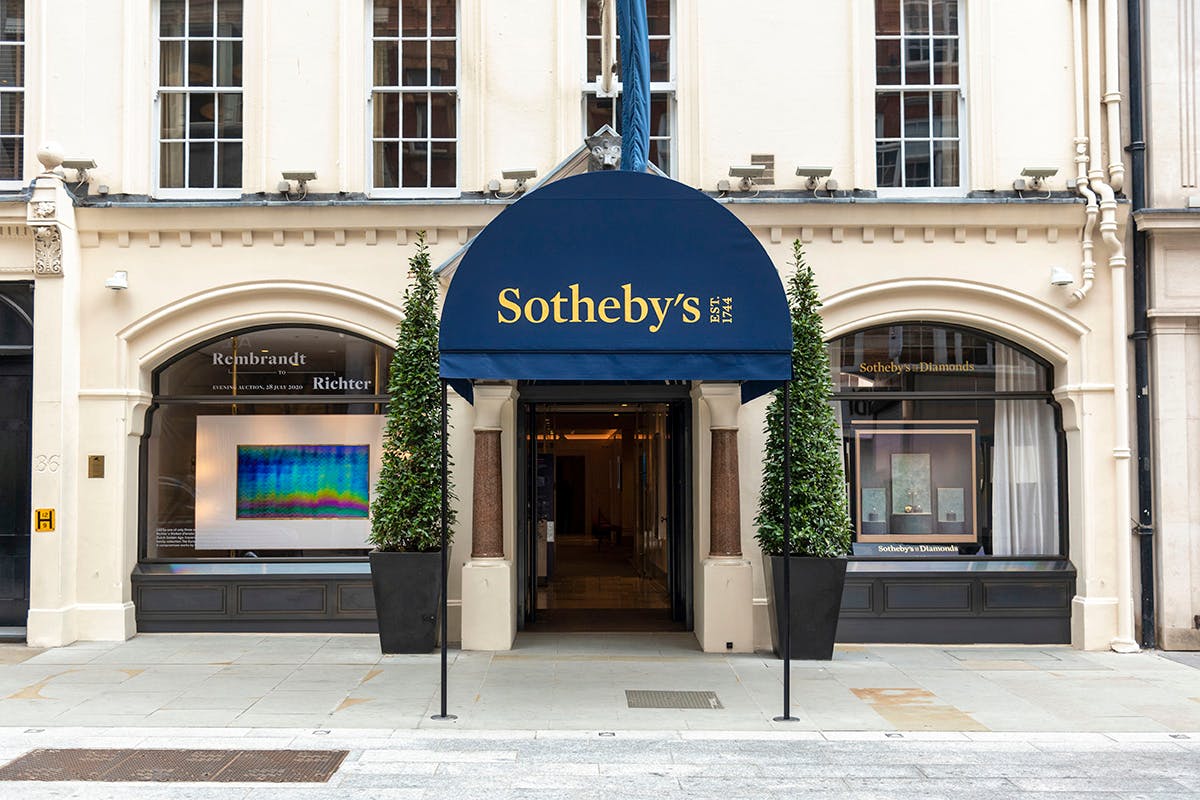 In its ongoing bid to draw in crypto-collectors and monopolize the NFT art market, Sotheby's has opened a virtual gallery in the blockchain world Decentraland.
This week, Sotheby's opened a digital replica of its London headquarters on New Bond Street in the Ethereum-powered metaverse, located in Decentraland's prime art hub, known as the Voltaire Art District. The virtual gallery has five ground-floor spaces to show digital art, as well as a digital avatar of its London commissioner Hans Lomulder to greet visitors at the door.
Established in 2015, Decentraland is a virtual reality blockchain platform where users create avatars to interact with one another, purchase goods and services, and create art – think Sims, but crypto.
"We see spaces like Decentraland as the next frontier for digital art where artists, collectors and viewers alike can engage with one another from anywhere in the world and showcase art that is fundamentally scarce and unique, but accessible to anyone for viewing," Michael Bouhanna, head of sales at Sotheby's, said in a statement.
The launch came midway through Sotheby's first "curated NFT sale," which cumulated on June 10 with the $11.8 million sale of "CryptoPunk" digital artwork. The initiative serves as yet another sign that Sotheby's is firmly planting its flag in the NFT space and that unlike reports the NFT boom is far from over.