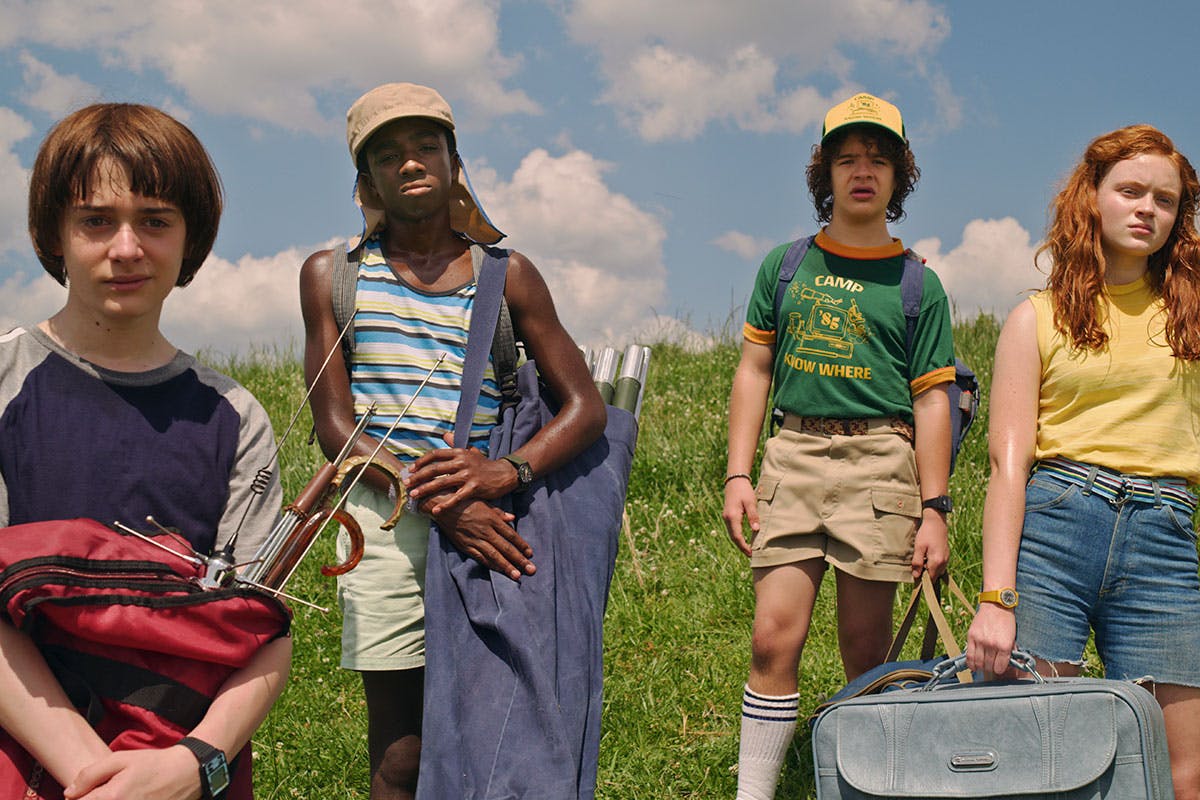 A reported 40.7 million Netflix accounts tuned in to watch Stranger Things 3 after it was uploaded to the streaming service on July 4. According to The Hollywood Reporter, the platform's latest data drop reveals that the series has been viewed in more Netflix account-holding households after four days than any other Netflix original.
Netflix calculates a "view" as an account watching at least 70 percent of one episode of a series or 70 percent of a film. The streaming service says that according to this metric, the third season of Stranger Things now has the fastest accumulating audience for a Netflix original show.
As usual, Netflix isn't releasing all of the viewership or average audience numbers, but the streaming service did reveal that 18.2 million member households have already finished all eight episodes of the third season. This is significant, too, given the latest season only landed on the service five days ago.