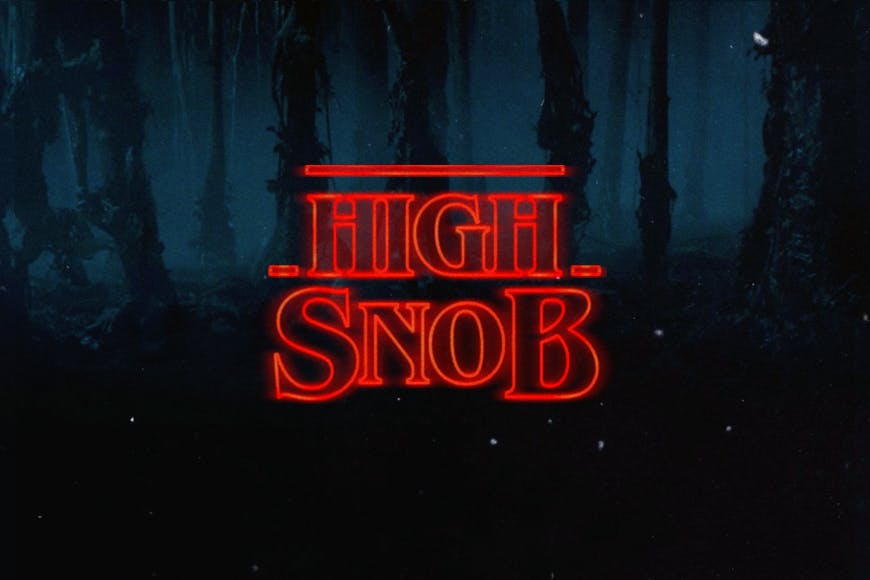 Just yesterday we got a look at how Netflix's latest original hit series Stranger Things got its signature retro title sequence. Now, you yourself can make your own Stranger Things title card.
Courtesy of Make it Stranger, you can in turn designate any text to have the instantly recognizable Stranger Things title font.
According to the website's creator, Michael McMillan, there had already been over 11,000 submissions as of last night.
And while there has been no word as to if this is a marketing ploy by Netflix, if so, genius.
Head on over to makeitstranger.com to create your custom title right now.