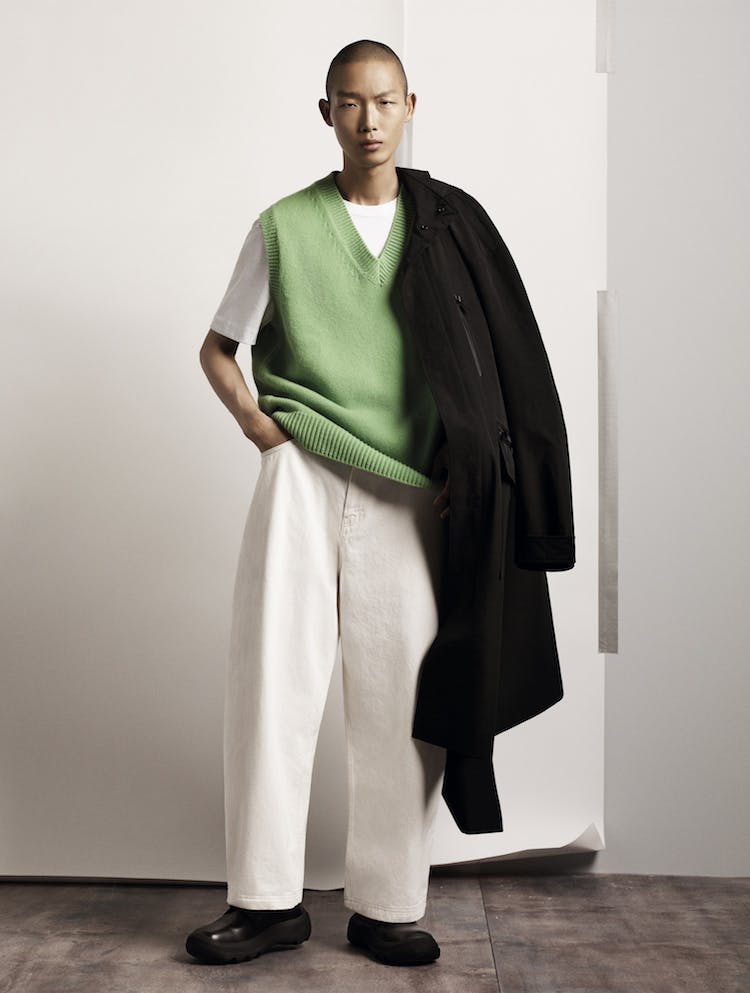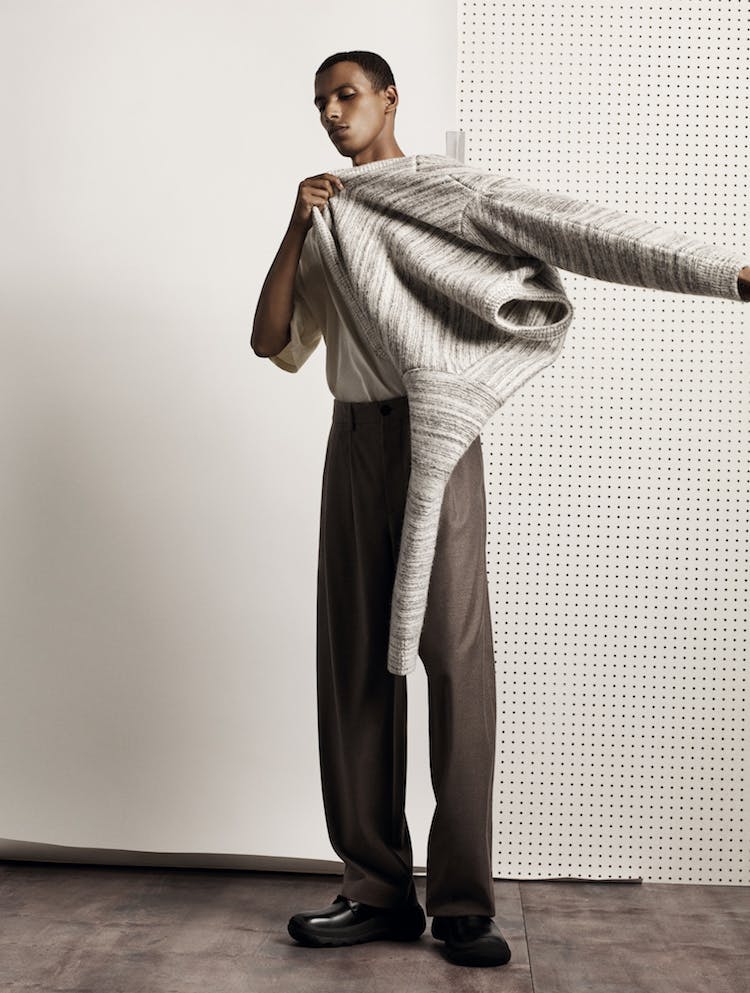 I love Studio Nicholson, let's get that out of the way first. Designer Nick Wakeman has cannily set her label up to be a progressive low-key luxury powerhouse, with Studio Nicholson's sophisticated silhouettes indicative of a move towards dressing for the self. I love that intimacy, that intent, which is why I'm so conflicted on Studio Nicholson's new Zara Man collaboration.
Launching September 9 at international pop-ups in London, Korea, and China — Studio Nicholson has an especially devoted following in Asia — with a subsequent release online and at Zara stores in coming weeks, Studio Nicholson x Zara basically delivers the designs of the former with prices leaning towards the latter.
A beefy, drop-shoulder hoodie is under $100, boxy tees are under $60, and reproductions of Studio Nicholson's signature wide-legged pants range from $100 to $150. Some pieces push the pricing envelope — a hooded leather jacket is over $500, yellow sweater vest is $150, and wool Zara Home blanket is about $250 — but, by and large, this is pretty cost-effective stuff.
For comparison, a current-season Studio Nicholson lambswool sweater is $440, pleated trouser is over $400, and long-sleeved T-shirt approaches $150.
It ain't exactly affordable but Wakeman's vision of a perfect capsule wardrobe was never meant to be something that customers bought en masse, anyways. Rather, she envisioned consumers slowly adding pieces to their wardrobes over time, collecting seasonal favorites to shape a dedicated wardrobe of permanent staples worn as the weather demands.
"I approach every new collection with the same rigor as an architect designs a building and begin by making sure the foundations are firmly in place," Wakeman said of her Zara collab in a statement.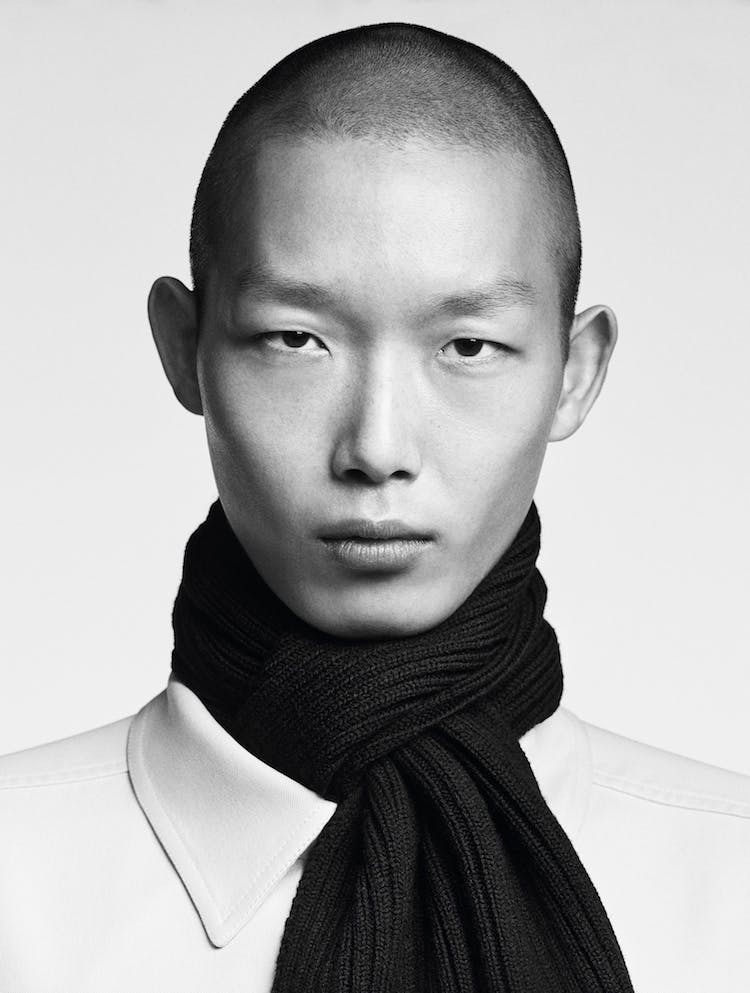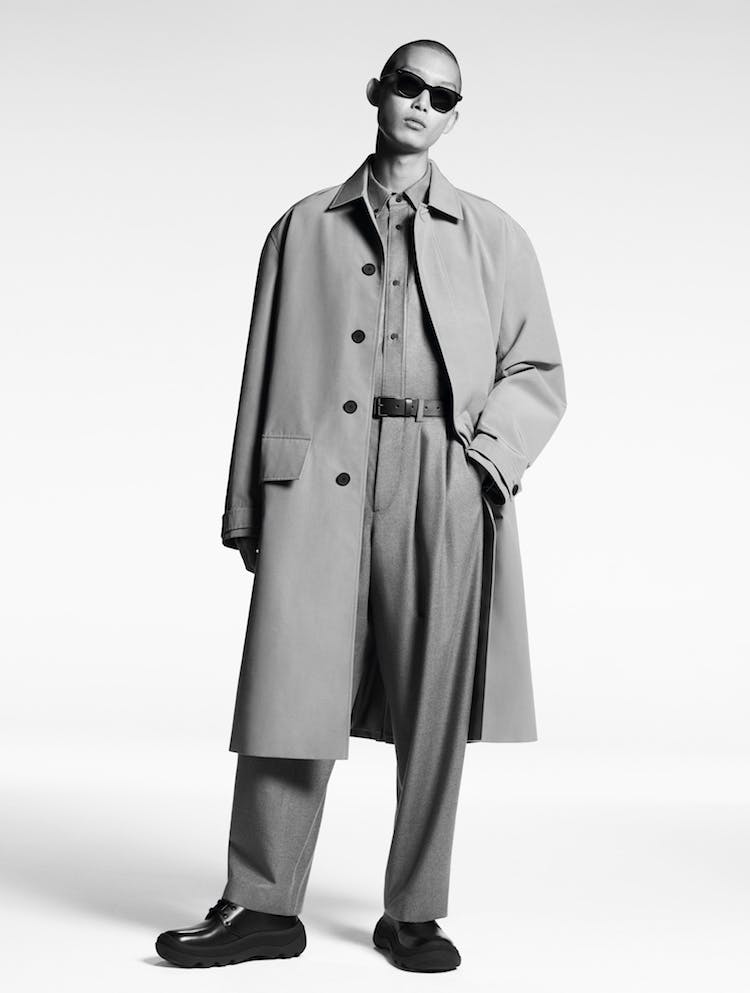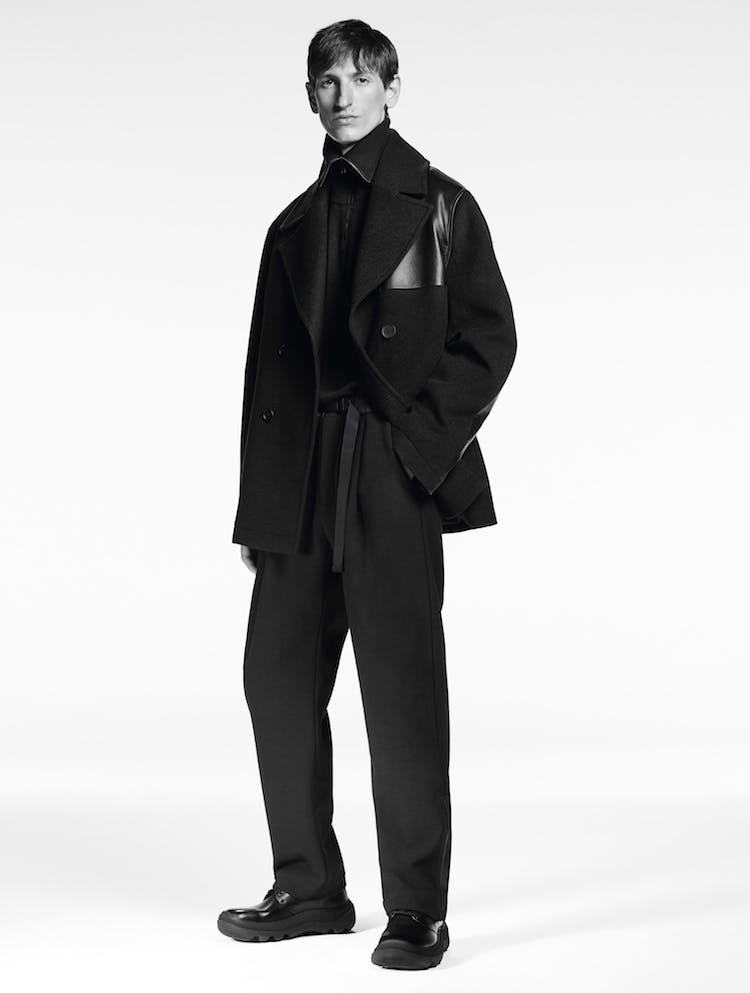 "This attention to detail has meant that Studio Nicholson isn't something that everyone can afford. The collaboration with Zara means the modular wardrobe is exposed to an exciting new demographic of consumers; people who may not have had the chance (yet) to experience the brand."
Wakeman also makes a point about the "editorial values" engendered by the collab, which rings true. The Studio Nicholson x Zara collection's campaign is lensed by veteran photographer Craig McDean, whose studio time may otherwise be too expensive for an indie brand like Studio Nicholson.
By partnering with one of the world's fastest fashion brands, however, Studio Nicholson is forced to compromise on a few of its core components.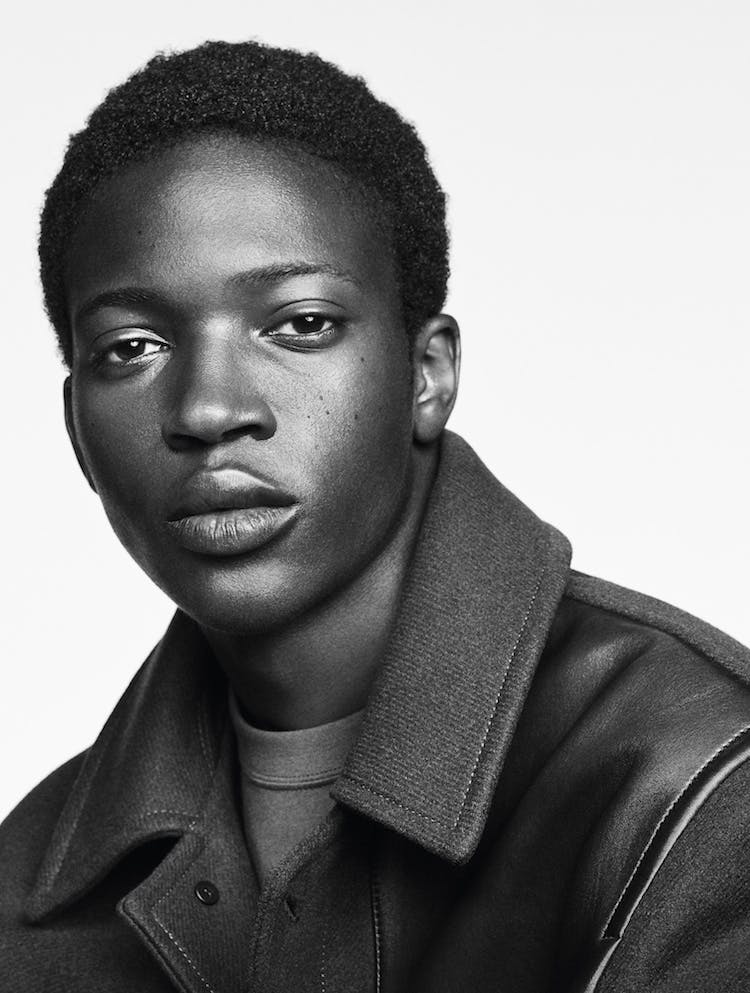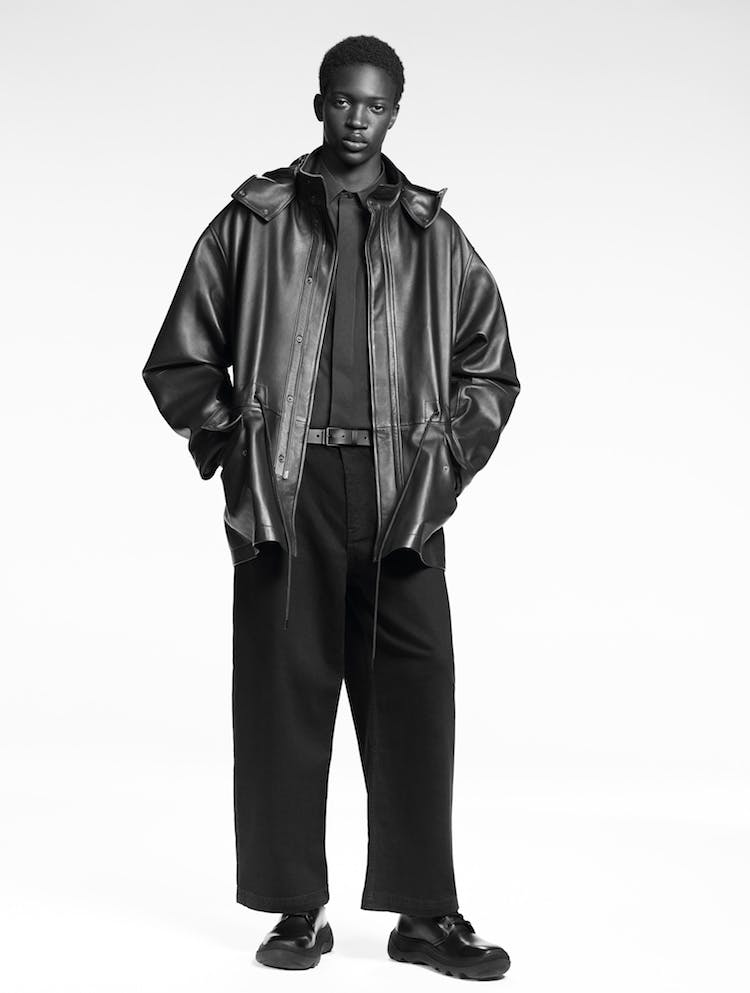 Primarily, quality fabrics are at the heart of Studio Nicholson. There's a reason that the label partnered with Sunspel and released a dedicated capsule collection of Japanese fabrics, after all: you can't have a permanent wardrobe made of disposable textiles.
This focus has defined Studio Nicholson since its inception, even as production moved more to Portugal than London: the European country has a fashion industry renowned for its quality, ethical production that's lured designers like Raf Simons, Dries van Noten, Balenciaga, Toogood, and Highsnobiety itself.
There are hardly any truly "sustainable" or ethical ways to produce clothing at scale, Portugal or not, but that's a larger conversation for a different time.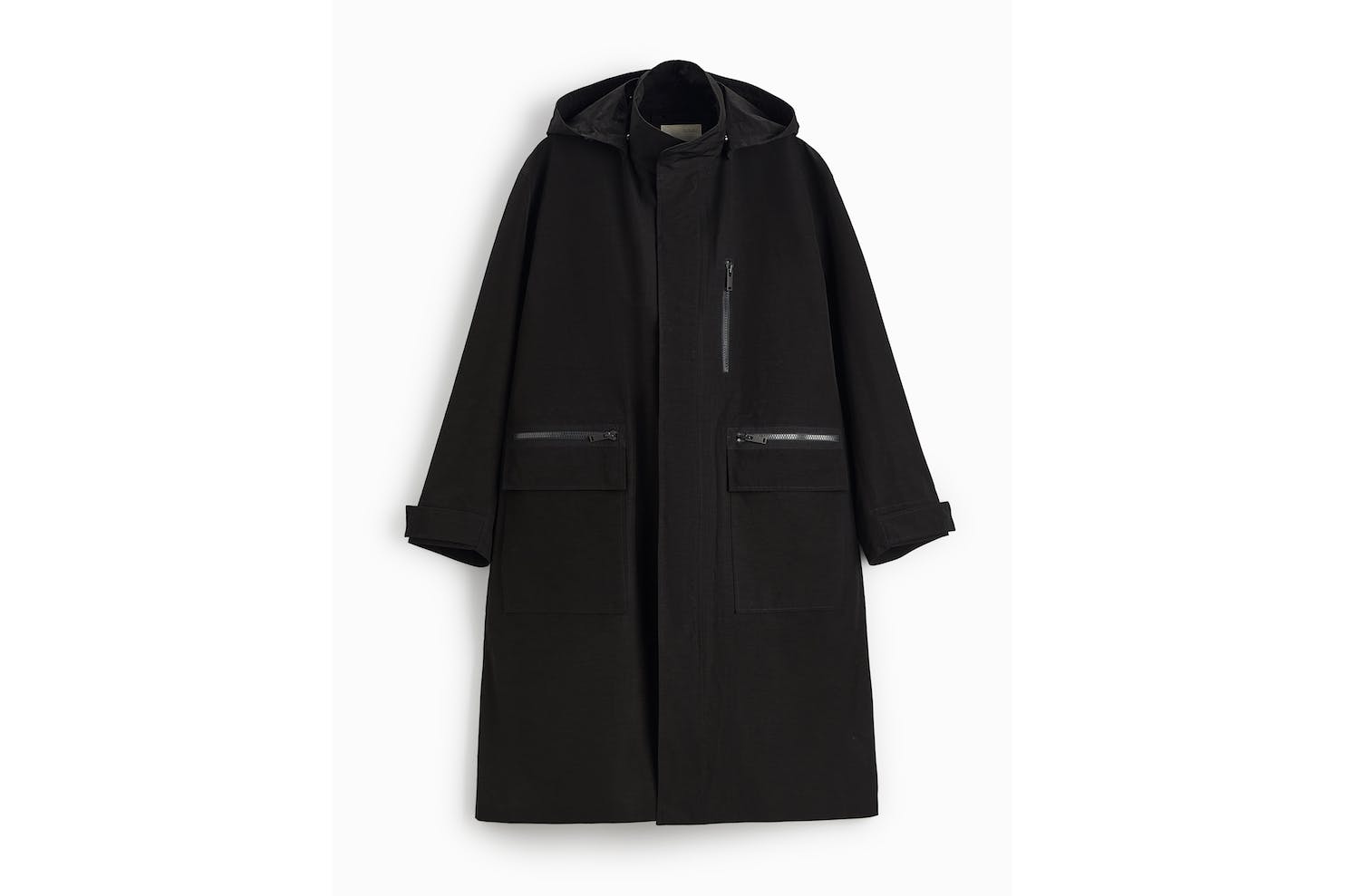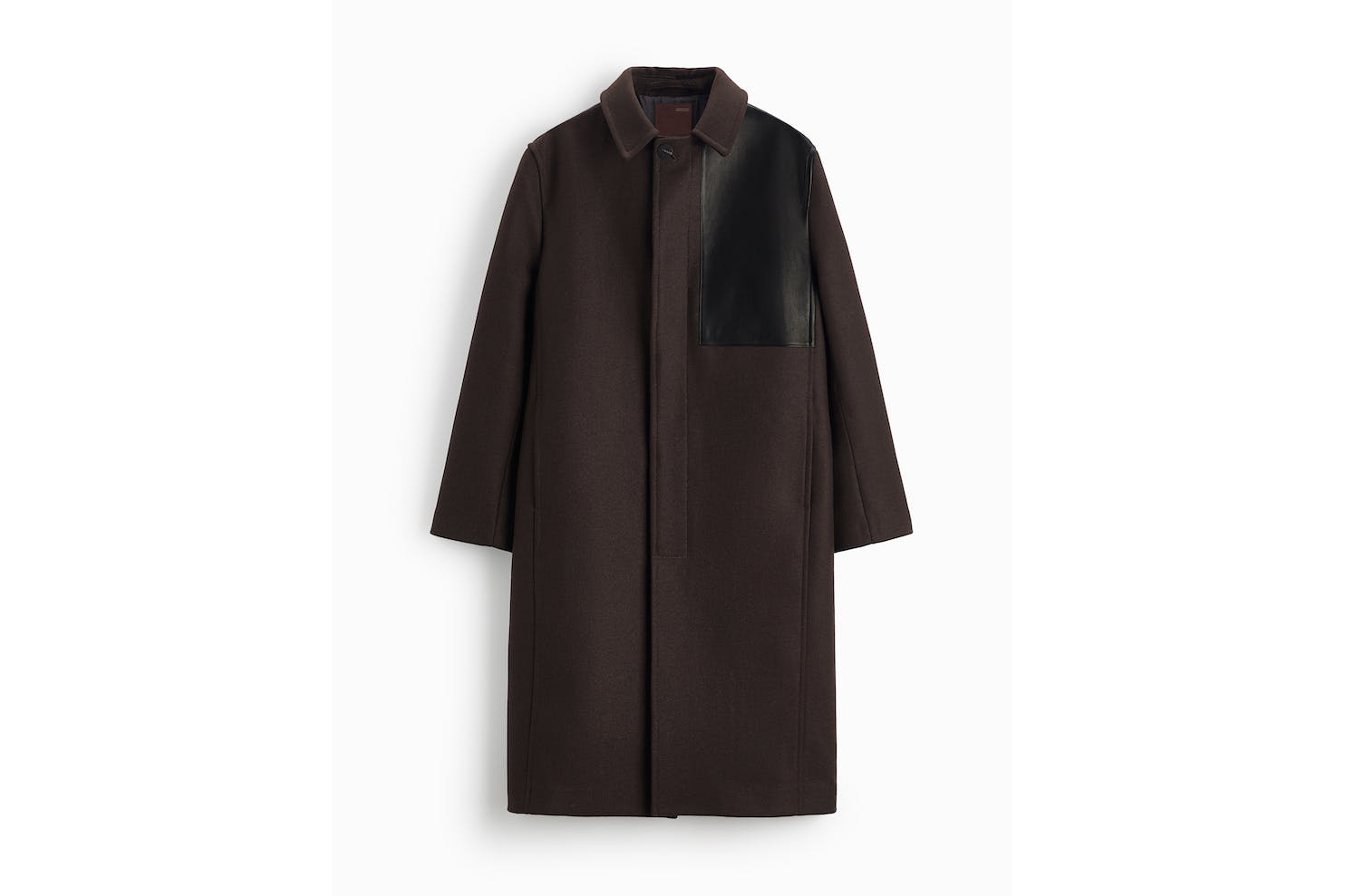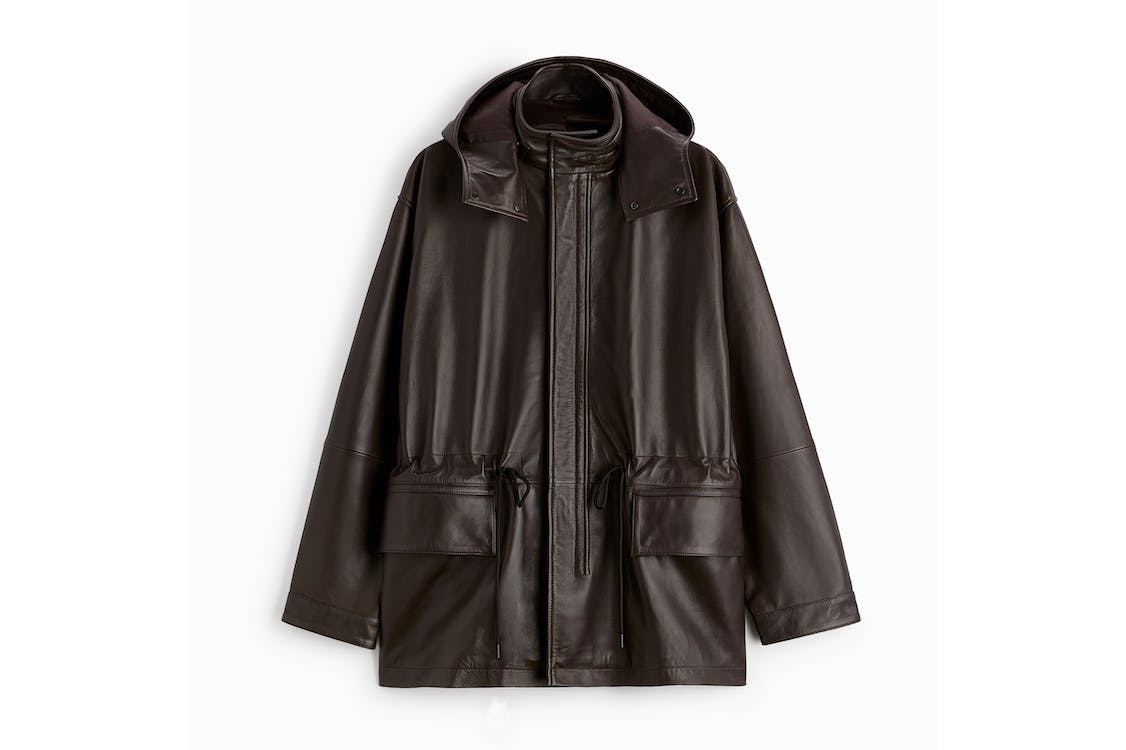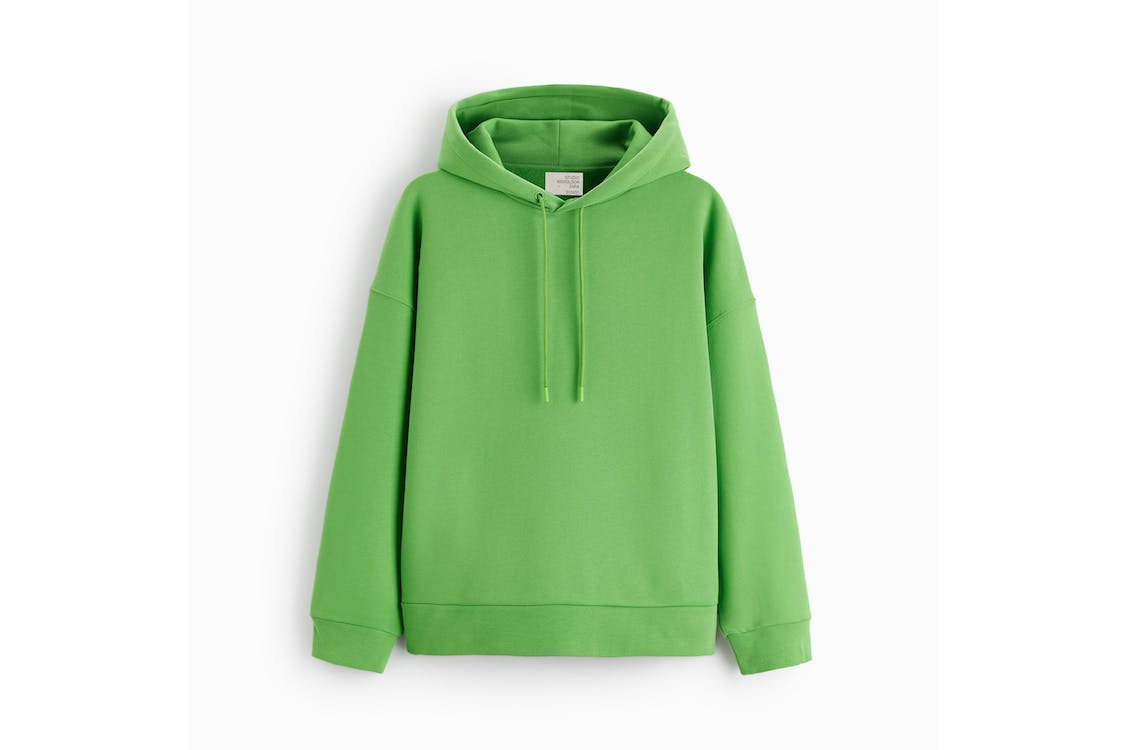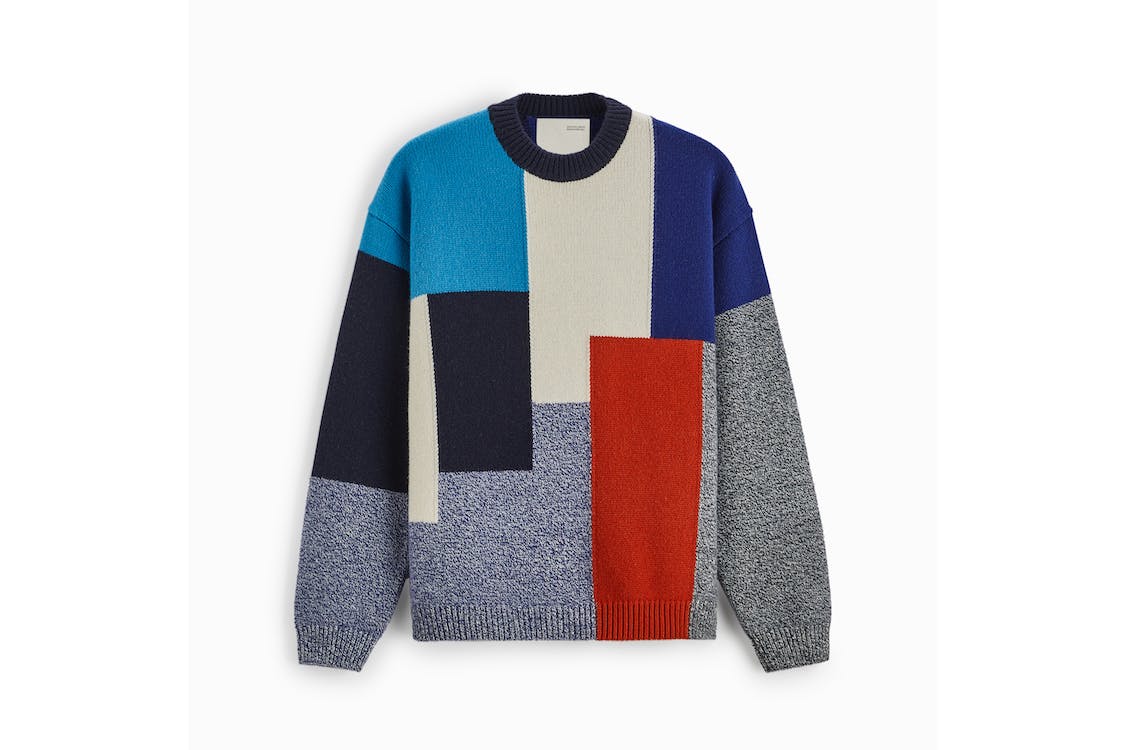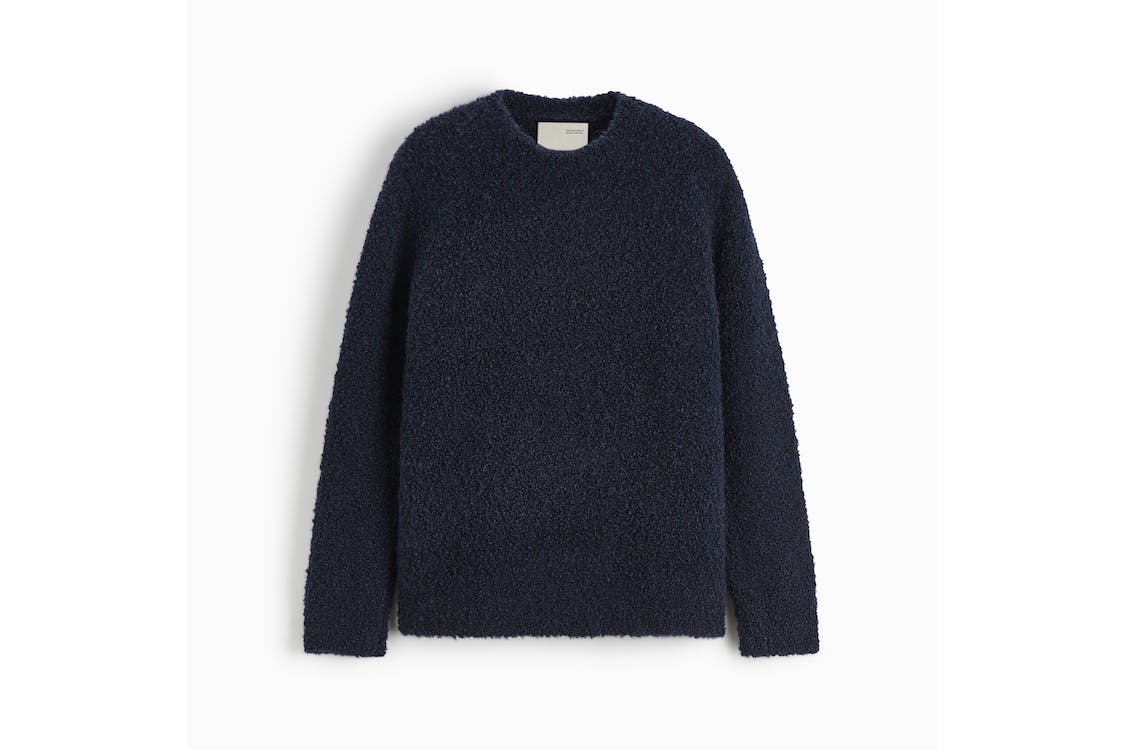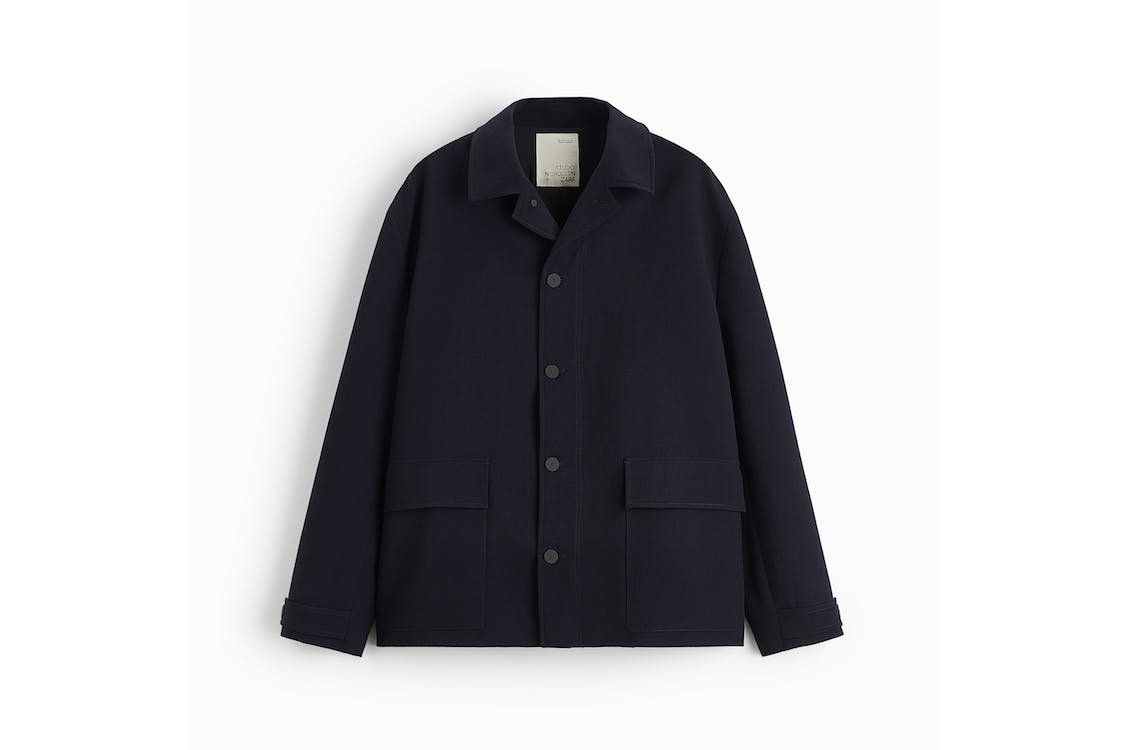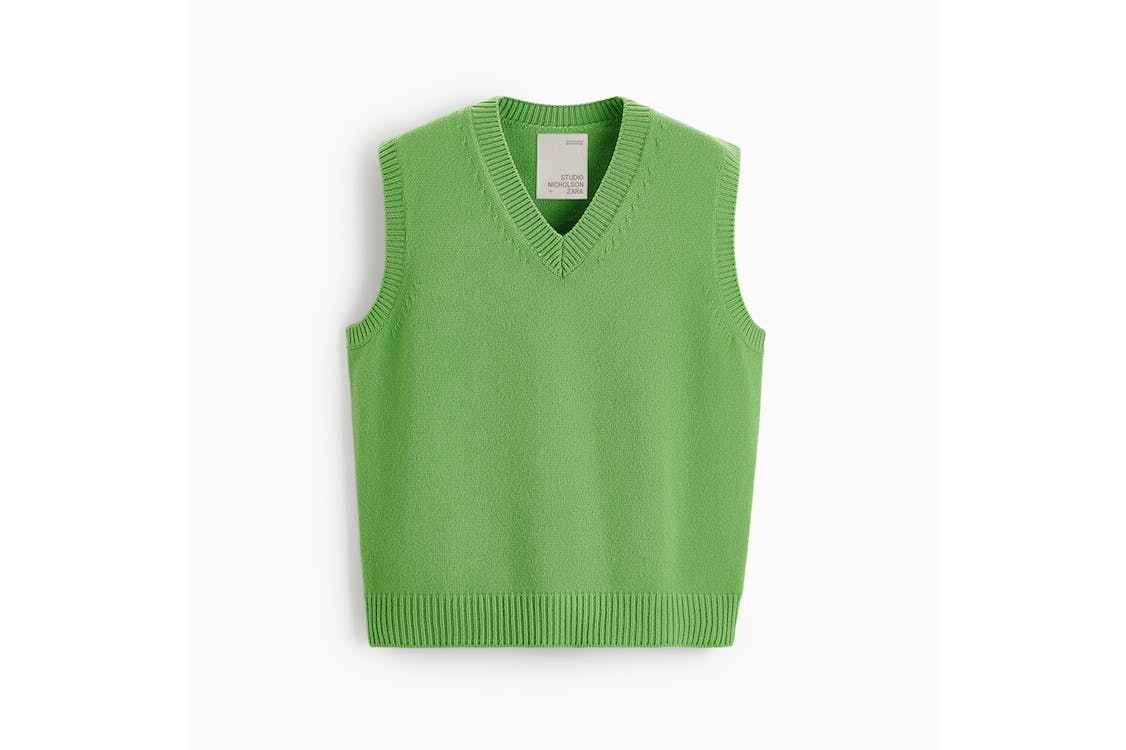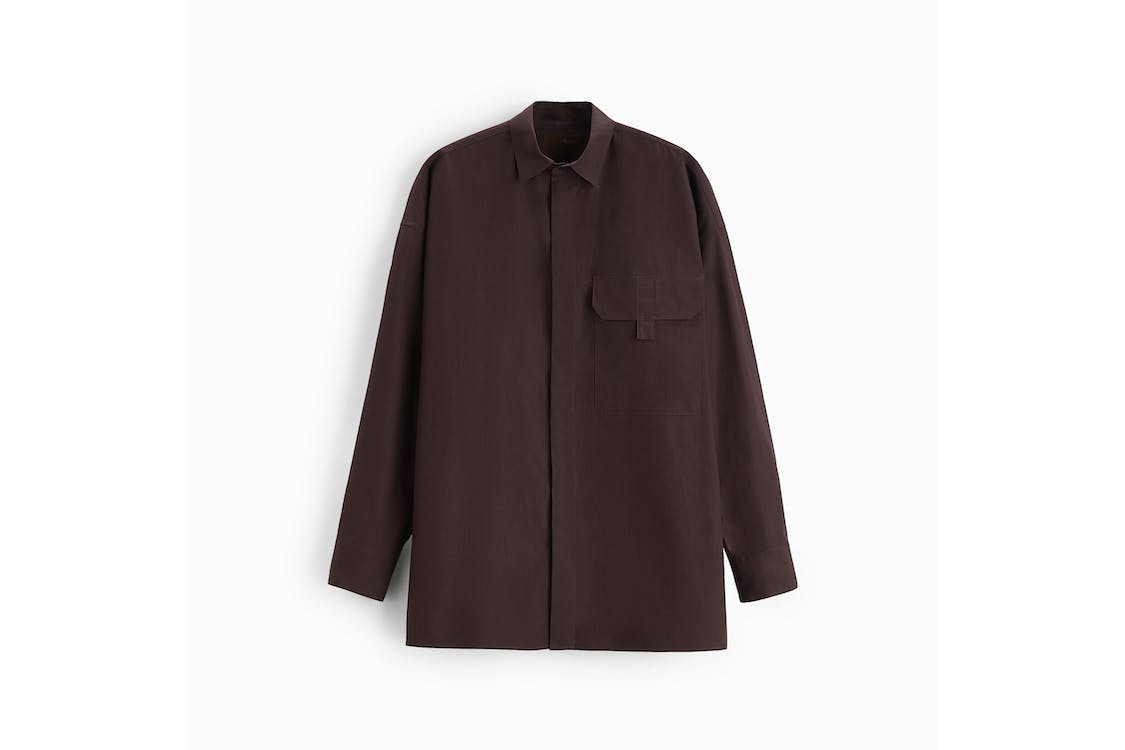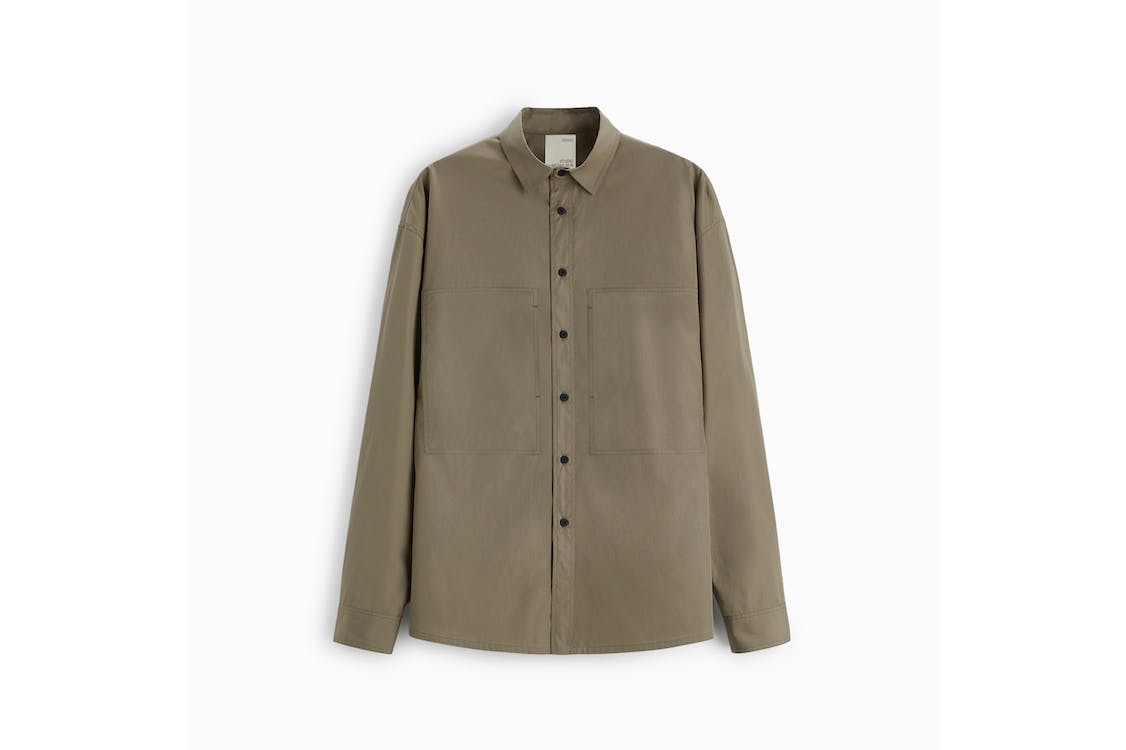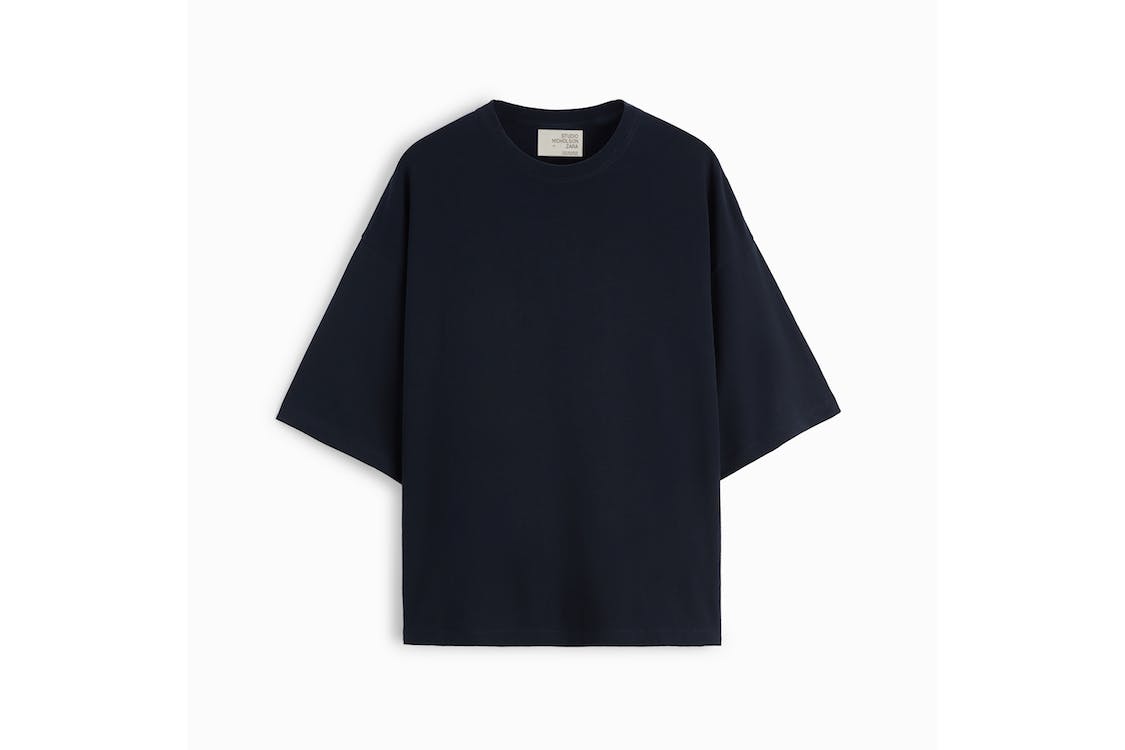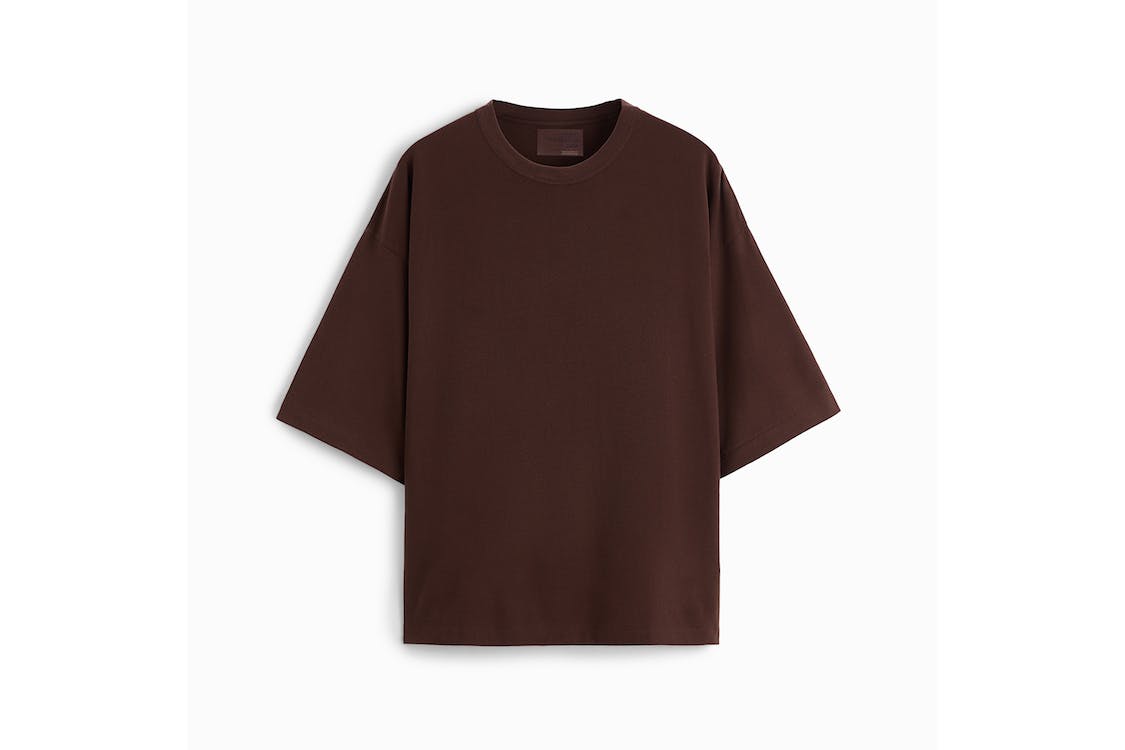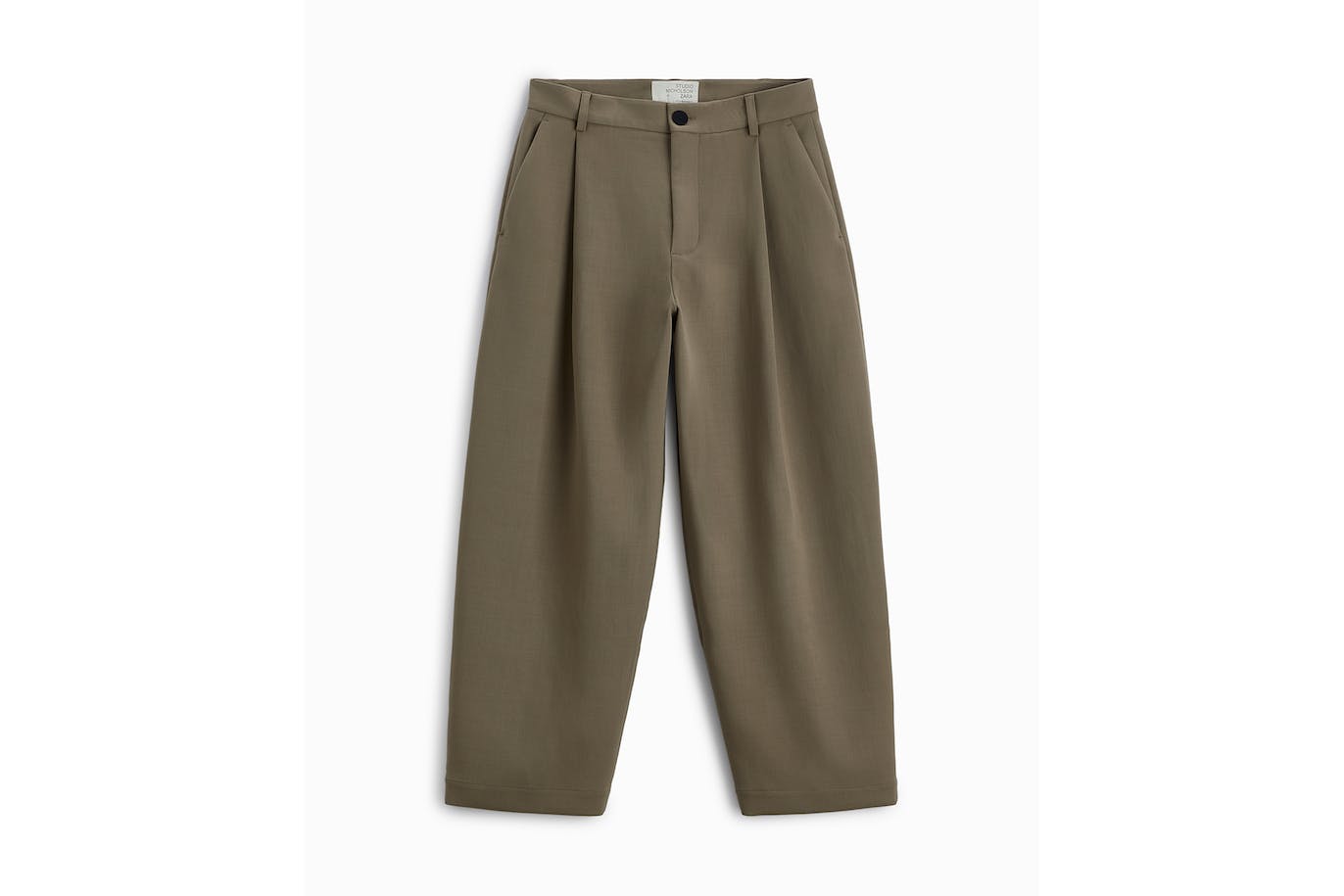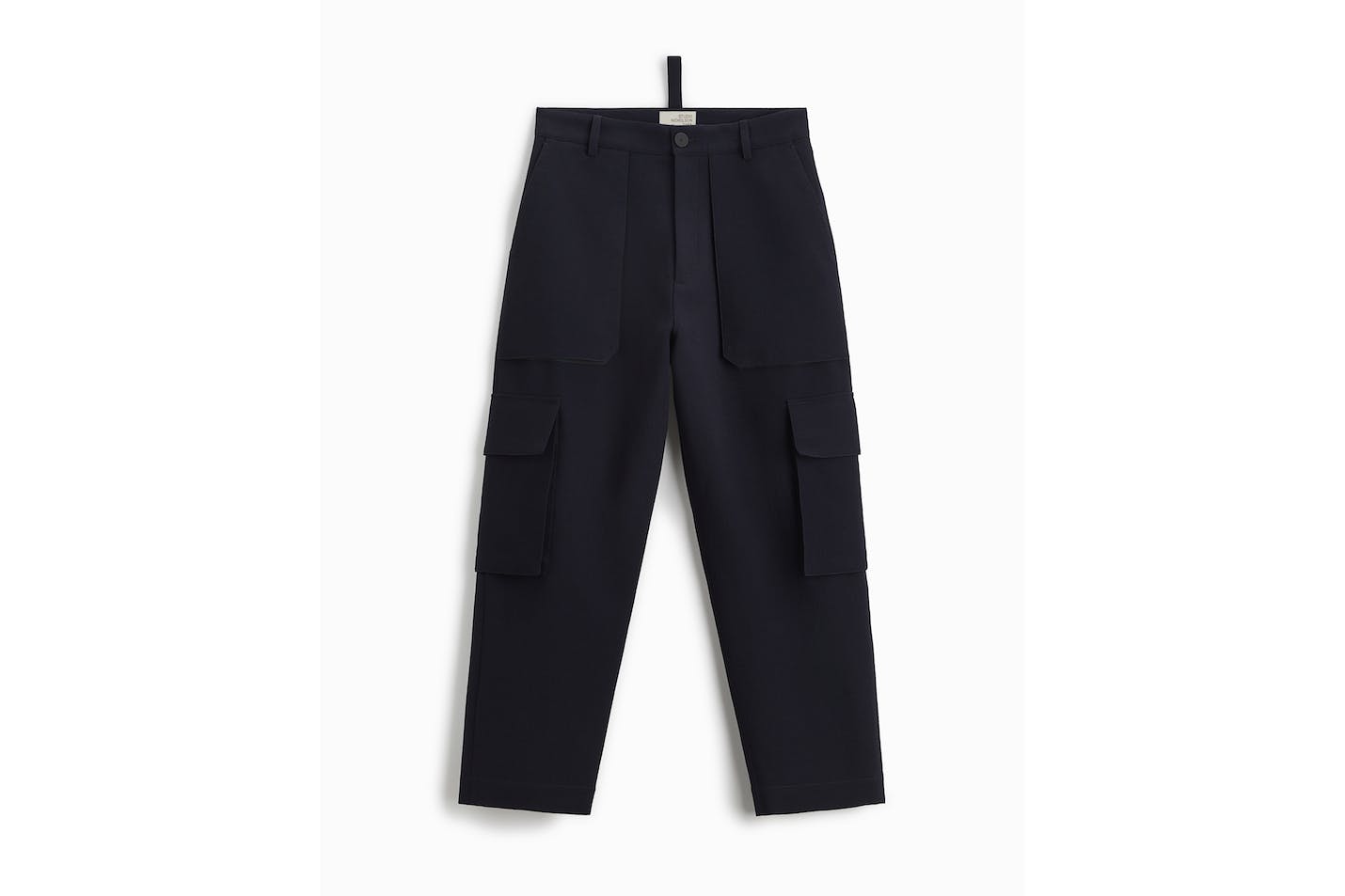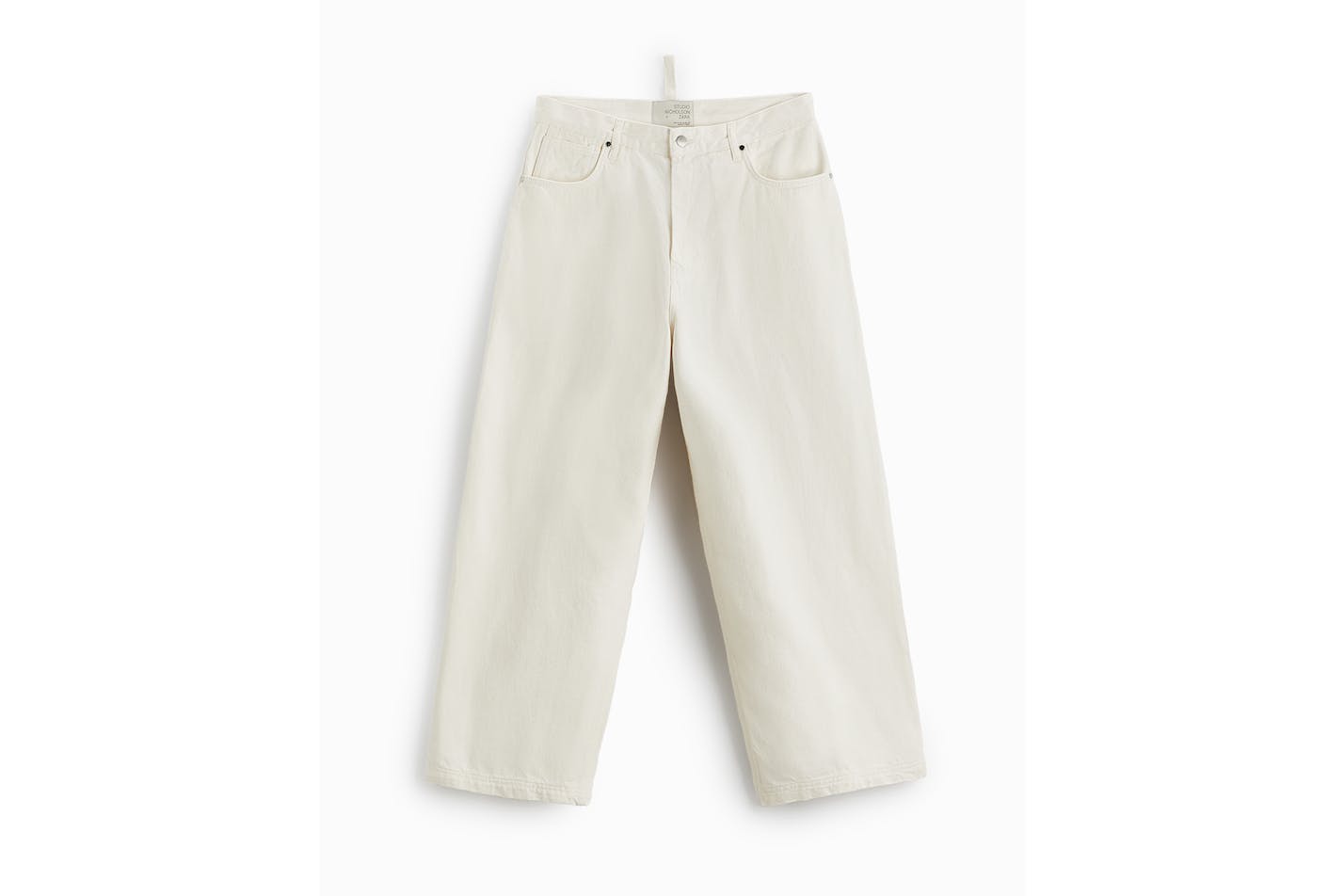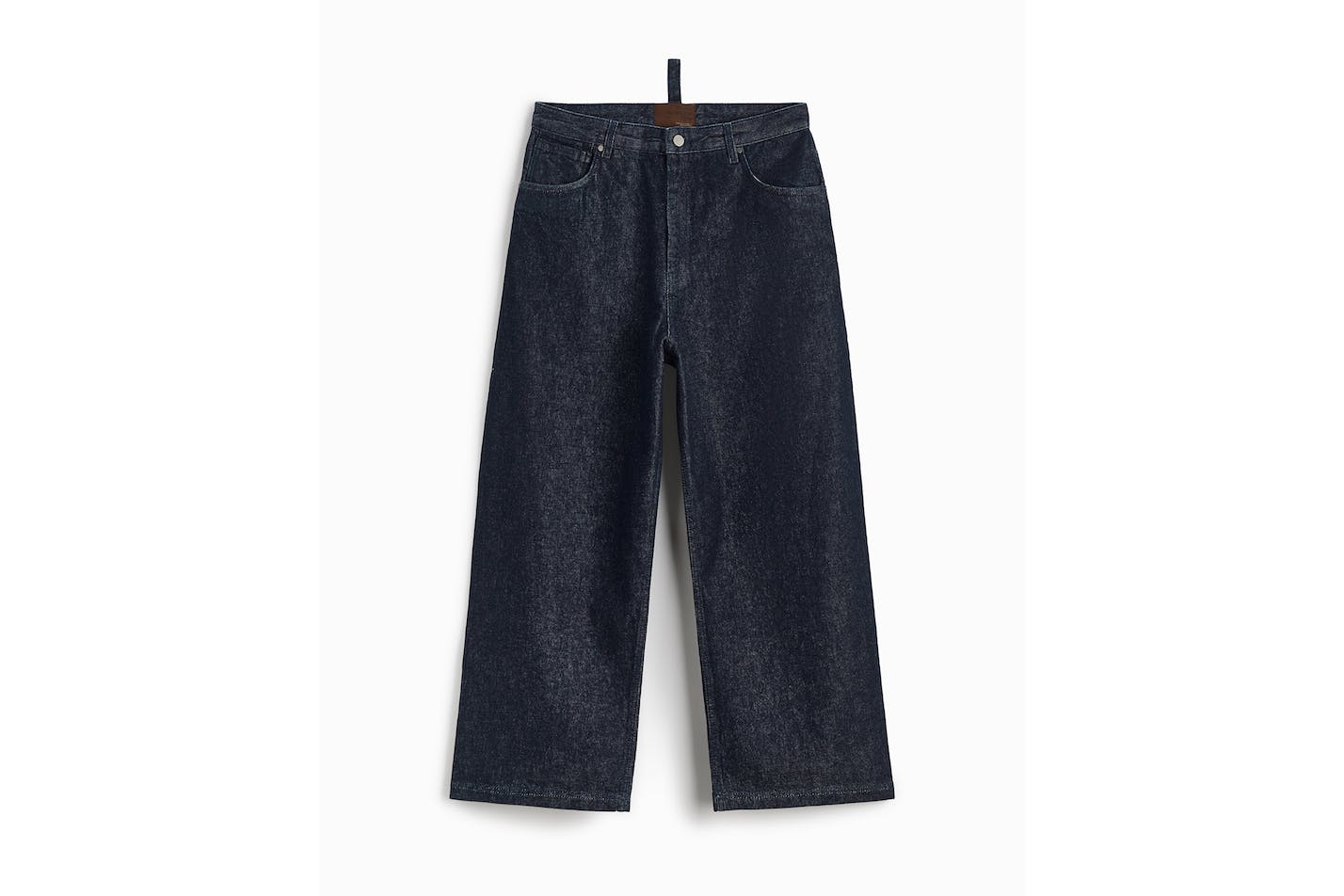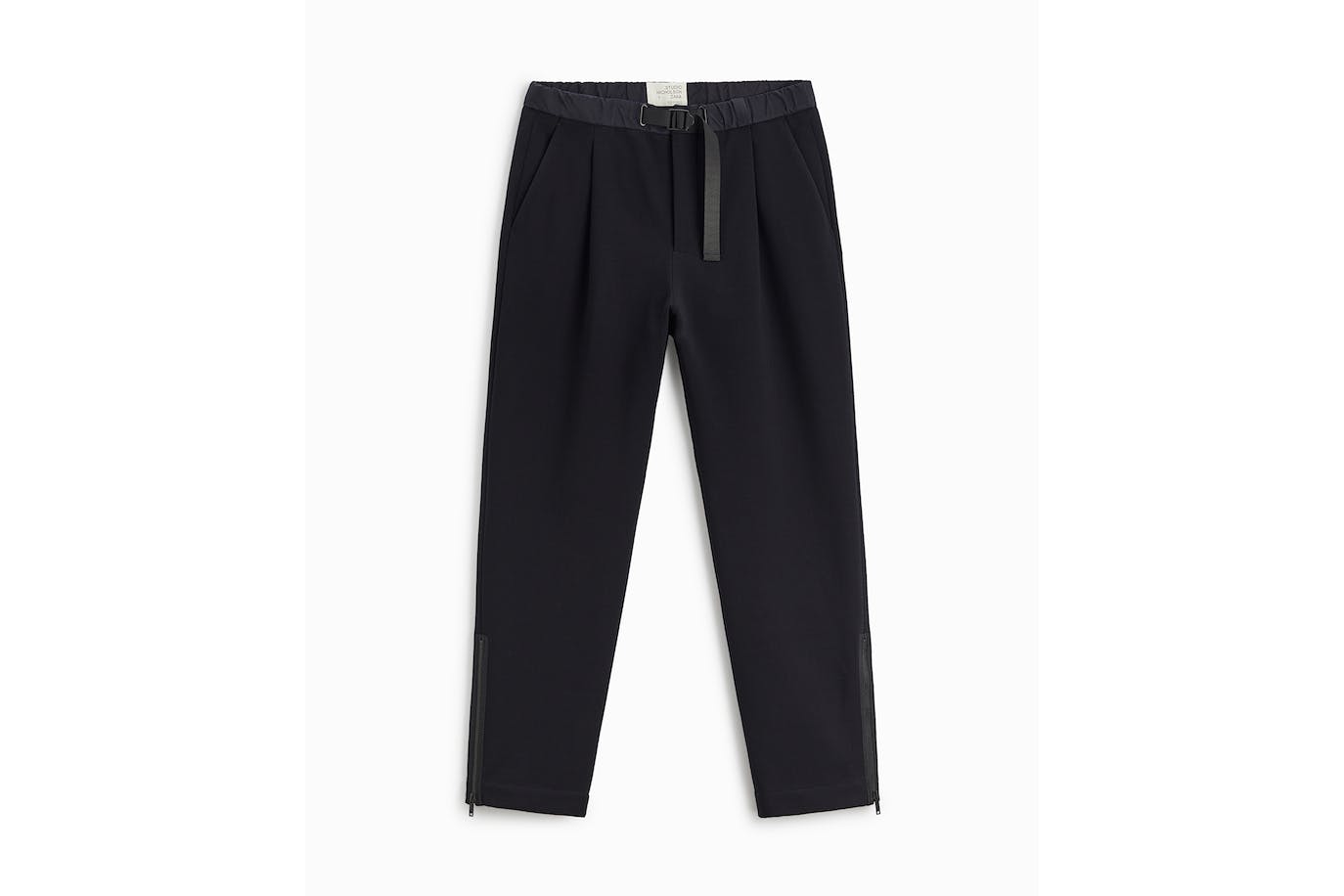 The point is, Studio Nicholson's own clothing is as good as it needs to be. Prices are high simply because it costs a lot to design patterns, source good fabrics, pay workers, ship garments, and balance precarious margins. Even then, Studio Nicholson probably isn't charging as much as it could both to turn a significant profit and pay its workers as much as they deserve.
Zara, like many other fast fashion brands, is no improvement. Fast fashion is implicitly built to profit from the worst elements of capitalism, exploiting laborers and the planet for the sake of making a buck.
And a buck it does make: Zara parent Inditex reportedly enjoyed a big uptick in sales entering Q3 2022.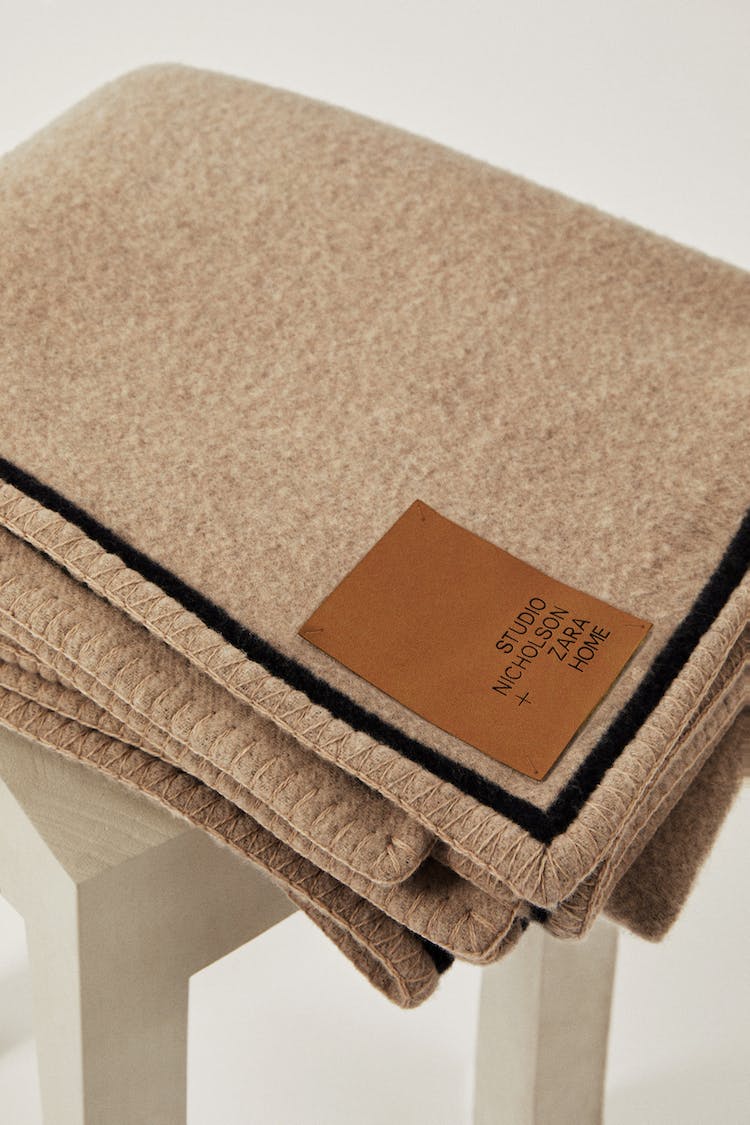 It's a tricky situation. On one hand, I'm glad to see a cool label like Studio Nicholson receive more exposure and money while spreading the good word of thoughtful design. It's not a bad thing to give price-conscious consumers easier access to tasteful clothing, too.
On the other hand, it's worth considering whether this Zara collaboration is helping or hurting. The collection is handsome indeed but will it actually encourage folks to save up for Studio Nicholson's mainline fare or does it merely make it cheap, replaceable clothing that much more appealing?
How does Zara's disposable design direction jive with Studio Nicholson's approach to slow fashion?
And not to rain on Studio Nicholson's parade. It's important to note that Wakeman's brand is impactful enough to attract attention from a company of Zara's size and, hopefully, the funds from this partnership will ease Studio Nicholson's growing pains as it scales up its operation to meet orders placed by larger e-tailors and a widening consumer base.
However, the questionable practices inherent to fast fashion make it hard for me to wholeheartedly support any related effort, even if it comes by way of a brand I genuinely care for.
To reiterate a point made on Studio Nicholson's Instagram, good design should indeed be accessible to all. But should it come at an inethical or unsustainable cost?
Shop our favorite product