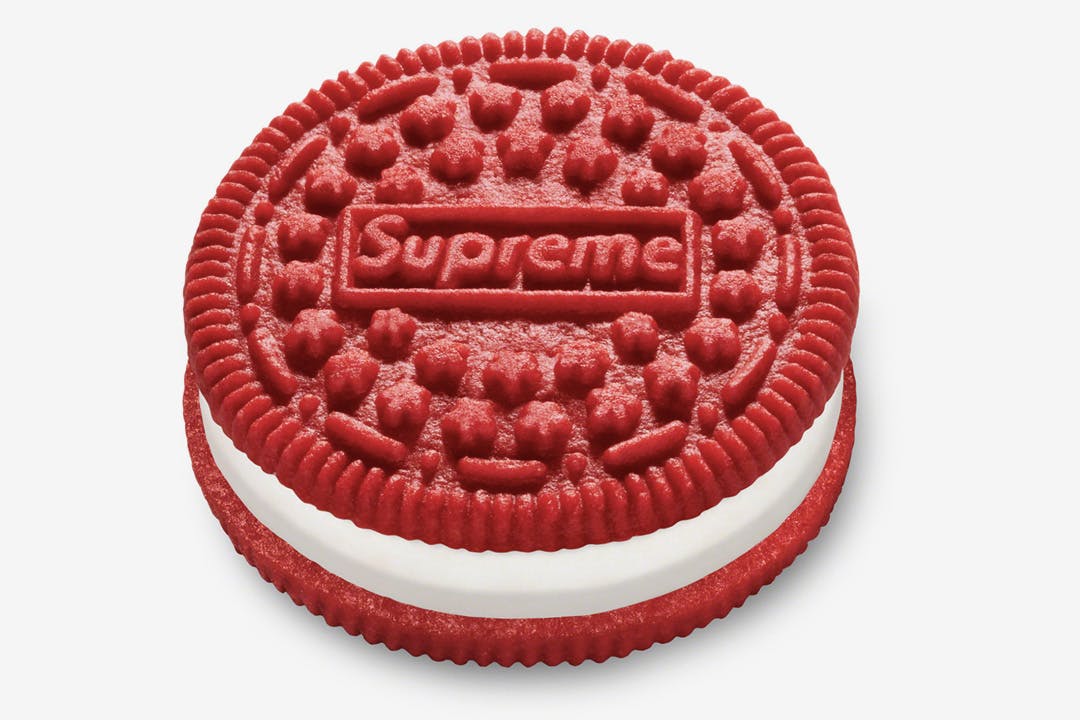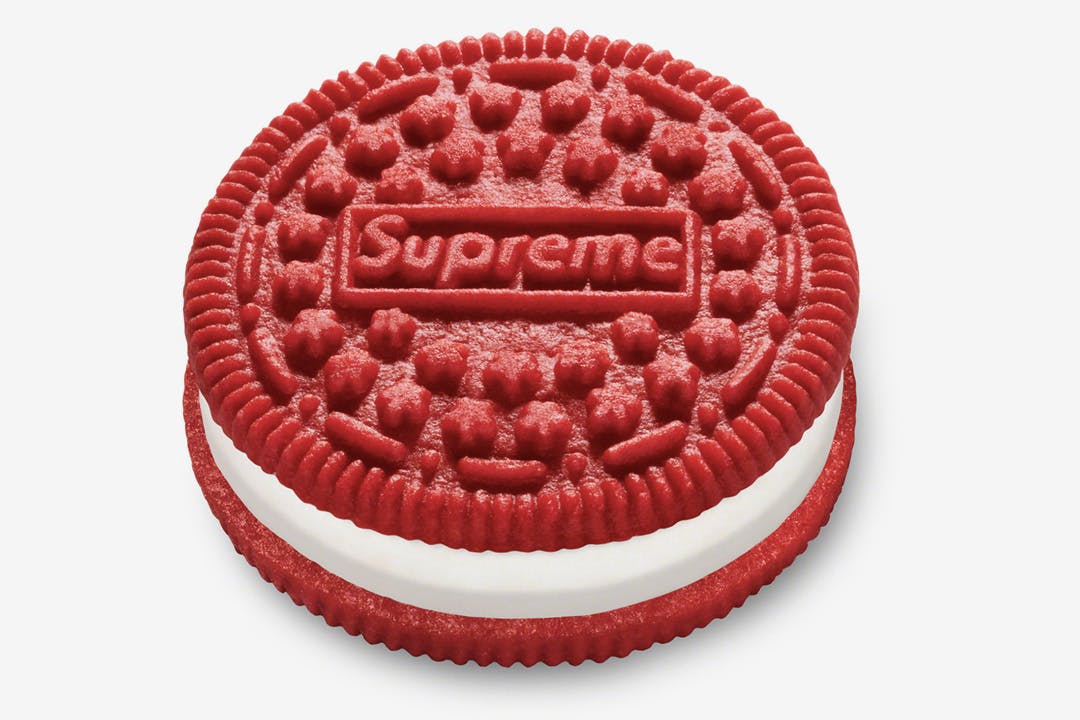 Another week, another hilarious comments roundup, and the critics, otherwise known as our loyal readership, are out in full force. We love hearing what you have to say, so we have done a deep dive on all our platforms to present a roundup of your most hilarious feedback, in the hopes that you enjoy the shade as much as we do. With that being said, keep the cringe-worthy puns, and for better or worse, poor humor, coming, so we may all be amused by your biting remarks.
This week, Supreme took hype to ridiculous new heights, with a new product that had little hype beast stomachs around the world growling. As part of its SS20 accessories offering, Supreme unveiled their new co-branded Oreos. Seen as the ultimate food flex, the cookies' original $8 price quickly inflated to thousands of dollars, because what else can clout-chasers snack on? #worthit
In other news, Jeff Bezos, the richest man on earth, decided it was time to do something about this pesky climate change business and pledged $10 billion to the cause, but experts were not impressed. Speaking of unimpressed, Ben Affleck — or the most forgettable Batman in movie history — decided it was time to give fans an explanation as to why he quit the franchise... Okay.
Be sure to keep your funny, interesting, and bizarre comments coming, and in the meantime, check out the stories about Supreme Oreos, Jeff Bezos' huge donation and many more.
Sit down, Ben
Original Post: Ben Affleck Finally Explains Why He Quit 'The Batman'
10. "Looks like he's getting ready to play Elon Musk." - Bart Wessels
9. "Because he was bad, man" - Nicolas Moulin
*Posts one more pic of Rick Owens*
Original Post: Moncler x Rick Owens Is Actually Happening
8. "Post 1 more pic of him and I'm unfollowing this very second." - pprrussia
NOT ME!
Original Post: Here's What Tyler, The Creator Said About Odd Future Getting Back Together
7. "WHO IS EVERYONE" - jaquwan
When you can't even afford cookies anymore
Original Post: Here's Your First Look at Supreme's Free Poncho & Box Logo Sticker for SS20
6.  "This brand went from underground skate culture to exchange students way too quickly." - social______media
Yes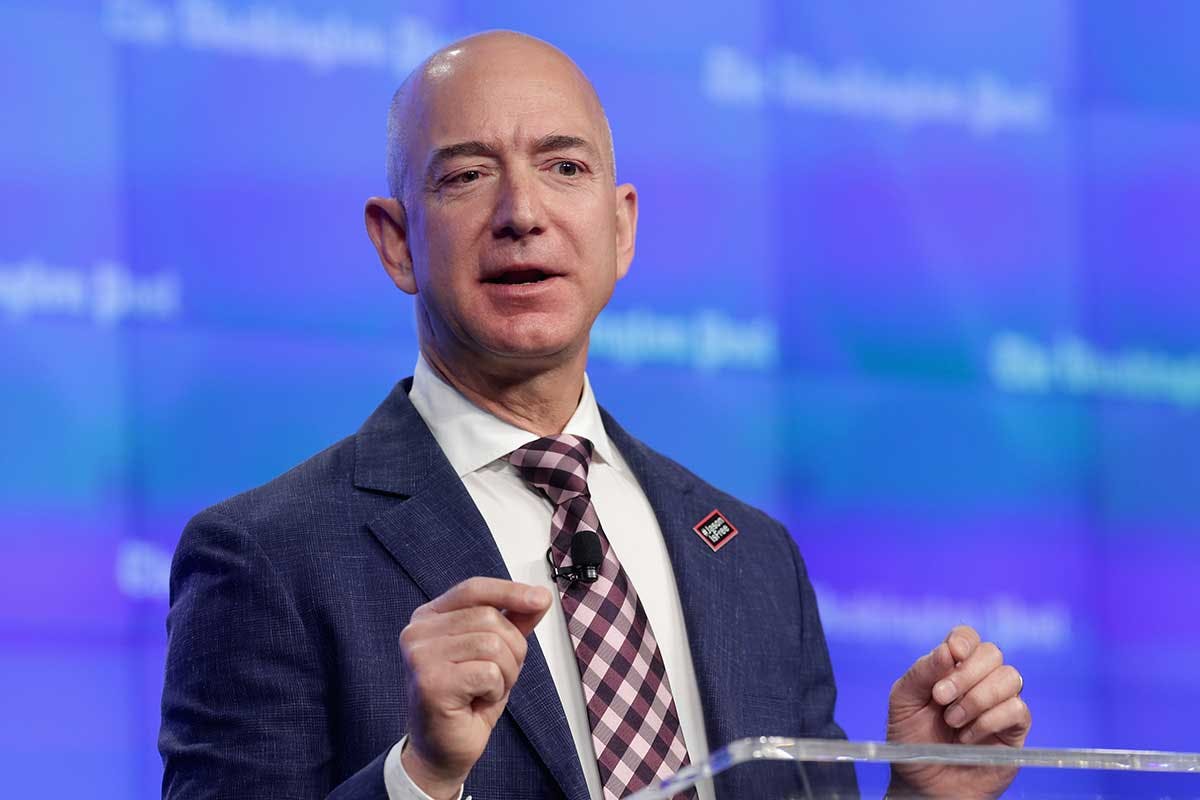 Original Post: Experts Aren't Impressed With Jeff Bezos' $10 Billion Pledge to Fight Climate Change
5. "What are u gonna do? Bribe mother nature?" - Eugene Aubrey
Broke Boi Tears, sponsored by Highsnobiety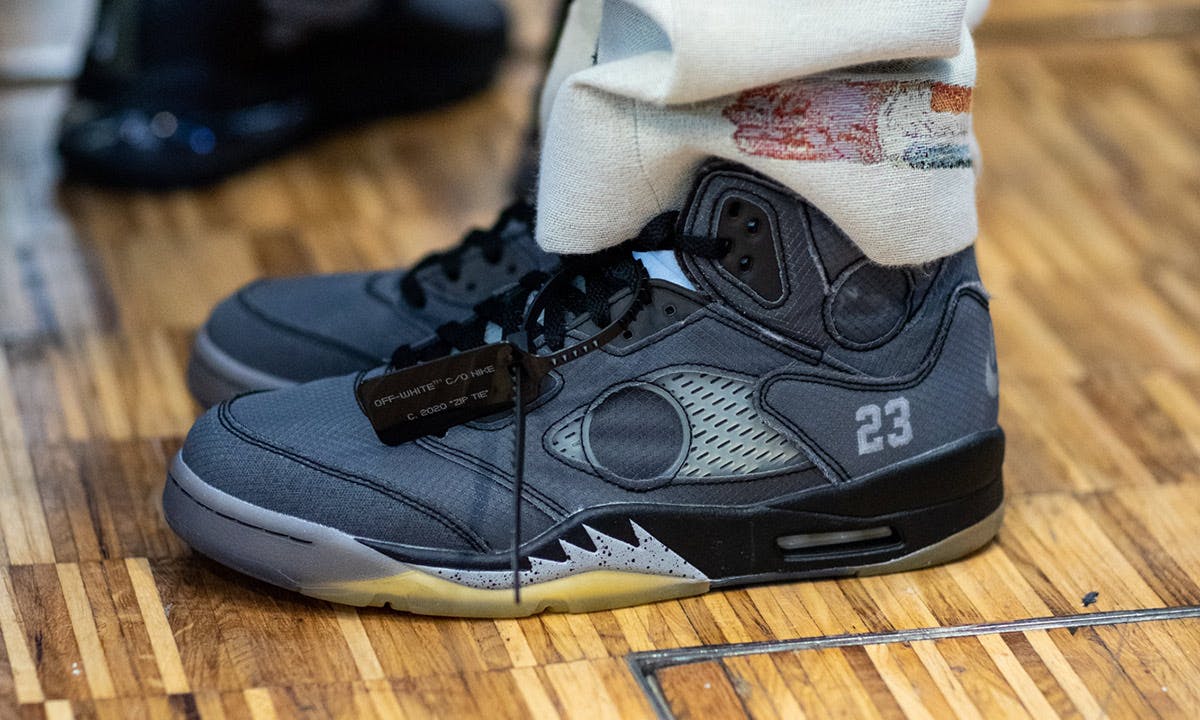 Original Post: The Complete Beginner's Guide to Every Off-White™ x Nike Release
4. "The Complete Guide to Every Off-White™ x Nike Release: Take the L, go to Stockx, cry about being a broke boi, repeat." - Abhinava Singh
Absolutely no one:...
Supreme:
Original Post: Supreme's Unreleased $8 Oreos are Reselling for Thousands on eBay
3. "Love me some fuccfood." - El Woody 
2.  "Art Director @Supreme: * wanna colab? * sure, I'll send the logo" - Rob Boulangé 
1. "Clout flavor, mmmm." - ari.gutmach