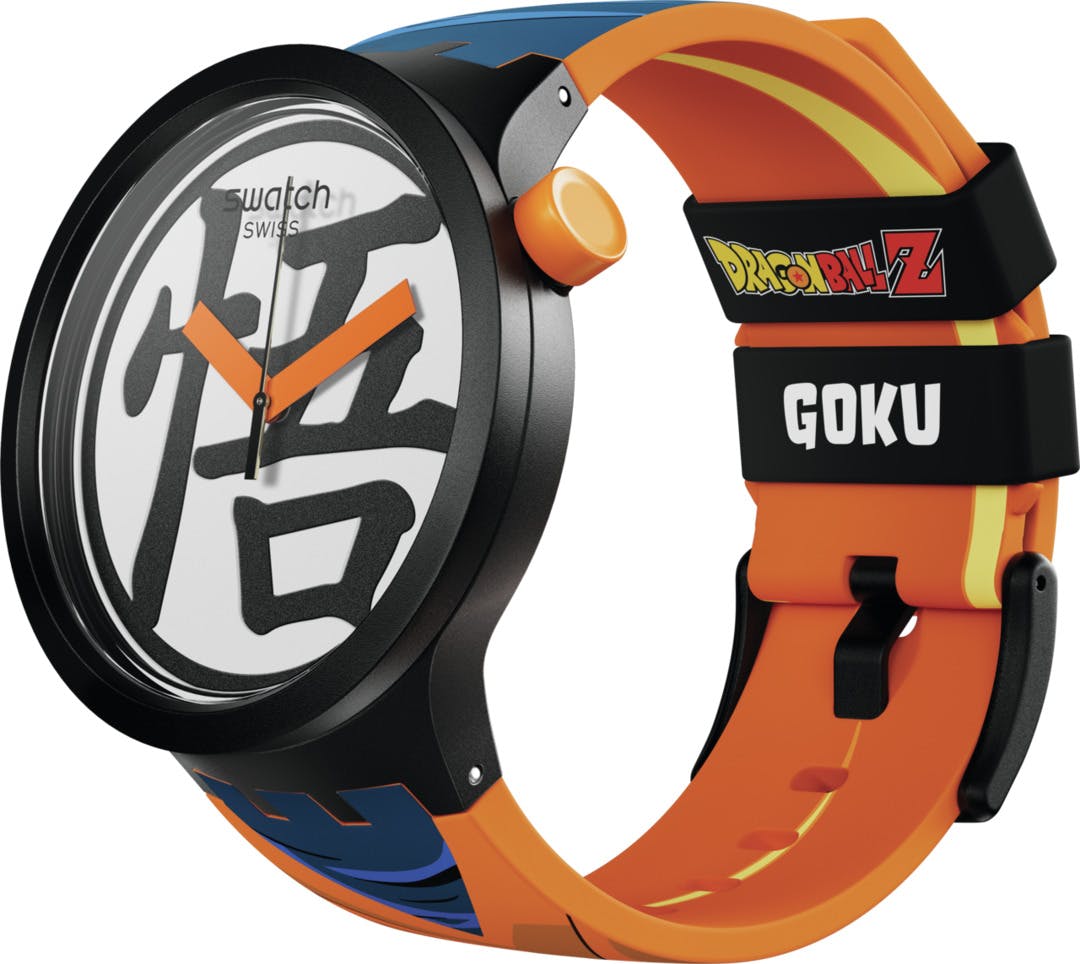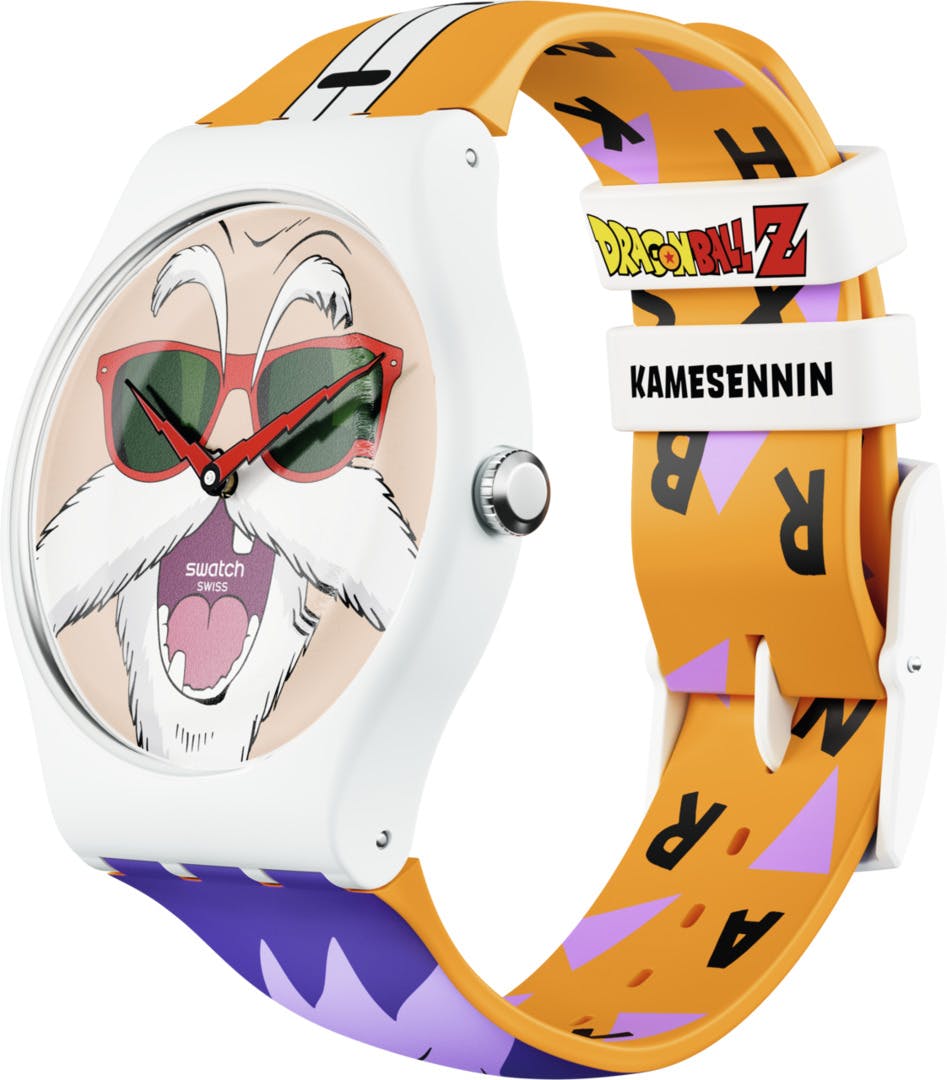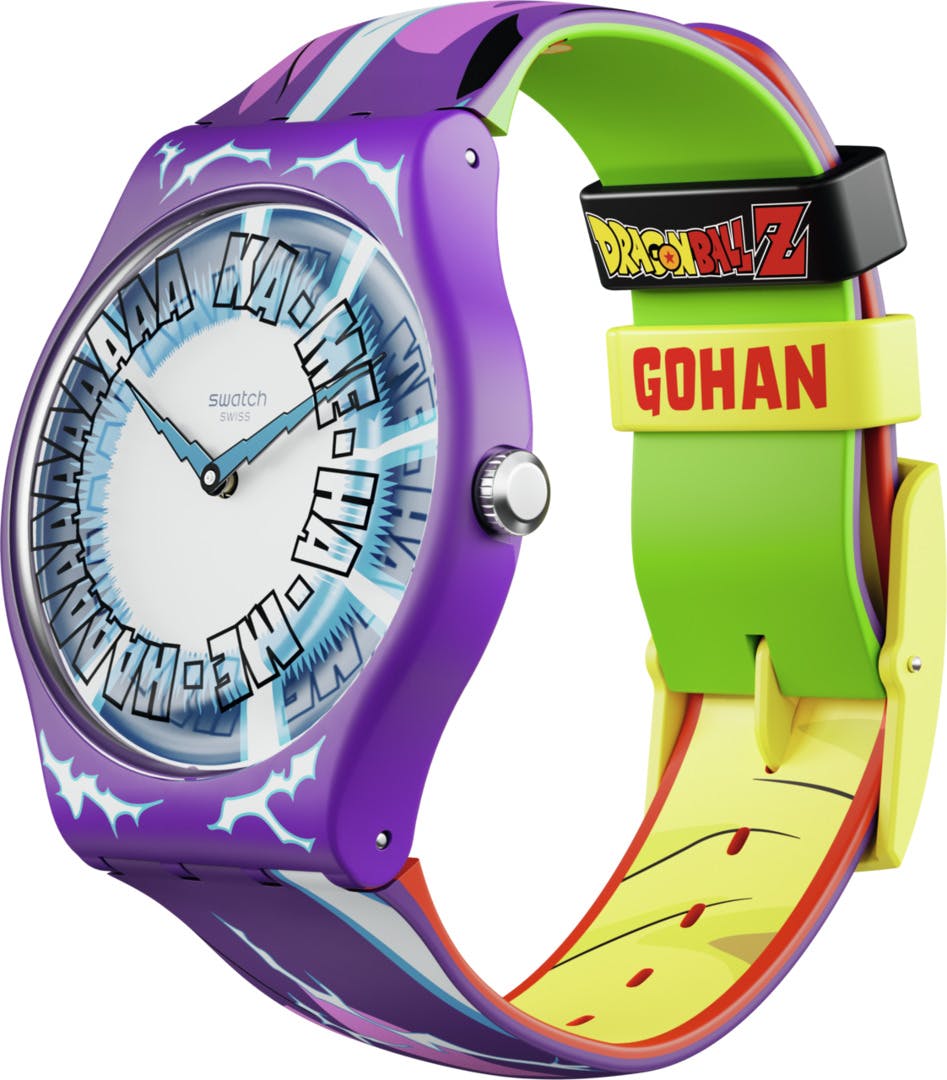 If you've ever slipped into the world of Dragonball, having dedicated time to its countless episodes, you'll know that the anime series can get pretty convoluted. Maybe not quite as confusing as Kingdom Hearts, but it certainly walks the line at times.
Regardless, few anime are quite as iconic nor memorable as Dragonball, making it the perfect pick for Swatch's latest collaborative collection.
There's a lot of anime out there. If you're willing to dive in heart first and put the time in, you'll find yourself lost in season after season of worlds, unlike anything you've ever imagined. While many have their cult followings, few have achieved the levels of global success that the likes of Pokémon, Sailor Moon, Avatar, or Dragonball have.
These franchises have stepped far beyond the bounds of your average manga or anime, becoming household names and merchandising opportunities across all industries, whether that's style, tech accessories, food, film, or watches.
Hot off the heels of its CASETiFY collaboration, Dragonball, specifically the Dragonball Z series, has been picked up by Swatch for a seven-piece collaboration that celebrates its most famed characters.
Landing across three Swatch watch models, each of the seven watches is heavily stylized, featuring iconic features of each character's – Goku, Vegeta, Gohan, Majin Buu, Cell, Frieza, and Master Roshi – costumes or move sets.
Prices for the Dragonball Z x Swatch collection vary depending on the model, ranging from €80-130 (approx. $79-129), with the full selection arriving on Swatch's online destinations from August 25.