When it comes to vacation planning, it seems that packing is the part we put off to the very last minute. For such an essential aspect of any adventure, even the most avid travelers have had moments where packing is less about properly storing your items, and more about throwing your essentials into the nearest possible bag. If this sounds all too familiar, fear not; SWISSGEAR's latest travel collection has packed both form and function into a single series of bags, backpacks, and duffles primed for your next journey.
Known as "The Getaway Collection", SWISSGEAR's latest lineup has a bag for practically any trip, from a single night stay to a three day long weekend. For shorter journeys and day trips, SWISSGEAR has both the Backpack and the Cinch Pack. Both boast multiple pockets and storage, leaving enough room in each pack for two shirts, two pairs of pants, a set of underwear and room for accessories. Both the Backpack and the Cinch Pack boast plenty of room for your tech—including a 13-inch laptop pocket, and a padded tablet pocket within the back panel respectively.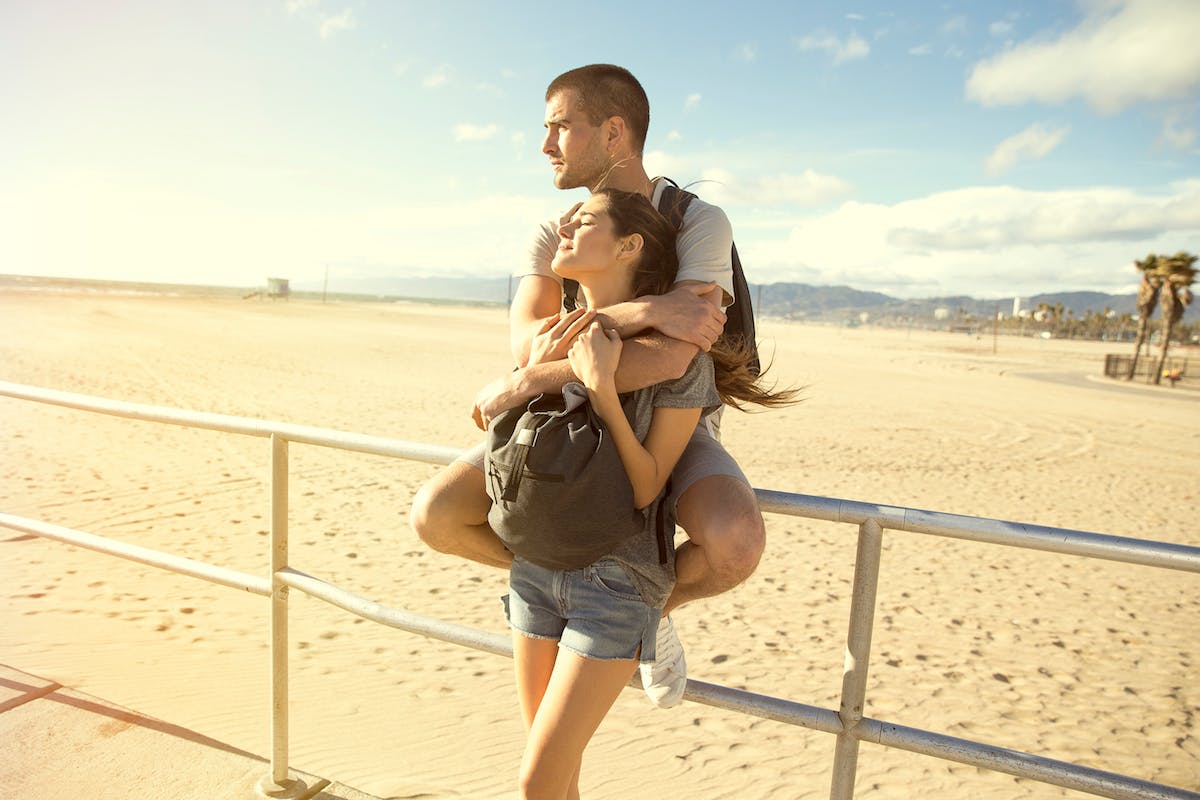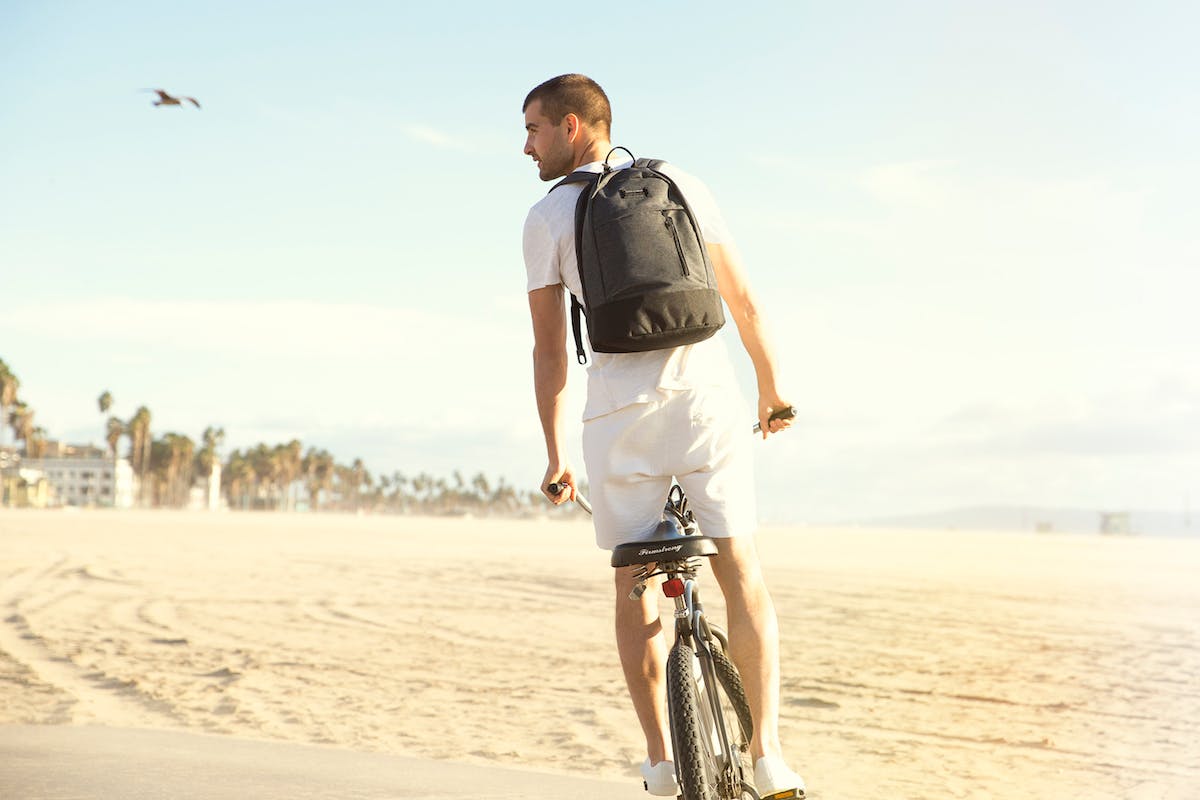 For longer trips that stretch into a whole weekend, SWISSGEAR's Weekend Backpack, Messenger Bag and Rolling Duffle are primed for your next two-day trip. The Weekend Backpack is perfect for compartmentalizing all of your necessities; the backpack includes a padded laptop section so your gear is safe no matter where you go or how you get there, and dedicated clothing compartment for peak organization. Even if your trip requires more luggage, this backpack slides easily over the handle of a rolling bag, thanks to its "add-a-bag" expanding panel. It's a truly versatile backpack that subverts the way most traditional luggage is approached, making it a perfect go-to for everyday commuting while being weekend ready at a moment's notice for those spontaneous occasions.
The Messenger Bag may be perfect for school or work, but it's not all business. Sure, the extra space is perfect for files or a full size laptop, but it's also perfect for storing everything from your e-reader tablet to your coziest hoodie. "The Getaway Collection" closes out its two-day options with the Rolling Duffle. Meeting in the middle between a streamlined rolling bag and a classic duffle bag, The Rolling Duffle features the best aspects of both luggage styles. With a duffle bag's deep central compartment, there's plenty of room for several shirts, two pairs of pants, two pairs of shoes and any accessories. With a rolling bag's telescoping handle, the Rolling Duffle has the easy mobility that a traditional duffle lacks.
With three-day weekends in mind, "The Getaway Collection" rounds out its offering with the Rolling Weekender and the Everything Duffle. The Rolling Weekender fuses stylish minimalism with maximum packing space, boasting enough room for five shirts, two pairs of pants, two pairs of shoes, a laptop, a tablet and practically anything you'd need for an extended trip.
For unparalleled packing potential, the Everything Duffle lives up to its name. Thanks in part to its unique fold-out design, the duffle bag quickly converts to a garment bag, allowing you to securely store an entire suit in an isolated compartment within the body of the bag. Zipping up the duffle returns the bag to its original shape, leaving plenty of space for three shirts, two pairs of pants, two pairs of shoes and...well, everything else you'd need for your trip. Lightweight and perfectly sized for an airplane carry-on, this duffle bag is likely the only luggage you'd need for most trips—be it a weekend jaunt in your favorite city, or a low-key beach getaway.
No matter what your luggage needs are, SWISSGEAR'S "The Getaway Collection" is ready for any upcoming adventure. With clean, multi-functional designs finished in contemporary monochromatic gray and black colorways, this collection is sure to be the perfect travel companion.
It's available now at fine retailers like Backpacks.com, where they specialize in curating only the best backpack and travel brands, all in a one-stop-shop. Their approach of working with the most respected brands in the world like SWISSGEAR ensures that everything they carry they stand behind. Whether you're looking for a bag for work, school, travel, or anything in between, their expertly curated selection must meet stringent criteria before they even decide to work with a particular brand. That's not just marketing speak either; every single bag in their collection undergoes rigorous field testing by the Backpacks.com team so consumers can rest assured that they only receive quality products from a trusted source.
Now head over to Backpacks.com to scope SWISSGEAR's full collection.