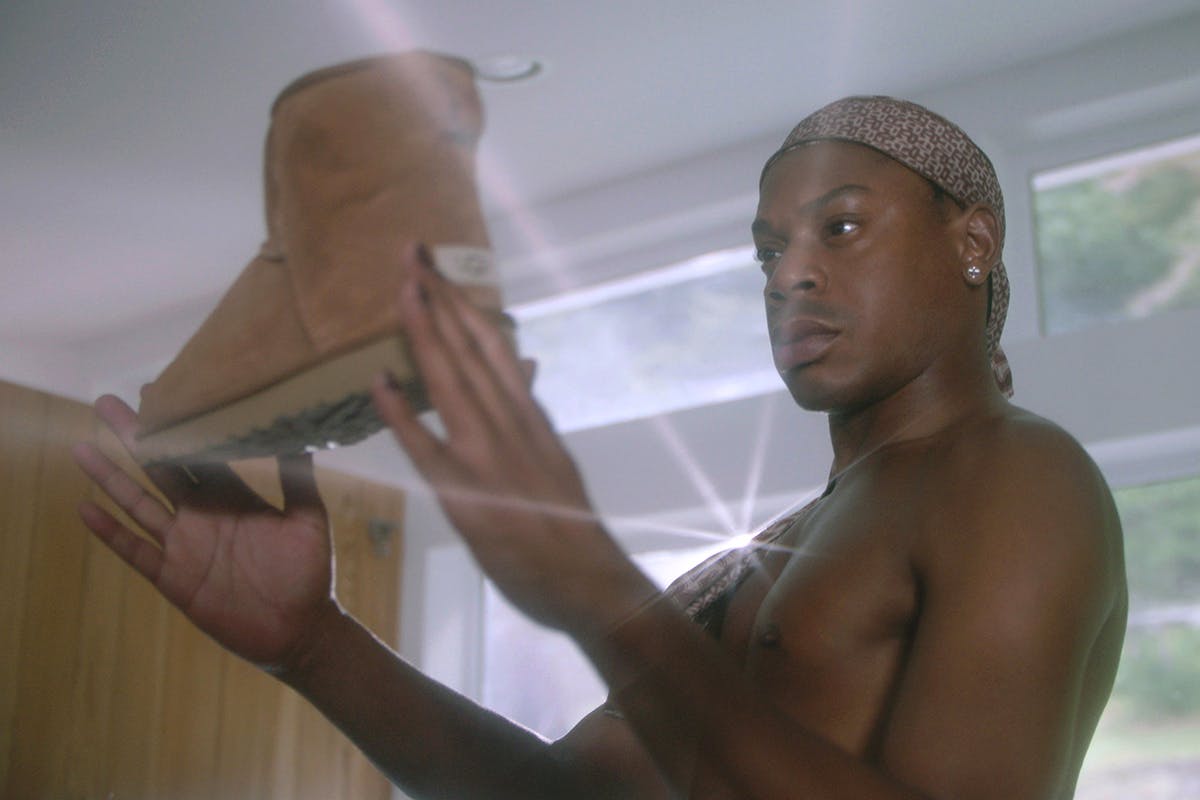 It was nearly a decade ago when Telfar Clemens — without seeking permission — brought UGG into his eponymous label's universe by transmogrifying the typical boot and sending it down the runway. Skip the needle to 2020 and the relationship is finally set to be consecrated, with the newly anointed CFDA accessories king being tapped by the Southern California-based brand for its 2020 FEEL YOU. series.
"We did two shows — a 2010 FW show where we made a UGG-like boot with layers of shearling and all different lengths and colors of suede — and an FW 2014 show with a detachable length boot you could wear three ways," explains Clemens. For him, the footwear's appeal is readily apparent. "[It's] one of the only unisex shoes. It's a thing that people started wearing on their own — not because fashion said to — and in fact despite what fashion said."
Ask 10 people their abiding memories of early-aughts fashion and they'll bring up the heady days of UGG mania. Britney Spears wore them. So did Beyonce, Kate Moss, the Olsens, and a Juicy Couture-clad Paris Hilton. Oprah loved hers so much that she gifted a pair to every member of her audience. By 2004, the company would post a mind-boggling sales growth of 215 percent, resulting in stores from Los Angeles to Leeds selling out entirely. The world had gone mad for cuddly sheepskin boots.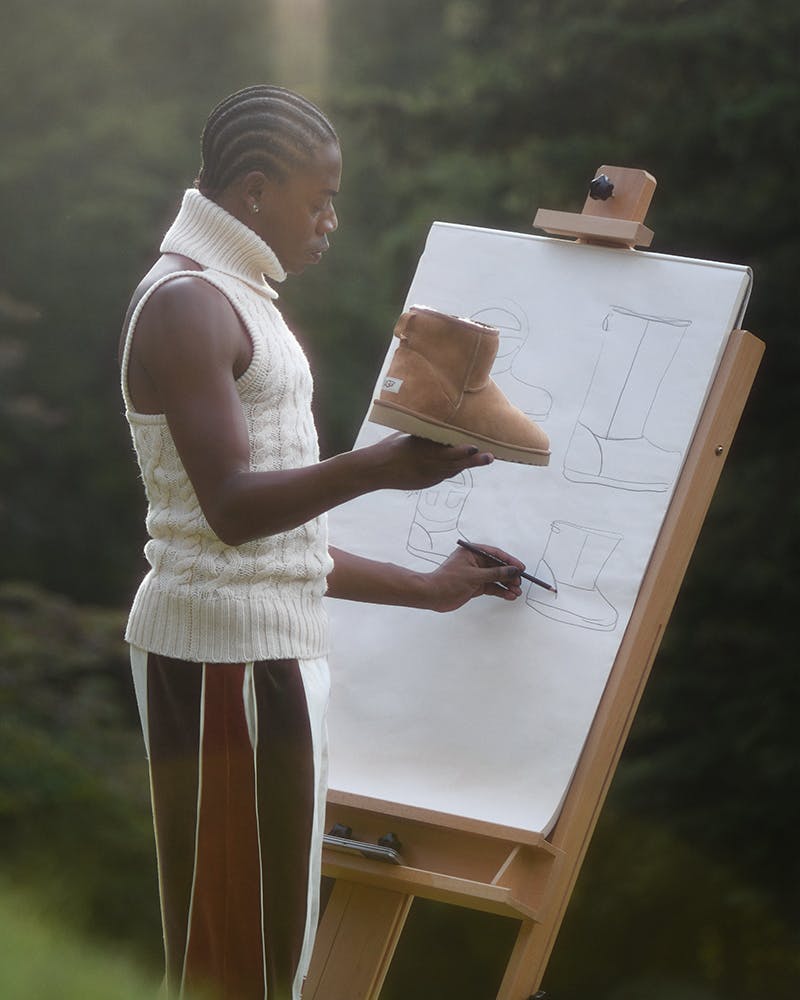 "It's really about 2003. Things were just kind of blank at that moment — so anything could happen," comments Clemens on fashion's continued obsession with the era. "It definitely feels like anything can happen today — but I wouldn't say things feel blank. I'm not into going back to any era, although I am into skinny jeans."
As for his' collaboration, it will contain footwear, apparel, and yes, accessories. What it might look like, we'll have to wait and see. But whereas the likes of Jeremey Scott, Eckhaus Latta and, most infamously, Y/Project have sought to elevate the boot for the high-fashion crowd, Telfar — as always — is all about democratizing. "I think the whole idea of 'elevating' things is dusty," he says. "Elevating to where? We were trying to just find what is most UGG and what is most TELFAR and combine them. So that it feels like it's been around forever and should stick around forever." And as for his own styling preference? "I love to wear an UGG like a tough boot. That look is hard"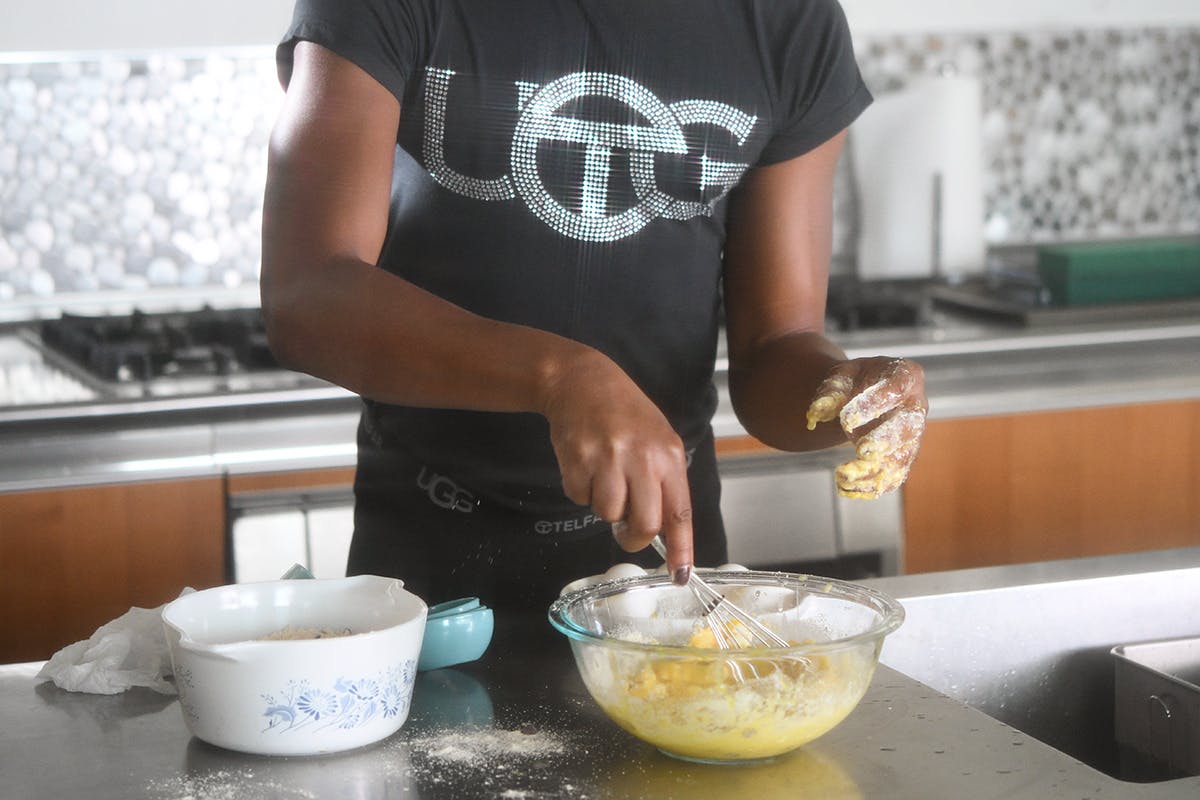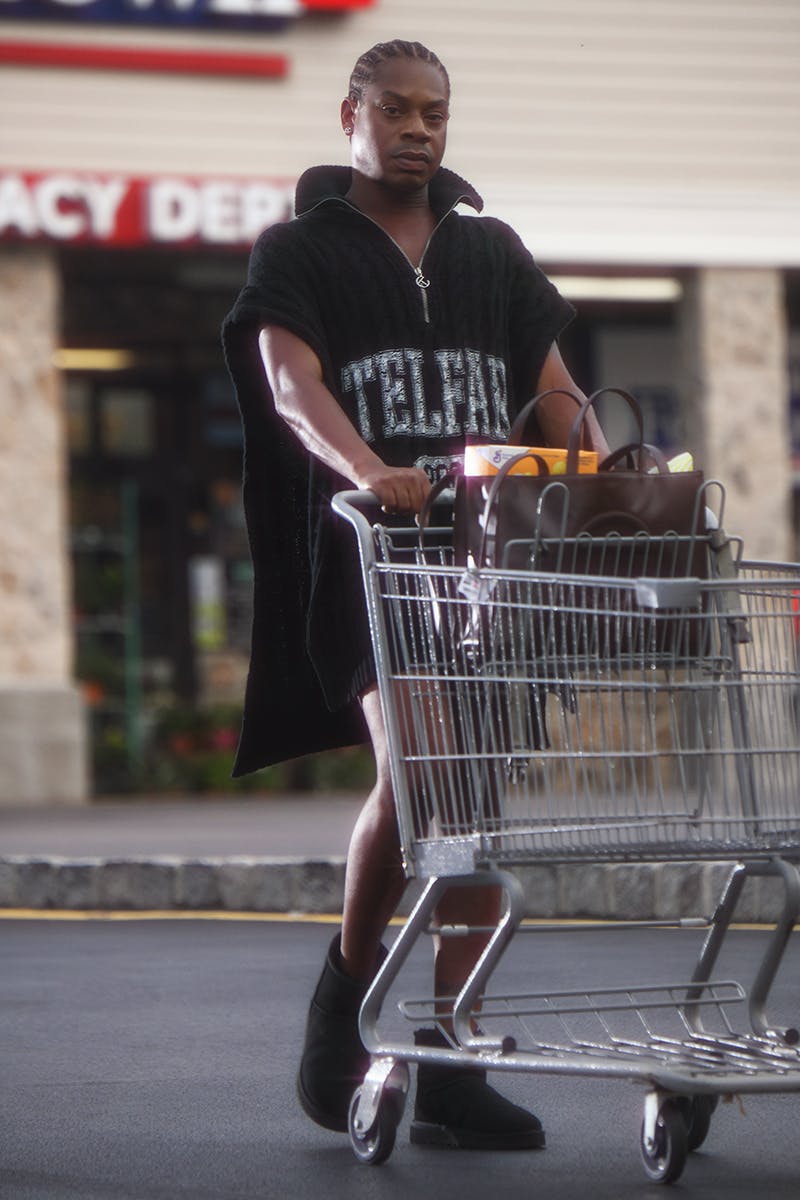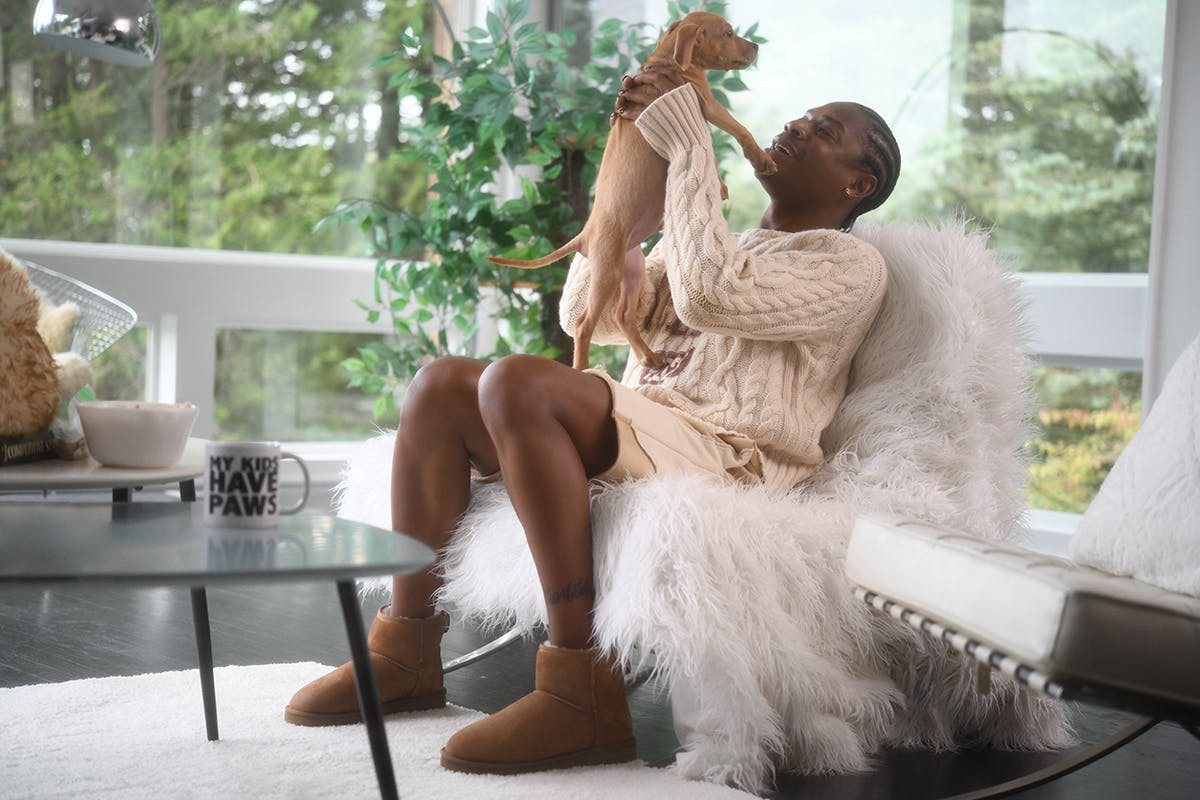 Rather than a fad, the UGG boot remains one of those rare icons that ebbs and flows in popularity with time. When Telfar's remix drops next fall, expect scenes like it was 2003 all over again. Stay posted for more news on the artists, creatives, and activists involved in FEEL YOU. coming shortly.