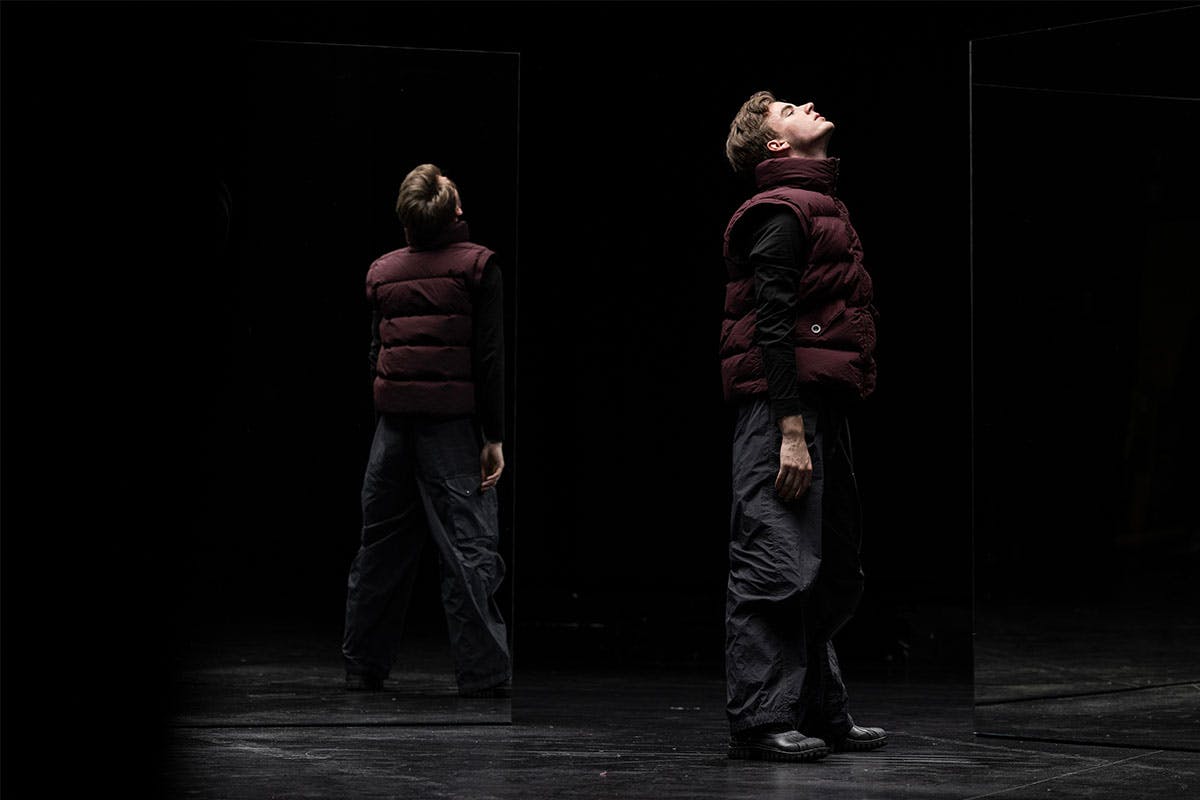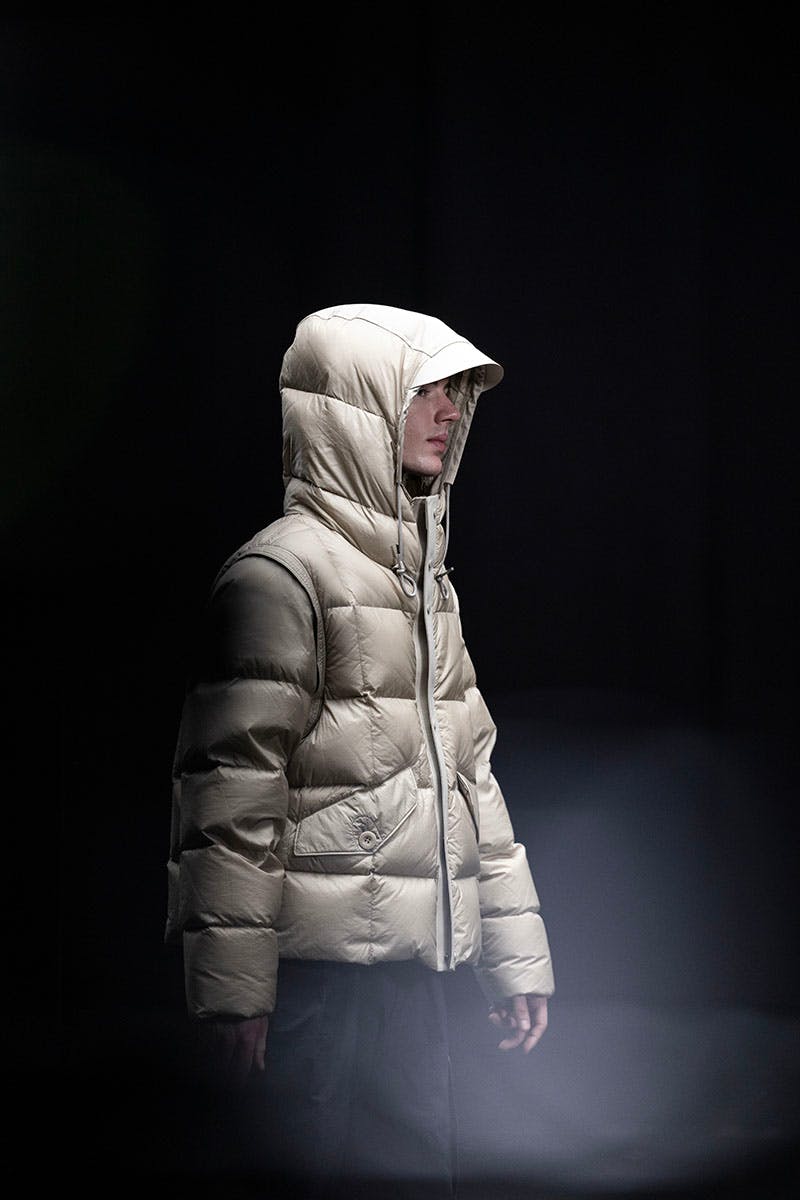 Where outerwear prowess is concerned, you can always keep faith that Italian brands will deliver to an extremely high standard. From rich archives, a deep understanding of fabrications, and the peak functionality of military garments, Ten c is proof in theory, and its first limited-edition capsule collection serves emphasis.
Functional outerwear lines are essential. They offer environmental adaptability, a much-needed attribute in the modern world. Across the globe, there are brands that dominate this space with far greater authority than most – for example, and wander in Japan or Stone Island and C.P. Company in Italy.
Amongst this Mount Rushmore of brands pushing the needle with their technical attributes is Ten c. As its caught a stride and spread its wings across Europe, it's proved its merit, providing an outerwear selection that is built on a unique understanding of military archetypes, as well as a dedication to a palette of elevated fabrications.
In working these pillars parallel to one another, its wardrobe has found success, forming a body of work that possesses an innate timelessness, easily reworked to deliver fresh yet familiar product lines.
This is the essence of its first limited-edition capsule collection, built for the holiday season.
On offer is the Hurricane Combo Down Anorak, constructed in crinkled nylon with Original Japanese Jersey detailing. Fitted with a hidden zip, the jacket's sleeves can be detached, turning the puffer into a vest. The same functionality is applied to the Austral Down Vest Jacket, which, as its counterpart, is available in a selection of colors.
You can find the full Ten c limited-edition capsule collection online now. Why wait?
Shop our favorite products