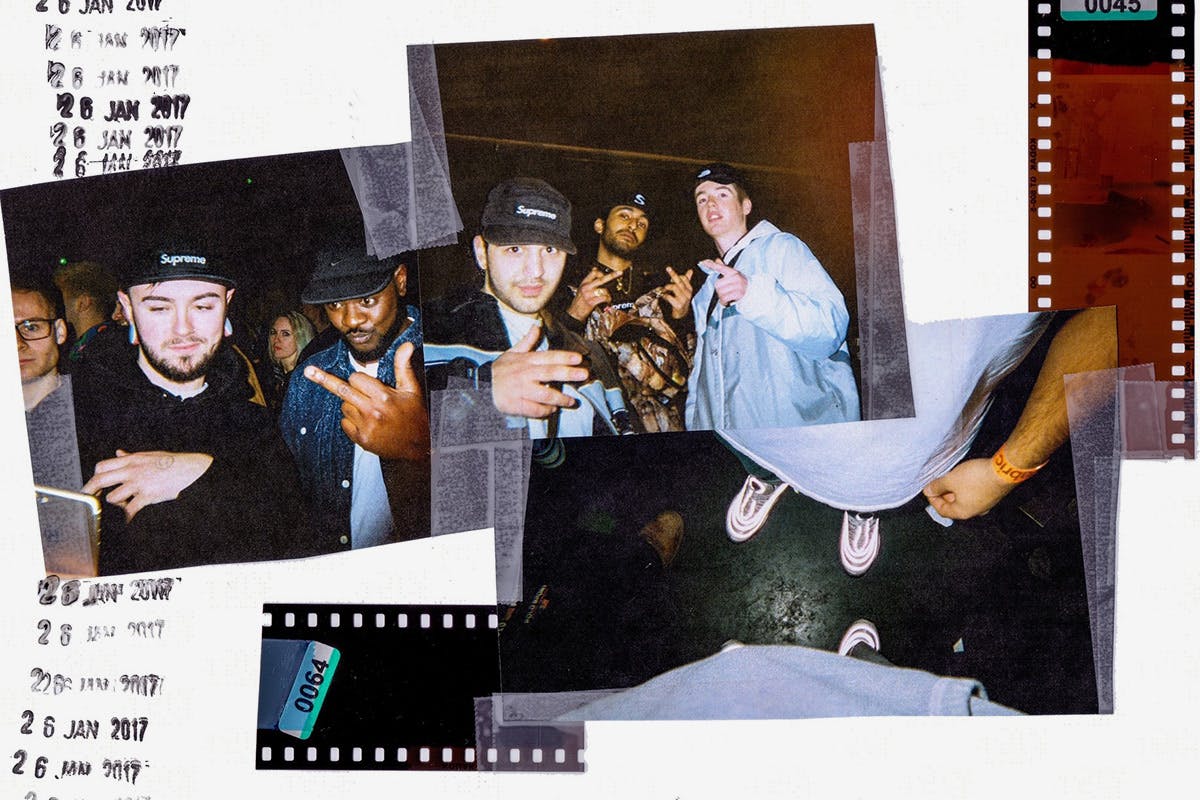 This piece appears as part of our initiative on Identity & Representation, a six-month-long project highlighting different facets of identity and how they shape the practices, conventions, and conversations happening in the Highsnobiety world. Head here for the full series.
The Basement collective pens an open letter explaining how they rose to prominence. Read it exclusively on Highsnobiety.
The Basement has become one of Europe's most influential youth communities. We have over 80,000 members online and a powerful network of creatives around the world, constantly pushing the boundaries and collaborating to further one another's aspirations.
Our community was born on December 27, 2013. Initially, it was created as a space to discuss streetwear. The group SupTalk had many members, but some wanted to talk about topics and brands outside of Supreme. At that time, there was nowhere to facilitate this conversation – The Basement was born.
Originally, we were a closed online community. You couldn't just become a member, you had to request to join, and your request had to be approved – hence the name "Basement Approved." The community was not being publicized or promoted. Those who found out about The Basement did so via word-of-mouth among the most discerning streetwear and sneaker aficionados in London. By the end of the first year, the community was 5,000-strong.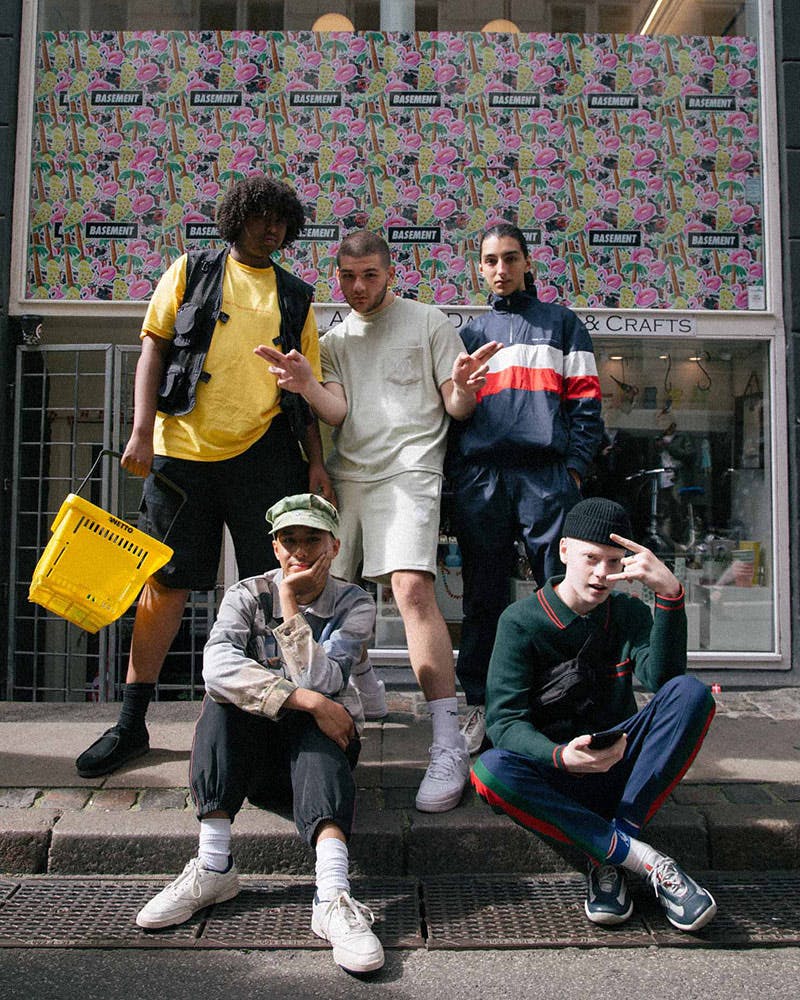 What we didn't realize was that we had hit a 'critical mass' – four months on, 5,000 members became 10,000 members. At that point, the community really evolved. When you have 10,000 young people in a space, you cannot limit their conversation. Community members began talking about streetwear, sneakers, art, travel, music, food, politics – what had started as a streetwear community soon became a youth culture community.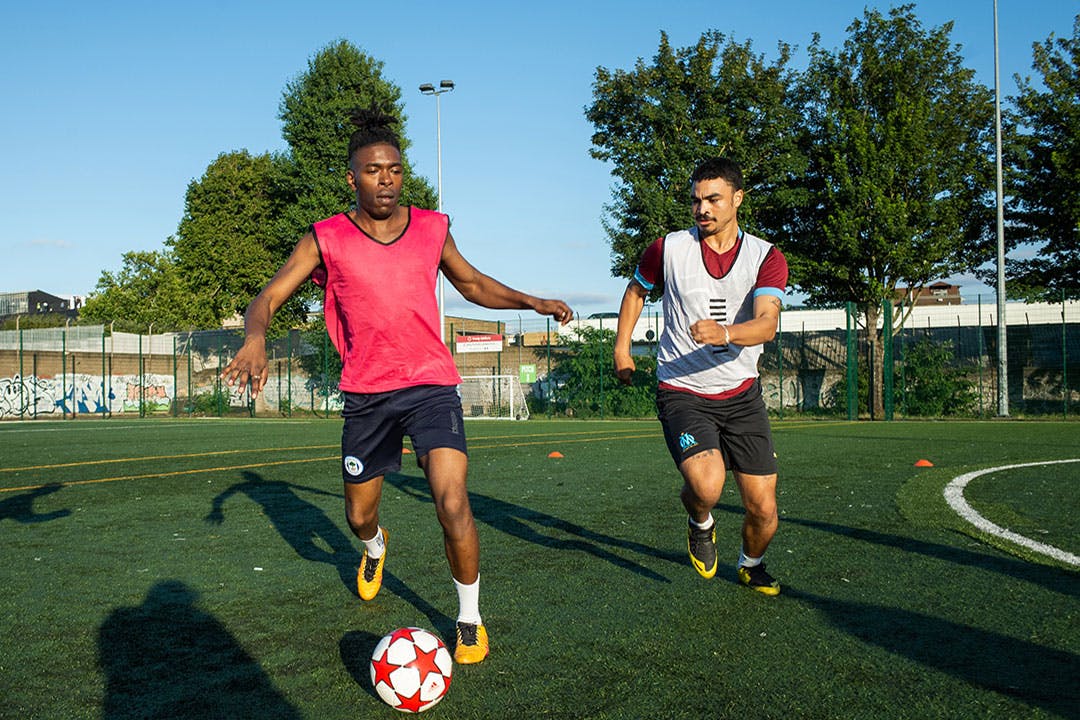 That's when things really became special. Young people were using The Basement as a support system to take care of one another, to empower one another, and to collaborate with one another. Members who were depressed, anxious, or even suicidal would post into the community, seeking support from their peers. Within no time, they would be inundated with messages of support and assistance. People were using the community as a safe space to come out as gay or trans, to find shelter when they were locked out of their homes in the middle of winter. They were using the community to find paid employment and start their own brands.
The Basement was not only a youth community – it had become a support network and ecosystem through which young people were taking care of one another. This came at a time when government support for young people was at an all-time low; cuts in creative arts funding, traditional youth provisions, and spaces were in decline. The Basement had sprung up as an organic response to the political, social, and economic situation young people were facing.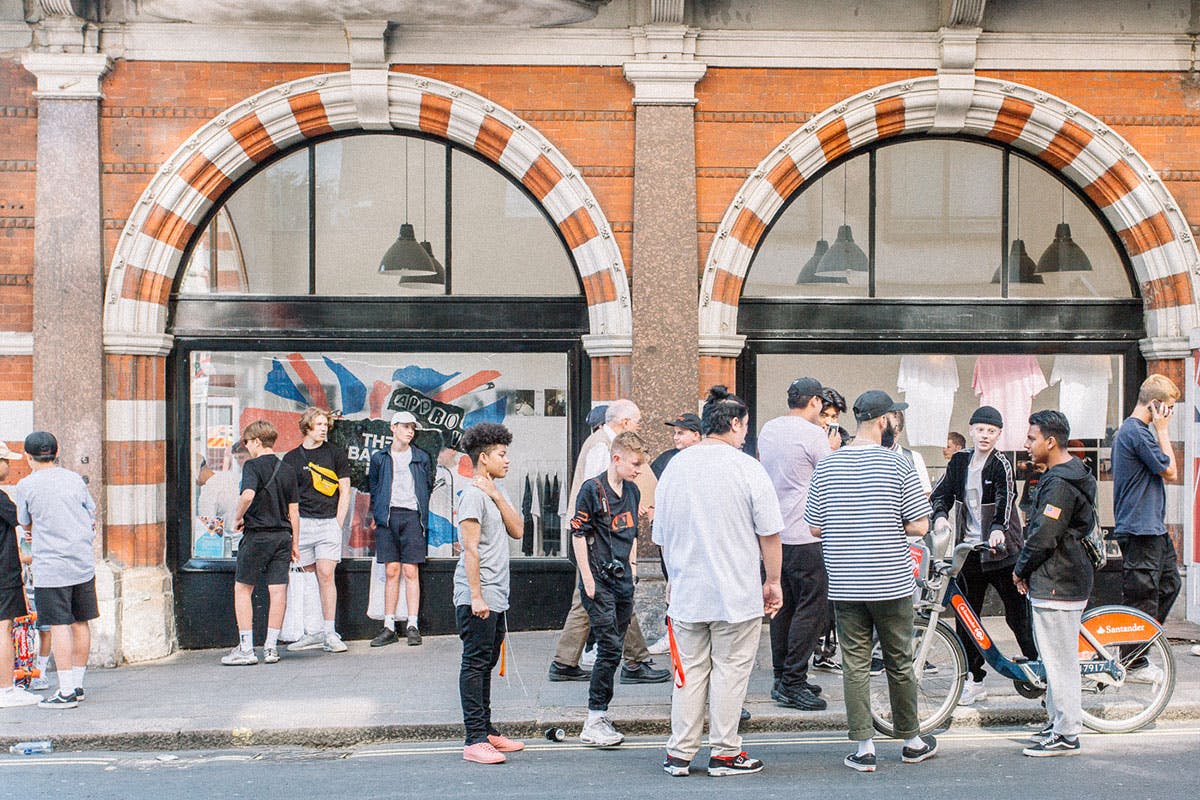 When we were presented with the Air Max 90 as a base for our second collaboration with Nike, the concept of creating a "City Pack" was always a strong frontrunner. It echoed The Basement's journey from an online to an offline entity. Three cities were picked as hubs in the UK, in the North, Middle, and South. Each has an individual attitude and ethos, yet all are united by young creatives, and their drive to accomplish things – by themselves, for themselves. They each cover a different UK attitude whilst maintaining solidarity and an element of representation. The Basement is not strictly a "London-collective," or even a UK group – it represents a mentality and ethos that anyone across the UK, the EU, and the world can relate to.
Five years on, The Basement has over 80,000 members, with more than 100,000 waiting to be approved. It's an example of the power of community and people coming together to create their own worlds and destinies – including our own apparel line, collaborating with Nike on four shoes, creative campaigns for numerous brands, pop-up shops, parties around the UK and Europe, supporting a partner charity in Brixton (Youth Futures), and a creative arts center that's free at the point of use for young people in the local area. What started as an online community has now transcended the internet, becoming a powerhouse both online and offline. The Basement enables young people the world over to connect with one another, create with one another, and make the world a better place for themselves and their peers.