Our latest book, The New Luxury: Defining the Aspirational in the Age of Hype, releases on October 2. It includes several exclusive profiles with some of the figures in our world reshaping the very definition of "luxury" today.
In a world where a pair of new Nike sneakers can be as covetable as a fresh-off-the-runway accessory from a label like Louis Vuitton, the book asks several of today's designers, creators, and stylists about the one item that sparked their appreciation for higher-end gear.
In their own words, five of The New Luxury's most creative figures recall the first luxury piece they remember buying—the item that served as their "eureka" moment into a more elevated world of goods. For the full interviews with these people and more, you can currently preorder the book from Gestalten.
The New Luxury: Defining the Aspirational in the Age of Hype will also be available in the Highsnobiety Shop on October 2.
Hiroshi Fujiwara, The "Godfather of Japanese Streetwear"
"When I visited New York for the first time, I went to Tiffany and bought some leather-covered notebooks that you could personalize with your name. I would go back to Tiffany every year after that and buy the same notebooks for my schedules and notes — before smartphones were popular. I continued doing that for seven or eight years."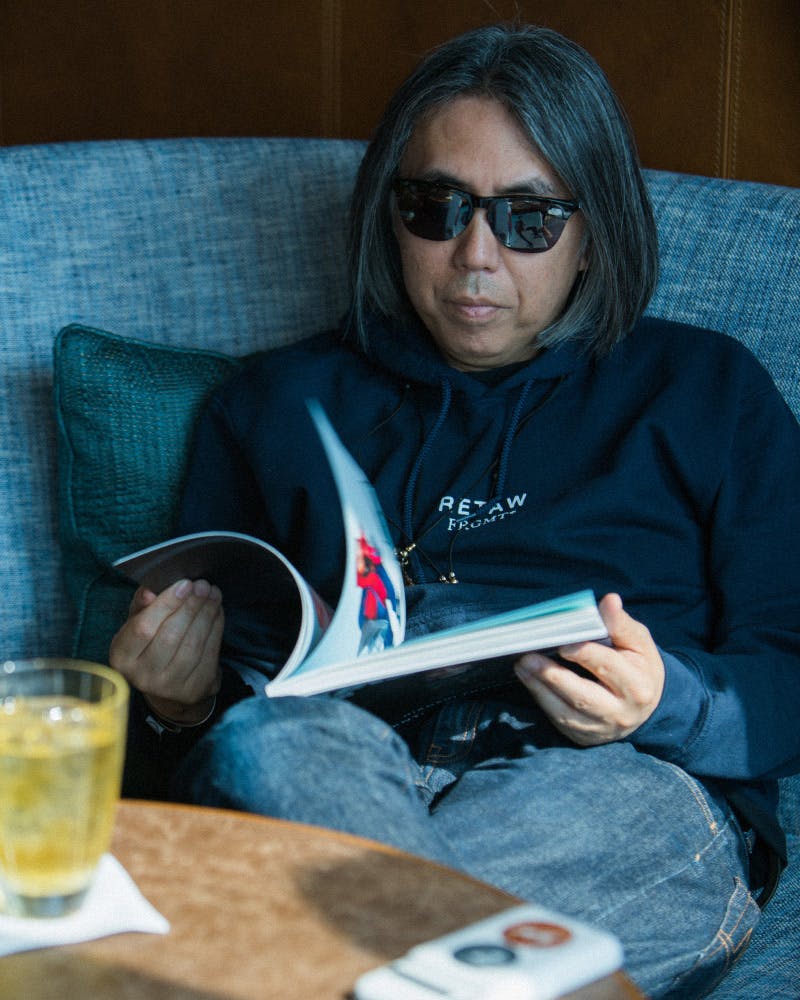 Aleali May, Stylist and Creative Consultant
"A pair of vintage Chanel quilted sunglasses."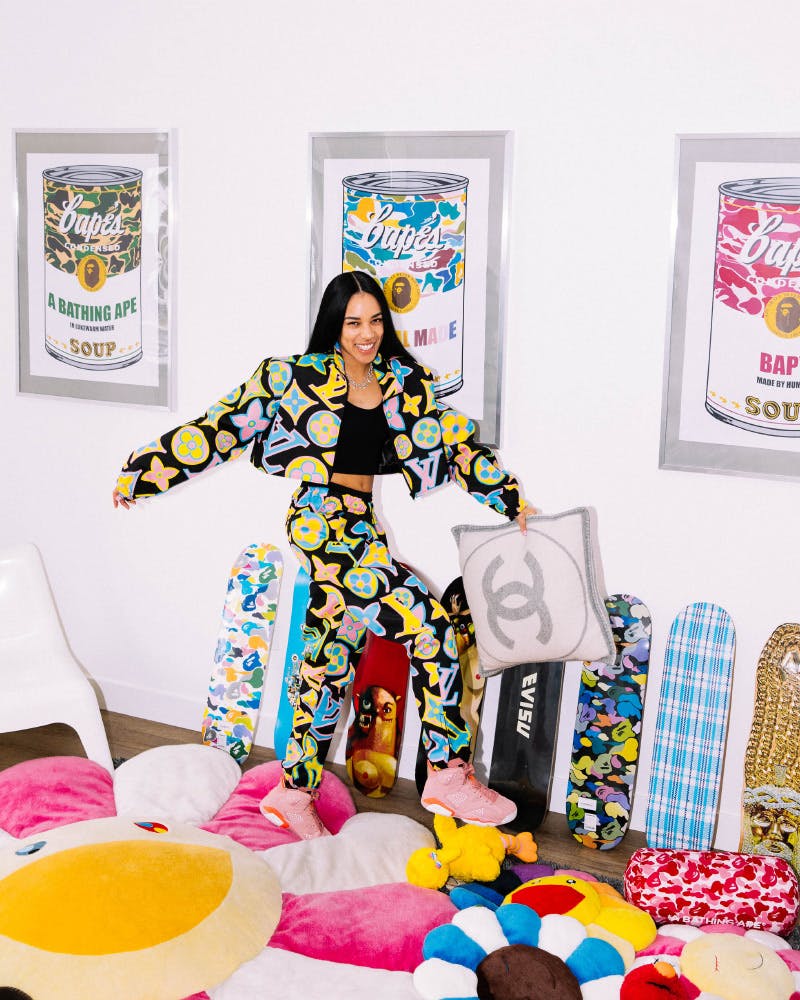 Daniel Arsham, Multi-Disicplinary Artist
"My first luxury purchase was probably an Hermès baseball hat. I travel so much, and I would always go in the Hermès store in the airport and see it. And for me, it's the perfect hat shape."
YOON, Co-Founder of AMBUSH and Jewelry Director at Dior Men's
"Getting my first pair of Nikes felt like luxury to me when I was really young. It was the Air Max 180. That's why I chose to do an Air Max 180 for my Nike collaboration, because it meant something. For high-end brands, it was my Louis [Vuitton] bag. Right when I got into college, I felt a little grown and wanted to have something nice."
Ronnie Fieg, Founder of KITH
"It was a Louis Vuitton book bag. At that age — I think I was 18 or 19, living in Queens — I bought it 'cause I knew that I'd be the only one with it, and it was like a prized possession."
The New Luxury: Defining the Aspirational in the Age of Hype releases October 2 on the Highsnobiety Shop.