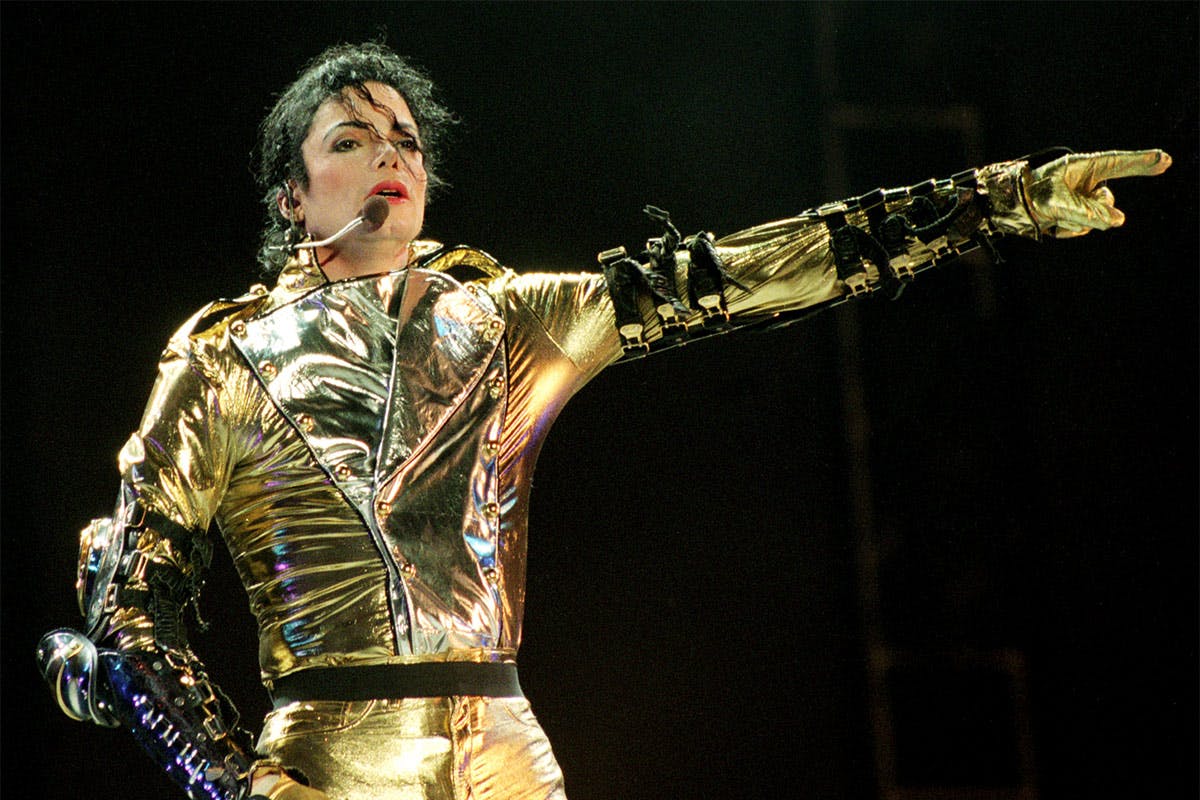 Producer of The Simpsons, James L. Brooks, has announced that the 1991 episode featuring Michael Jackson's voice will no longer be in circulation. The decision to pull "Stark Raving Dad" comes after Brooks watched the HBO documentary Leaving Neverland, which details accusations of sexual assault against the late pop star.
Speaking to The Wall Street Journal, Brooks said, "It feels clearly the only choice to make." He continued, "This was a treasured episode. There are a lot of great memories we have wrapped up in that one, and this certainly doesn't allow them to remain. I'm against book burning of any kind. But this is our book, and we're allowed to take out a chapter."
The episode in question features a character called Leon Kompowsky, whom Homer meets in a mental health facility. Kompowsky, voiced by Michael Jackson, believes he is the "King of Pop." Jackson wrote and sang the song "Happy Birthday Lisa" for the episode.
Earlier this week, radio stations in Canada and New Zealand made the decision to stop playing Michael Jackson songs.