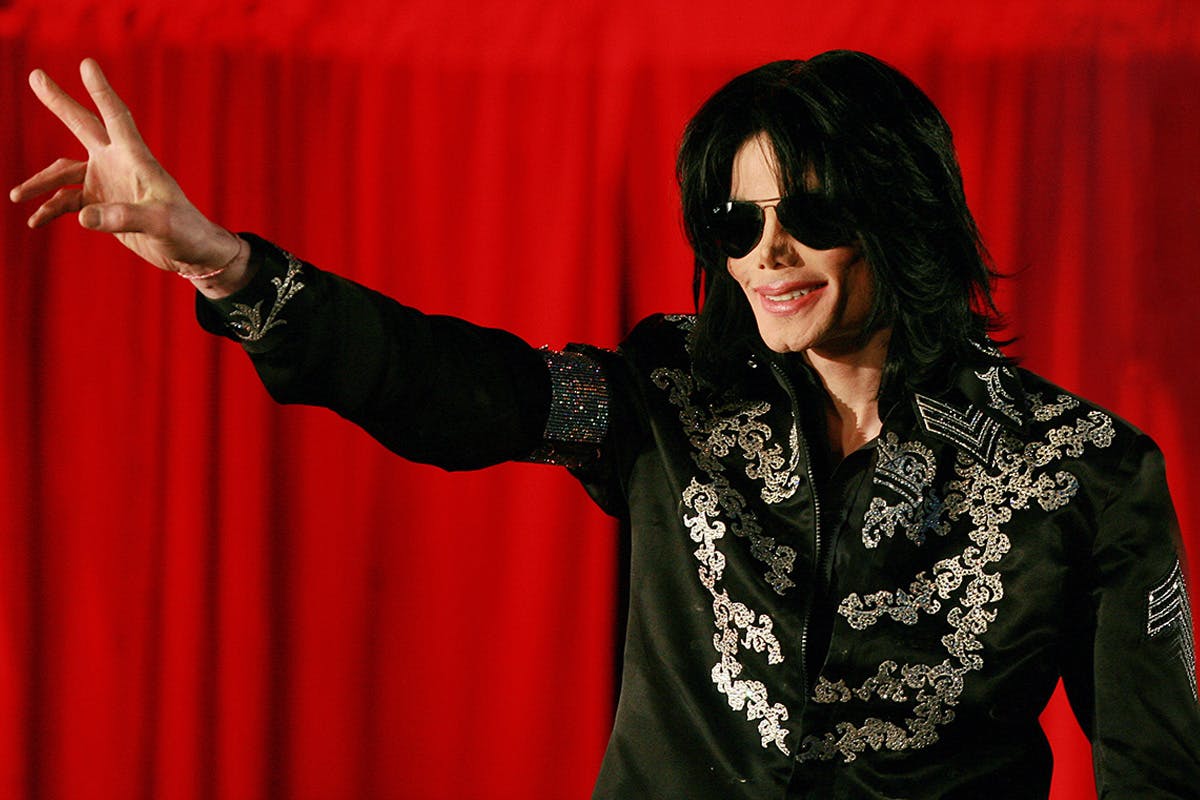 Radio stations in Canada and New Zealand have pulled Michael Jackson's music from their playlists, according to reports from CNN and CNBC. The move comes after the release of the documentary Leaving Neverland which explores allegations of sexual abuse against the late singer.
In New Zealand, CNN states that multiple radio stations have dropped Jackson's music, including major broadcasters MediaWorks and Radio NZ.
"Michael Jackson isn't currently on any MediaWorks Radio stations' playlists," MediaWorks director for radio Leon Wratt wrote in a statement. "This is a reflection of our audiences and their preferences -- it is our job to ensure our radio stations are playing the music people want to hear."
While a spokesperson for Radio NZ revealed that the station would play Jackson's music only if it was "part of a news story or to provide color around a commentary piece."
In Canada, CBC reports that three major stations have pulled Jackson's music while others are "monitoring the situation closely,"
Michael Jackson's estate is suing HBO over the documentary, which it describes as a "public lynching" and a "tabloid character assassination."
In case you missed it, read our op-ed on 'Leaving Neverland' and why we should believe Michael Jackson's accusers.