Tiffany & Co. is approaching its 200th birthday (mark your calendars for 2037!) but it just passed a separate noteworthy milestone: 150 years in London. To celebrate, the jeweler is taking over the famed Saatchi Gallery with an all-encompassing exhibit.
"Vision & Virtuosity" marks Tiffany & Co.'s mid-bicentennial in Britain's capital city with an extensive retrospective of the New York-based company's rich heritage, including some of its most major moments and artifacts.
Held at the Saatchi Gallery from June 10 until August 19, "Vision & Virtuosity by Tiffany & Co." goes back to the early days of the brand, back 1837.
Over 400 sumptuous pieces of Tiffany goodness will be on hand, encompassing pop culture standouts like an original Breakfast at Tiffany's script and house founder Charles Lewis Tiffany's personal possessions.
Archival creations, classic window displays, and tributes to famed Tiffany & Co. designers Jean Schlumberger and Elsa Peretti will also be here, alongside the stunning $30 million Empire Diamond that the house acquired mere months ago.
Indeed, "Vision & Virtuosity" really emphasizes Tiffany's top-shelf jewelry, which also includes Blue Book jewelry, Tiffany's "Setting" engagement ring (first designed in 1886), a "spectacle of diamonds" — according to a press release — and the famed 128.54-carat Tiffany Diamond, making a rare public appearance.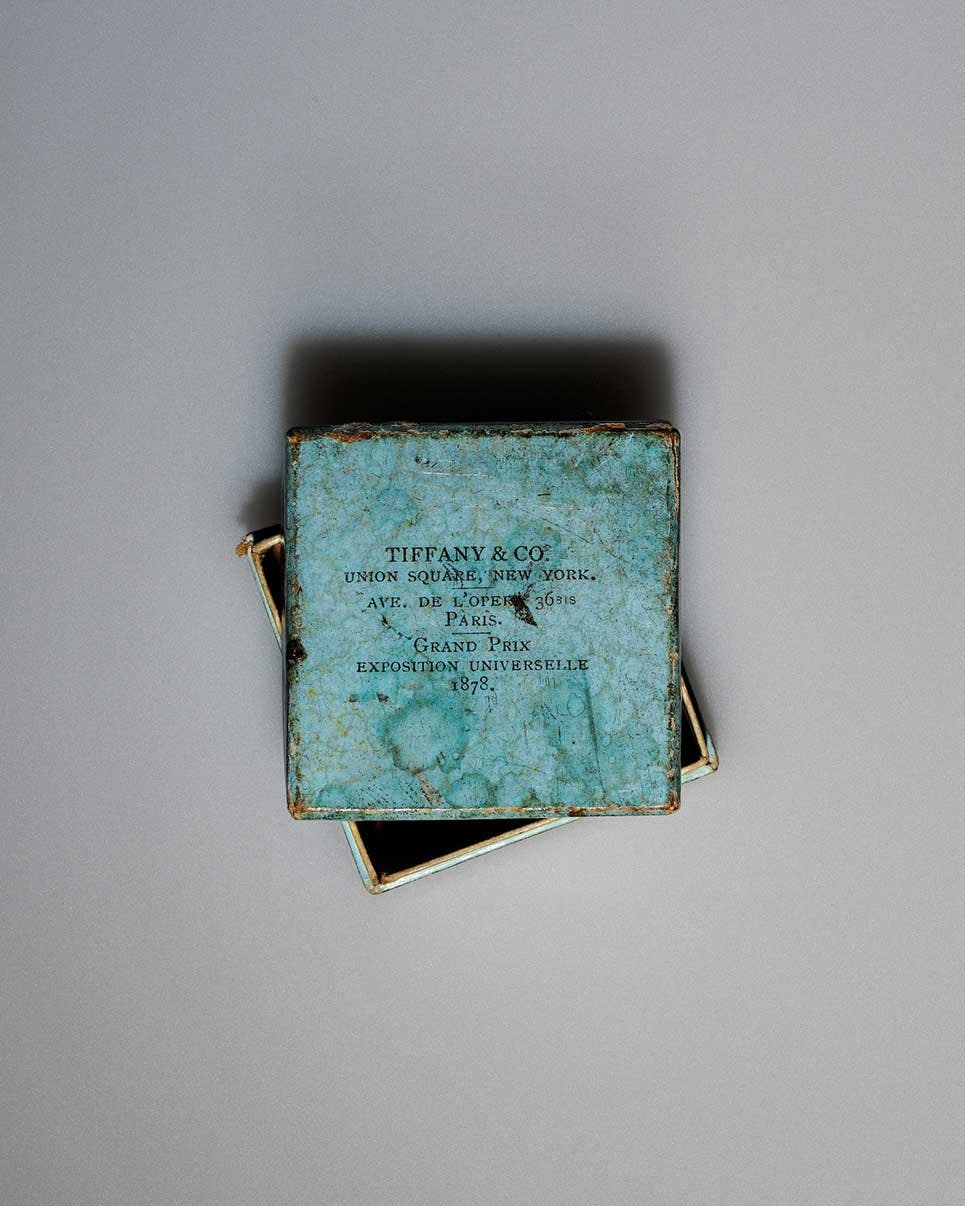 Tiffany ain't just playing the hits: Tiffany is also sending over contemporary collaborations like Daniel Arsham's Tiffany basketball, Krink paint markers, and Quartersnacks skate decks, highlighting nü Tiffany's street-conscious approach and, best of all, they'll be for sale in the gift shop.
Also available will be a 160-page exhibition catalogue from Assoline that highlights even more elements of Tiffany's legacy, complete with a foreword from the late Andre Leon Talley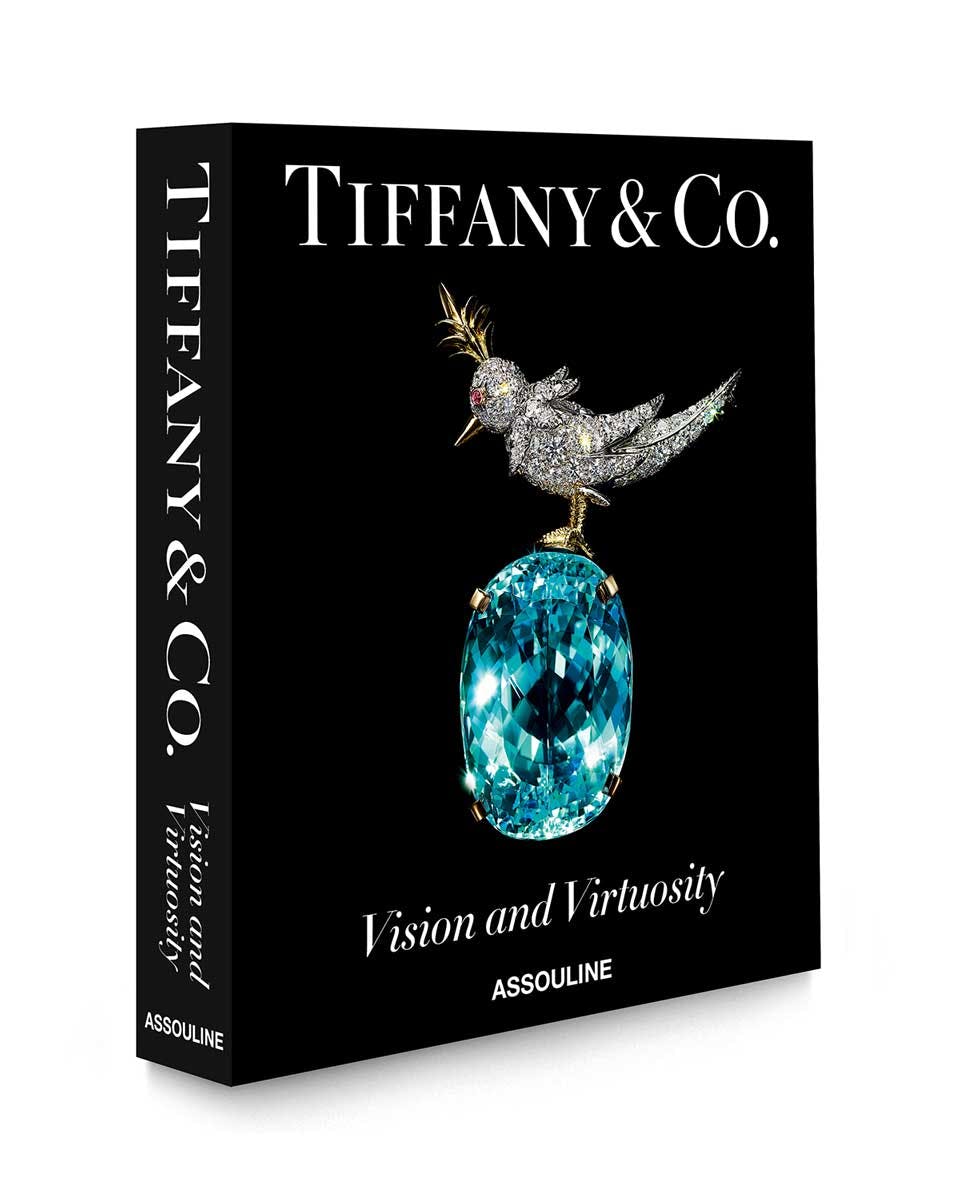 "Since its inception, Tiffany & Co. has held a unique position within culture," Alexandre Arnault, Executive VP of Product & Communications at Tiffany & Co, said. "'Vision & Virtuosity' celebrates the House's most defining moments, showcases the incredible collection of archives and exemplifies why Tiffany & Co. is such an iconic brand."
Free tickets go on sale on May 2 through a dedicated "Vision & Virtuosity" app from Saatchi Gallery — expect them to move fast,
Shop our favorite products