In our latest video series with Braun, we present seven style experts from seven dynamic cities, each with a unique voice and perspective on fashion. With years of industry experience, their networks are vast, and they each introduce us to three inspiring men from different age and professional groups who represent their city's style.
Whether you're an experimental undergraduate, a creative young professional or an experienced executive, you should let your style out and challenge the status quo. Identifying the style that suits you can be difficult but, together with Braun, we've collected style insights from around the world for extra inspo. Our style experts present local and global perspectives on fashion.
We've already spoken to fashion experts in Paris, London and Sydney, so next up we headed to Berlin to meet Tobias Frericks. Frericks is the Fashion Director at GQ Germany and has been with the publication for over 12 years. We got the chance to ask him a few questions and find out about his dancing past, how his morning routine prepares him for the day and his thoughts on Berlin as creative inspiration. Read the interview before checking out his three Berlin-based style inspirations below.
Was it always your dream to be where you find yourself now or did you have other intentions?
I never planned to work in fashion. I always wanted to become a dancer, my mother was dancing and that was my goal too. I went to NY on a dance scholarship, but I realized there was more. So I quit and got into theater; I wanted to become a costume designer, but I started an internship at Max magazine in Germany which opened my eyes to a career in fashion. From there I was almost dragged along; I worked my way up and this is where I've ended up.
What do the first two hours of your day typically look like?
I'm very much a morning person. I love to get up early, I'm full of ambition and ideas. I immediately start writing emails and taking notes. The first two to four hours of my day are the most important, that's when I get most of my work done. It wasn't always like that, the older I get, the more I become a morning person. I wake up earlier as I get older as well. Sometimes I'm in the shower and I have to jump out to take notes because so much is going on in my head.
What led you to Berlin and how does the city influence your creative work?
Berlin has a very dense musical and culture history, and you can still feel it in the city. It's also not ruled by money, it's what other cities were like 20 or so years ago. There's no competition, and nobody really cares who you are or what you do which is really comforting when working in the fashion industry. I don't necessarily think it's full of inspiration but it's balanced. There's so much space and it's so calm; it's unpretentious and there's a lot of freedom.
How has your personal style developed with age?
It was more daring when I was younger; it's getting more basic the older I get. Nowadays it's more about looking clean and less about following a trend. I'm not trying to hide behind clothes, I'm trying to underline my personality with a good look.
What's your most treasured item of clothing and why?
There are little pieces that remain important but it all changes with time, that's fashion. There are things that I love so much and think I'll be wearing for the next ten years, but a year later I see it and wonder how I ever loved it. This is why I prefer to stick to more timeless pieces: a leather jacket, well fitting t-shirts, nice chinos, etc. These are pieces that every man should have, they always look good and they make you feel comfortable.
How can you use grooming to instantly up your overall style game?
I think grooming is the basis of any style game. If you're not well groomed, then nothing you wear will look good on you. The foundation of grooming is taking care of your body by working out; on top of that making sure your skin looks healthy and your hair is well looked after.
The Undergrad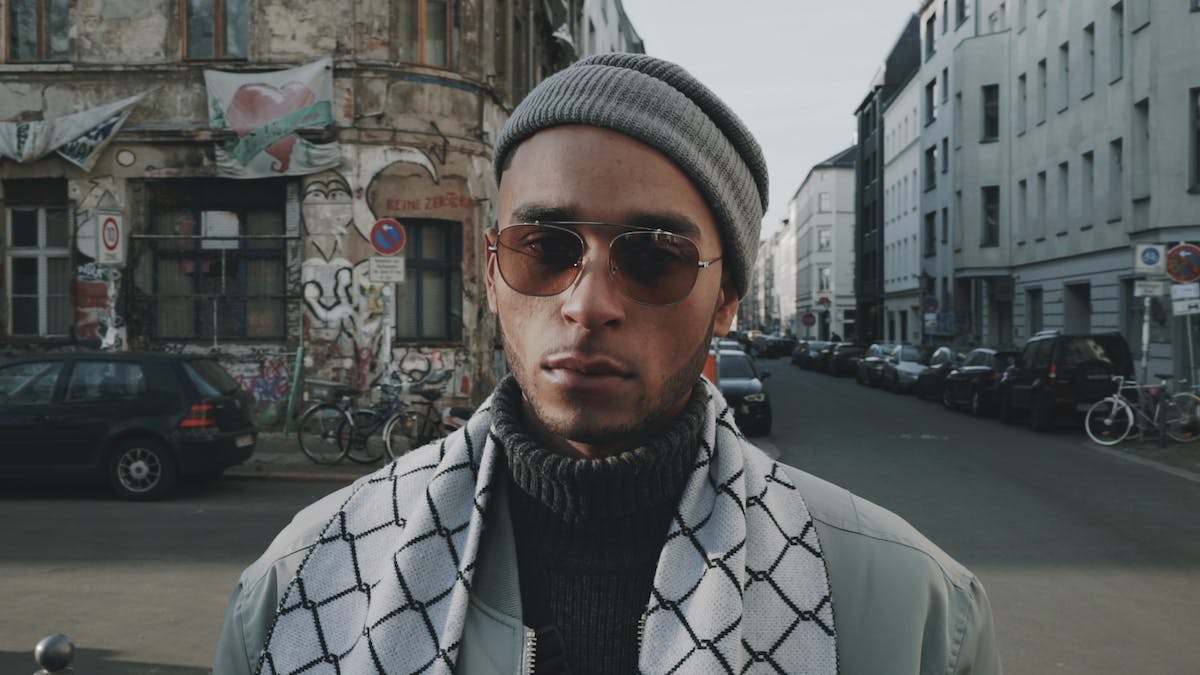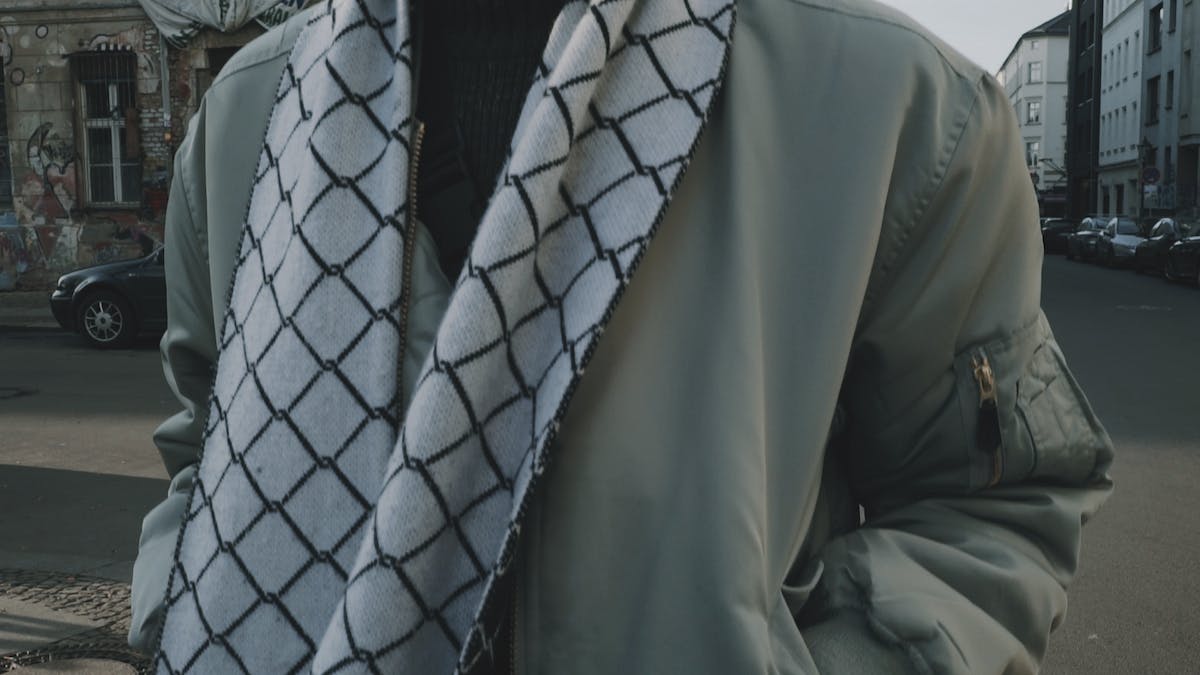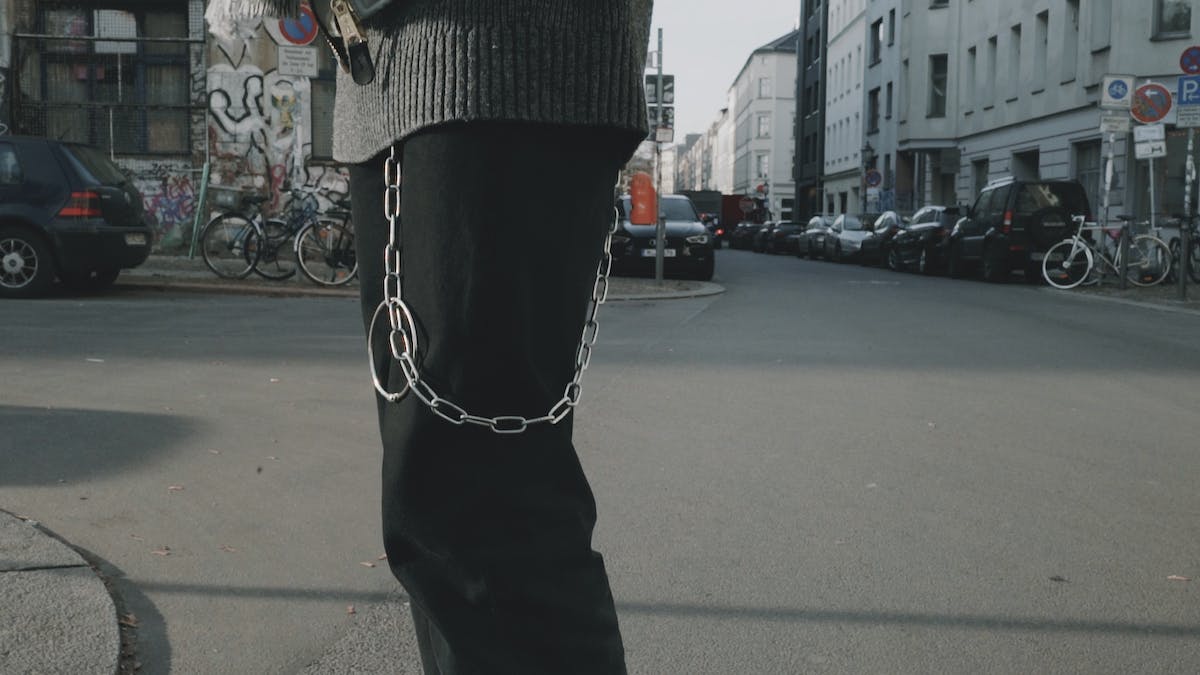 Name: Aaron Jamal Marx Age: 22 Profession: Office management, Fashion Associate and Model
Aaron's style is understated and daring in its details. He feels that fashion in Berlin is about wearing whatever you want and that's what he does.
The Young Professional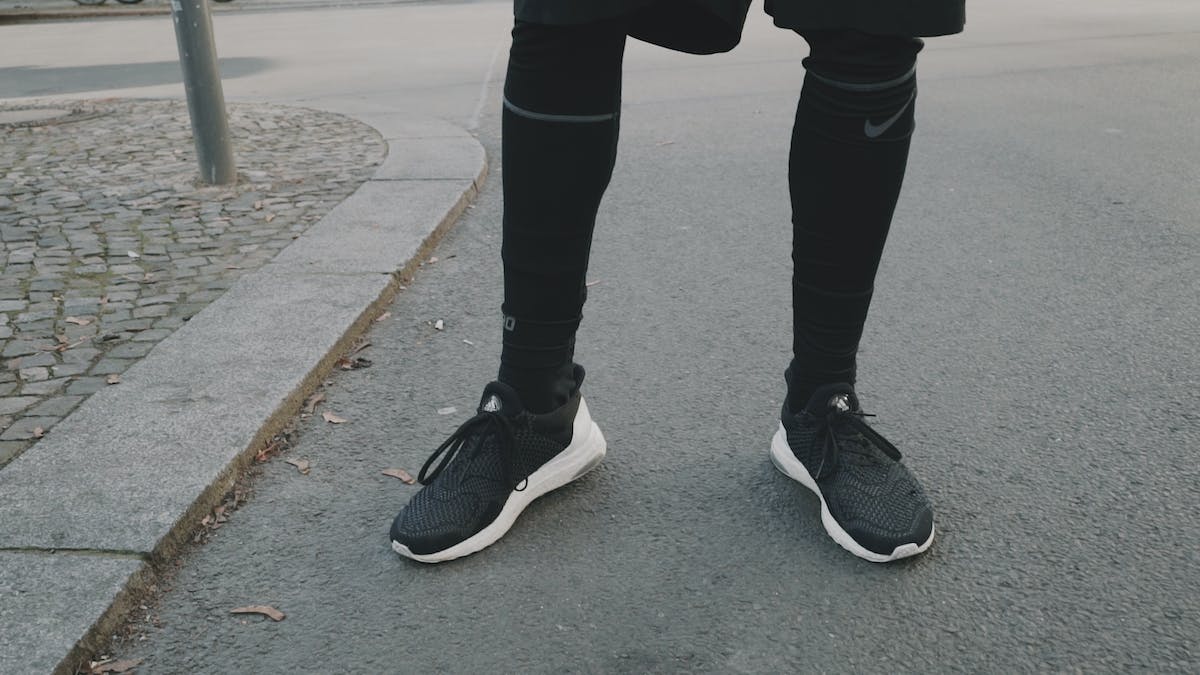 Name: Vitali Gelwich Age: 27 Profession: Photographer and director
Vitali knows what he likes, he told us he wears the same thing almost every day — sneakers, leggings, sports shorts, a hoody — and it's still working for him.
The Executive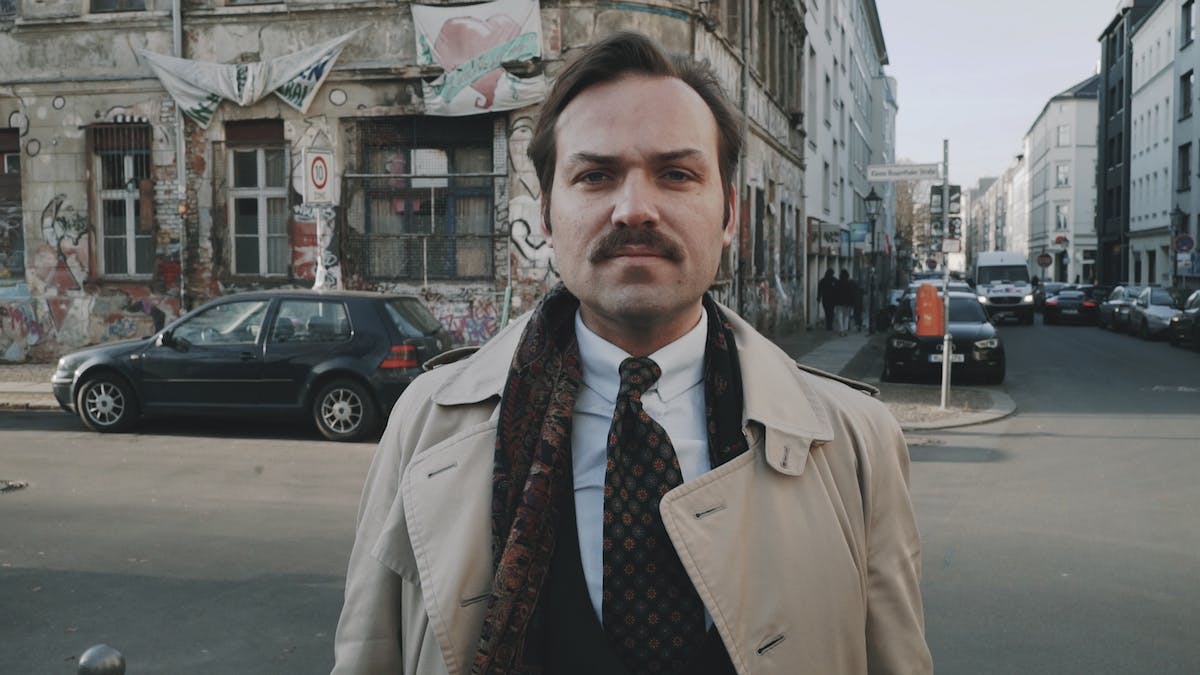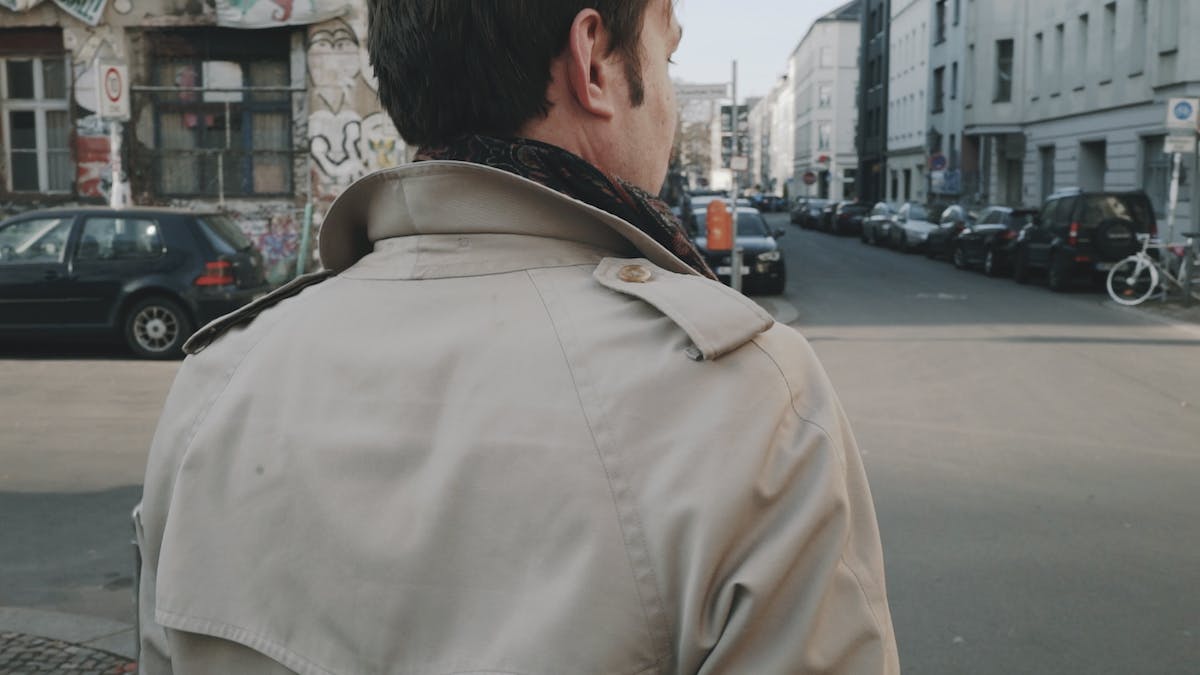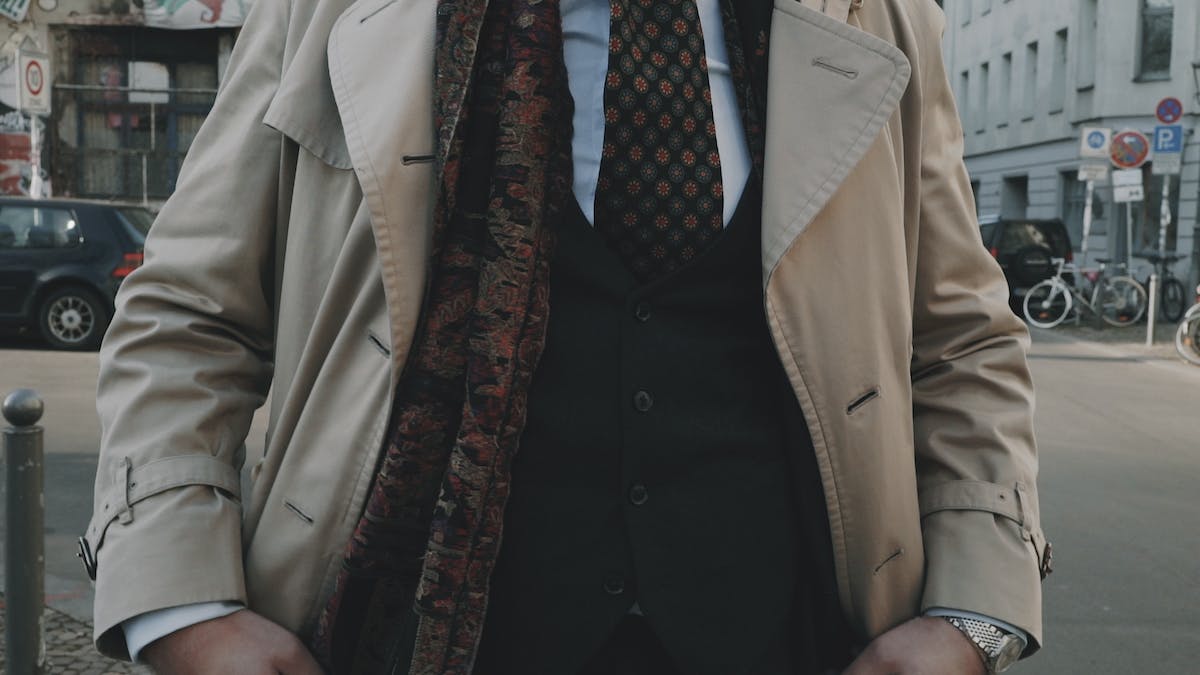 Name: Robert Vogdt Age: 33 Profession: Tailor & Store Owner
Robert's style represents Berlin's diverse fashion scene. As a tailor, his aesthetic is fairly smart but he enriches it with personality and character. The contrast between his look and Vitali's, for example, shows the different sides to Berlin's fashion that make it what it is.