Gender-neutral denim brand ULLAC has released its first short film titled "DYING TO MEET YA" in partnership with the East London creative studio, Vidsett. The short is a dark and cerebral fashion film and lookbook exploring the pitfalls and perils of growing up in a suburban town.
The concept behind the film is based on the experiences of the brand's three founders — brother's Chris and Kyle Lynd and long-term friend Gavin Weigh — growing up in a small town in the North of England. "Once a year the village has this little festival," Chris Lynd explains. "The village elders appoint a 10- year-old girl to be 'queen', then the whole village makes a walk of witness to the next village, a traveling fair comes to town and there's a scarecrow festival. We're talking 30-foot spiders everywhere. It's real horror movie set up stuff."
As it gets later into the evening the older, naughtier kids would turn up and hang around on the waltzer, smoke cigarettes, drink Hooch and swear, stuff like that. I was young and shy and scared and fascinated. It really felt like we were about two minutes from actually being in a horror film. Their look was kind of a version of that Baggy, Hacienda, Acid House vibe, with hints of hip hop. They wore a lot of baggy denim in really ace colours. Reds, greens, orange, loads of bold mad colours. That look has been a big influence on us and we wanted to speak to that with the film.

Chris Lynd, co-founder
The film nods to movies such as Let The Right One In, The Virgin Suicides, and Heathers, exploring themes of youthful innocence in a provincial and restrictive suburban town. The concepts are explored further in the accompanying lookbook shot by photographer Willow Williams and styled by Jordan Schneider. As with ULLAC's previous lookbooks and collections, "At the Baths" is overflowing with pop culture references to '90s slasher movies, late '90s and early '00s album covers, and classic teen films.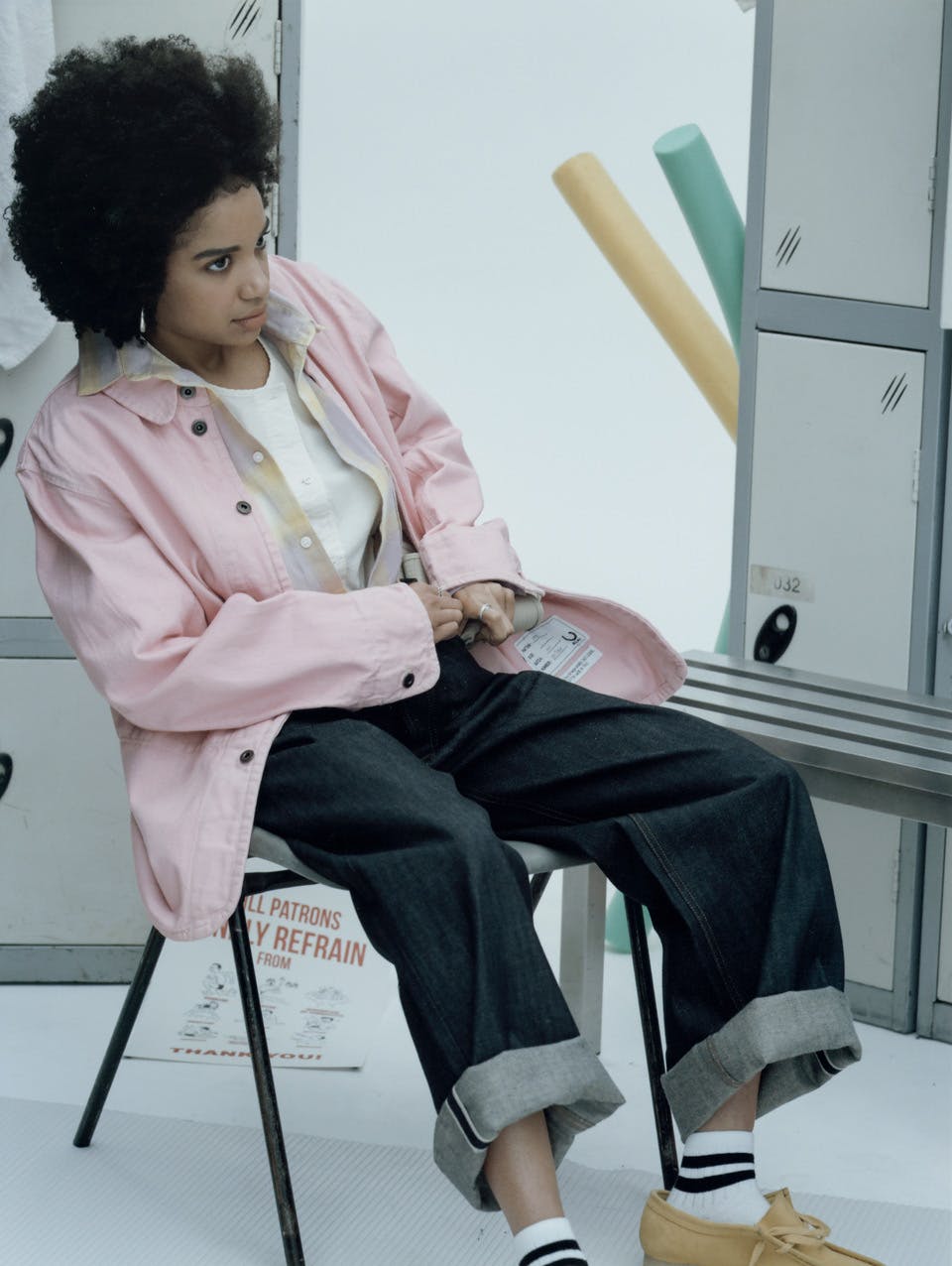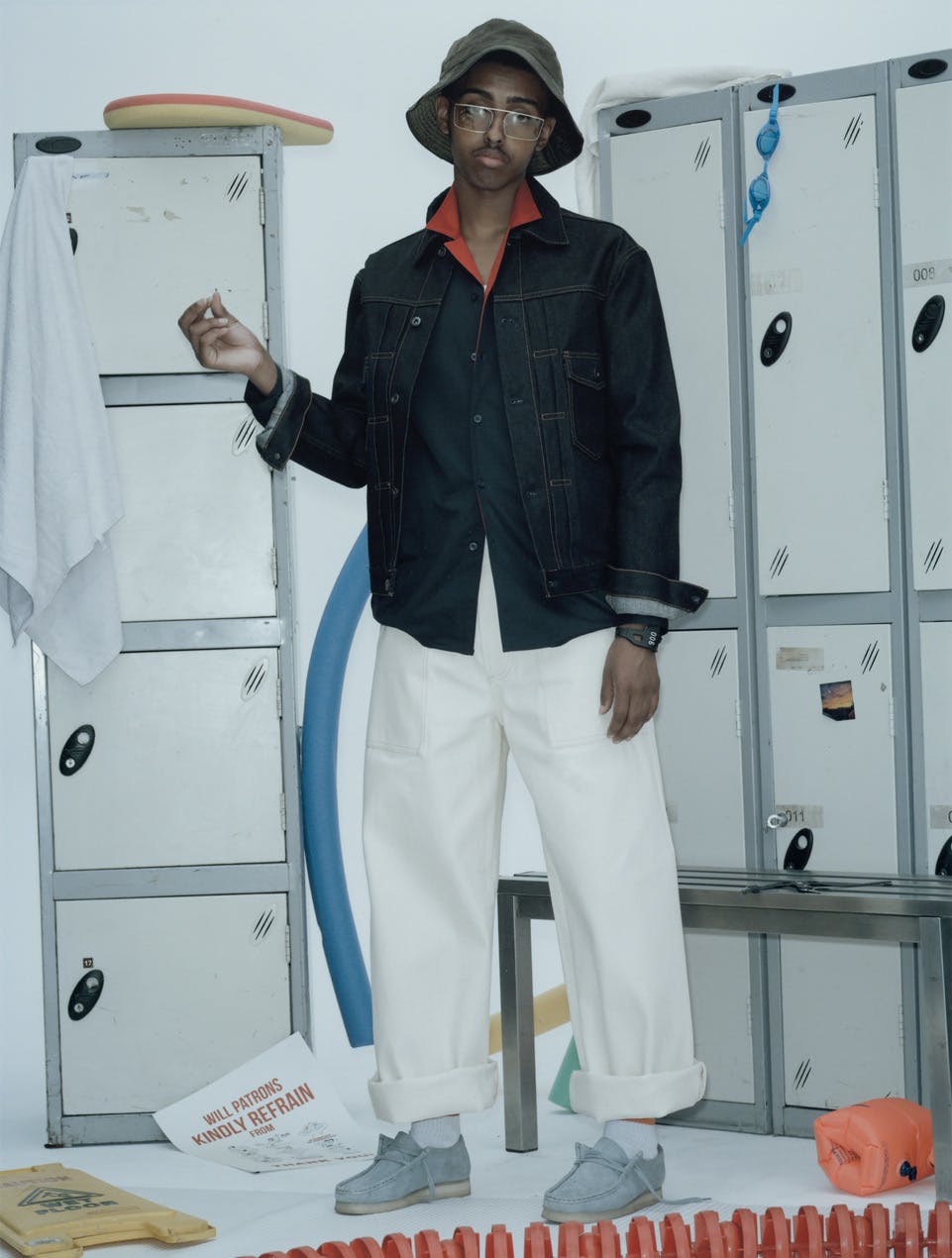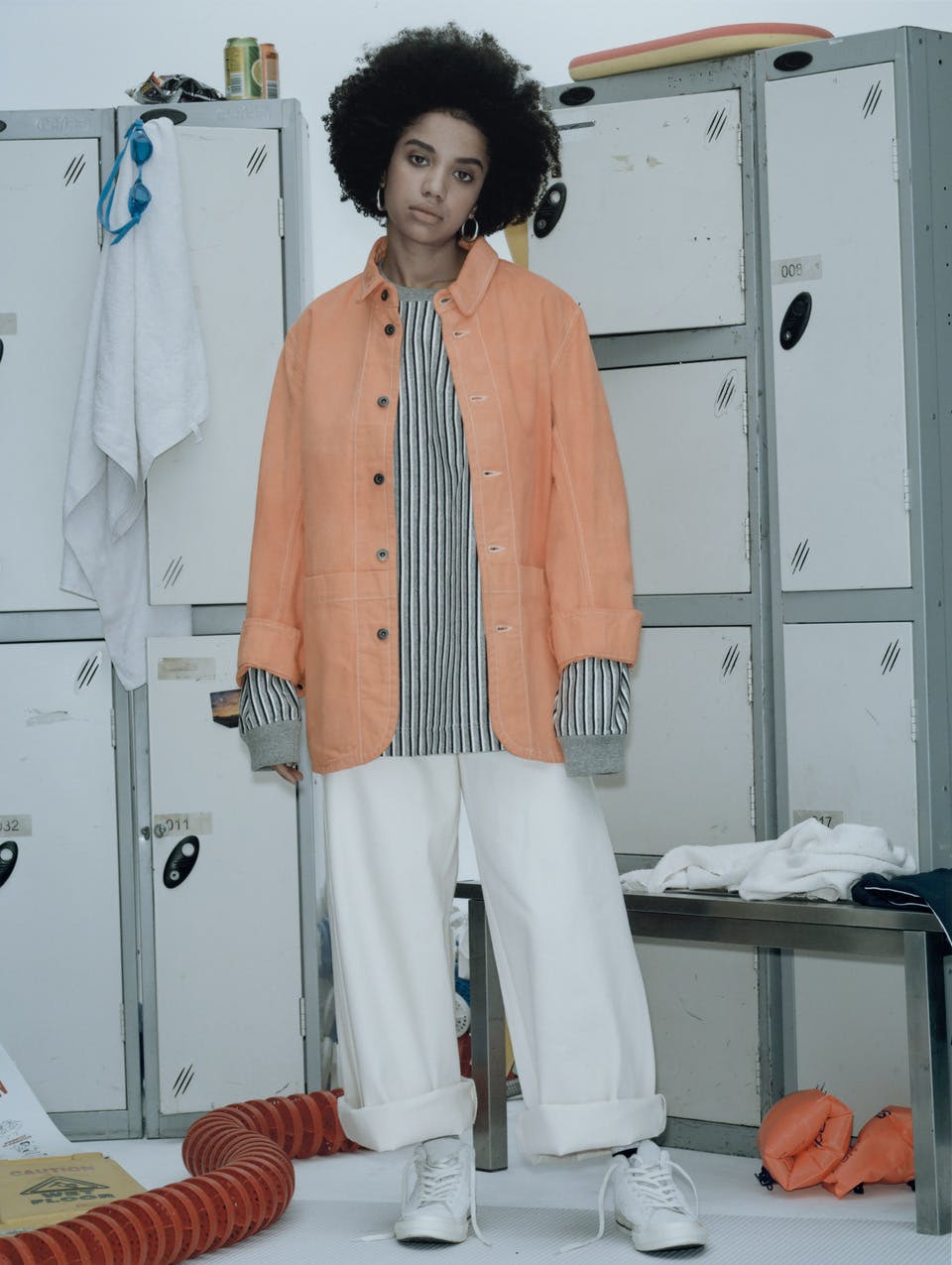 ULLAC creates socially conscious and gender-neutral garments that are ethically sourced and produced, and mostly organic. Its designs are inspired by utility, function, people, places and pop culture. Working out of London and Helsinki, the team uses a family atelier in Italy for manufacturing while the various modules of its garments all come from independent producers.
Check out the "DYING TO MEET YA" fashion film and the "At the Baths" lookbook above. Visit ULLAC's online store to shop or find out more and keep up to date with all the latest on Instagram at @ullac_denim.