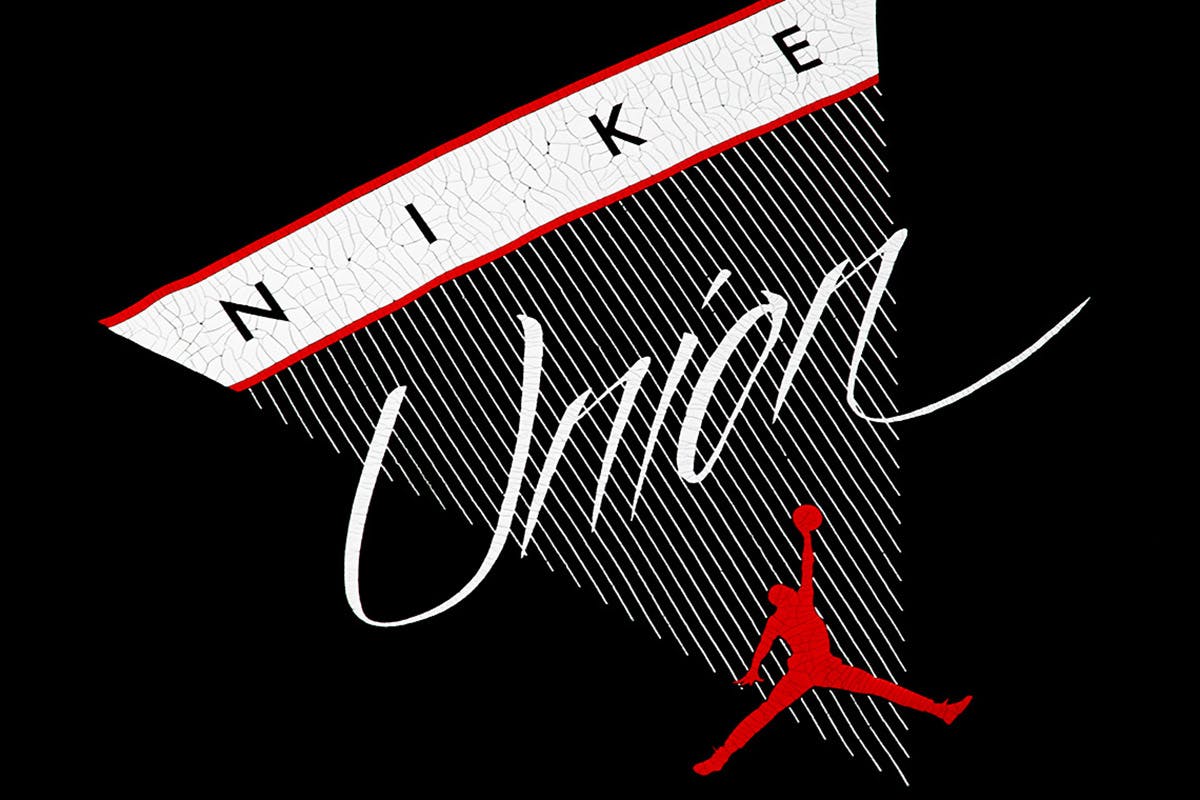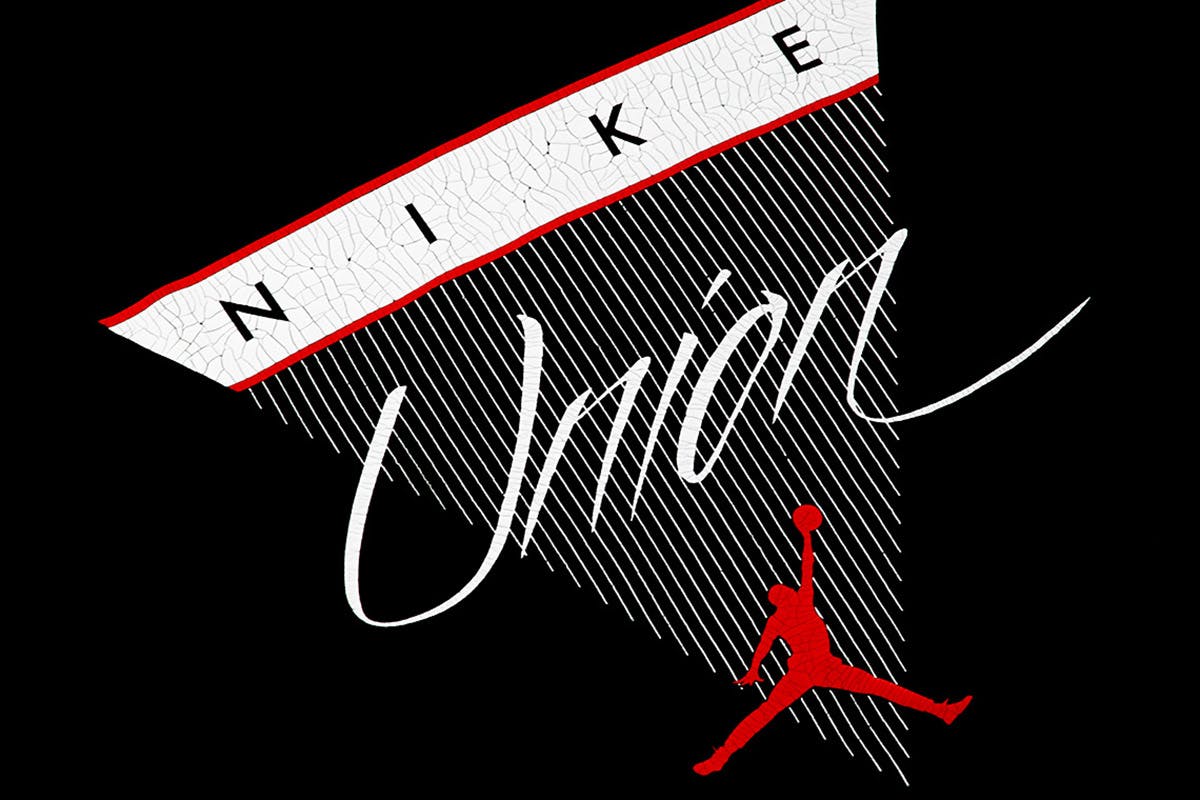 Los Angeles stalwart UNION just turned 30. The anniversary began with an editorial that celebrates the community the brick-and-mortar store has developed and catered for in its 30-year history at 110 South La Brea Ave, but there's more on the way to celebrate the big three-oh.
"For our 30 year anniversary we thought it would be a good opportunity to celebrate this "streetwear moment" in true streetwear style; the collaboration. We reached out to past, current, and even future brands/designers, family, and friends that have been a part of our journey and started putting a program together," says UNION owner Chris Gibbs, speaking to Highsnobiety.
Although these exact collaborators haven't been confirmed, internet rumors are pointing to heavyweights Nike and Jordan, as well brands such as Acronym, Off-White, and Stüssy. The latter would make a particularly apt collaboration, considering UNION's history — the LA store opened in '91 initially as a cobranded space with Stüssy and was known as "The Stüssy Union."
"Truth be told," Gibbs continues, "it wasn't easy [to gather anniversary collaborations] because this has largely been put together during the pandemic. We couldn't do everything we wanted, but we are really proud of what we have been able to scrap together. Due to the pandemic, we don't have a solid calendar but the good thing about being a mom and pop versus a big corporate machine is that we can put shit out as it gets made and whenever we want."
The "mom and pop" here refer to Gibbs and his wife Beth Gibbs aka Bephie (Union co-owner and creative director), who have used their platform to tell stories less frequently seen at bigger retailers, notably the Black anime stories that accompanied UNION's 2020 Jordan collaboration.
The plan, Gibbs tells us, is loose — the only real plan is that most of the collabs will drop in 2021. It's likely to be one to two capsules per month and the pace will pick up towards the end of the year, and then they'll crank "the heat up and end with a bang!"
Stay tuned for more updates.