As staple brands within the culture for decades, Vans and Timberland have played a part in reshaping the style landscape. From Vans being a part of some of skateboarding's most legendary moments to Timberland being dubbed the honorary footwear of NYC, neither of these labels has any shortage of history to pull from.
While both have reached the proverbial footwear mountain top in their respective lanes, a collaboration between the renowned skate shoe brand and the famed outdoor footwear label just makes sense. Having been adopted and repurposed in various subcultures, Vans x Timberland meets in the middle (literally) for this capsule, blending histories to produce something completely new.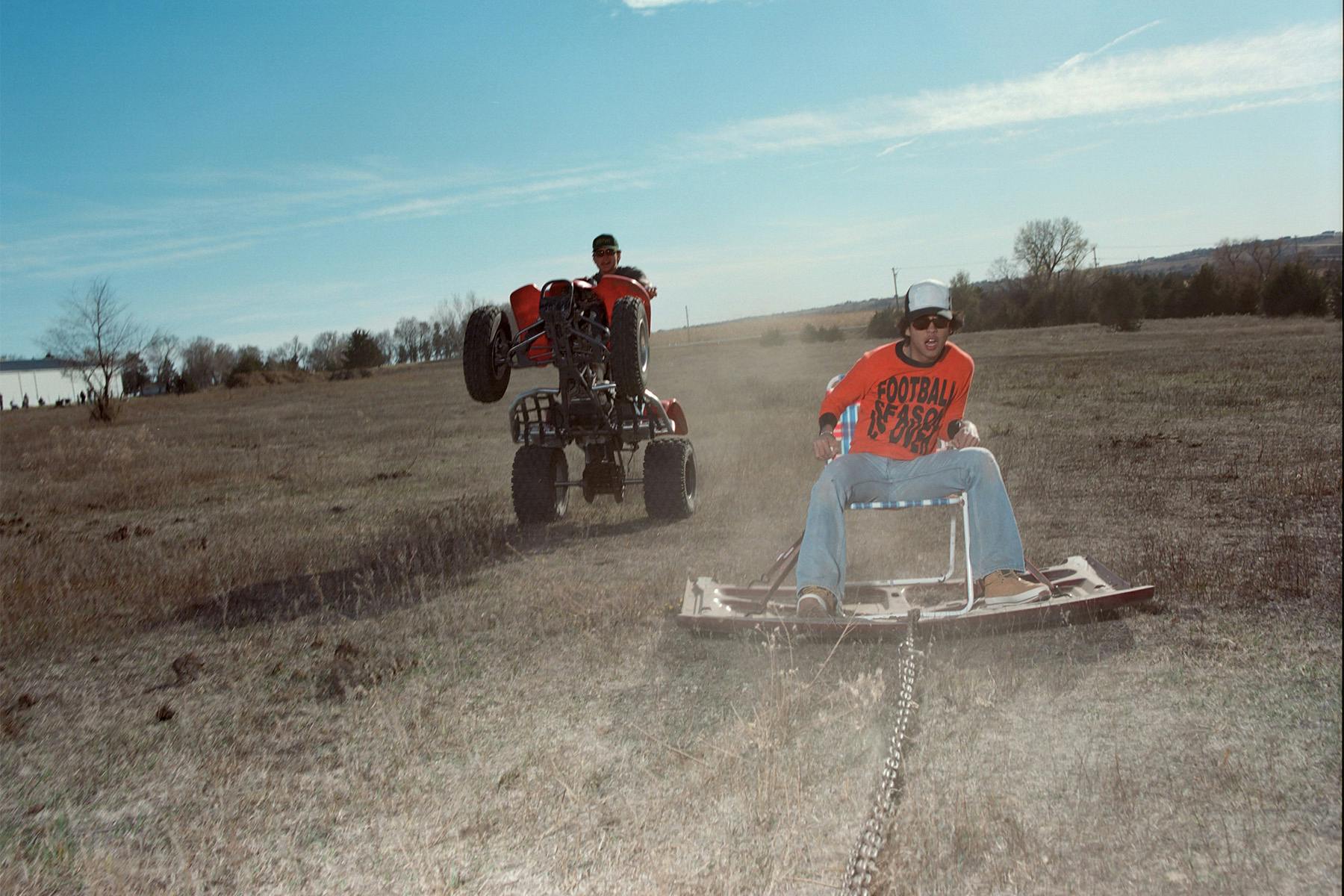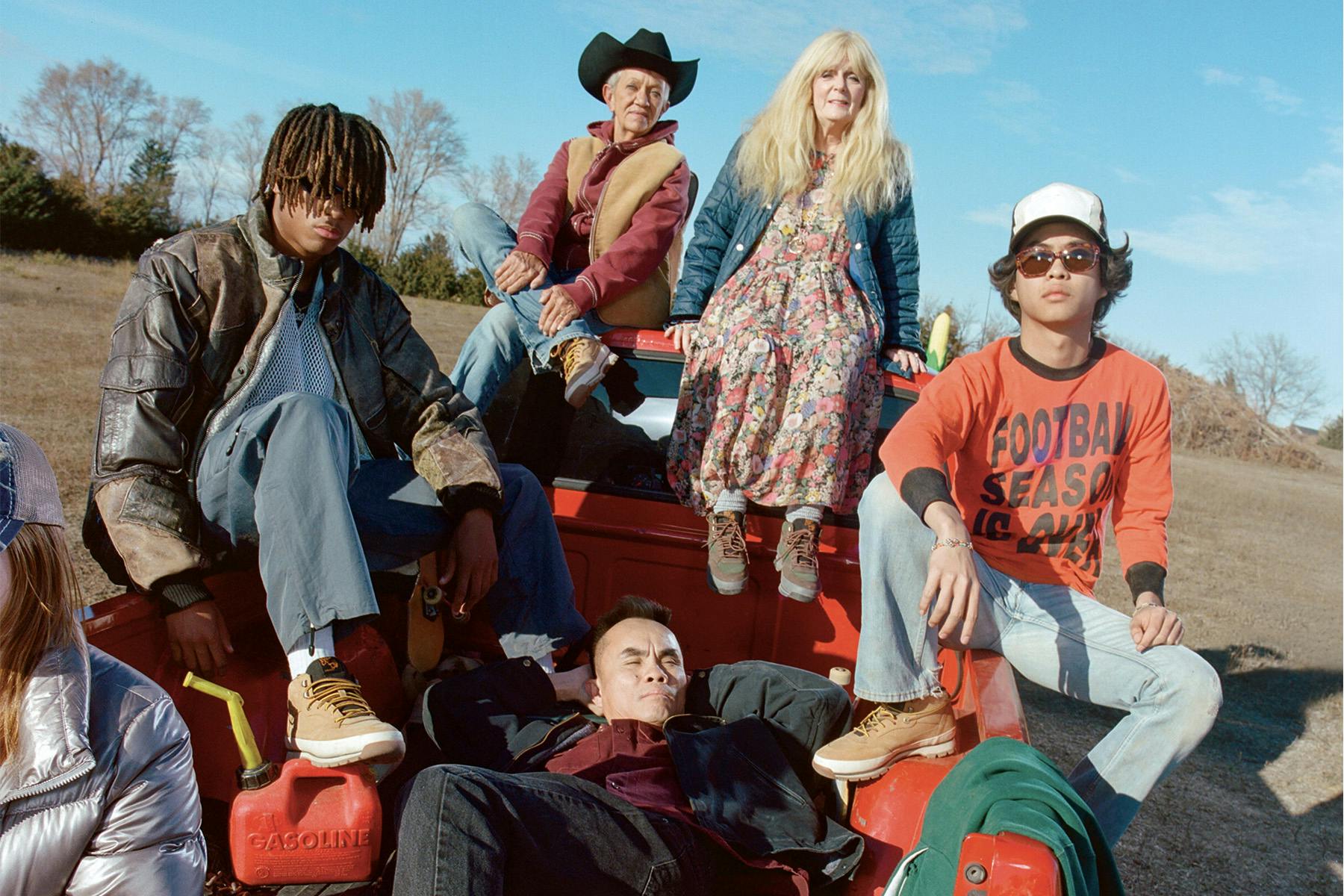 To embody the true essence of "meeting in the middle," we set up shop at the exact halfway point between Vans' headquarters on the west coast and Timberland's on the east; mixing the best of both worlds.
Set in rural Nebraska, Vans and Timberland partnered with locals to demonstrate a refreshed take to styling this iconic partnership, bringing the shoes to life in an unexpected location. For so many, each brand exudes a different way of life, but when examined further, they share a similar ethos that rewards exploration and utility.
For their first collaboration, the notable brands have engineered two genre-bending silhouettes that purposefully blur the lines of design and performance, creating something that is half skate shoe, half boot, and entirely unique. So whether you're popping wheelies with friends or putting in some serious manual work, Vans x Timberland has you covered.
Dubbed the Vans Skateboarding x Timberland Half Cab Hiker, this motif is equal parts Vans Half Cab sneaker and Timberland Euro Hiker, combining the distinct looks into one hybrid design.
Created as an homage to 30 years of the storied Vans skate sneaker, the Half Cab upper sits atop the Euro Hiker's body, capturing the dynamic performance and bold style only Vans x Timberland can produce. Coming in Timberland's classic Wheat colorway, along with a new "Beef and Broccoli" styling, this shoe pays tribute to the deep roots and memorable stories tied to both of the original silhouettes.
Accompanying the imaginative design is the Vans Skateboarding x Timberland® 6-Inch Boot, a completely new take on an archival Timberland product first introduced in 1973. Reimagined by the Vans design team, the specialized black boot combines streetwear, workwear, and skate aesthetics to satisfy various tastes.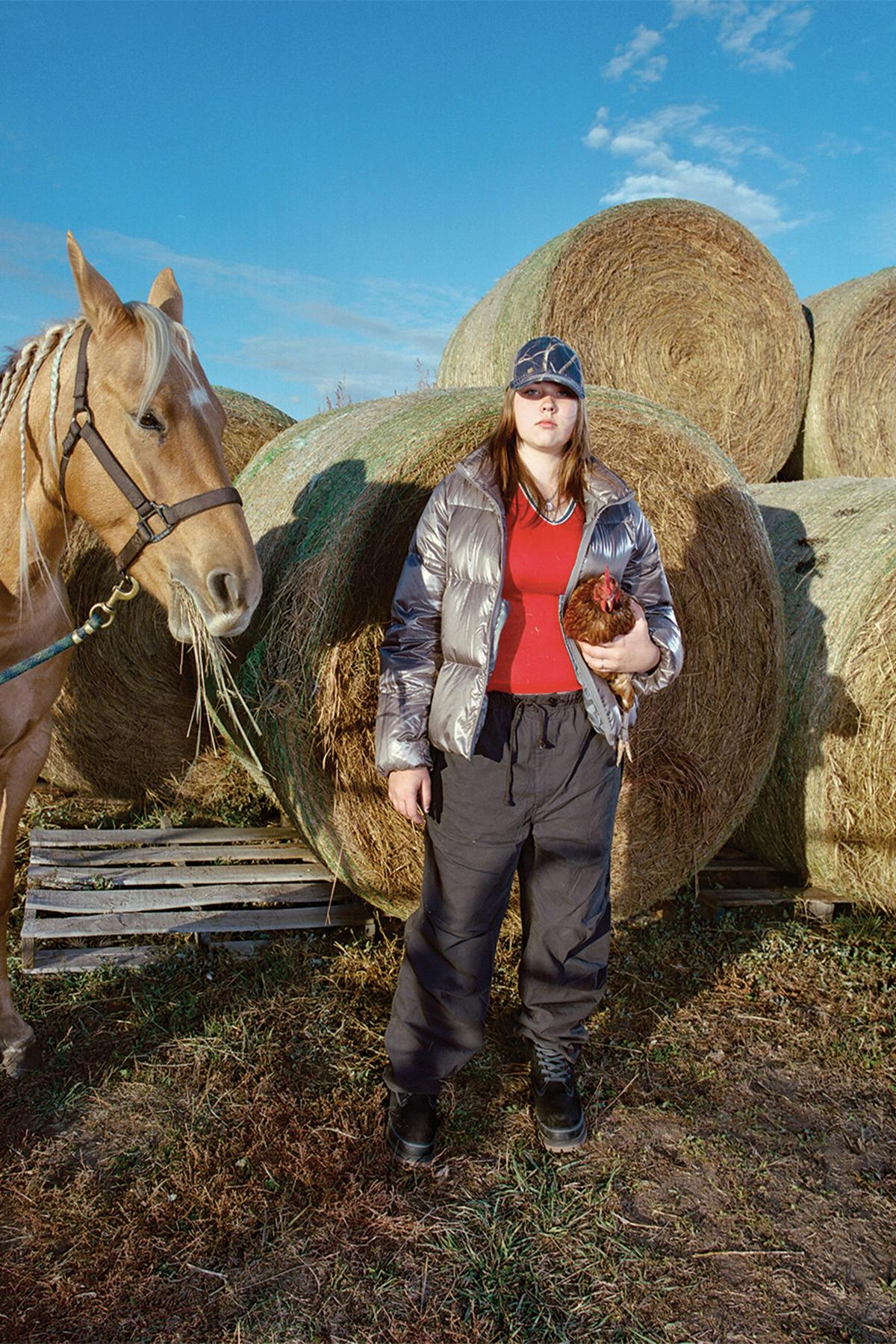 Set to release on December 20, the Half Cab Hiker, priced at $160, and the 6-inch Boot, available for $230, represents a literal meeting point between two of the most iconic names in footwear, and even as a late entry, Vans x Timberland has to be considered among the top collabs debuted this year.
Shop the collab at vans.com or timberland.com