Whether you grew up in Small Town USA like me or a big sprawling city, there was one constant location that united angsty tweens and teens: the playground. Or, more specifically, the abandoned, jutting structures of the playground that filled with rebellious youth after the kids they'd actually been designed for had run home to meet curfew.
It was here, among the slides and swingsets, that a generation grew up and acted out. Where skaters kickflipped and ground their way across the bones of the playground. Looking back on these playground memories now, it's easy to see why they became a visual metaphor for rebellion — it's even easier to see why they've now come full circle as inspiration for Volcom's latest collection. it is this brand, after all, that has been cultivating a place in the wardrobes of rebellious youth around the world since it was founded in 1991. Just like the classic "only 90s kids remember the 90s" meme, it's also safe to say that "only 90s brands can capture the essence of the 90s."
That's why Volcom's aptly-titled Abandoned Playground drop is a pitch-perfect ode to our youth without the outdated mindsets around, say, gender binaries. For their fully unisex collection, Volcom took inspiration from skate culture, the '90s grunge scene, sportswear, and military prints — creating a Frankensteinian tapestry of references best encapsulated with their sportswear-meets-military half zip puff anorak.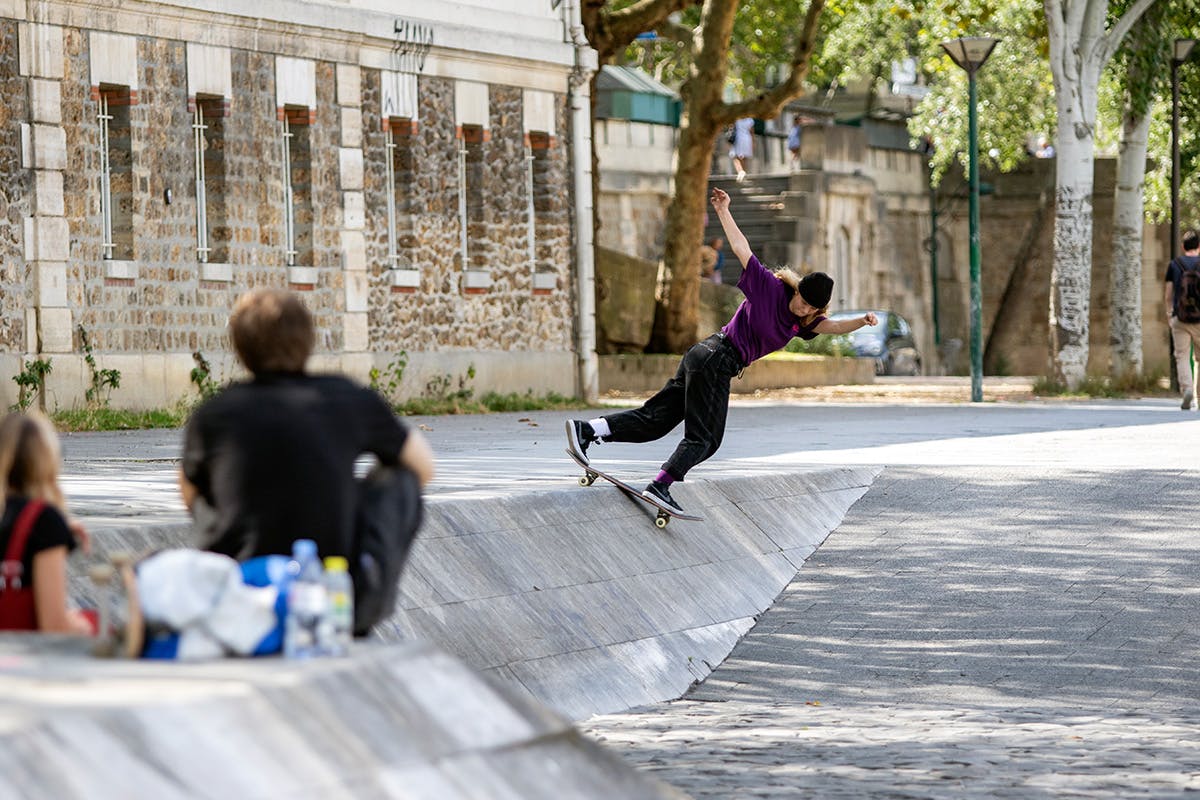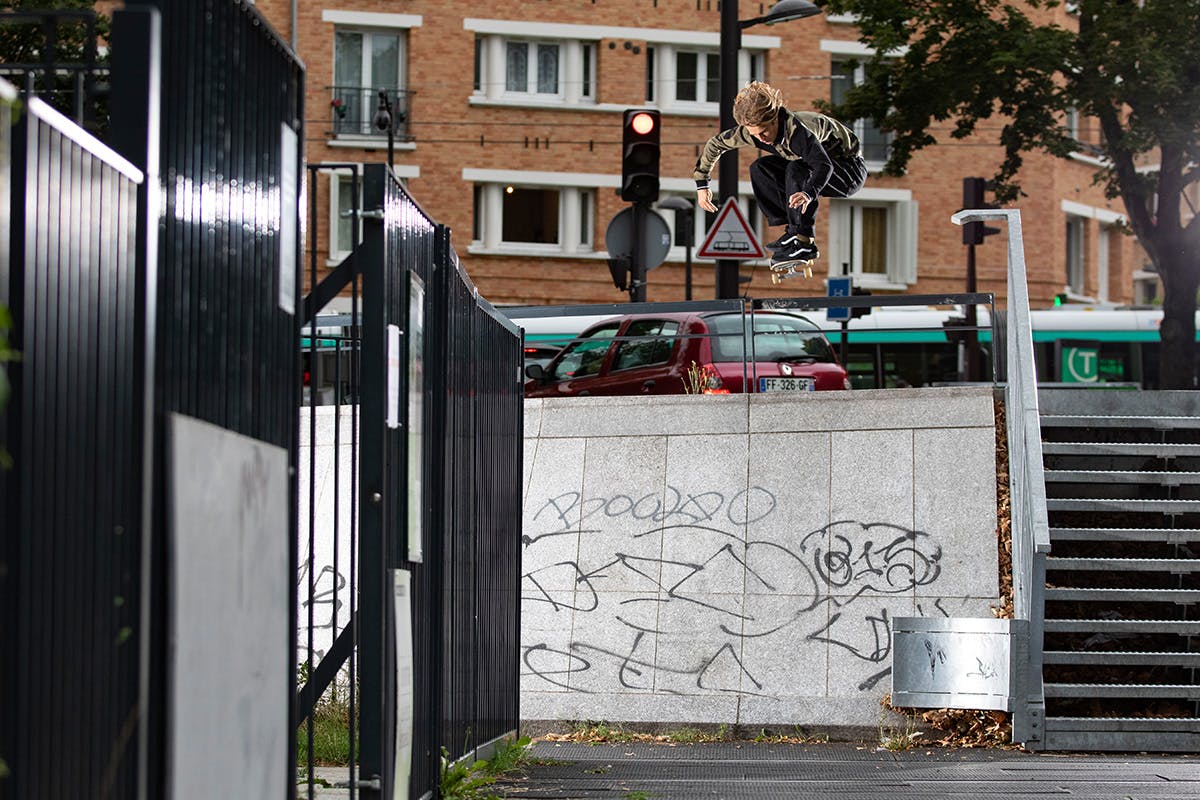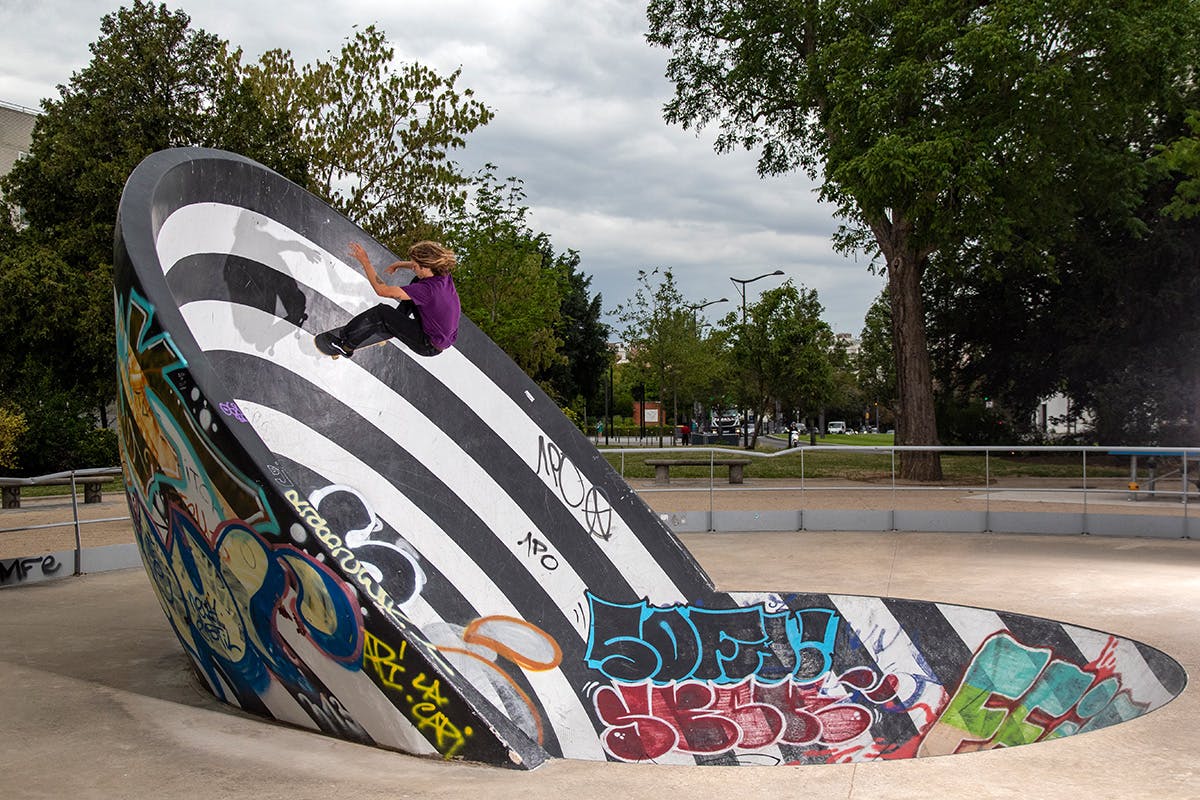 As with any good drop these days, the label also proved their street cred through two skateboard collabs. First, with the French skate bag company HYSKATEBAG, and then in their campaign with Belgian skaters Lore Bruggeman and Axel Crushberg, which definitely sounds like a name created with a skater name generator.
Peep the lookbook below and then head to Volcom to cop all your favorite pieces from the Abandoned Playground collection.