This piece was first published on July 1 as part of "Not In Paris," an online exhibition hosted and curated by Highsnobiety. Head here to see the full series.
Before it was the title of Sade's best-remembered album, Lovers Rock was a British-born musical genre mixing elements of reggae, soul, and lyrics about longing and desire. It was especially notable for boosting the careers of several Black female artists like Carroll Thompson, Jean Adebambo, and Louisa Mark, whose cover of "Caught You In a Lie" is considered one of the genre's most archetypal tracks.
Grace Wales Bonner's latest collection takes a much deeper dive into the sonic style, amplifying its tunes while elevating the eclectic uniforms and narrative that made it such a memorable subculture in 1970s England.
"Lovers Rock is a genre created by second-generation Jamaicans in the United Kingdom, a sweet mix of reggae and soul music," she explains. "The collection really felt like a reflection of my family and I wanted my community to see themselves in it. I was particularly inspired by John Goto's documentary of teenagers at Lewisham Youth Club in the '70s, which is an era I often come back to in my collections."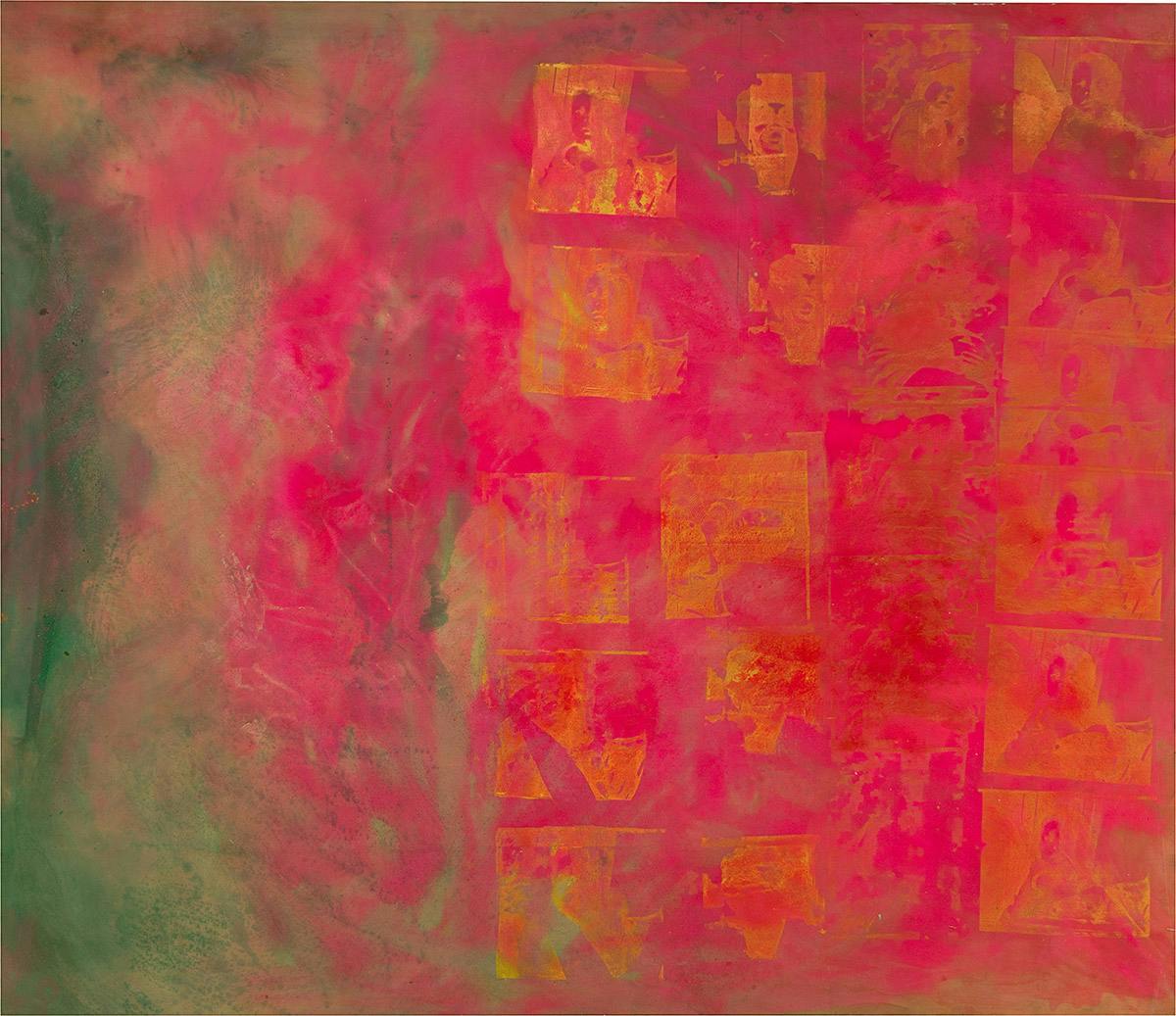 The tome Wales Bonner refers to is Lovers' Rock, published in 2013 by photographer John Goto, albeit the photos were taken in 1977. Ironically, Goto decided to wait until he could digitize his negatives before deciding to publish them, not wanting to compromise their chronological purity with analogue prints he viewed as inauthentic.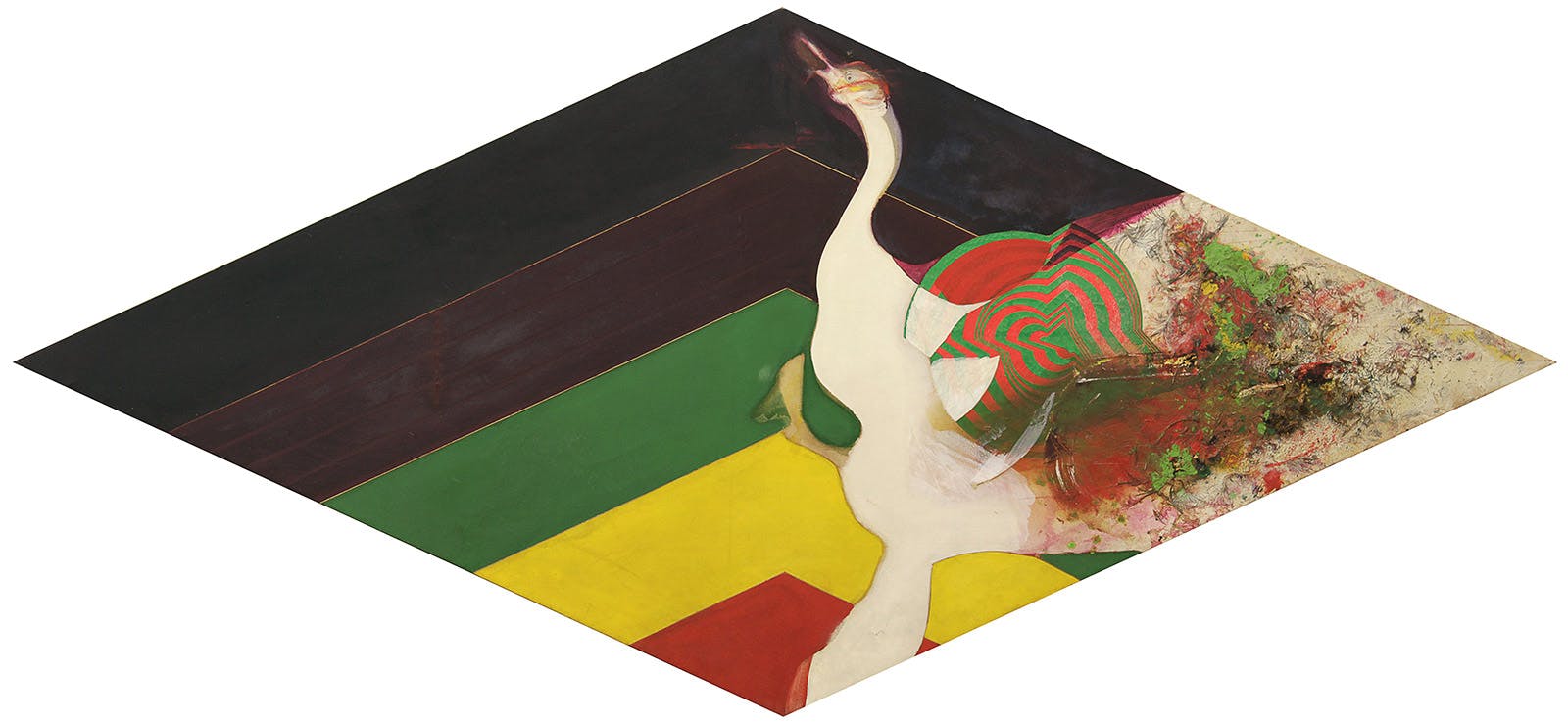 Frank Bowling, Swan I, 1964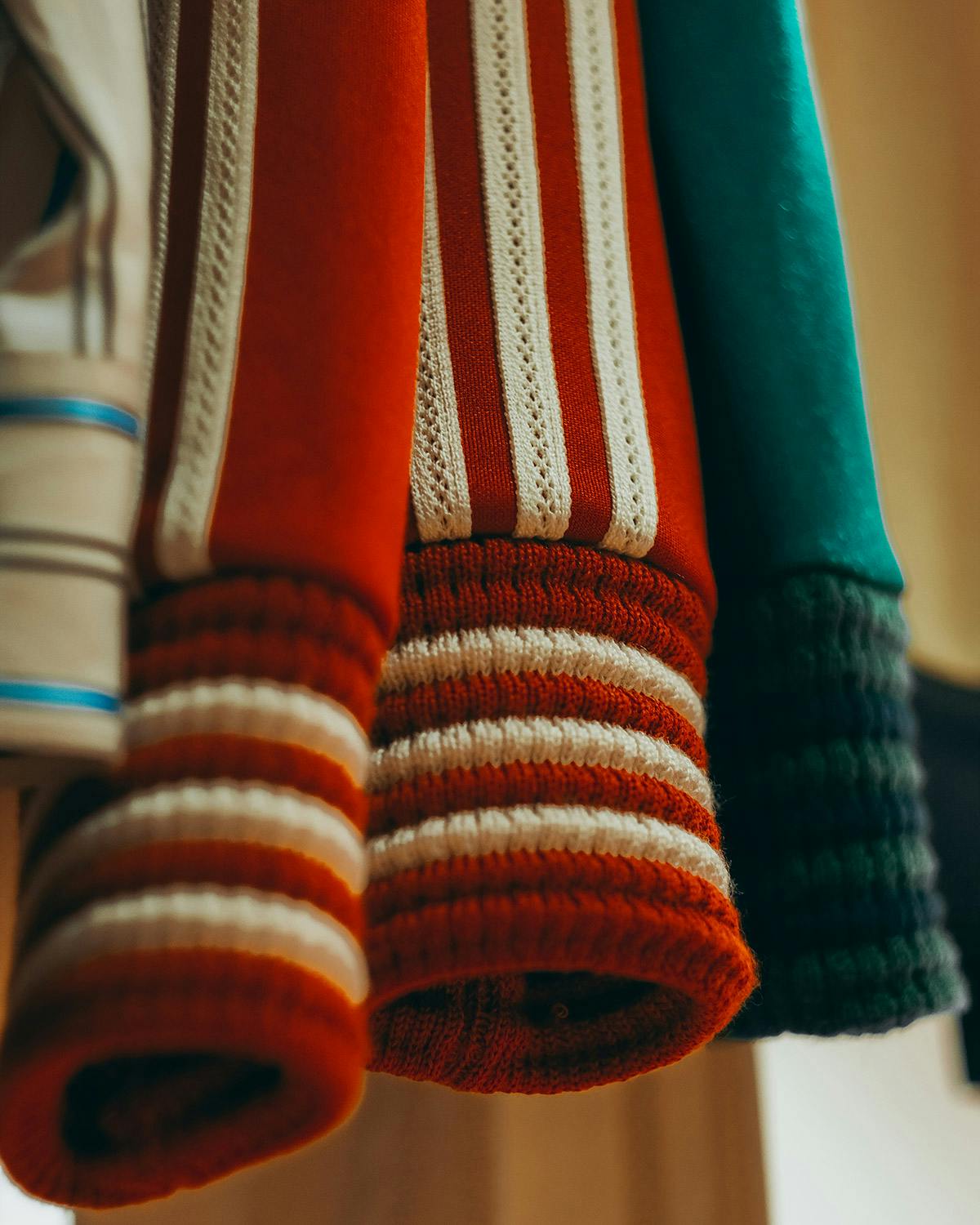 "I was a hard-up young artist who taught photography evening classes for two years at a local youth centre, to help supplement my income and support my family. But I also really enjoyed the work," recalls Goto in a 2013 interview with Photomonitor. "The young people were a mixed group of working-class kids and the lessons informal and improvisational. I set up a makeshift studio in a room adjacent to the dancehall where I photographed the young people, readied for their evening out."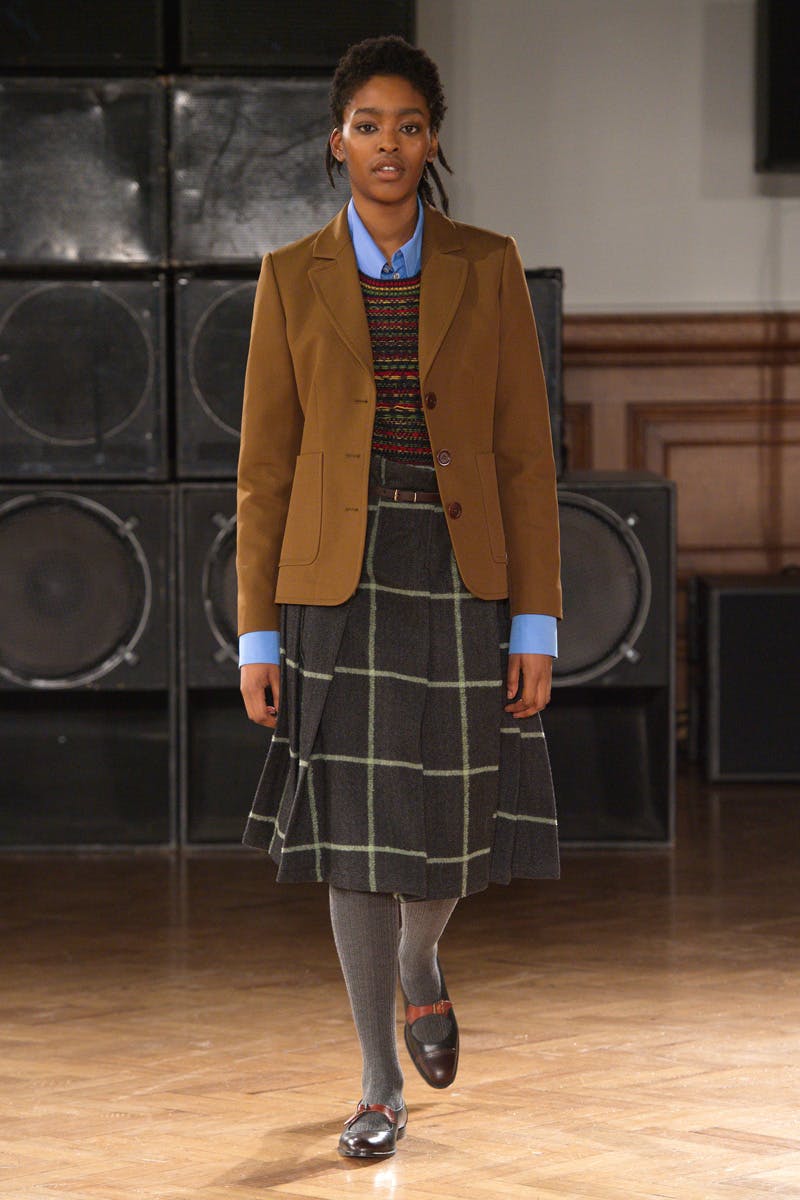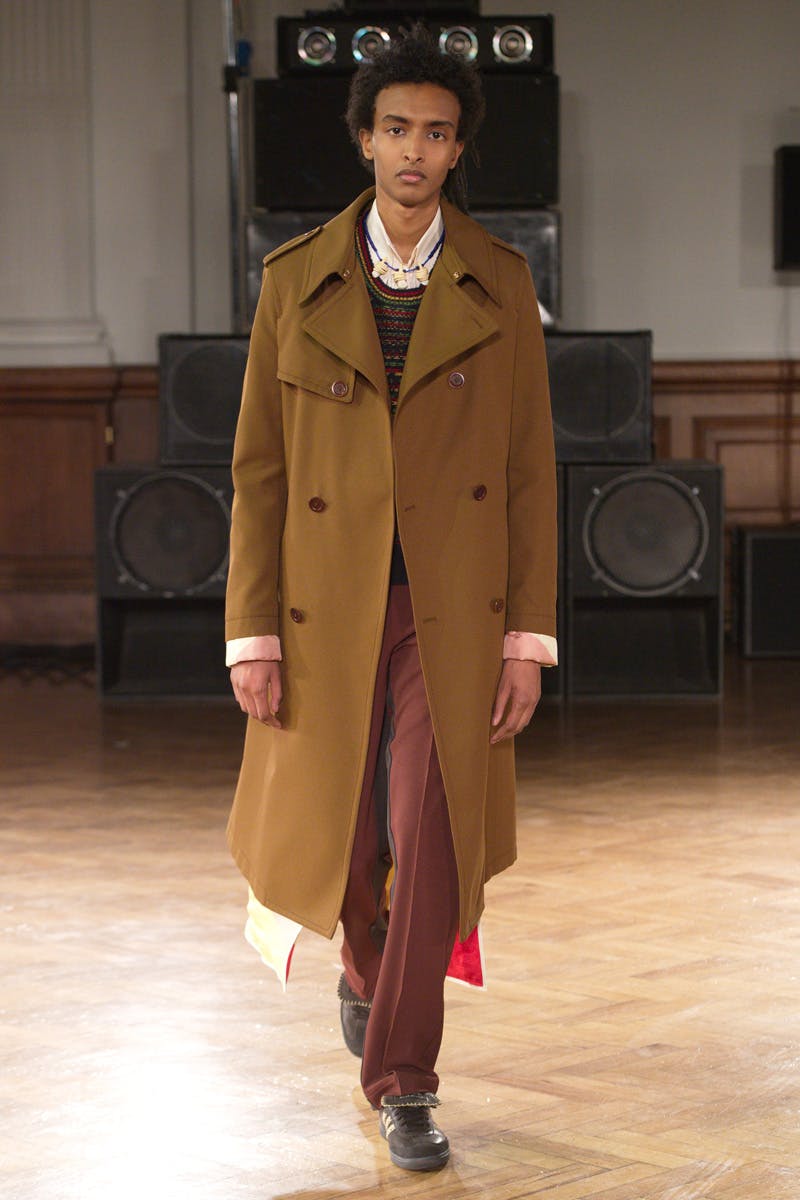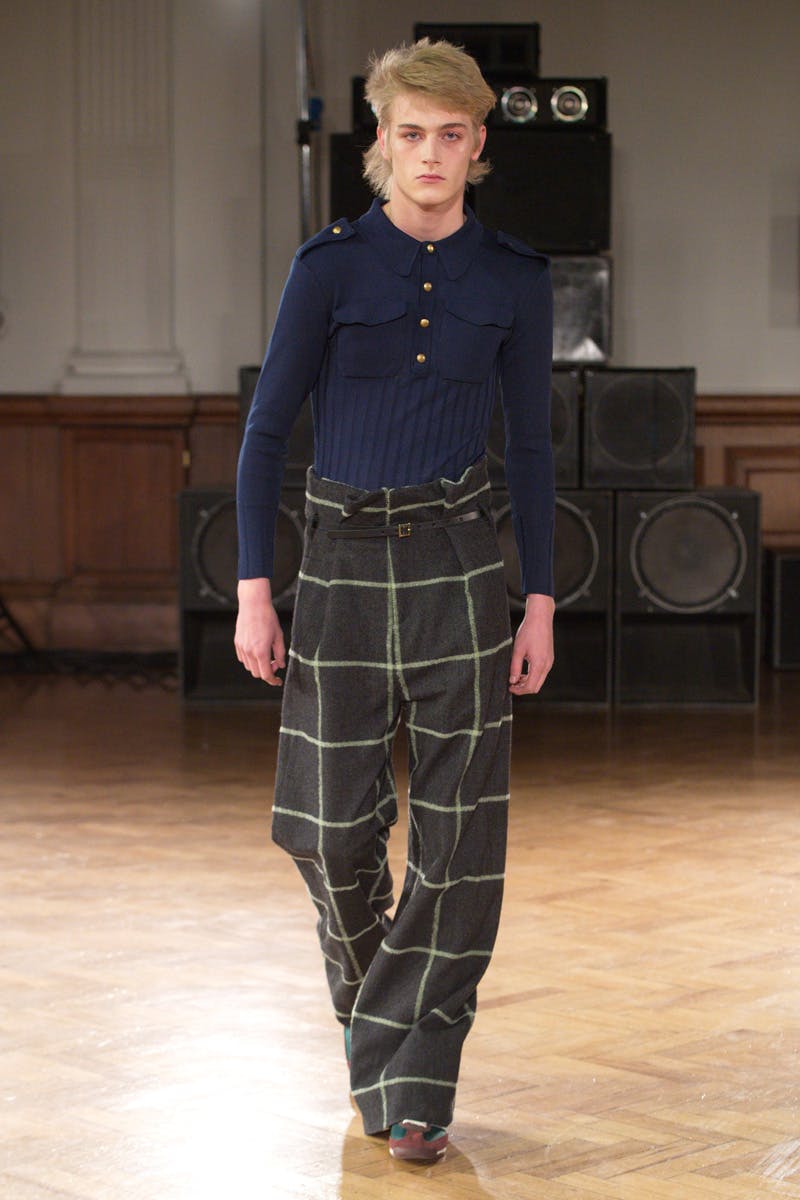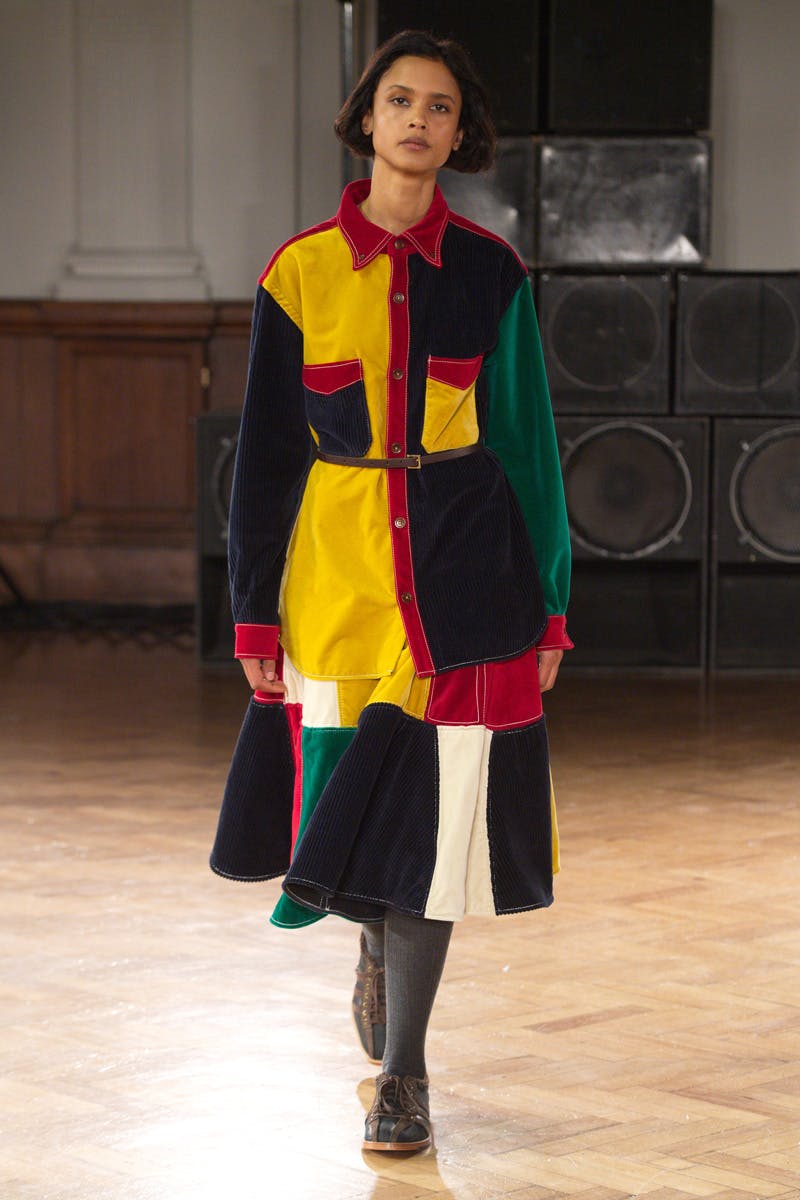 Indeed, the collection is tailor-made for nights out at the dancehall, even if the ritual of getting dressed from the club seems an entire world away at the moment. That said, Wales Bonner's gear still features plenty of sportswear and cozy knits appropriate for the WFH set. But given the inspiration behind the garments, that playfulness and soulful romanticism (with a hint of reggae roots) can practically be heard through pieces like colorblocked corduroy shirts and skirts.
Eagle-eyed sneakerheads will notice Wales Bonner's adidas collaboration, too. Building on the out-of-time bowling sneakers from her debut collaboration with the Three Stripes, the designer channels the past and makes it pop for the future. Retro soccer trainers and reggae-appropriate track jackets become all the more covetable through lace embroidered details and tri-color ribbing that perfectly emulates late-'70s style. It's a piece you can rock steadily all year long.
The Lovers Rock Collection is available to buy now via the Wales Bonner online store with the adidas x Wales Bonner collaboration on Highsnobiety Shop.