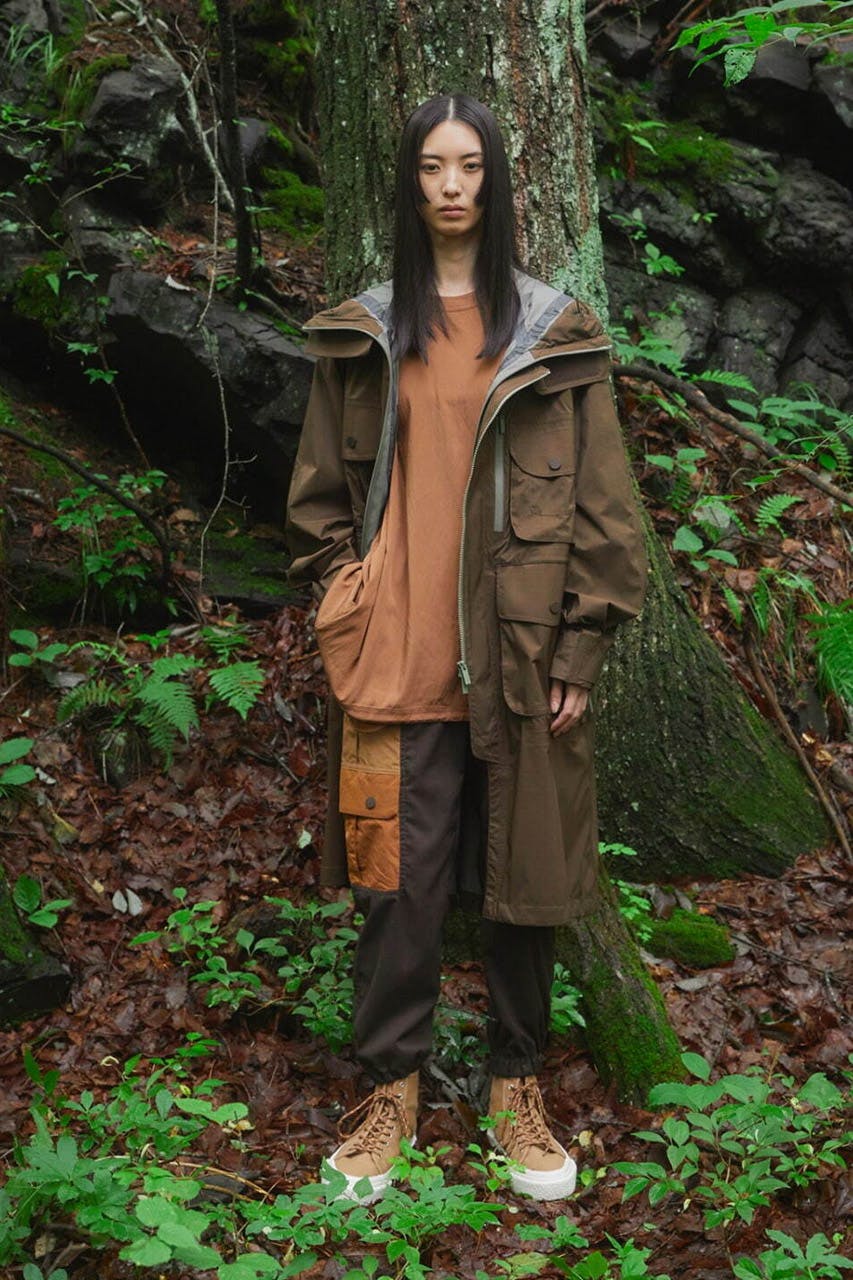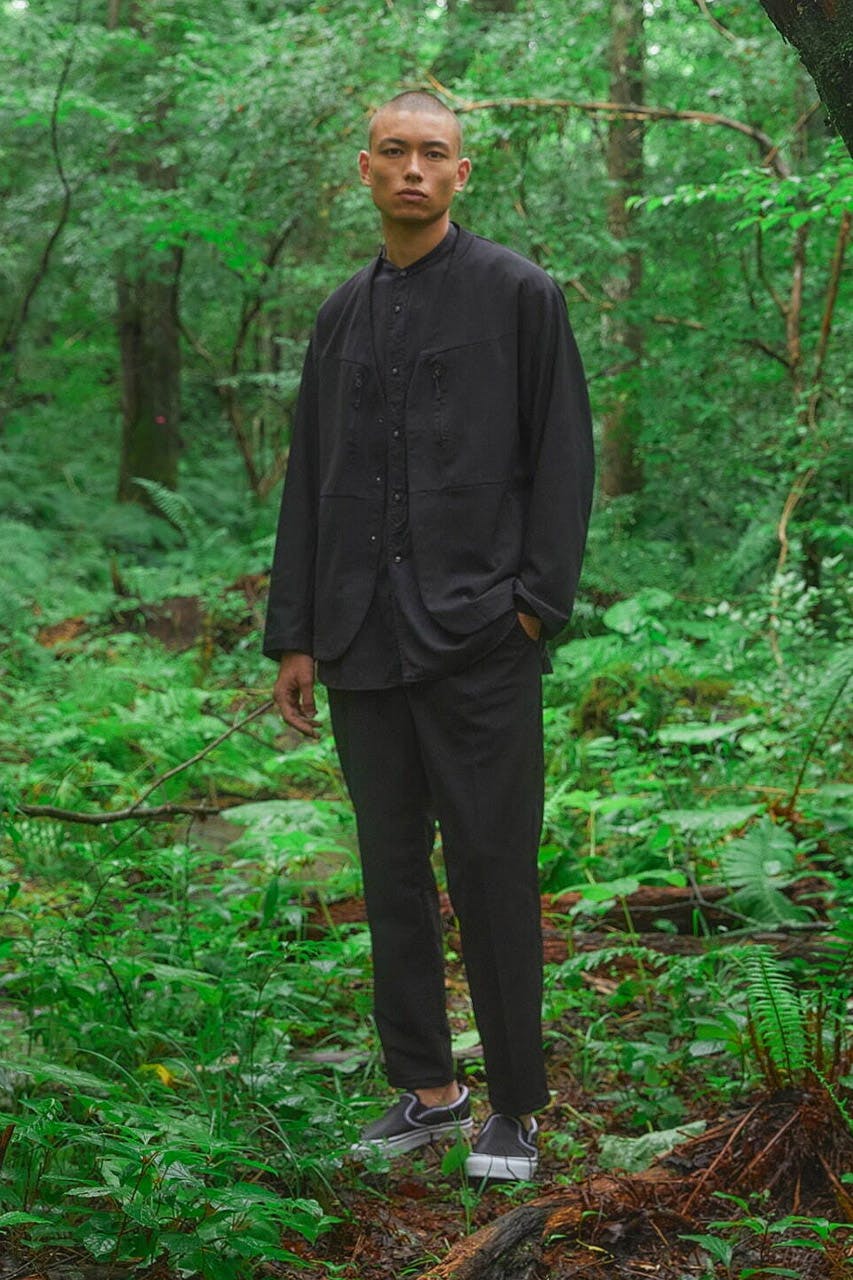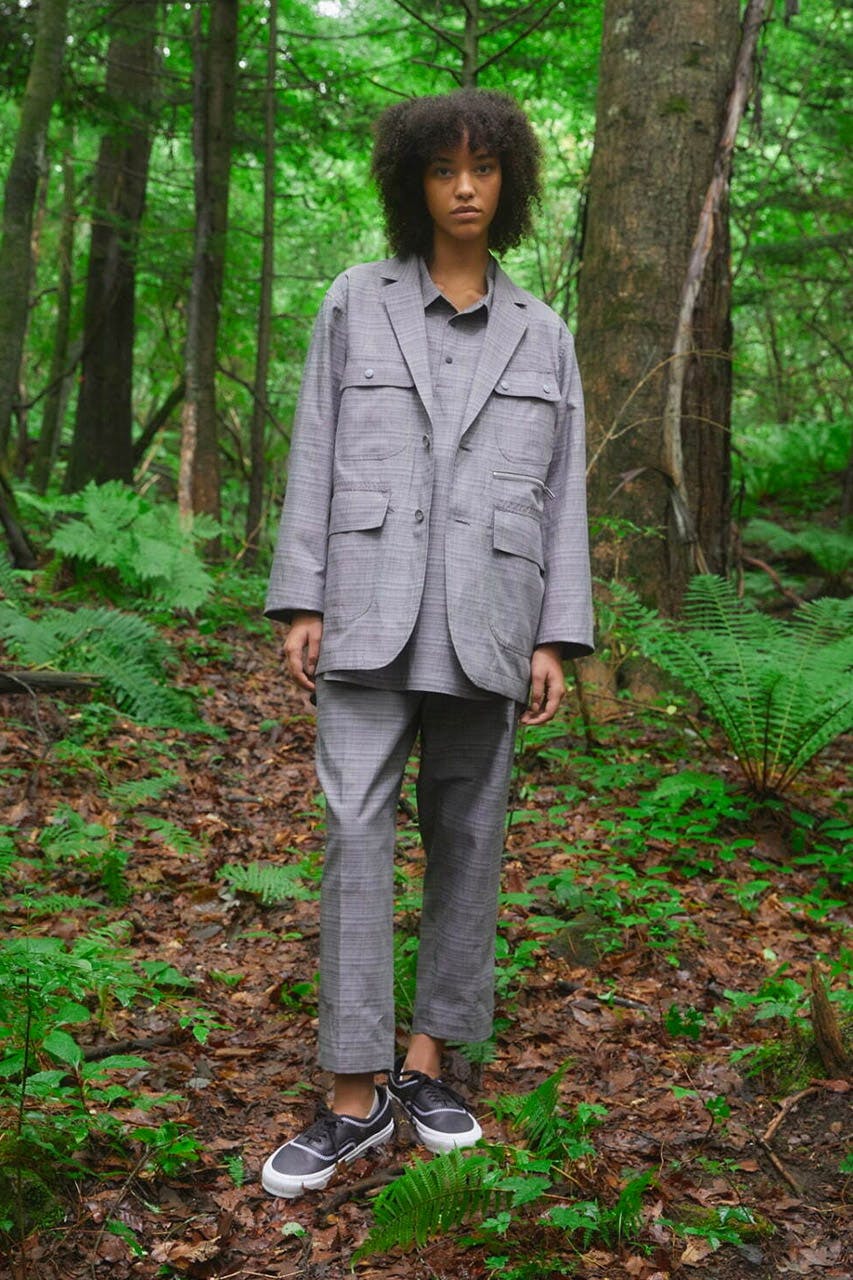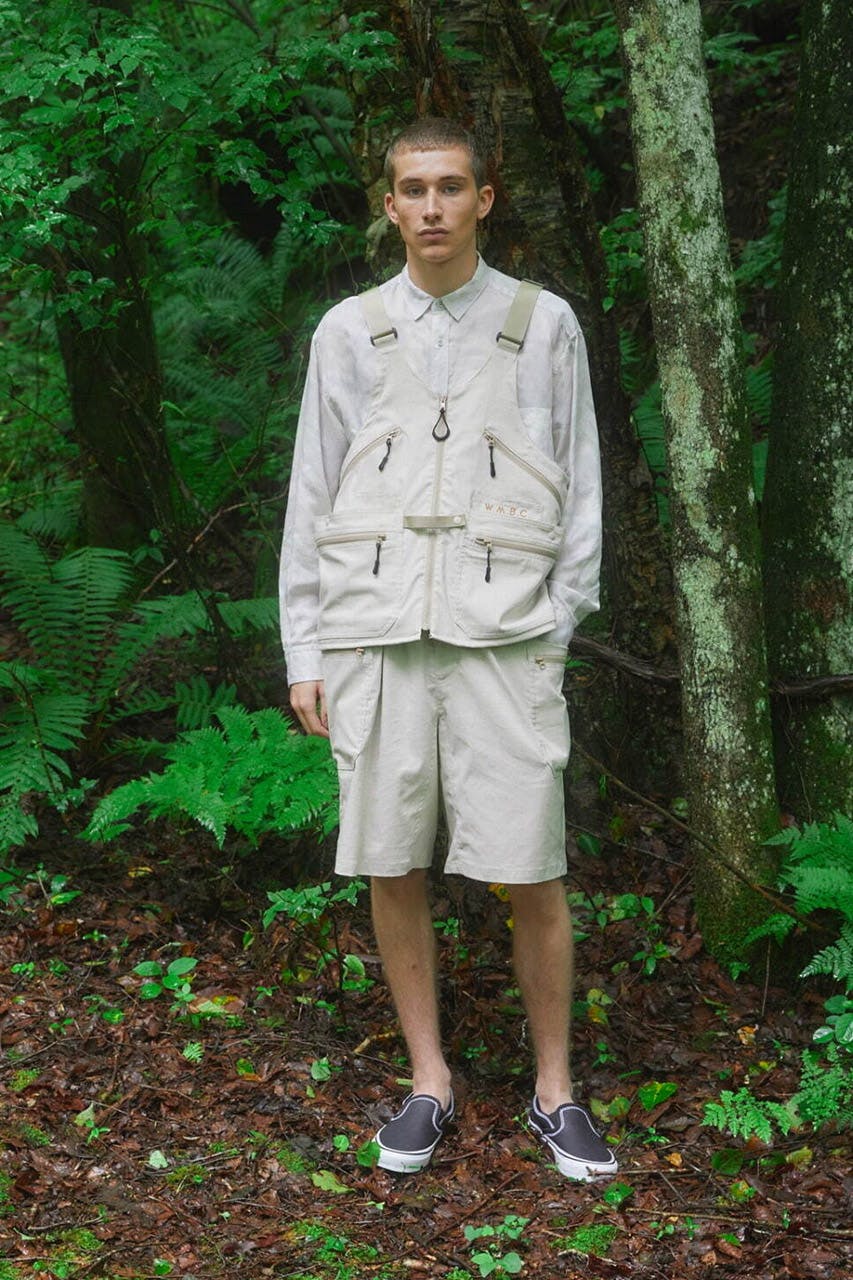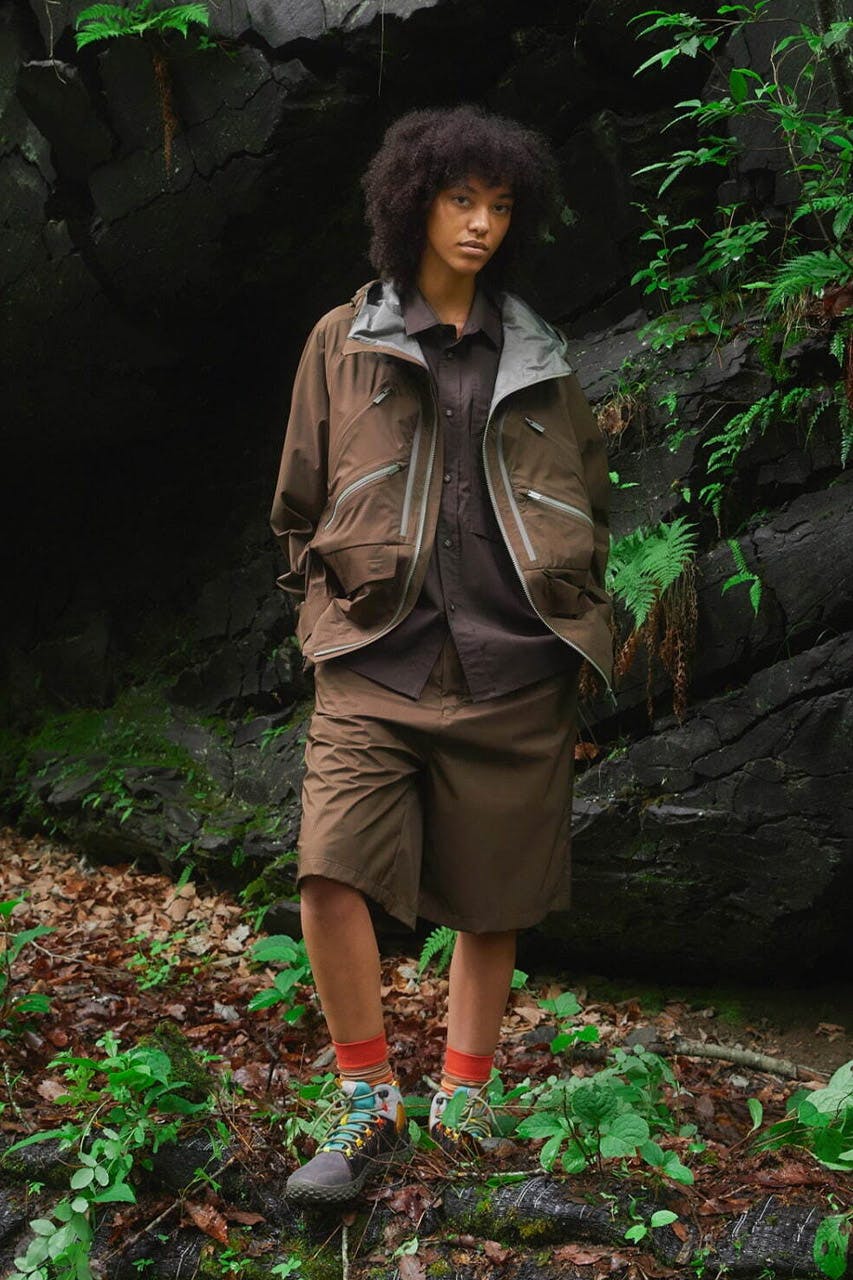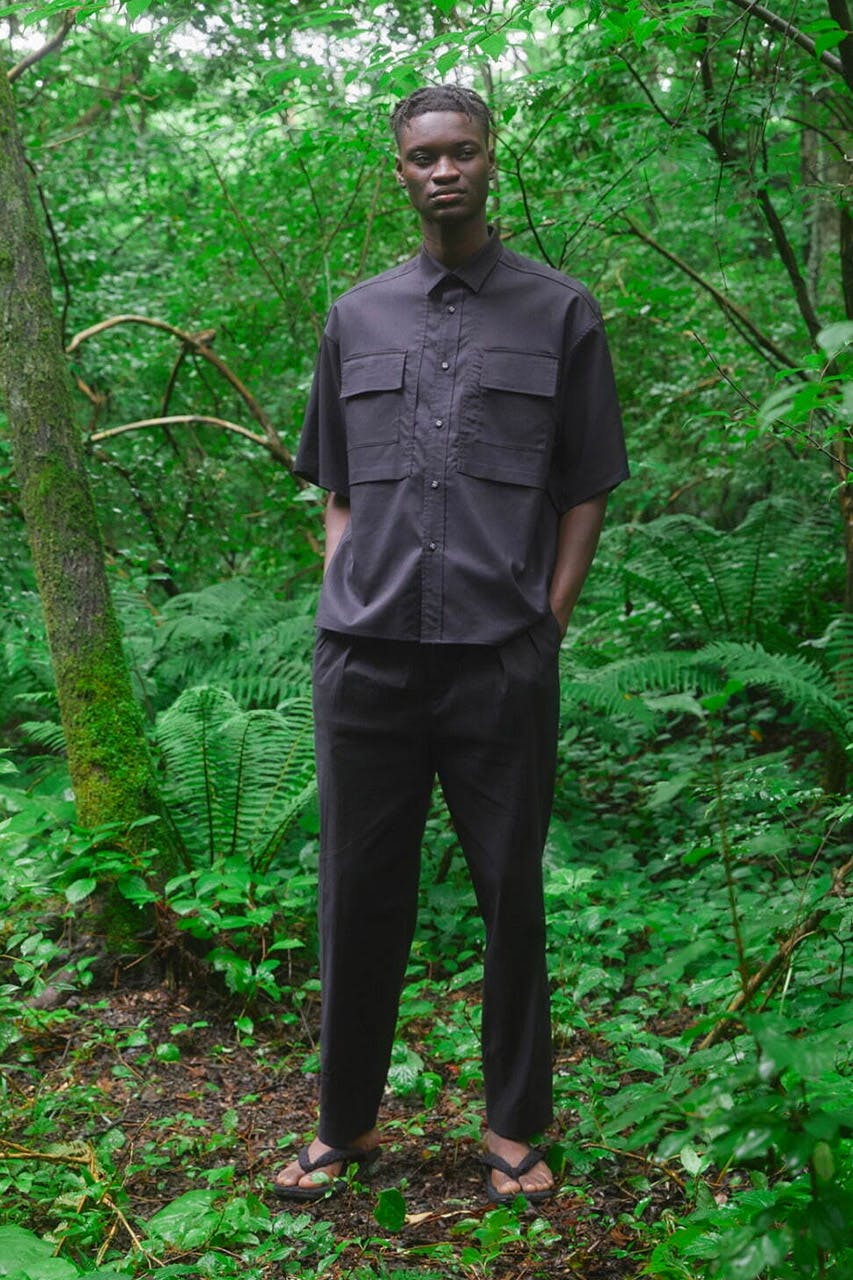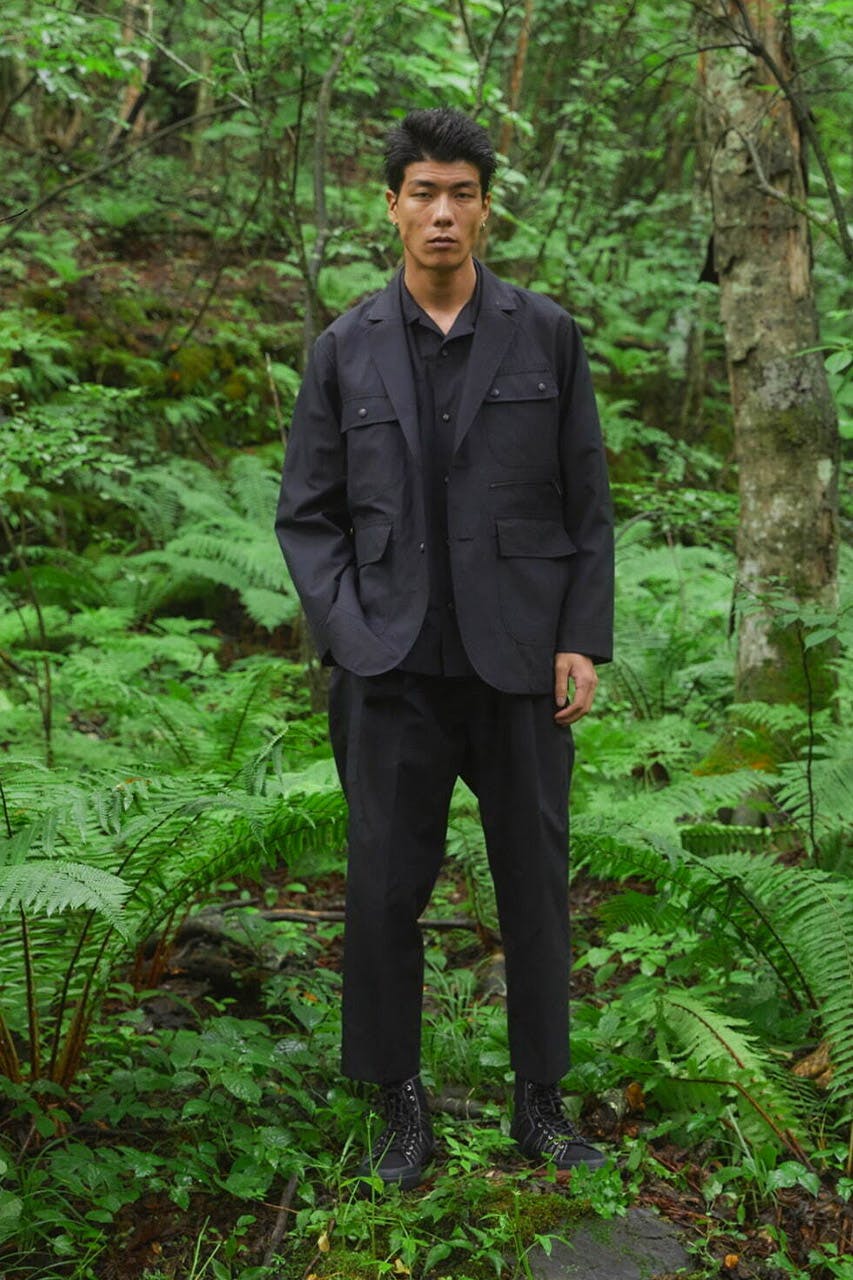 It feels pretty obvious to say but, what White Mountaineering doesn't know about merging everyday clothing with functional wear probably isn't worth knowing.
I'm not talking about your bang average GORE-TEX jacket that's as good for a treacherous hike as it is for a jaunt down the pub, I'm going deeper than that. Think shirts with zip pockets, two-piece suits with a tonne of storage, and those baggy coats with umpteenth compartments.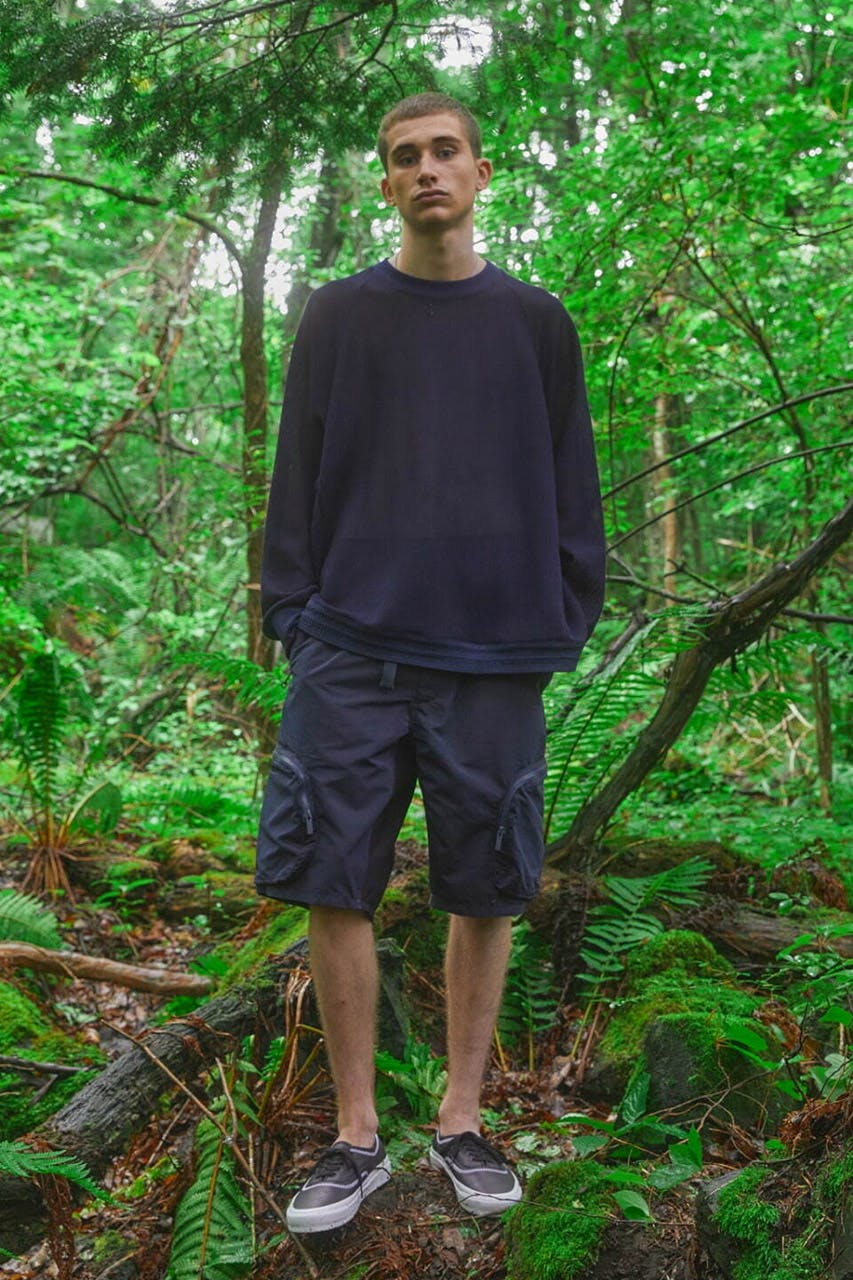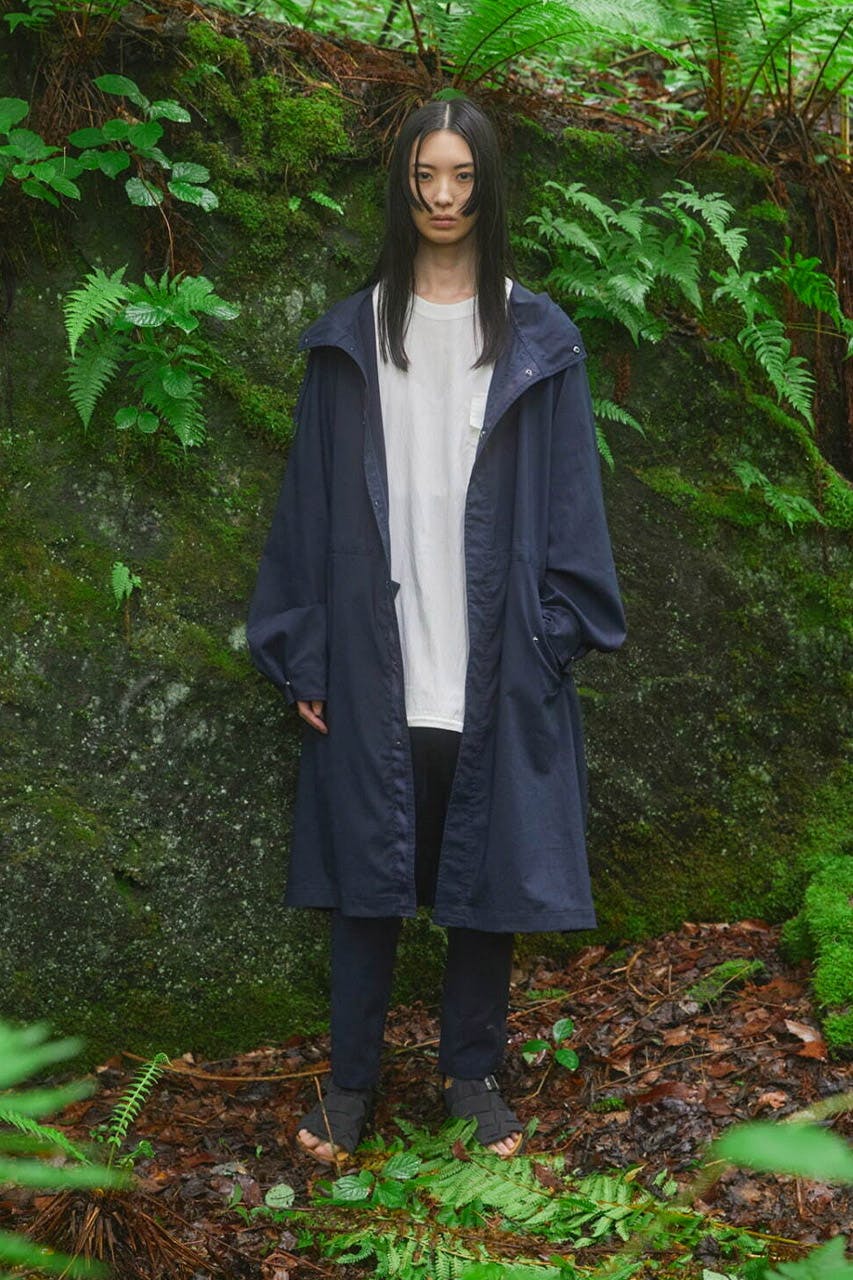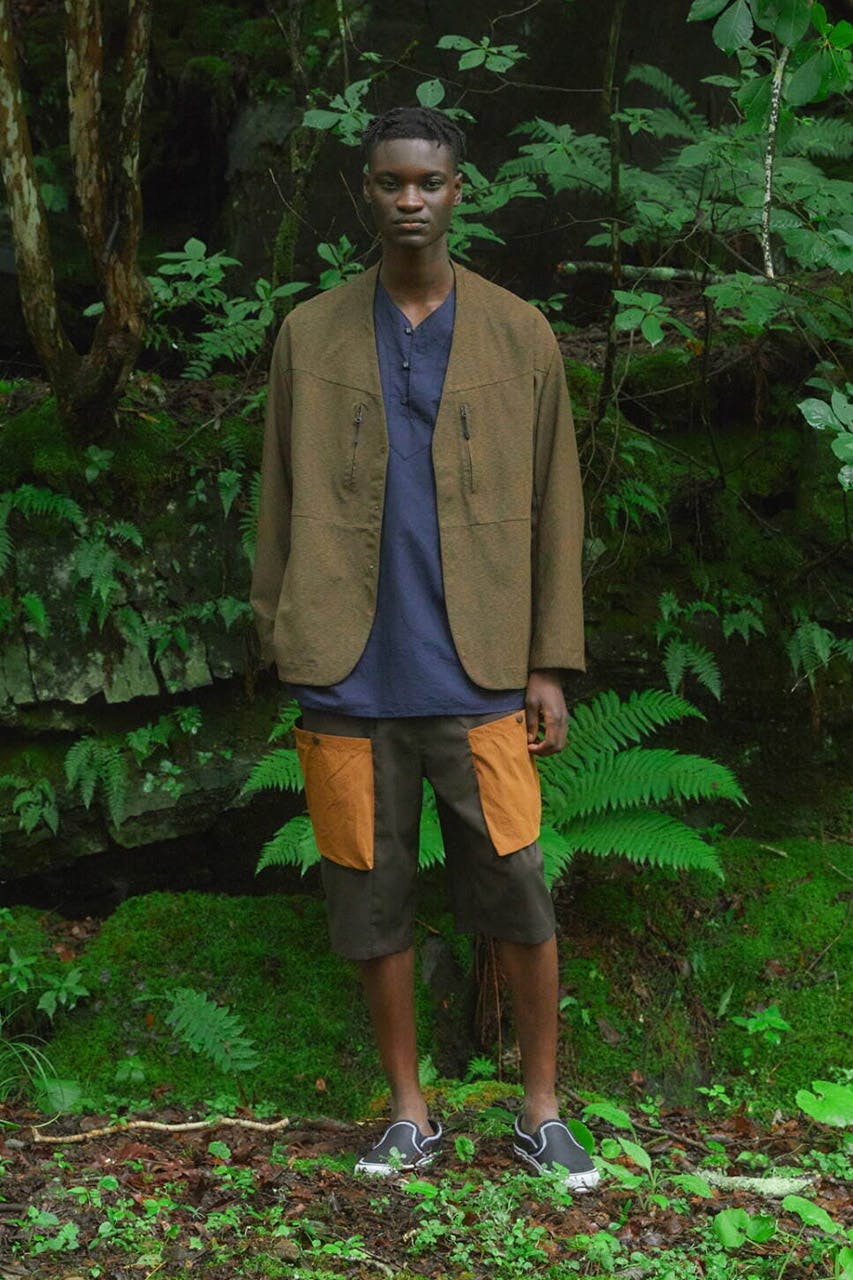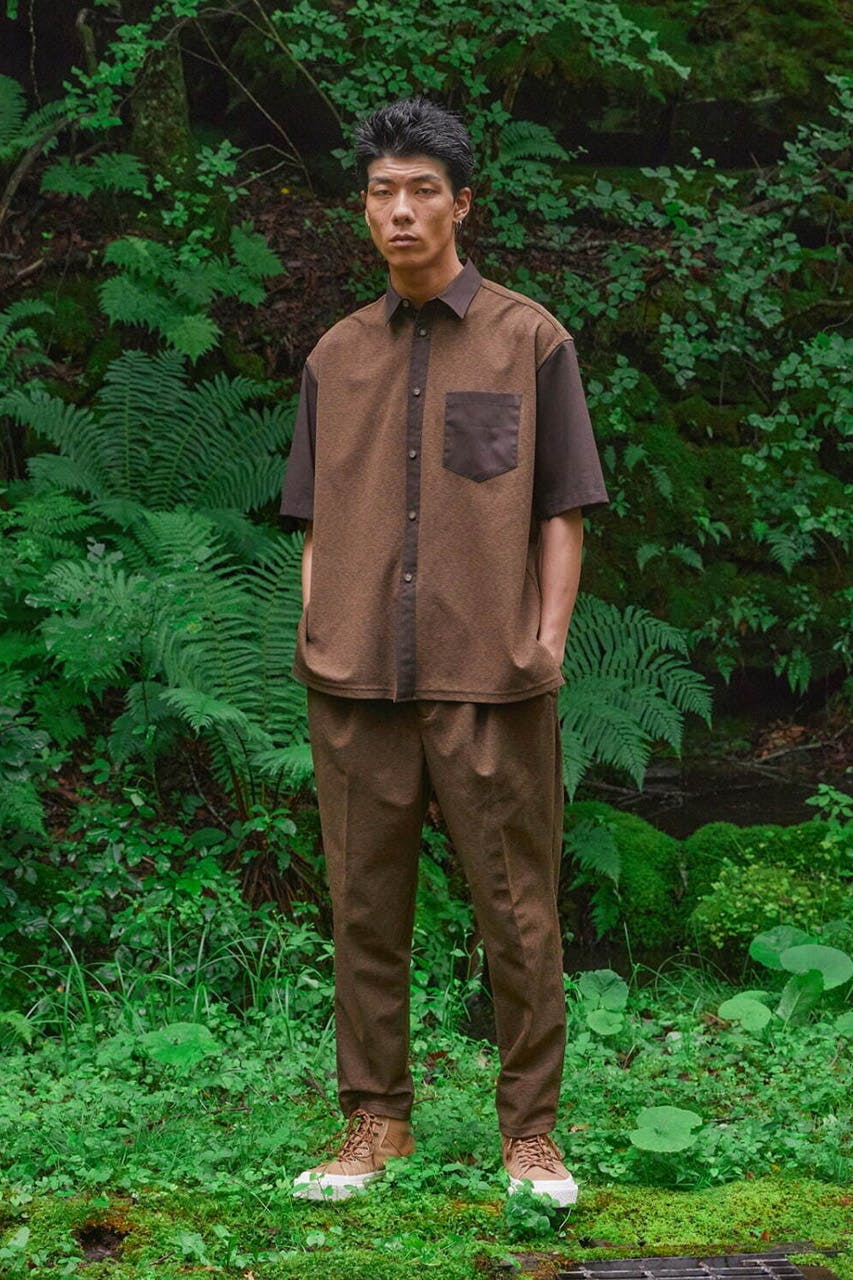 As a self-confessed fan of an abnormal amount of pockets on a garment, White Mountaineering hits the spot time and time again. And for Spring/Summer 2023, it's no different.
Blousons, parkas, and hooded coats house more pockets that you can shake a stick at, with shorts and a myriad of cargo pants following a similar trend.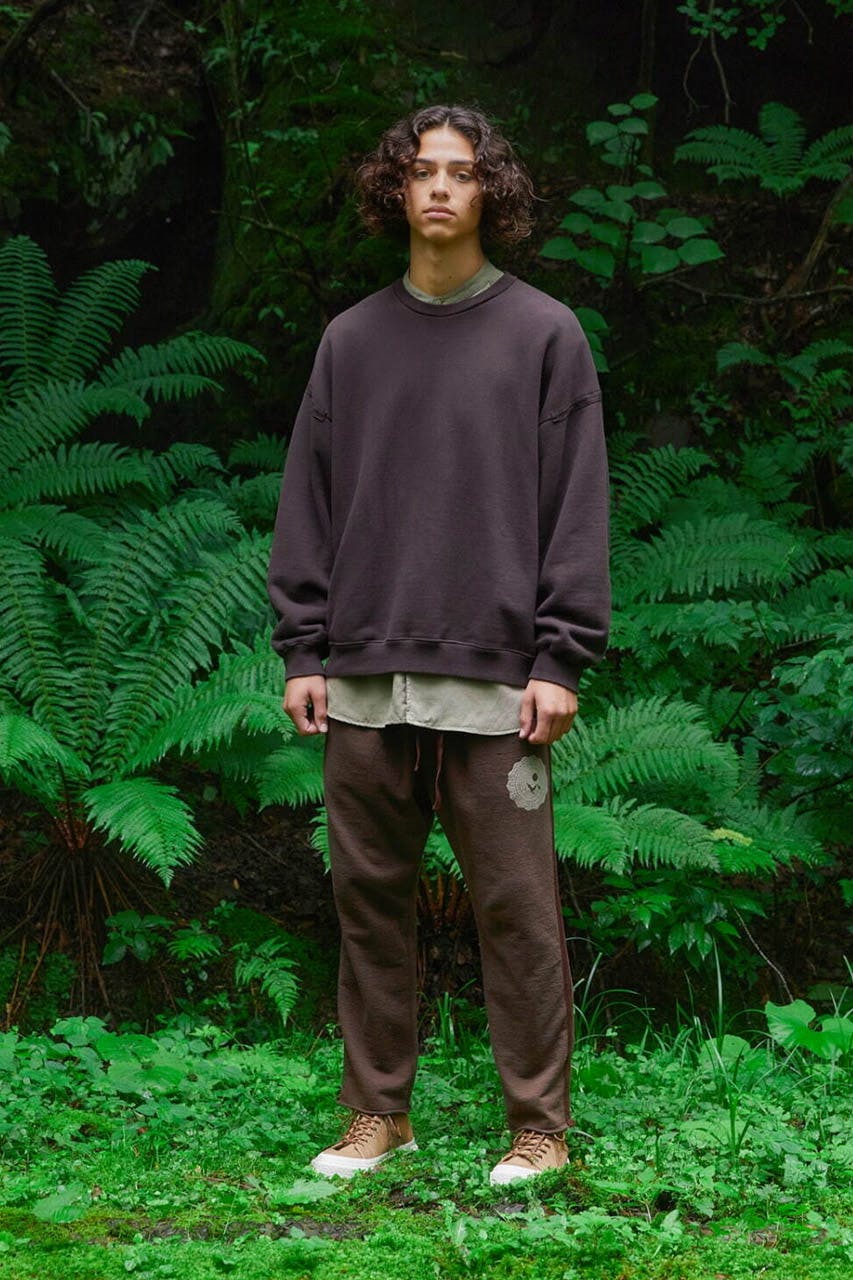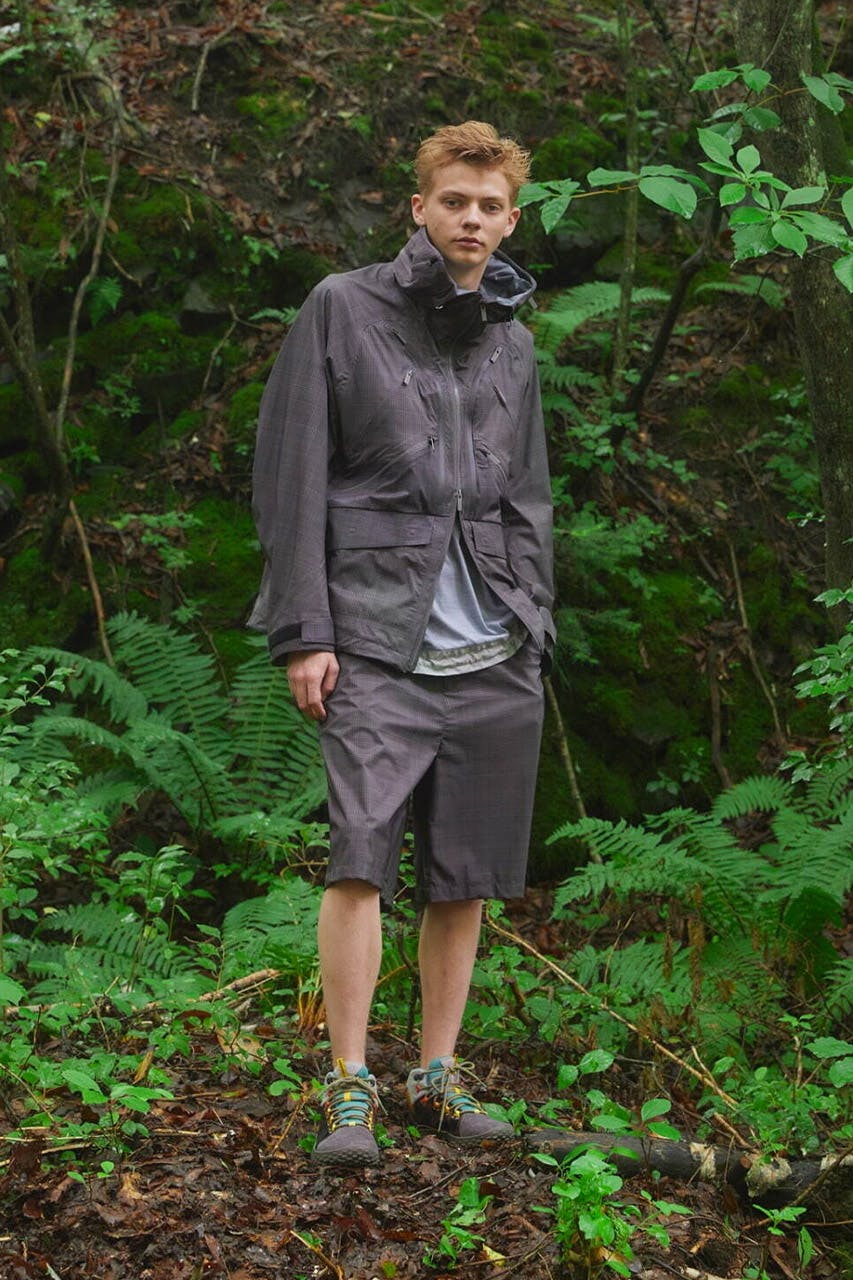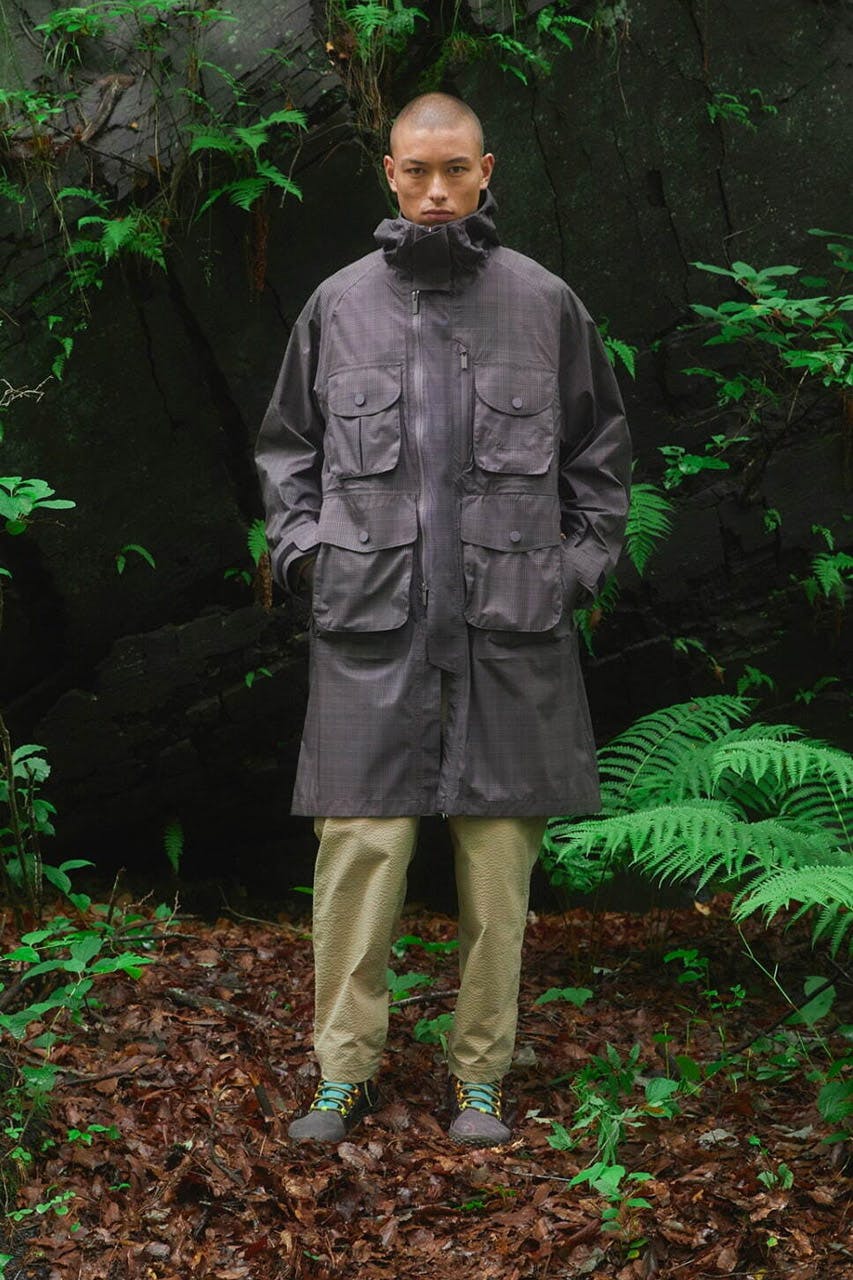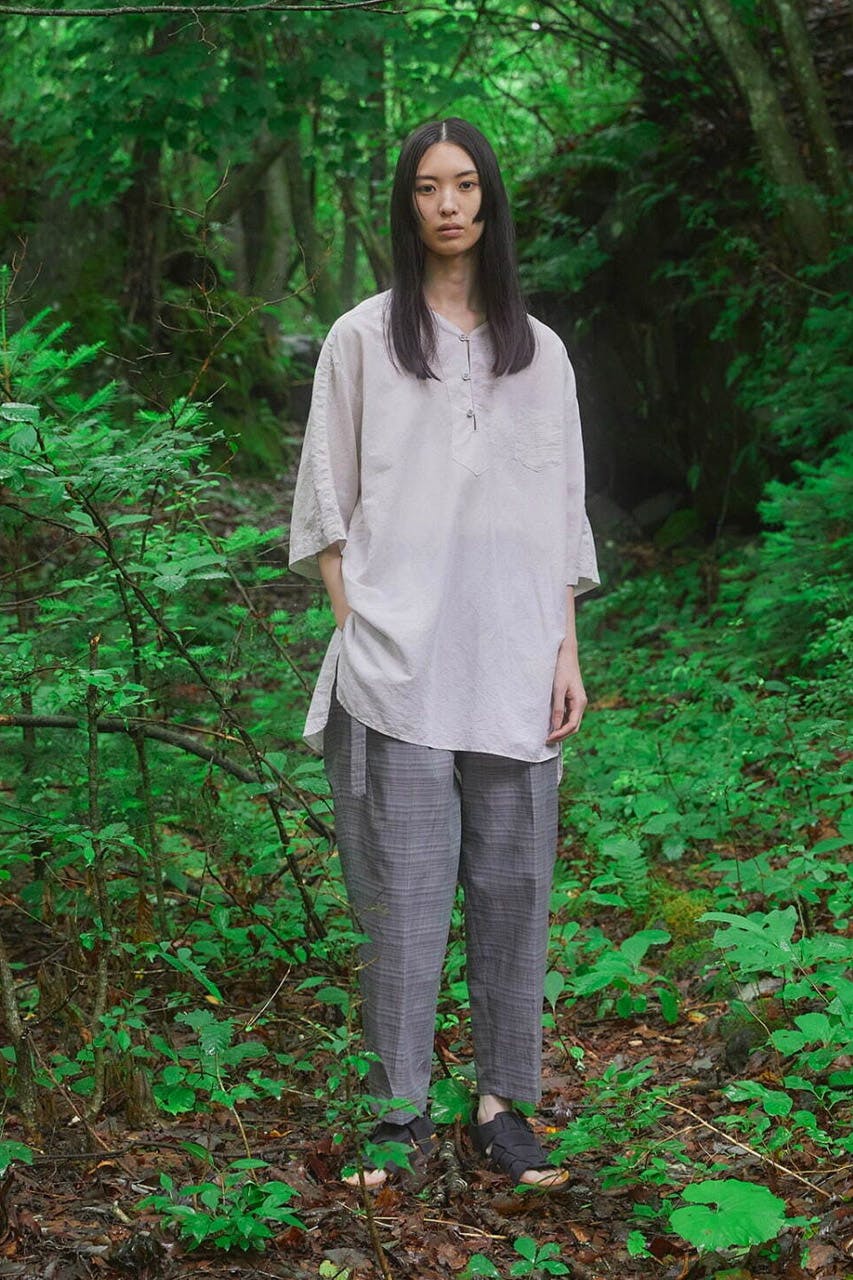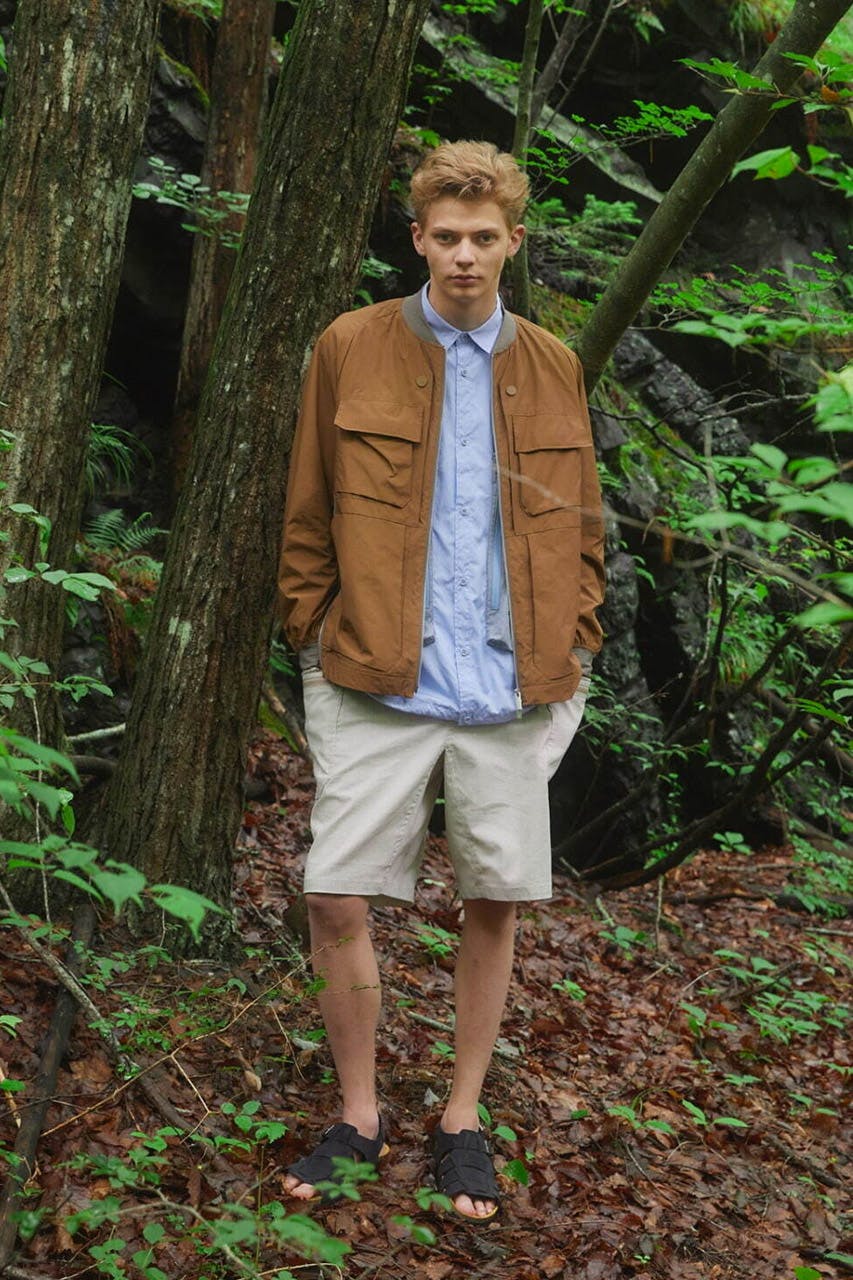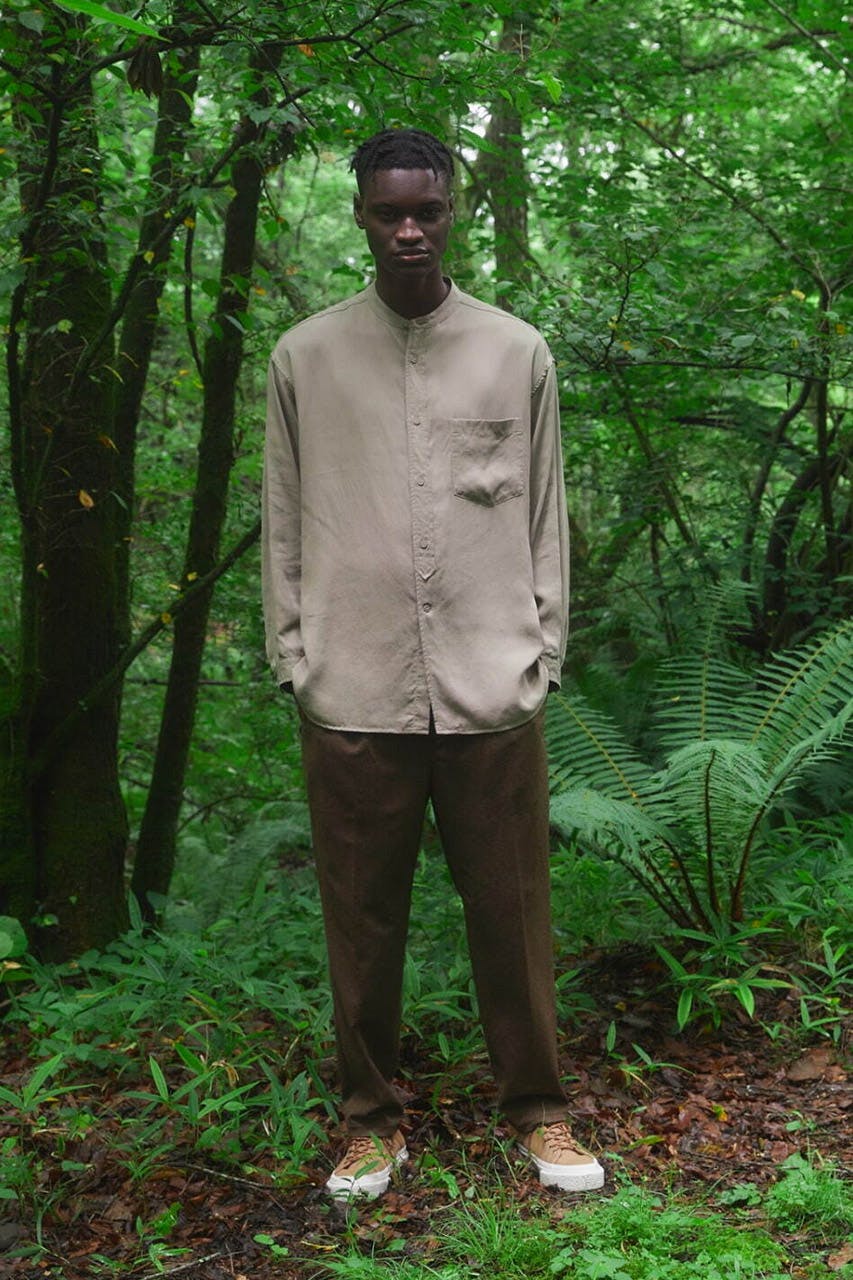 The functional vibe is continued through a collaboration with camping wear label Grip Swany which welcomes a crisp white vest that can be used as a tote bag thanks to a zipper on the hem.
Merrell also joins White Mountaineering's long list of collaborators with a pair of orange and blue waterproof sneakers, with partnerships alongside Vans, Briefing, and Gramicci also making an appearance.
In truth, SS23 is service as usual for White Mountaineering, which is a good thing when your service is of the highest quality. Long live functional clothing, I say!
Shop our favorite products