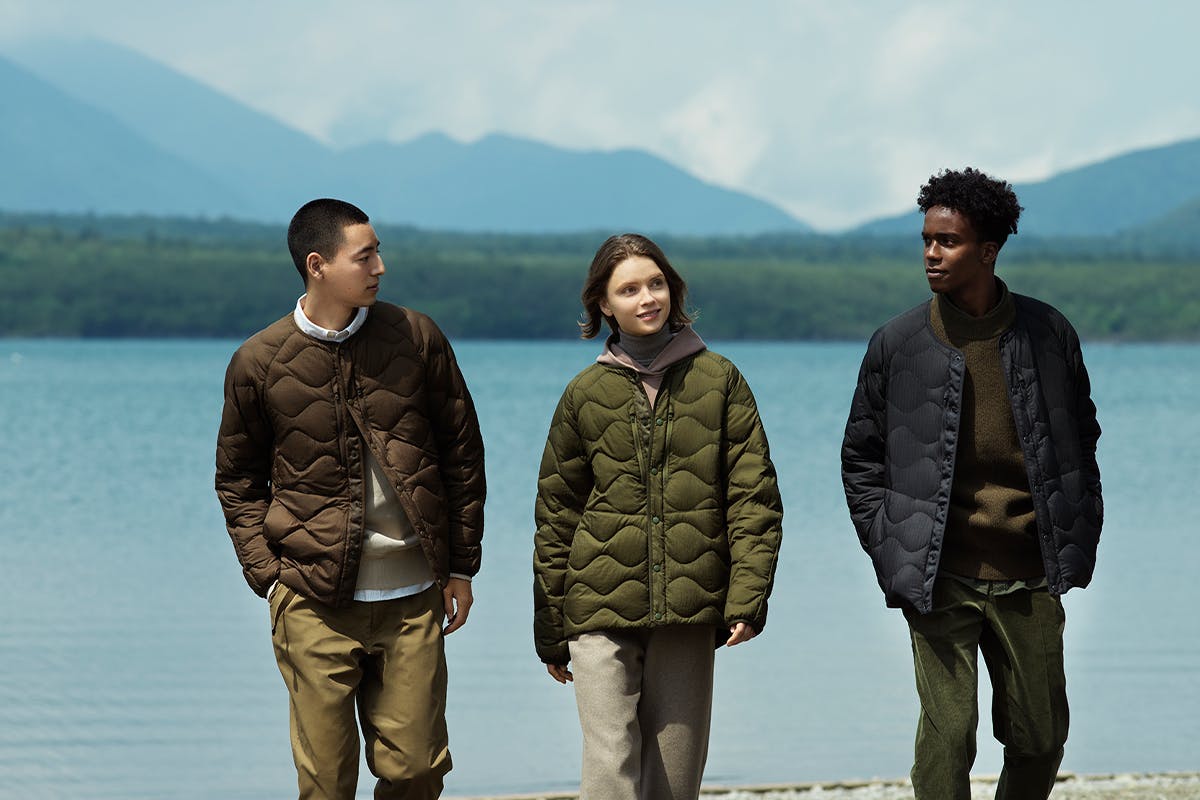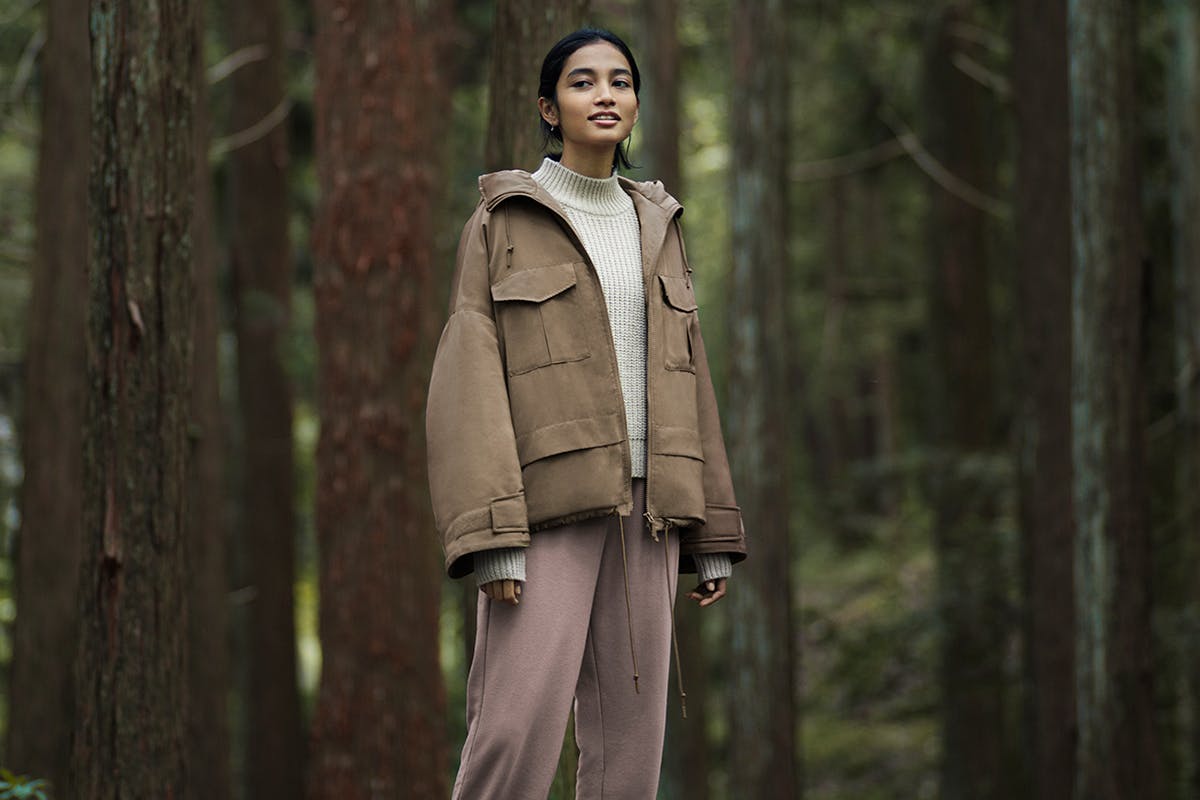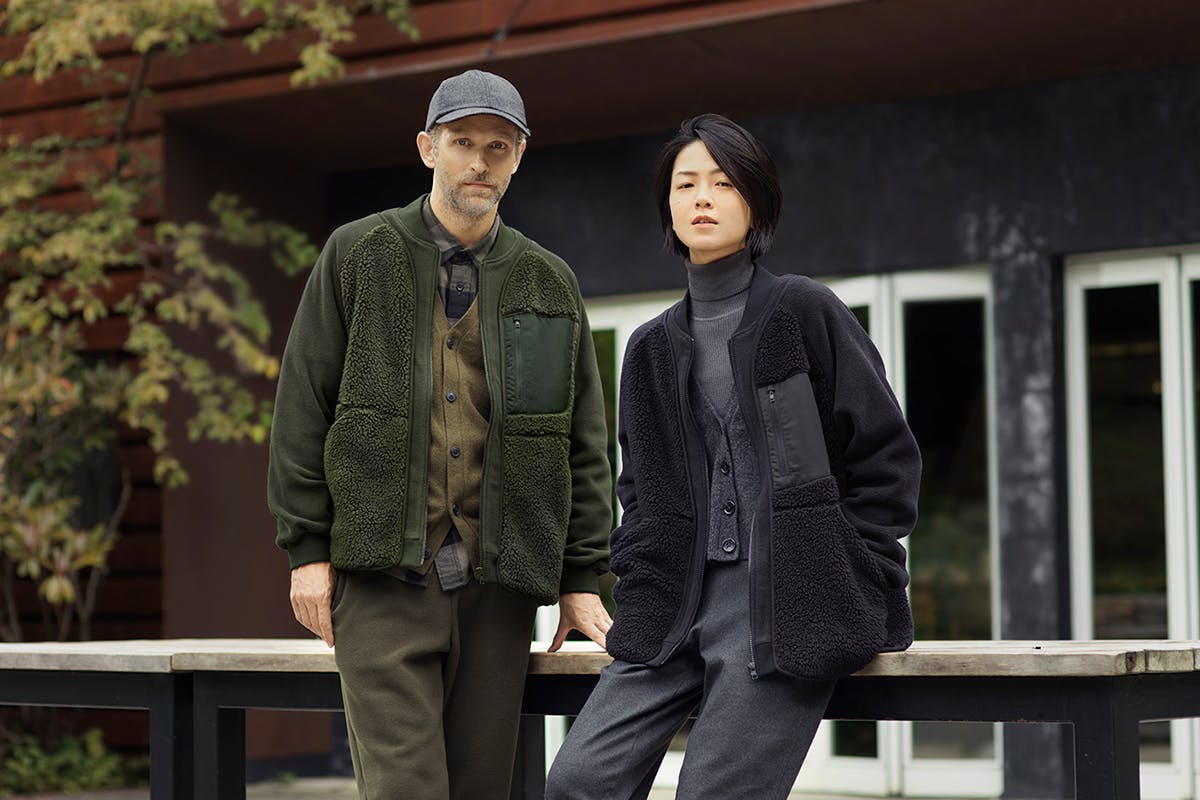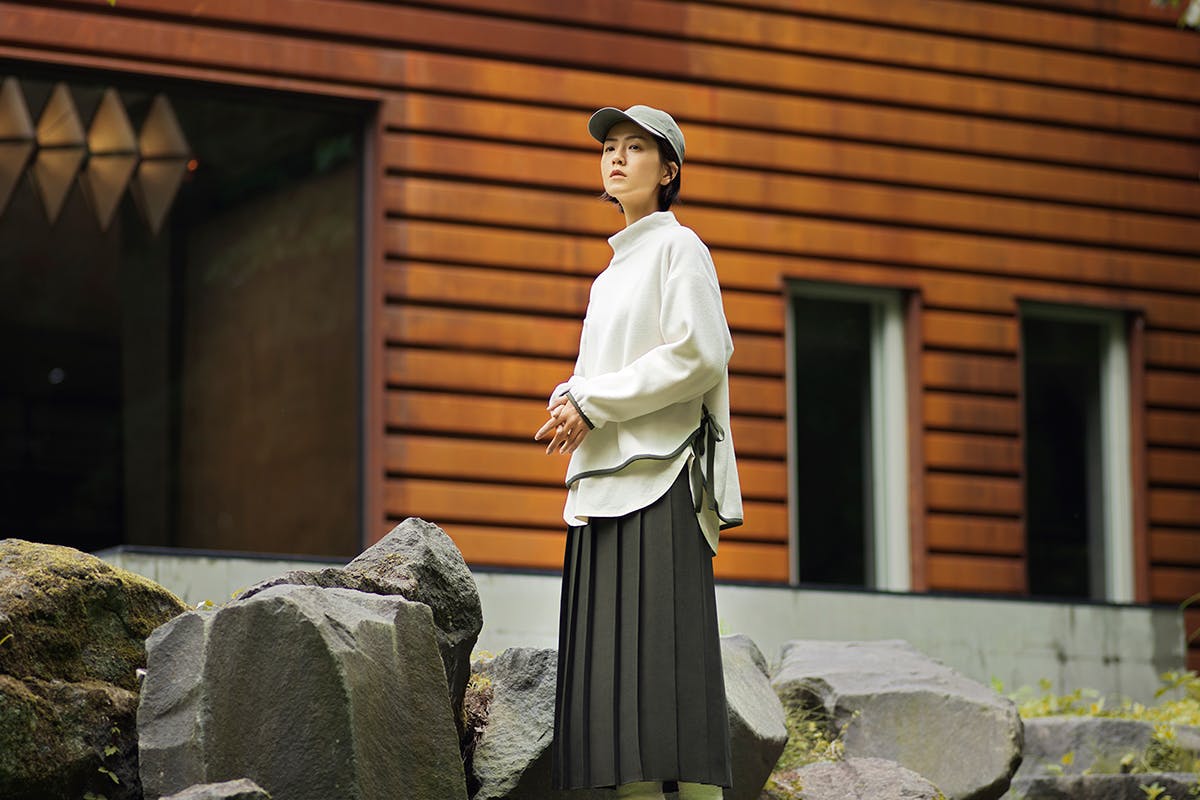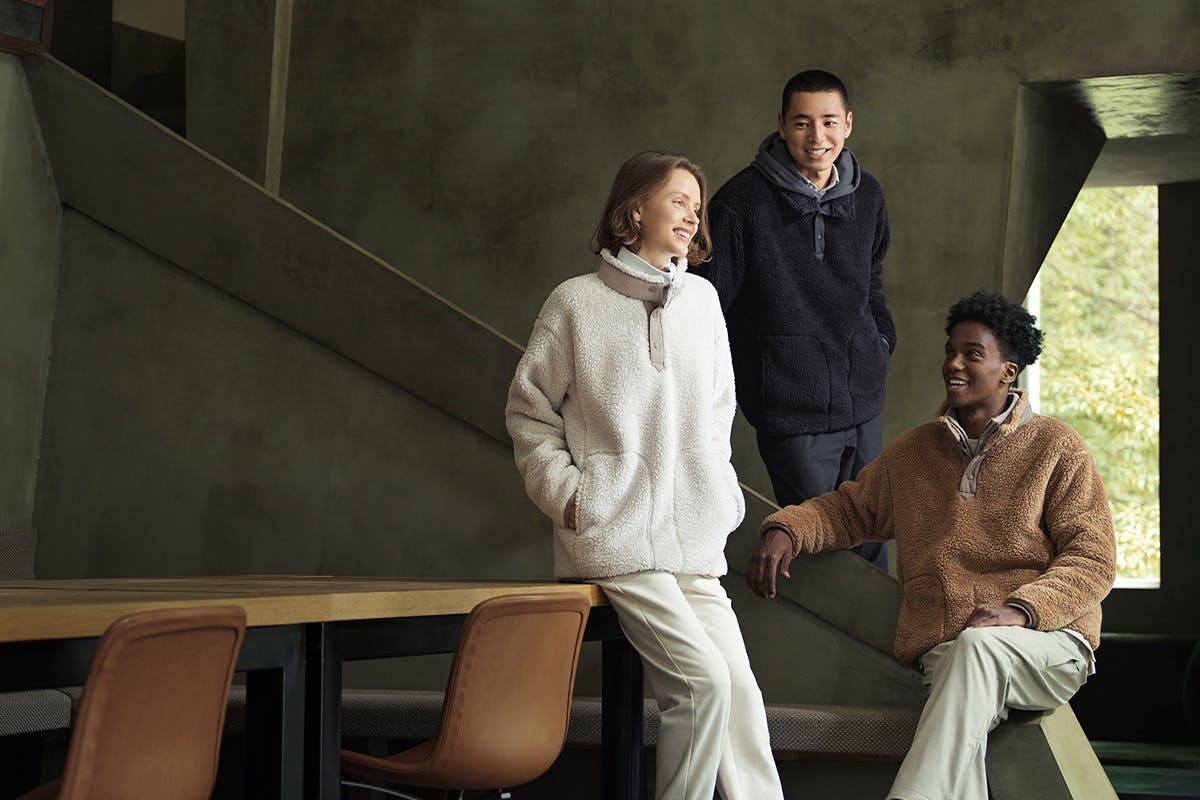 As summer comes to a close, Fall/Winter 2021 will welcome the latest LifeWear collaboration with the inaugural White Mountaineering x UNIQLO collection.
Founded in 2006, White Mountaineering has set a precedent for high-performance, technically designed, and functional-driven apparel with a marked high fashion aesthetic. Since its inception, designer Yosuke Aizawa has kept the brand at the forefront of functional wear through its collaborative efforts on apparel and footwear.
Aizawa has also doubled down on his label's fashion bent with seasonal runways in Paris or Tokyo.
Over the past 15 years, we've witnessed White Mountaineering tackle collaborations alongside some of the industry's biggest contenders, cementing its position on the international radar with collections alongside Saucony, adidas, Danner, and Eastpak.
Next in line – UNIQLO.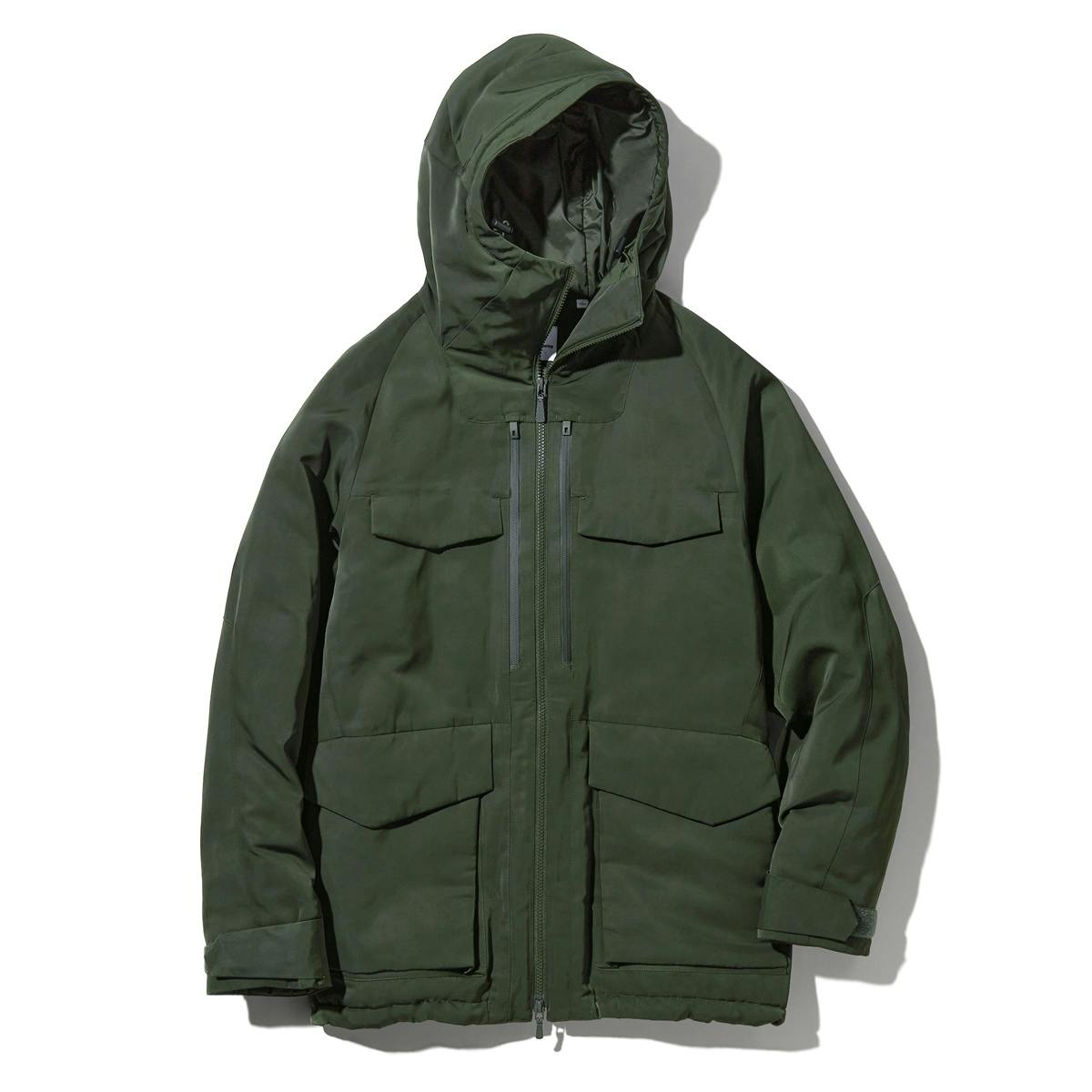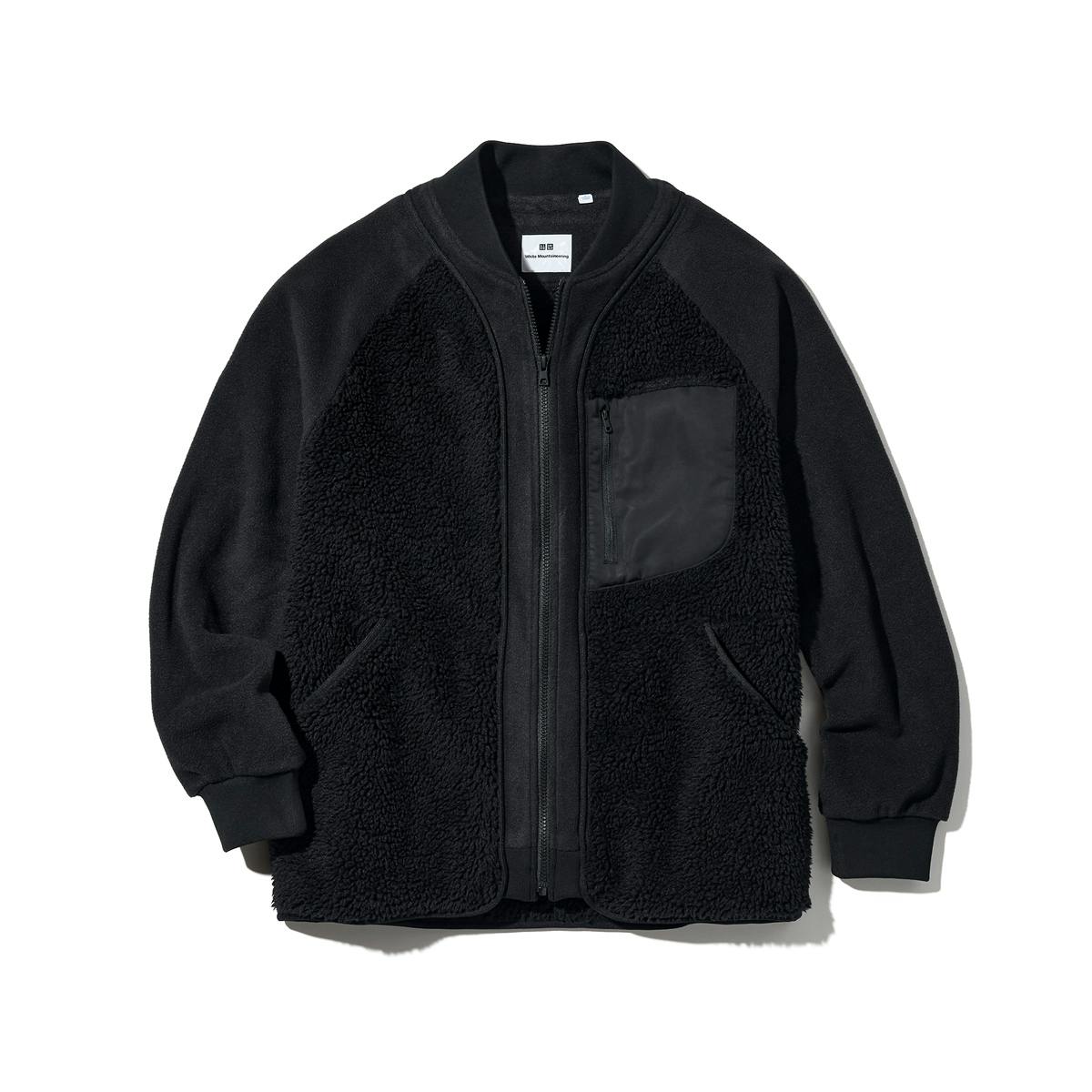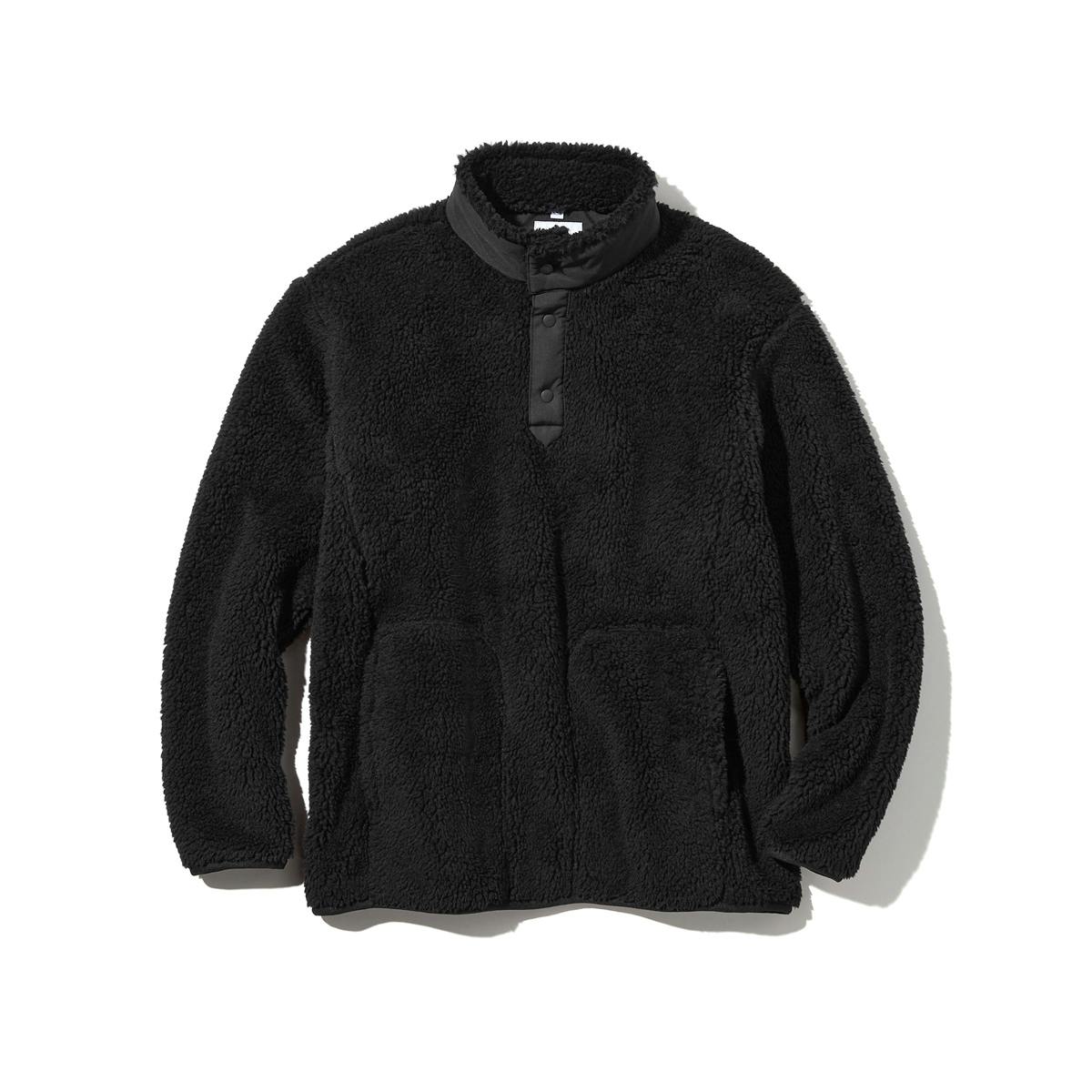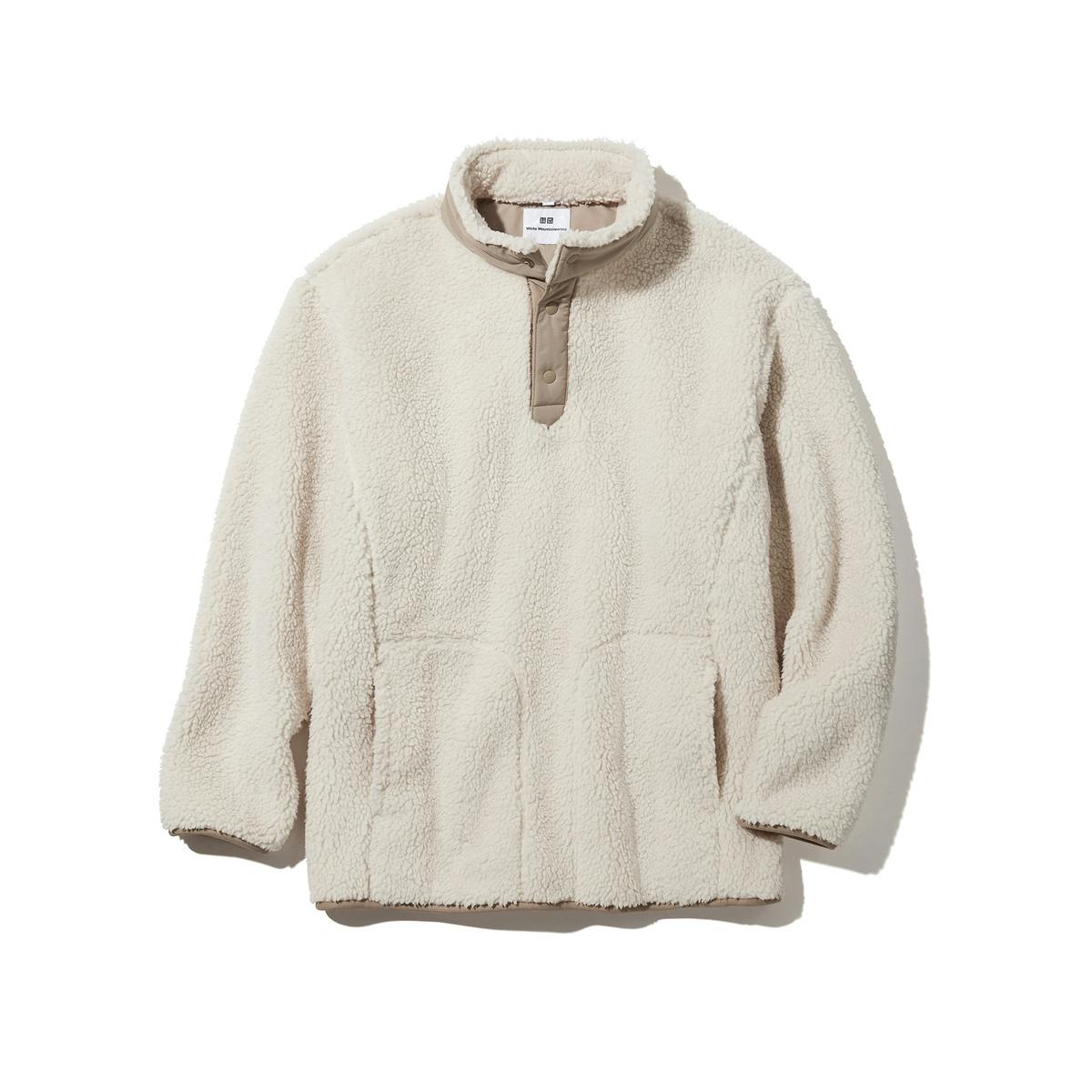 UNIQLO's global presence is no surprise, the brand has made its everyday LifeWear accessible to the masses without sacrificing quality and style. Through its Swedish design team's UNIQLO+ fare, Christophe Lemaire's UNIQLO U line, and Jil Sander's +J collections, the brand has elevated its staple offering to level itself against a premium standard.
Not only do these collections provide alternative perspectives on what constitutes everyday wear, but afford consumers lower-priced entry to premium designers.
With White Mountaineering x UNIQLO, everyday functional wear with high-performance elements is more accessible for the whole family. This family inspiration is applied to two product focuses – down and fleece.
The Hybrid Down Parka is available for men, women, and children in alternate cuts, each of which is oversized and finished with White Mountaineering's signature double zip. Fleece and militaristic quilted layers appear in all categories, while men also enjoy an additional down jacket.
Comprising nine pieces, the White Mountaineering x UNIQLO Fall/Winter 2021 lineup will be available via UNIQLO from October 28th.