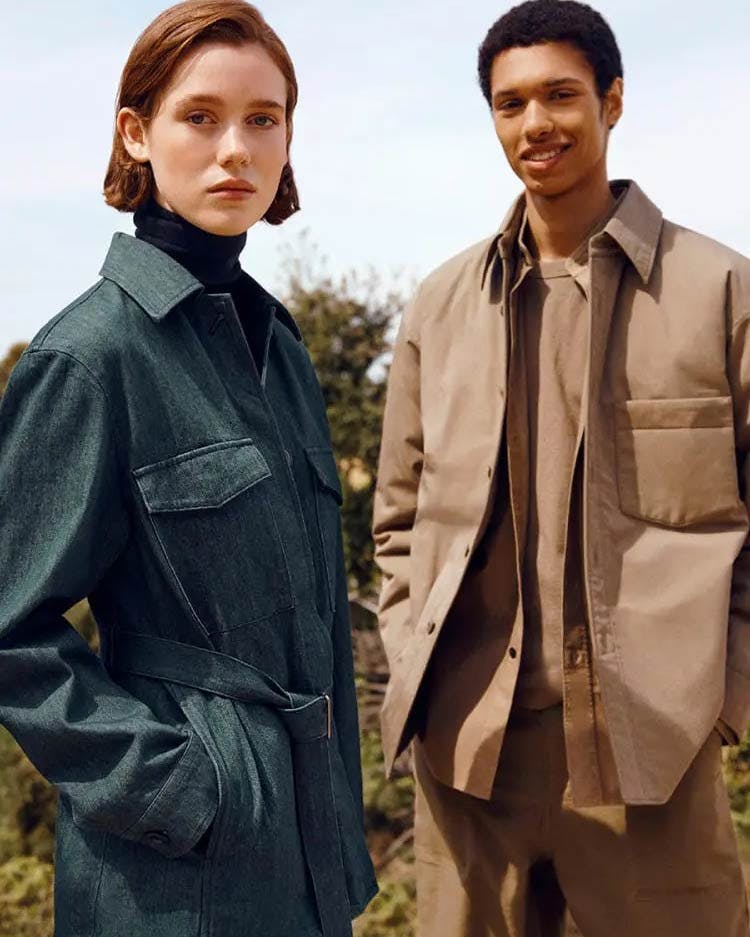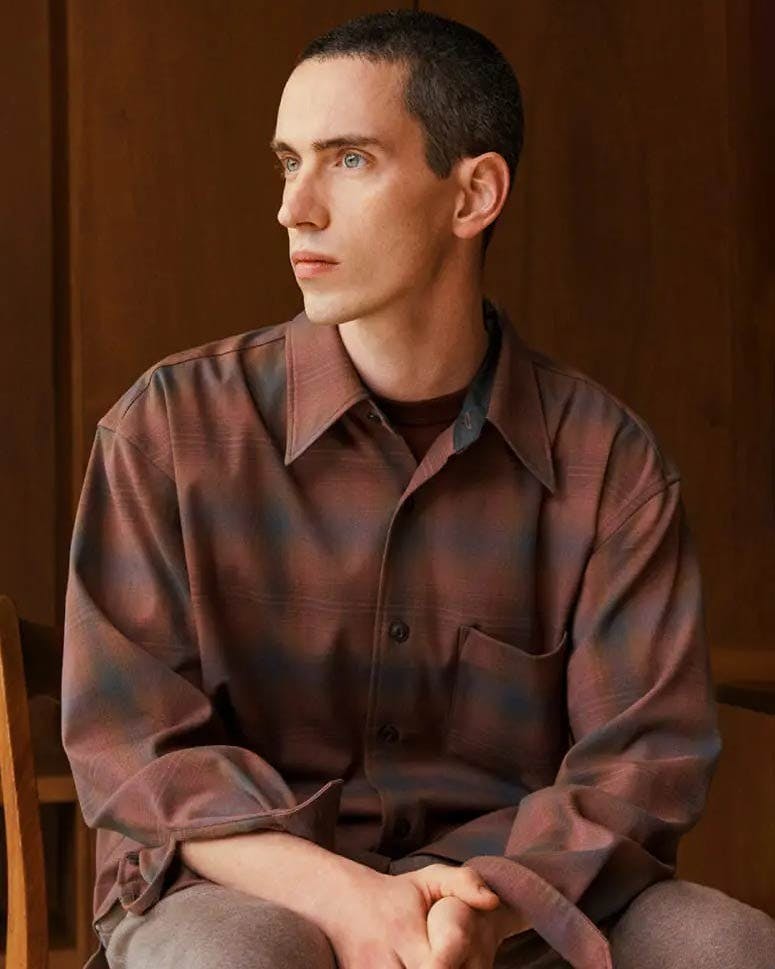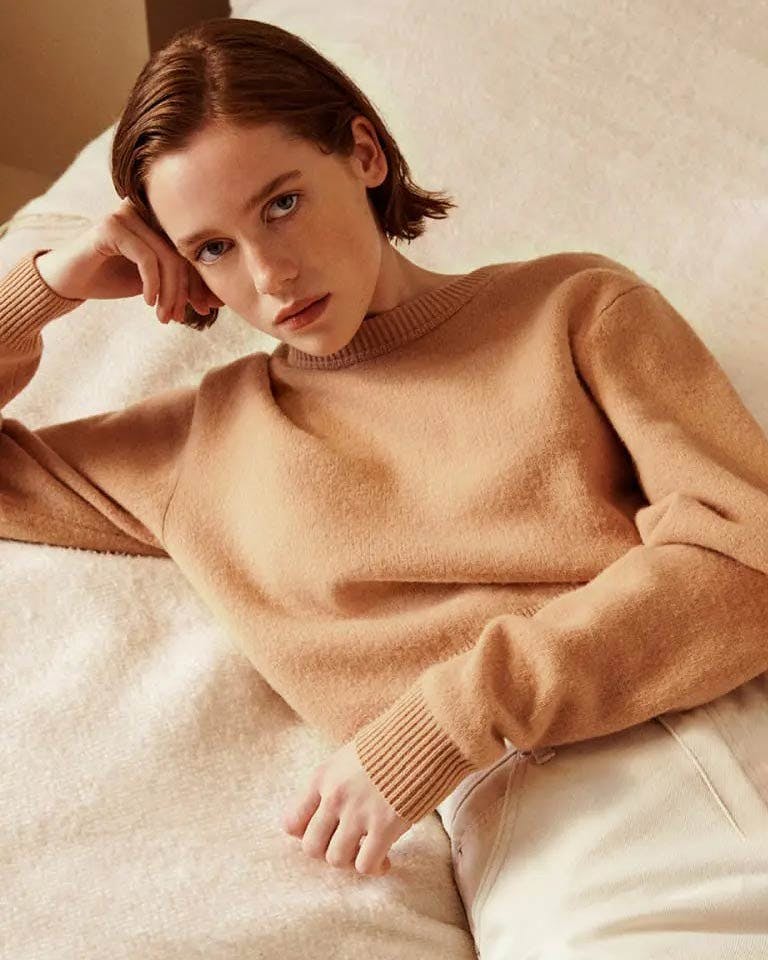 Brand: UNIQLO U
Season: Fall/Winter 2021
Buy: UNIQLO's website and stores
Release Date: Available now
Editor's Notes: Christophe Lemaire knows his way around a closet. UNIQLO U, the elevated UNIQLO collection overseen by Lemaire, is demonstrative of the French designer's knack for timeless fare stylized to a knife's edge, once again evidenced by UNIQLO U FW21.
Mainline UNIQLO gets the job done, as far as uncomplicated fast fashion goes, but it's the Japanese conglomerate's designer partnerships that really distinguish it from rival companies. Who else is collaborating with JW Anderson, Jil Sander, and Roger Federer?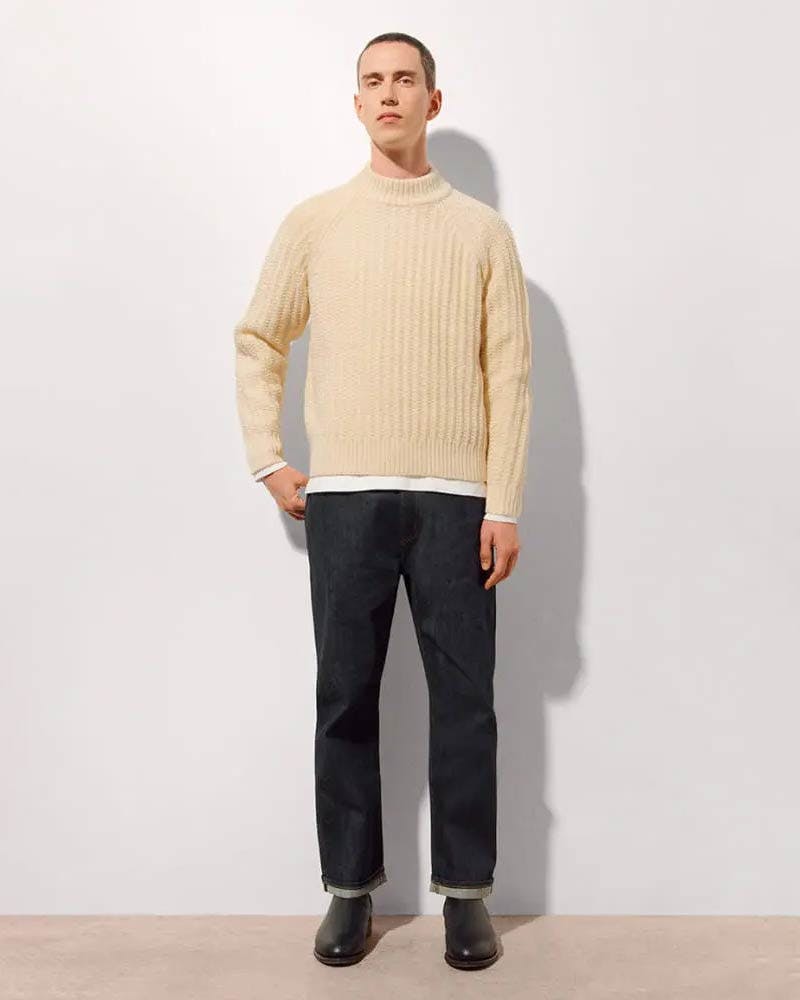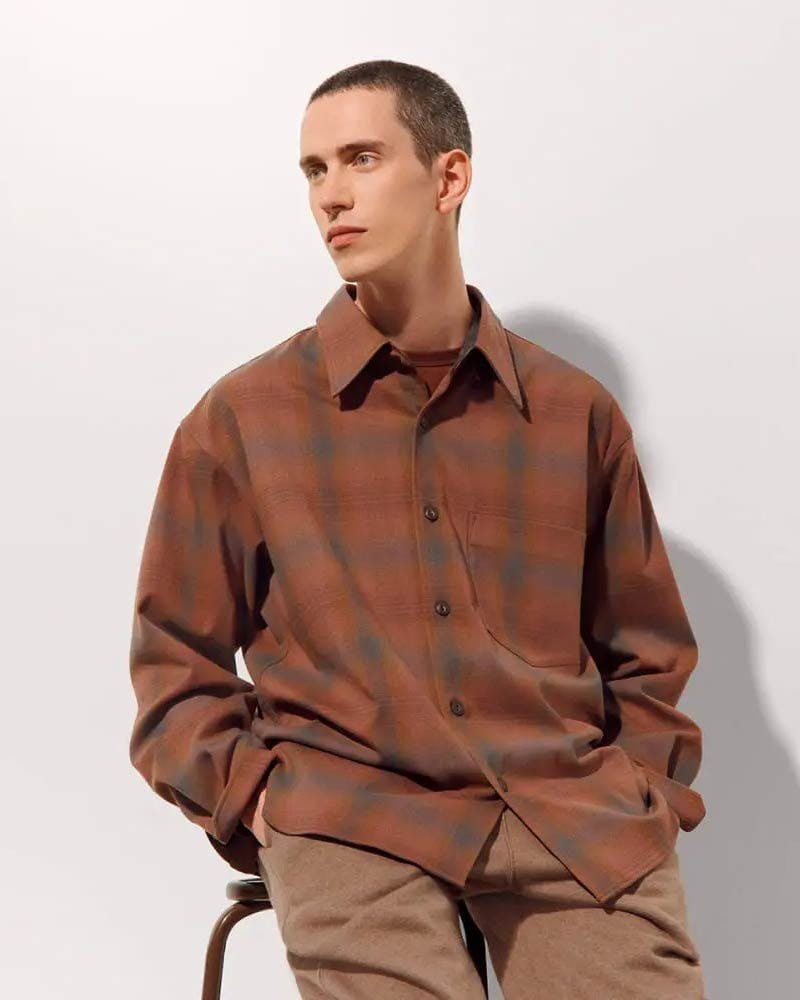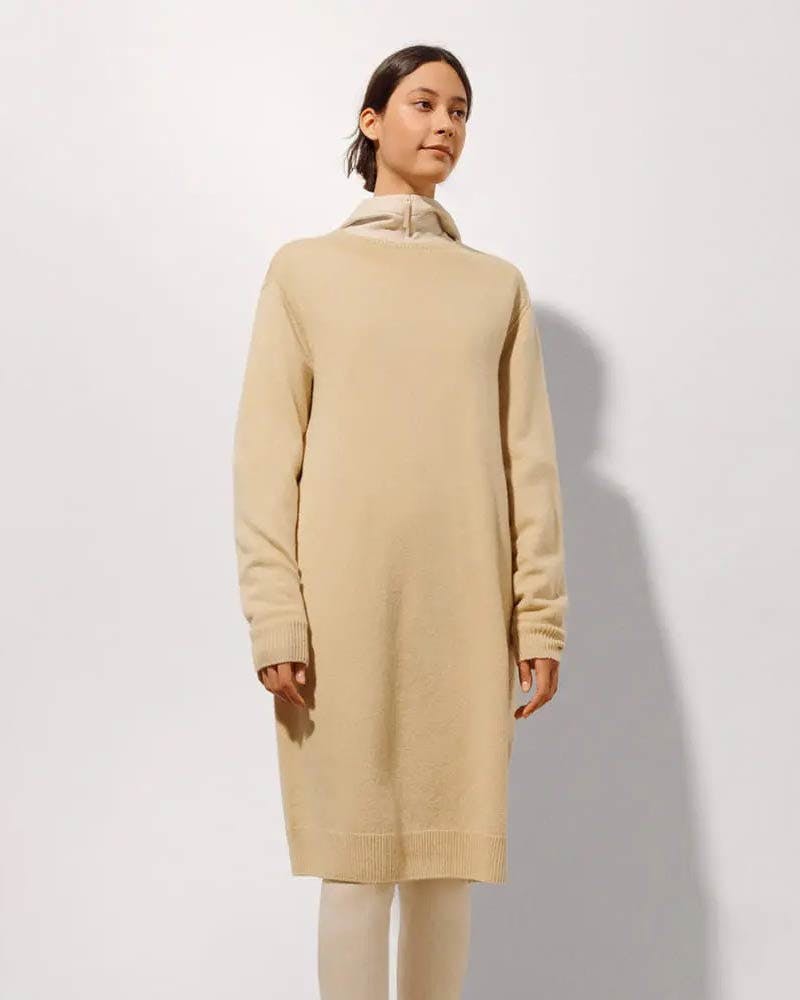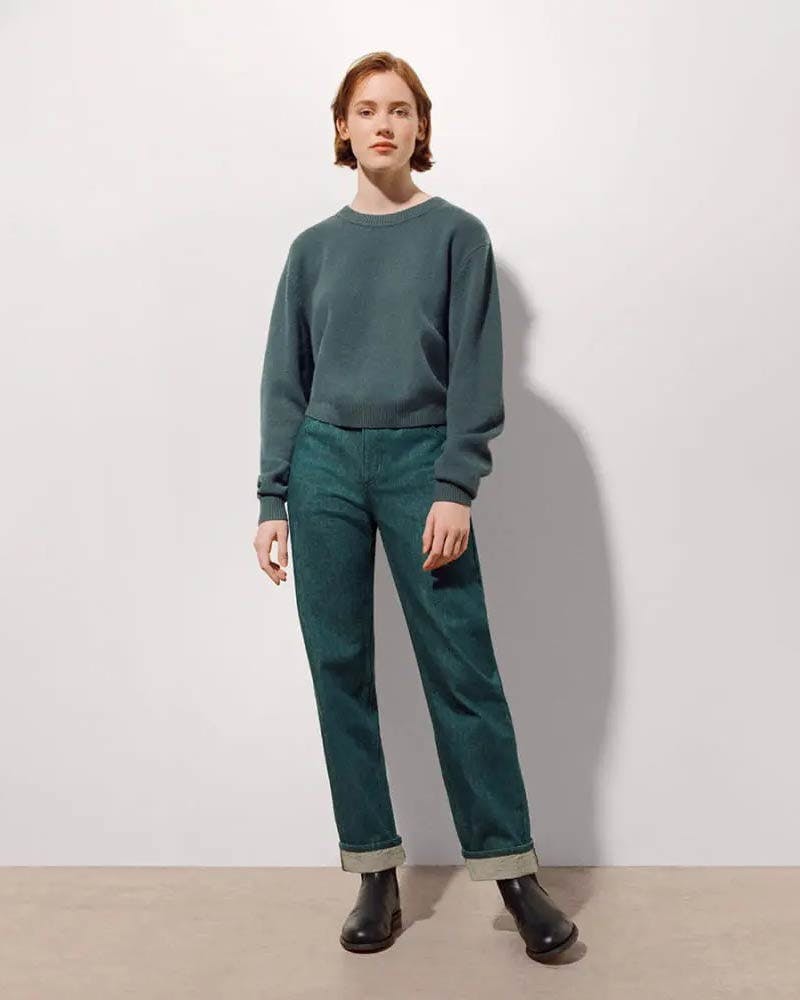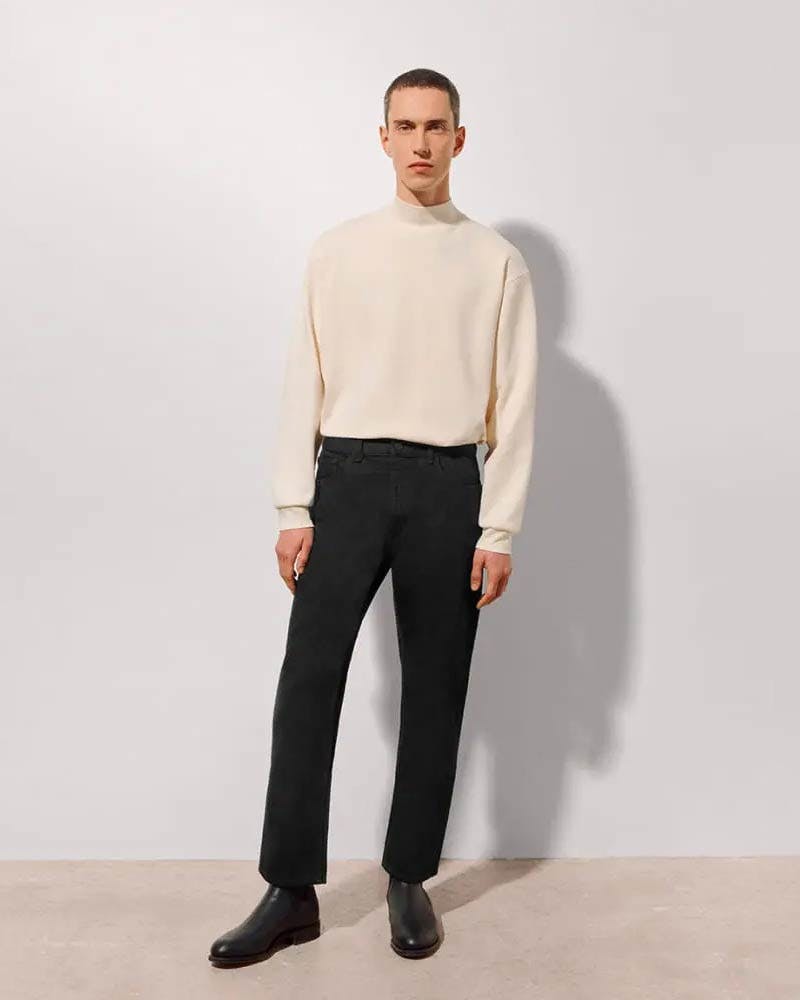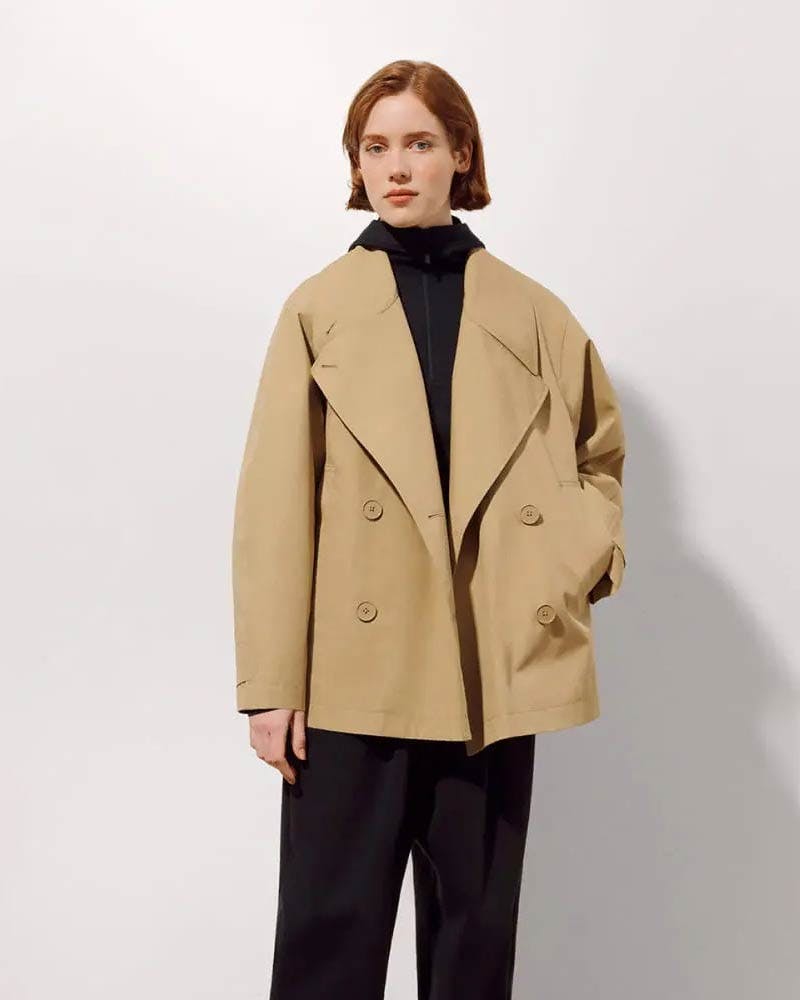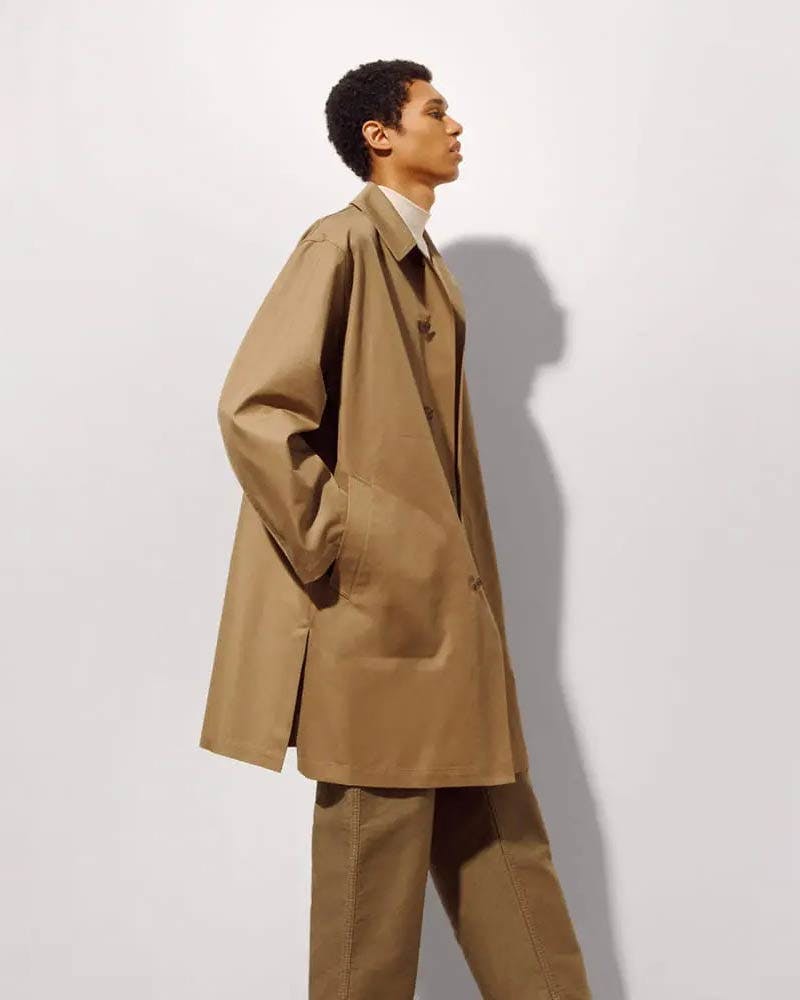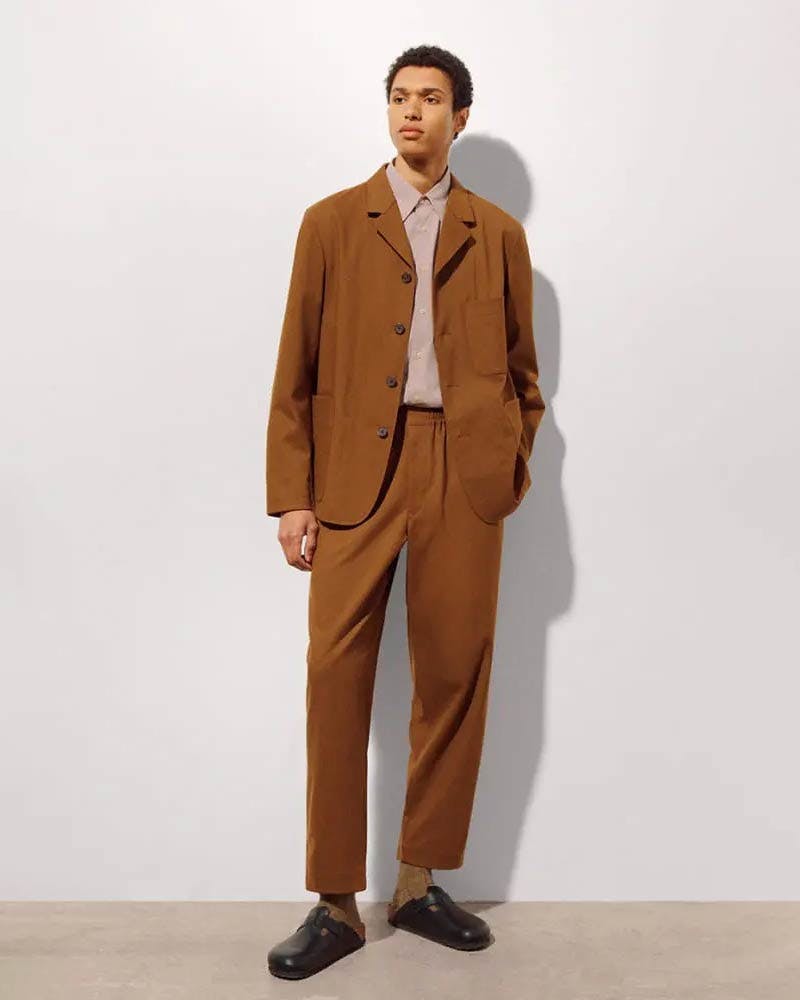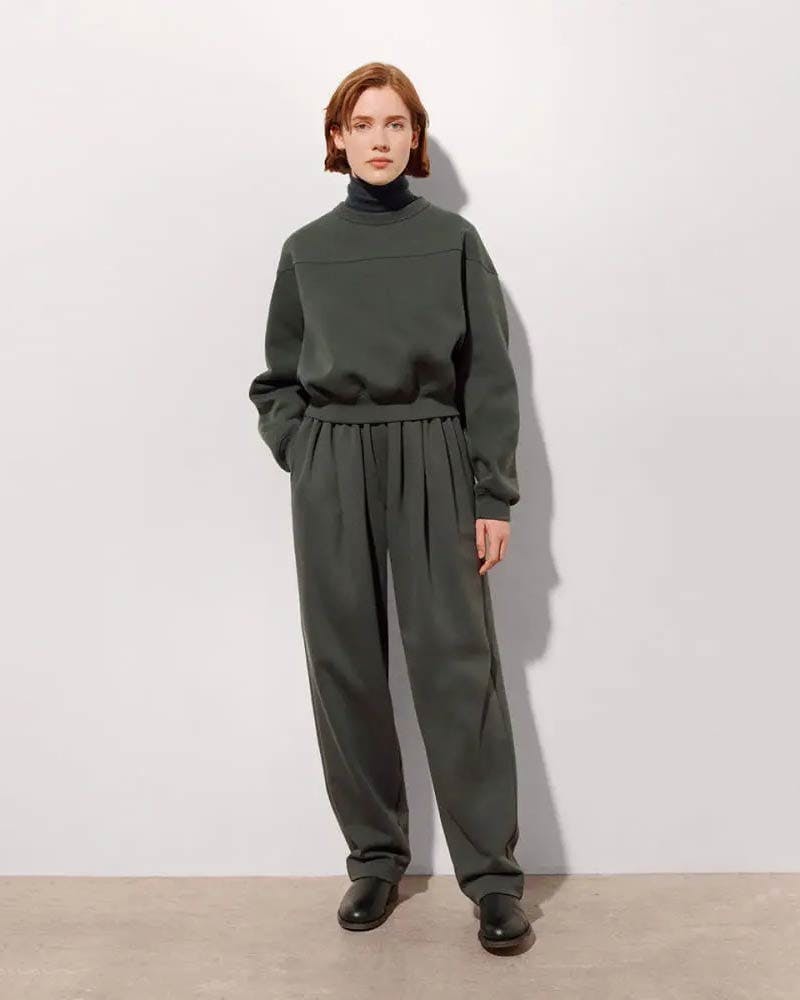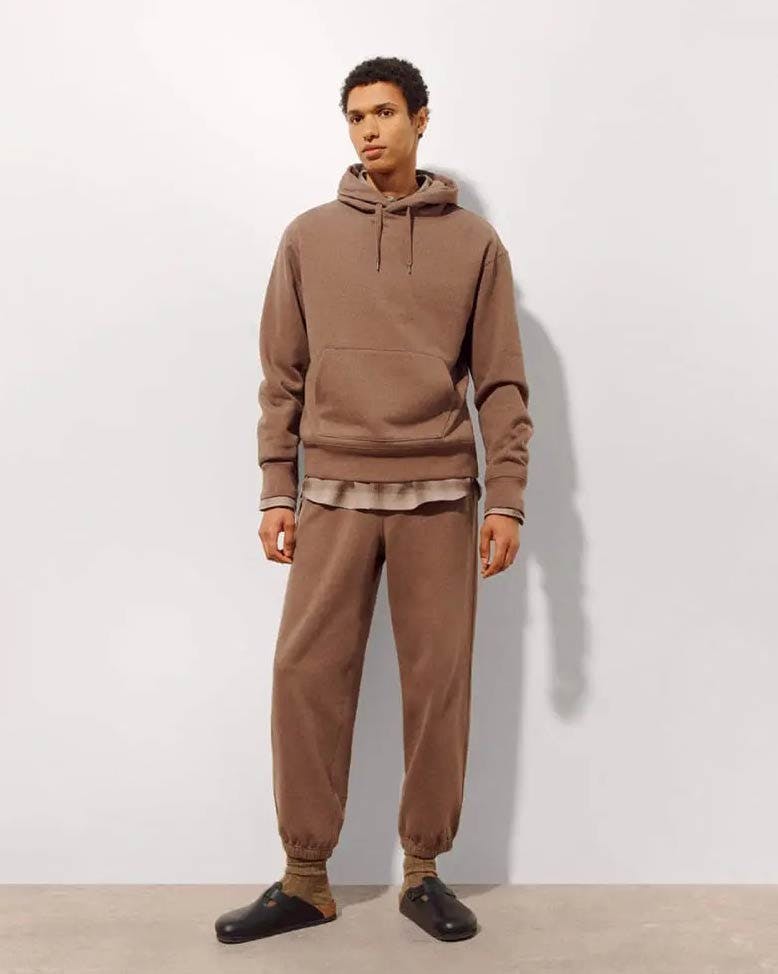 Where UNIQLO U succeeds most clearly is when it demonstrates a very specific sense of stylishness, when its output is more pointed than typical UNIQLO offerings. For instance, you can always walk into any UNIQLO to pick up a fleecy hoodie; with UNIQLO U, you get a heavier and boxier hoodie, one with a more specific palette. It's still fast fashion, of course, but it's not quite so disposable.
Speaking of palettes, Lemaire's team is again milling earth tones to great effect this season.
Trench coats, casual suits, tunics, fleece jackets, knitwear, T-shirts, and trousers have all been realized in varying dusty hues that make for easy modular dressing. Unlike that Star Wars quote, though, UNIQLO U's sandy styling isn't coarse or rough, although it probably will get everywhere.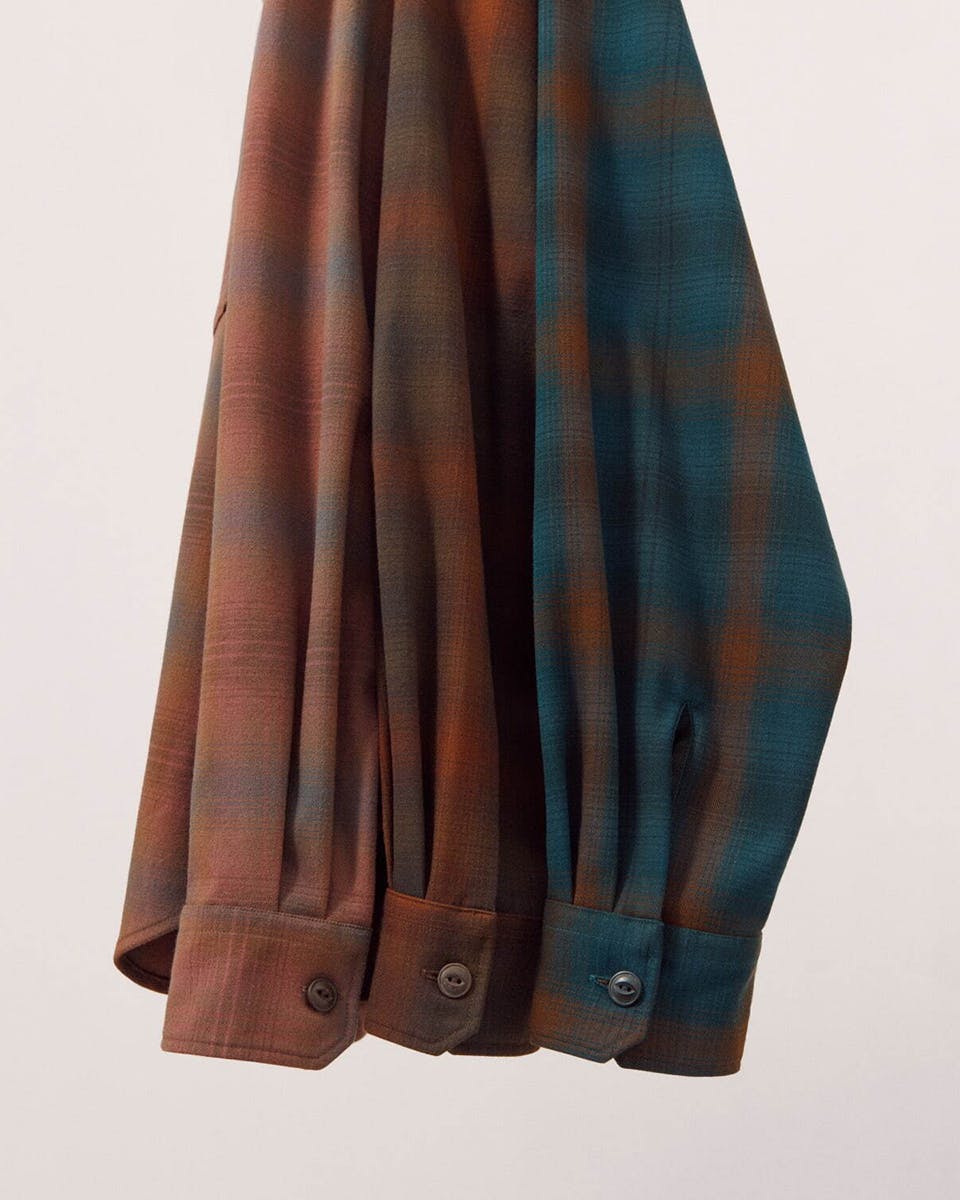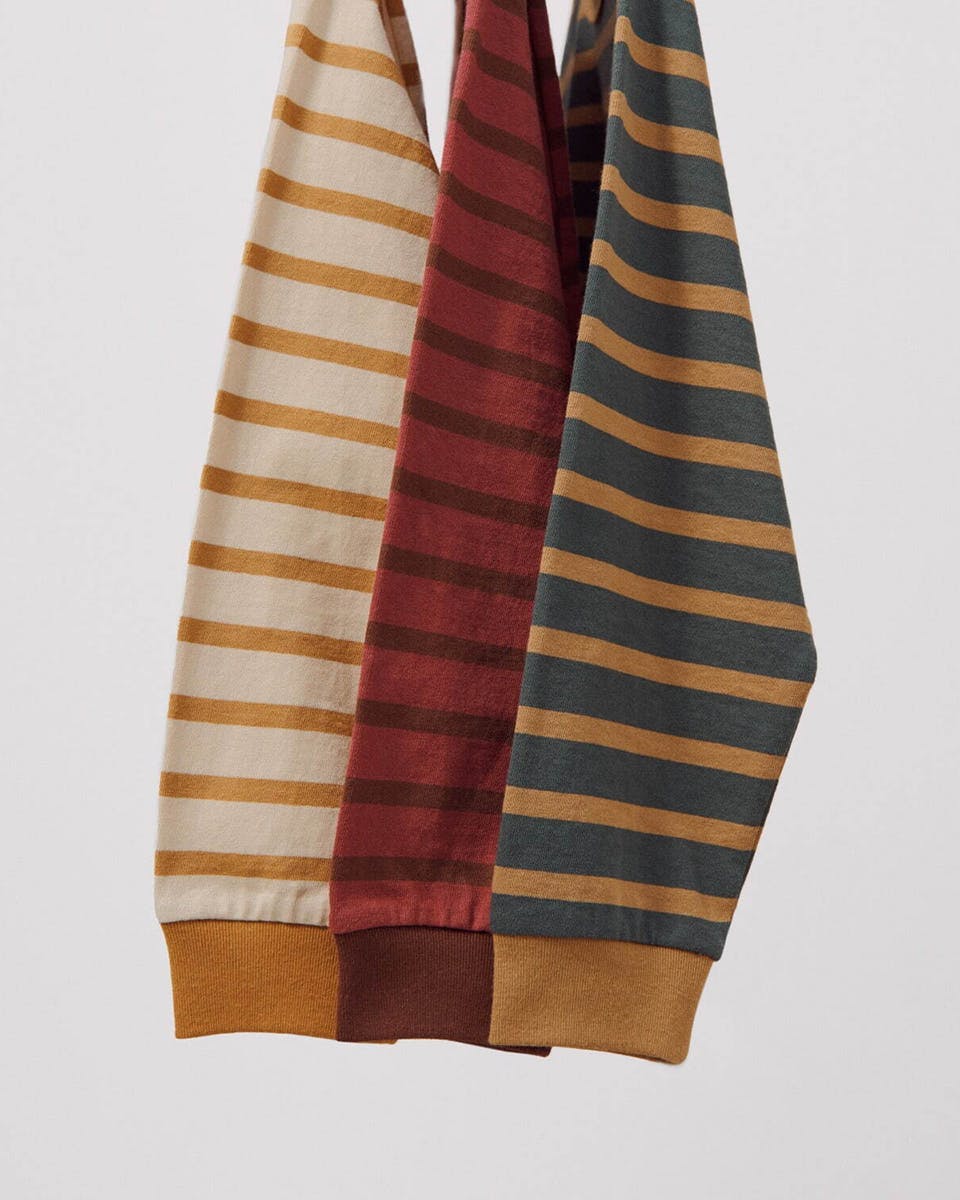 It's okay to dress anonymously — in fact, in our era of great excess, there's almost more power in dressing down than styling crazy overt outfits.
In that regard, UNIQLO U's dependability shines; it consistently delivers stuff that's appreciably simple, without skimping on style. It's not revolutionary — or particularly eco-conscious — but UNIQLO U is reliable and that's certainly worth something.