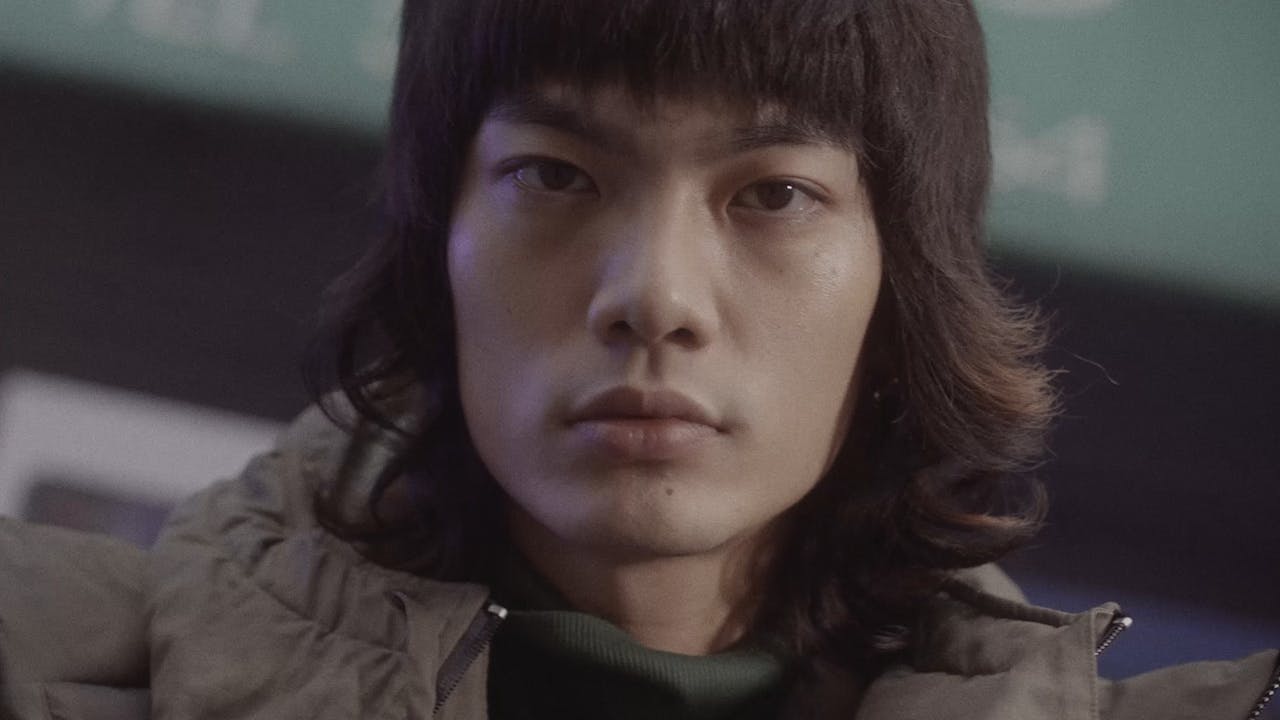 Highsnobiety / Ahmed Chrediy
There are few cities in the world where tradition and tech collide quite like they do in Tokyo. It is a place where new technologies are adopted at speed and with ease, while the country's rich heritage of craft is constantly preserved. This synergy of old and new is what keeps Tokyo, and Japan as a whole, an epicenter of modern design, and one that makes it a fitting source of inspiration for Wolfskin Tech Lab's latest collection.
For those familiar with Jack Wolfskin, the German outerwear brand has, over the last 40 years, established itself in Europe and Asia as a go-to purveyor of outdoor gear respected for its sustainable leanings and particular attention to quality. Unlike many of its contemporaries, chasing trends has never been high on the Jack Wolfskin's agenda, its purpose has always been to create functional products with a conscious underpinning for those with an affinity for the great outdoors, whether hardcore adventurer or occasional hiker.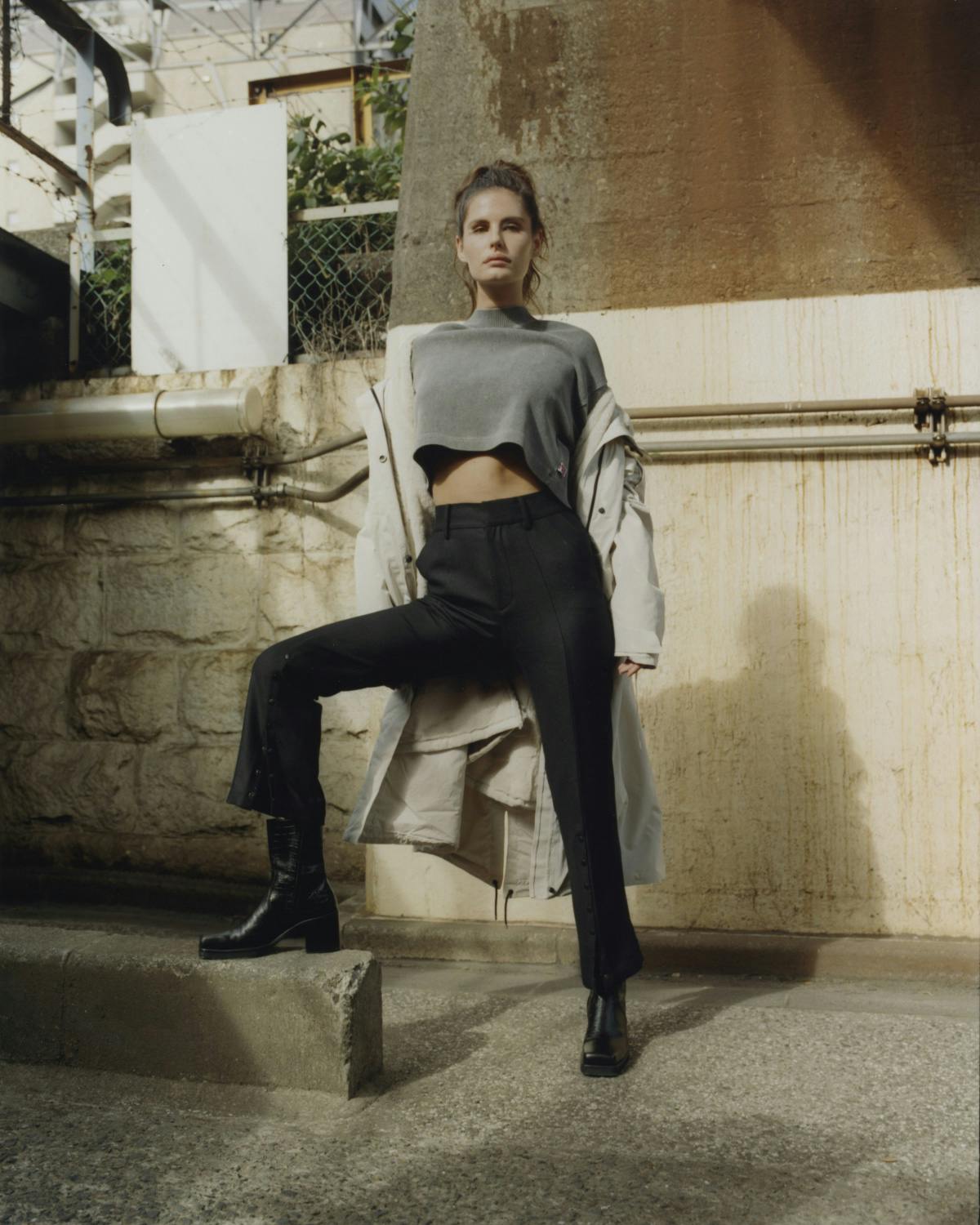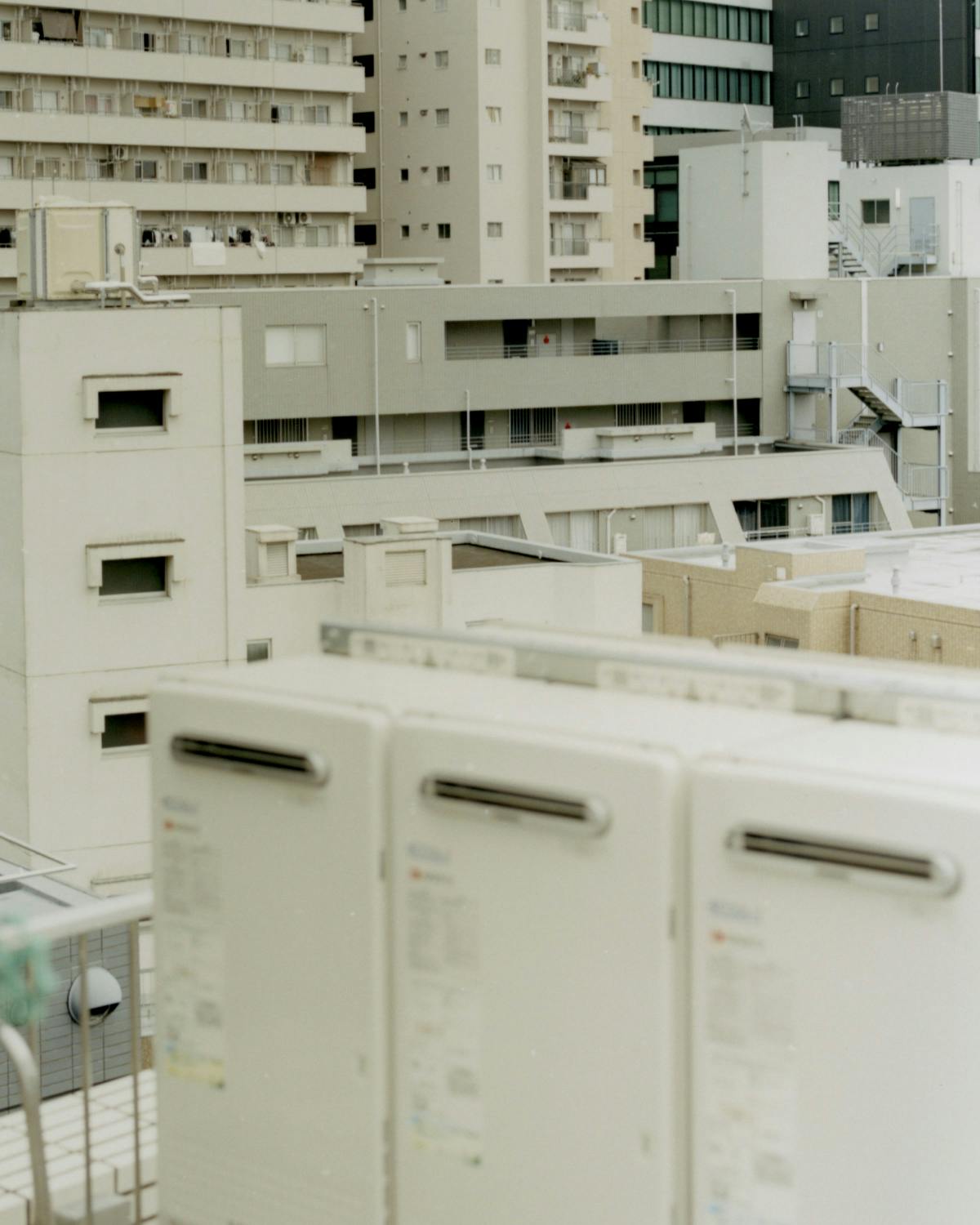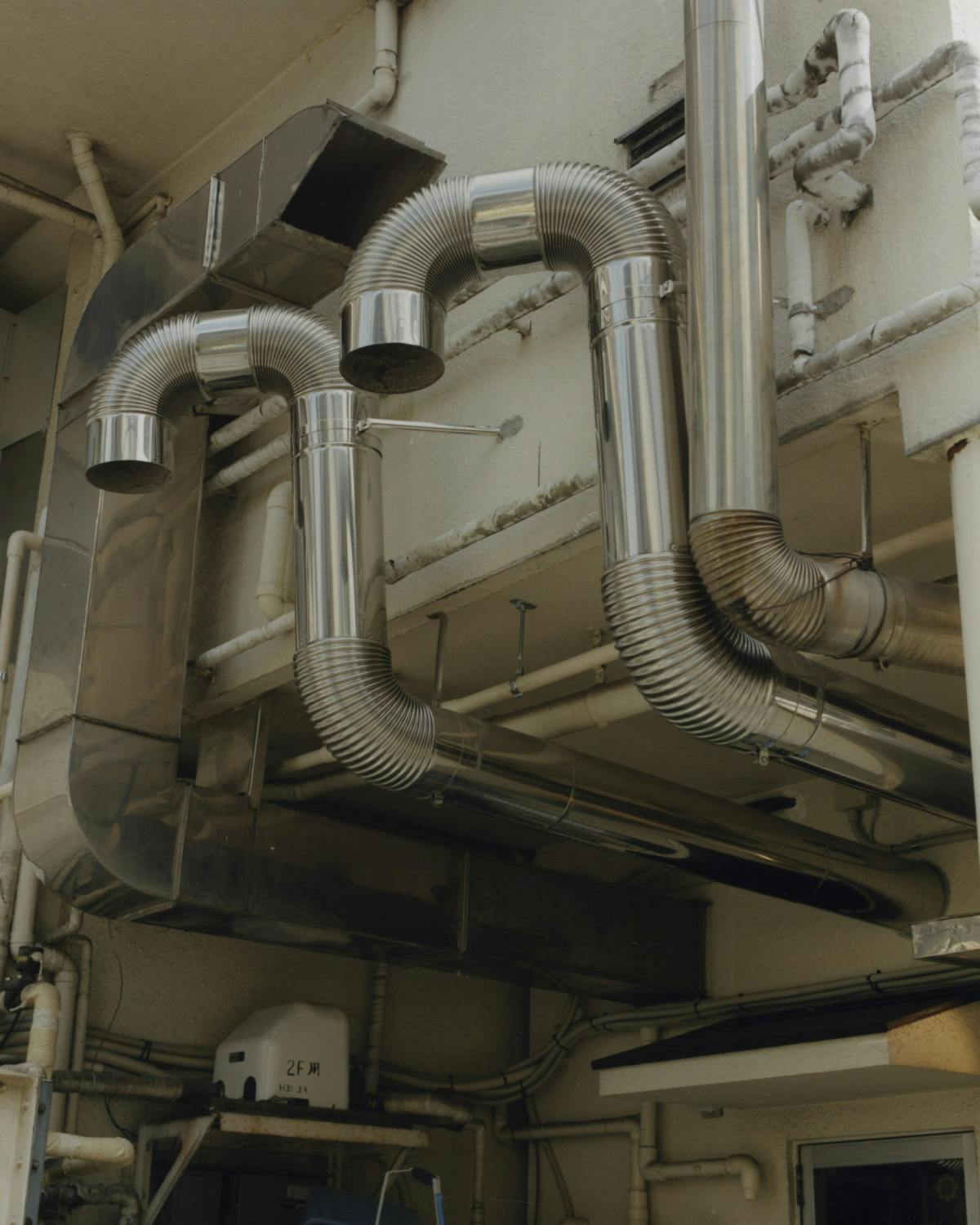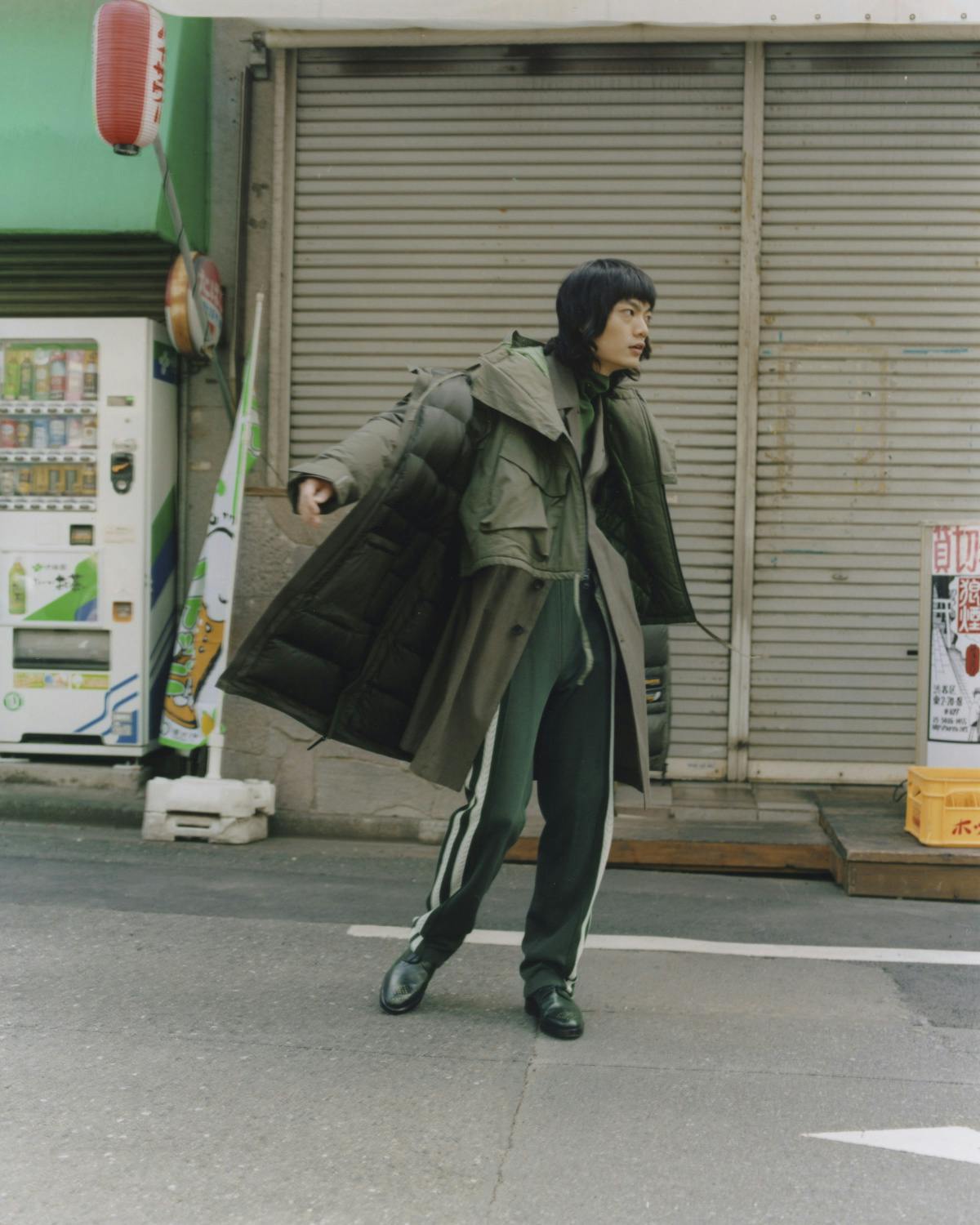 But in the last few years, the demand for utilitarian clothing has crept far beyond the mountains and infiltrated the highest echelons of fashion – waterproof textiles are now commonplace and we expect products to adapt to our busy lives, and make them more comfortable. As functional wear becomes more elevated than ever before, Jack Wolfskin has tapped into its well of expertise and launched Wolfskin Tech Lab, an ultra-clean range of jackets that sits at the pinnacle of its product offering. The collection remains rooted in performance, but its ultra-clean, modern look is designed to speak to a more fashion-savvy audience than the brand's main line. Within Wolfskin Tech Lab's fictional walls, the brand experiments with innovative materials, experimental shapes, and cutting edge construction methods.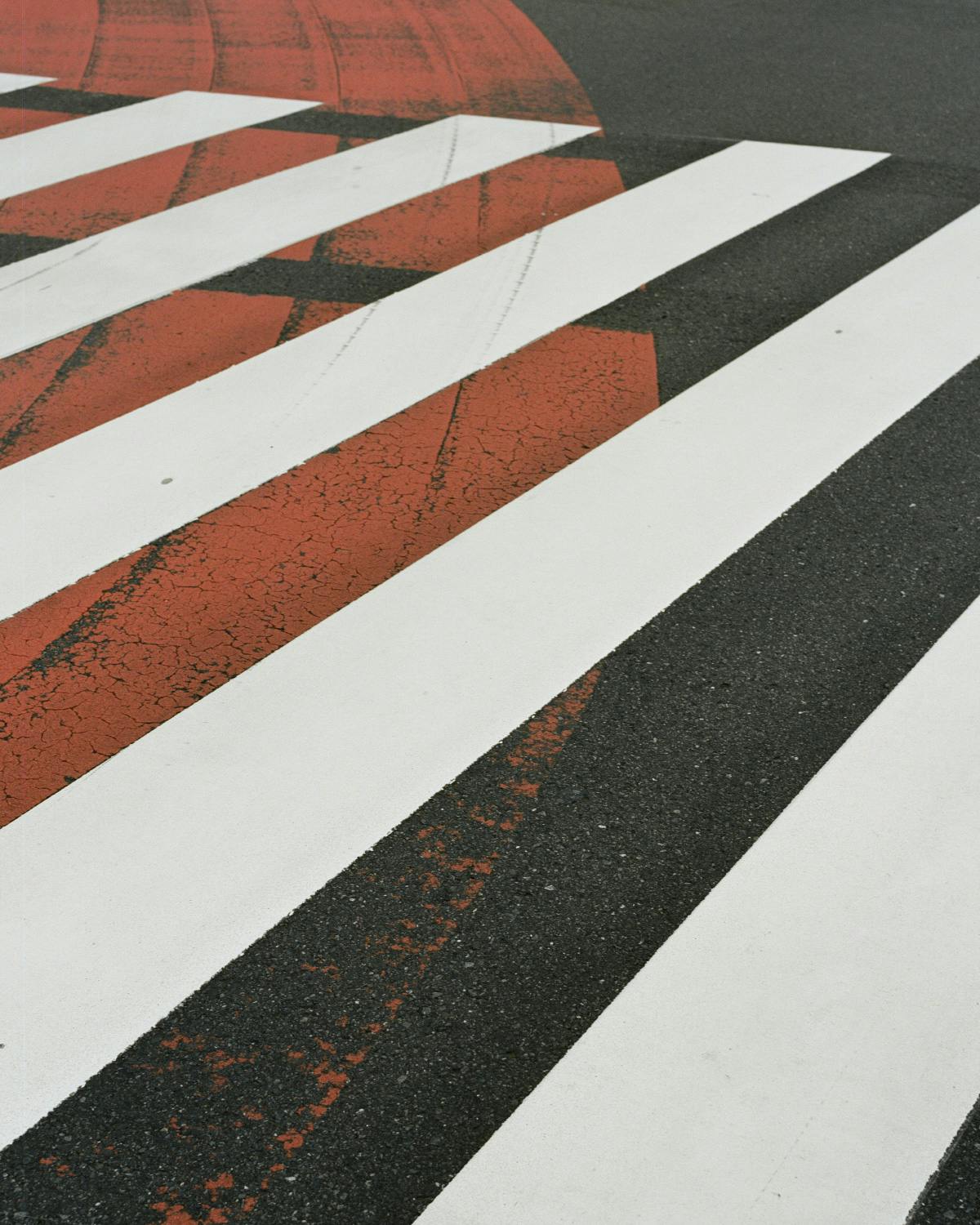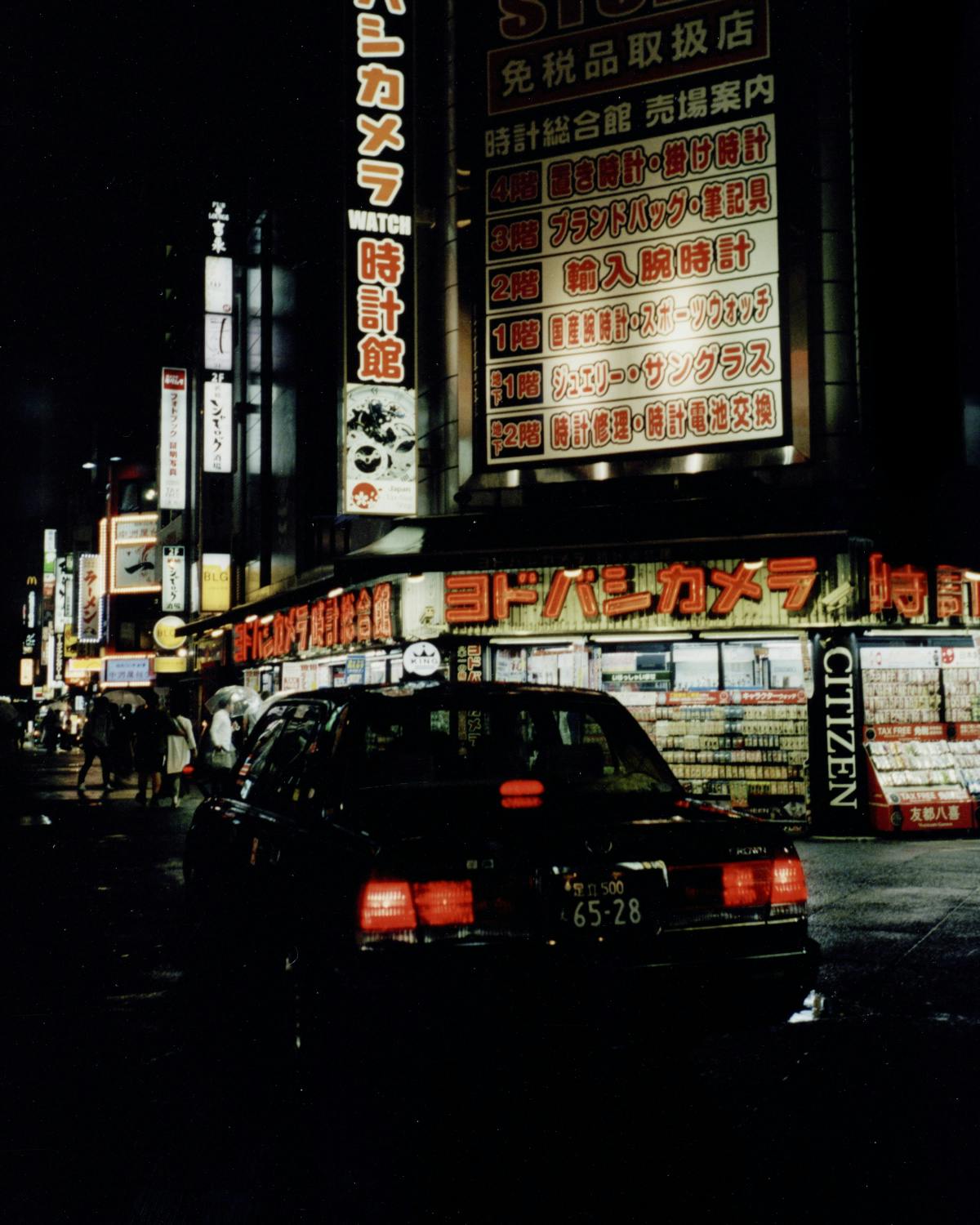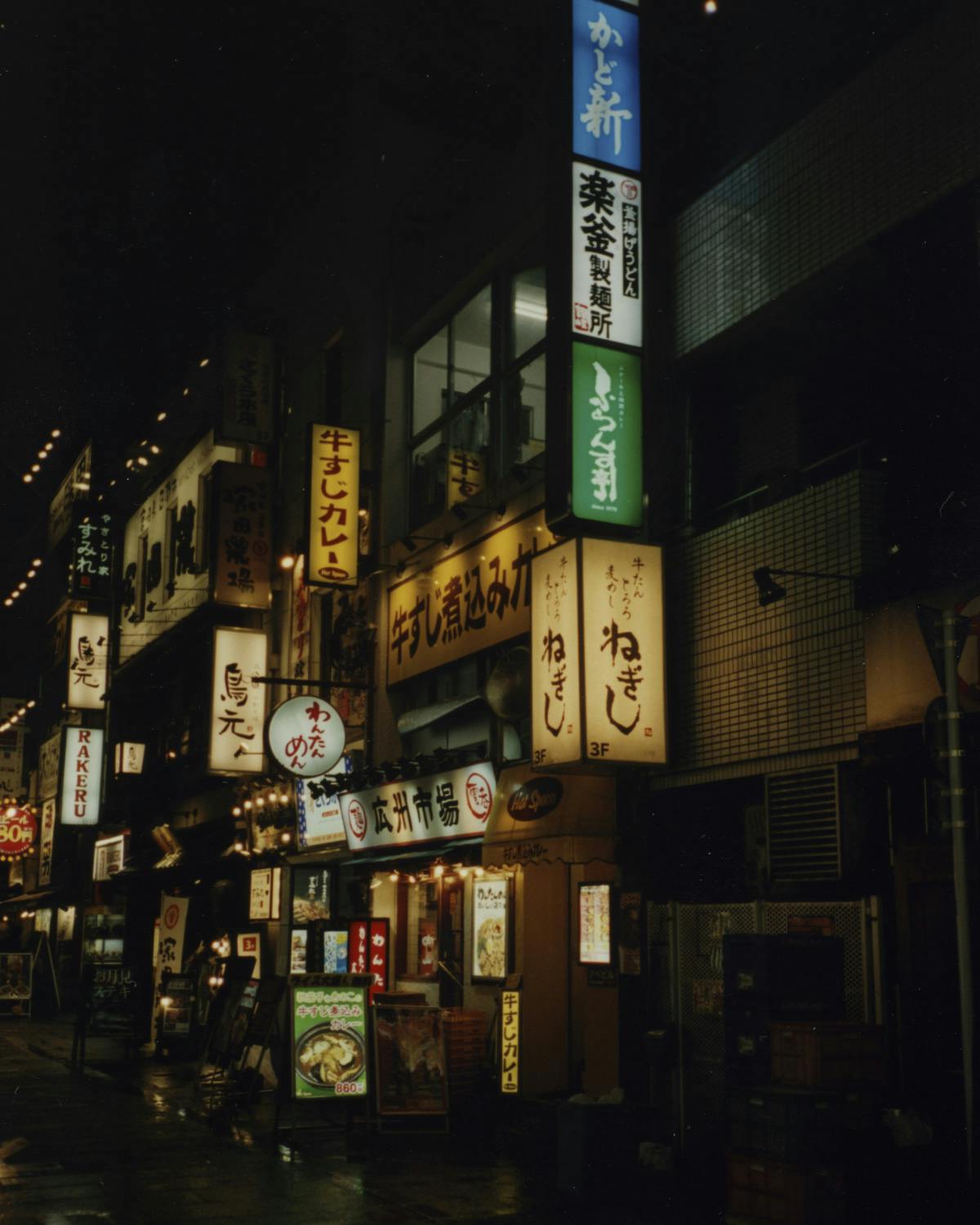 Pushing the boundaries of its product both aesthetically and functionally is the primary goal of Wolfskin Tech Lab, but this is succeeded closely by their commitment to the environment. Producing consciously has been a cornerstone of Jack Wolfskin's design process since day one and this is only amplified in Wolfskin Tech Lab. For example, all its down comes from sustainable sources and is RDS-certified, its cotton is organic, and its waterproof Texapore Ecosphere jacket was the first jacket ever to feature a fully recycled outer layer, membrane, and lining. To add to that, the label has also been granted a PFC-free rating, and it works in partnership with Bluesign, an independent organization that traces the impact of textiles, and the Fair Wear Foundation to monitor its supply chain.
Highsnobiety / Ahmed Chrediy
Wolfskin Tech Lab's Fall/Winter 2019 collection echoes the spirit of the city that inspired it, balancing craft with modern design in a range of 16 jackets. The collection is concise and thought-through, with each parka, down jacket, and shell designed using state-of-the-art materials and manufacturing methods. Highlights of the collection include the Storm Shell, a seamless jacket designed using the brand's award-winning XALT™ GS™ technology, and the Sapporo Coat, an extra-long water- and windproof goose down jacket.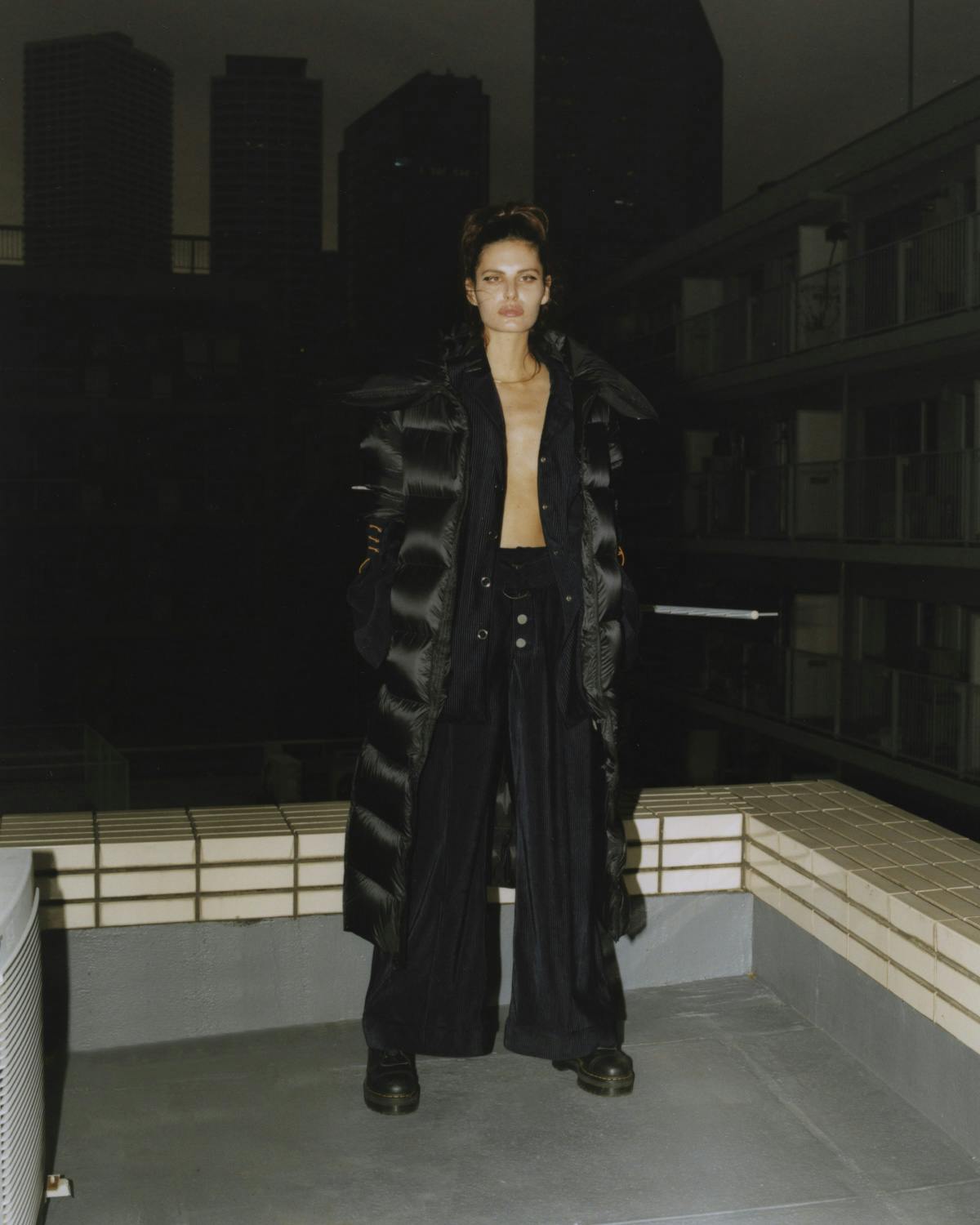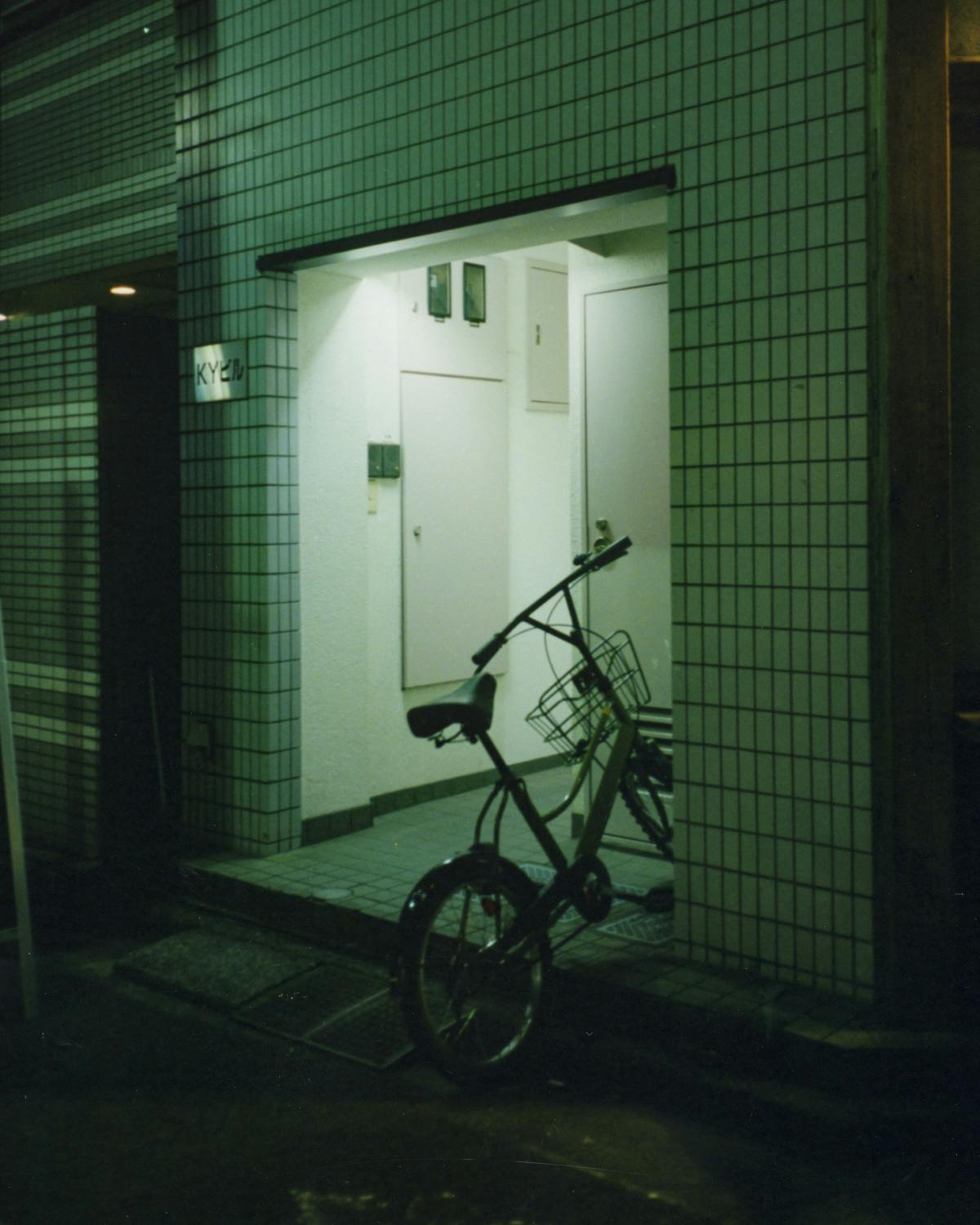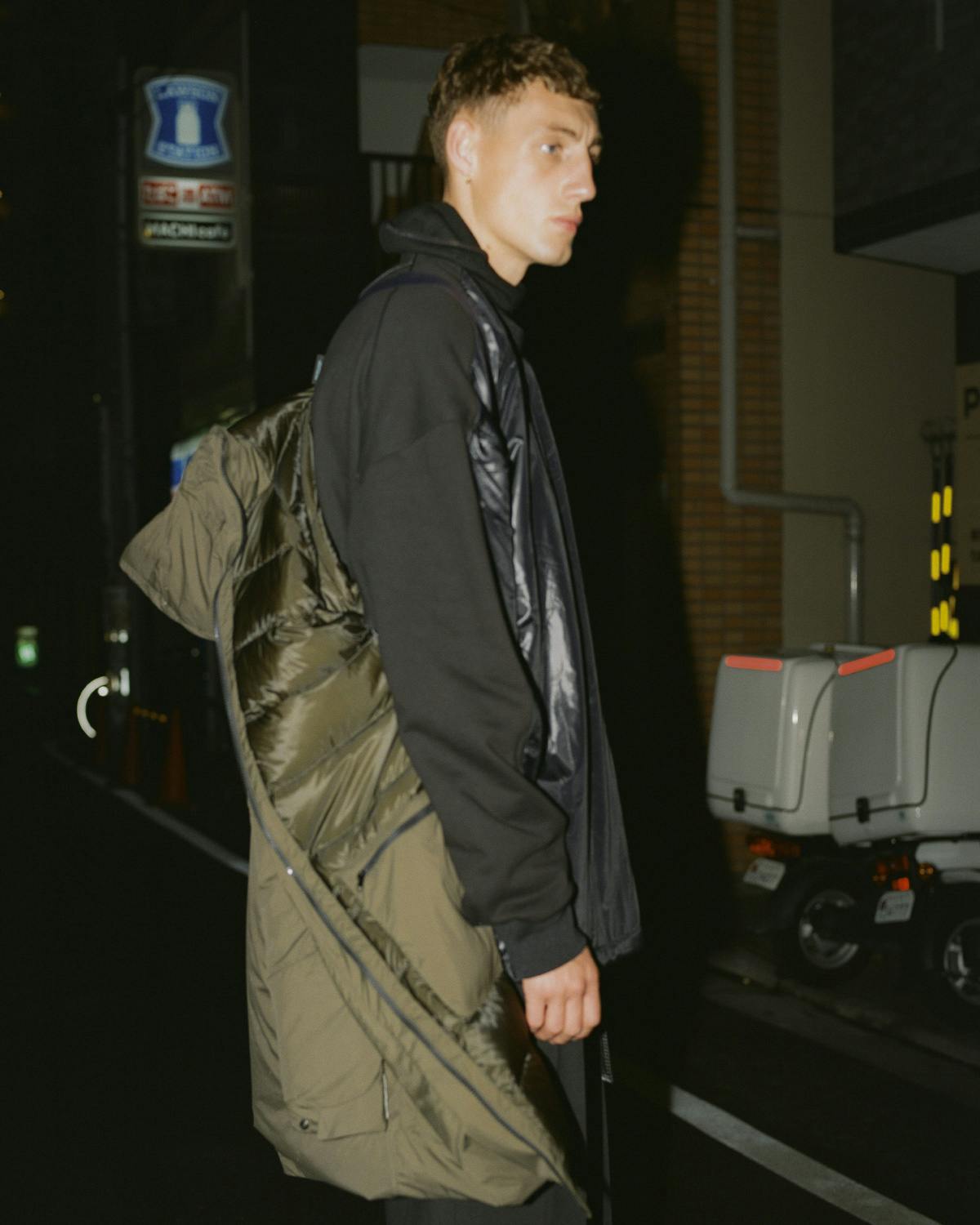 Wolfskin Tech Lab is still in its early years and, with the wealth of technical expertise available for it to draw on, the German brand will no doubt continue to push the boundaries of its product over the next seasons.
Make sure to keep up with the latest drops by following Wolfskin Tech Lab on Instagram or head to their online shop to check out the current range in full.