Under the Radar is Highsnobiety's weekly celebration of upcoming talent. Each week, we're spotlighting an emerging brand that's bringing something new to the worlds of streetwear and fashion.
Over the past year, Under the Radar has spotlighted brands from all over the world. This week, however, our subject claims not to be a brand at all. Sure, Worldwideʷʷ (or White Walls Worldwide) produces timeless garments with subtle innovations hidden in the details, but co-founder Samir Ayachi says Worldwideʷʷ is something a little different.
"I would say it's more of a system than a brand, the system that the future of fashion will become," Ayachi says. "It's independent designers creating portraits based on their geographical states of mind instead of hype-based designs."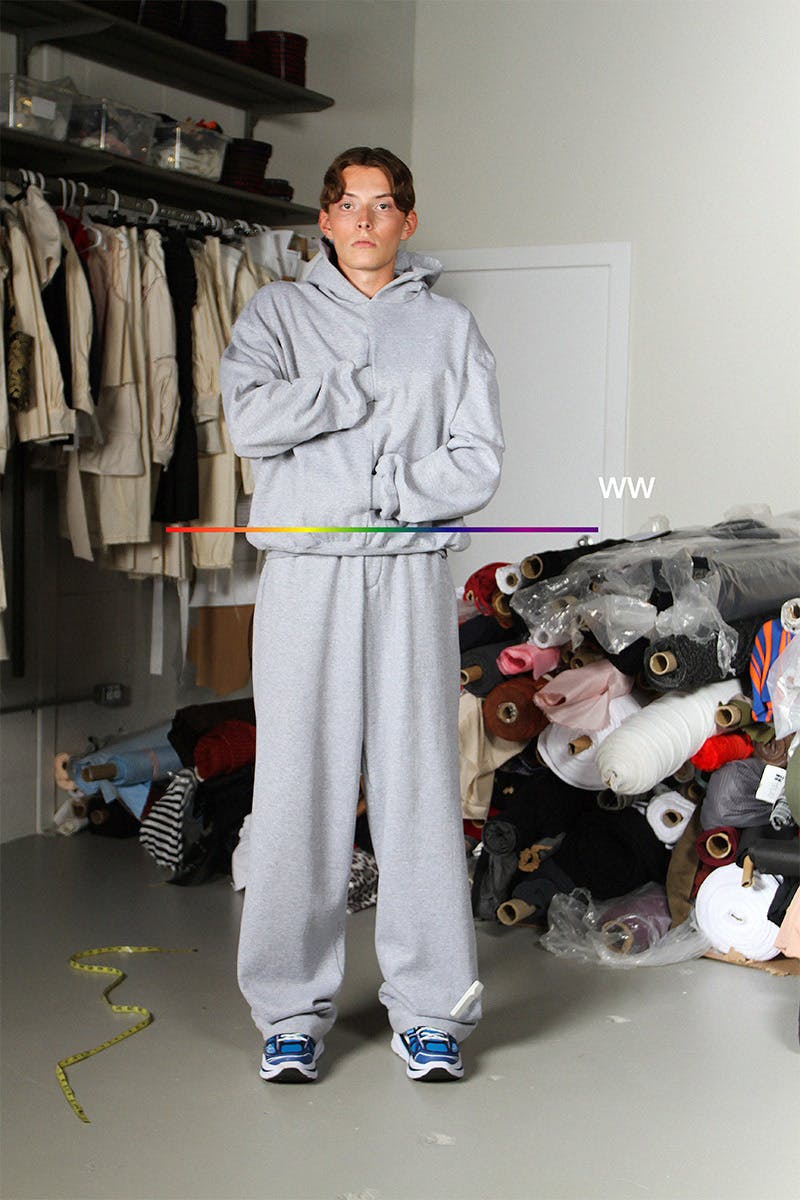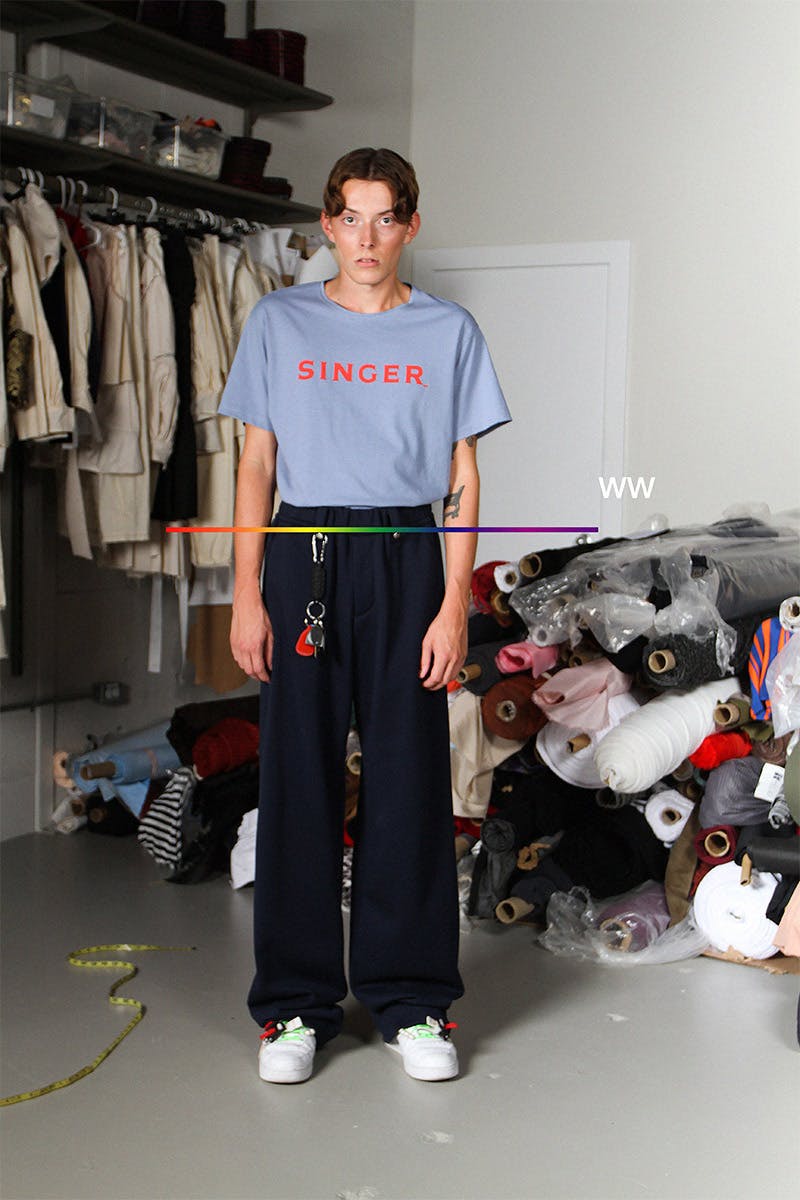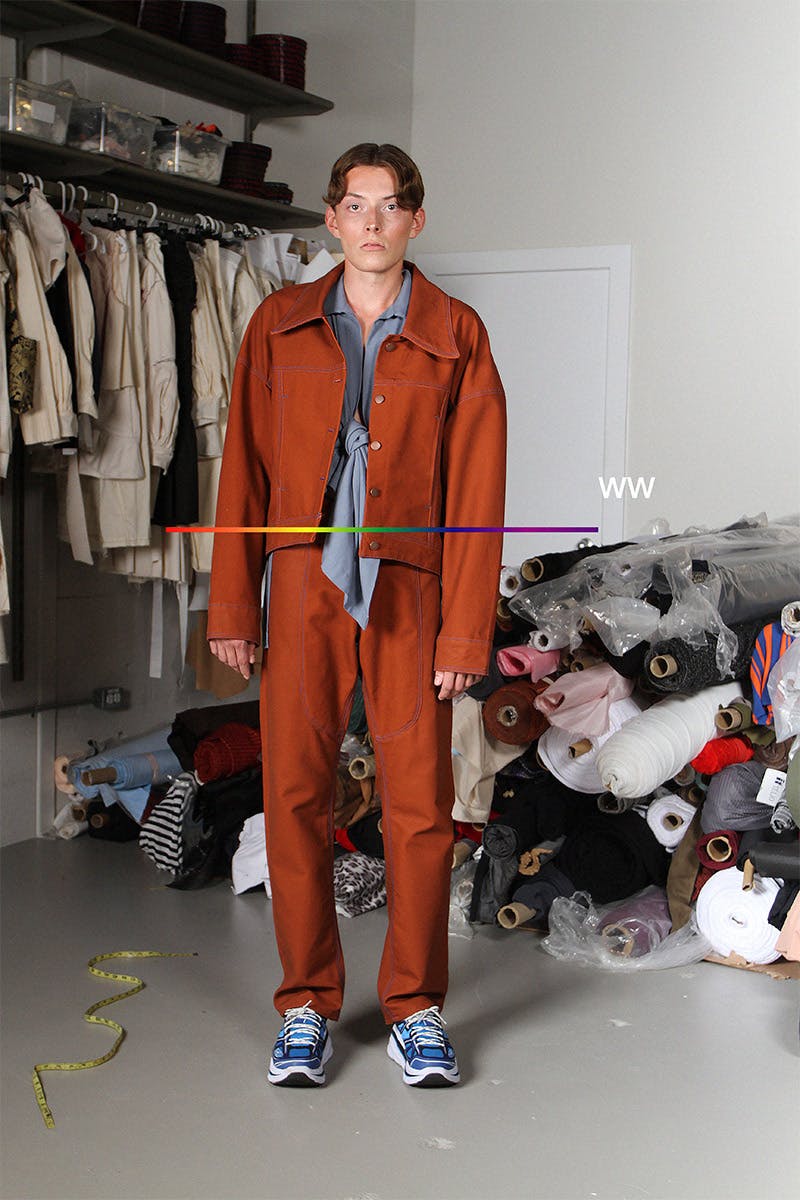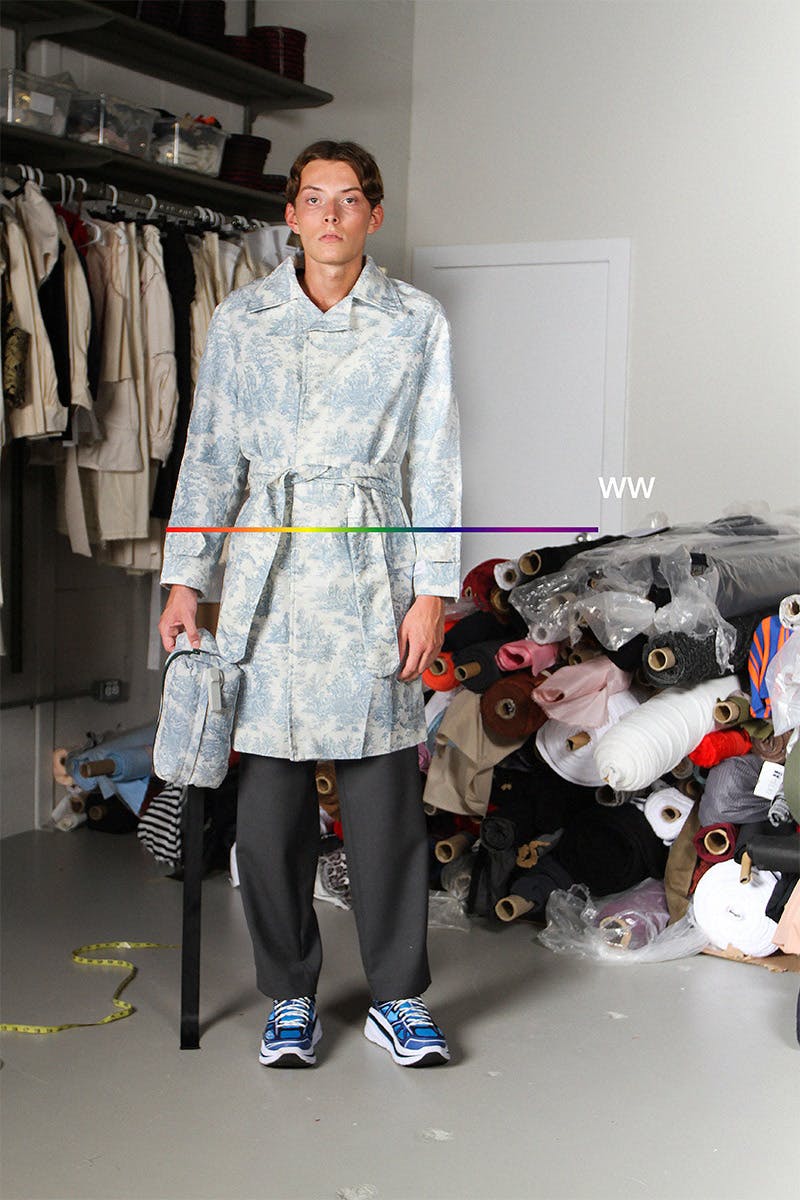 To distill the idea of Worldwideʷʷ, you first need to recognize the "brand" (and, indeed, most brands) for what it is: a manufacturer. Based in Montreal, Canada, Worldwideʷʷ is a factory that employs different designers every season to produce garments based on a single, unifying theme, with each designer interpreting that theme in a variety of ways. The SS19 theme is "safety."
"It's funny to say, but it was a common feeling we all wanted to explore 'safety,'" Ayachi explains. "It just flew naturally, so we took that word and explored all around it. It's all in the details."
The result is a collection that includes coats, pants, and items such as the disruptive gray hoodie in the gallery above and graphic-print tees featuring Lennart Nilsson's groundbreaking in-utero photography for a 1965 LIFE magazine photo essay. A key piece is the recycling puffer pictured below. "It's all our cutting leftovers from the SS19 fabrics in one garment, an all-in-one view of the collection," says Ayachi.
By eschewing a typical brand narrative, Worldwideʷʷ can operate with fluidity, circumventing trends, championing designer independence, and avoiding a lot of the conceptual bullshit that goes with fostering a brand identity in 2018.
The brand's first capsule collection, "The Engineer Manual," paid homage to the machines every designer uses to create. It's an area of the fashion industry that is largely ignored and underrepresented, despite its importance. "It's in our DNA," says Ayachi. "[The collection] is actually sewing machine brands. JUKI is a Japanese brand — in my opinion, the best one. Brother, from Japan as well, is amazing too. We did a couple of other names [of machines] we worked on."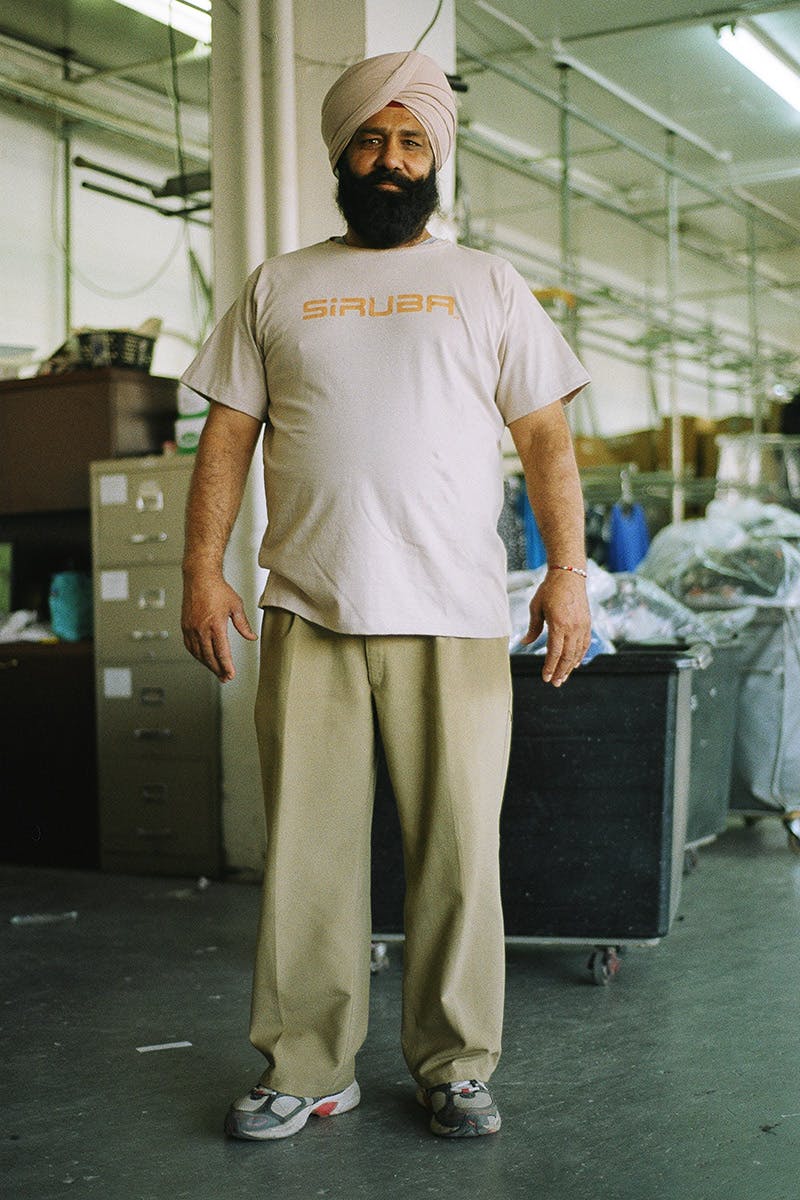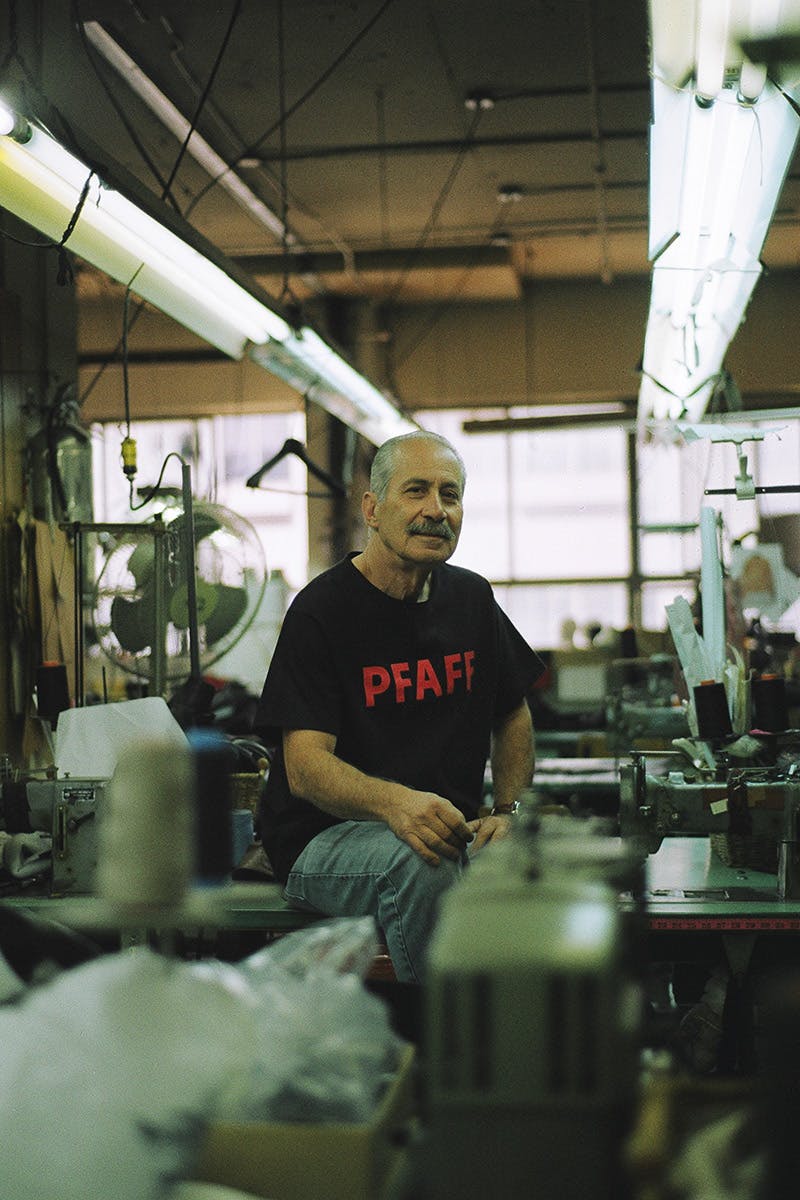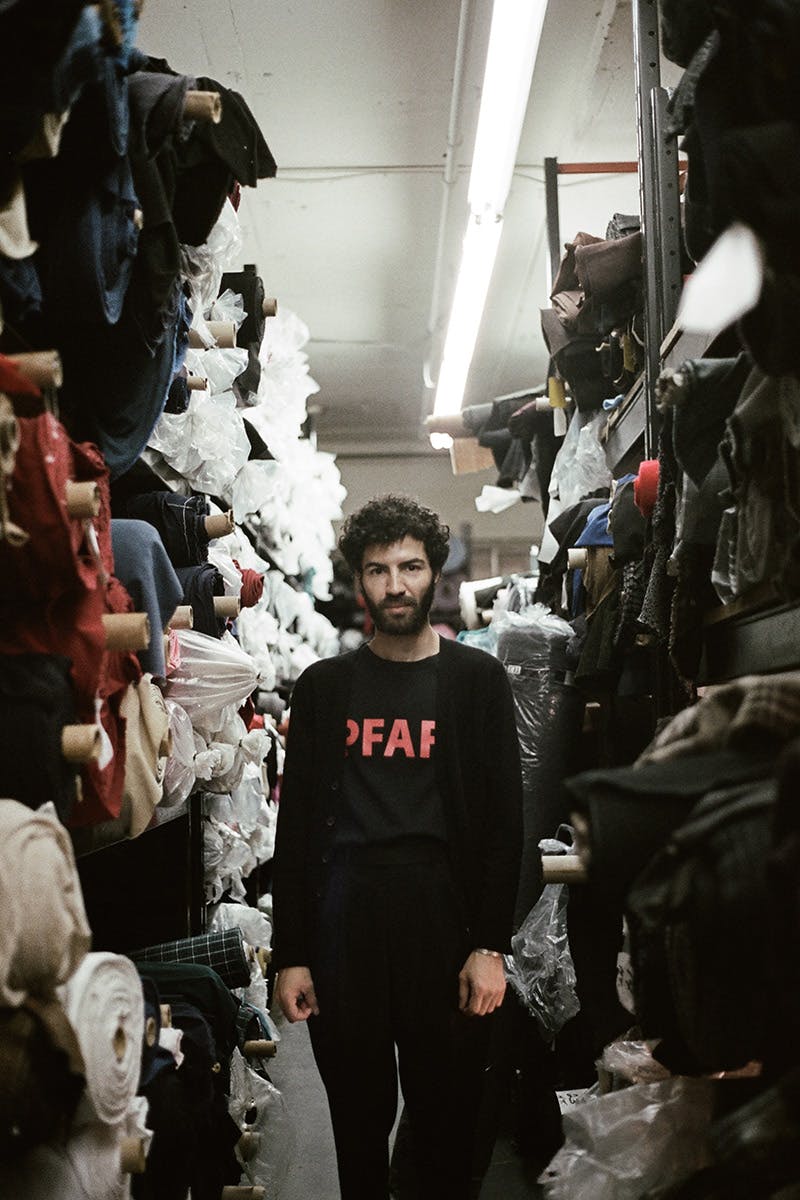 In a fashion landscape that feels suffocatingly oversaturated by countless brand collaborations and celebrity offspring starting their own lines, collapsing the typical designer/brand/customer arrangement is a progressive take. "I think it's just the way to go," says Ayachi. "What is creating a brand for a designer? For me, it's just like creating a collection."
For more information about Worldwideʷʷ, head here.