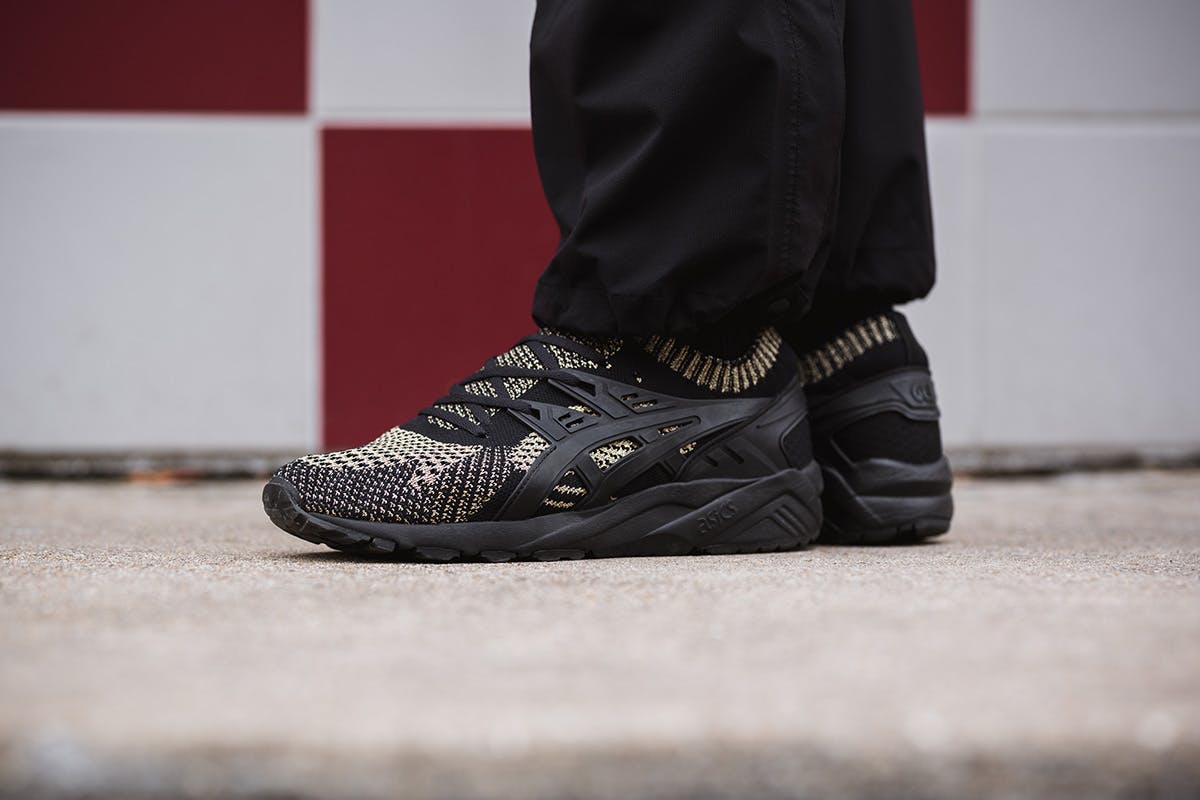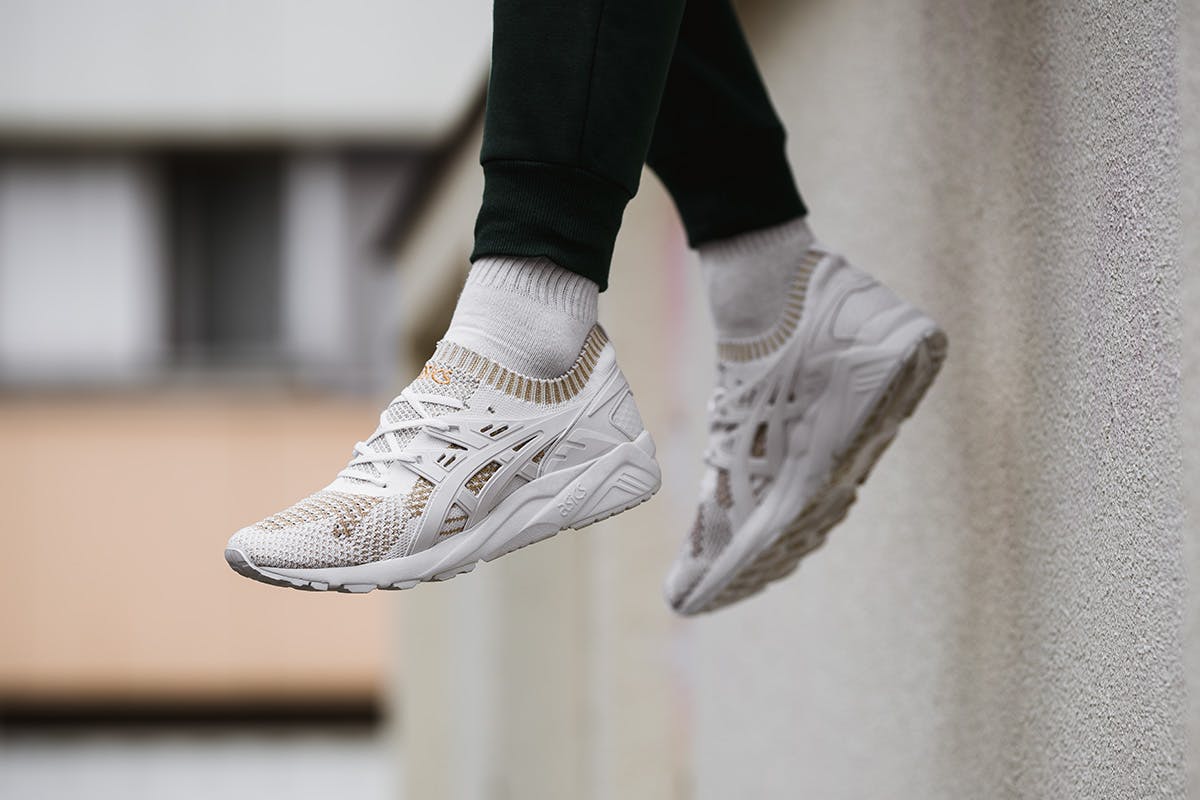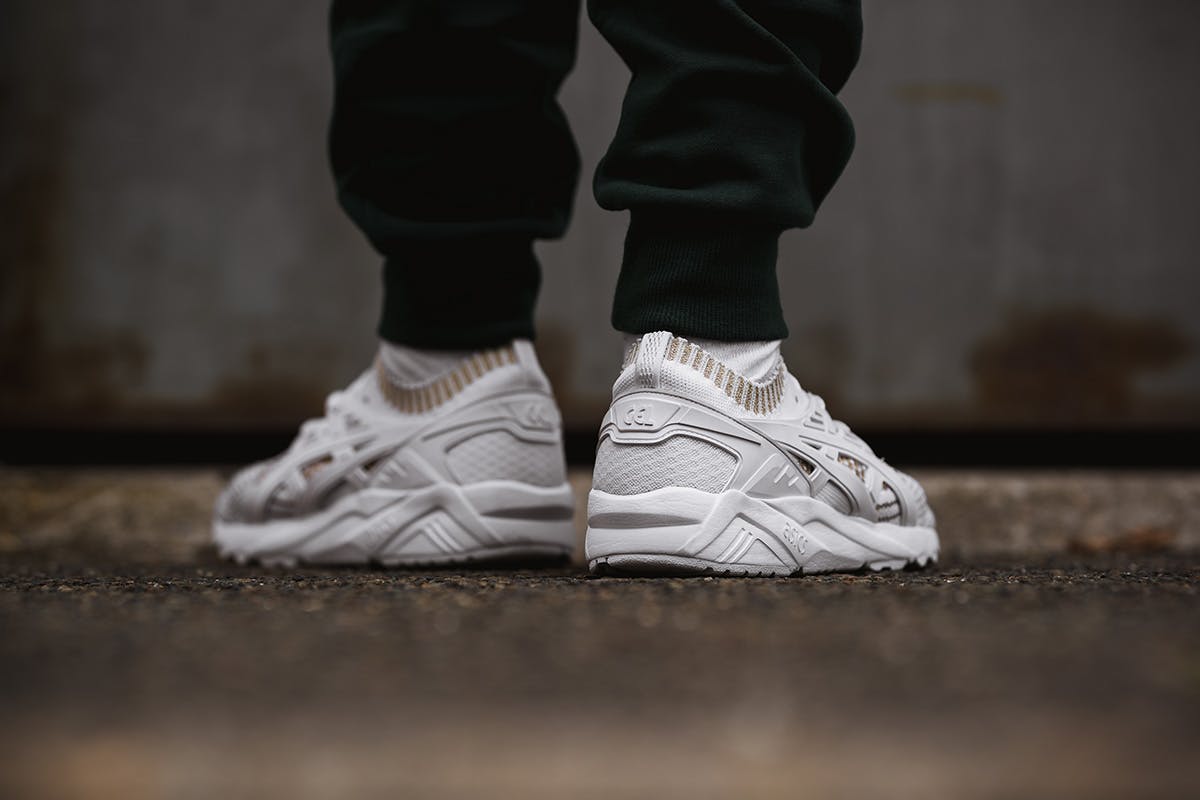 For the latest and final installment of its I Am Self, I Am Tribe series, ASICS Tiger has called upon French photographer Yanis Dadoum to coincide with the launch of two new metallic Gel-Kayano colorways.
If "tribe" meant friends to Daniel Pacitti, family to Katharina Damm and supporters to Emis Killa, upcoming photographer Yanis Dadoum interprets the term as a reference to his local community. Dadoum's neighborhood remains home to those he's grown up around and known the longest, and these relationships give him the inspiration and energy he needs to create.
The film naturally voyages to Epinay-Sur-Seine, a northern banlieue (or suburb) of Paris, where Yanis raised and takes most of his photos. Yanis focuses on capturing and sharing authenticity, refusing to romanticise real people and real moments and, instead, exploring their hard-boiled charm.
"If you look on Instagram, everybody wants to look like a boy from the suburbs, but that's not a game, that´s real life," he says. His film rolls are candid, honest and raw, capturing daily life in suburban Paris'. A collection of his images were published in a self-titled book by Paris based publishing house Red Lebanese.
To coincide with such a unique character, ASICS Tiger is launching two new metallic colorways of the Gel-Kayano Trainer Knit. Available in black or in white, the silhouettes are perfect for those who want to effortlessly and subtly stand out. Cop them directly from asicstiger.com and keep up to date with Yanis Dadoum via Instagram.