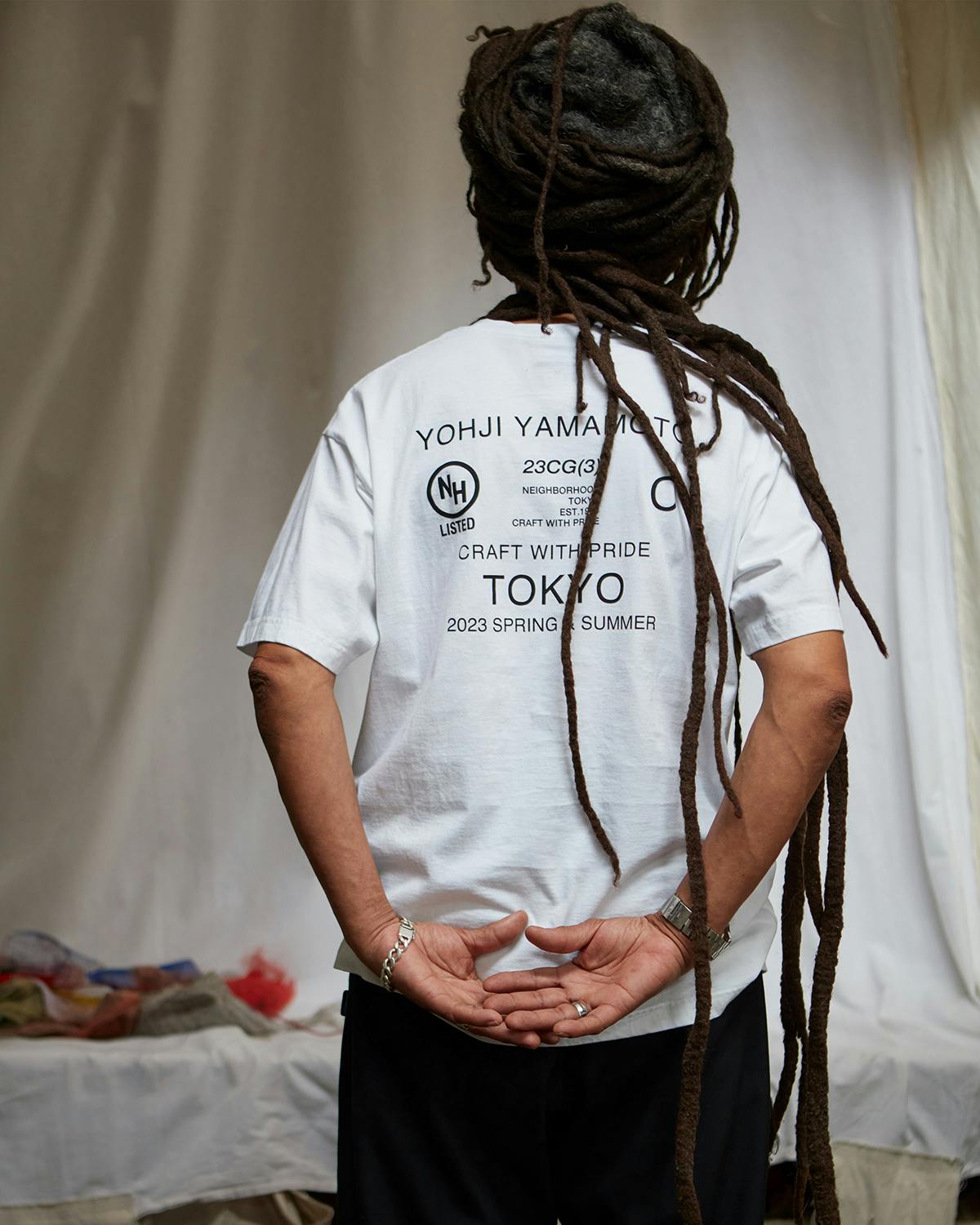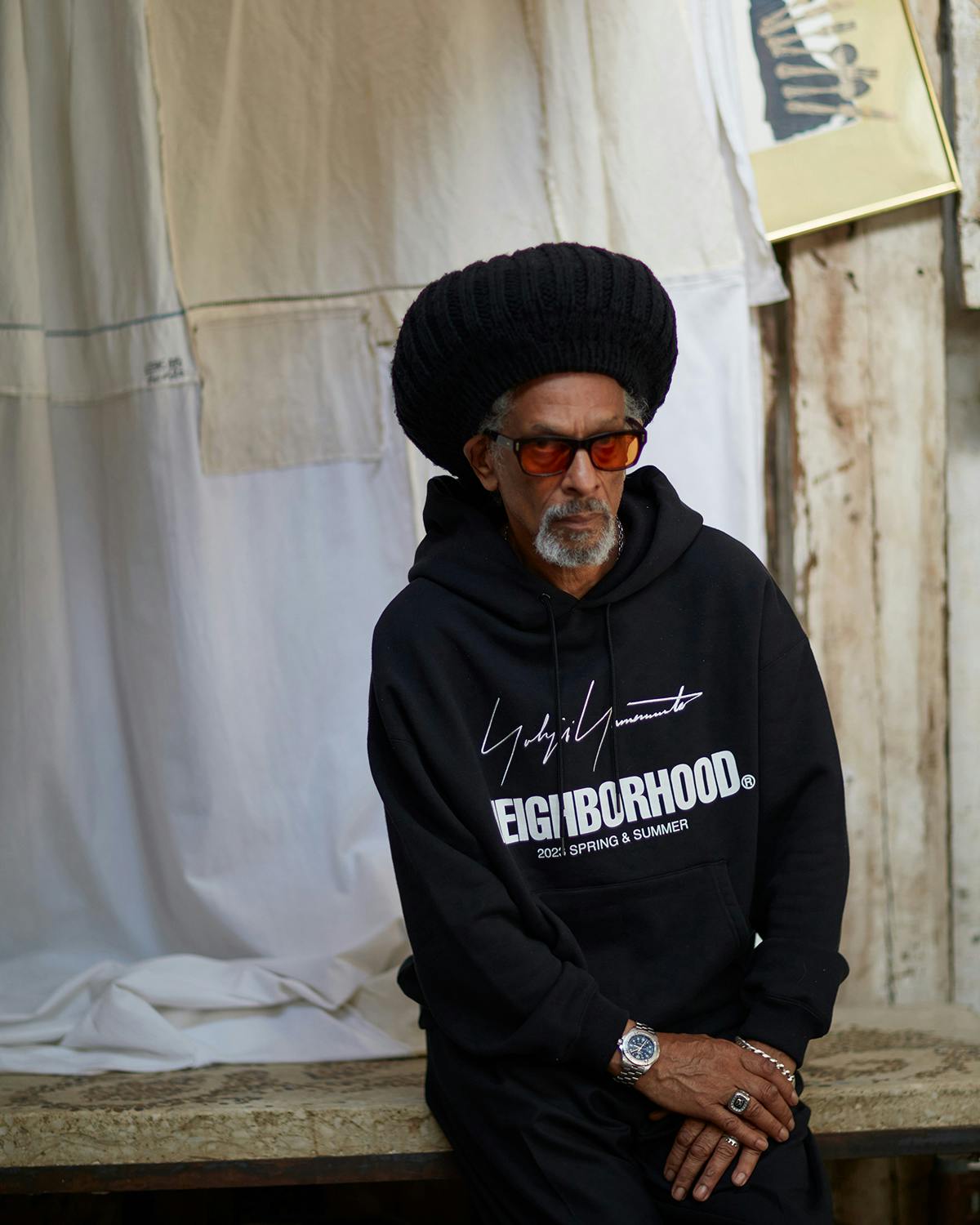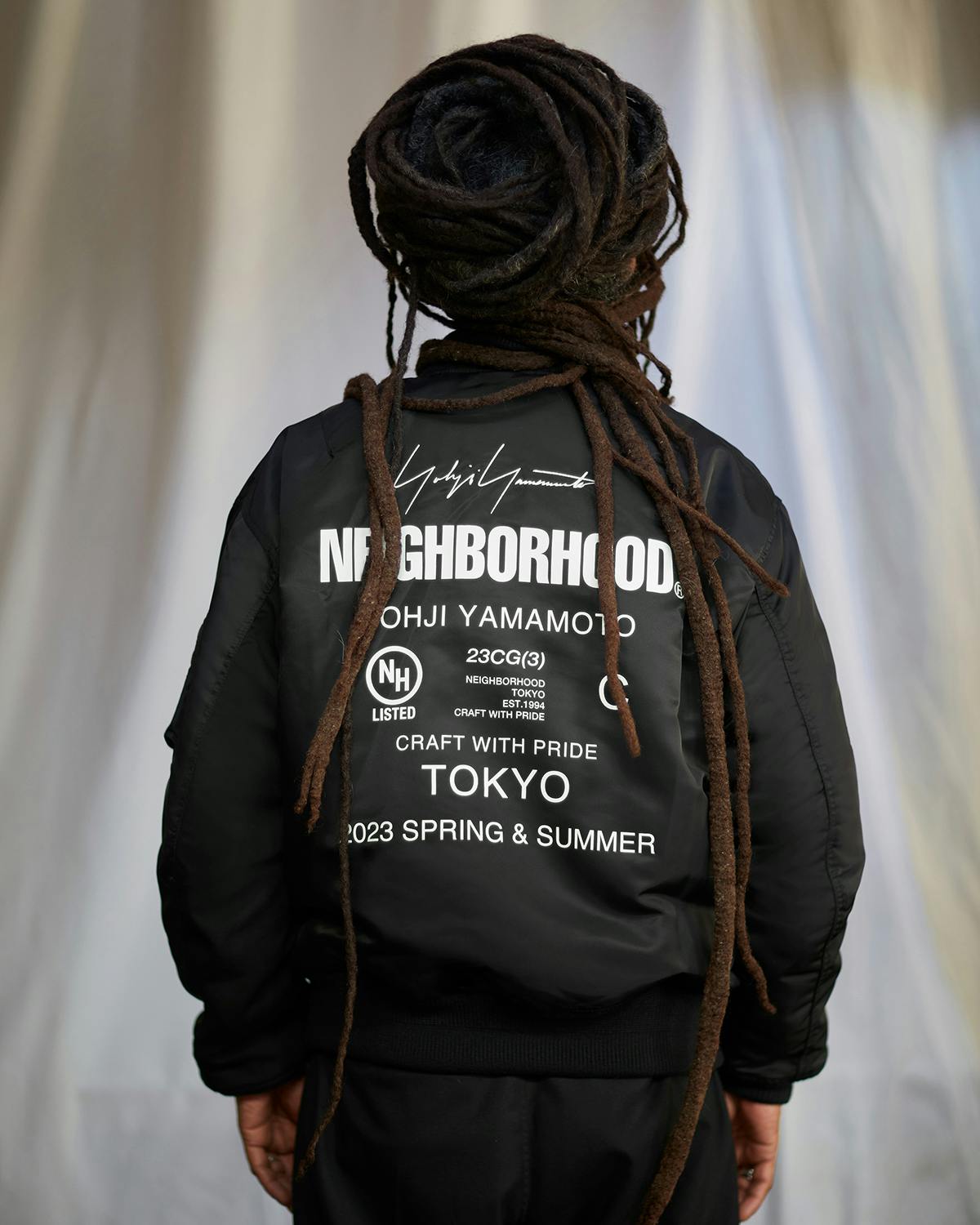 Yohji Yamamoto has made unprecedented strides into the mainstream in 2022, capping several years of extra-accessible offerings with a Playboy collab, some MLB jerseys, a new sub-label focused on team-ups, and yet another Supreme team-up, this time with an inexplicable appearance from Tekken, all while Yamamoto dressed some high-profile celebrities.
What better way to round off 2022 than by linking with one of the OGs of Japanese streetwear, NEIGHBORHOOD?
It's not a terribly exciting collection at face value, mind you, but that's not the point. There's embedded Japanese fashion legacy here.
In a campaign revealing Yamamoto and NEIGHBORHOOD's collaboration, DJ Don Letts, model Greta Sidabraite, and photographer Mark Lebon — who also lensed the shots — wear co-branded T-shirts and hoodies laden with each brands' logo and various thematic mottos. Normal stuff.
There's an accompanying incense chamber, because of course there is, and special incense to put inside it. This is NEIGHBORHOOD's bag, in case you aren't aware, as it creates incense chambers for nearly every high-profile team-up under its belt.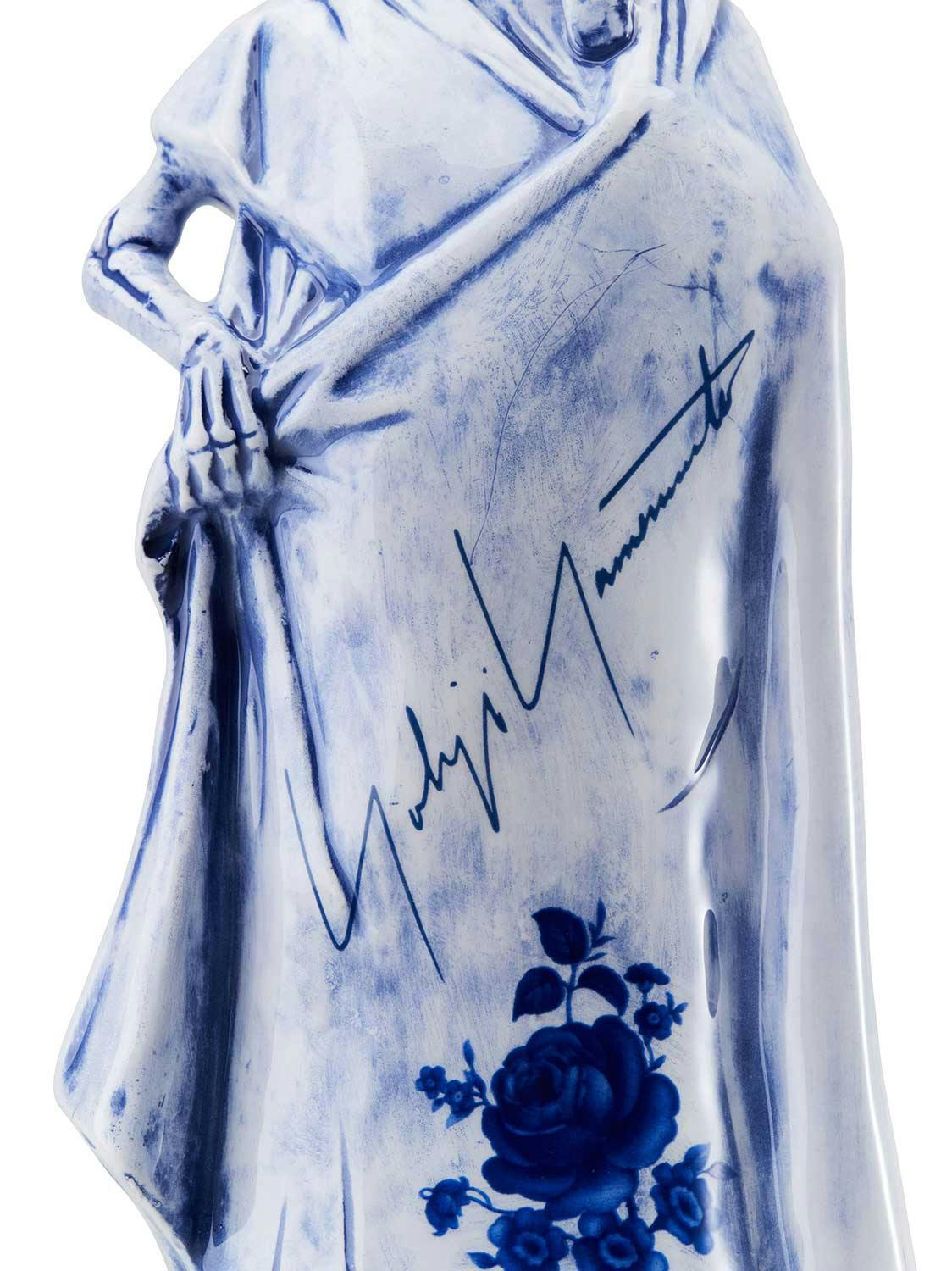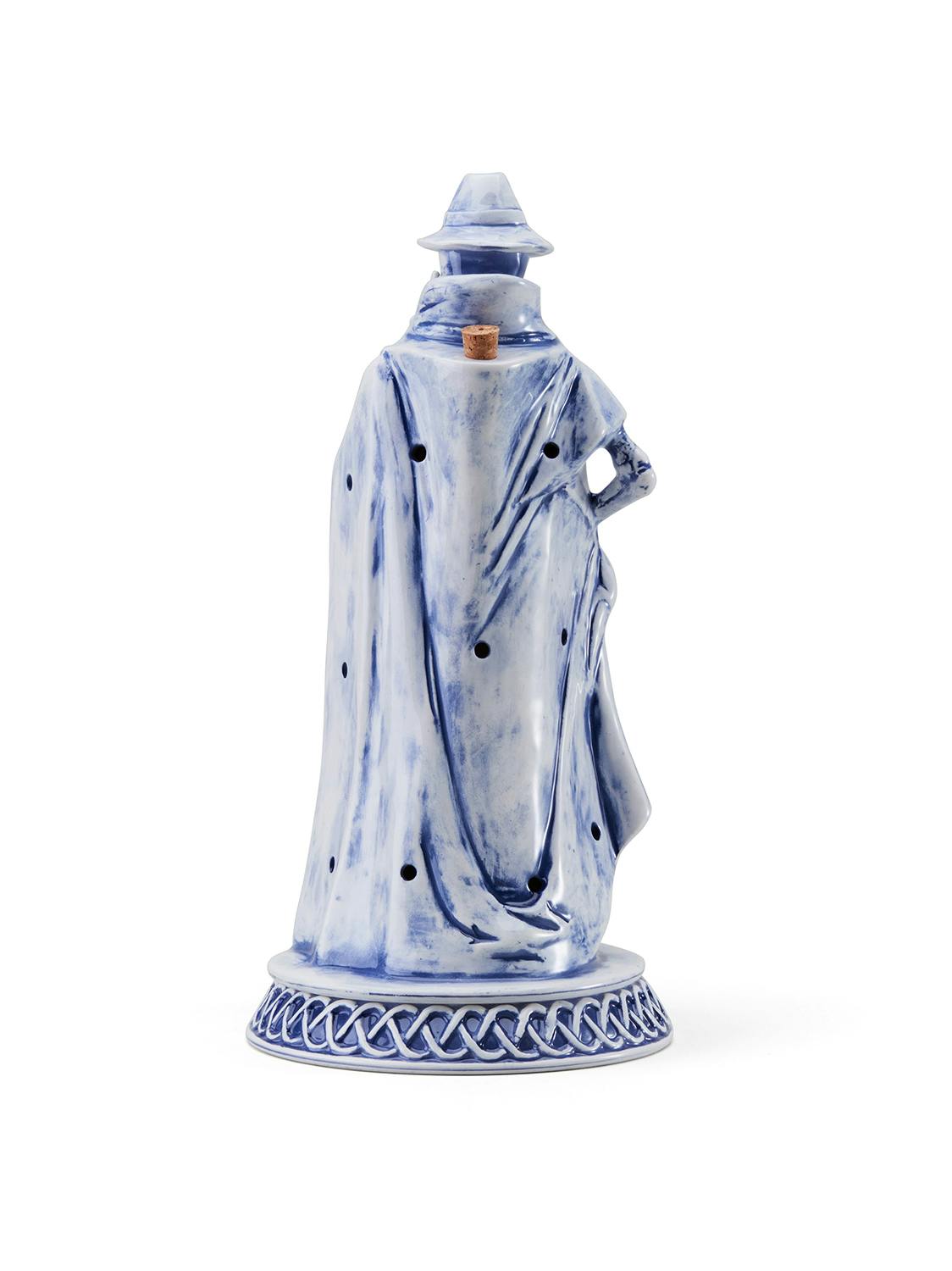 The incense chamber, a skeleton man throwing the bird, is by far the most interesting piece from the collection. It's all very straightforward otherwise (and commenters on Neighborhood's Instagram page aren't shy to let the brand know).
But there's an interesting little detail at the heart of this team-up, one that won't attract attention from anyone except the most devoted of Yohji admirers.
See, hardly any of Yohji Yamamoto's many, many, many collaborations are with the mainline Pour Homme collection. Nearly everything goes through sub-labels like Wildside, S'YTE, and Ground Y aside from the occasional Dr. Martens or New Era team-up.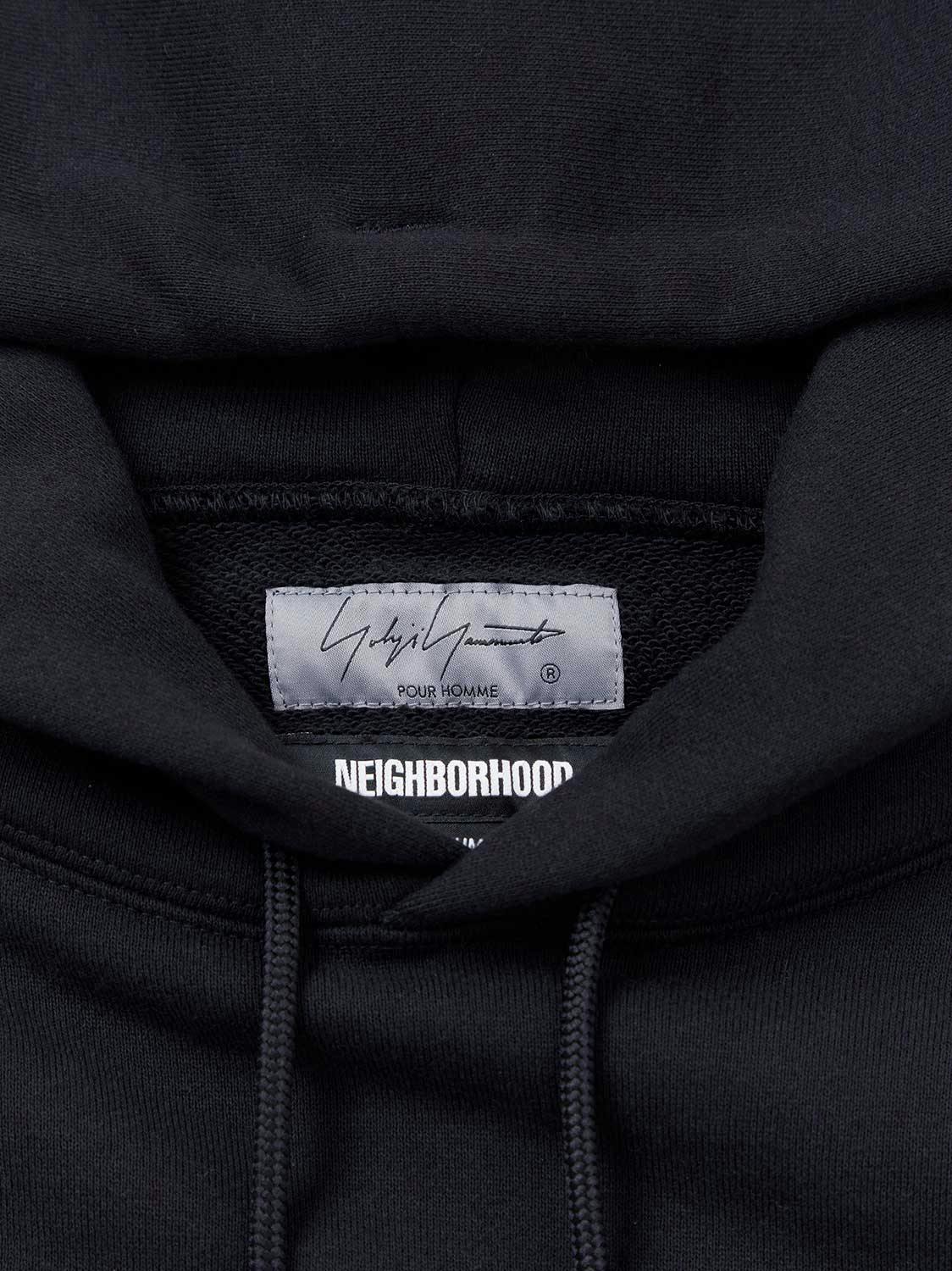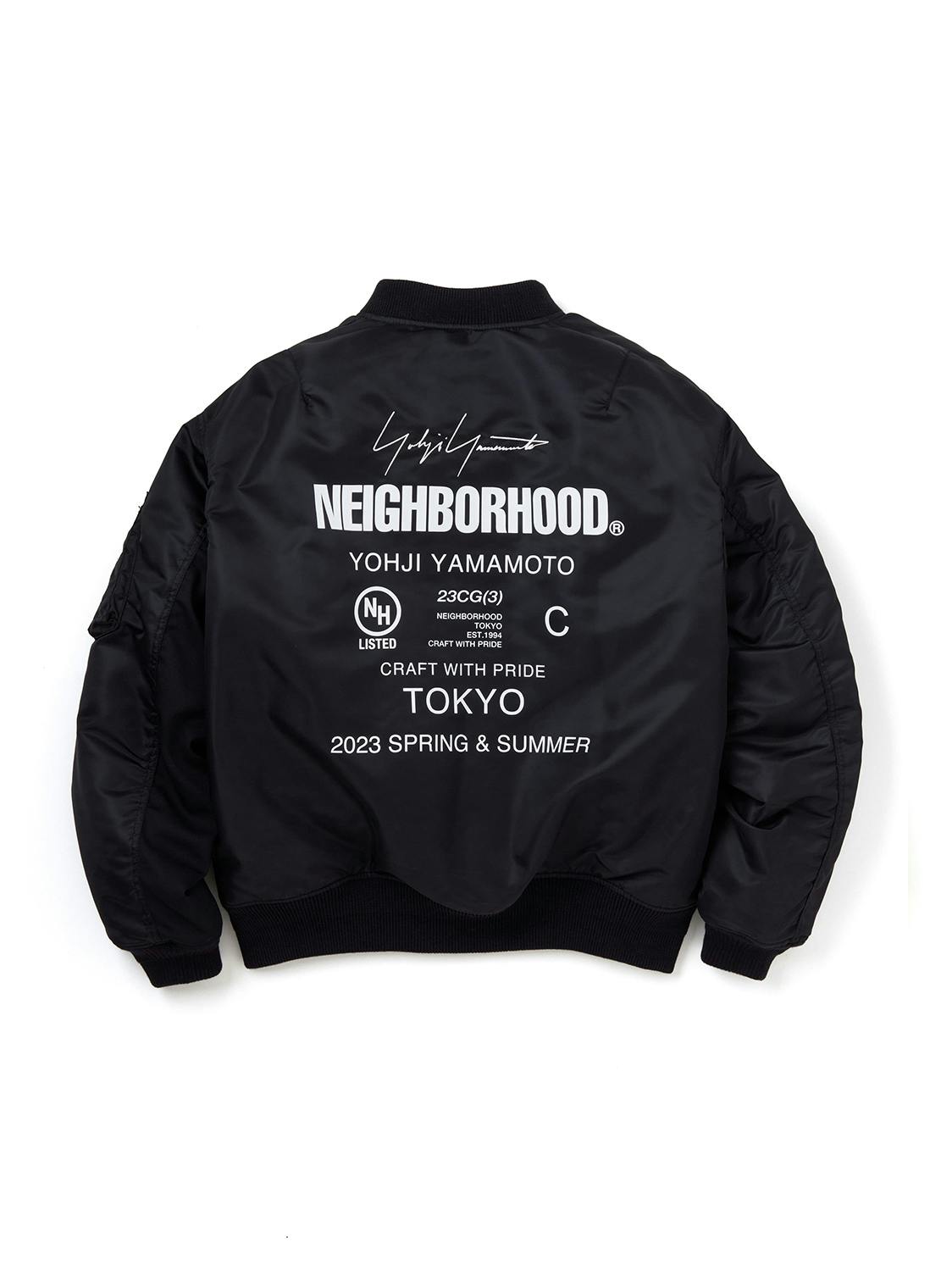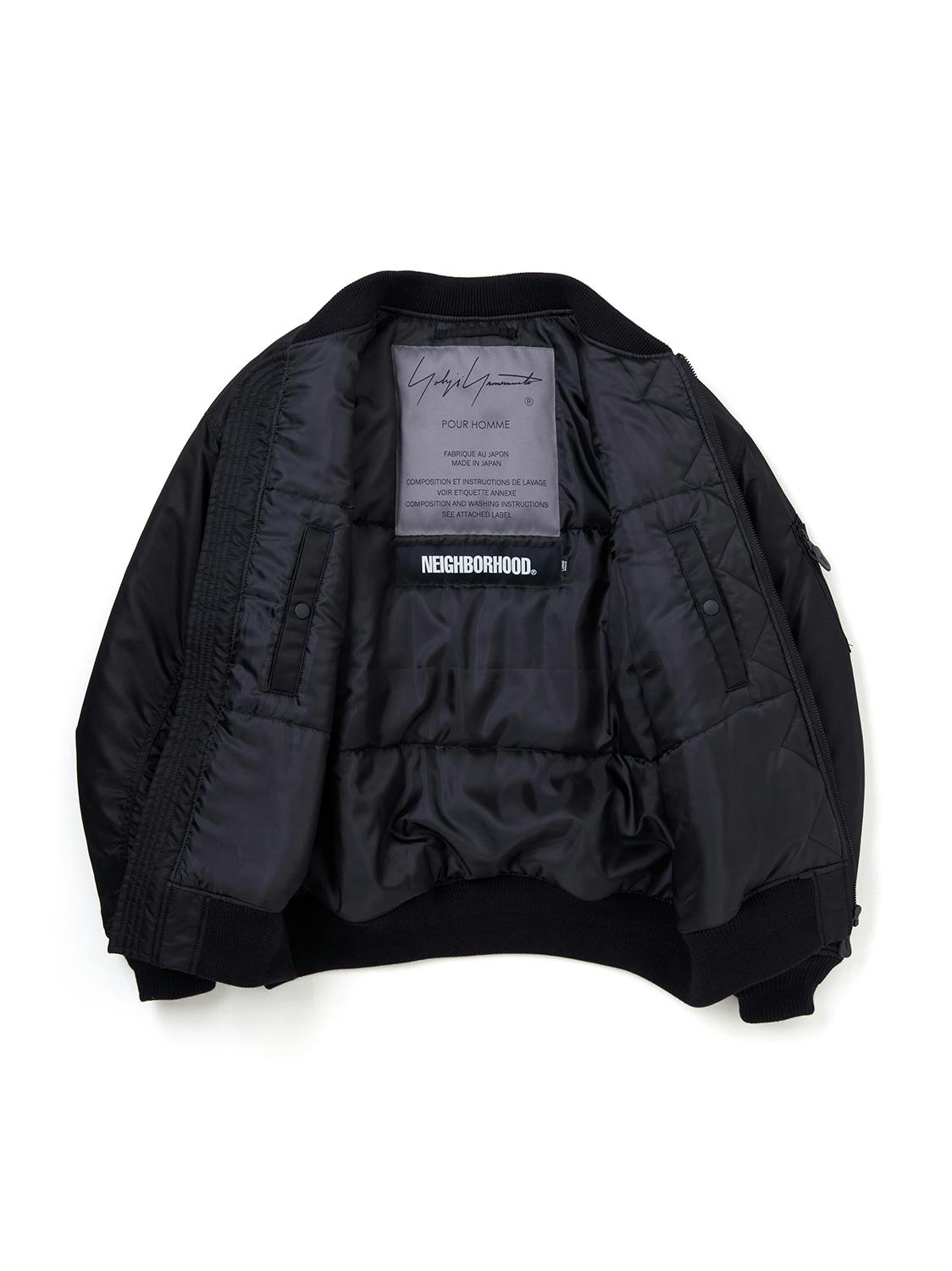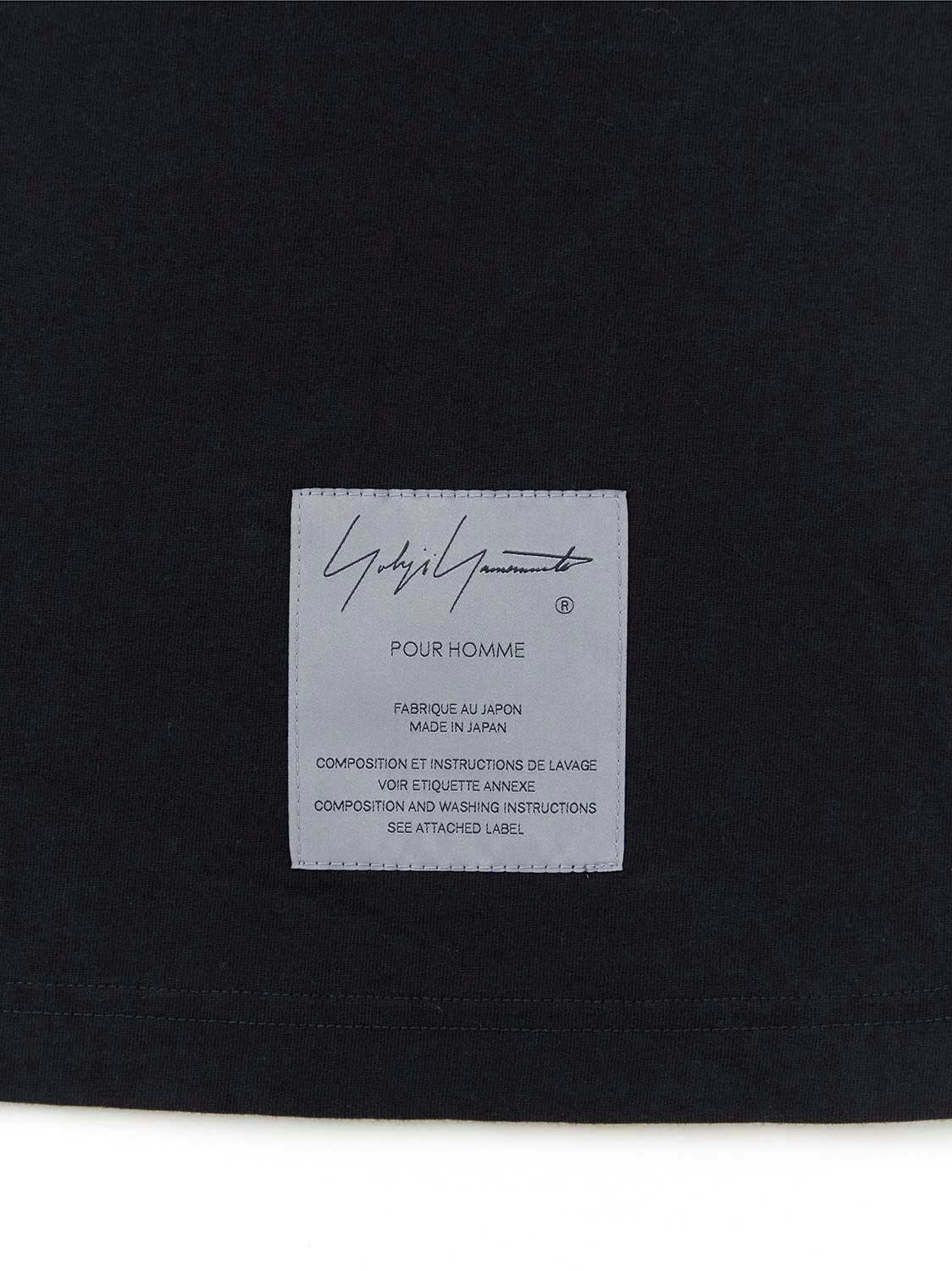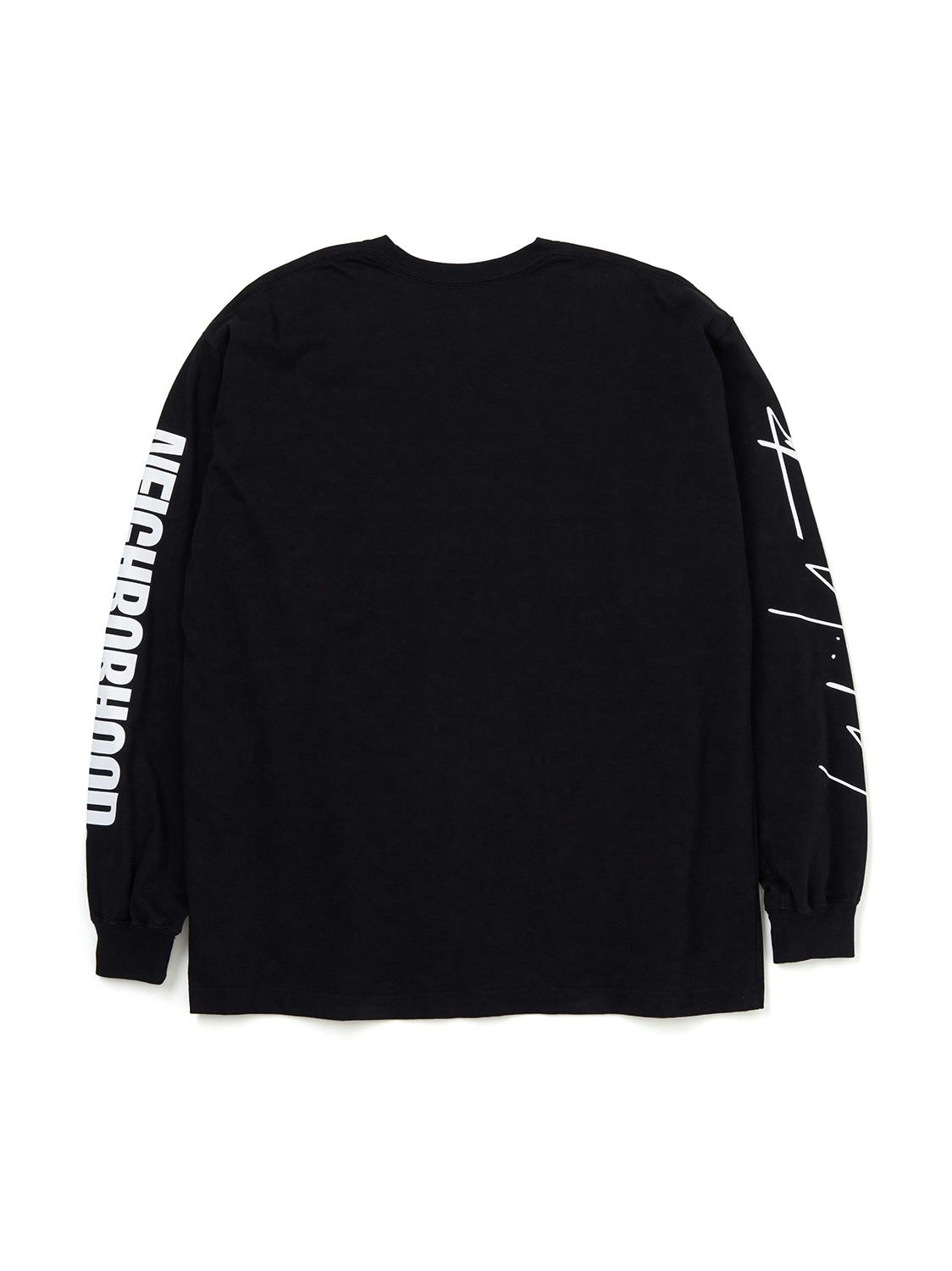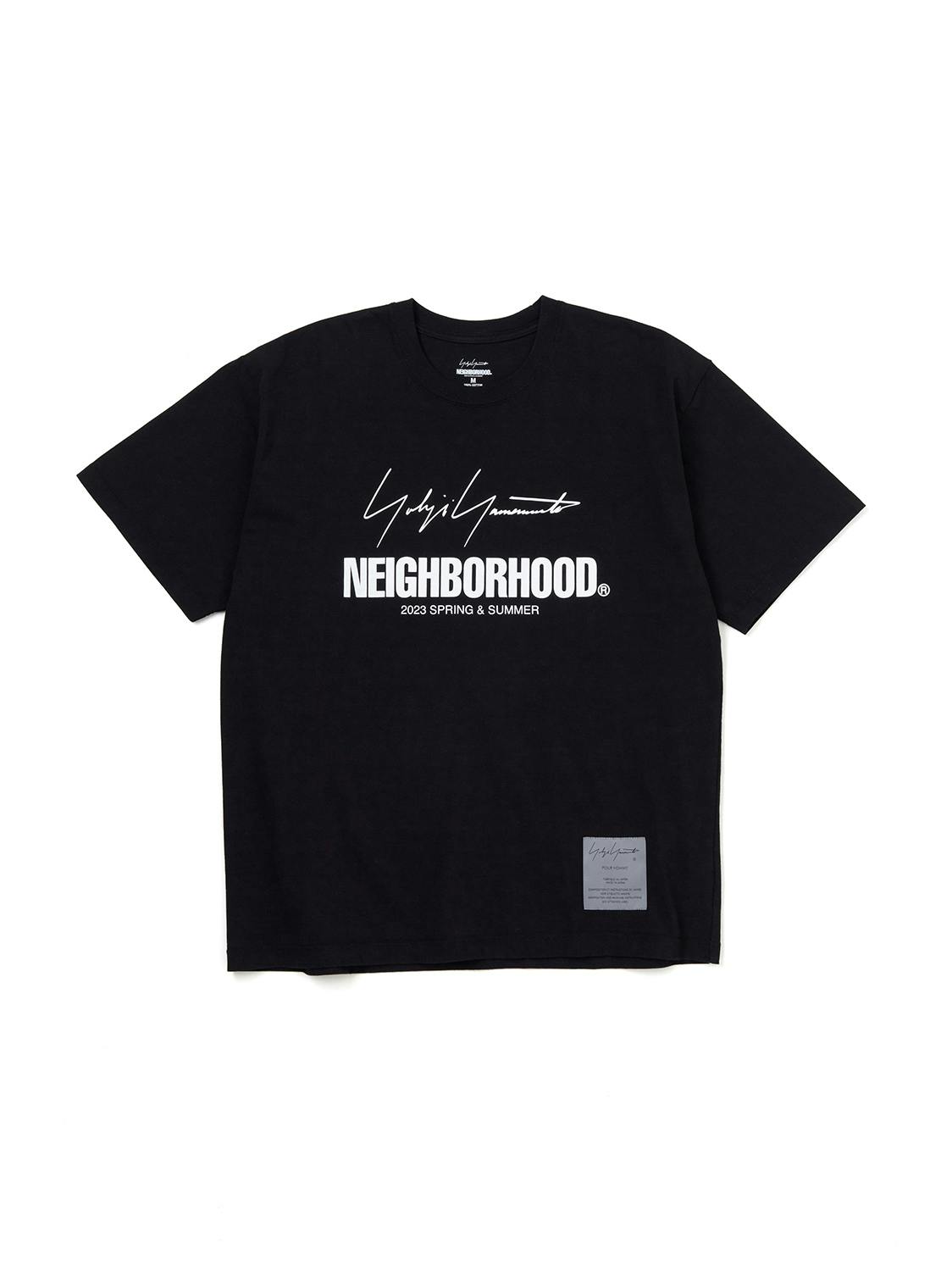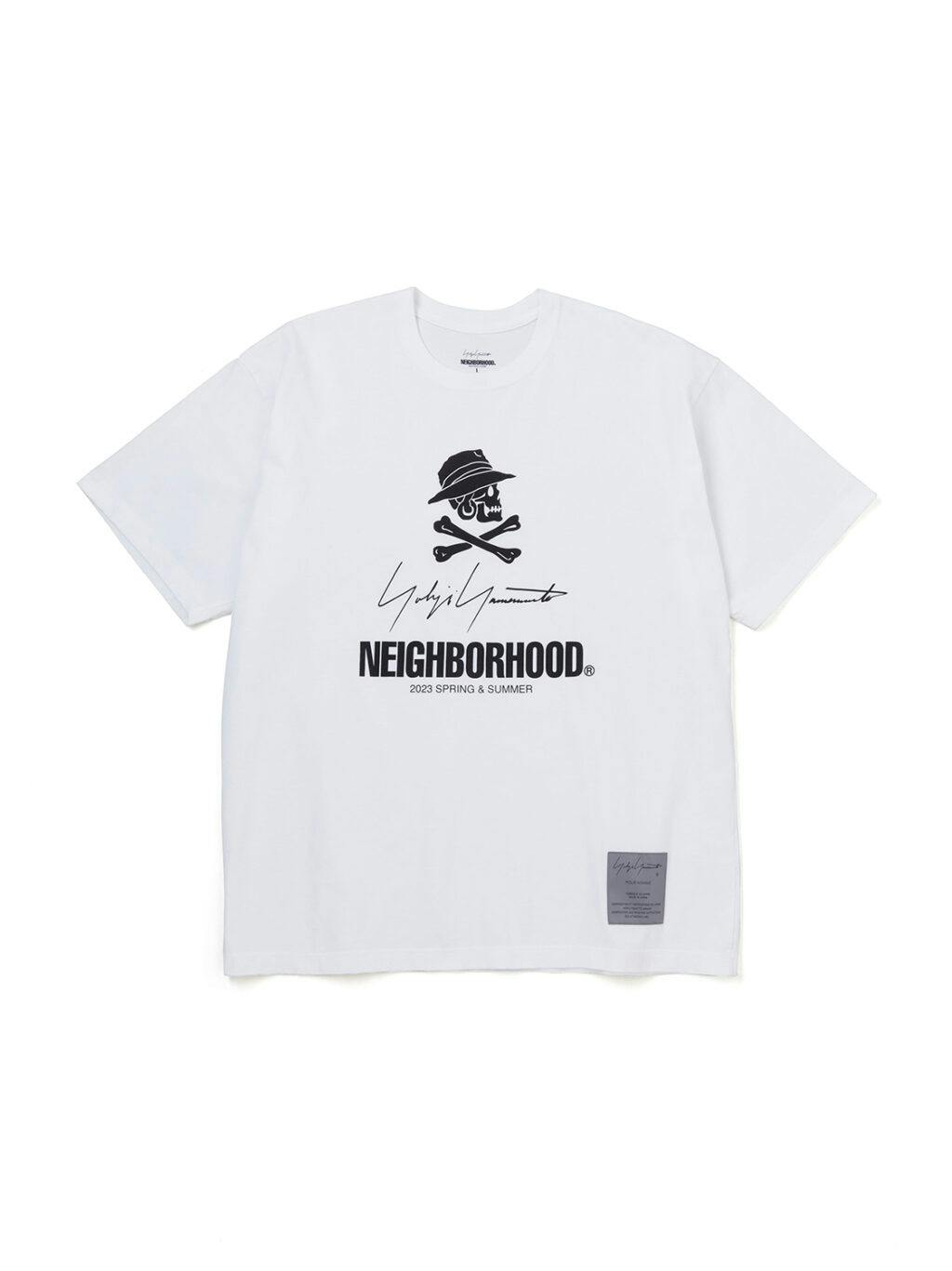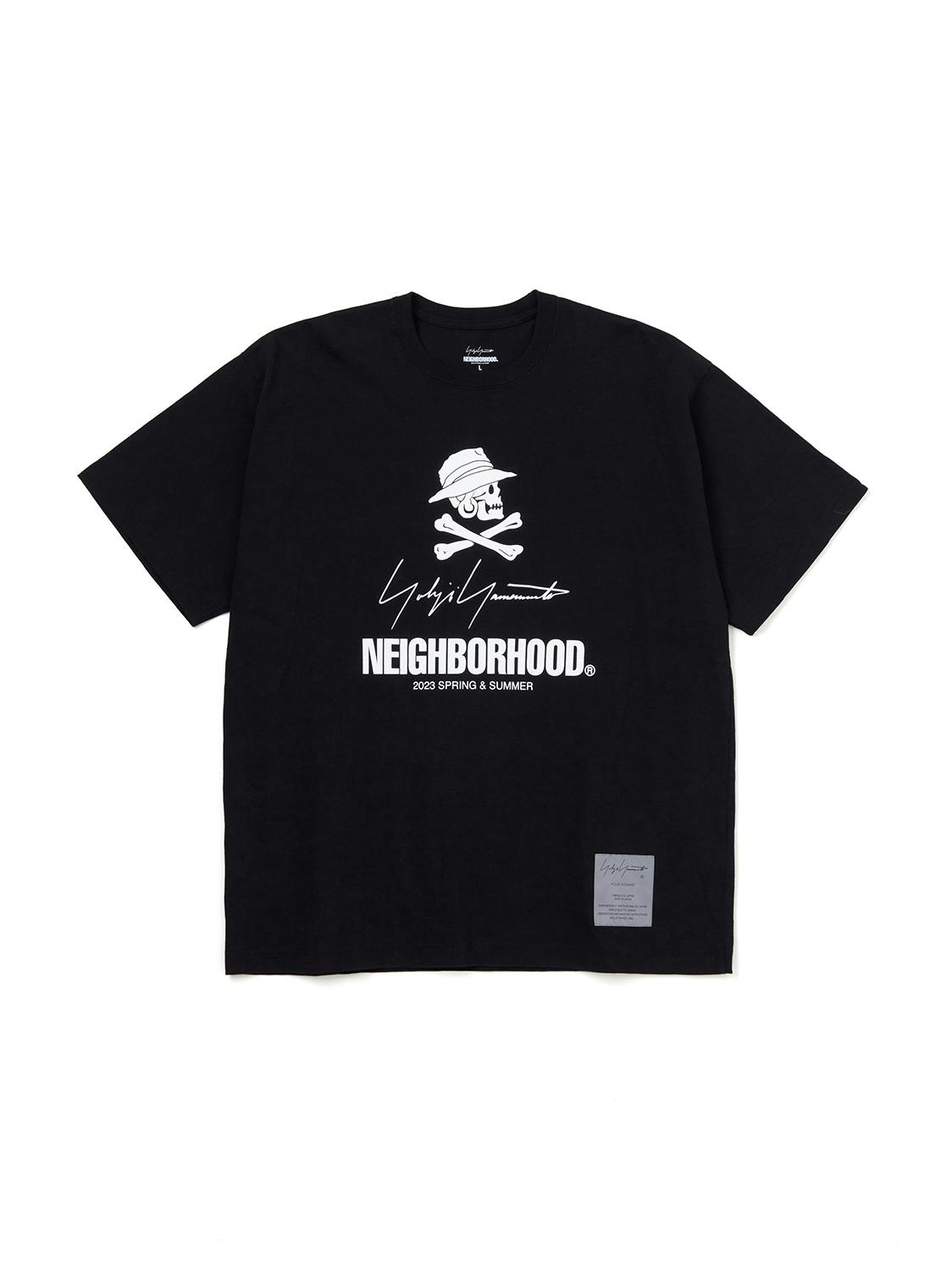 But NEIGHBORHOOD's collaboration inexplicably brings it into the realm of Yohji Yamamoto Pour Homme.
For context on why this is relevant, Pour Homme is Yamamoto's top-tier menswear collection, debuted on the runways of Paris and sold only by the highest-end retailers.
Its usual oeuvre is challenging avant-garde clothing, or at least extremely expensive "normal" stuff (read: giant shirts and baggy wool pants). So, it's strange to see the Pour Homme tag on such straightforward stuff.
The dichotomy won't stop anyone from selling the collection out when it drops on NEIGHBORHOOD's site and Yamamoto's Japanese stores December 9, of course, but it's worth at least a quick thought.
Shop our favorite products