The '90s were a seminal period for streetwear. The aesthetic of this era, whether conveyed through clothing, pictures or films are forever engrained in our minds.
One of those culture classic films was the 1995 French movie, La Haine, released in the U.S. as Hate. A multicultural cast of characters, each from diverse backgrounds, are unified by the street.
Rooted in urban culture, the bond between them is matched by the effortless but cool uniform they choose to wear: functional workwear meets adaptable, active sportswear.
These same themes inspired the approach of Berlin streetwear brand YOURTURN, in their latest "So Far, So Good" editorial.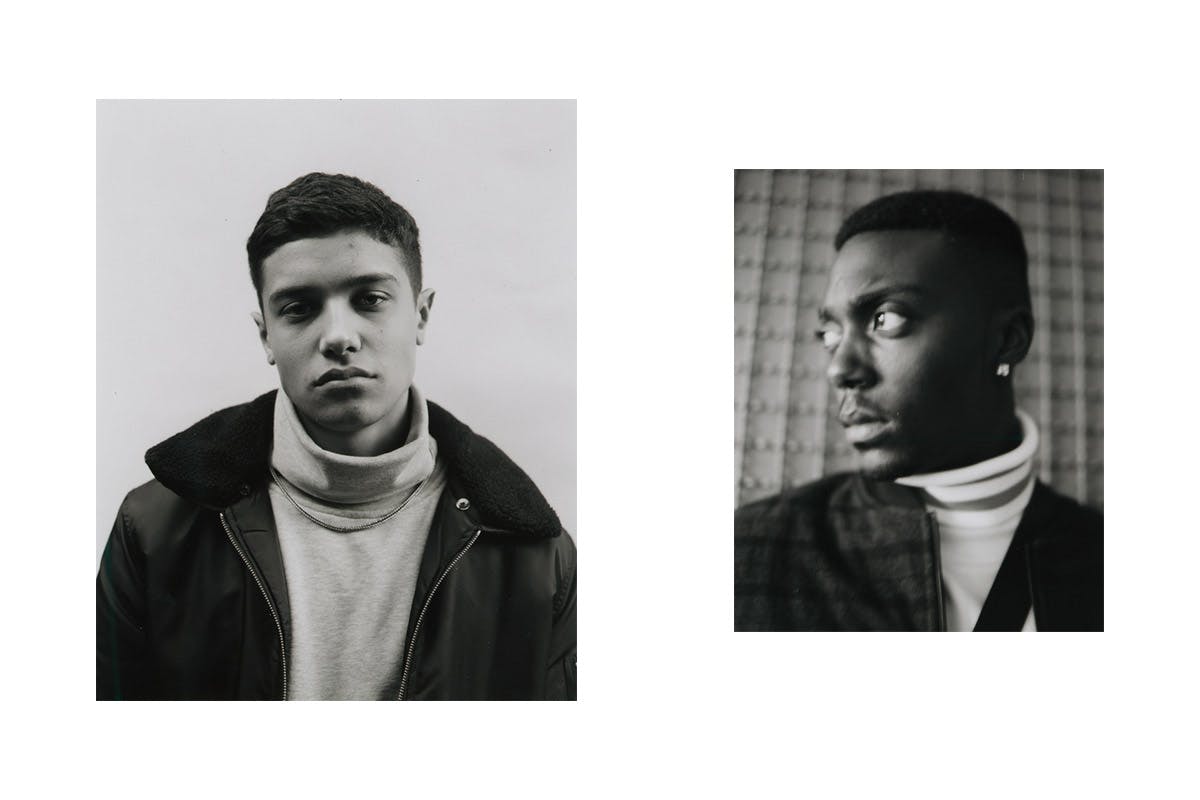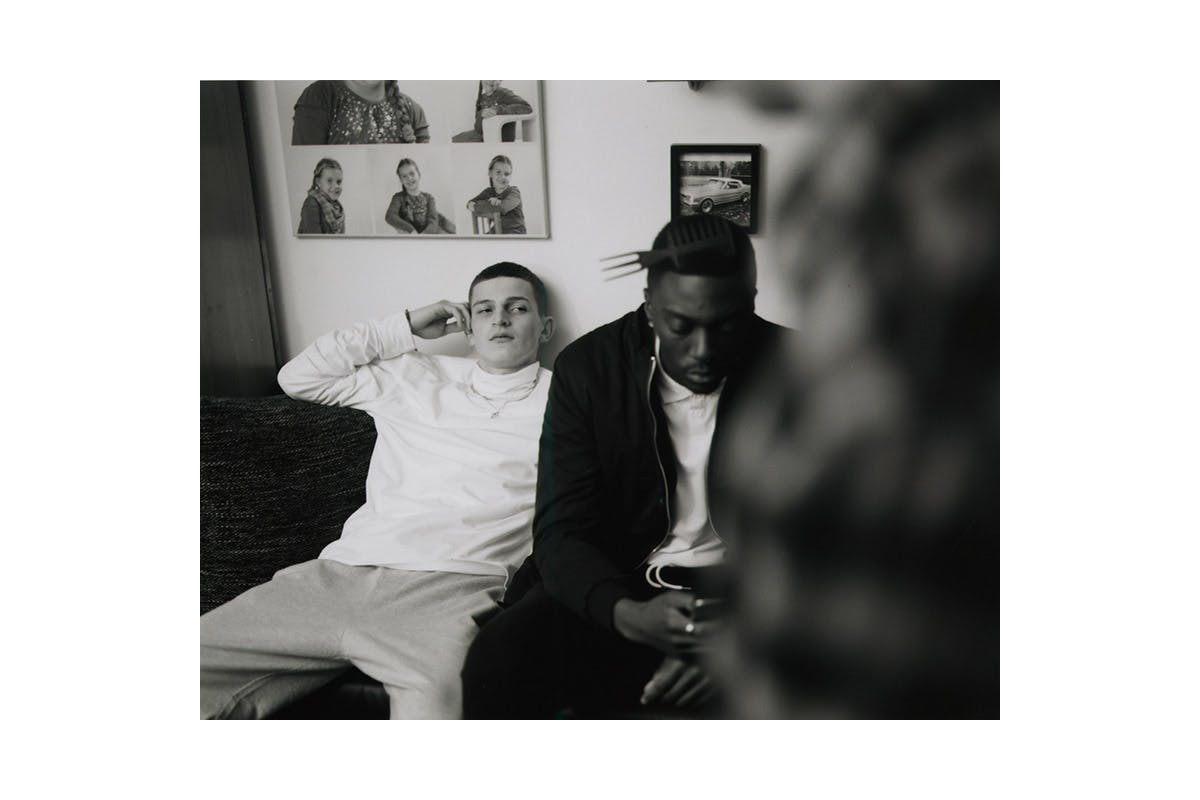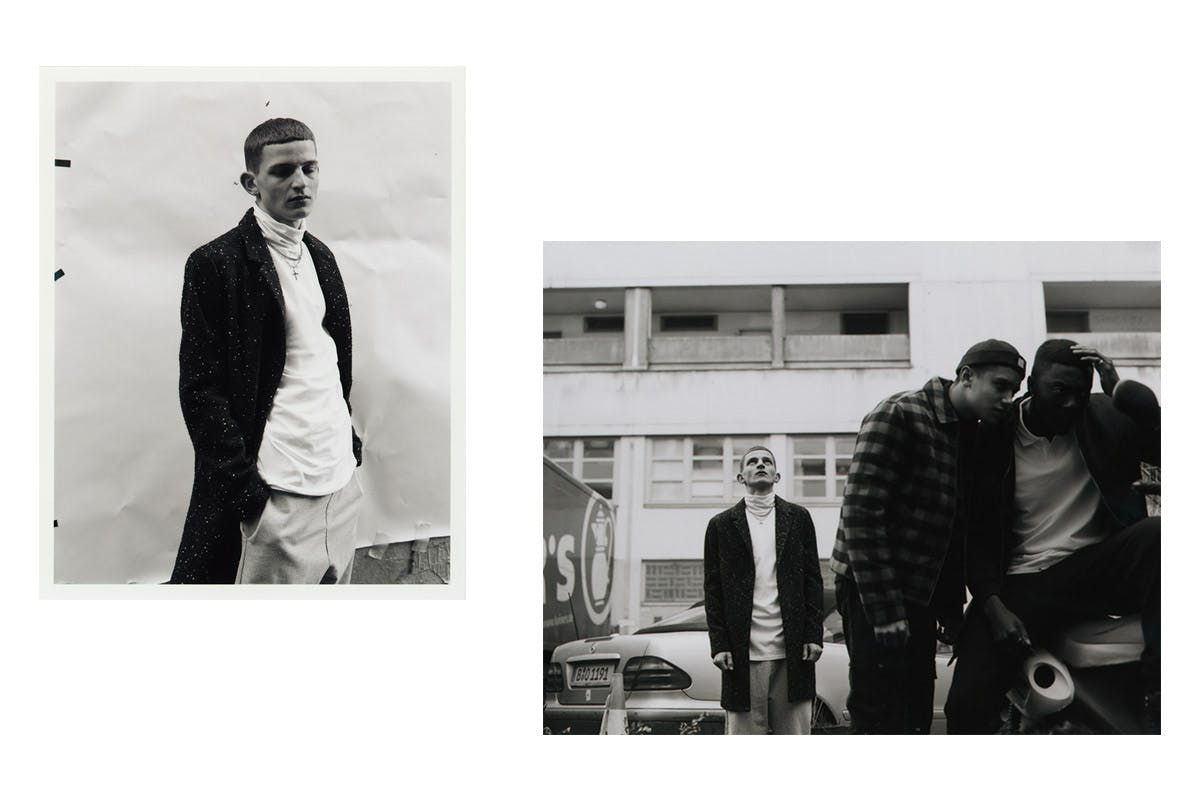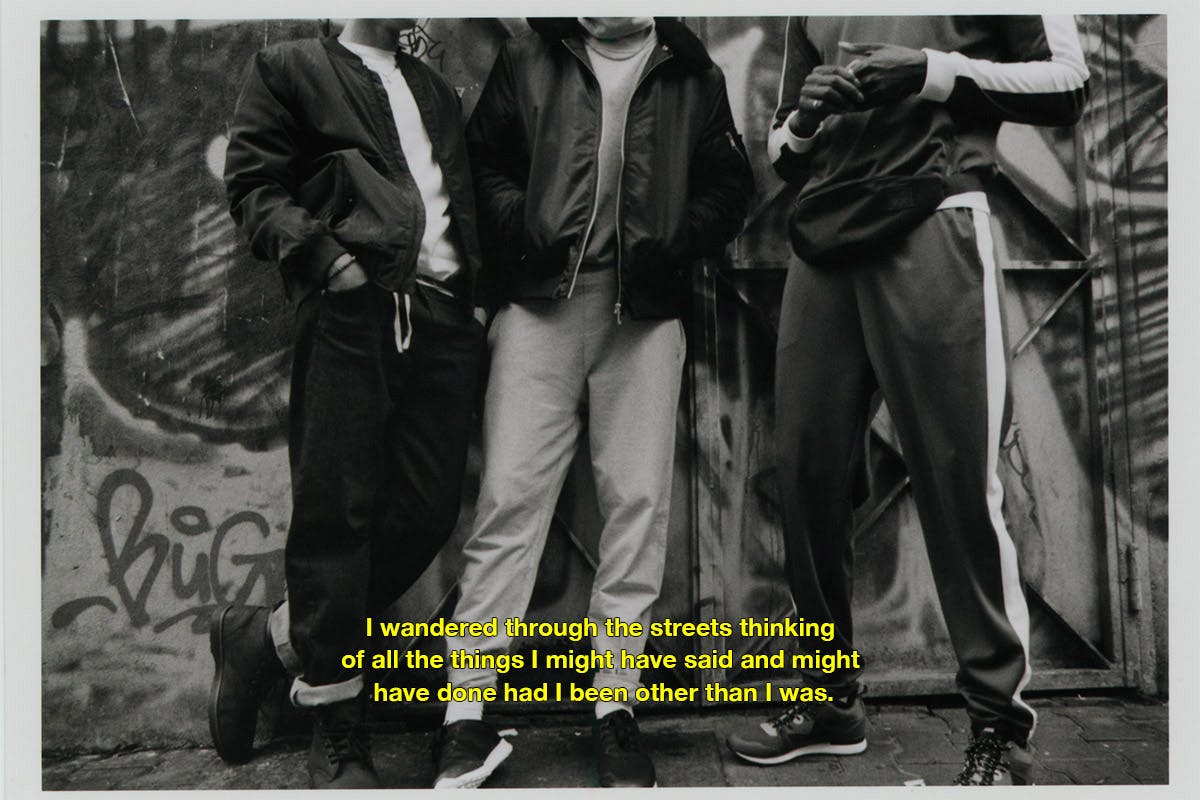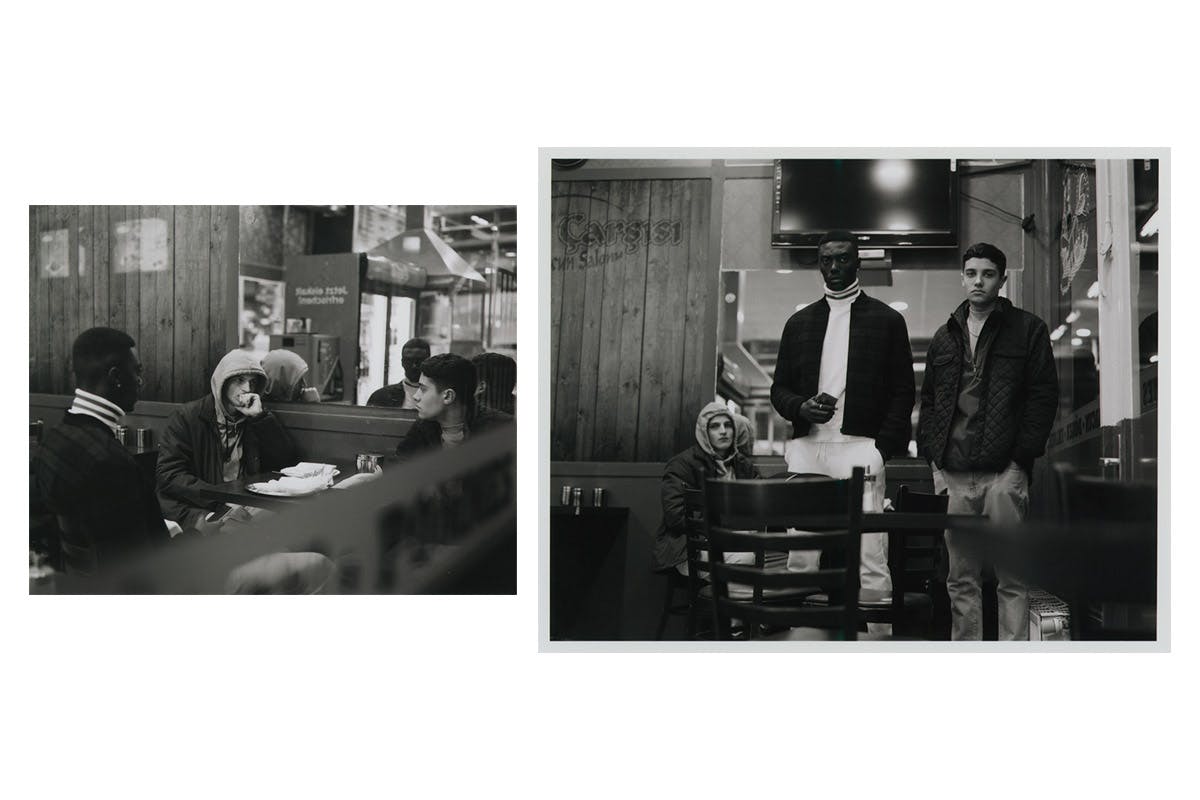 Shot on the streets of the German capital, the shoot highlights the defining topics of the brand and their AW16/17 collection: the importance of your crew, the need to look good, and having gear that can last in the urban jungle.
Extracts from Three Comrades by German author Erich Maria Remarque rub up against the harsh backdrop of the city during winter.
Take a look at the exclusive shots, above, before diving deeper into YOURTURN's collection on the site.