"Dear Gen Z, you're not just a pretty face. You care about things," a press release for YSL Beauty's latest makeup collection, NU, proclaims.
However forced, it's a line that nicely sums up the brand's refreshed approach to grooming. It also speaks to the hand Gen Z has had in pushing the beauty industry in a more inclusive, socially conscious direction.
A line of skincare-meets-makeup products, NU is all about enhancing, rather than covering up. As YSL puts it, the collection allows your "skin signature" — a friendly term for attributes traditionally considered flaws, such as freckles or dark circles — to shine through.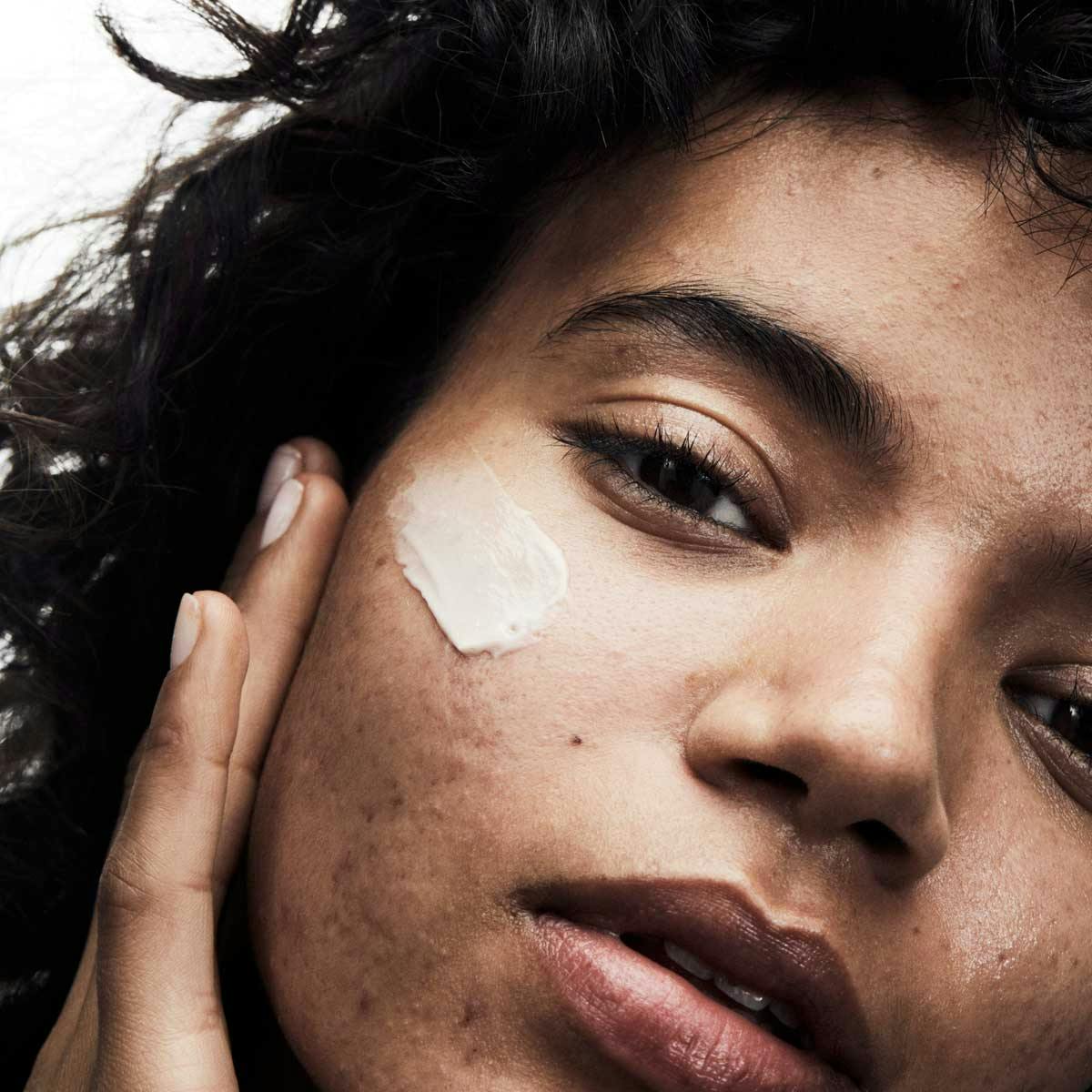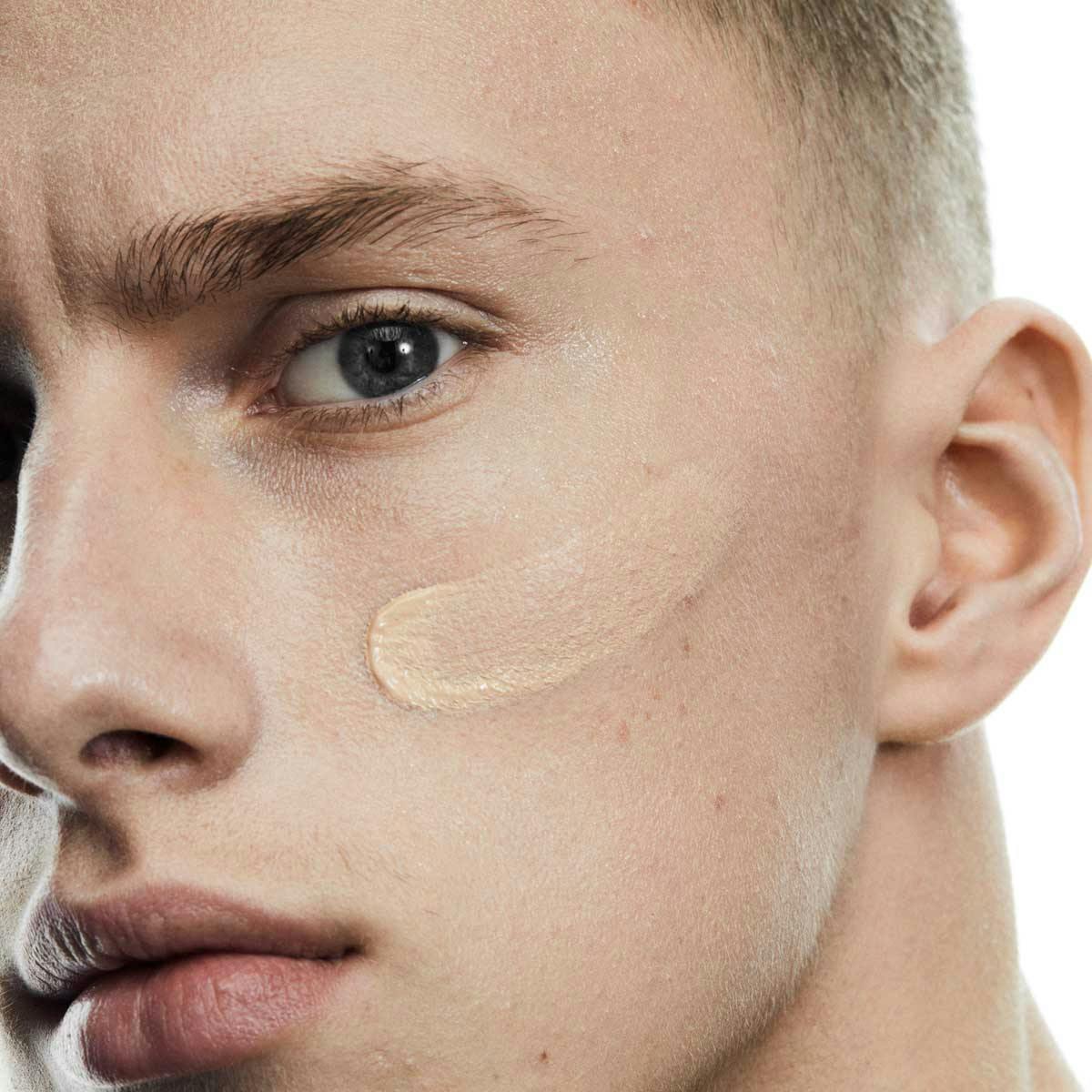 Pivoting away from YSL's more-is-more makeup of yesteryear, the Bare Look Tint — formulated with buzzy active hyaluronic acid — offers light, non-cake-y coverage. The Dewy Mist, a hydrating spritz, is a souped-up version of beauty minimalists' stalwart essential, Evian Facial Spray.
YSL is one of many companies looking to appeal to Gen Z consumers by building buzzwords such as inclusivity and sustainability into their brand tenets. Though claims of "clean formulas" and "responsible sourcing" — proudly touted by YSL and countless other beauty brands — are always dubious, they'll no doubt serve as a draw for some consumers striving to be more ethical.
What is commendable, though, is YSL's recognition that makeup buyers aren't just cisgender women. The campaign for NU features transgender model Chella Man and Rickey Thompson, a queer comedian and actor.
The collection is also considerate of the fact that not all people want to use products packaged in glitter and traditionally feminine flourishes — minimal tubes and bottles are free of gendered connotations, placing skincare and makeup in the same realm as quotidian, everyday basics like hand soap or toothpaste.
Whether or not Gen Z embraces YSL Beauty's revamped approach, NU is, at the end of the day, a sleek line that looks good and makes you look good. What more could Gen Z ask for?