Home is where the heart is, and for ZEGNA, this is in their 100km² natural territory, the Oasi Zegna. Every road and every path starts from and leads to the outdoors, similar to Canadian trail running specialists norda™️. 
Both brands have their roots in natural landscapes, from the Italian Alps to the Canadian mountainside, so it makes sense that they've come together on a capsule collection of technical pieces built for the toughest of conditions.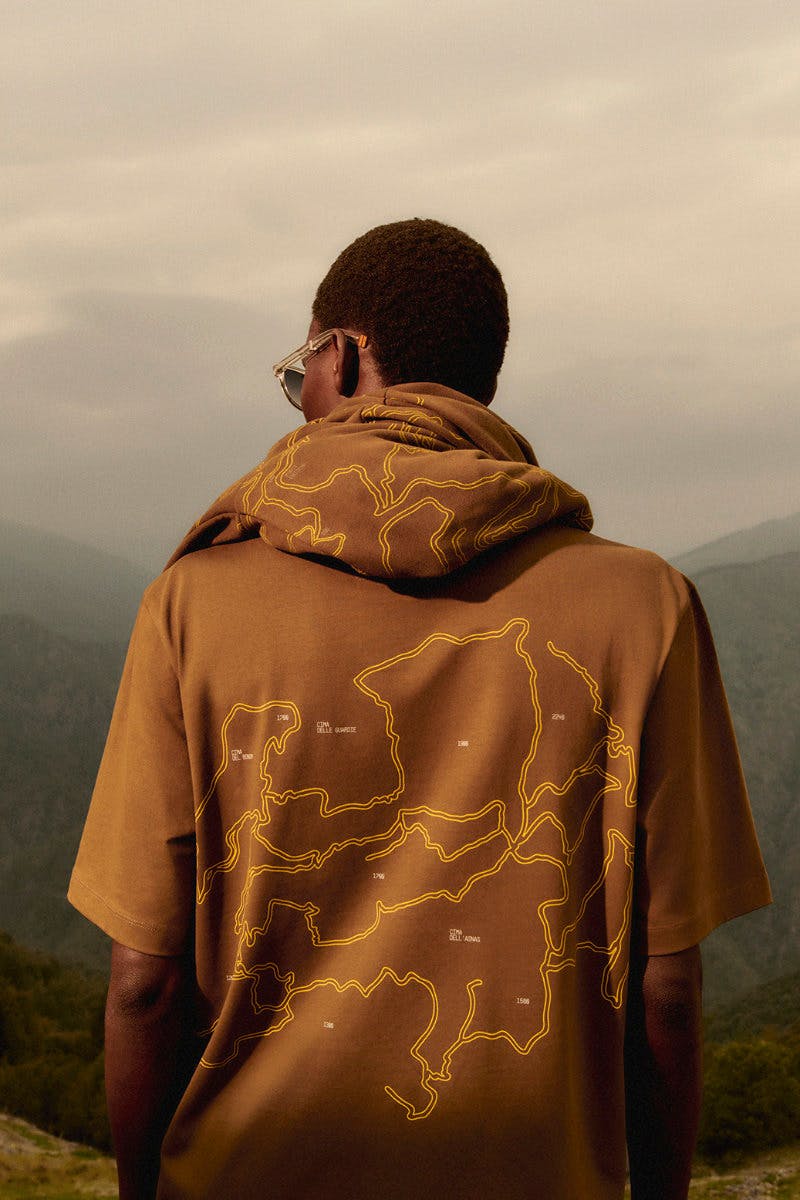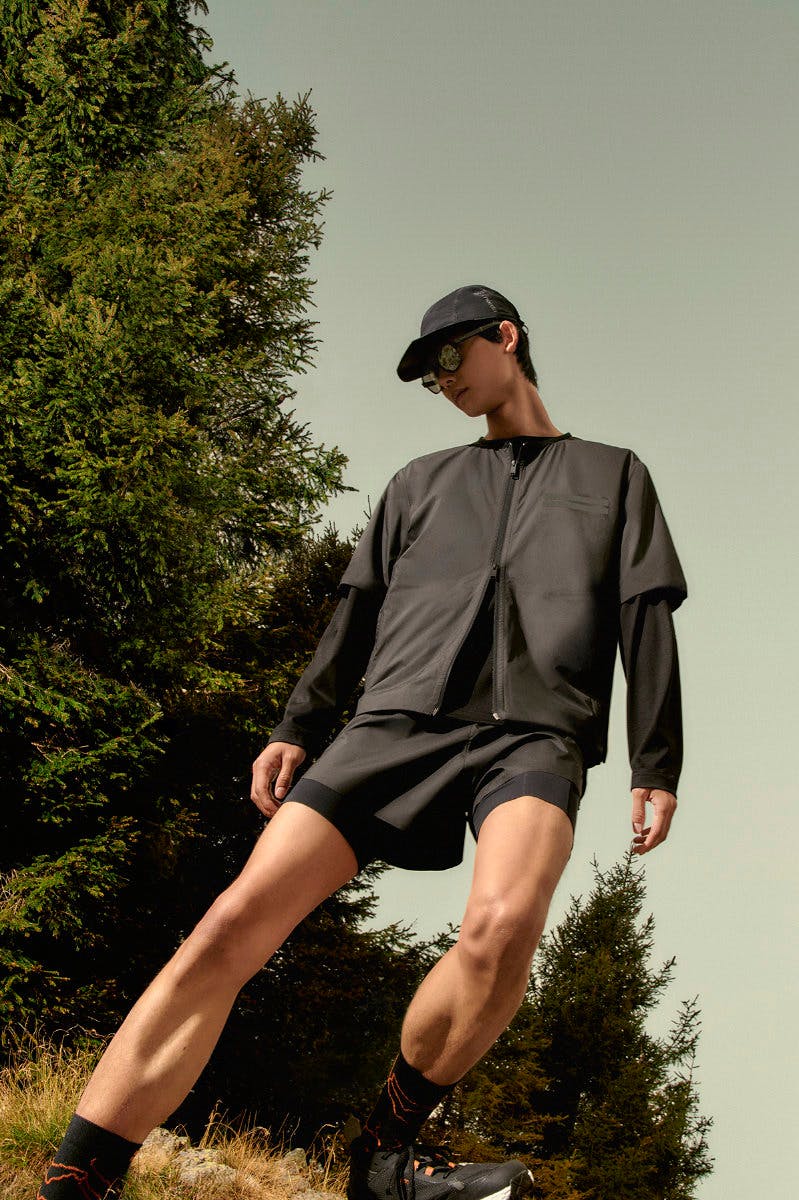 The ZEGNA x norda™️ collaboration is the most recent evolution of ZEGNA's Outdoor Collection, which is set to showcase a new design partner each season. With the mantra 'ZEGNA through the eyes of norda™️', the pieces are inspired by the trails of the Oasi Zegna, featuring adaptable, light outdoor gear decorated with topographic trail paths, and some seriously high-tech footwear for those avid runners amongst us.
Actually, it's the exclusive footwear collection that really spotlights the best of both brands. Tough conditions require even tougher materials, and the ZEGNA x norda™️ shoes are constructed with bio-based Dyneema, reputed to be the world's strongest fiber. Impeccably lightweight and water-resistant, it's perfect to splash through water and hike through mud, whether for the hot peaks of summer or to keep you cool on a run. 75% of the energy used to manufacture Dyneema comes from renewable sources, so it's a considered choice for the outerwear pieces, leaving the lightest and greenest footprint possible. 
Shop the ZEGNA x norda™️ collection here.