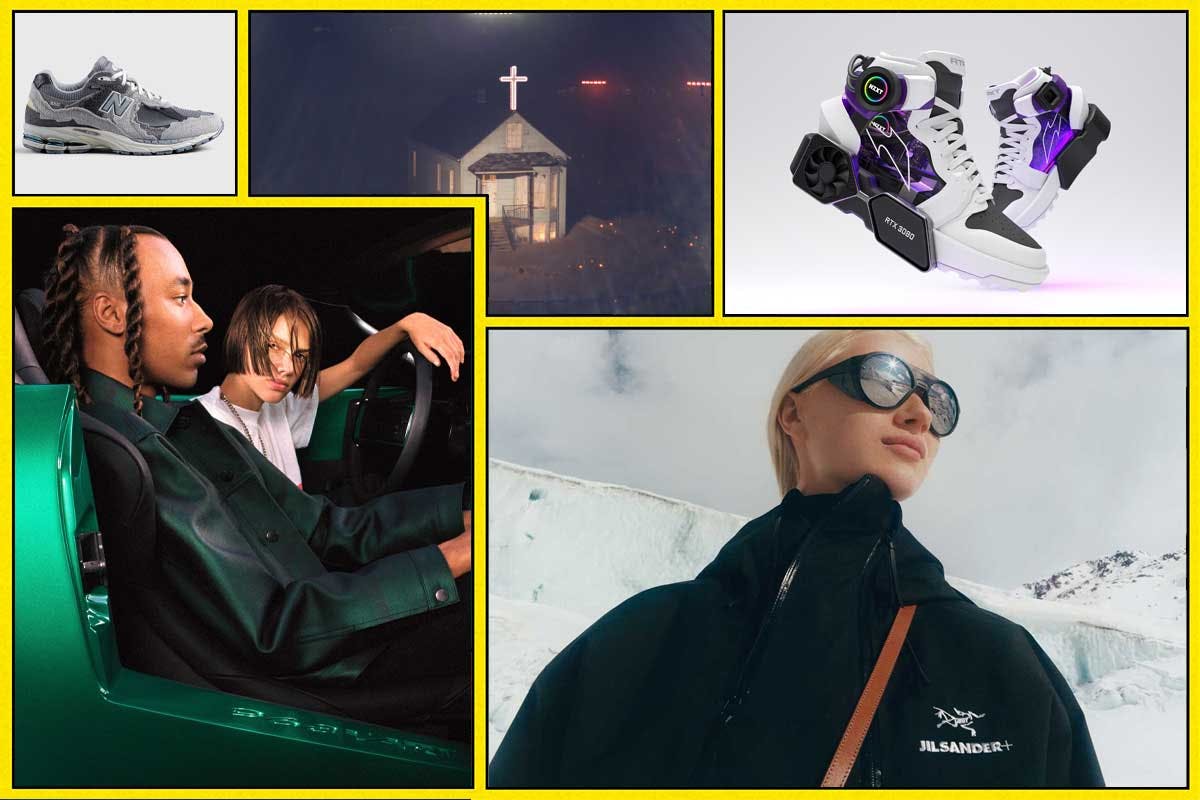 2021, another year in the books.
As tempting as it is to dump it in the garbage with 2020 and simply forget about the past year as we move on to the (hopefully) bright future of 2022, it's worth keeping in touch with the major moments that we all just lived through.
Over the past week, Highsnobiety recapped everything from 2021's best celebrity fits to its most underrated sneakers to the best bits dropped by British skate brand Palace, all collected here for easy reference. Take a look and relive it all one last time.
"Between fashion industry shake-ups, the rise of designer NFTs, and the puzzling popularity of one comedian who shall not be named, we've had a lot to discuss."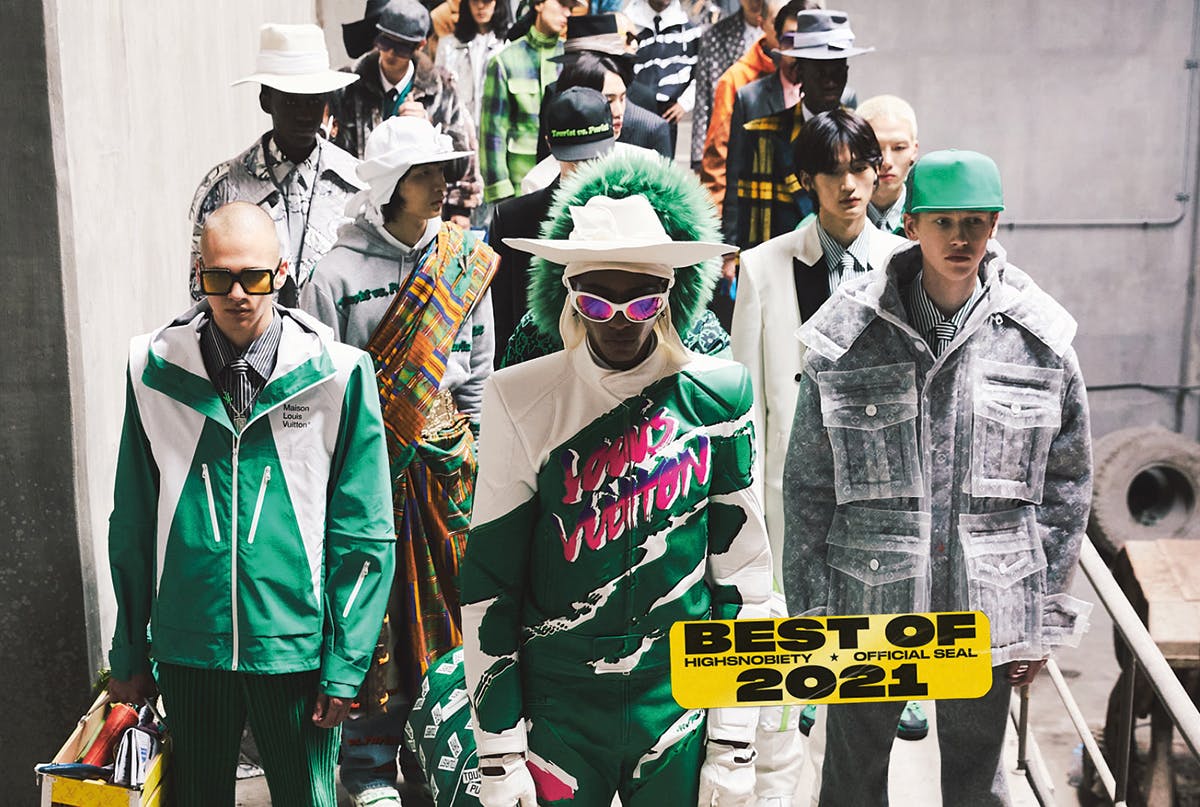 "In terms of the fashion world... There have been changes for the better, for the worse and, of course, changes yet to be determined – and there have been things that perhaps ought to have changed that didn't."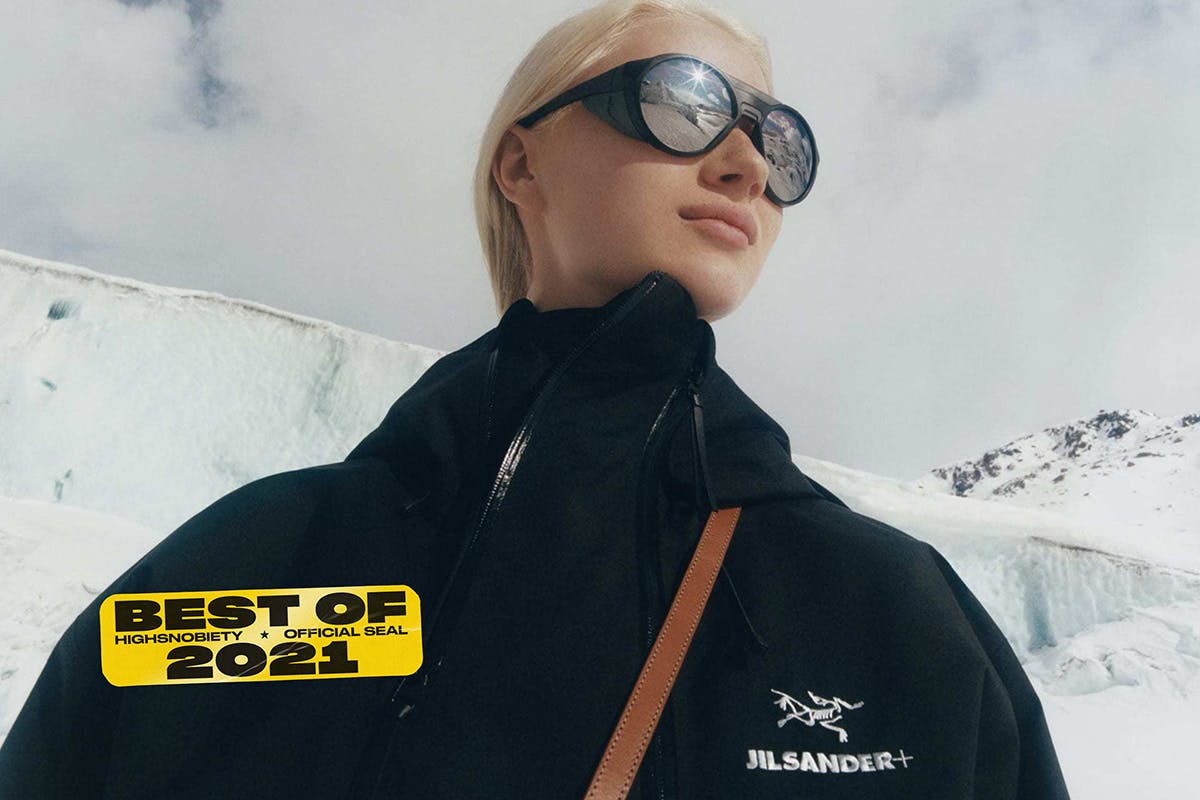 "'Collaboration is the mother of creativity.' That's something people say, right? Well, at the very least, 'collaboration is key' comes up time and time again."
"A prominent issue in the car world at the moment is the 'super-ization' of everything. Supercar this, supercar that and the reality is, almost none of us drive supercars."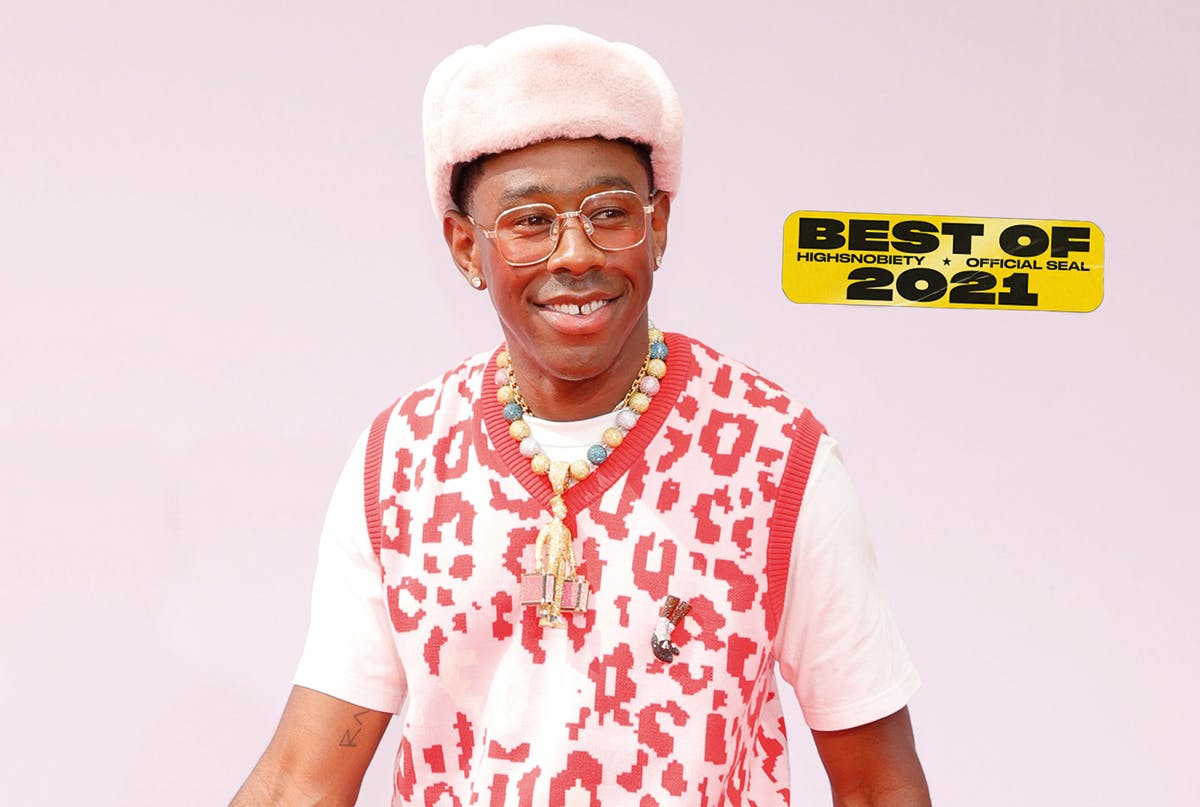 "After the misadventures of 2020, lots of us spent 2021 feeling like we needed to get over something."
"New music, new houses, new shoes, a whole new look (or two or three) — what didn't Ye get into this year?"
"2021 has been a particularly strong year for Palace, as it kept its finger close to the pulse of late 90s and early 2000s British nostalgia."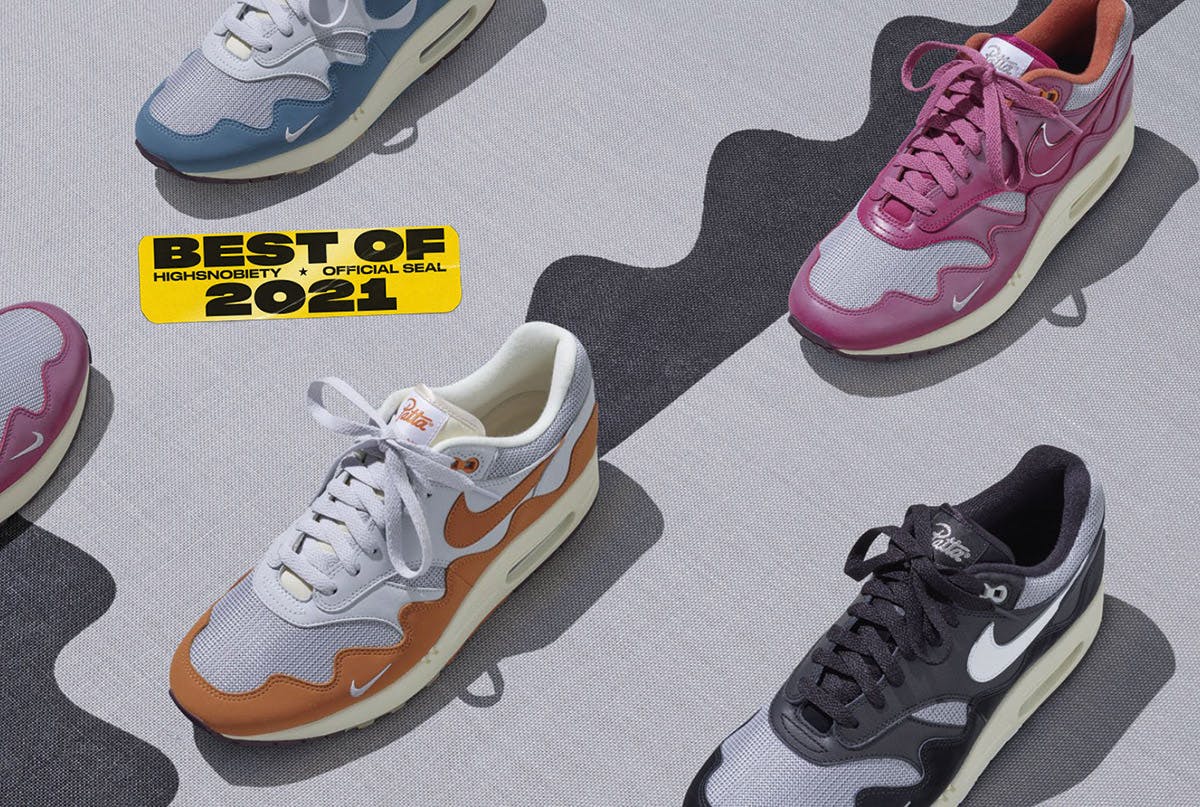 "A quick scroll through our pages will show you everything from hyped drops and general releases from sportswear companies to luxury brands' efforts. To narrow that selection down to just ten sneakers is near impossible."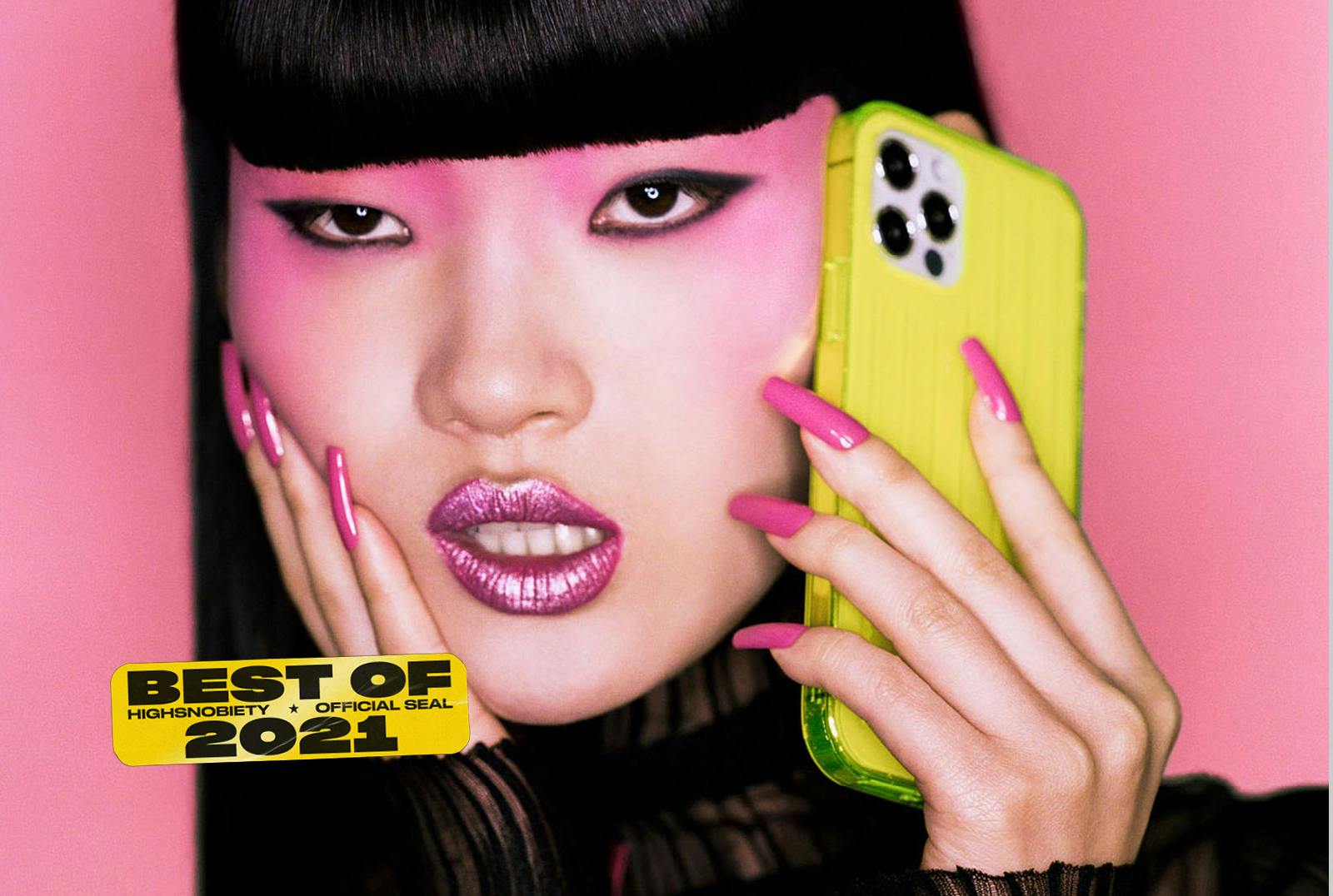 "Given the speed at which culture and commerce move these days, it's easy to forget all that capitalism serves up in a year. So... we're here to reflect on the footwear and accessories that had us dropping stacks and/or asking: 'Why, though?'"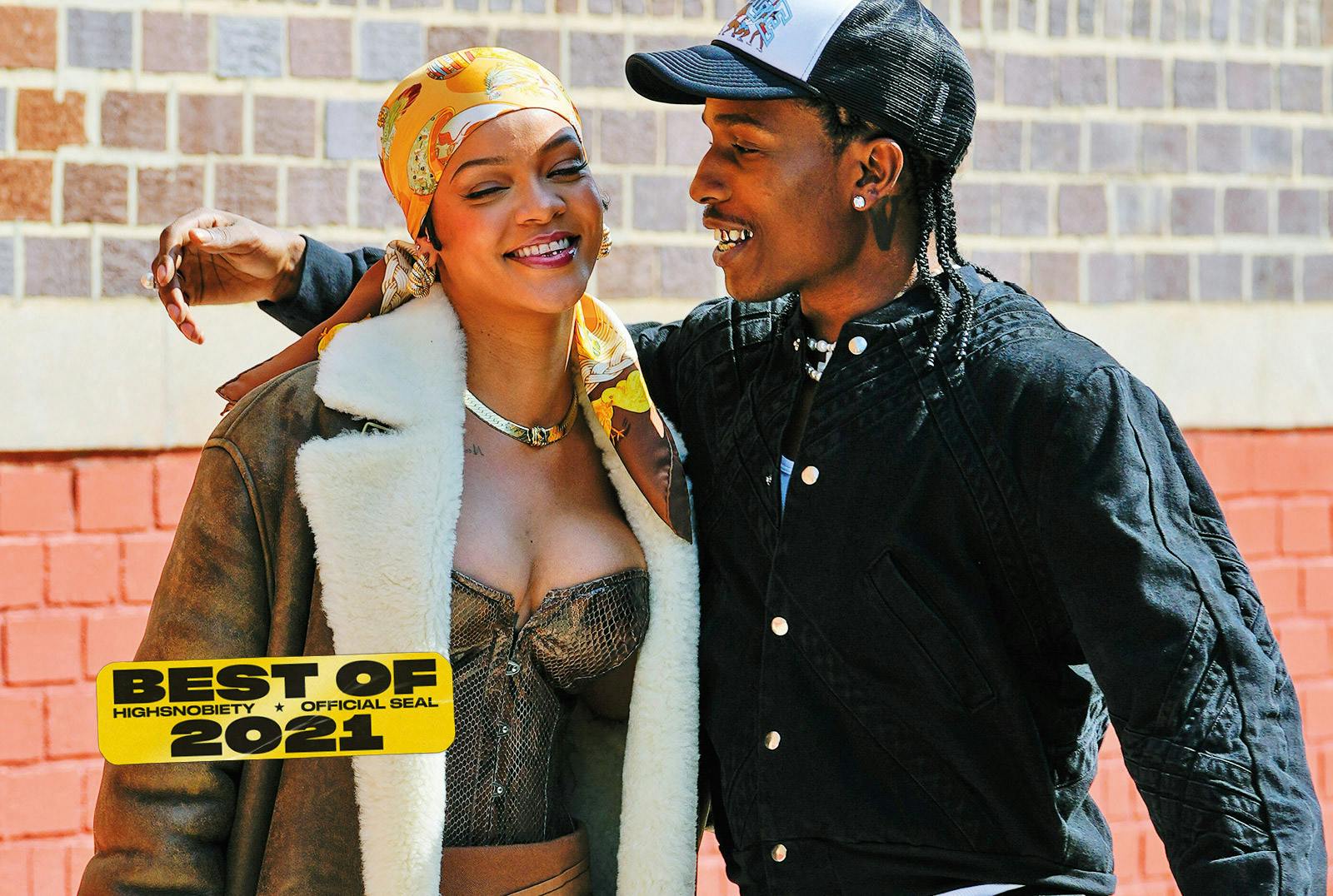 "Of course, while we applaud anyone who has the ambition to try and get a fit off, some wardrobes hit harder than others."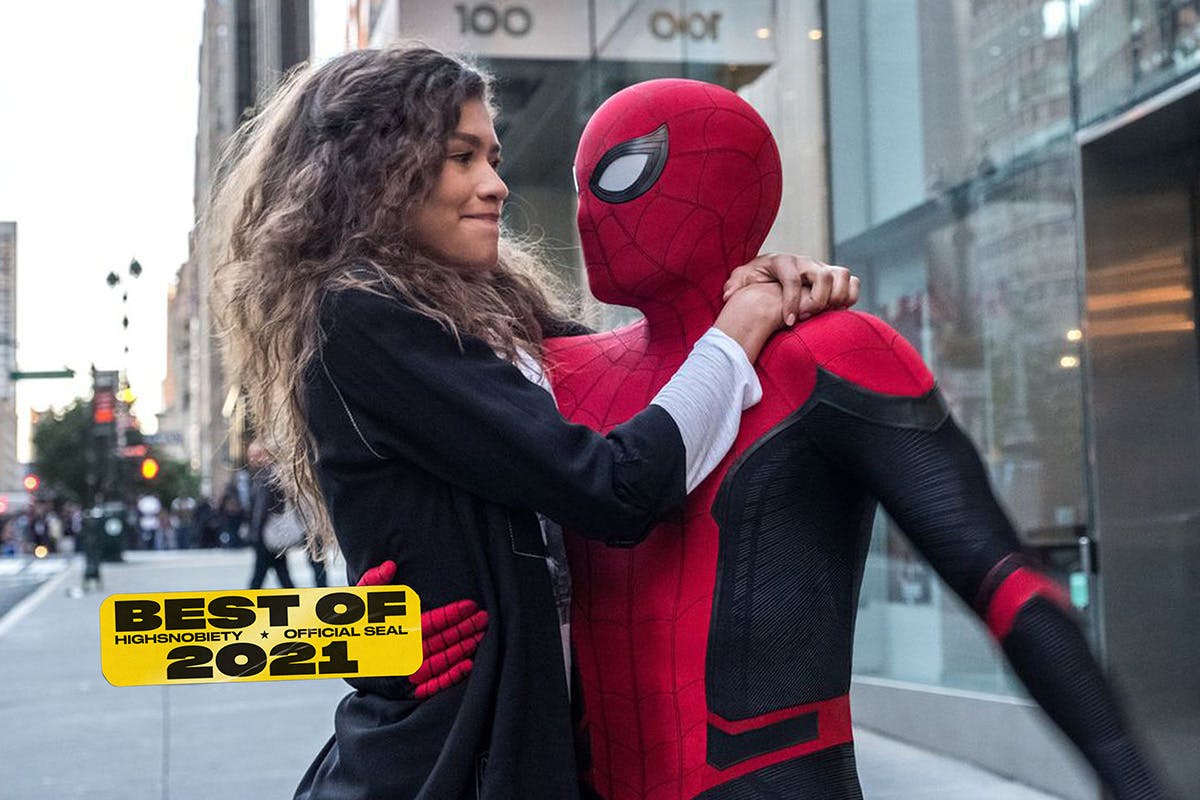 "Now, some of the industry's biggest names in directing and acting call the MCU home, and the 11-year-old inside of me couldn't be more excited for what the remainder of Phase Four, and beyond, have to offer."
These Are the 10 Most Underrated Sneakers of 2021
"Think of this list as a collection of honorable mentions that didn't make our list, but definitely could have made some of your top 10s."