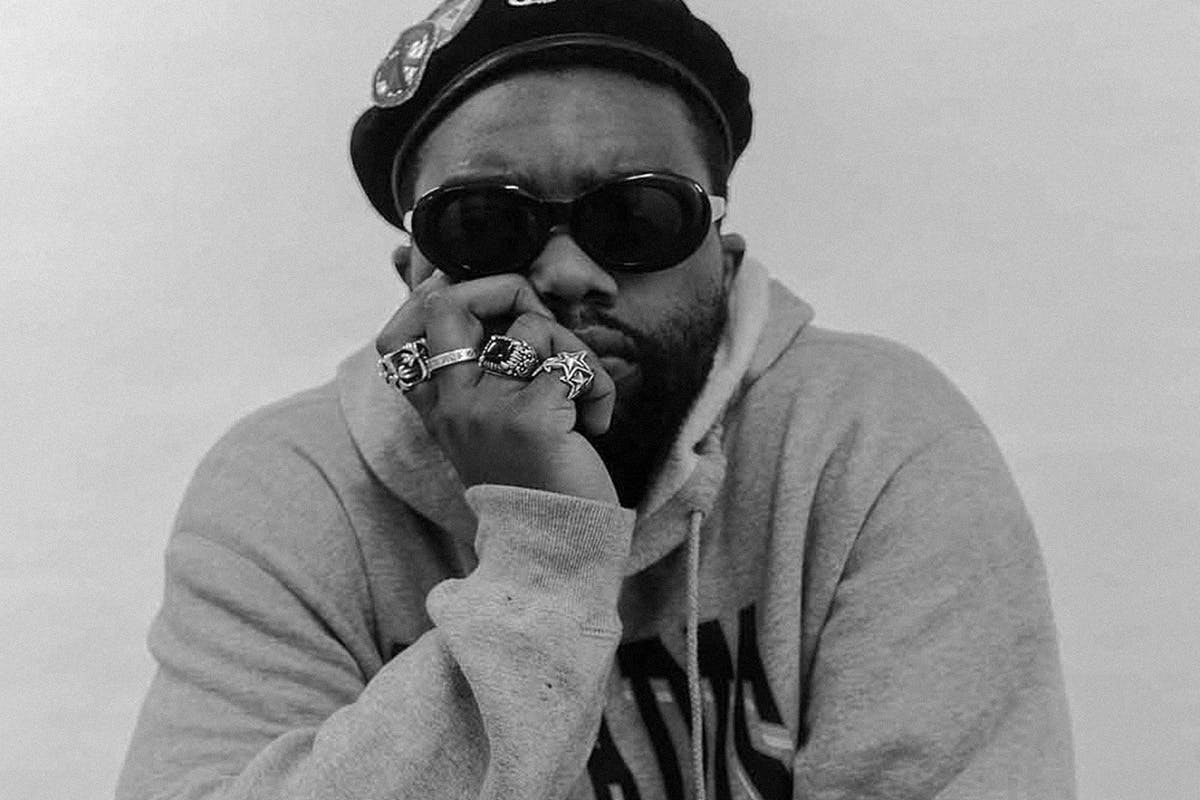 Emeric Tchatchoua's progressive imprint 3.PARADIS just won the Canadian Arts & Fashion Award (CAFA) for Menswear Designer of the Year.
This year's virtual edition spotlighted nominees and honorees first announced in 2020. These included Dime, Frank and Oak, HAVEN, Hip and Bone, and Raised by Wolves. For its Designer of the Year award, the CAFA is dedicated to recognizing and promoting outstanding emerging talent in Canadian fashion. 3.PARADIS, which has always chartered its own way with luxury-indebted pieces expressing raw West African street style, makes for a well-deserved winner.
This achievement marks a steady upwards trajectory for the Montreal-based brand. 3.PARADIS was initially thrust into the limelight in 2019 after being shortlisted for the prestigious LVMH Prize for emerging designers.
Ever since its conception in 2013, the label has nourished a distinctive aesthetic influenced by pop culture and streetwear. Through a succession of pioneering collections and campaigns, the brand has traversed global influences spanning Paris, Montreal, Cameroon, and Japan, so it's long overdue that 3.PARADIS receives the flowers it deserves both locally and globally.