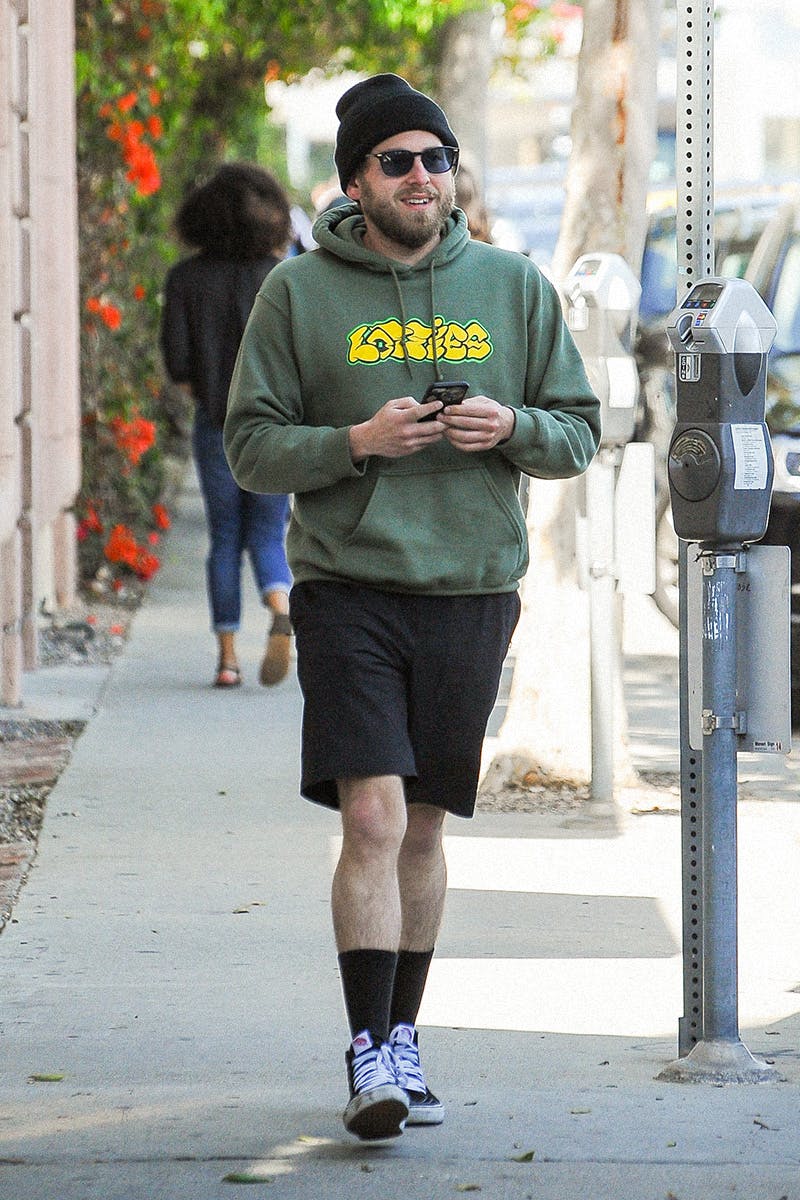 Right now we find ourselves in the most magical time of year, also known as shorts and hoodie season. Whether you're taking a twilight stroll or it's simply a windier-than-usual late summer day, the shorts and hoodie combination is one that will keep you comfortable and stylish until we reach peak summer.
I've thought a lot about why a hoodie and shorts look so great together, and have come to the conclusion that it has to do with evoking both a "ready for anything" spirit as well as a casualness that lends itself to more confidence. And, as many know, confidence is the secret ingredient to all style maneuvers. Plus, there's the fact that most sneakers (in fact, almost all) look better when worn with shorts.
By combining these two equally great clothing options, you can unlock a new plane of stylishness. But let's face facts: There are a million hoodies and a million more shorts, so we've helped break down which ones to wear based on different styles you may be into: solid on solid, pattern on solid, and pattern on pattern. Check out the picks below:
Solid On Solid
These are your everyday options and ones where you can't go wrong. Combining two solid pieces with a little bit of contrast is an easy way into the look.
Pattern On Solid
If you wanna spice it up a little bit without going in completely, add a pattern to either your hoodie or your shorts. This will give your look a little intrigue but still keep you grounded here on earth.
Pattern On Pattern
But if you want to blast off into the style stratosphere, go bold with a mix of pattern or print. Just remember to keep the patterns different enough that there's good contrast, otherwise you may end up looking like an optical illusion.
Our designated Selects section features products that we love and want to share with you. Highsnobiety has affiliate marketing partnerships, which means we may receive a commission from your purchase.